Hey! We're the Chancey Charm team, and from San Diego to Boston — and everywhere in between — we'd love to come alongside you and take the stress out of planning!
We love a good spreadsheet, budget and champagne tower, a fancy online planning system, jaw-dropping design board and good ol' hospitality: our tight-knit crew of talented experts are on hand to take on the details so you can be fully present on your big day.
.
.
Chancey Charm Locations
Chancey Charm is proud to present top planners around the country from coast to coast!  Click on your wedding location to meet your Chancey Charm planner.
Chancey Charm is proud to present talented, experienced wedding planners and coordinators in the following cities.  Our planners are part of an exclusive program, coming to Chancey Charm with years of experience in the wedding industry.  All of our planners have been through a detailed planning training program within Chancey Charm and are prepared to provide you with aesthetic direction and a stress free planning experience.  Each planner also has access to our entire team for support in planning your wedding.
.
THE ASSOCIATE WEDDING PLANNER PROGRAM
Imagine being in business for yourself — with freedom & flexibility to focus on your family — and the heartfelt support of an established team cheering you on.
At Chancey Charm, our Associate Planner Program provides just that.
.
.

.
What Planners Are Saying
"You're working with the very best and you have access to a wealth of knowledge through Sarah and the Associate Planner Team. – Brie Owens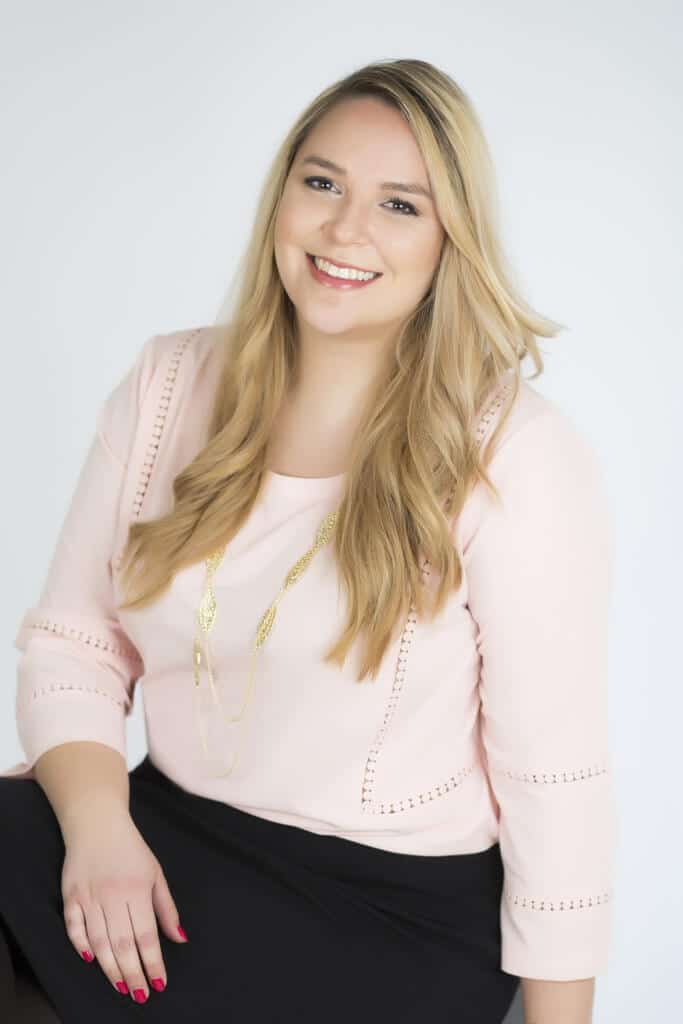 "I have been dreaming about being a full time planner for years and Chancey Charm has provided me the avenue to fulfill my dream! – Brittany Collier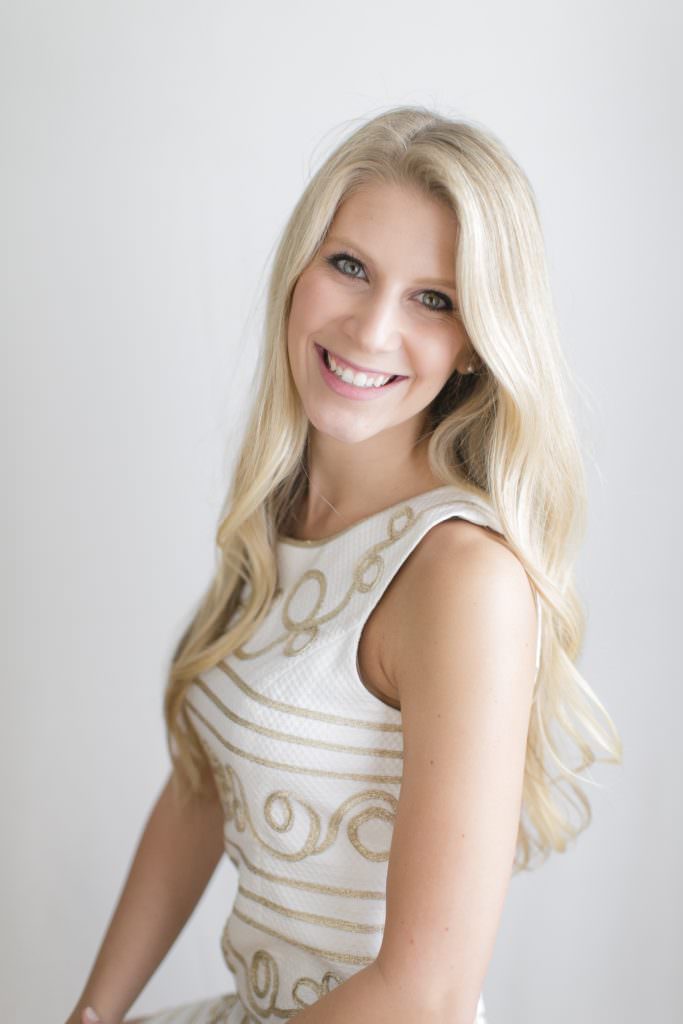 "I've been given the opportunity to break into the competitive wedding industry, design beautiful weddings and gain the knowledge of running a small business. – Samantha Wiley
.
What Is Included Our Associate Wedding Planner Program
On-going mentorship and education.

A listing on our website, an optimized, proven marketing funnel for booking clients.

Marketing and PR resources.

Small business success training, like support obtaining qualified leads & venue partnerships.

Daily community for authentic feedback and insight.
.
.
What Other Wedding Planners Have Asked Before Joining
I've only got a little experience — is that ok?  We do require that our planners come in with 2 years of event planning experience.  This is an exclusive program for experienced wedding planners.  But, we are happy to provide potential planners an internship. Click here to apply for an internship.  We also offer wedding planner education here.
What's your training program like?  

We on-board as spaces within the program open up. The program moves forward from on-boarding at a pace that makes sense for your schedule.  It includes videos and a best practices guide that you can review from the comfort of your own home.  The Associate Planner Team and Sarah Chancey guide you step by step through every detail.  

What if I can't make this commitment?  Do you have other resources?  We understand that this level of commitment and program might not be for everyone.  That's why we invite you to sign up for Sarah Chancey's FREE Wedding Planner Workshop by clicking here or check out her wedding planner e-courses by clicking here.
.
.
View The Video Below To Hear More About The Program From Sarah Chancey
.
APPLY TO BECOME AN ASSOCIATE PLANNER.
Please note that due to limited spaces and an incredible response from talented women across the nation, we are not able to reply to everyone that applies here.
.
Are you a wedding planner who's new to the industry or looking to attract your dream client?
Join my FREE Wedding Planner Workshop 
"How I grew my sales from 1k in my 1st year to 6-figures & 13 locations in 5."
.
.
photography: Jennings King