We're the Chancey Charm team, we lean on cloud-based planning and our custom online planning tool to meet our brides where they are: from hometown to destination affairs, let's make planning a stress-free process.
Looking for a destination wedding in the gulf, but don't know where to start?
Julia Akins, the Chancey Charm Tampa Wedding Planner and her team, bring a wealth of knowledge and incredible service to their destination clients. They particularly love working with Baker's Ranch, The Post Card Inn and Odalys Mendez Photography + adores The Gasparilla Inn for its treasured backdrop and world class service. Our Tampa team serves destination wedding clients all along the Gulf Coast from 30A to Miami. Please contact us now for a consultation or any questions.  We are always happy to chat.
As Chancey Charm's Tampa Wedding Planner & Coordinator, my dream is to create and design experiences that leave us feeling like life might just be a little bit more beautiful than we might of thought. And I can't think of any better place to experience that beauty than at a wedding! I love taking the time to slow down and intentionally focus in on how to make a wedding an unforgettable experience for a bride and groom, making sure that every detail expresses how sweet their love is and represents how they want to start their life together. I've truly fallen in love with orchestrating these moments. Promises and toasts are made and sweet memories are formed. Every bit of it makes my heart swell, and I am more than honored to be invited into such a precious experience. I'm incredibly grateful that I get to be the architect of moments that will be celebrated forever. – Julia
Client Reviews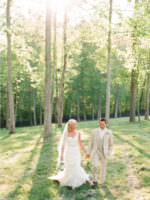 Kim
"My planner was the glue that held everything together, and my fairy tale day would have not been all it was without all that the Chancey Charm staff did to make it extra special!"
2016-09-15T06:26:01+00:00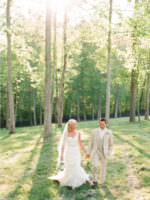 "My planner was the glue that held everything together, and my fairy tale day would have not been all it was without all that the Chancey Charm staff did to make it extra special!"
http://www.chanceycharmweddings.com/testimonials/kim/
Lisa
"Our planner worked with us over 14 months to plan really what was the most beautiful and special day. She recommended the most wonderful vendors (all within our budget), corresponded frequently and very timely."
2016-09-15T06:22:50+00:00
"Our planner worked with us over 14 months to plan really what was the most beautiful and special day. She recommended the most wonderful vendors (all within our budget), corresponded frequently and very timely."
http://www.chanceycharmweddings.com/testimonials/lisa-bride/
CONTACT INFO
julia@chanceycharmweddings.com
813-434-3255
Chancey Charm
301 West Platt Street STE 48
Tampa, FL 33606
Read More Reviews Vendors We Love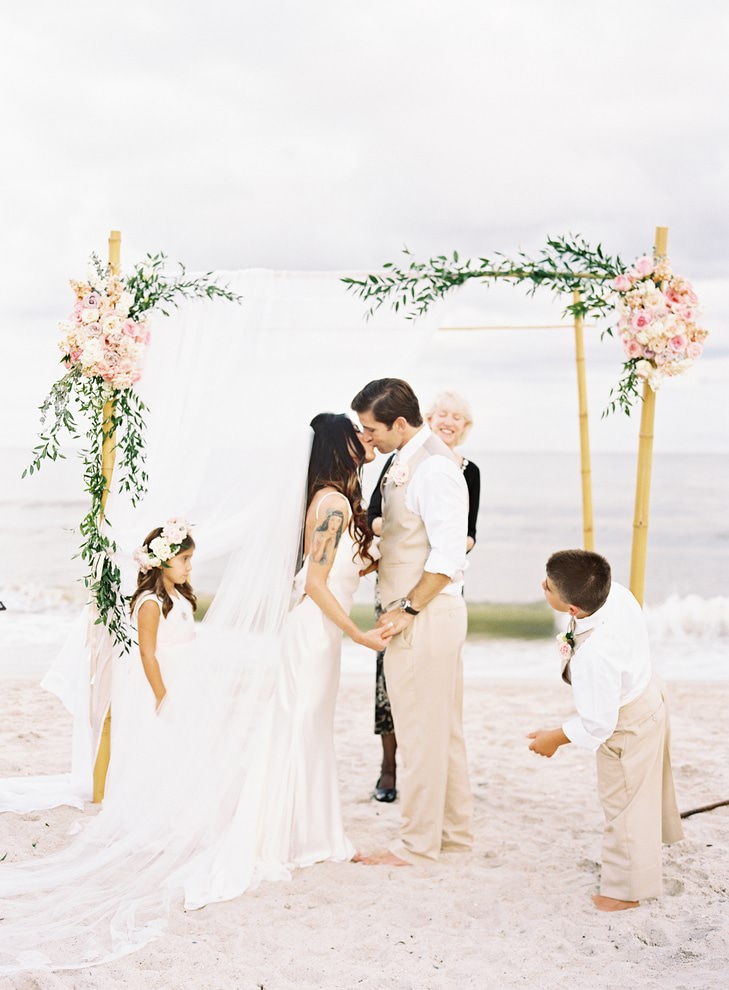 Odalys Mendez Photography as seen in The Knot Flordia