THANK YOU FOR YOUR INTEREST IN OUR INTERN PROGRAM.  
A FEW THINGS TO KEEP IN MIND BEFORE YOU APPLY.
Each Chancey Charm Internship Program is run independently by the planners in each location.  However, the following guidelines are standard.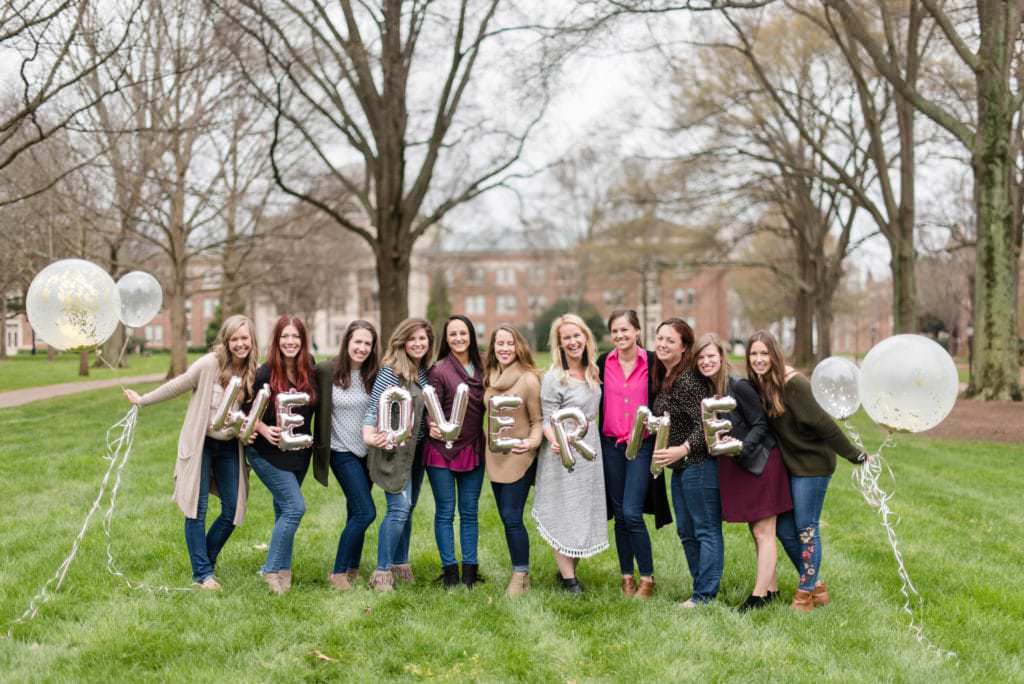 THE PERKS OF BEING A CHANCEY CHARM INTERN…
WHERE OUR INTERNS ARE WORKING NOW
A lot of our interns go on to have vibrant, successful careers in the event industry.  A few of the places they have landed include…
WHAT PAST INTERNS ARE SAYING…
"My time spent learning from and working with the Chancey Charm team over the course of my internship was simply invaluable. I was able to dive into the back end of this amazing niche to really understand how it all runs. I not only saw the ins and outs of this amazing business, but I was blessed to have met and worked with some amazing vendors. The tools and skills I now walk away with are far greater than I could have asked for going into the internship.  This internship helped me confirm my pull to the Wedding Planning and Design niche and I couldn't be more thankful for that!"
– Amanda Schwenke (Intern with Alana Futcher in Charlottesville)
If you feel like this opportunity would be a good fit for you, please fill out the form below.
Cheers! The Chancey Charm Team

WANT TO LEARN HOW TO BECOME A WEDDING PLANNER?
Join our growing community of 2k+ wedding planners AND snag Sarah's FREE Wedding Planner Launch Guide, which includes 5 key steps to launching a wedding planner career that pays, right where you are today!
A special thank you to the following photographers for providing the stunning images on this page: : Our Labor Of Love & KVC Photography and to the icons made by Icongeek26 & Freepik from flaticon.com