Amelia Island wedding planners
FOR COUPLES SEEKING A LOW-COUNTRY ADVENTURE
With stunning views, coveted vendor partners, and seamless designs on Amelia Island—we're here to help you plan a destination wedding that exceeds your wildest dreams.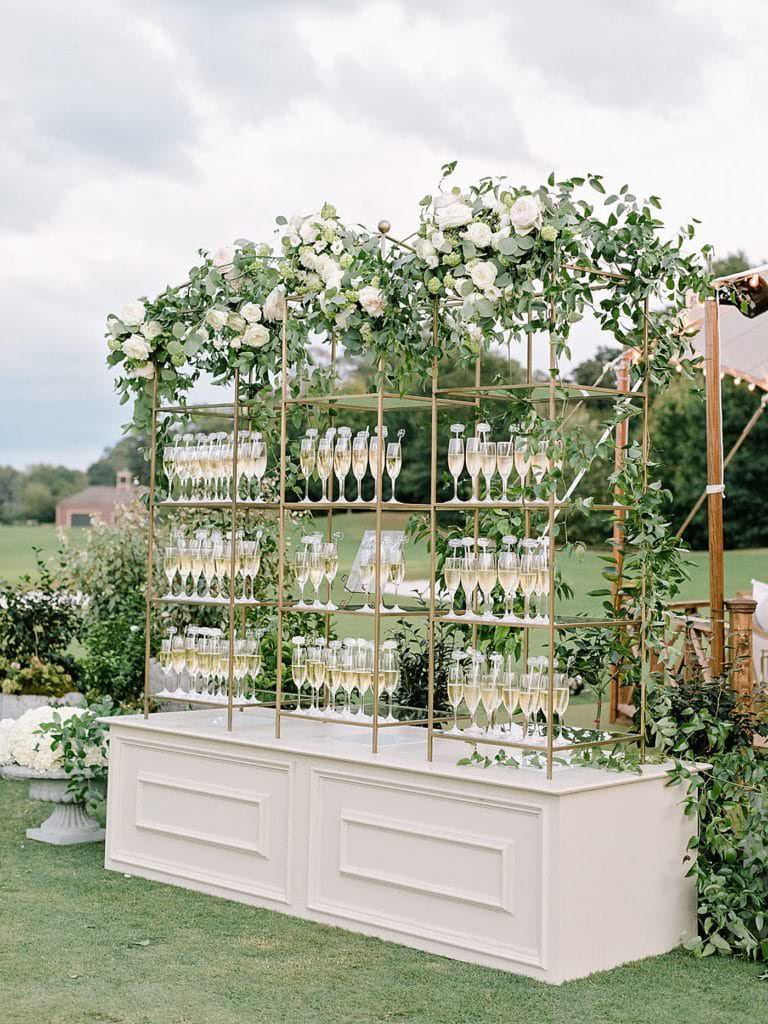 Wherever your destination, let's make the journey absolutely effortless.
Whether it's Ritz Carlton's stunning ocean view or the majestic marsh vibe at Walker's Landing—your heart is set on celebrating your love on Amelia Island. But loving a locale deeply isn't exactly the same as knowing it well. And nothing can take the wind out of your jet-setting sails quicker than your "Let's do this!" day dreams giving way to "How the heck do we make this happen?" worries.
We get it—and we're here to help. If you're ready to savor your engagement, feel confident about the experience you have planned for your guests, and soak in a stunning celebration without worry—we're the Amelia Island wedding planners for you.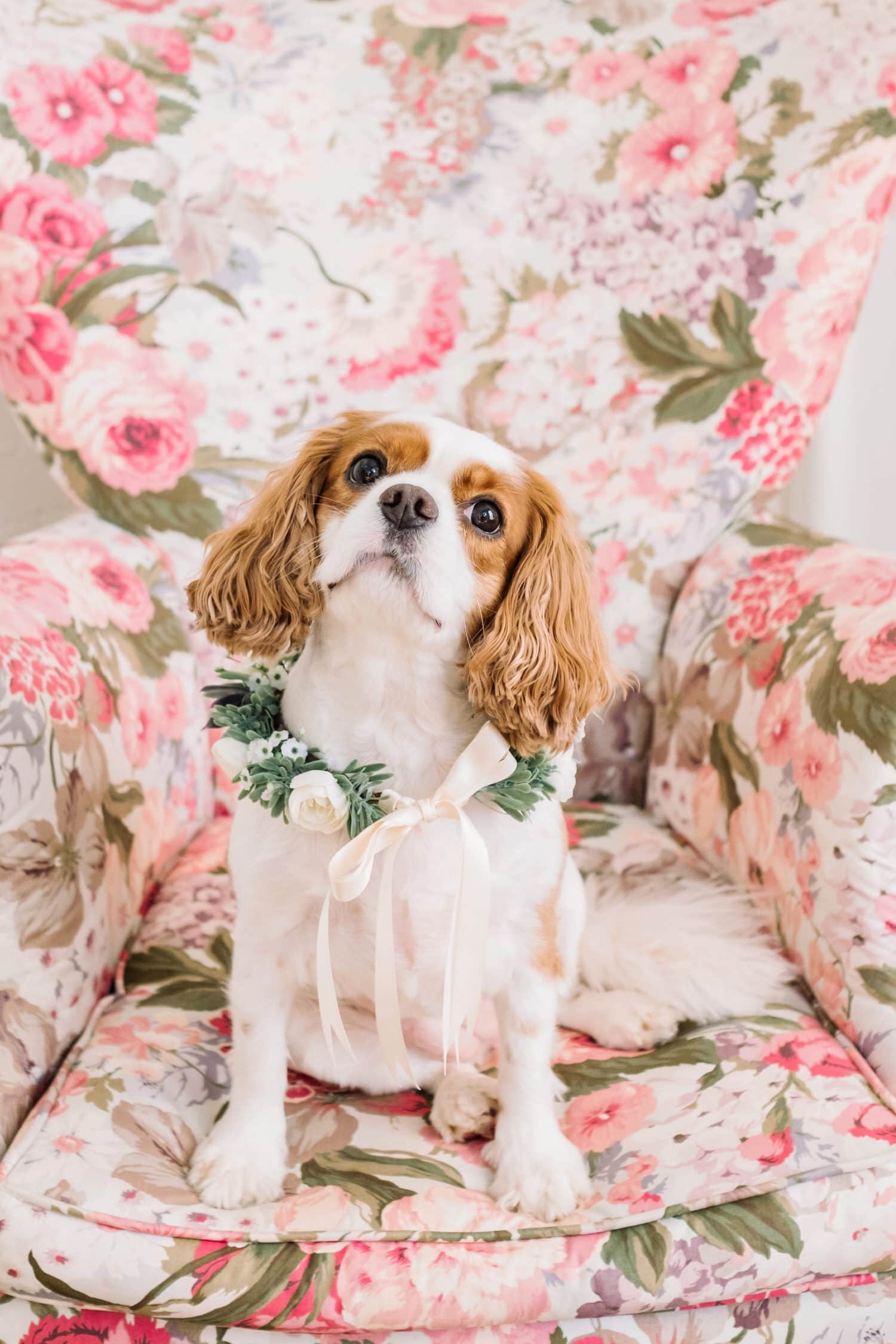 kelley+elliott-18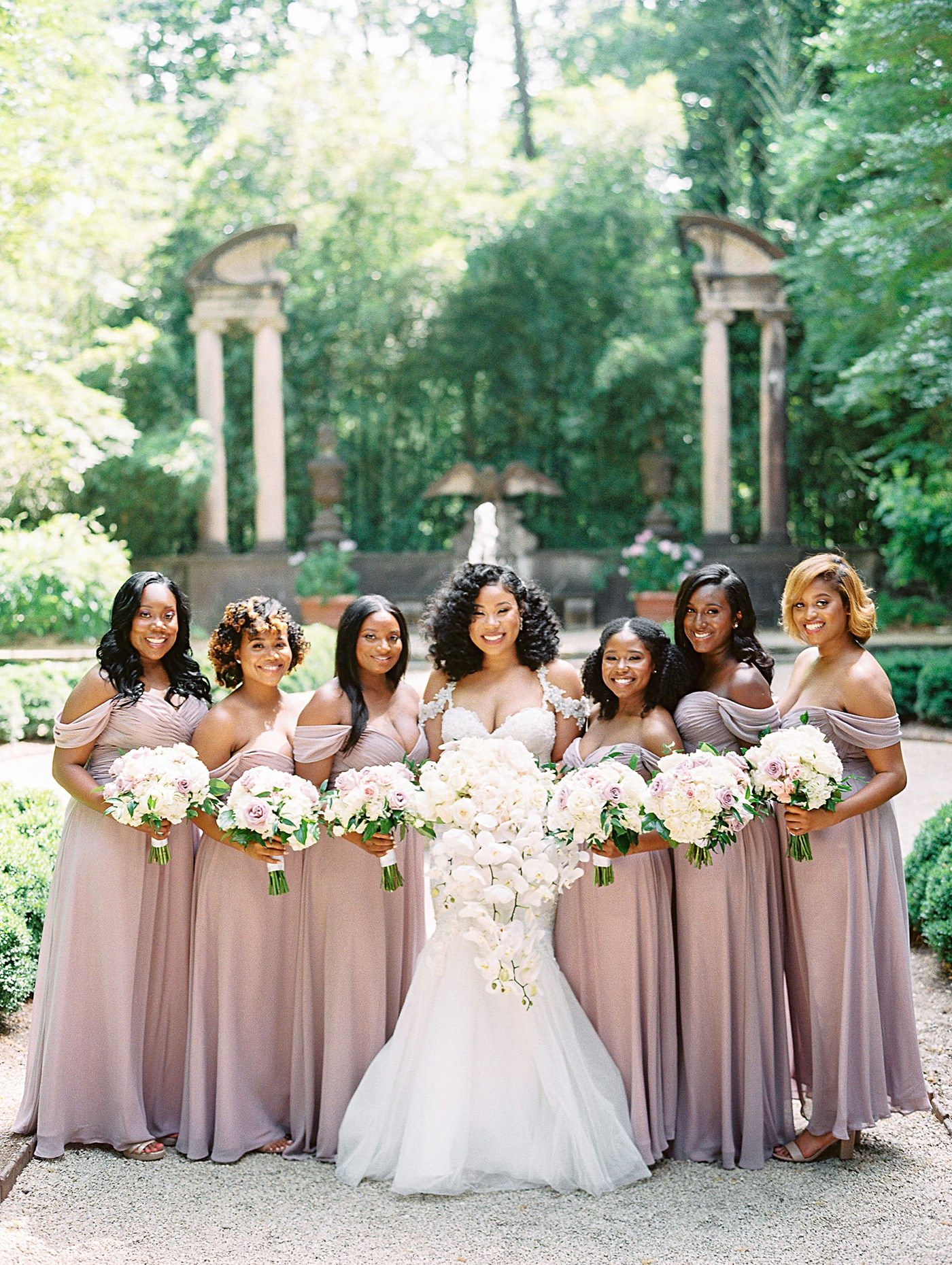 atlanta wedding planner and designer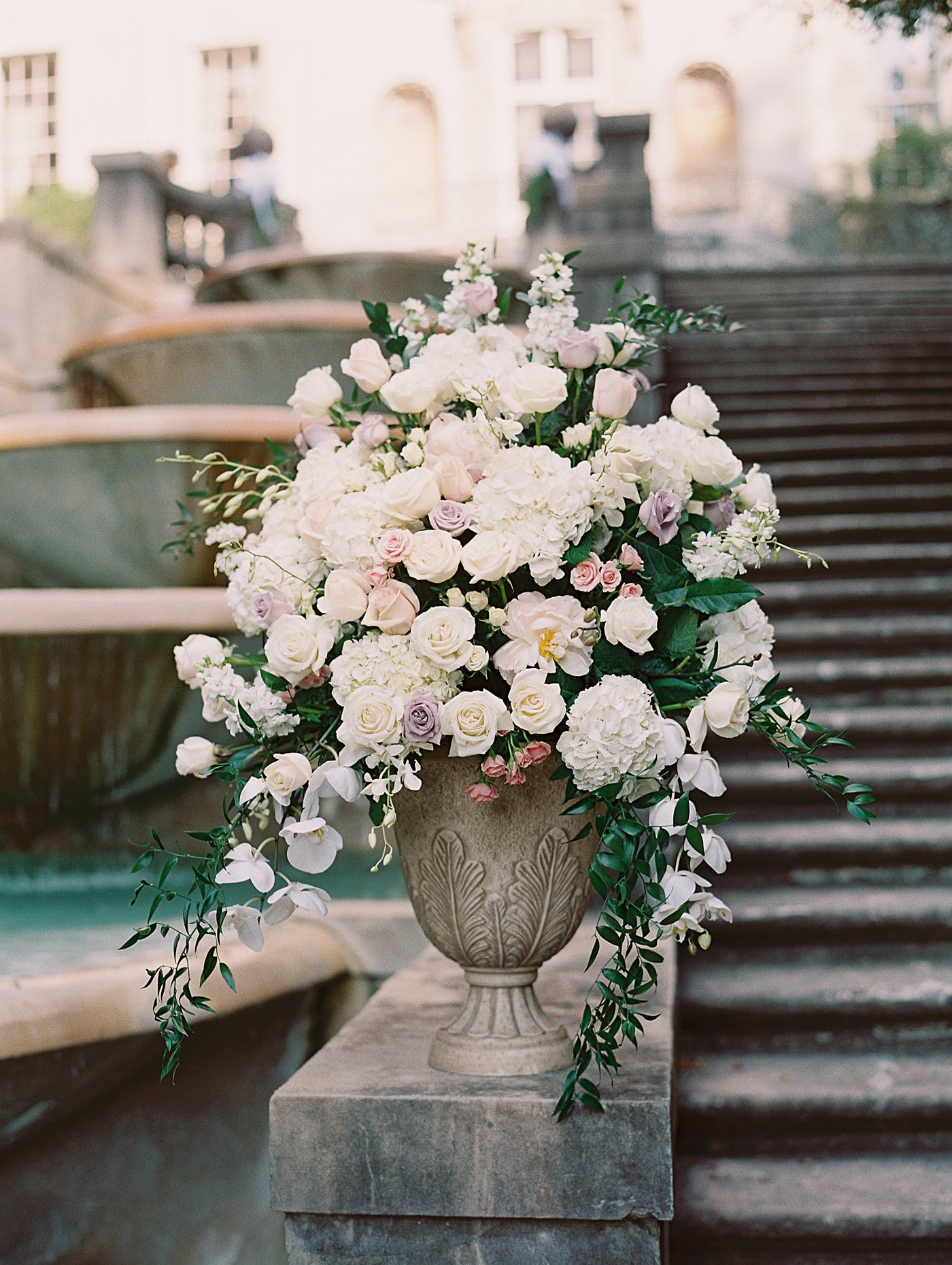 Justin and Amelia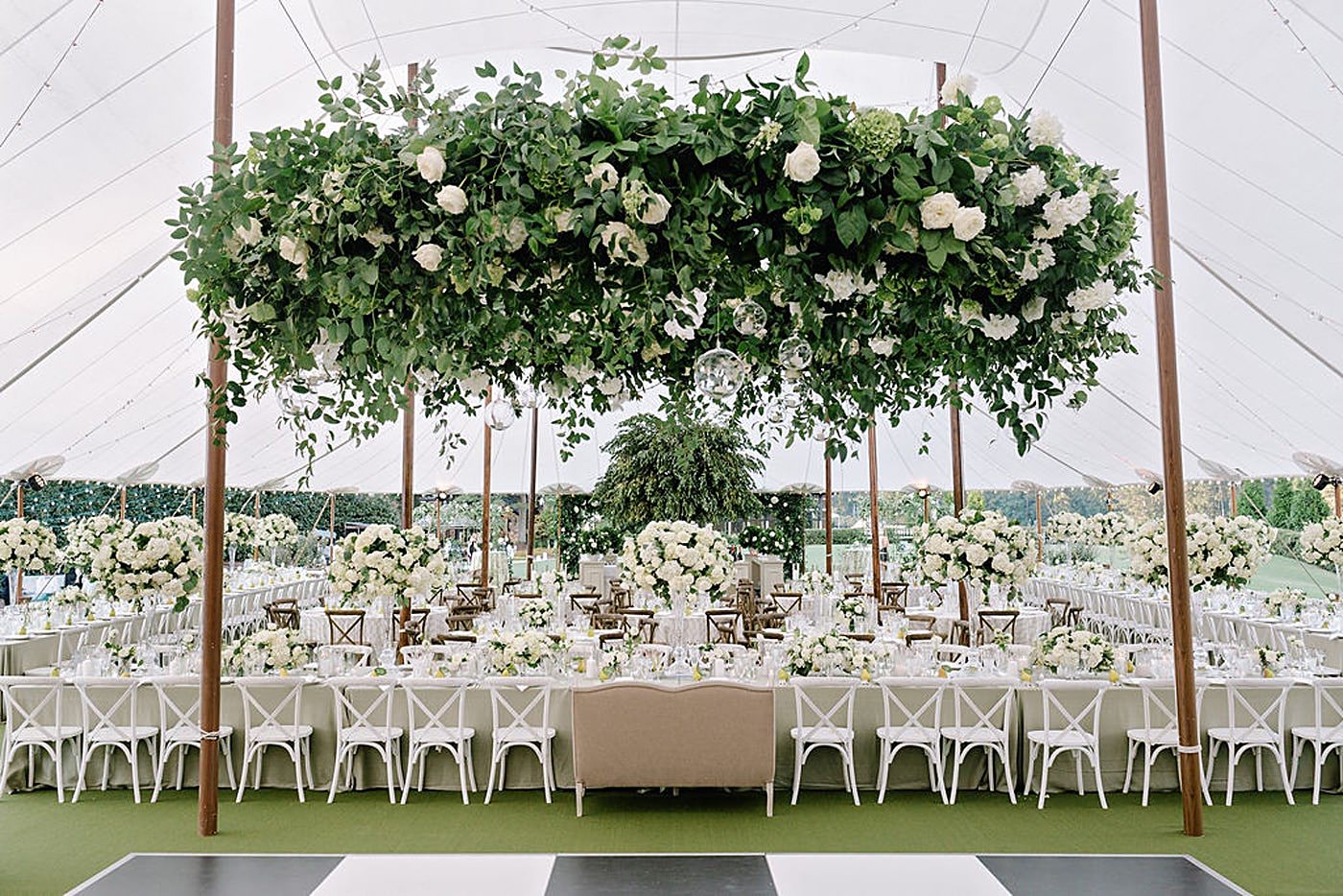 Copy of golf-course-wedding-capital-city-club-brookhaven.jpg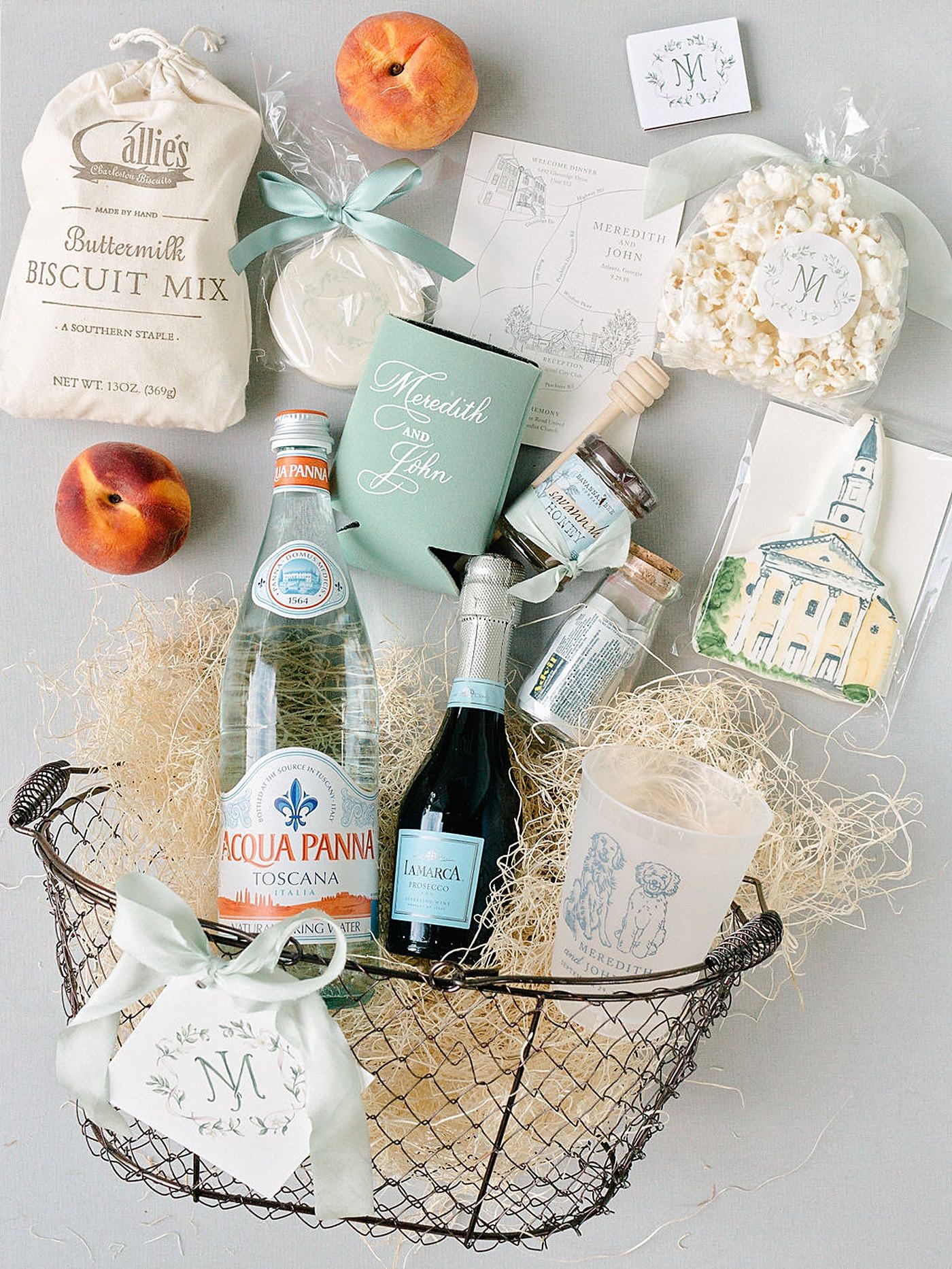 Copy of welcome-basket-southern-peach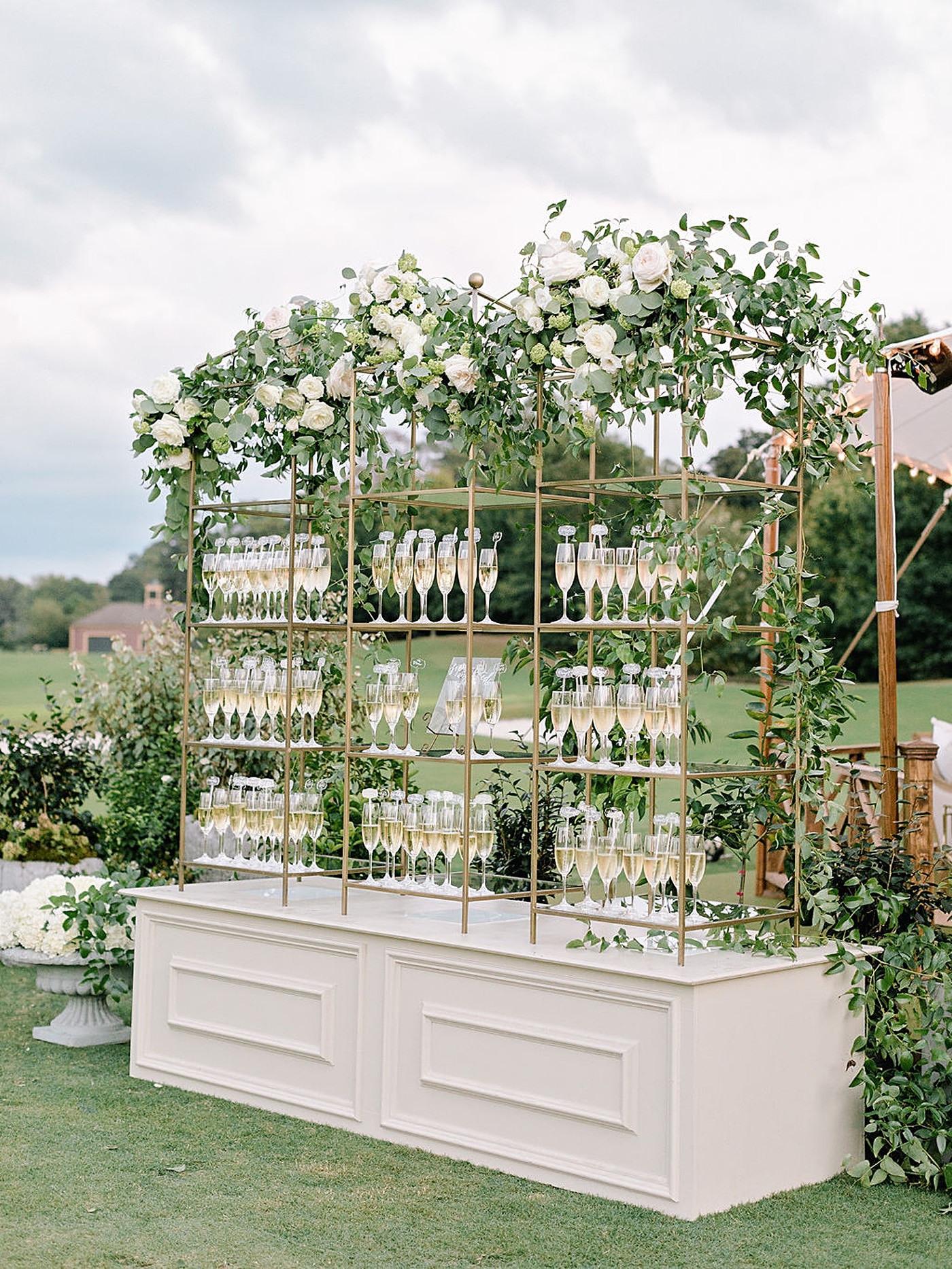 Luxury Atlanta wedding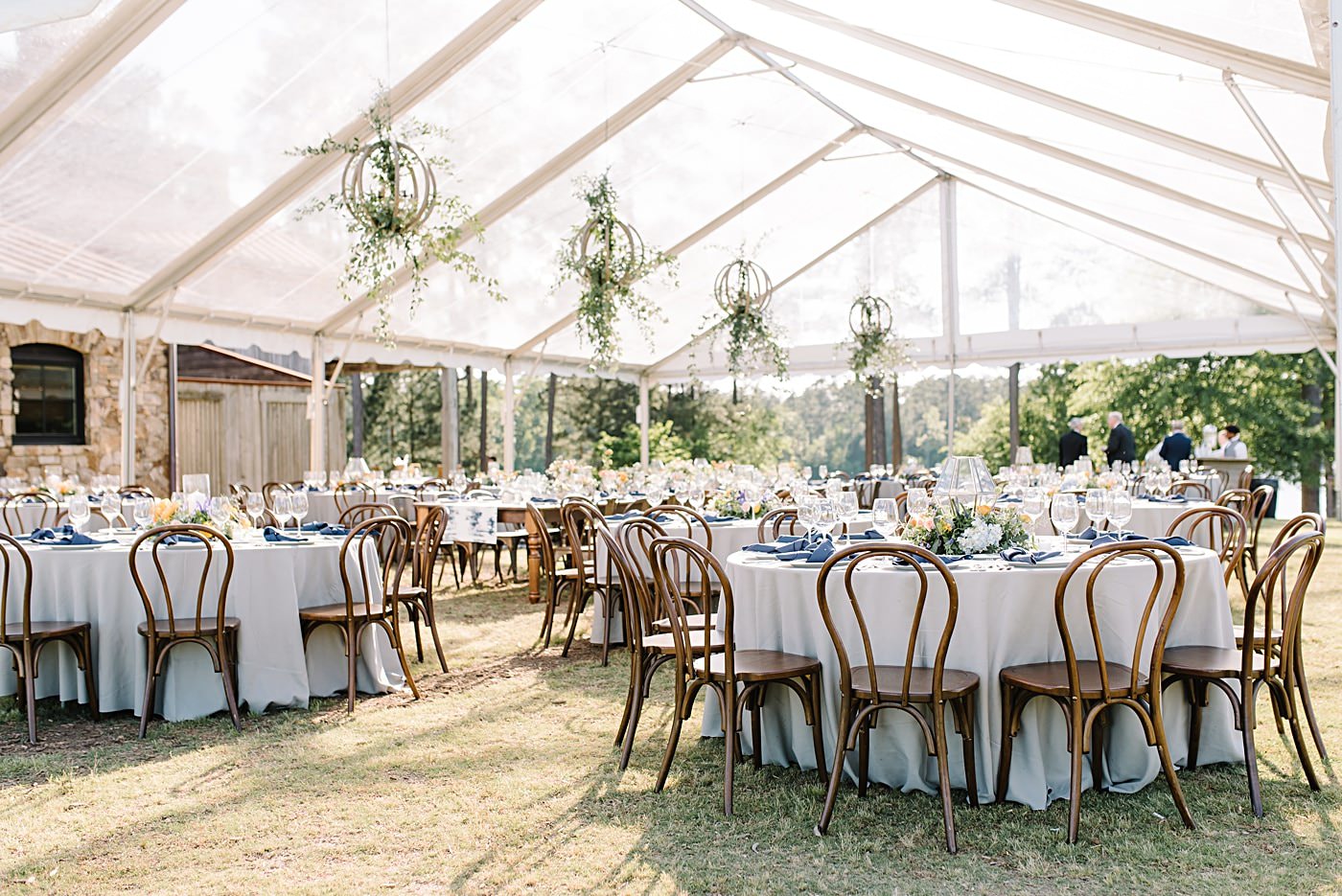 denver wedding planner, denver wedding designer, chancey charm
Copy of outdoor-wedding-lake-oconne-ritz-table-setting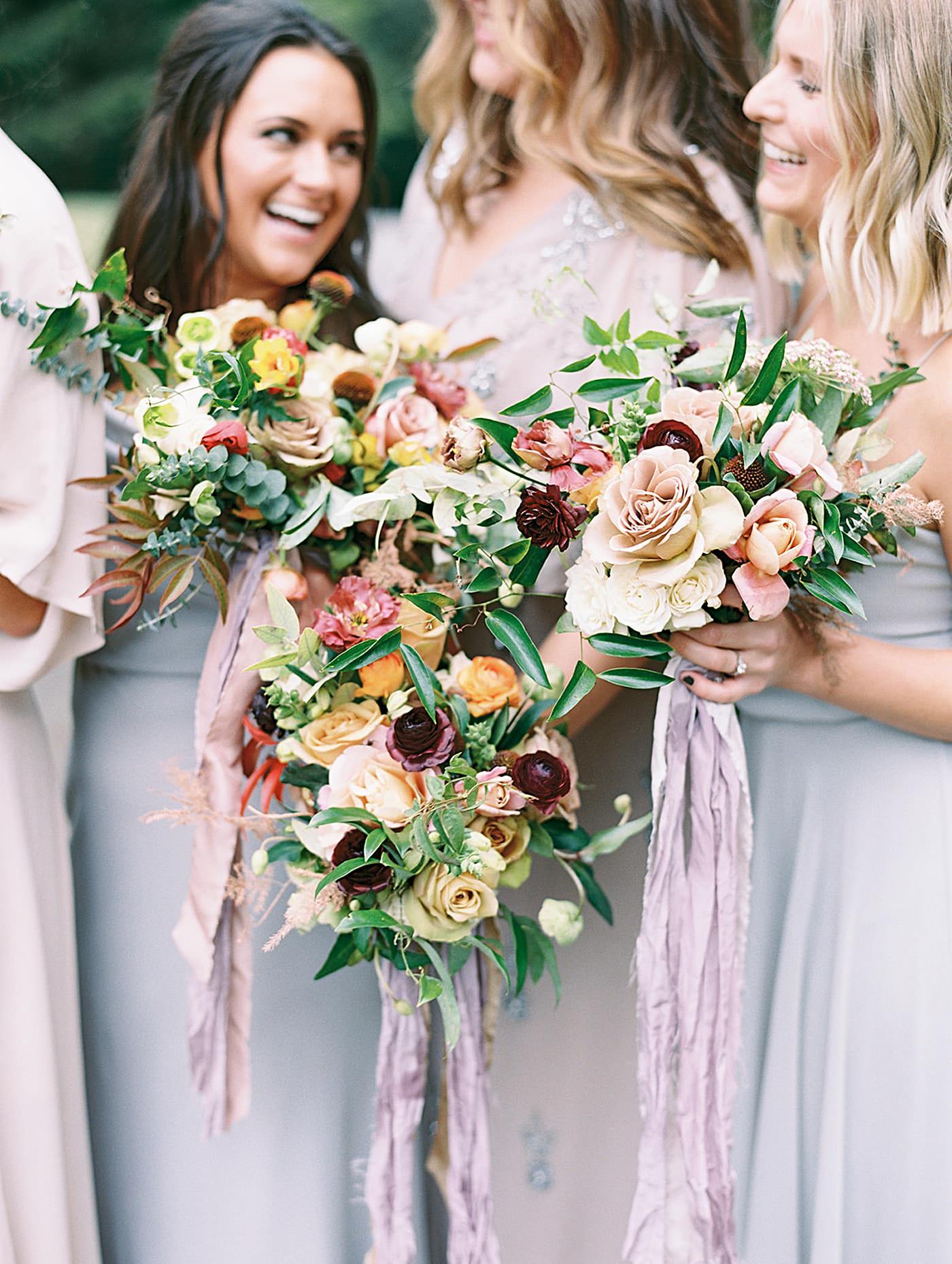 Atlanta Wedding Planner, Wedding Planners In Atlanta GA, Atlanta wedding coordinator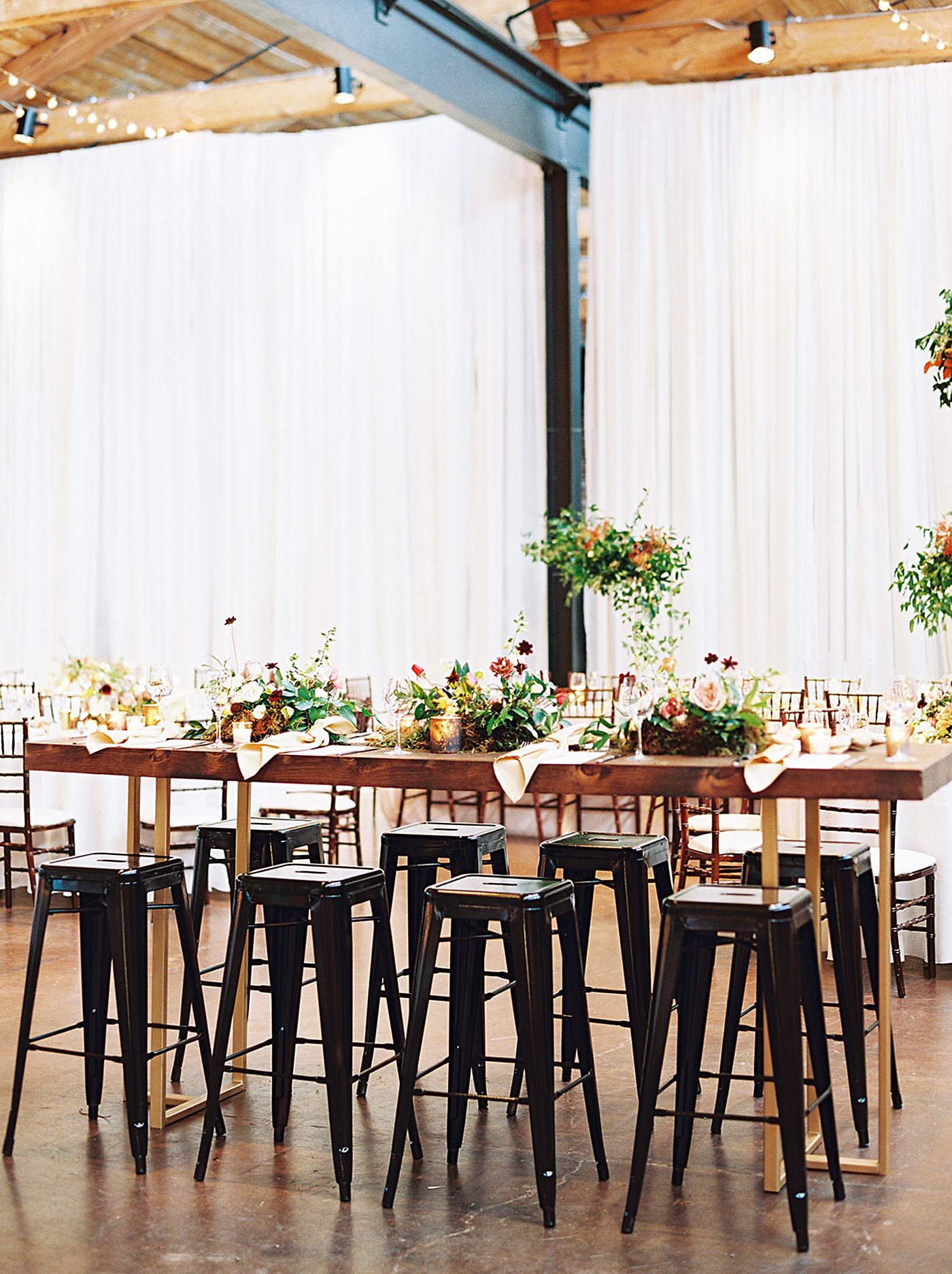 The Taboadas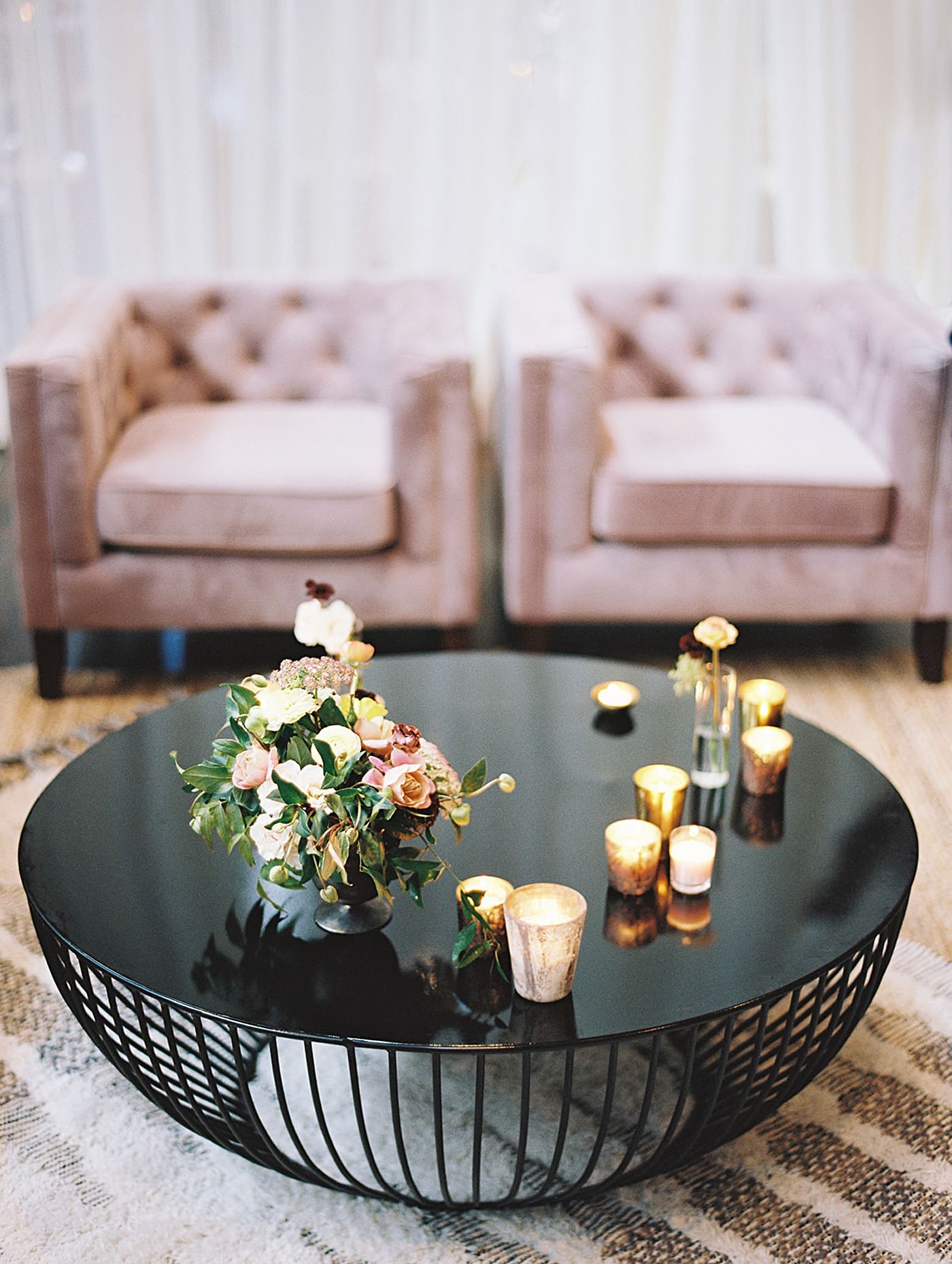 The Taboadas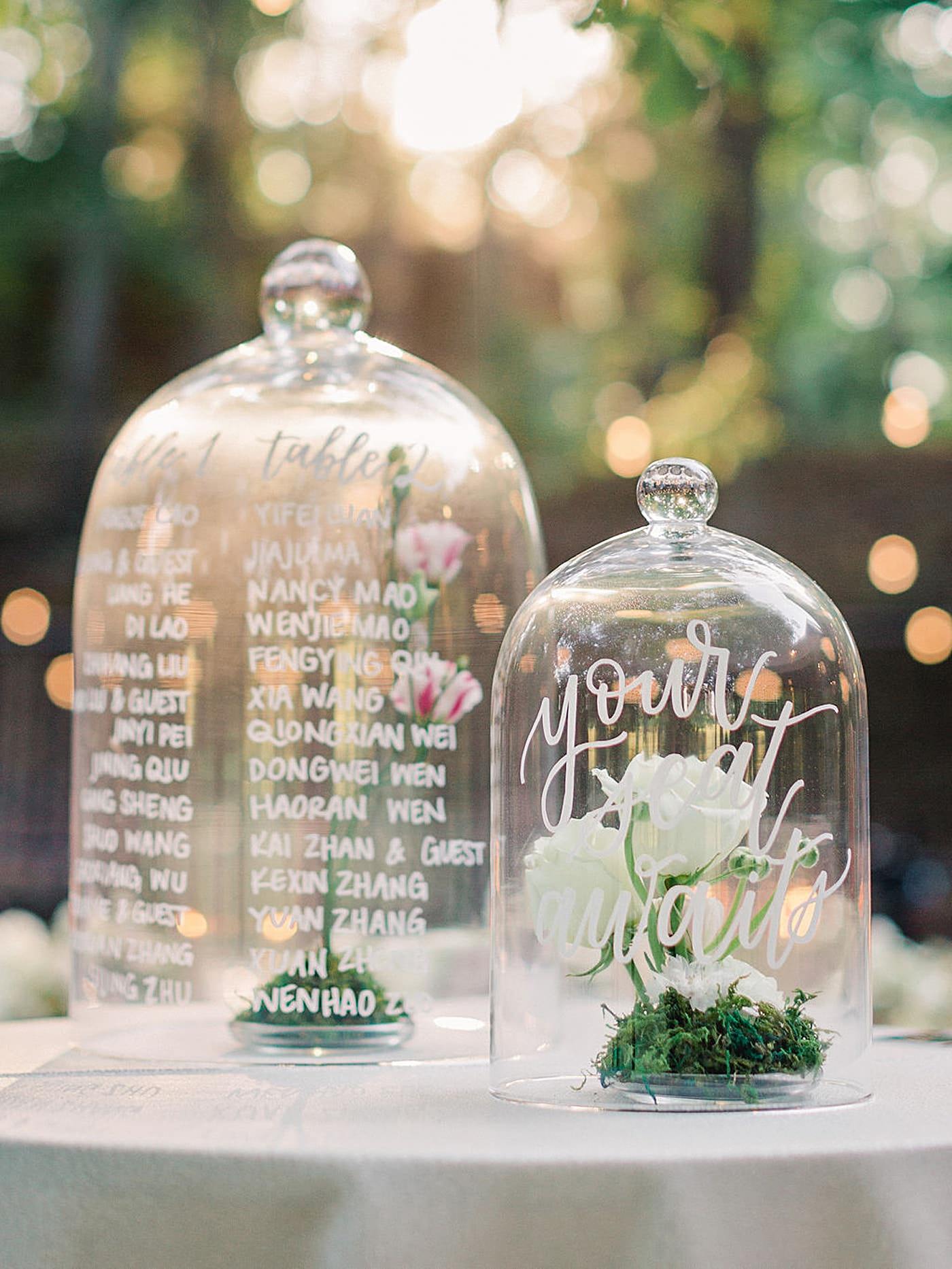 Copy of romantic-outdoor-wedding-atlanta-georgia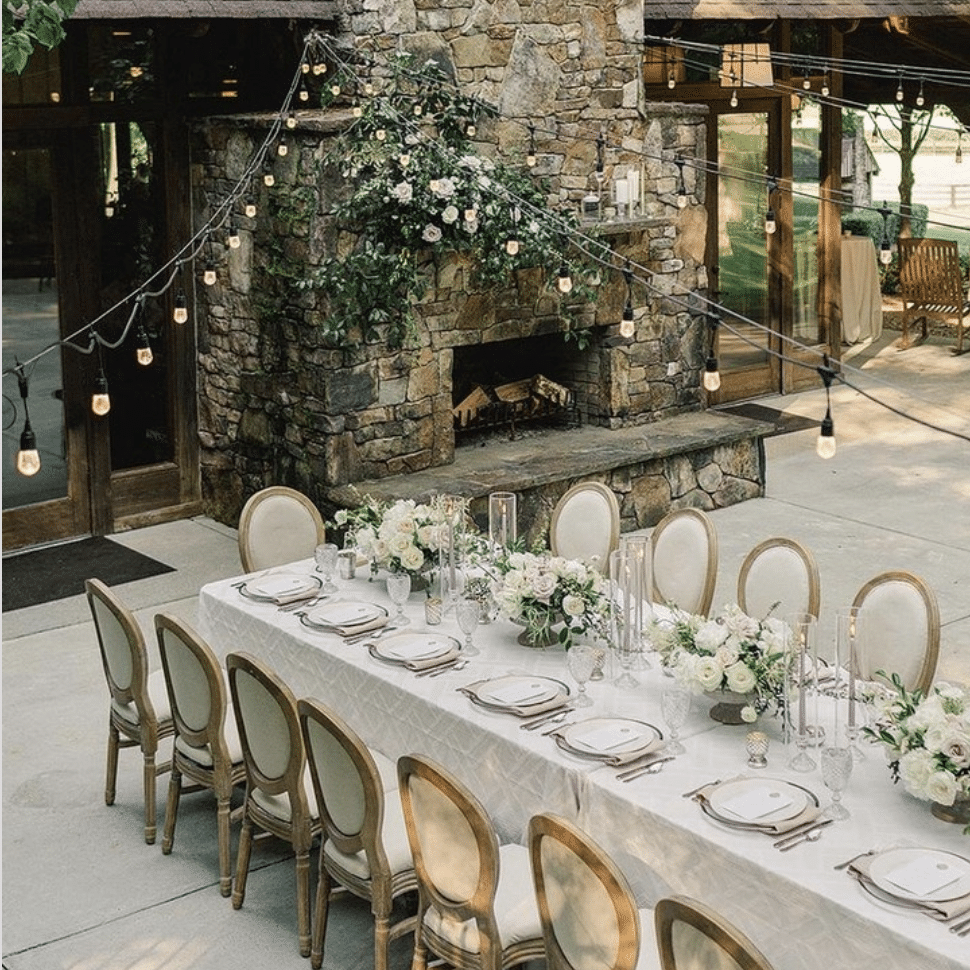 Screen Shot 2020-08-11 at 7.47.05 PM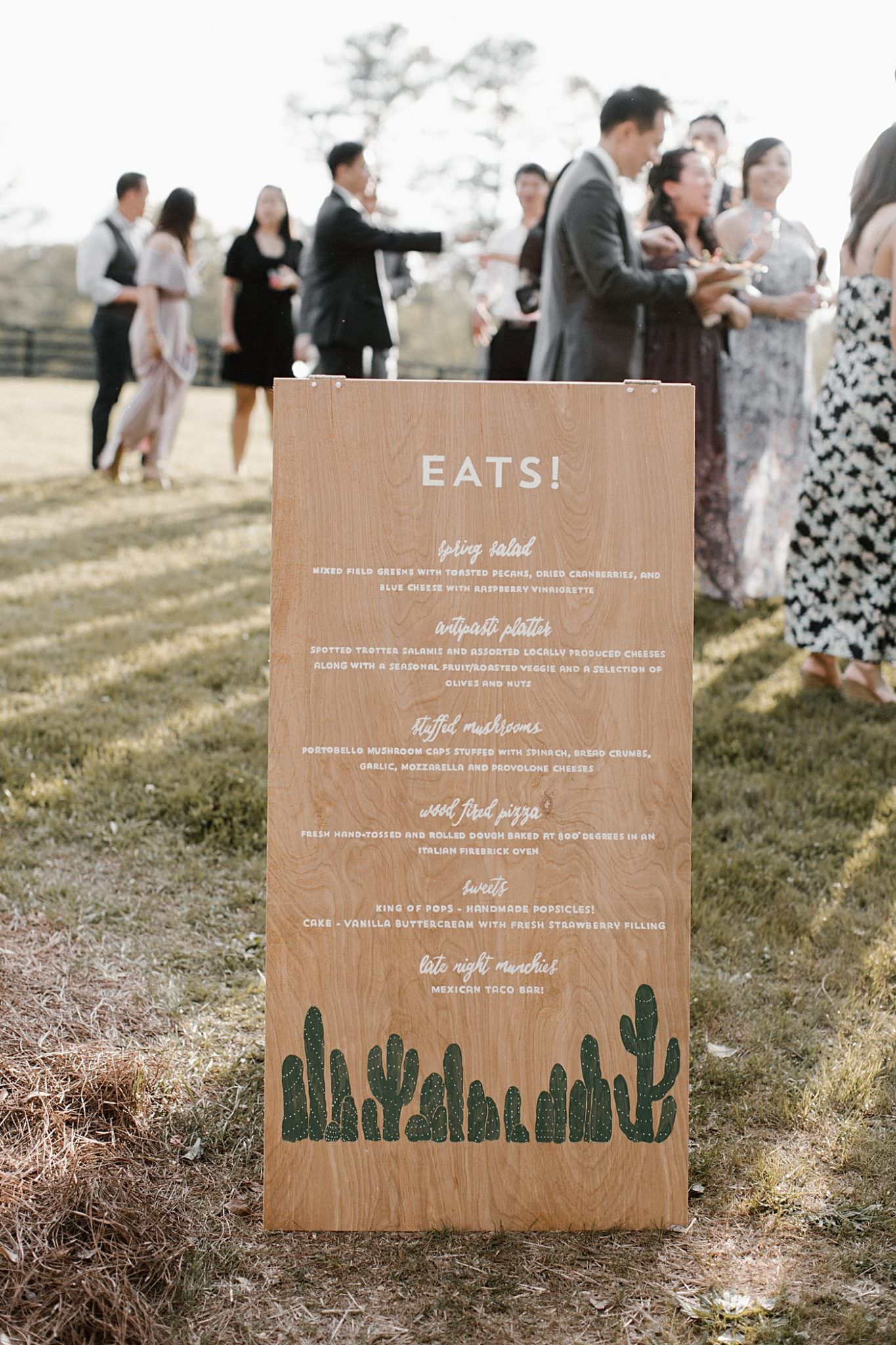 Copy of wedding-reception-sinage-atlanta-georgia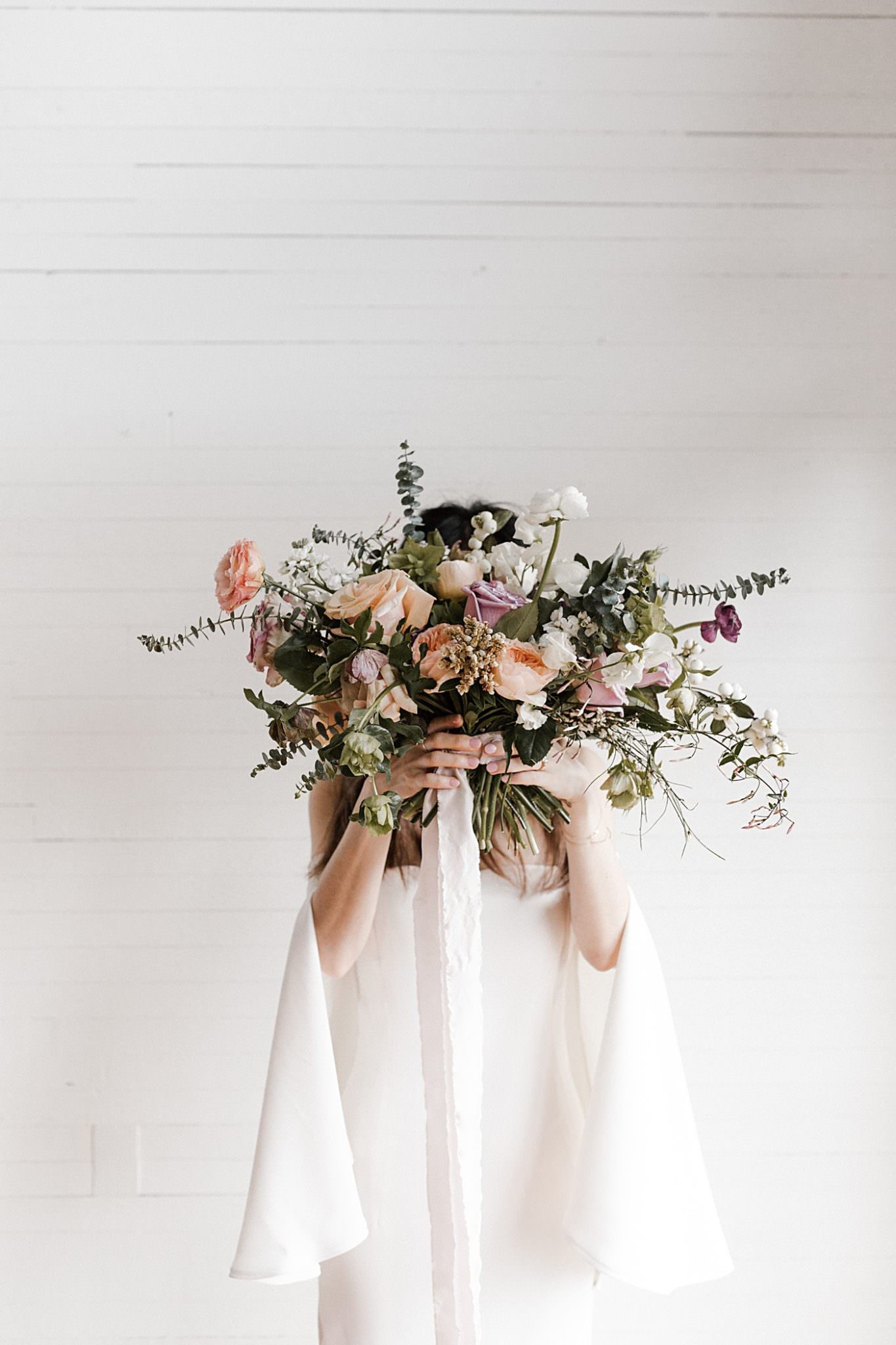 Copy of chic-wedding-atlanta-georgia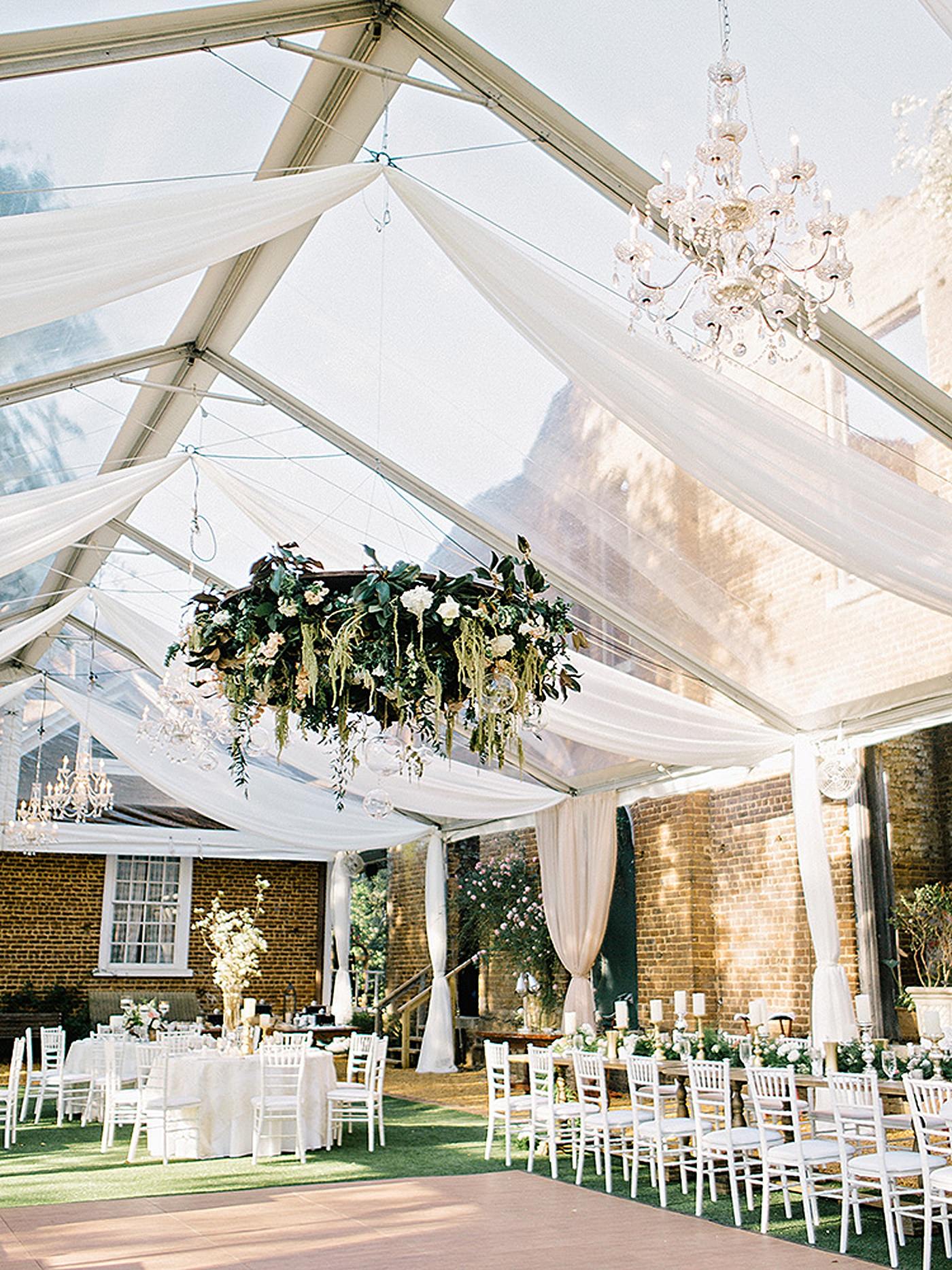 Copy of atlanta-wedding-reception-outdoor-barnsley-gardens
Let's get this
perfectly-planned
party started.
With an acclaimed destination wedding planner—along with connections to coveted vendors—we're here to help you plan the Amelia Island destination wedding of your dream.
Venue Guidance & Travel Support
Get help finding your venue and booking travel accommodations for you and your guests — for a supportive, stress-free path to your dream day. 
Full-Service Planning & Design
Secure comprehensive support and expert planning and design guidance every step of the way—for a stunning, all-out destination wedding.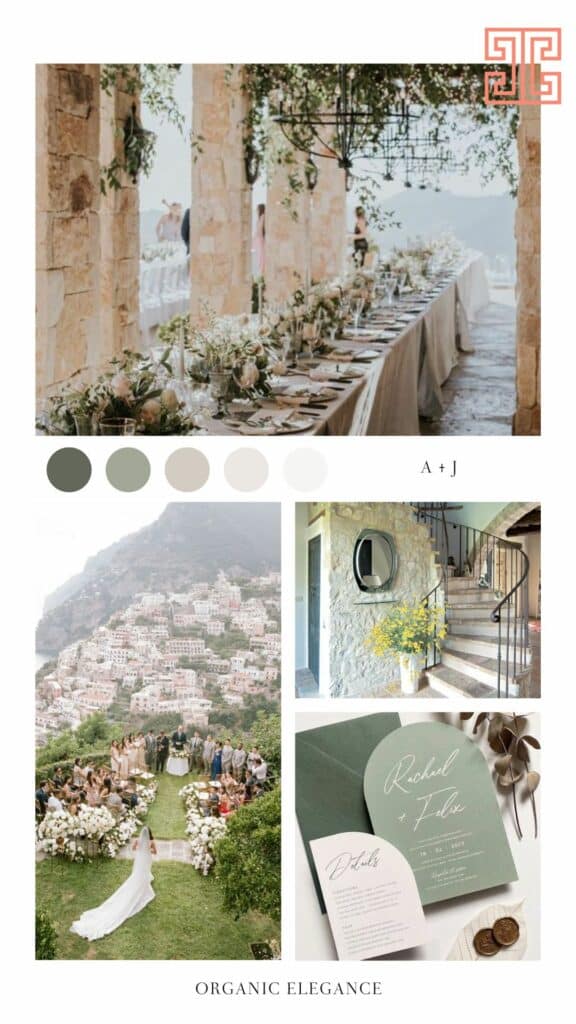 Meet Your Amelia Island Wedding Planner
Hi, I'm Sarah Chancey, Founder of Chancey Charm. With 13 years in the wedding industry, my passion for stunning coastal destination wedding locations and cohesive design has grown into an obsession. An Amelia Island local, it's my joy to help just three incredibly special couples get married on our island each year. My husband Chris is my right hand guy and the confident, calm everyone needs on their wedding day – managing logistics and the groom's family. After 14 years of marriage, we truly enjoy serving couples as they celebrate one of the most important decisions of their life.
Chris and I built Chancey Charm together as newlyweds, on our day off in Denver, Colorado. It now operates coast-to-coast and abroad with a dedicated team of experienced destination wedding planners. With over 200 published weddings and editorials under our brand and over 400 five star reviews collected, we've served 800+ happy couples since 2011. We've been named a top planner by Southern Living Magazine and featured on Martha Stewart. We're an affiliate of Jet Set World Travel and love seeing our client's destination wedding dreams come true.
full planning & design starting at $50,000
(only taking 3 full planning & design clients a year)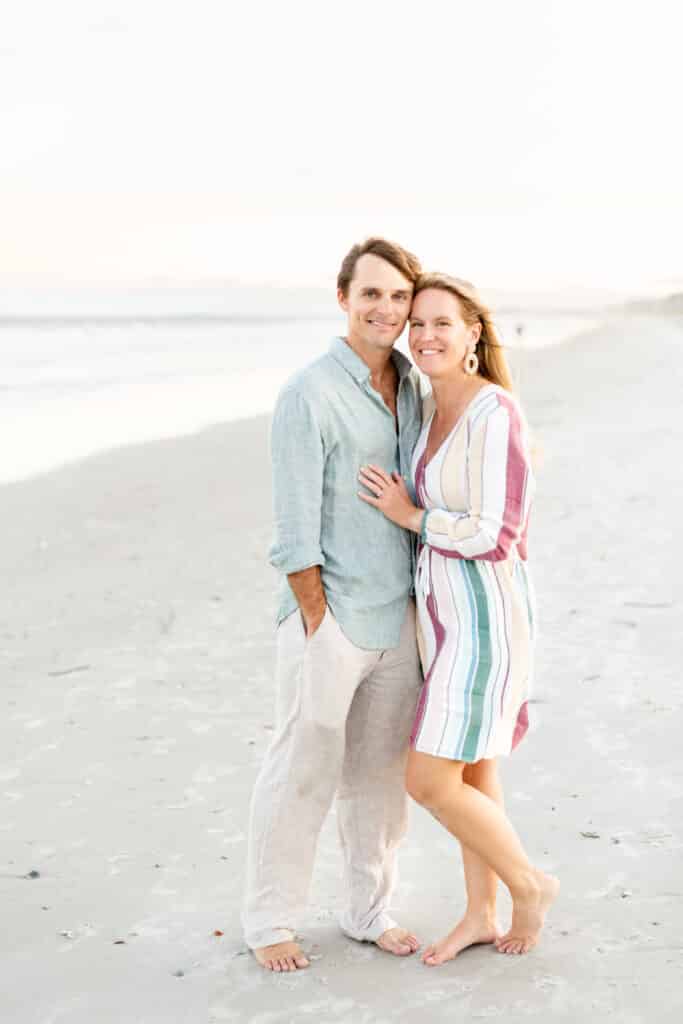 Venue Guidance & Travel Support
This is perfect for you if… You're seeking a destination wedding travel agent to help you find and secure a luxury resort with in-house planning services—as well as arrange travel plans for you and your guests. You don't need full-service planning and design—but instead simply want to be pointed in the right direction, get connected to the right pros, and hand off complicated travel-booking logistics to our team.
INVESTMENT BEGINS AT $2,000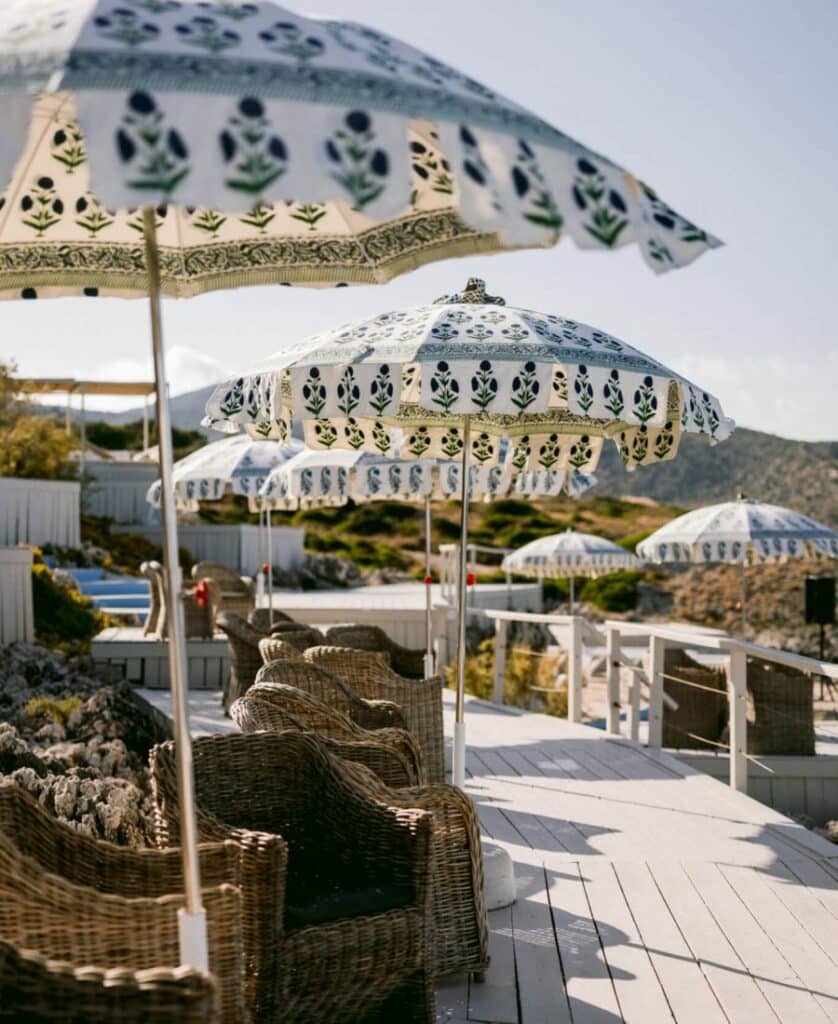 WE KNOW WHAT YOU'RE WONDERING:
How much does a destination wedding cost?
Whether our destination wedding planners are designing an all-out celebration for you and yours—or our destination wedding travel agents are simply connecting you to the best boutique resorts around the world—we believe in arming you with the knowledge you need to make informed decisions that serve your best interest and align with your budget.
Snag our free guide for a totally transparent, wildly trustworthy look at how much you'll spend as you plan a destination wedding.
This is perfect for you if… You're seeking ongoing, white-glove support from an expert Amelia Island destination wedding planner and designer who know the island deeply, is connected to its best venues and vendors, and can transform your vision into an event atmosphere that wows your guests and looks even better than you envisioned.
You want to arrive without a single stress, lingering task, or logistical item on your mind—but instead with unwavering confidence, peace-of-mind, and a ready-to-party! spirit (oh, and a new stamp in your passport of course).
INVESTMENT BEGINS AT $50,000 and is limited to 3 clients a year (FINAL INVESTMENT DETERMINED AFTER YOUR CONSULTATION)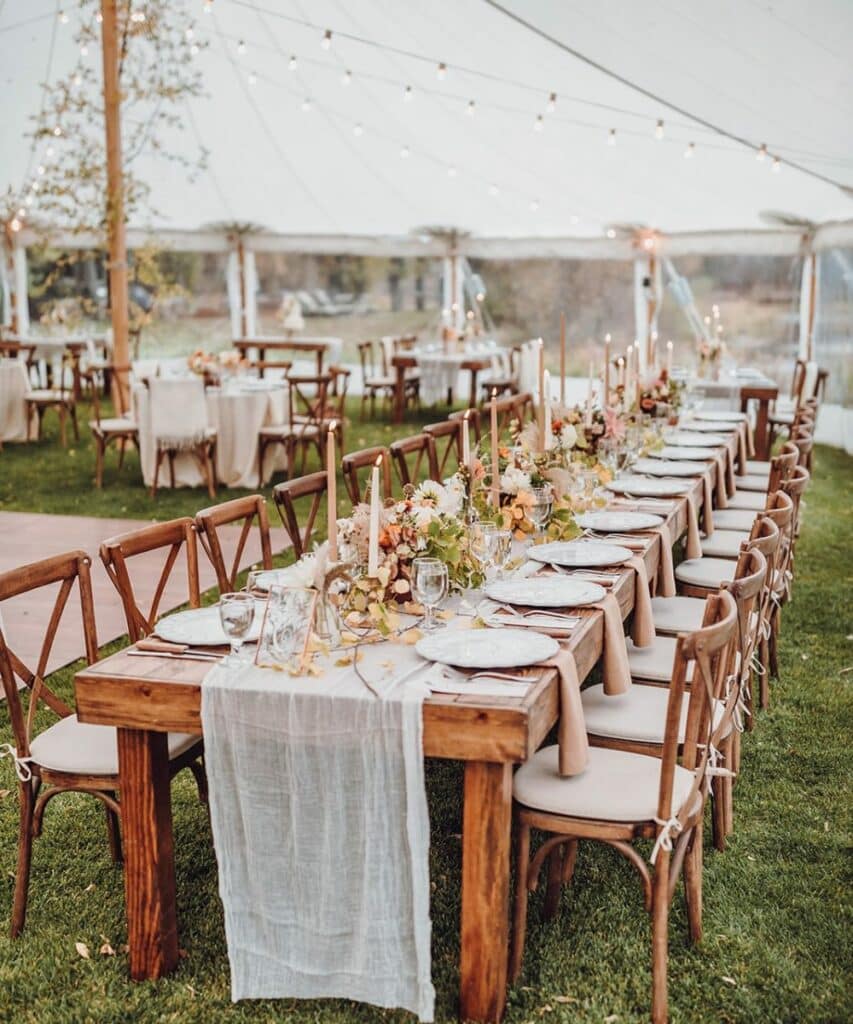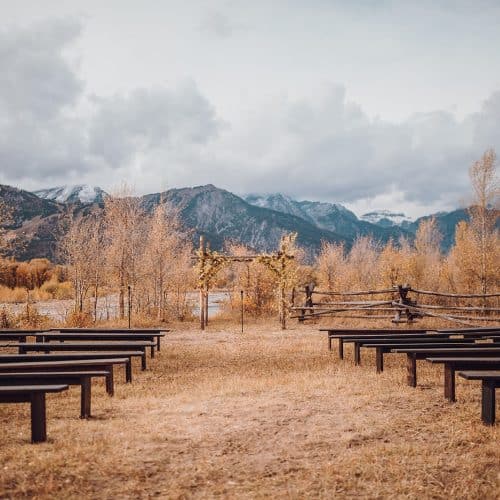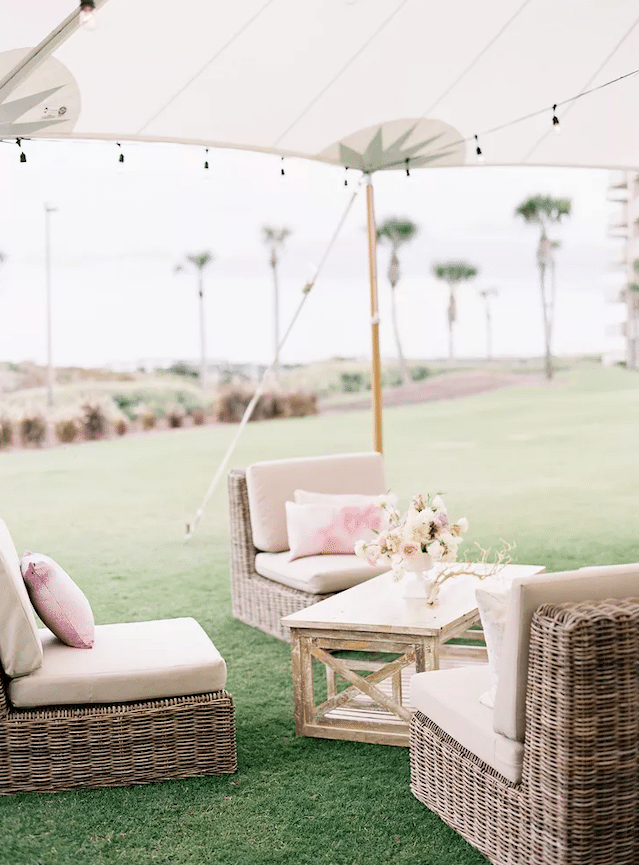 Awards, Recognition, and Pinch-Me! Moments
We're thrilled to have our work celebrated and awarded by an array of industry leaders
Let's get you from "destination dreaming" to "I totally do!" 
Fill out the form below and our founder, Sarah Chancey, will be in touch with you shortly! Let's curate the event experience of a lifetime. 
Contact Us
Oops! We could not locate your form.
1445 Sadler Road  #1040
Fernandina Beach, FL 32034
info@chanceycharmweddings.com
(678) 379-9718
IATA # 11507440
CST# 2144280-50
FL SOT DTN: 3268121
WA (UBI): 604-661-571