Wow! Y'all, I'm embarrassed to say that this post has been on my to-do list for over a year. Ekk! And, in full disclosure, there was definitely a point mid-March that I just convinced myself that it would be cool to share this at the year mark. ha – making excuses into a brilliant idea right. 😉
If you're new here – hello! Welcome, I'm Sarah Chancey. I'm the Founder + Wedding Planner Mentor behind Chancey Charm. I have an interior design – art degree from the University of Georgia and design is my favorite. I love all things interiors, lighting, fabric, and renovations.
After 7 months of "floating", travel, work, homeschooling, living abroad with our lil guy (another post for another day), we've landed in a new hometown, on Amelia Island. But, before our adventure we had to say goodbye to the sweetest friends, family, neighbors, and our lil home in Medlock Park – Decatur, GA.
When we found this home, it was one of those undeniable moments, where you get that warm fuzzy feeling in your soul – you're home. But, our home, needed a LOT of love. Ha! So the renovations began on a shoestring budget, which later turned into a professional renovation – an investment in the space we loved and saw so much potential for. These photos are the result of 6 years of love, life, loss, investment, and some serious elbow grease.
Thank you Atlanta Ben for helping us find and sell our first home. It was perfect for us and will forever have a special place in our hearts.
Many thanks to KVC Photography for so perfectly capturing the details + some of our last days inside this home.
And, big kudos to Chris Chancey for surviving 6 years in a "fixer upper" with an interior designer – bless.
Enjoy a little glimpse into our world friends! Sarah Chancey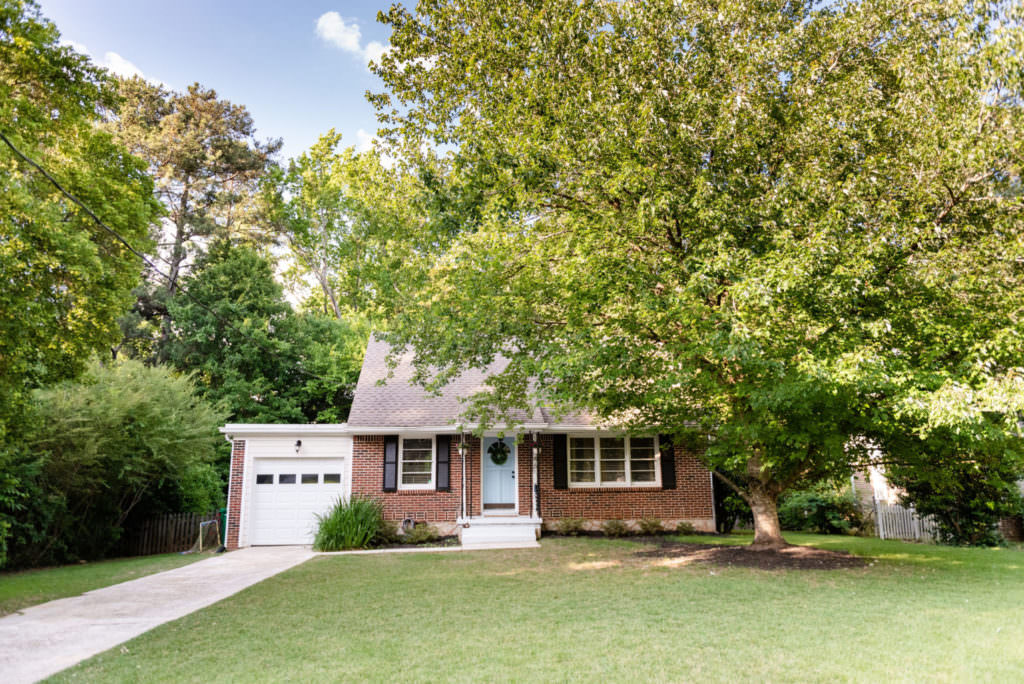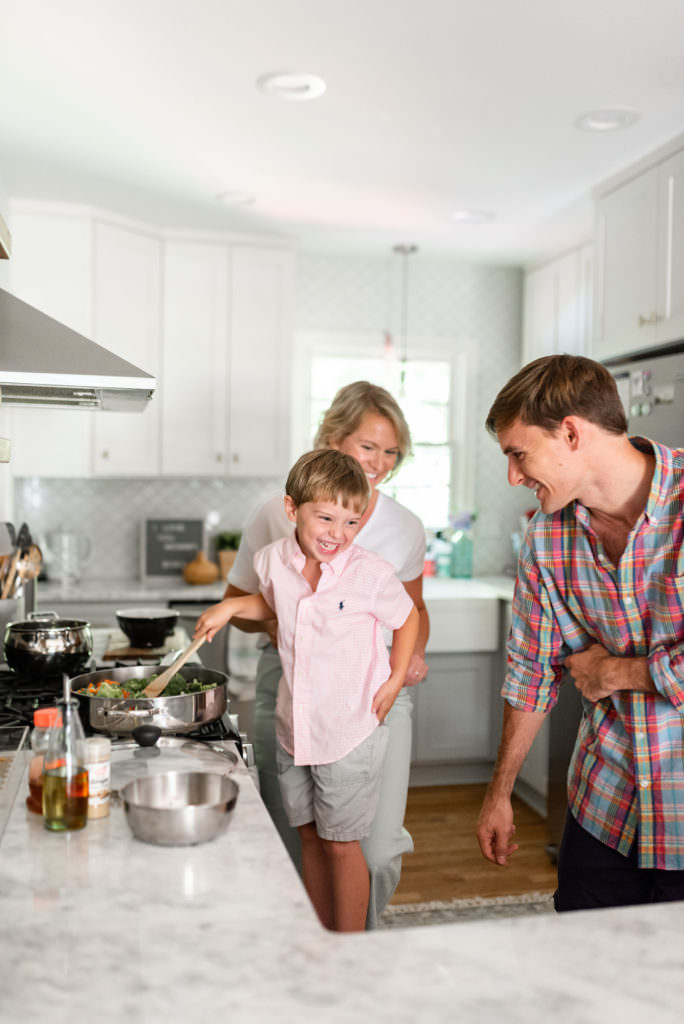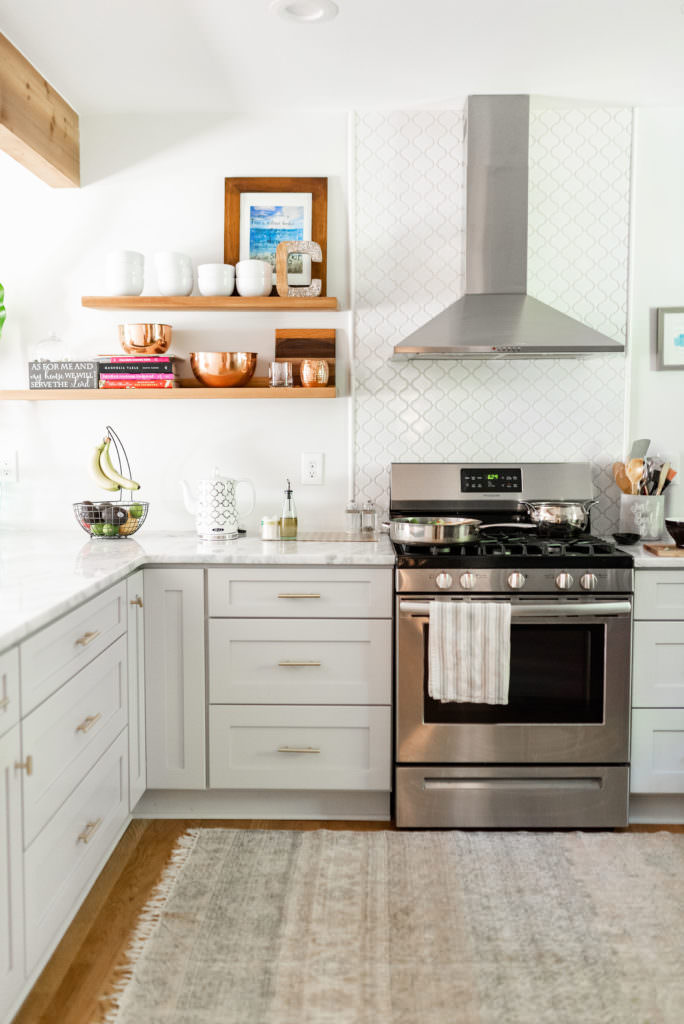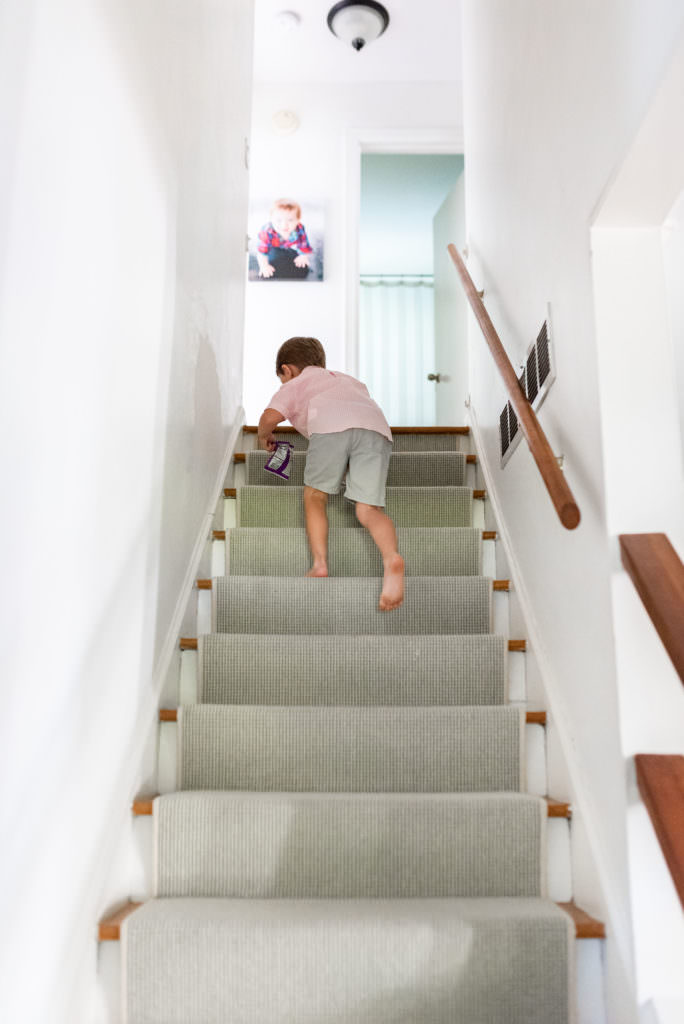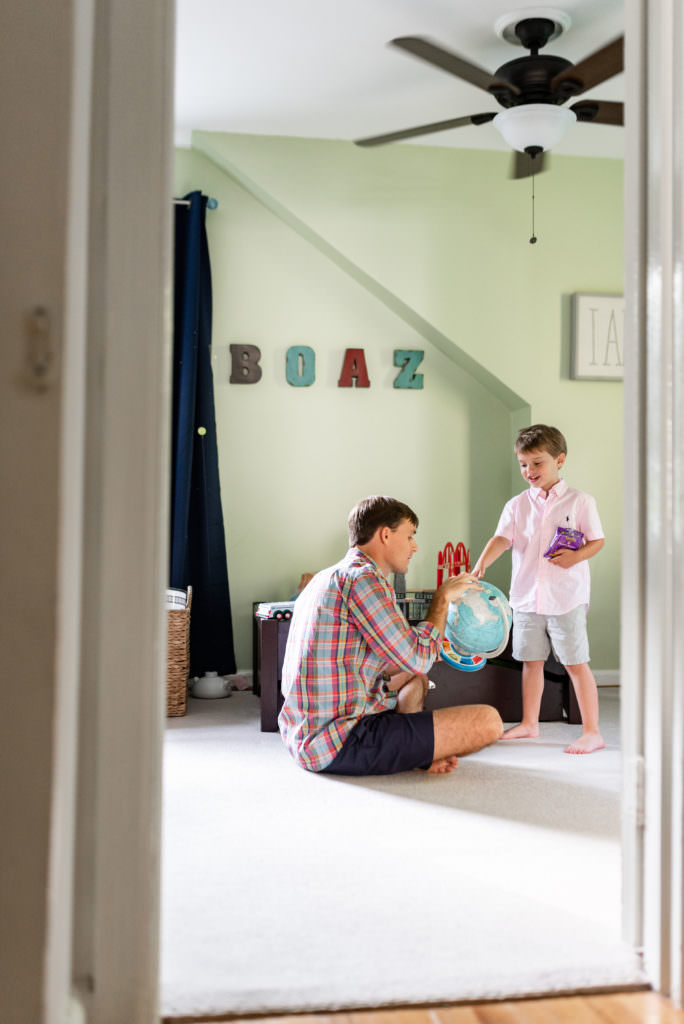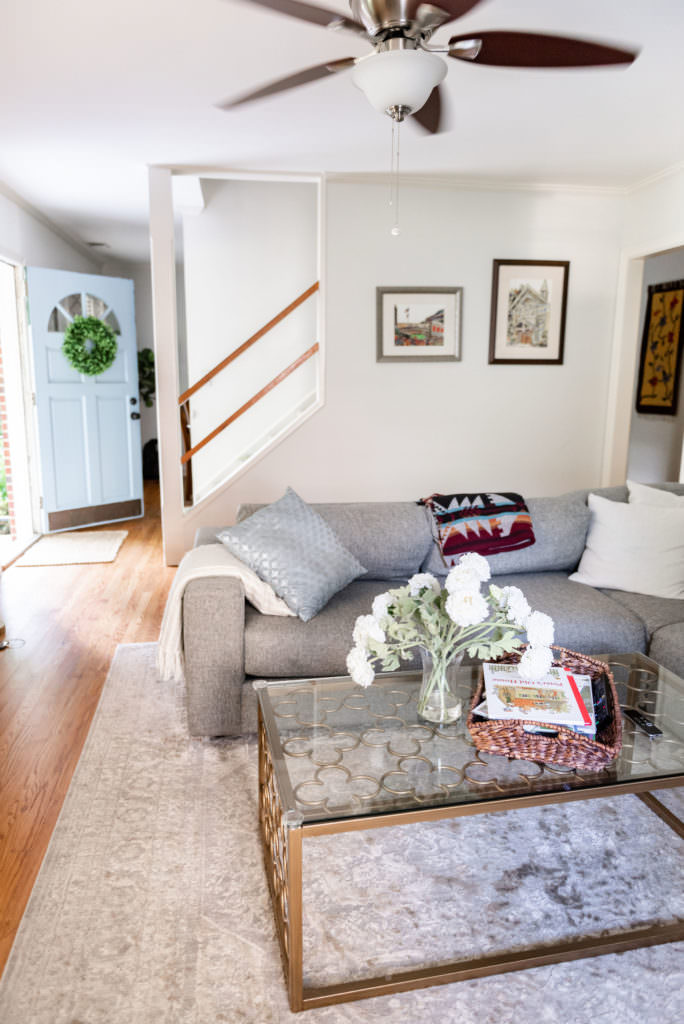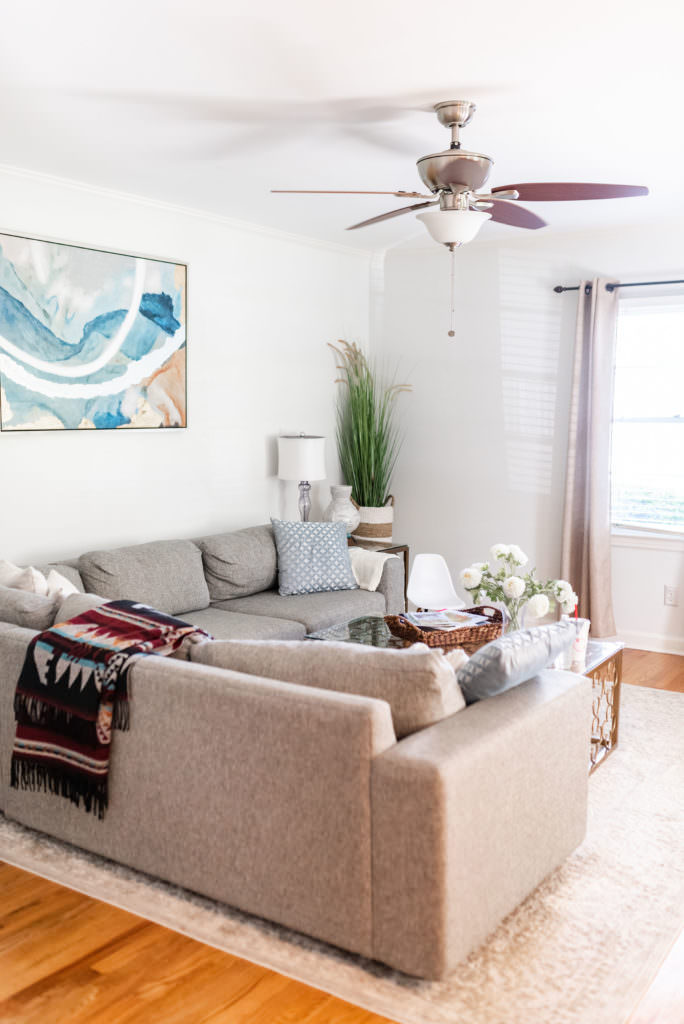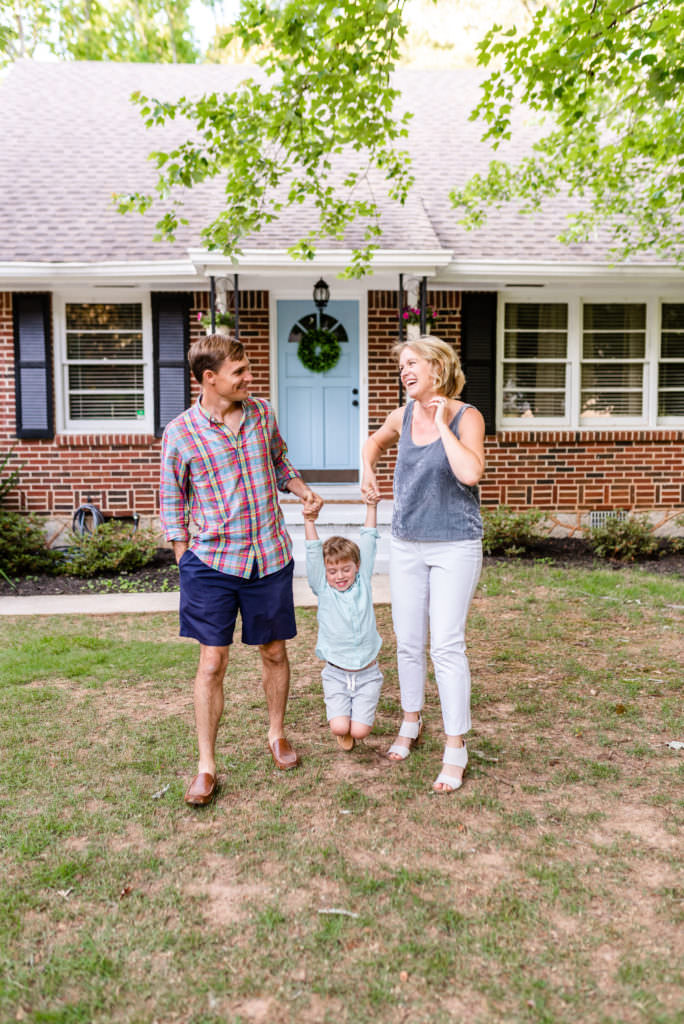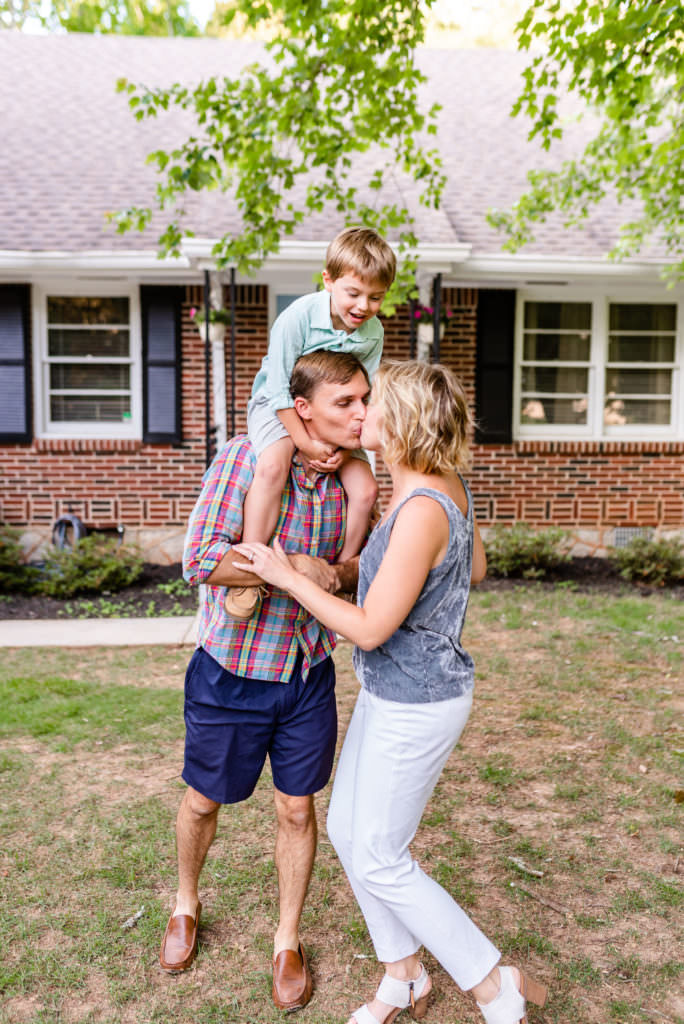 WANT TO SNAG OUR FREE WEDDING PLANNER LAUNCH GUIDE?
5 KEY STEPS TO LAUNCHING A WEDDING PLANNER CAREER THAT PAYS – STOP GUESSING AND START PLANNING!