Bianca has been working with Chancey Charm for several years and is a joy to work with! It was fun to sit down with her and have her tell us a little about how she got started and how her passion for wedding planning began. She has great advice for couples and wants everyone to enjoy their special day. We think you will love Bianca as much as we do!
Name
Biance Evans
Company Name
Bianca Evans Events LLC
Location(s) You Serve
Houston, TX
What led you to become a wedding planner?
When I was in middle school I became fascinated in stage managing being involved in theater crew. I loved help execute the logistics of the stage production with the lights, sound, and set work. When I was 12 years old was honored to be one of the family "helpers" at my cousin's outdoor wedding at Lewis and Clark State Park in Washington state. Since she didn't have a formal coordinator, we the family set everything up and executed the event. I immediately fell in love with setting up weddings which I felt was a more meaningful career path for myself than theater and wanted to be a wedding planner ever since.
How long have you been planning?
4 years
Education or certifications?
Lovegevity Wedding Planning Institute Certification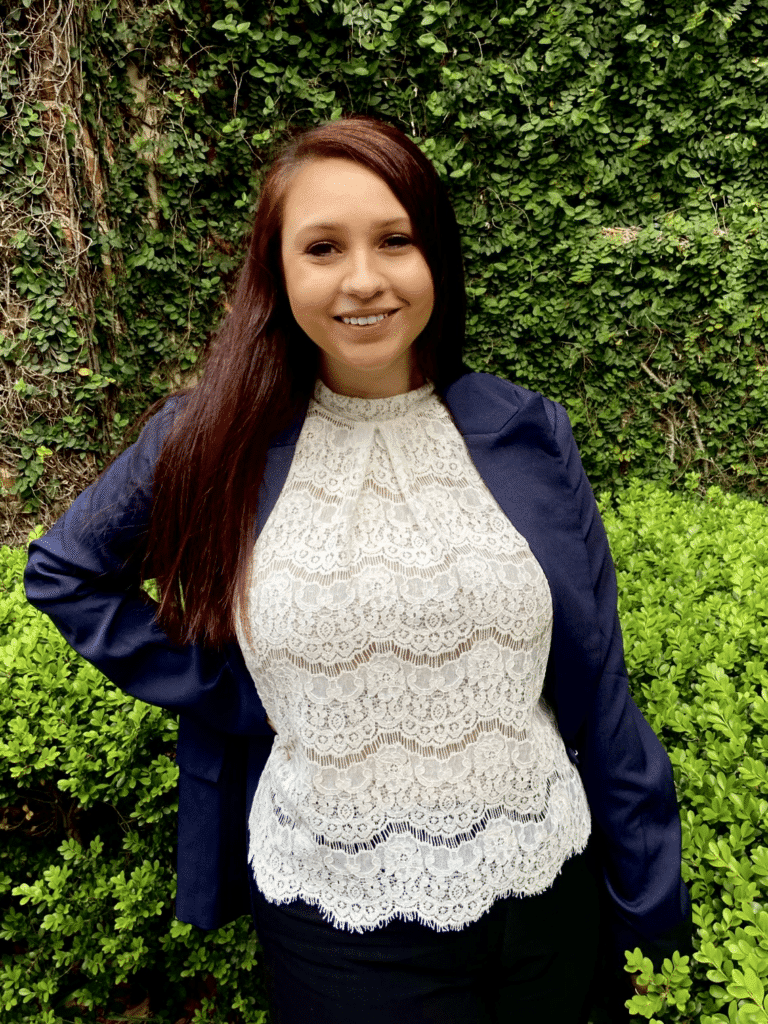 What is your favorite part of planning a wedding?
Being told by guests and family they are having a great time is always so rewarding to hear!
Favorite Tip for The Day Of Timeline
Allowing extra cushion with events in the timeline that can vary or that don't have a set amount of time (ex: buffet service, family photos, etc.) is key if anything runs off schedule. Getting the timeline back to running on time or even early is a goal I discuss with my clients.
Best Piece Of Advice To A New Couple 
My best advice to a newly engaged couple is to remind yourself what the meaning of your wedding is, and not to let this world of social media that we live in give you pressure or dictate how your wedding should be or if it is "unique" enough. Sometimes newlyweds get caught up in wanting their wedding to be "different" and forget that a wedding is a celebration of you and your new spouse, with family and friends.
What do you like doing in your free time?
In my free time you can catch me outdoors when the weather is nice or incorporating some type of exercise in my day while catching up on some of my favorite podcasts!
Thank you for reading, we hope this blesses your wedding planning journey.
Cheers!
The Chancey Charm Team
SNAG OUR FREE WEDDING CHECKLIST
DON'T FORGET TO PIN THIS FOR LATER!