In today's Wedding Vendor Highlight, we are chatting with Amber Anderson, owner of Refine For Wedding Planners. Refine offers wedding planners an empowering place for continuous education, support and community. We're excited to be chatting with Amber about life, career and of course weddings! Enjoy friends!
– The Chancey Charm Team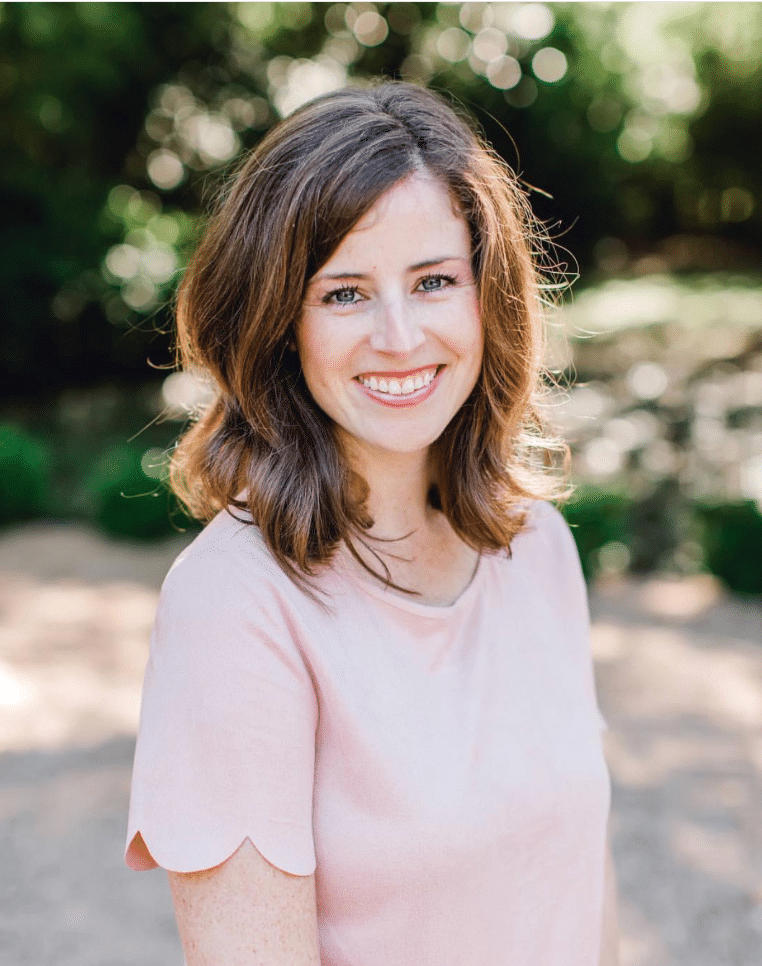 Full Name
Amber Anderson
Where are you located?
Austin
What's your area of expertise?
Wedding Planner Coach
What brought you to the wedding industry?
A big ole accidental career change!
Why is your product, space, service perfect for couples planning their wedding? What sets you apart?
I better the planners they work with, seeking to create some level of normalization in our industry.
Best piece of advice to someone new to the industry?
Seek proper education.
Best piece of planning advice to a new bride/groom?
The marriage is more important than the party, don't lose sight of the purpose.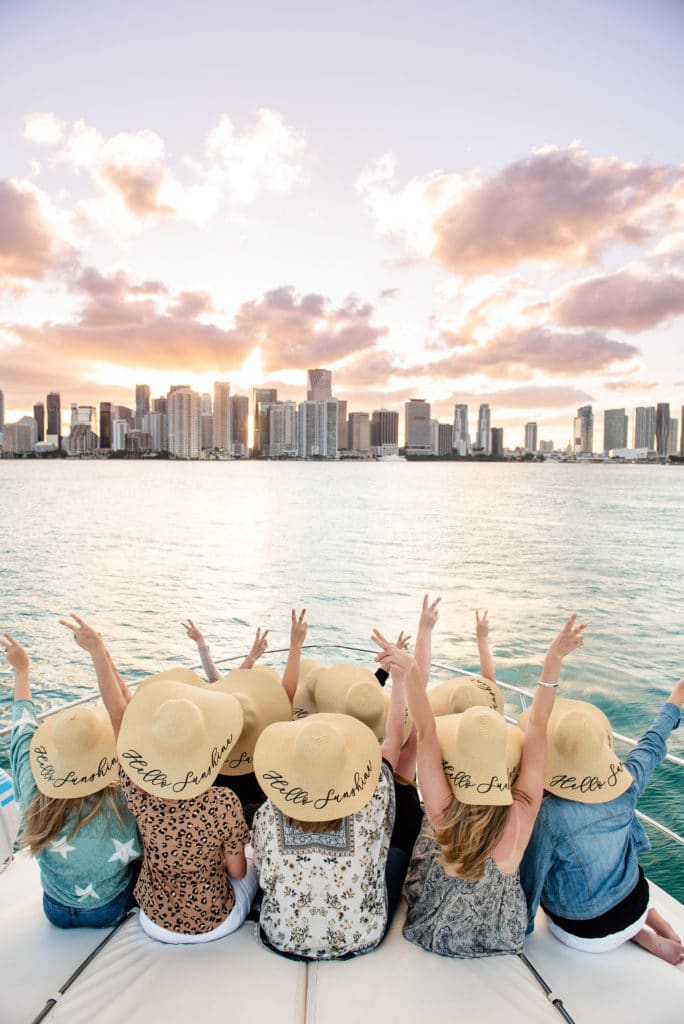 Some words you live by? Or your company mission statement?
Honest, fun, refreshing.
Best tip for balancing work + home life?
Learn the art of saying no and implementing boundaries
Best moment of your career OR biggest accomplishment as a company?
The first time I left a wedding after formalities because we started working in shifts, was LIFE GIVING. But transitioning into education has been a major accomplishment for me.
What's your favorite aesthetic?
Soft-modern
Intimate or Par-tay? What size wedding do you recommend and why?
100 range is my fave. It's money better spent, more time with guests, more realistic on logistics, etc
Learn more about Refine For Wedding Planners here + follow along on Facebook and Instagram. Cheers!