HEY THERE YOU BEAUTIFUL BRIDE-TO-BE!
We're the Chancey Charm team, a group of experienced wedding planners and designers from coast to coast who will help you take the stress out of wedding planning! Designing and curating an unforgettable event takes a team, thankfully we've got you covered. With planners and designers from Boston to San Diego (and everywhere in between), Chancey Charm can help make your dream wedding day a reality.
Each of our cities is served by talented, local planners who know the area and have relationships with all of the most exclusive venues and vendors ensuring an unrivaled level of knowledge and expertise from a trusted, local industry veteran.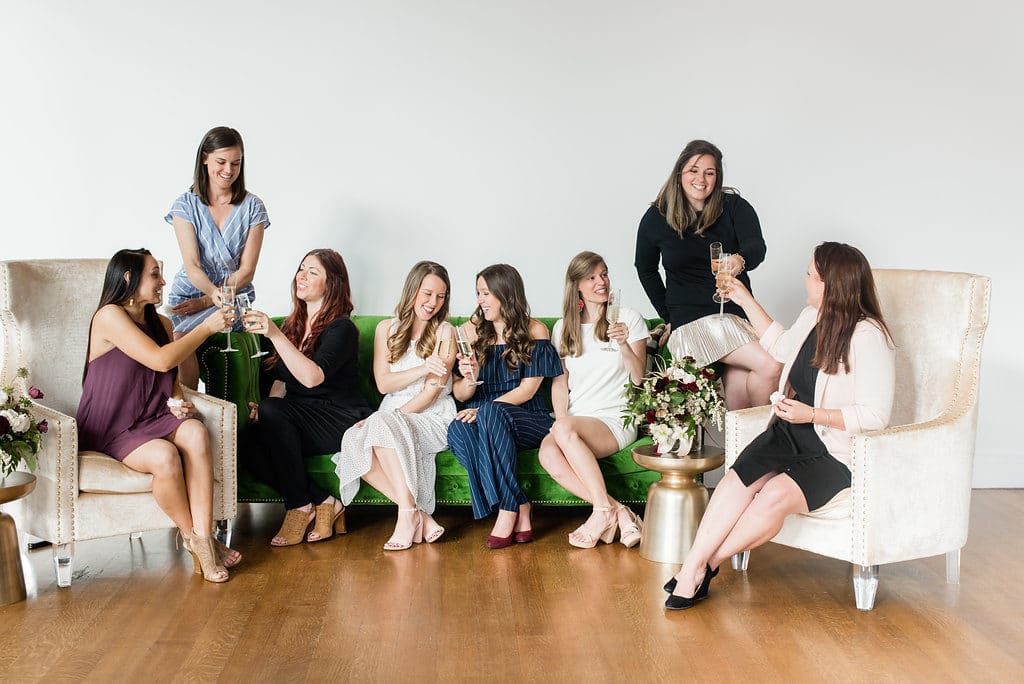 WONDERING IF THERE'S A CHANCEY CHARM PLANNER NEAR YOU?
Click on any of the location links to connect with your local Chancey Charm Planner.
ARE YOU PLANNING YOUR WEDDING?
SNAG OUR PROFESSIONAL GETTING STARTED CHECKLIST WHEN YOU INQUIRE

WANT TO LEARN HOW TO BECOME A WEDDING PLANNER?
Join our growing community of 2k+ wedding planners AND snag Sarah's FREE launch guide, "How To Become A Wedding Planner", which includes 5 key steps to launching a wedding planner career that pays, right where you are today!
A SPECIAL THANK YOU TO THE FOLLOWING PHOTOGRAPHER FOR PROVIDING THE STUNNING IMAGES ON THIS PAGE: KVC PHOTOGRAPHY