Get to know one of our Chancey Charm Charlotte Wedding Planners in today's planner spotlight! Alexandra Stephens is an Alabama girl who now calls Charlotte home. After receiving a degree in Hotel and Restaurant Management, she gained 5+ years of experience in the events and hospitality industry and even served our Atlanta couples dreaming up luxury weddings in the Peach State! A few other fun facts: her first language is Spanish, she loves all things Disney, and a good cup of coffee is among her favorite things. Read on below!
–The Chancey Charm Team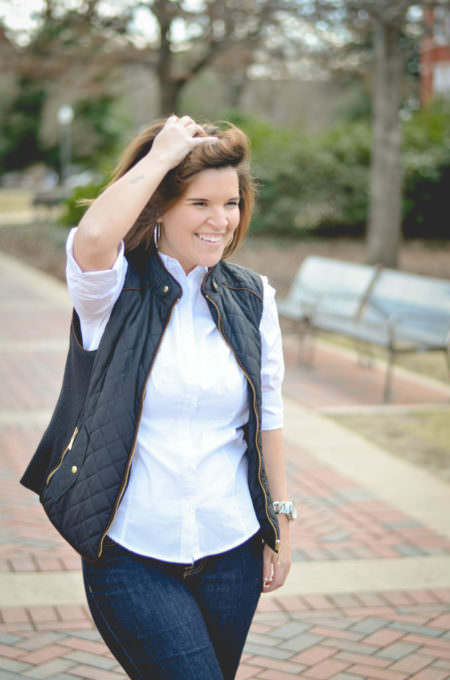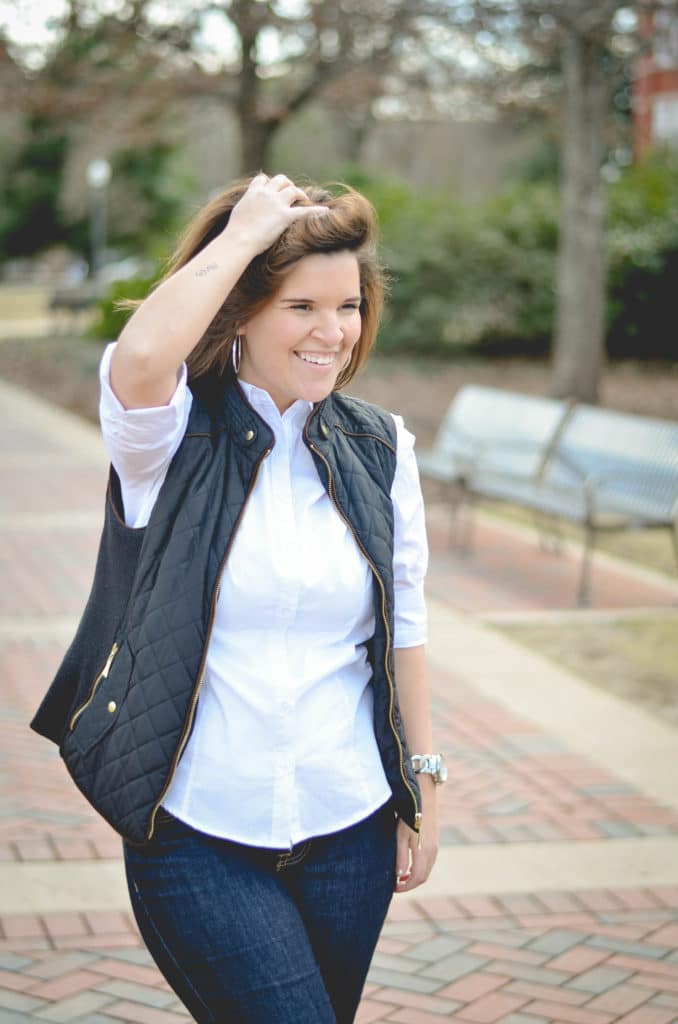 Charlotte Wedding Planner Spotlight | Alexandra Stephens
Name
Alexandra Stephens
Why Charlotte? What do you love about this city?
I've always North Carolina as a whole from visiting family since I was little. Charlotte has the lovely appeal of being a big city without being overwhelming and also keeping the southern charm.
What's your favorite Sunday afternoon activity?
My husband and I spend a lot of our Sundays eating (there's lots of that in Charlotte). We're trying lots of new places and trying to get more creative with our own cooking and Sundayafternoons are the best for being in the kitchen!
Do you have any pets?
I have a 5-year-old cat named Hachi and she's definitely the nicest cat. Even my cat-haters of friends love her. She's simply the best.
Favorite holiday?
I have to give this one to Thanksgiving. I love being in the kitchen and this holiday is all about being with your family while making the BEST food all day.
Best first dance song?
I'm biased, but "Can't Help Falling in Love" – (Haley Reinhart's version was our first dance song)
A long weekend includes…
Traveling somewhere we've never been. We want to visit all 50 states asap and long weekends are perfect to cross states off our list!
Favorite blog
Kind of obsessed with Elisabeth and Butter right now!
Best place for a dessert…
Acre Restaurant in Auburn, Alabama HANDS DOWN
Are you a bride in the Charlotte area? Reach out to our Charlotte Wedding Planner today and get started planning your big day!