Our Chancey Charm Denver Wedding Planner and Coordinator, Lauren Groeper, is thrilled to have Theresa Bullock on the blog today! Theresa is a wedding hair + makeup artist with over a decade of experience and unsurpassed attention to detail. Lauren and Theresa recently teamed up with a handful of amazingly talented Denver wedding professionals on a styled shoot that we can't wait to see live on Vale + Vine (head to Instagram for sneak peeks). Theresa is sharing how she got her start in the wedding industry, tips for new brides and more. Enjoy!
-The Chancey Charm Team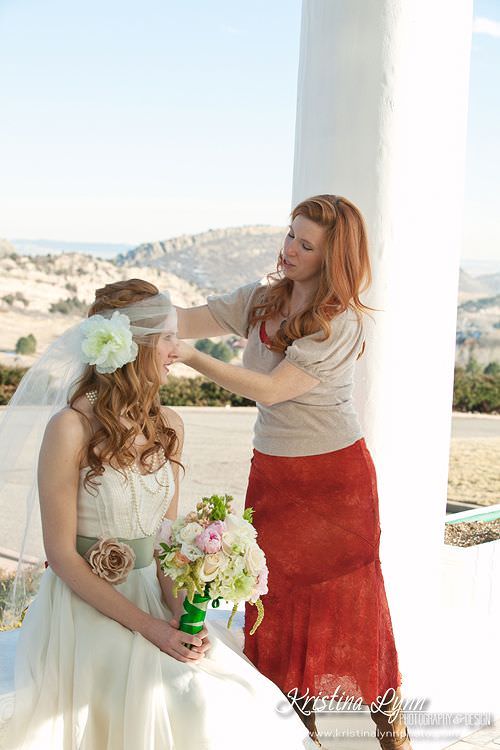 Photo: Kristina Lynn Photography and Design
Name
Theresa Bullock
Hometown
Redlands, CA + DePere, WI
What's your area of expertise?
Hair for every goddess in the wedding party
First job you ever landed
My first job ever was filing medical papers in a nursing home. My first wedding hair job was my sister's wedding, which was a BIG deal because she's a master at up-do's as well (one of my mentors), so it was a lot of pressure to do her wedding when I was still in cosmetology college.
What brought you to the wedding industry?
I really enjoy working with women to make them feel confident and beautiful on one of the most important days. Not only do I LOVE all the pretty things… It really feeds my soul to be trusted by a bride and know I had a part in her love story.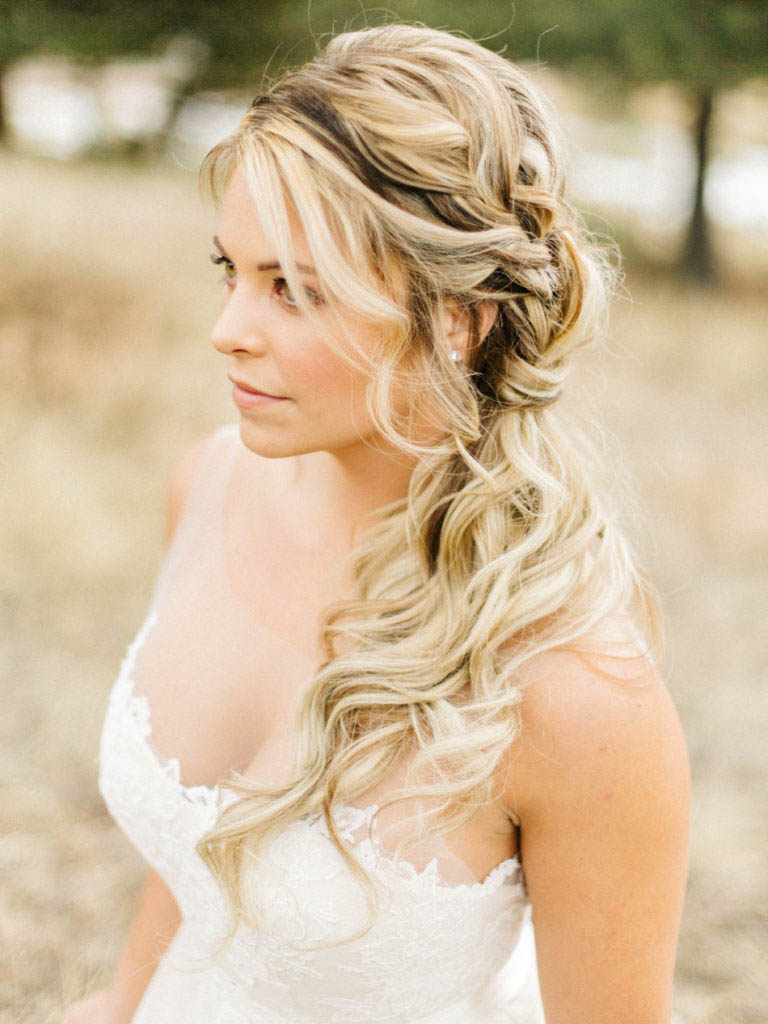 Photo: Emily Sacco Photography
A lesson you've learned the hard way in the wedding industry
Having good boundaries. Other stylists ask me about how I deal with "bridezillas"… I really don't get any anymore (knock on wood!). I've learned to be in control of the situation, set expectations and have the best communication possible. Being honest, patient and kind, but not a "door mat".
Best piece of advice to someone new to the wedding industry
Make friends and connections with other friendly industry professionals. Be genuine and try not to fall into the "fake/brown nosing" scenario. Just making good friends has worked great for me!
Best piece of planning advice to a new bride
Delegate! A wedding is important, but it doesn't need to run your life for a year. Oh, and have one debit or credit card specifically for the wedding… it's so much easier to keep track of what you've spent, etc. (Wish I would have done that!)
Some words you live by
"I am the most powerful tool in my life and I will use it wisely."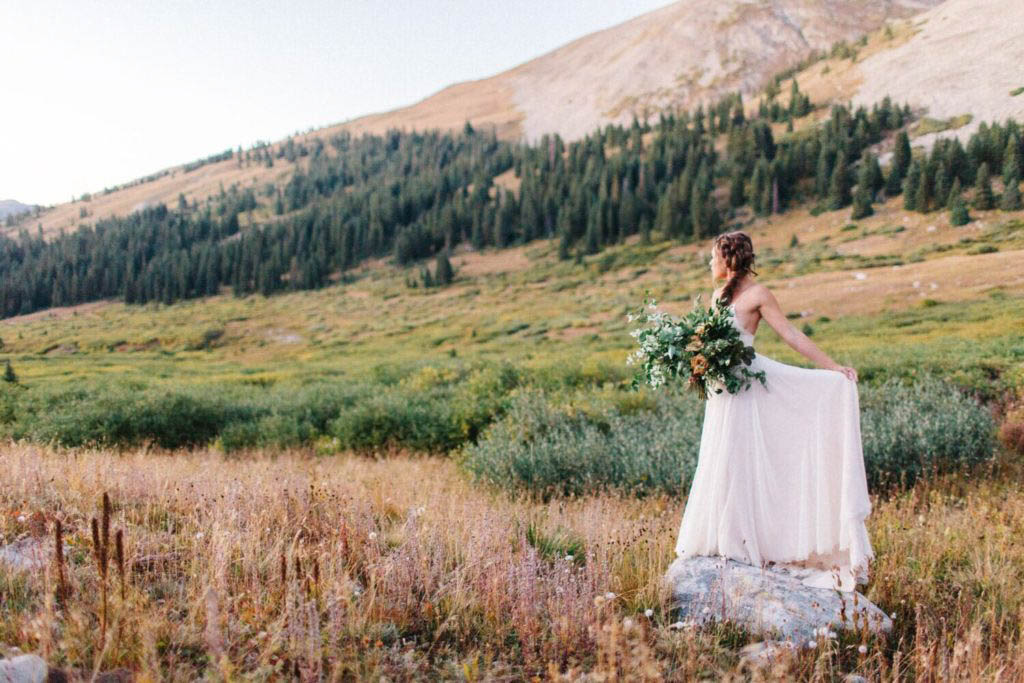 Photo: Emily Sacco Photography
Best tip for balancing work + home life
  Enjoy your work for starts, then if you are working on things at home it won't seem so bad. I have "entrepreneur" strong in my blood, so I'm always working on one of my many endeavors. I find them all creative and fun. I take time away from it all when I'm not feeling motivated and/or need to relax… then pick it all back up when the creative juices are flowing again.
Best moment of your career
There are so many! I think one that stands out would be when I embraced my own path. When I wasn't working for anyone any longer and I gained the confidence, trust and insight to utilize my own unique gifts and bring them to the world.
Your favorite Instagram account
 I have many, but here are my top 2… @heatherchapmanhair and @awakenfemininedivine
Learn more about Theresa Bullock here + follow along on Instagram and Facebook. Cheers!
Chancey Charm Denver Wedding Planner