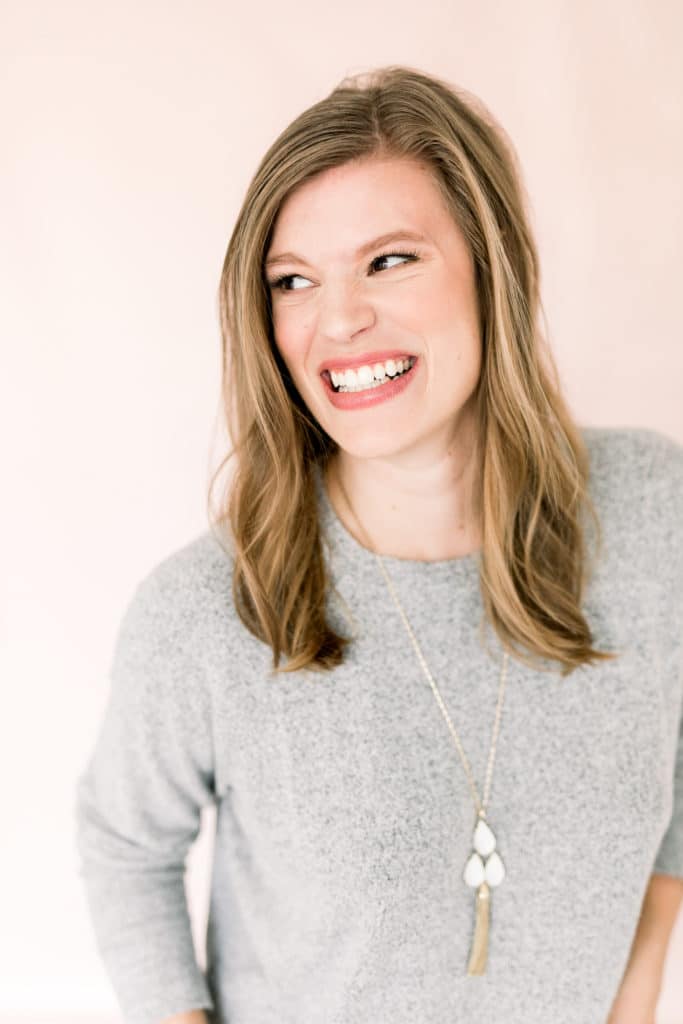 GET TO KNOW YOUR WEDDING DESIGNER, SKYLAR CAITLIN!
With over 85 weddings under her belt, as well as 7+ years on the Chancey Charm team, Skylar Caitlin is not only an industry veteran, but a Chancey Charm MVP!
Skylar started with Chancey Charm as an intern in 2013 while attending Auburn University. After graduating with a degree in Hospitality Management, she accepted her current role as the Houston Team Director in 2016.
Skylar also serves a crucial role for Chancey Charm as our in-house sketch artist, which means she's the one bringing all of those gorgeous one-of-a-kind event designs to life on paper. Skylar's ability to take what inspires her clients and translate that into a unique, yet personalized design concept is one of the things that sets her apart as a planner and designer.
But Skylar's eye for design isn't just about making things pretty. She is able to help her clients create an event experience for their guests by melding both function and flow. Not only does Skylar create beautiful weddings for her couples, but she intentionally curates the natural flow of each event space she designs to encourage connection, conversation, and celebration.
Skylar loves supporting couples who feel overwhelmed by the amount of inspiration, details and logistics involved in planning their wedding. She helps all of her clients feel more at ease and excited about their wedding day by streamlining the planning process, helping them to refine their design vision, and guiding them each step of the way.
When Skylar is not dreaming up elegant events for her clients, you can find her playing sous chef to her husband Matt, or snuggling her Goldendoodle Reis–short for Reisling. She also loves expanding her viticulture–or grape cultivation–knowledge at the local wine bar.
SKYLAR'S DESIGN BOARD PORTFOLIO
photographer credits:
Katy Cox Photography
Katy Cox Photography
Katy Cox Photography
Divya Pande Photography
Divya Pande Photography
Josh Plus Dana Photography (formerly Dana Fernandez Photographer)
Raeleigh Photography
Jacquelyn Nicole Photography
Jacquelyn Nicole Photography
The Cotton Collective
Kati Hewitt Photography