Welcome to the Chancey Charm
WEDDING PLANNER ACADEMY RESOURCE shop
IF YOU'VE EVER DREAMED OF STARTING A WEDDING PLANNING BUSINESS, YOU'RE IN THE RIGHT PLACE.
Are you asking, "How do you become a wedding planner?"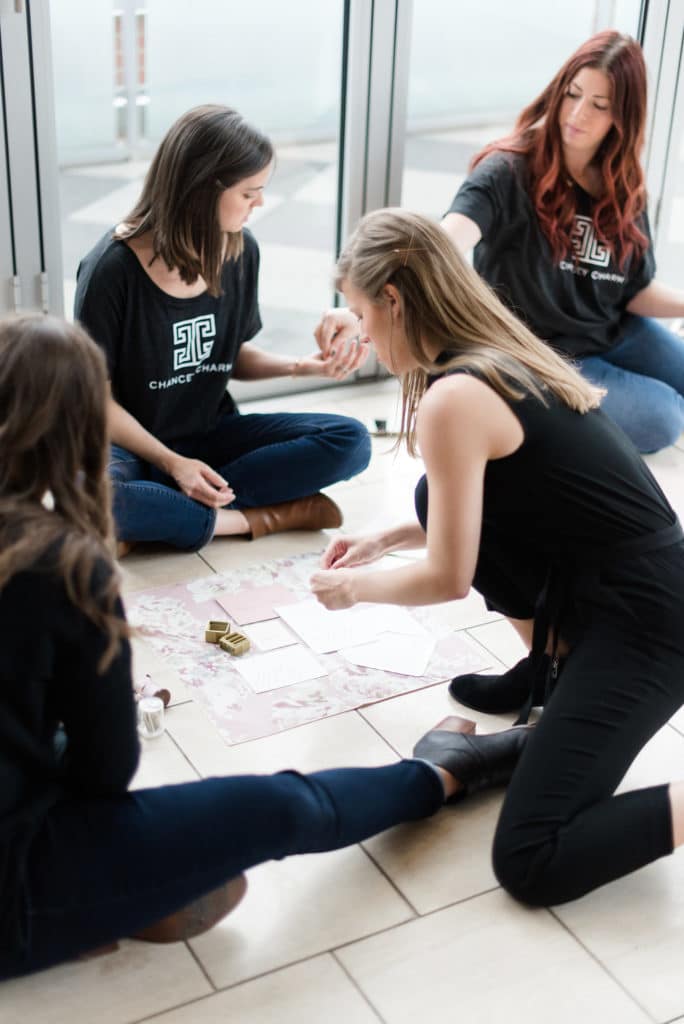 Stop guessing and start your own wedding planning business with our proven processes!
JOIN THE CHANCEY CHARM
ALL ACCESS
WEDDING PLANNER COMMUNITY
JOIN THE CHANCEY CHARM ALL ACCESS WEDDING PLANNER COMMUNITY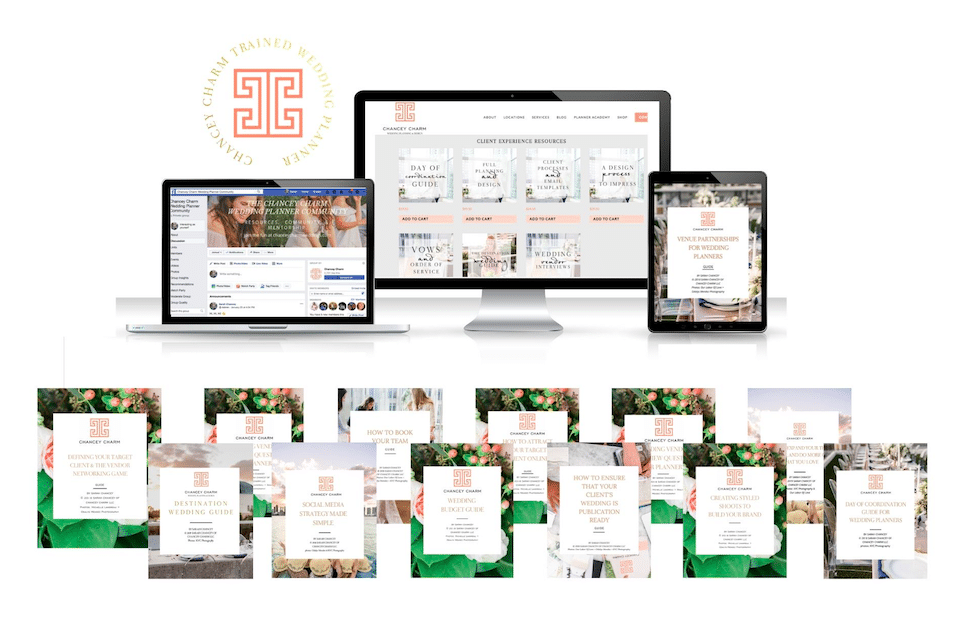 You'll receive access to:

Join our growing community of 1800+ wedding planners AND snag Sarah's FREE launch guide, "How To Become A Wedding Planner", which includes 5 key steps to launching your wedding planner career, right where you are today!