Chancey Charm loves introducing our planners and it is always special to present one of our destination wedding planners! Mari plans weddings in European locales so if you are thinking of Greece, France, or maybe Italy, she is here for it. She took some time to share her story and what she loves about wedding planning. We know working with her is a joy and that you will love getting to know a little about her!
Name
Mari Walker
Company Name
Mart-Mari Weddings & Events
Location(s) You Serve
Europe – Greece, France, Italy
What led you to become a wedding planner?
I've started my career in Conference Organising which lead to planning smaller intimate events and dinners for clients, but weddings didn't even cross my mind until I was contacted by a gentleman from America asking if I could help organize his engagement proposal. Initially, I thought it was a little odd and a big ask given the proposal would take place on a bridge in Minneapolis at a set time, with family secreted, a hidden musician, catered after-party, the fact that I had never been to Minneapolis, oh and the fact that I was halfway around the world in a very different time zone.
But I took on the task and it worked out a treat, with a "yes" from his now wife and a request for me to arrange their wedding a few weeks later!
I absolutely loved the challenge and experience and realized the opportunity for virtual planning. The wedding itself was even more enjoyable and I even found them a destination wedding venue in Montana, after discussing numerous local venues which would have resulted in them exceeding their budget. I arranged everything from guest travel, accommodation, venue decoration, catering, and through-the-night phone support from Cyprus. Last-minute changes due to weather meant a last-minute struggle to bring the ceremony inside, but luckily, I had already worked out the back plan and seating arrangements for such an event.
At the end of the day, not having gone looking for this type of event planning, I found myself falling in love with the role. It's not a job, it's forming a bond with strangers who become family and being part of one of the most important days in their lives, this is it for me!
How long have you been planning?
Planning events since 2006 but weddings since 2020
Education or certifications?
Degree in Tourism and Event Management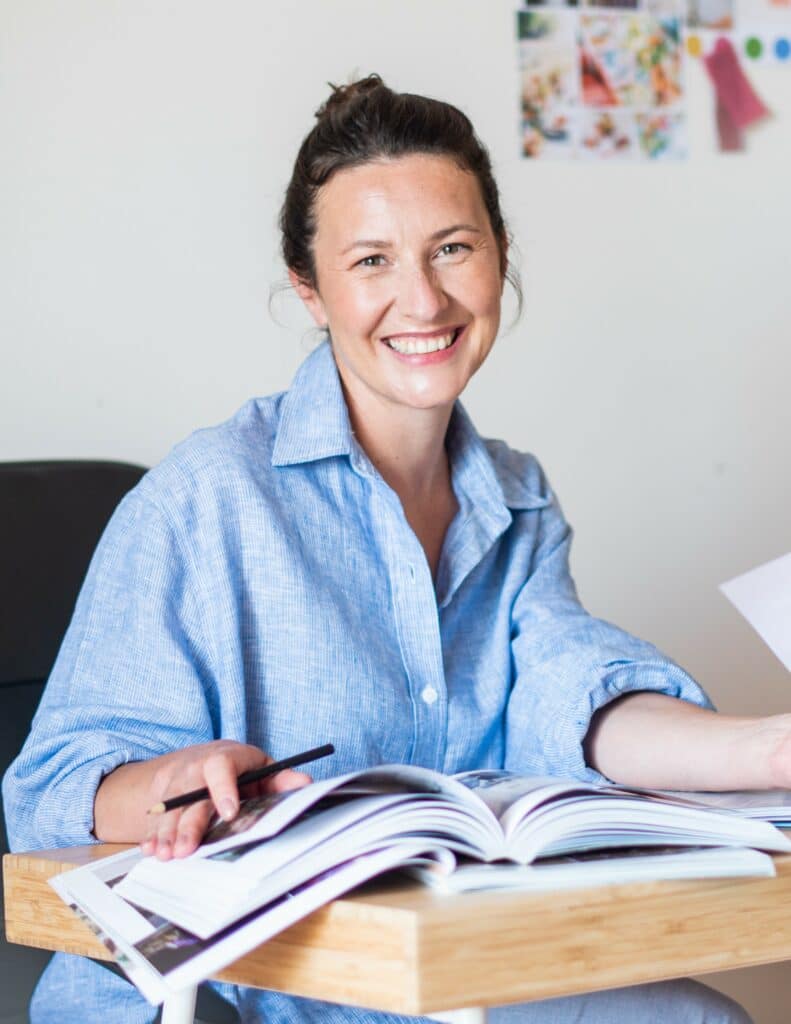 What is your favorite part of planning a wedding?
I have to say there are so many parts that I love. Especially when it all comes together after months of planning and arranging all the elements. But my absolute favorite part is getting to know the couple and building a friendship bond with them. They literally become part of my family so much so that it feels like I have known them my whole life.
Favorite Color Palette and Why!
I love all things pretty and colorful, but logistics are really my thing. My favorite color palette will be anything that is inspired by nature. The deep colors of a tropical theme with greens and mustards or bright pinks and oranges definitely with some patterns and textures added to it.
Favorite Tip for The Day Of Timeline
I would say that depending on the ceremony time make sure you don't start getting ready too early and certainly don't leave it too late. This will add stress to your day. Make sure you are surrounded by your best friends or very close family members before getting ready to help you relax. Have plenty of liquids (aka water, maybe some bubbly) and make time to eat. I always make sure the bride and groom have plenty of drinks and snacks/food around when they start getting ready. With all the emotions and nerves on the day, it is so easy to forget to stay hydrated and have energy for the day ahead.
Best Piece Of Advice To A New Couple 
This is the exact same advice my father gave me when I was planning my own wedding.
Don't forget the big picture.
Yes, you want the most amazing, fun wedding day, and planning a wedding takes a few months, but what is important is what happens after the wedding day.
You are getting married to your best friend, your soul mate, the love of your life. The wedding is one day but your marriage is for the rest of your life.
What do you like doing in your free time?
I have a four-year-old little girl that keeps me busy most of the time. In between cuddles, playing dolls and kiddies parties, I do enjoy a good social gathering with friends around and my husband doing the cooking. We live on an island but I am not much of a beach and sand fan, however, I do like spending time near the sea, be it for a coffee or a glass of ice-cold rose with an ocean view.
Thank you for reading, we hope this blesses your wedding planning journey.
Cheers!
The Chancey Charm Team
SNAG OUR FREE WEDDING CHECKLIST
DON'T FORGET TO PIN THIS FOR LATER!