No one appreciates a good party like Nikki Clause, founder of Texas-based Fling Before The Ring. Her company specializes in the design and planning of bachelorette and pre-wedding parties in U.S. cities known for being bachelorette hot spots – covering everything from the accommodations, eats, activities, and party favors so you and your girls can relax and enjoy! Our Dallas and Houston Wedding Planners are sharing how she got her start in the wedding industry, the best moment of her career, tips for brides + more. Enjoy!
– The Chancey Charm Team
Name
Nikki Clause
Hometown
Ft Myers, FL
What's your area of expertise?
Designing and planning of bachelorette parties + pre-wedding events
First job you ever landed
I was a "professional" ice cream scooper at Sweet Things, the local ice cream shop in my home town.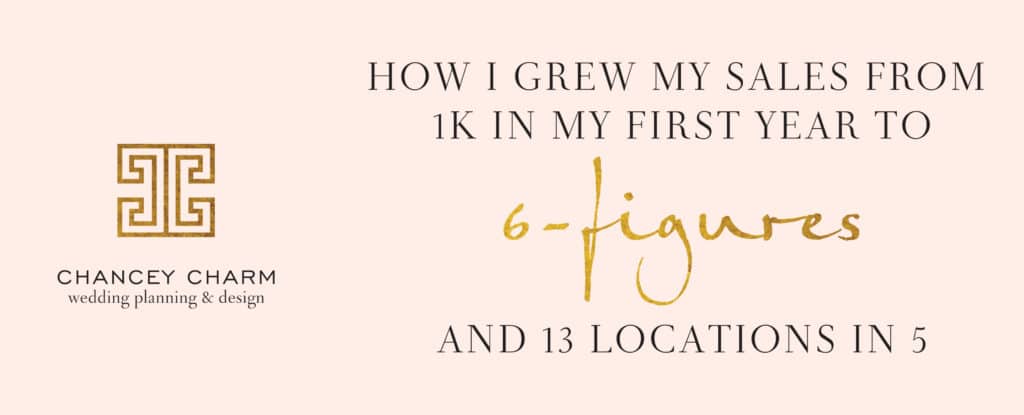 What brought you to the wedding industry?
My entire life, I've always loved everything about throwing parties whether it was my high school graduation or grandpas 90th birthday. Being in my twenties, I started to become surrounded by engagements and weddings. I could never understand when a friend of mine would sit and complain about having to plan a bachelorette party for a best friend. I mean honestly, what is more fun than that?! Then the little light bulb clicked on. I realized not everyone finds that exciting and there was a hole in the market. So I decided the wedding industry needed me!
A lesson you've learned the hard way in the wedding industry
I can't say I've had anything go terribly wrong yet… although I'm sure it's bound to happen sooner or later. I guess one of the biggest takeaways I've learned is that brides respond to how you treat them. It's a special time and can also be a stressful one, so I think it's important to take the time to get to know your client and always be personable. It's the best way to end with a happy client!
Favorite way to spend a Sunday afternoon
My perfect Sunday will usually consist of sleeping in, catching up with a friend over brunch (eggs benny and mimosas included), and taking my dog for a long walk.
Best piece of advice to someone new to the industry
BE YOURSELF. The wedding process is such a personal thing. Most women view it as the best day of their life. Choosing a client is almost like choosing a boyfriend. The two of you should click. Take the time to get to know your client and earn their trust. They say if you do what you love, you'll never work a day in your life. But I've found that if you have a client you love, it won't feel like work either.
Best piece of planning advice to a new bride/groom
Keep an open mind and try to enjoy the process. It's supposed to be fun! But don't be afraid to ask for help when you need it.
Some words you live by
"She designed a life she loved."
Best tip for balancing work + home life
Try not to completely separate your life into work Monday-Friday and personal Saturday-Sunday. That's a lot of fun time missed during the week! Think more about having a balance of both throughout the entire week. Go to that live show on Wednesday night you've been wanting to see. Then maybe bring your laptop and post up at the coffee shop on Sunday morning instead of rolling through the drive thru.
Best moment of your career
The day I got my first client inquiry through the website. I went total schoolgirl. I think I actually danced in my living room with my dog.
Guilty pleasures
Ice cream + The Bachelorette
Your favorite Instagram account
I can always count on @theeverygirl_ for inspiration. It's all things girly from lifestyle and career to fashion and interior design.
Learn more about Fling Before The Ring here + follow along on Facebook and Instagram. Cheers!
Chancey Charm Houston Wedding Planner + Chancey Charm Dallas Wedding Planner