BROUGHT TO YOU IN PARTNERSHIP WITH TOTE-ALLY LOCAL

Chancey Charm is happy to introduce one of our newest preferred partners, Tote-ally Local. Based out of Atlanta, they are an excellent gifting service that offers eco-friendly unique packages featuring local goodies! Their totes are customizable and can be tied to the style or culture of your Atlanta wedding venue. It's a great way to highlight some local businesses and can provide a warm welcome to the area for those traveling in. We love that they provide a consultation to help you select products and create a truly personalized gift tote! An awesome idea any time you want share a taste of Atlanta!
Location
We are located in Atlanta, GA and currently serve mainly Georgia clients but can ship anywhere in the United States.
What's your area of expertise or service?
We create unique gifts curated with products from local Georgia small businesses. We help clients create a unique gift for their special event. We specialize in eco-friendly and fully customizable totes instead of traditional box or basket packaging but also utilize boxes as needed.
What brought you to the wedding industry?
I loved curating the gift totes we gave our wedding guests which highlighted my husband and my favorite items along with products which spoke to the spirit of our destination location. We used a tote bag to house the gifts for our attendees and have seen our friends and family use the tote bag for years since. A wedding welcome bag is a thoughtful addition for guests but can be an overwhelming for the bride and groom to make those extra decisions and assembles/deliver the gifts themselves. By working with Tote-ally local we can help couples curate a unique gift for their event and give back to local businesses. We can curate gifts for bachelor/bachelorette parties, wedding guests, and corporate gifting.
What sets you apart?
Unlike other gifting businesses out there we focus on supporting Georgia small businesses and our customizable tote bags are a unique service that can elevate any event. Tote-ally local started during the pandemic when I wanted to send thoughtful gifts to loved ones I could not see face-to-face and wanted to use products from local businesses which were hit hardest when foot traffic slowed so dramatically in local retail stores. There are so many amazing small businesses out there that create superb products that may not have the outreach other brands have due to lack of access in typical grocery stores or large retail venues. It is a win win really because so many times when I try local products I feel they are better than anything I could get at a normal grocery store so having these items in a wedding welcome bag creates excitement for guests to try new things, adds a unique element from other wedding events, and gives the guests an item they can use long after the event has finished. While we specialize in products from local businesses if there is a certain item that really speaks to the couple or the life they are creating together that we cannot source locally, no problem! We want the gift to be entirely representative of the couple and their special day and will include any items they desire.
Some words you live by OR your company mission statement.
Our mission is to love our neighbors. We live this out by supporting our local businesses, showing up for those around us with gifts to celebrate milestones or special events, and supporting loved ones when they are going through a hard time.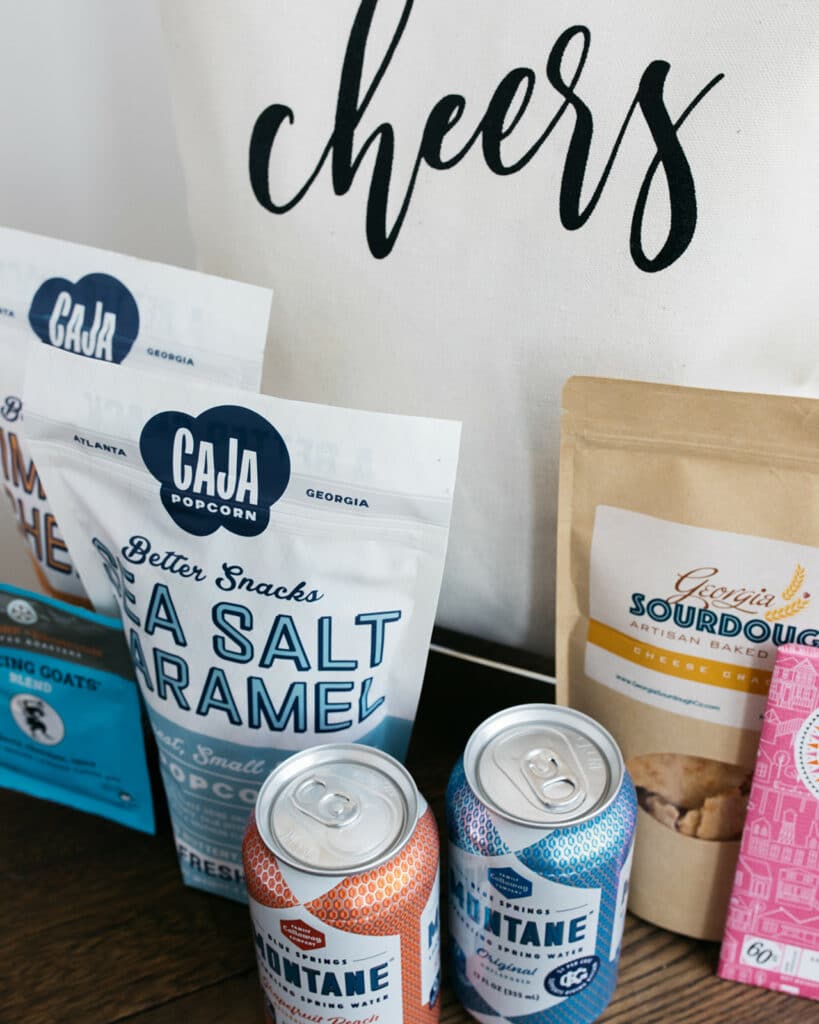 Best piece of planning advice to a new couple…
Do your best to plan ahead and give yourselves enough time to not be stressed on the wedding day so you can just relax and go with the flow.
Best piece of advice to someone new to the wedding industry…
We are a newer company ourselves but I would say try to have a backup to the backup, in case things don't go exactly to plan.
Best tip for balancing work + home life?
Planning out your day with a physical planner is helpful to me. There is a lot of information on my phone but I still go back to a paper planner and pen to see big picture what my daily, weekly, and monthly goals and check lists are.
Best moment of your career or biggest accomplishment as a company?
We are a newer company so I see us really expanding our footprint from where we are now, but I think just getting glowing feedback from our clients always makes me feel accomplished and that we are onto something special here.
Your favorite Instagram accounts to follow?
@paperdaisiesstationery
@xocoatlchocolate
@farm2cocktail
@thechaibox
What is your favorite aesthetic?
Thats a tough question, I have a couple: I love classic nautical navy/white combinations, I think muted colors like blush pink or lavender with sage green is beautiful, and I love florals/prints with a more mod color scheme like teal and mustards.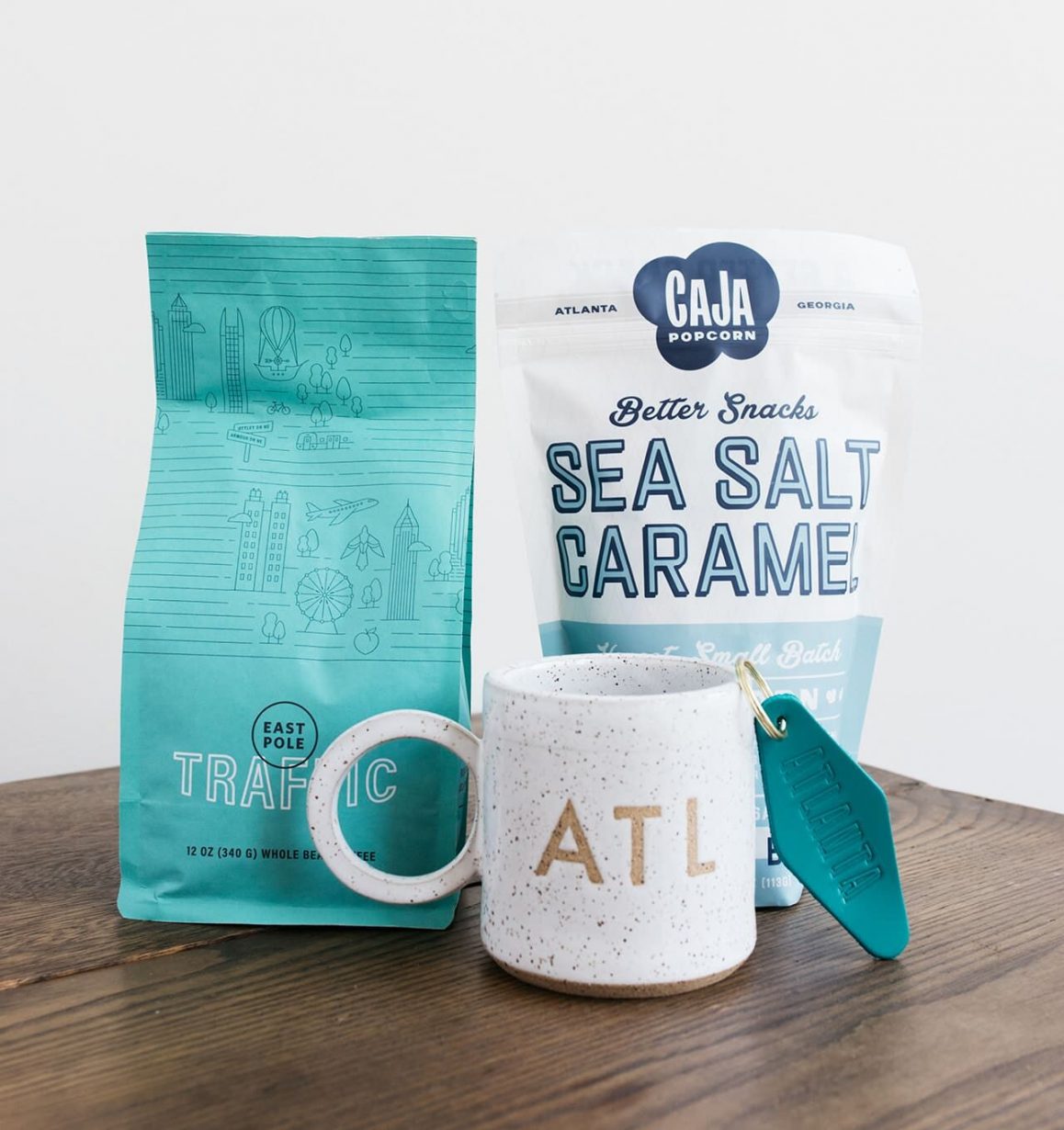 Thank you for reading, we hope this blesses your wedding planning journey.
Cheers!
The Chancey Charm Team
SNAG OUR FREE WEDDING CHECKLIST
DON'T FORGET TO PIN THIS FOR LATER!