At Chancey Charm we understand that not all brides can fit a full-service wedding planner into their budget, and others only need a little bit of advice about a few key areas of the planning process. Either way, investing thousands of dollars into wedding planning services just isn't in the (place) cards! 
That's why at Chancey Charm we offer virtual wedding planning sessions. When you speak with one of our virtual wedding planners they will give you specific advice about YOUR wedding. Whether you need vendor suggestions, budget advice, or design inspiration–we are happy to offer you specific, expert guidance from one of our professional wedding planners on the Chancey Charm team. Read more below to find out more about this service! Cheers friends! 
~ The Chancey Charm Team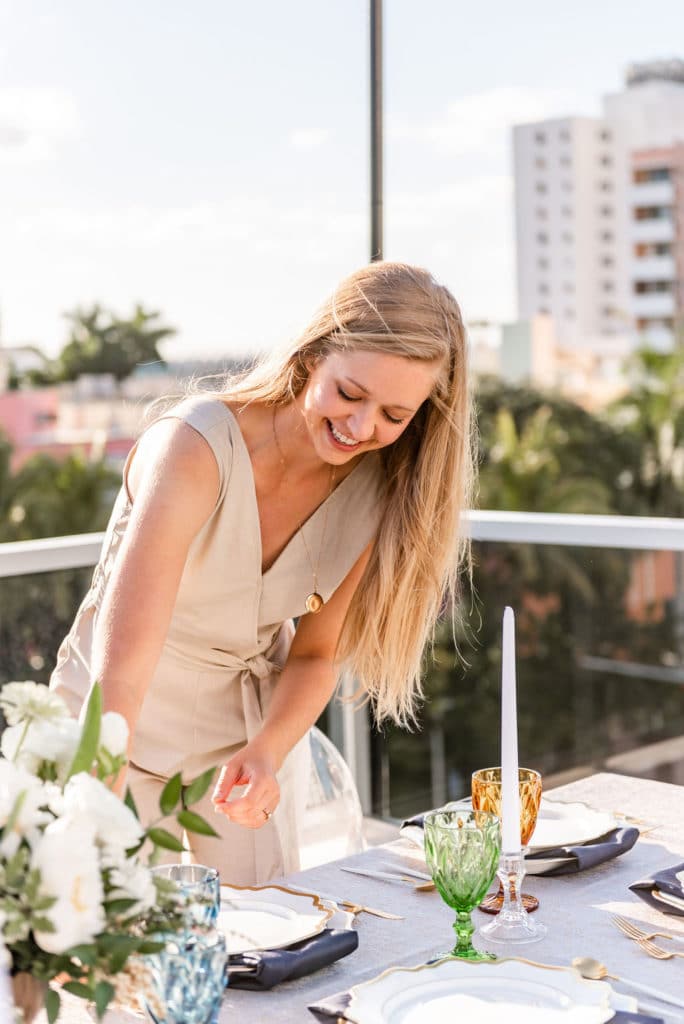 HOW IT WORKS:
Purchase a coaching session here, and we'll connect you with one of our local, Chancey Charm planners for a 1-On-1 video session within 48 hours (M-TH) to answer all of your questions! 
WHAT YOU GET:
One 60 minute 1-On-1 Video Session With An Experienced Chancey Charm Wedding Planner

1 Follow Up Email From Planner With Notes From Your Session + Next Steps
WHAT WE CAN HELP YOU WITH:
Each coaching session has a specific focus and is best used to address any of the following areas:
Design Inspiration
We'll help you beat the overwhelm from too much #pinspiration and edit your ideas into a beautiful + cohesive design scheme together, so that you feel confident about the overall aesthetic of your event. We would be happy to help you come up with a custom design details for your big day so that your wedding perfectly captures your style.
Budget Planning
Let's figure out how we can stretch those $'s to help you make the most of your wedding budget. Together we will learn about typical venue + vendor costs in your area so that you can set a realistic budget for your event. 
Vendor Referrals
We'll suggest the perfect vendor team that matches your vision and budget. As professional planners, we have a network of professionals we'll happily refer you to so you know you're working with vendors you can trust.
Timeline + Transition Planning
Let's work together to build a professional schedule for your day so that everyone knows where to be and when, allowing you to enjoy your wedding day — without fielding questions! We'll help you eliminate the last-minute flurry of emails from your family and vendors by advising you how to clearly communicate all of the important details in the weeks prior to your wedding day.
DON'T FORGET TO PIN THIS POST!