wedding planner application
THANK YOU FOR YOUR INTEREST IN JOINING THE CHANCEY CHARM TEAM.  
A FEW THINGS TO KEEP IN MIND BEFORE YOU APPLY.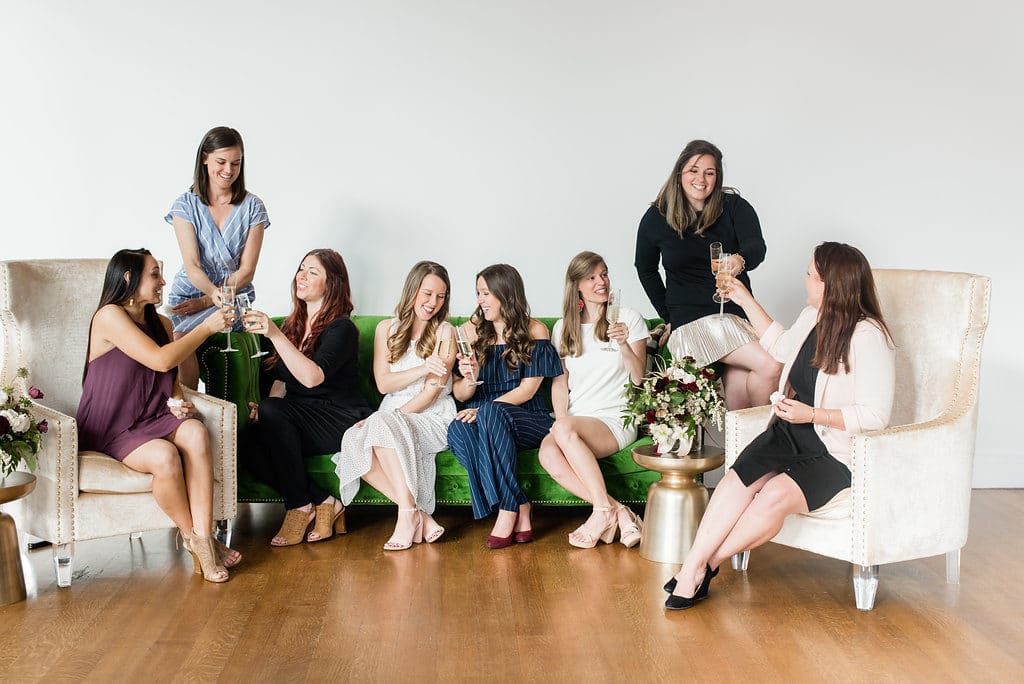 THE PERKS OF BEING A CHANCEY CHARM INTERN…
COME TO YOUR INTERVIEW PREPARED TO DISCUSS…

WANT TO LEARN HOW TO BECOME A WEDDING PLANNER?
Join our growing community of 2k+ wedding planners AND snag Sarah's FREE Wedding Planner Launch Guide, which includes 5 key steps to launching a wedding planner career that pays, right where you are today!
A special thank you to the following photographers for providing the stunning images on this page: : Our Labor Of Love & KVC Photography and to the icons made by Icongeek26 & Freepik from flaticon.com