In today's Wedding Vendor Highlight, Wedding Planner Alana Futcher of Chancey Charm DC is chatting with Brad Strouse of EastCoast Entertainment. With 15 locations across the east coast, ECE is the largest, full-service entertainment agency in the US. Brad is sharing how his love of good music + passion for customer service brought him to the industry, how ECE arranges unforgettable entertainment for your most special day and more below. Cheers!
– The Chancey Charm Team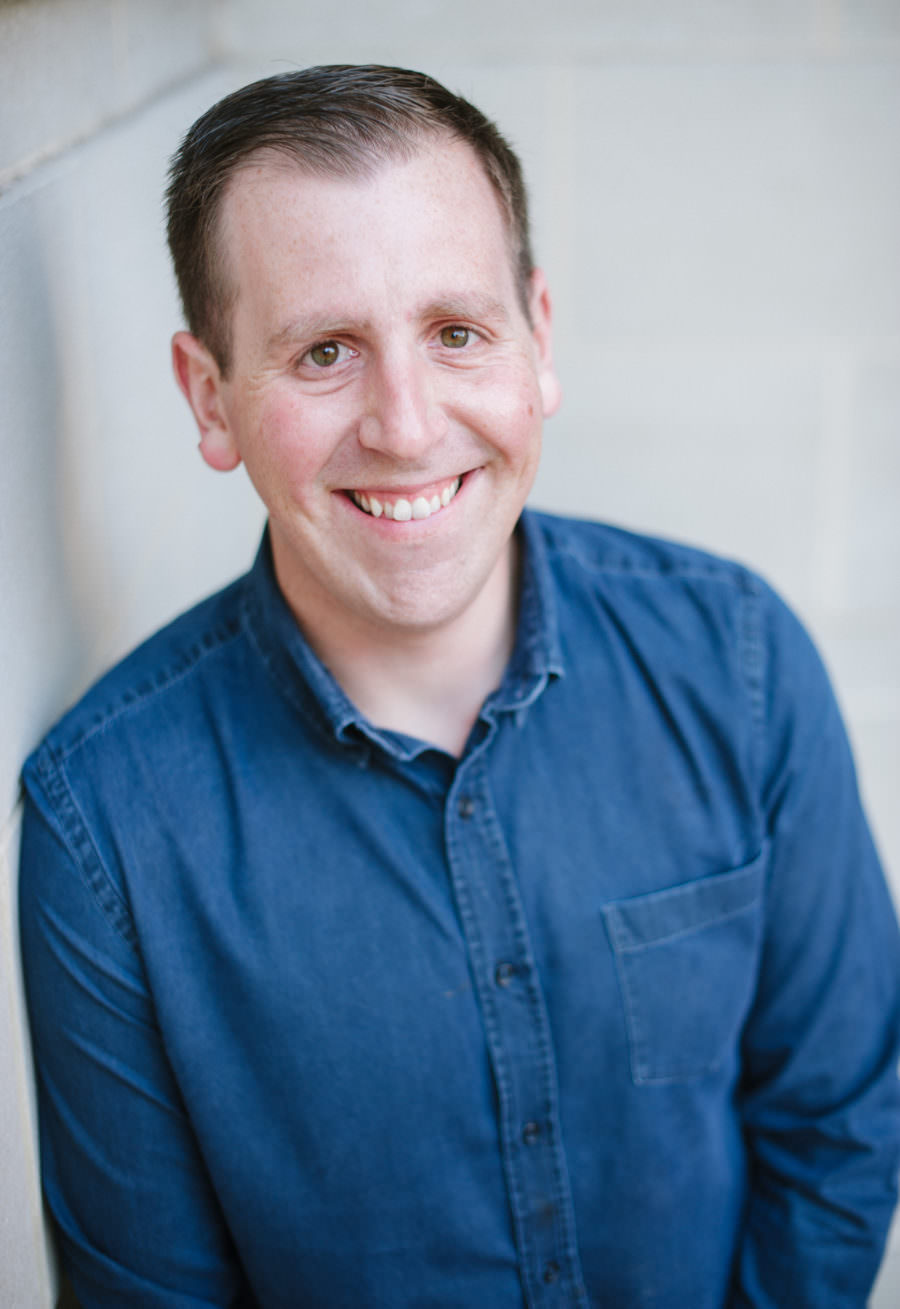 Name
Brad Strouse of EastCoast Entertainment
Hometown
I was born in Cincinnati, OH, graduated college in Auburn, AL, and am currently a Richmond, VA transplant via Nashville, TN.
What's your area of expertise?
I'm an entertainment consultant/event producer for the largest, full-service entertainment agency in the country, EastCoast Entertainment. I love pairing the perfect act with a couple's vision which leads to a full dance floor and epic sing-a-longs.
First job you ever landed
My first taste of the entertainment industry was as a merchandise seller for a metal band. I soon ended up at a record label, then boutique booking agency in Nashville, and, finally, at EastCoast Entertainment on the private party/wedding/corporate event side of things.
What brought you to the wedding industry?
A love of good music, passion for customer service, and a desire to help craft unforgettable memories for clients on some of the biggest days of their lives.
A lesson you've learned the hard way in the wedding industry
There's no such thing as over communication. Being one piece of a many armed vendor team for weddings specifically takes a lot of coordination. With clear communication and a great planner like the ladies of Chancey Charm, the event will run smooth and look effortless.
Favorite way to spend a Sunday afternoon
Listening to records as my wife, daughter, pets, and I play with the windows open. I find great joy in a long run or bike ride and love the peaceful quiet of an afternoon spent outside.
Best piece of advice to someone new to the industry
We are in the business of making memories… it's not rocket science. Love what you do and that will show in your every interaction. Keep the client as priority #1 and observe the golden rule.
Best piece of planning advice to a new bride/groom
Discuss with your fiancé and family where you want to place the focus of your budget and then plan accordingly. We represent bands of all shapes, sounds, and sizes so there's no wrong answer to the question of, "How much are you planning to spend on your entertainment?"
Some words you live by
"What's the worst that can happen?", "Count to 5 and react with understanding", "Relationships and service above all else."
Best tip for balancing work + home life
It's okay to be unreachable. Simply, let your clients know when that time is so they can plan accordingly. Not every question needs to be answered at 11:00 PM. Others will respect your boundaries if clearly stated.
Best moment of your career
Recently, I produced a corporate event at the Rock Hall of Fame featuring one of the top party bands in the country, Simply Irresistible, with a surprise appearance by Mark McGrath of Sugar Ray.
DON'T FORGET TO PIN THIS POST!
Guilty pleasures
Taylor Swift albums and anything with peanut butter.
Favorite Instagram account
@jonacuff
What's your favorite aesthetic?
Anything unique to the couple whether it's a historic family home or a modern art gallery.
Intimate or Par-tay? What size wedding do you recommend and why?
This is also dependent on the couple. The bigger the guest count the bigger the party, but the chance to thank every single person who attends your intimate gathering speaks to my sappy soul.
What's the first thing a newly engaged couple should do?
Celebrate! There is plenty of time to pick out silverware. Go to your favorite restaurant and tell everyone at the bar you just got engaged. You'll be the toast of the bar (and may even score a free drink)!
Learn more about EastCoast Entertainment here + follow along on Facebook and Instagram. Cheers!
SaveSave