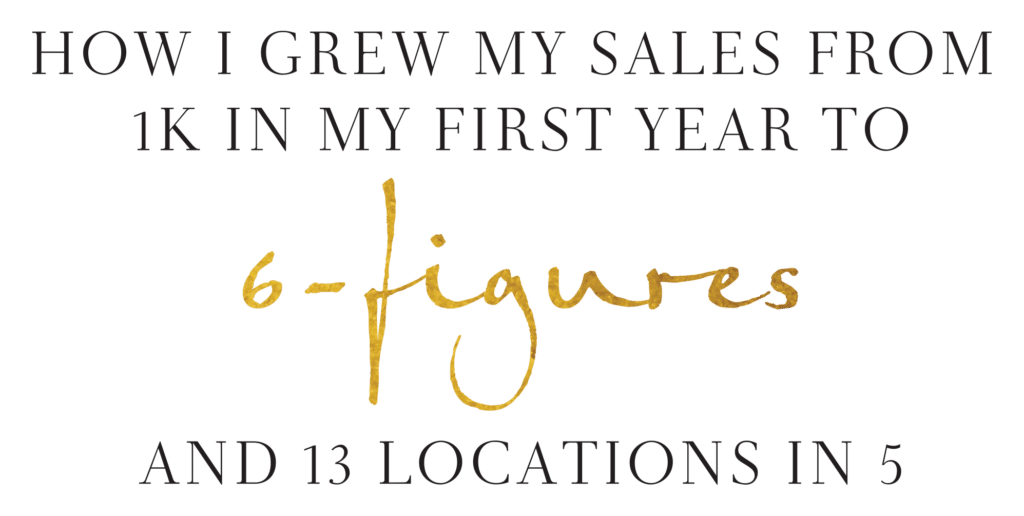 5 Foundational Steps You Can Start Today To Attract Your Dream Client
NEXT FREE WORKSHOP STARTS IN
YES, YOU CAN CREATE A WEDDING PLANNING BUSINESS WHERE YOU GET PAID REGULARLY TO WORK WITH YOUR DREAM CLIENT!
I'm Sarah Chancey, founder of Chancey Charm, I wholeheartedly believe it's possible to find a creative career you love in wedding planning with freedom and flexibility to focus on what's important.
Join me as I share how I left my 9-5 and launched into a lucrative wedding planning career in just three years.
In under an 45 minutes, I'll give you 5 foundational steps you can take instantly, to attract your dream client and create a wedding planning business that pays.
What we will cover during the FREE Wedding Planner Workshop:
What makes you unique in a competitive market
Brand awareness and how to find partners that will help you succeed
Establishing your vision and target client
Gaining focus and boundaries for your wedding planning business
Content creation to help you attract your dream client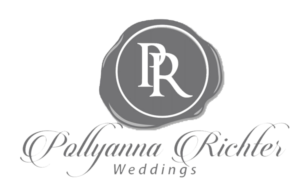 "I can't thank you enough for taking your time to share with us your story. It's an open-heart reminder to all new wedding planners to keep a laser-focus  toward our vision and brand. Great job delivering the training in such a conversational way that felt like we were talking to each other."
– Pollyanna Richter, Owner and Planner behind Pollyanna Richter Weddings, LLC
SHOP WEDDING PLANNER COURSES NOW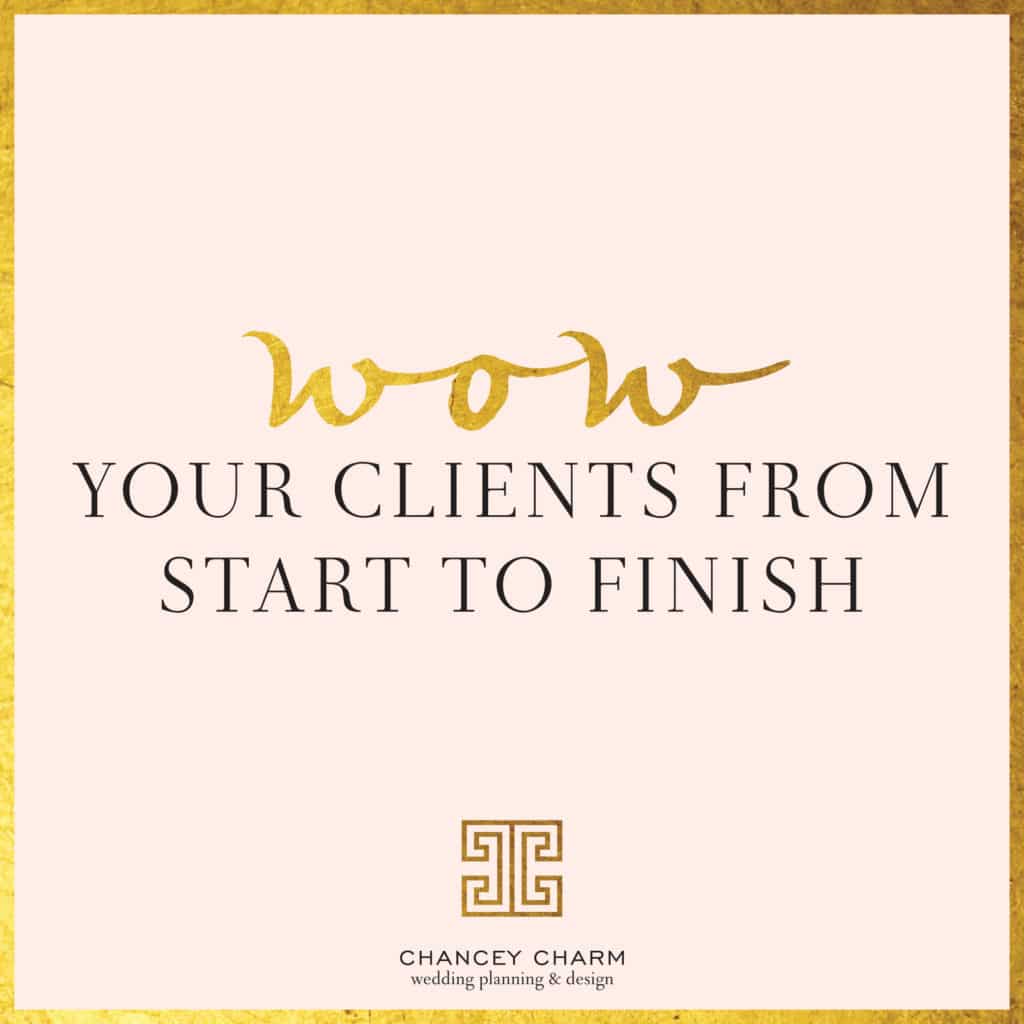 THE PLANNING COURSE : With 13 planners under my brand, I'm absolutely a process fanatic.  This course takes all of the things we've learned about planning a wedding from start to finish and wraps it up in a course for you to easily work through in a five-week week timeframe.  This wedding planner course is laid out by a planner for a planner, with real client experience and expert tips I've learned from over 100+ weddings as a brand.  This course includes vendor questions, a full planning and day of checklist, and design process perfected by over 20 planners.  It also includes the client processes and email templates we use at Chancey Charm to serve our clients with excellence from start to finish.
THE BUSINESS COURSE :  Through the last few years, I've been on an incredible journey that's allowed me to have a creative career that I loved with the freedom and flexibility to focus on my family and faith.  So what's next?  What gets me out of bed every day?  The opportunity to share that same dream, lifestyle and opportunity with other planners who are just as excited to create a life they love.  To embrace life to the fullest, work with incredible, sweet couples and create events they are proud of!  That's why I'm so excited about my wedding planner business course, where I'll walk you through all of the business marketing techniques I used to grow my business from 1k in my first year and six-figures in three!
.
.
COURSE PRICING

Are you a planner looking for some face time with Sarah Chancey?