Washington DC Wedding
Planner & Designer
for mobile – don't delete
Washington DC Wedding Planner & Designer
We're so glad you're here!
Now that the post-engagement high is starting to give way to the exciting (and kind of overwhelming) reality of planning the most amazing day of your life, we'd love to come alongside you and be there to help you manage all of the details that go into planning your big day. Our goal is to make this process as stress-free as possible so that you are able to be fully present and enjoy every moment of this incredibly special time with friends and family.
We are the Chancey Charm team, and we are a national wedding planning firm with experienced local planners in over a dozen cities from coast to coast.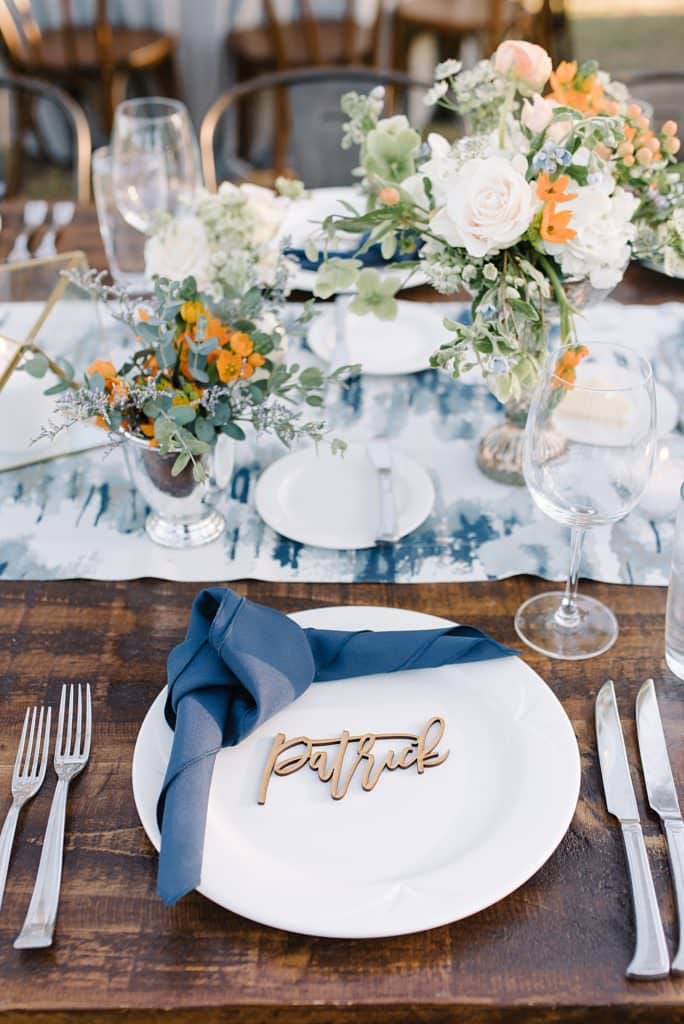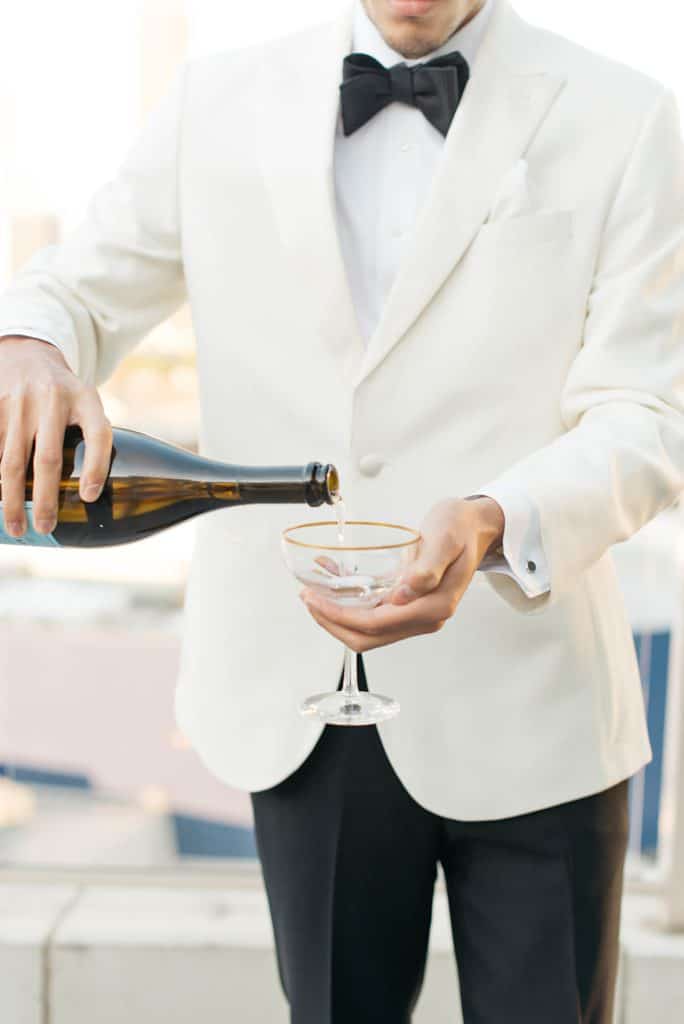 "Lauren is one of the best decisions that I made for my wedding. Lauren took care of everything from start to finish and EVERY SINGLE one of my vendors complimented on her clear and detailed communication. "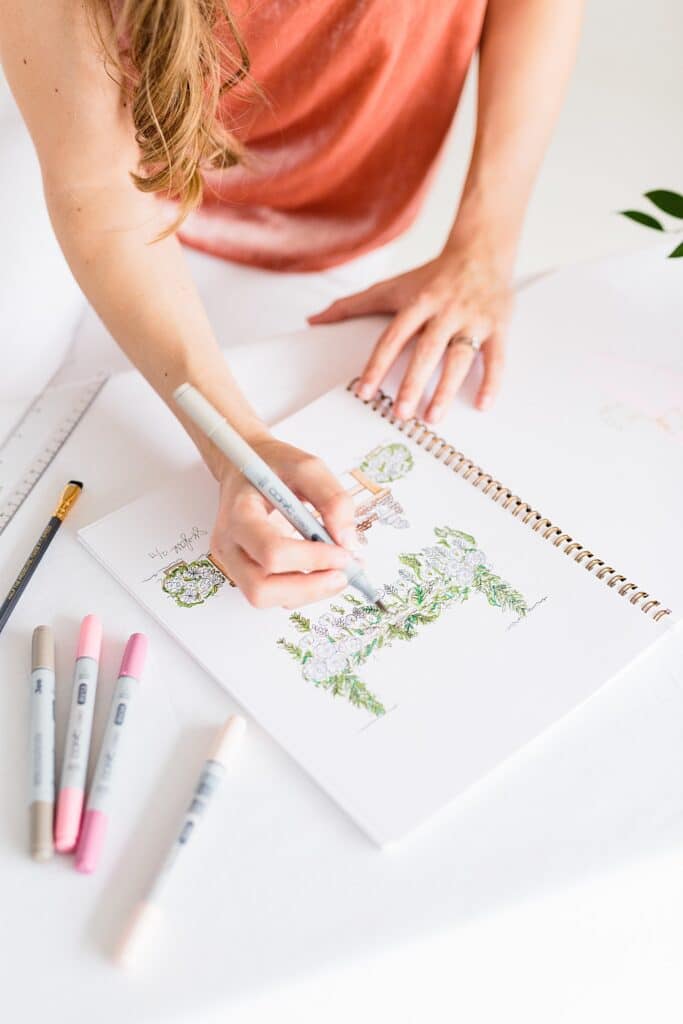 WHAT MAKES OUR PROCESS UNIQUE
Wedding planning doesn't need to be stressful
In fact, it can (and should) be exciting and fun! Our goal is to give our clients an incredible planning experience and to make this entire process as enjoyable as possible.
In order to do this we offer our brides support via full planning & design, month-of coordination, virtual design, and custom concept sketches depending on the amount of assistance they need.
Our goal is that all of our brides feel relaxed and calm from "Yes!" to "I do!" knowing that they have an extraordinary team of planners and designers behind them every step of the way!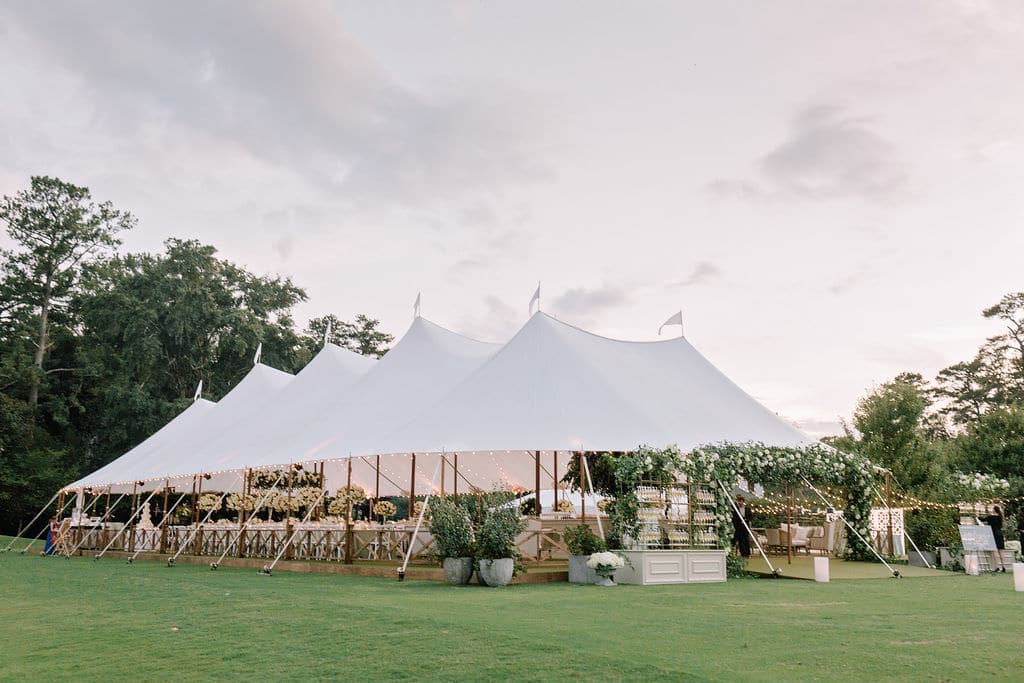 Copy of luxury-wedding-capital-city-club-brookhaven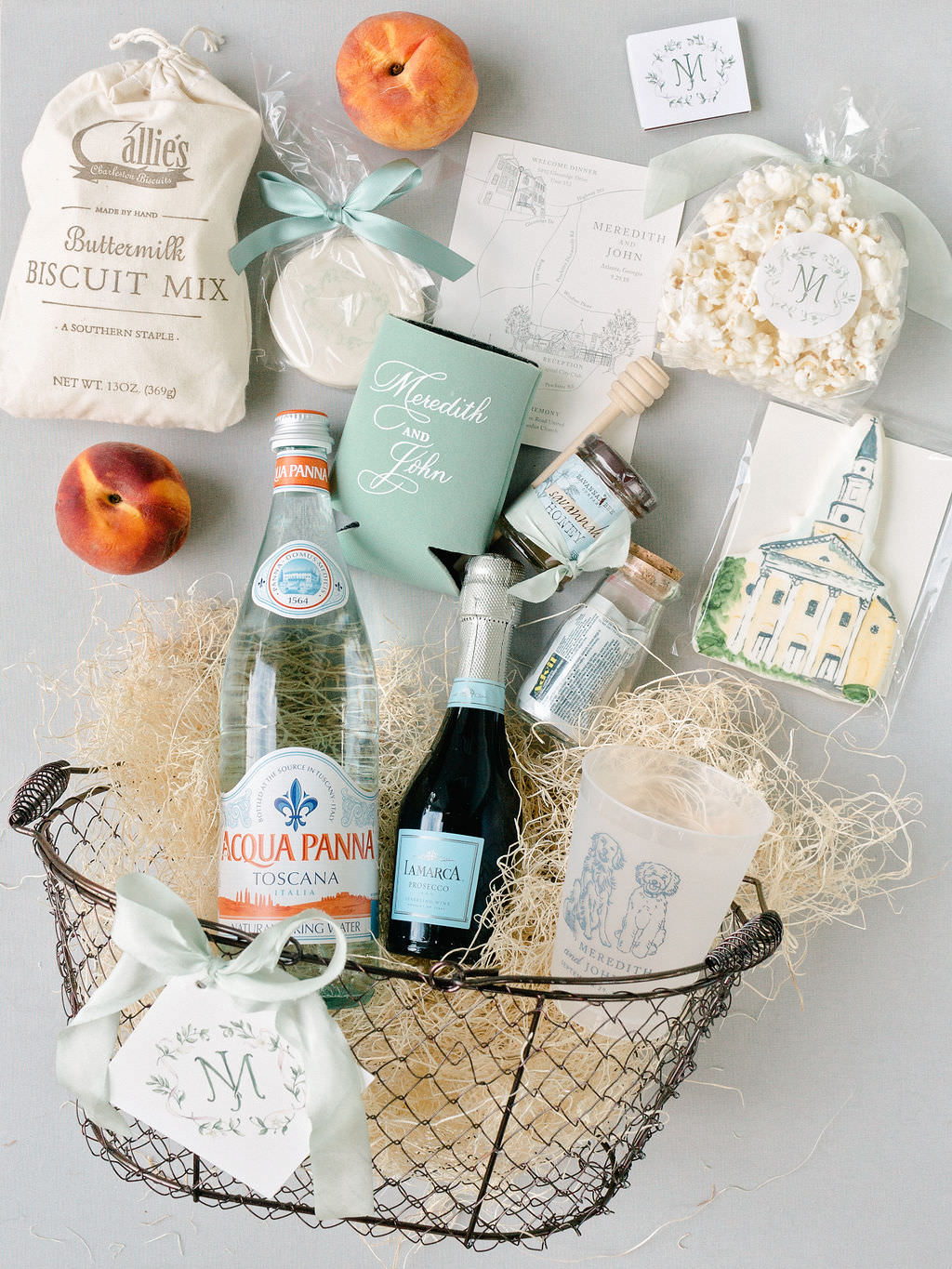 Copy of welcome-basket-southern-peach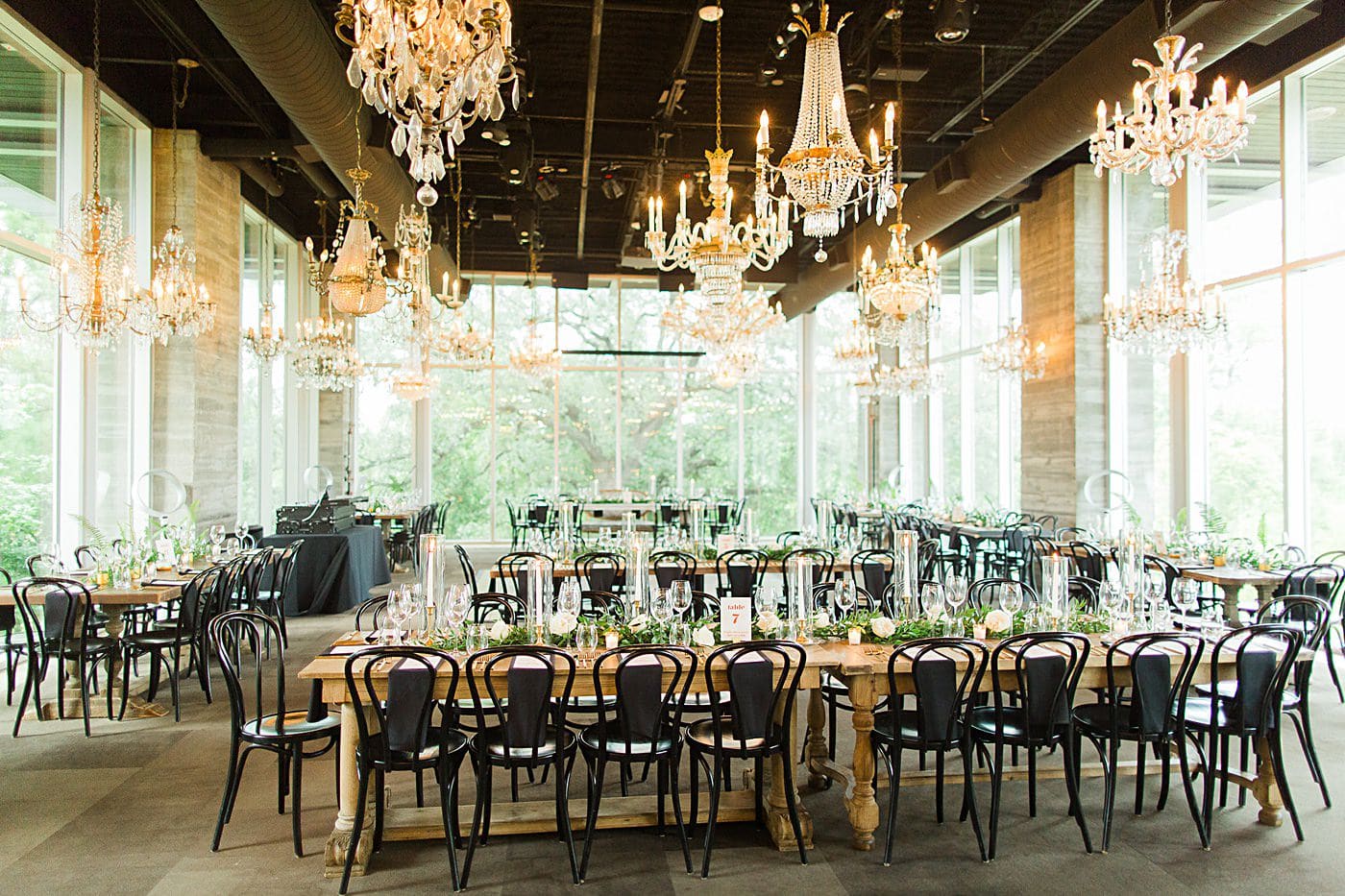 houston wedding planner, houston wedding designer, houston wedding coordiantor, chancey charm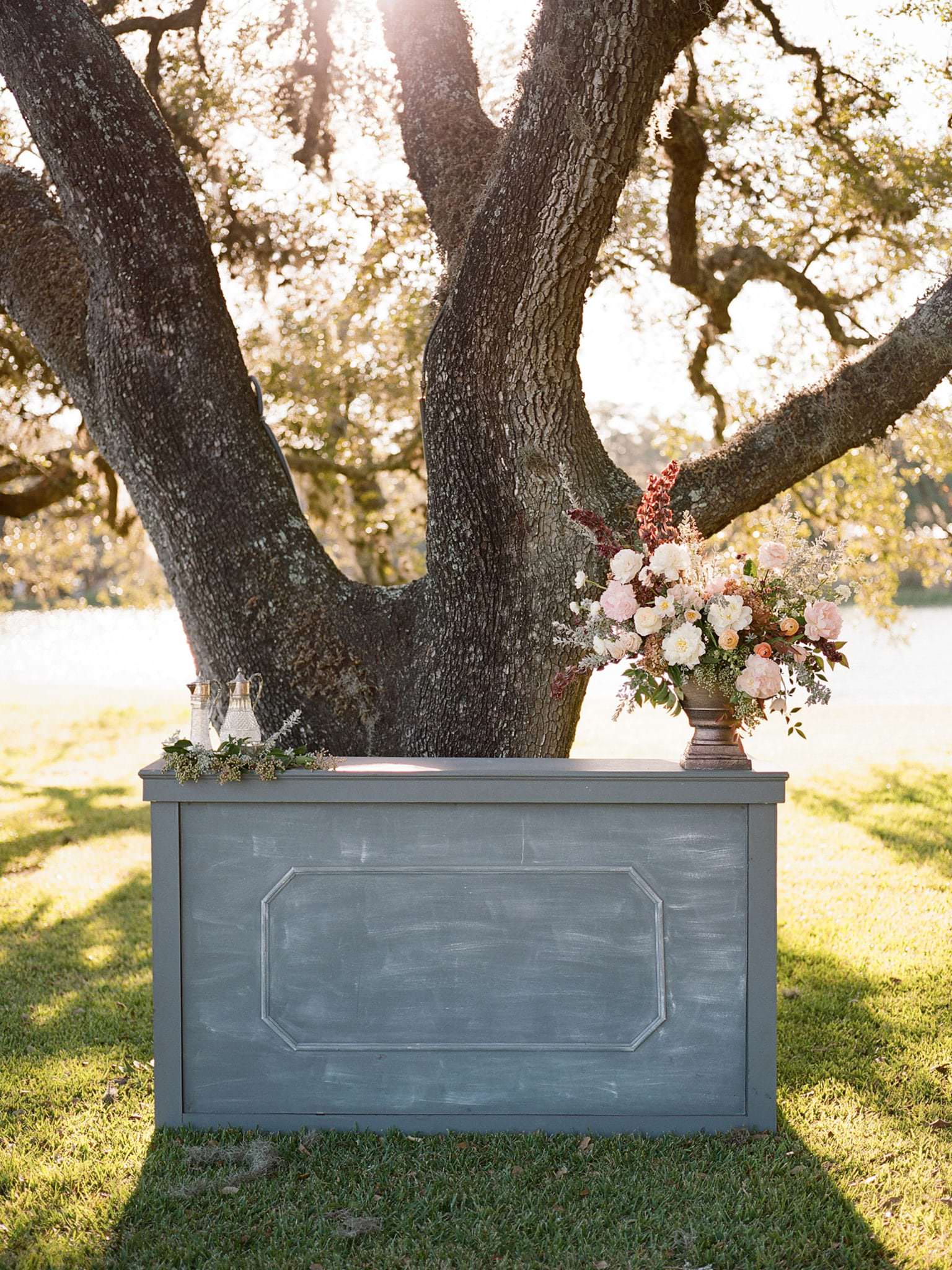 Davy Whitener_HoustonOaks16119-135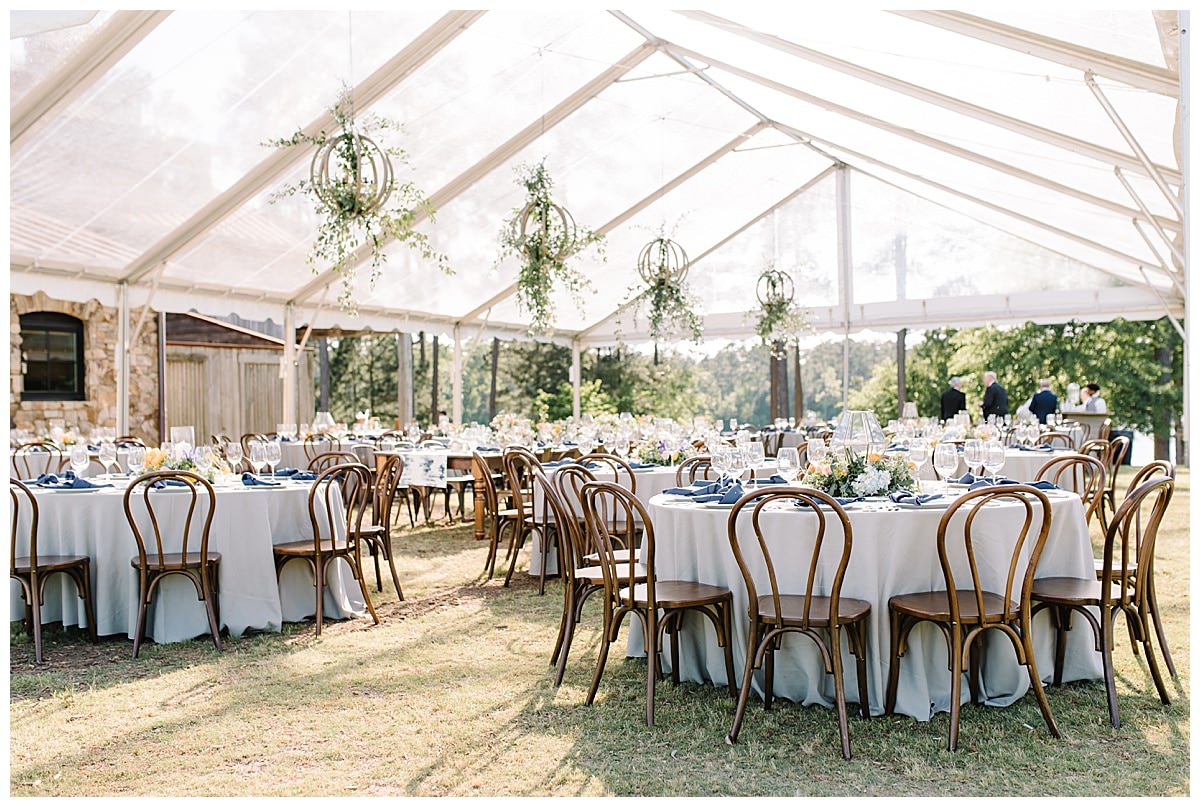 atlanta wedding planner, atlanta wedding designer, chancey charm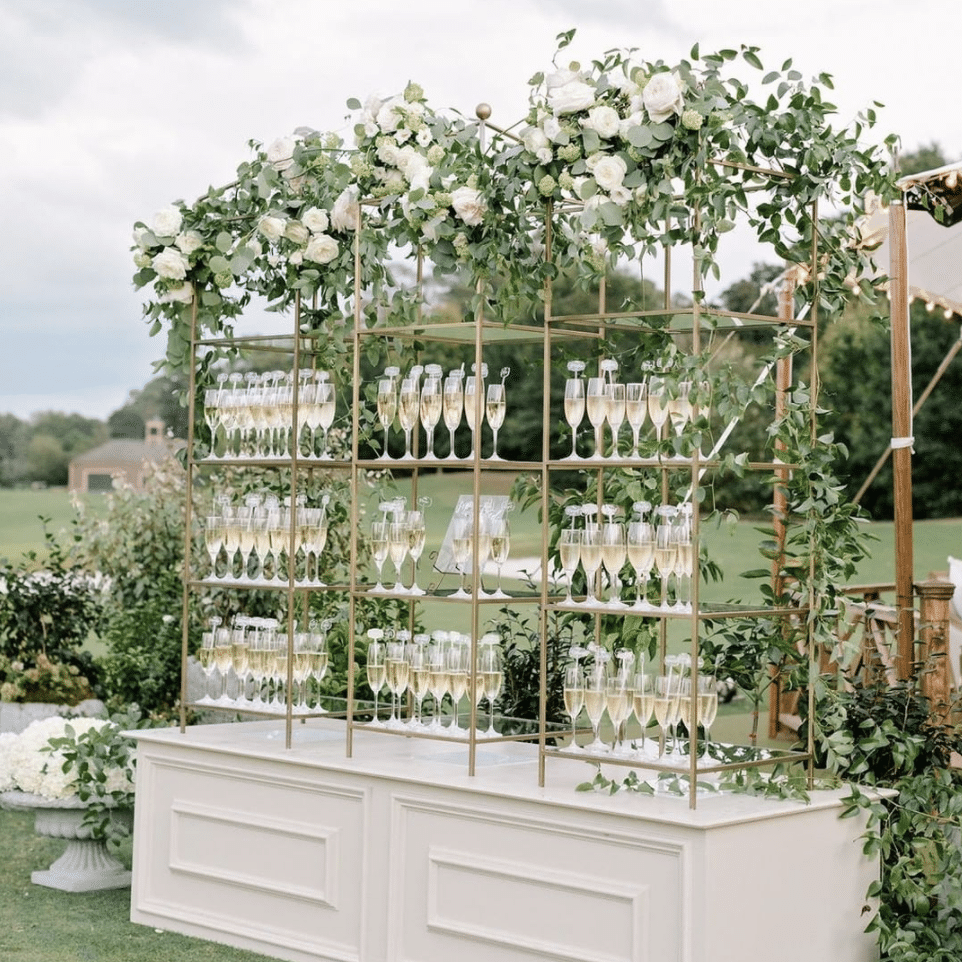 boston wedding planner, boston wedding designer, chancey charm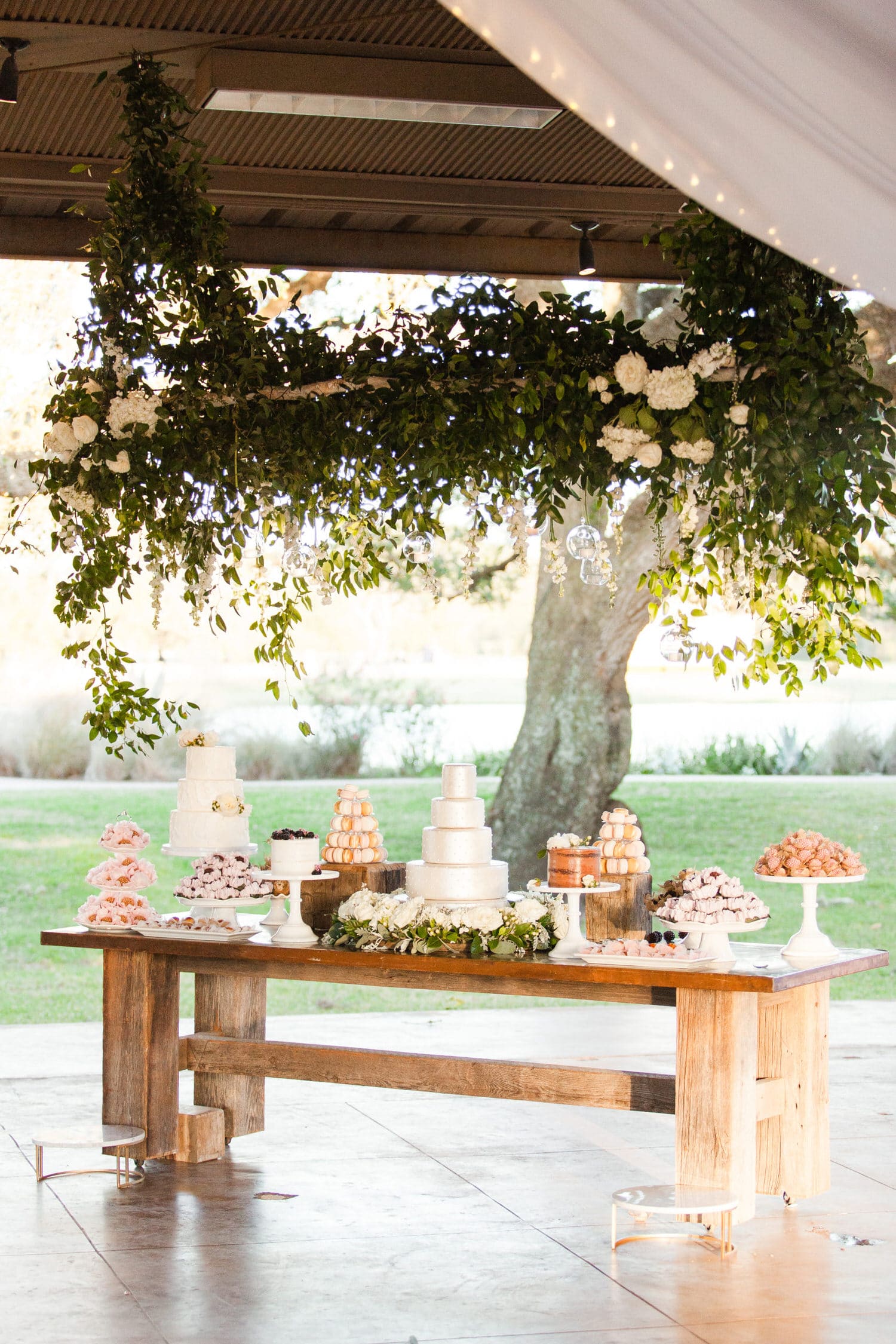 Copy of houston-outdoor-wedding-houston-oaks-dessert-bar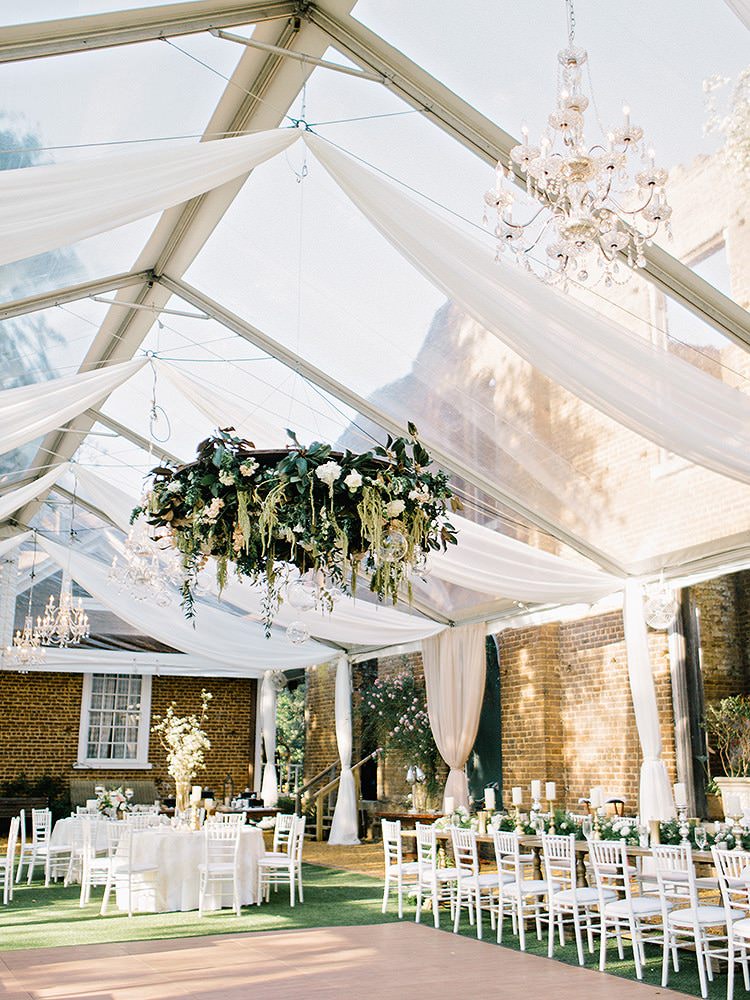 atlanta wedding planner, atlanta wedding designer, chancey charm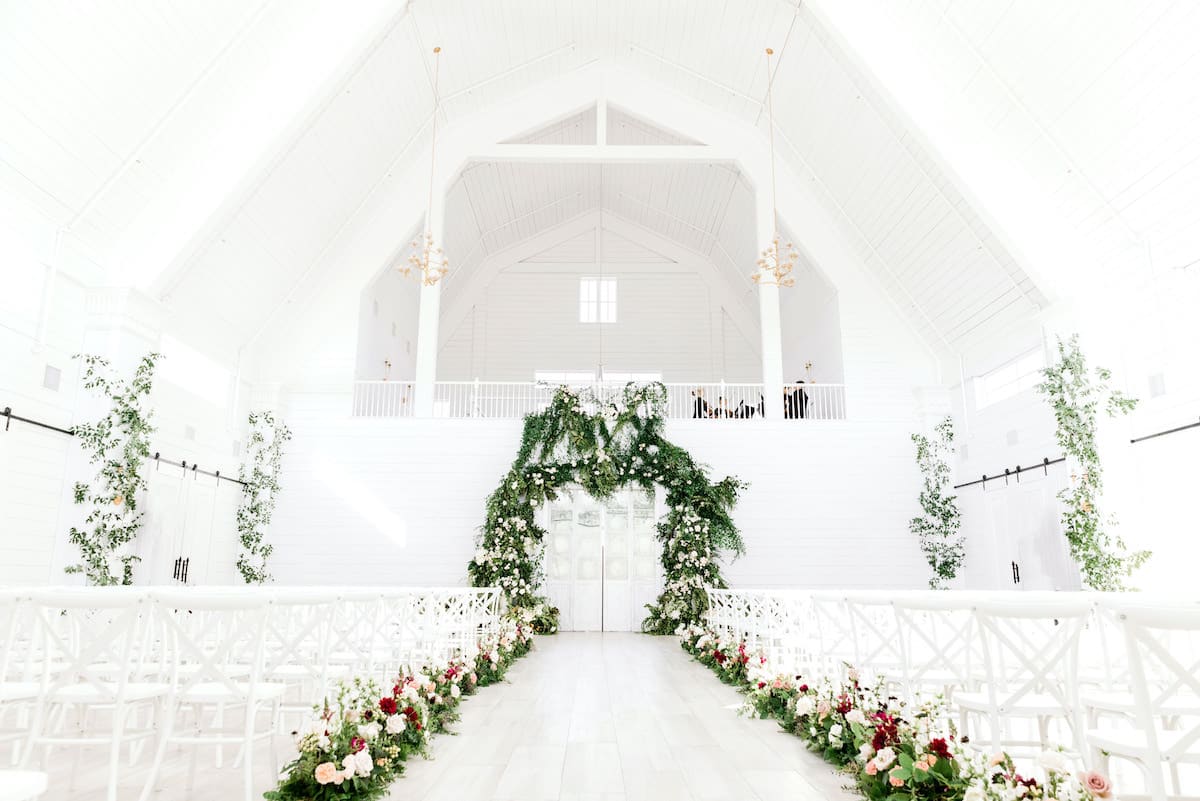 luxury-dallas-wedding-ceremony-garden-inspire-wedding.jpg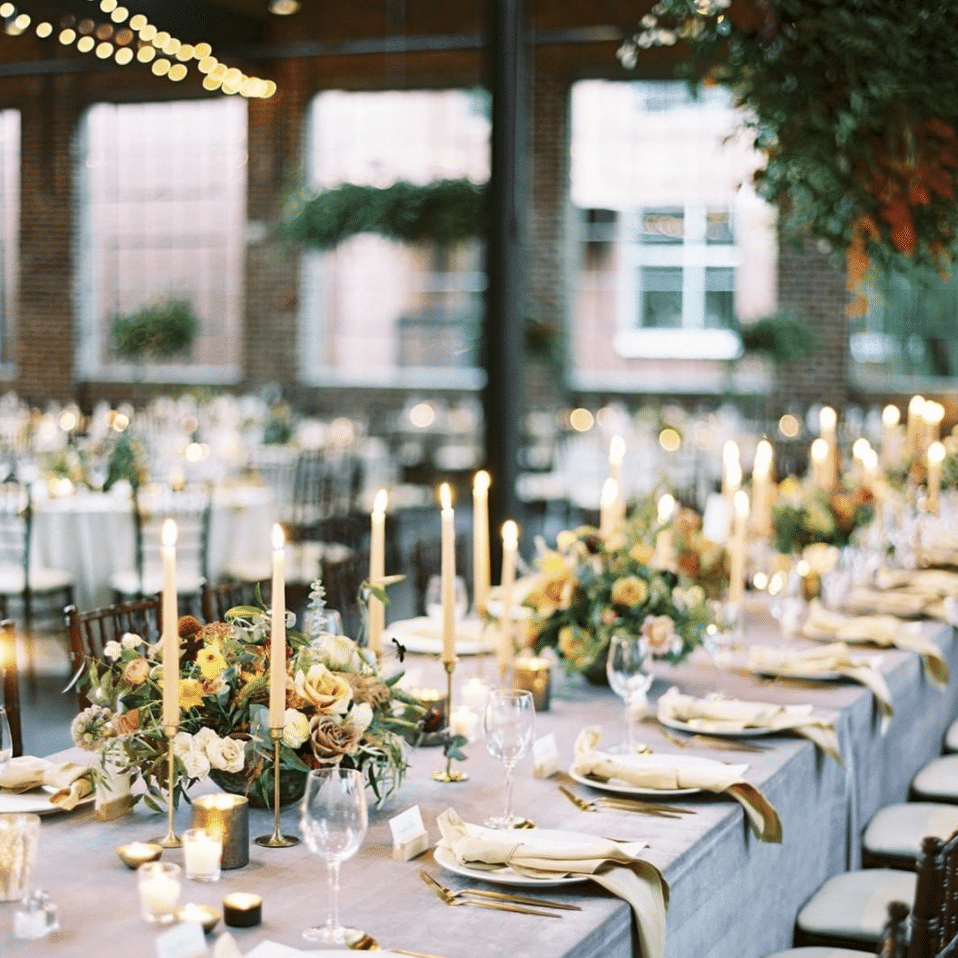 atlanta wedding planner, atlanta wedding designer, atlanta wedding coordinator, chancey cahrm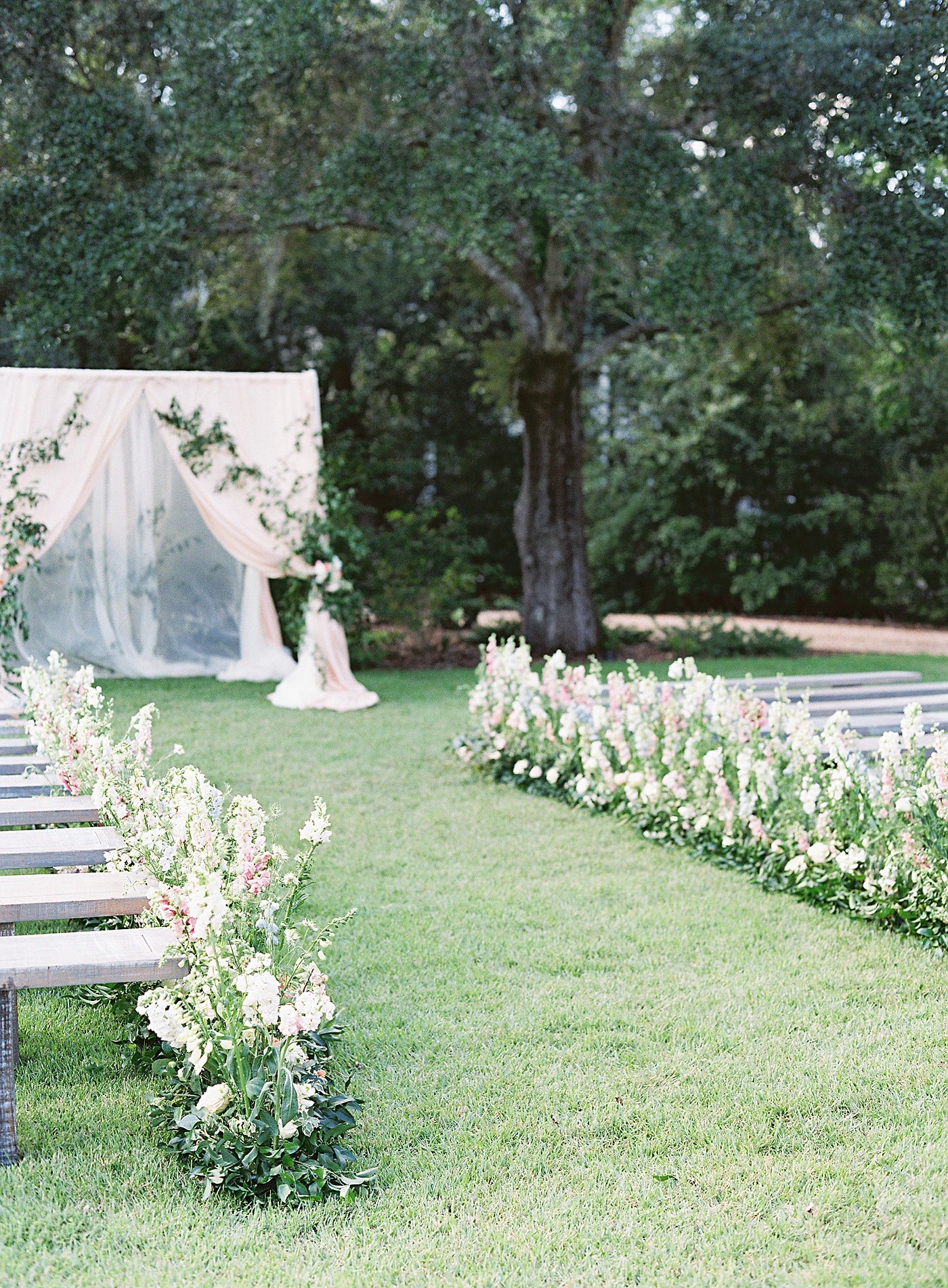 charleston-wedding-reception-outdoor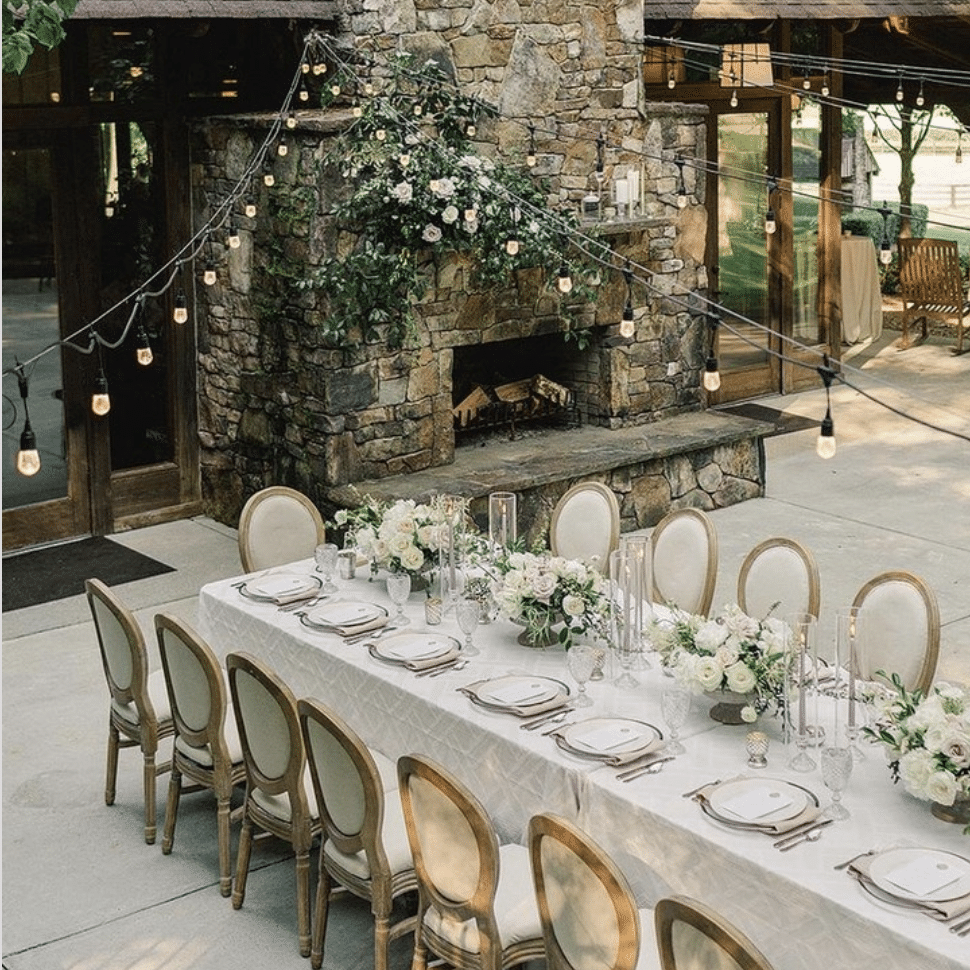 Screen Shot 2020-08-11 at 7.47.05 PM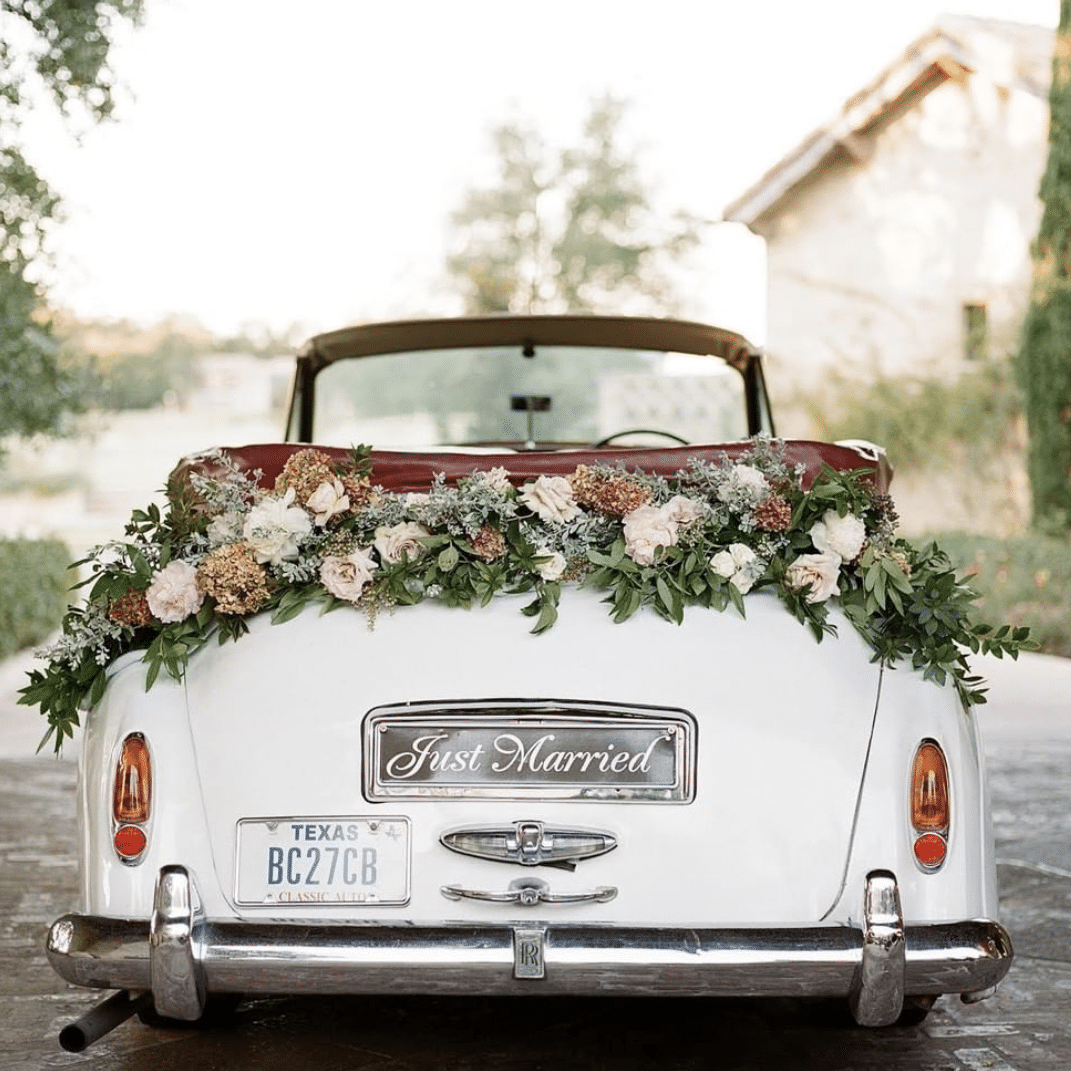 Screen Shot 2020-08-11 at 7.47.00 PM
"
Alyssa made our special day absolutely magical and stress-free. Best decision we made!"
Our Chancey Charm Washington, DC team is known for its exceptional customer service and stunning event designs.
Our team of professional planners infuses each wedding with distinctive details that show our couples' personality and personal style.
We were recently named a Top Wedding Planner by Southern Living Magazine, and consistently work with many of Washington's most exclusive venues and vendors including: the Andrew W. Mellon Auditorium, Fairmont, Hay-Adams, Mandarin Oriental, DC, Love Blooms and Donner Photography. We've also had our weddings featured by Martha Stewart, Tidewater and Tulle, BRIDES, Bridal Guide, Ruffled, WeddingLovely, Borrowed & Blue, and Style Me Pretty.
We pride ourselves on our attention to detail and ability to cater to a discerning clientele. Our approach means that our clients have the support of an elite team of luxury wedding planners–giving each of our couples the highest level of service possible. Finally, each of our DC wedding planners utilize our custom online planning and design program, which keeps the entire team on the same page and allows for an easy, stress free, and seamless planning process.
To connect with the Washington, DC team and get started planning your event click the button below: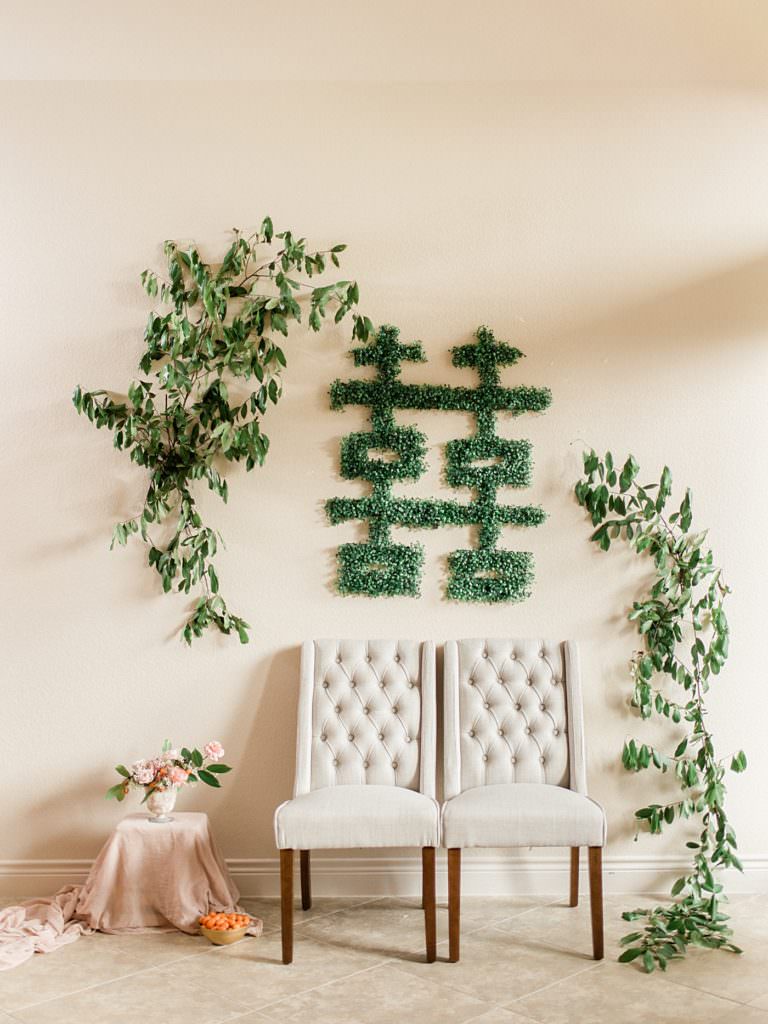 we have been featured in the following publications
Our investment varies based on the complexity of your event.
Our investment varies based on the complexity of your event.
Click the "Inquire" button below to contact us for custom pricing information for virtual wedding design, custom concept sketching, day of coordination, and full planning and design.
Once we receive your request, one of our planners will reach out to you to connect further so that we can discuss the appropriate level of guidance and support needed for your event.
We can't wait to hear from you and look forward to guiding you on your journey to "I do!" Click the button below right now to get started.