In today's Chancey Charm Washington DC Wedding Venue Highlight, we are chatting with one of our partner venues, Great Marsh Estate. The estate features a beautiful Georgian Mansion set amongst 121 acres of lawns and woodland, and is just a 1 hour drive from Washington DC. We're excited to be chatting to them to learn more about this historic venue, their advice for brides and more! Enjoy friends!
Name
Great Marsh Estate
Location
Bealeton, VA

When did you open?

We started managing the property in Fall 2017. Renovations on The Stable began over the winter and we began hosting weddings here in Summer 2018

Why did you decide to open your venue?

Before it was a wedding venue, Great Marsh Estate was a private residence. When we discovered this property, we couldn't help but see the potential for gorgeous celebrations here! Between the beautiful views and breathtaking natural beauty, Great Marsh was definitely meant to do weddings.

How many people does your venue hold for an event?

We can hold up to 200 guests.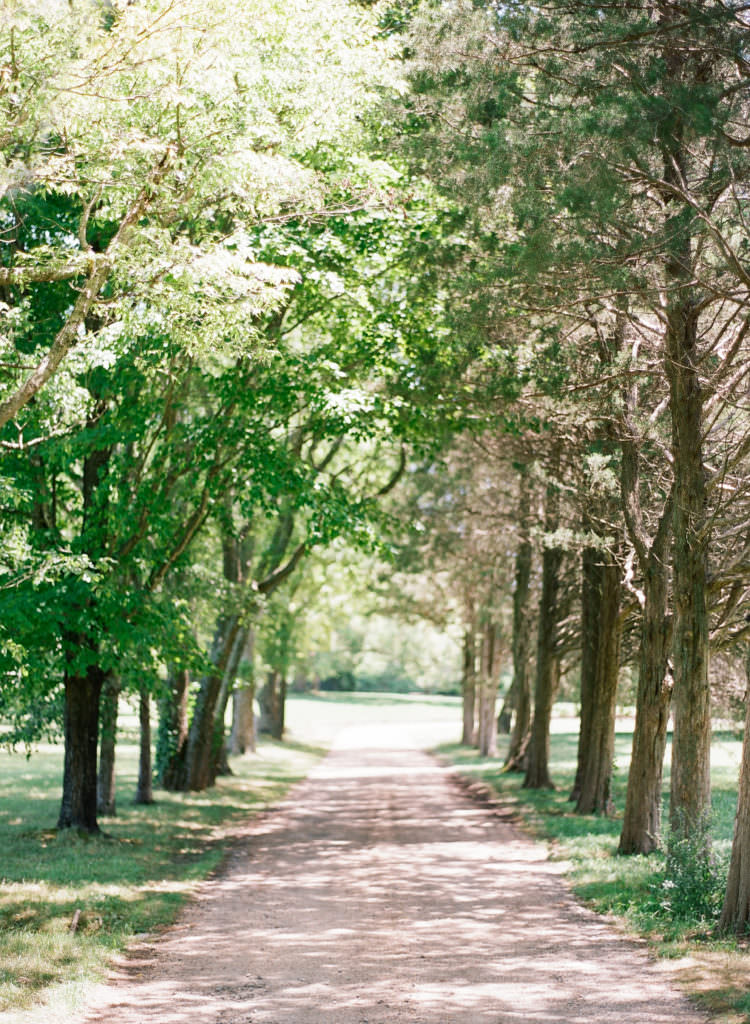 What makes your venue unique?
There are just so many things that make Great Marsh unique, and the perfect wedding venue! The gorgeous view of rolling hills and nature beyond our ceremony site goes without saying. Our sophisticated Manor House offers a beautiful and large Bridal Suite, along with the most fun Groom's Suite around. We have multiple cocktail hour options, including the elegant front lawn location or a relaxed Stables Patio location, complete with fire pits. Then our rustic Stables reception hall offers the perfect place for your guests to relax, enjoy, and dance the night away. To top it all off, we are paired with a fantastic local caterer, Serendipity Catering, who cooks up hors d'oeuvres and dinner that are simply to die for!

Best piece of planning advice to a new bride…

There is so much we could say here! One great piece of advice is to ask your venue for their vendor recommendations upon booking. Your venue can definitely help guide you to great planners, photographers, and other vendors who are very familiar with the property and comfortable working there! Your venue is often one of the first vendors you book, and we are more than happy to help point you from there towards other great vendors that fit your vision.

What is your ideal couple like?

Happy couples make our world go round—we are suckers for a good love story. Our ideal couples are looking for a fairytale venue to bring all of their friends & family together to celebrate their love. Not only that, but Great Marsh only hosts 1 wedding in a day, so that we can dedicate ourselves exclusively to these amazing couples!