Houston Wedding
Planner & coordinator
for mobile – don't delete
Houston Wedding Planner & coordinator
We're so glad you're here!
Now that the post-engagement high is starting to give way to the exciting (and kind of overwhelming) reality of planning the most amazing day of your life, we'd love to come alongside you and be there to help you manage all of the details that go into planning your big day. Our goal is to make this process as stress-free as possible so that you are able to be fully present and enjoy every moment of this incredibly special time with friends and family.
We are the Chancey Charm team, and we are a national wedding planning firm with experienced local planners in over a dozen cities from coast to coast, including: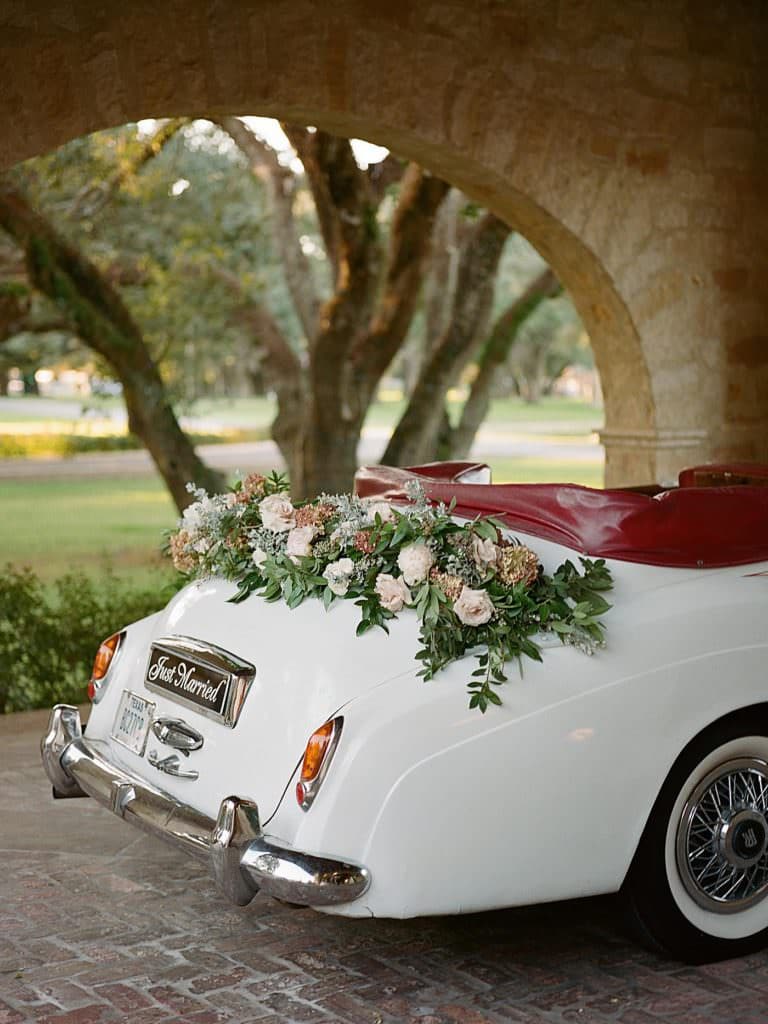 "One of the very cool things that Chancey Charm does with their brides is a true in-depth design process. The process ensured that Skylar and I were on the same page aesthetically and made those initial vendor conversations seamless."
meet our houston wedding planning partners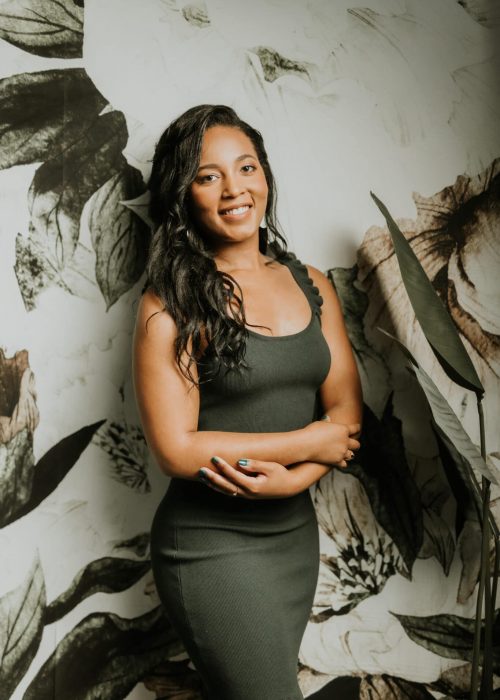 Sabrina's extensive experience and education are a perfect match to her passion for wedding planning. That passion is fueled by the joy she receives being a part of two people and their families becoming one.
The moment when her couples start to see their ideas come together and their dream coming to life is one of her favorite parts of planning a wedding.
Whatever your ideas are, vague or detailed, Sabrina can help you create your special day to share with friends and family. She specializes in Nigerian, Ghanaian, Ethiopian, Mexican, Creole (NOLA), Indian, and multi-cultural weddings.
Shopping, gym time and long walks with her pup, are just a few of the ways she enjoys her free time.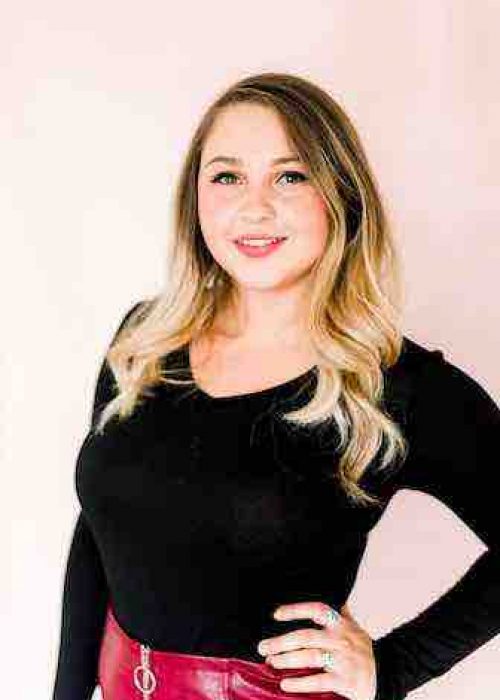 Bianca was captivated by weddings at a young age as she attended many ceremonies through family and church connections.
She began her tenure with Chancey Charm as an assistant in 2018 and continues to provide organized, considerate care to all of our couples.
While Bianca loves a soft, feminine look, she isn't afraid of color or bringing a few "wow" elements.
When she isn't dreaming up a new wedding concept, you can find Bianca catching up on the Bachelor, baking a new recipe, or checking out a fitness class.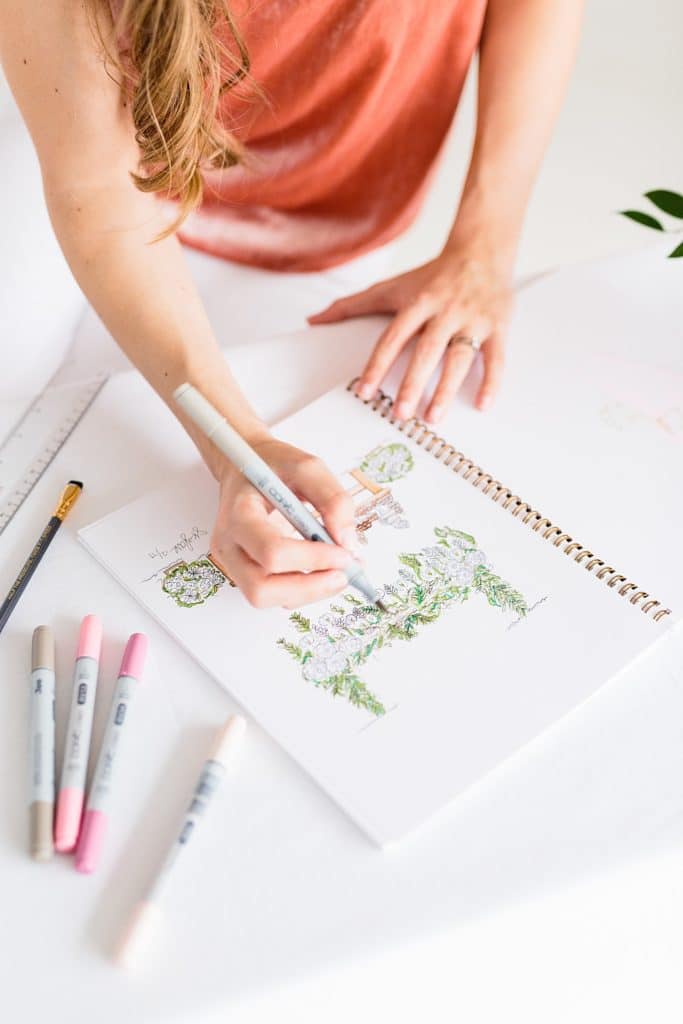 What Makes Our Wedding planning Process Unique
Wedding planning doesn't need to be stressful
In fact, it can (and should) be exciting and fun! Our goal is to give our clients an incredible planning experience and to make this entire process as enjoyable as possible.
In order to do this we offer our brides support via full planning & design, month-of coordination, virtual design, and custom concept sketches depending on the amount of assistance they need.
Our goal is that all of our brides feel relaxed and calm from "Yes!" to "I do!" knowing that they have an extraordinary team of planners and designers behind them every step of the way!
"
Everyone kept saying how relaxed I was, and I can say that is mainly because all the hard work Kelsey did behind the scenes. It felt like a professional family taking care of us. "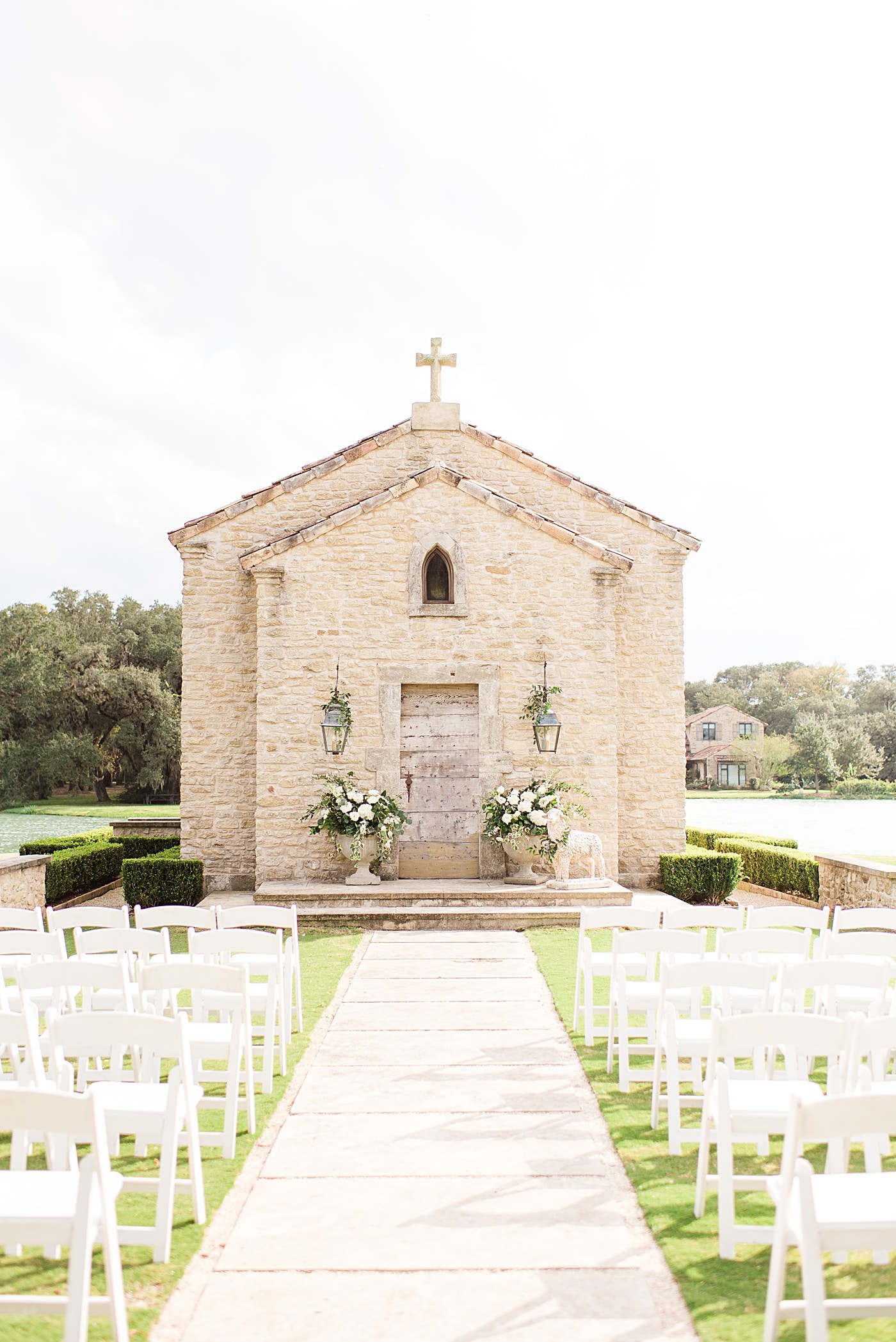 Copy of houston-outdoor-wedding-houston-oaks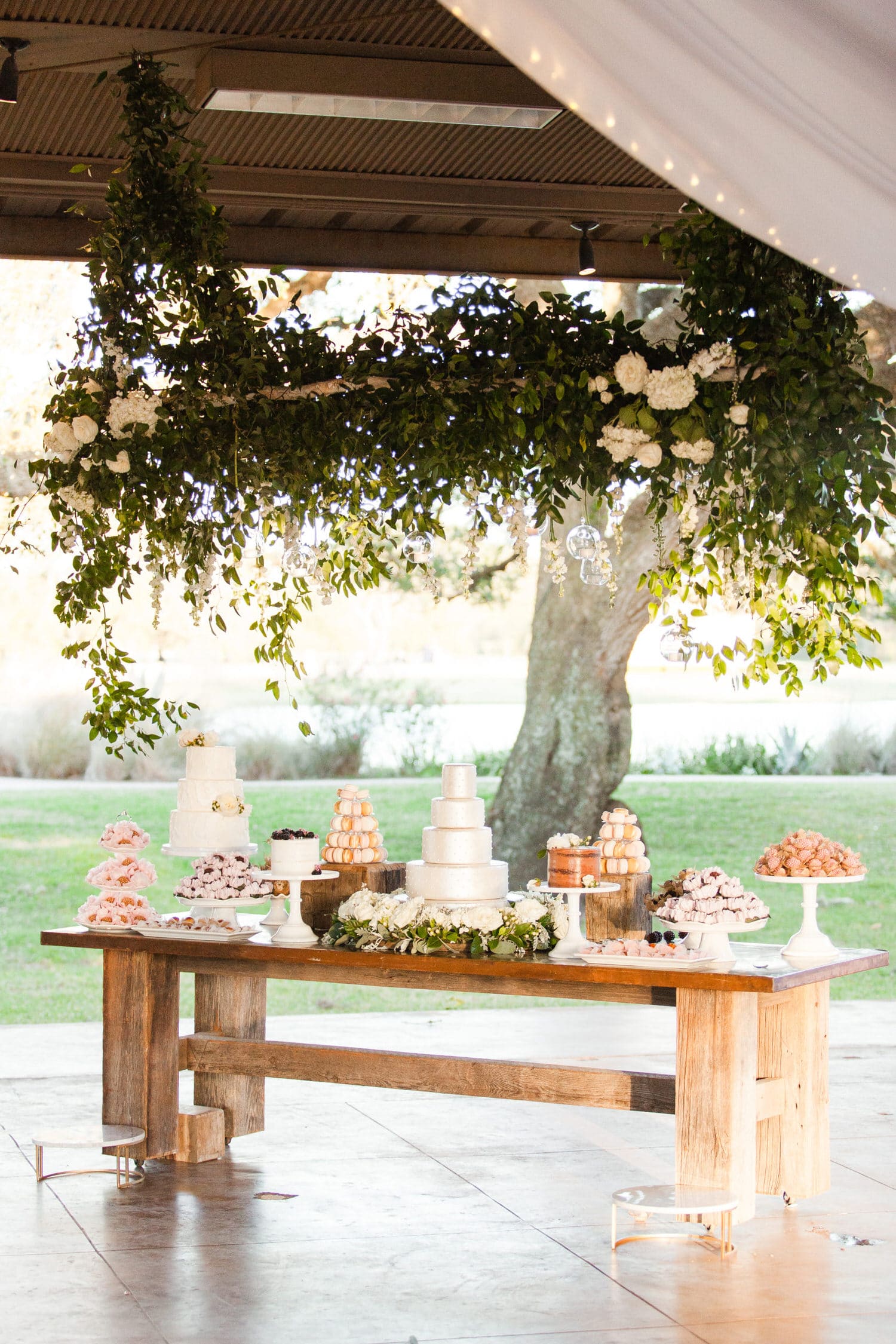 Copy of houston-outdoor-wedding-houston-oaks-dessert-bar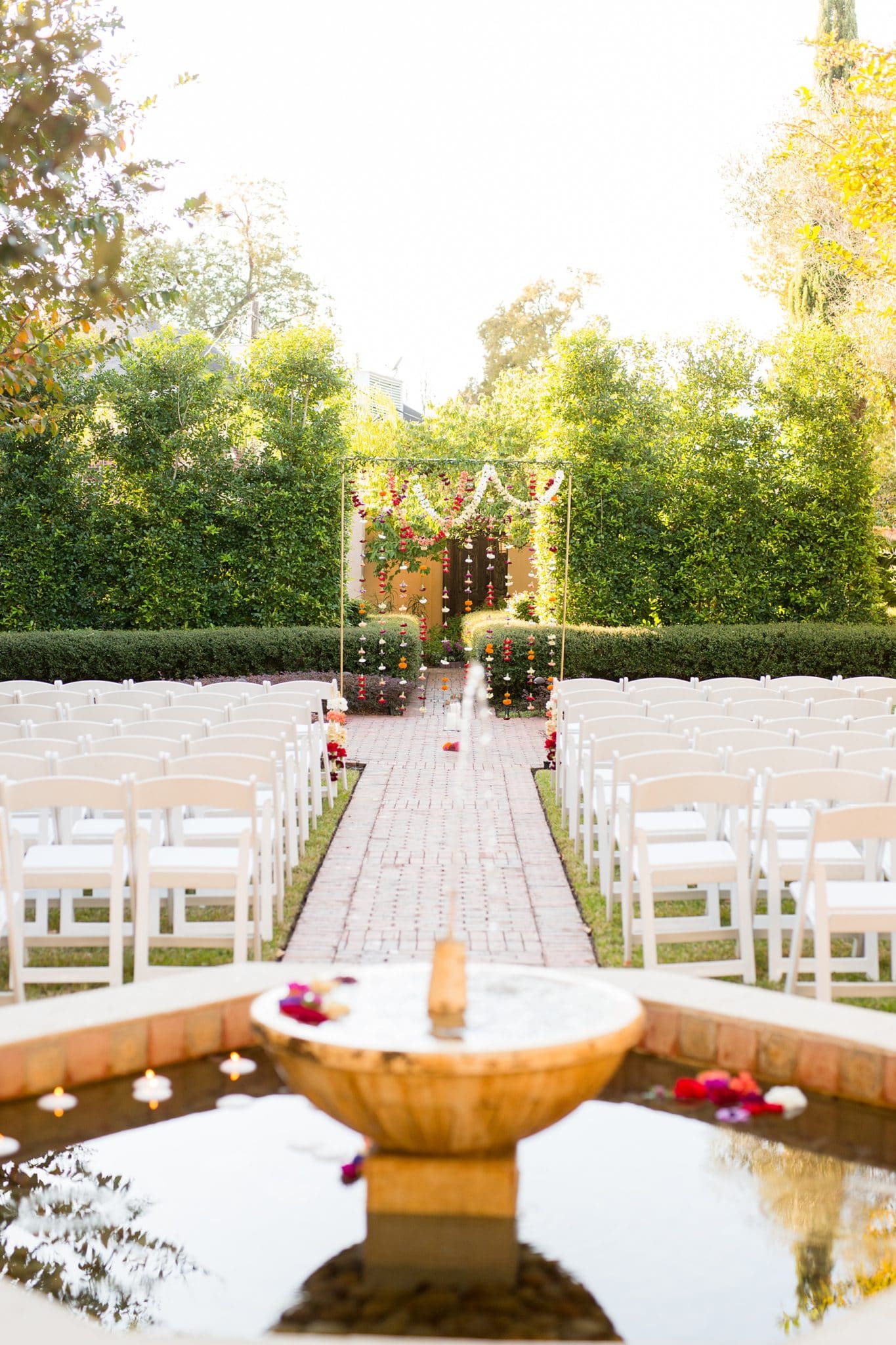 2020-08-08_0013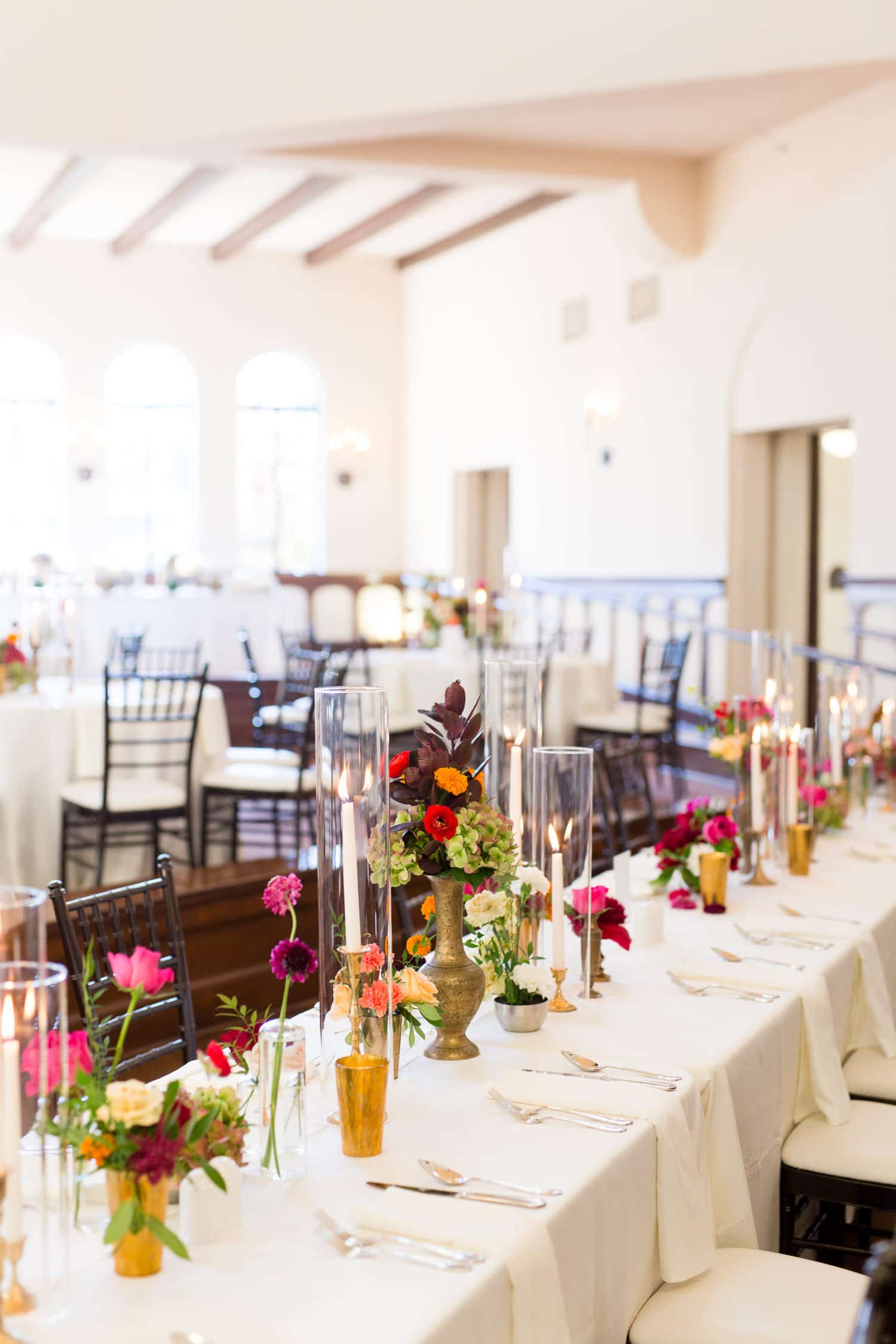 PHOTOG-Jacquelyn Nicole Photography-Radhika+Stefan-518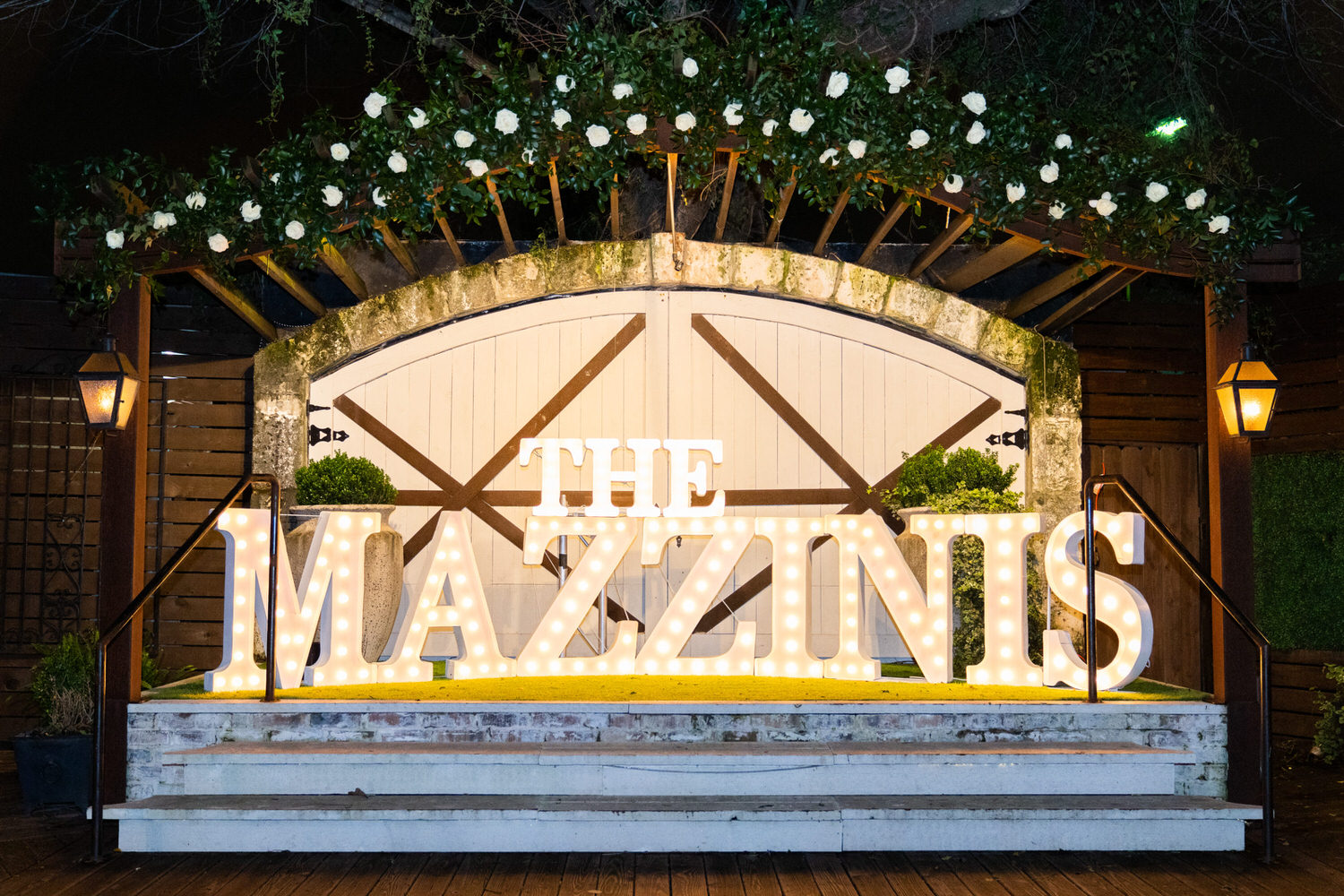 PHOTOG-Lauren McRae Creates-MW-10-Reception-140 (1)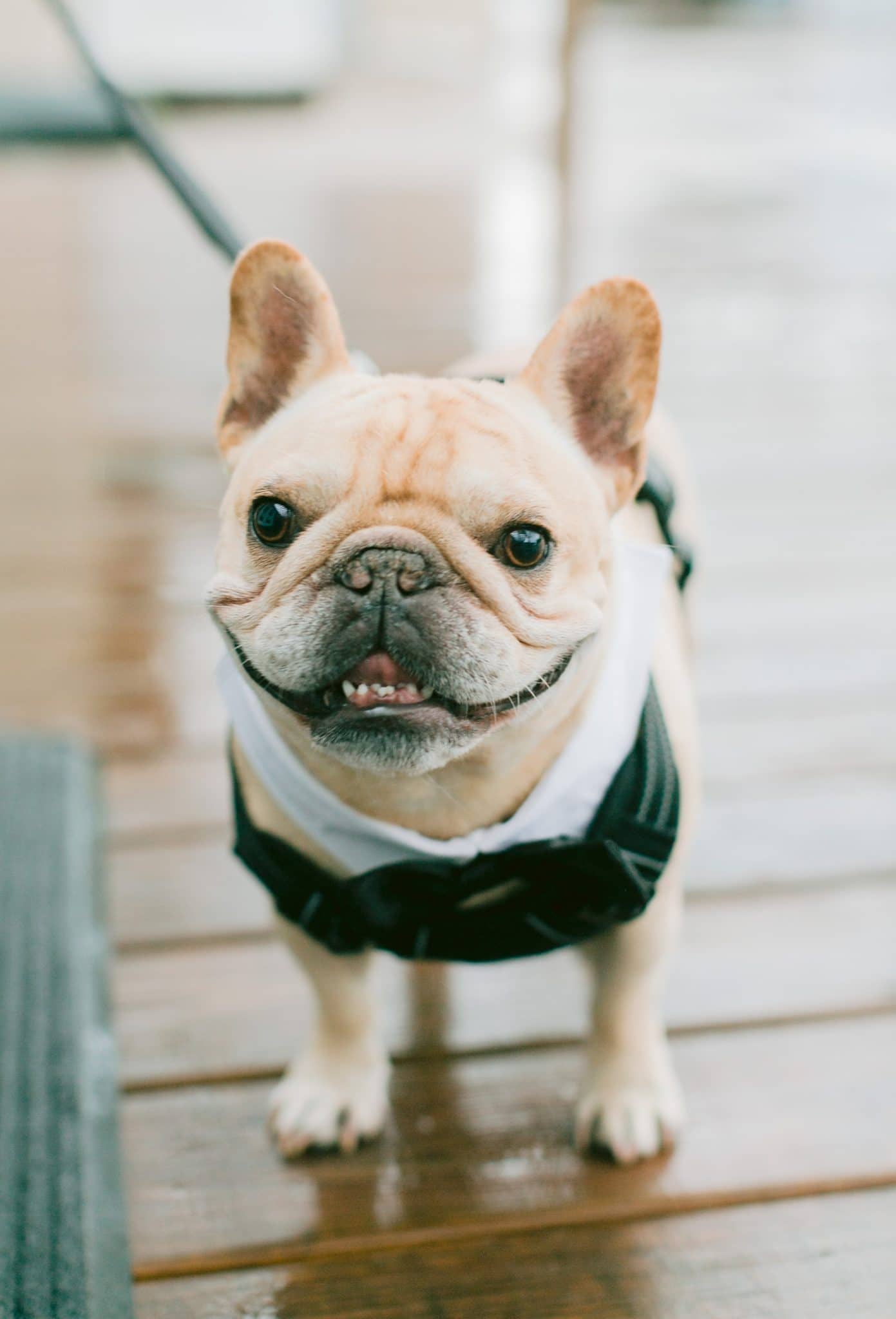 2020-08-08_0010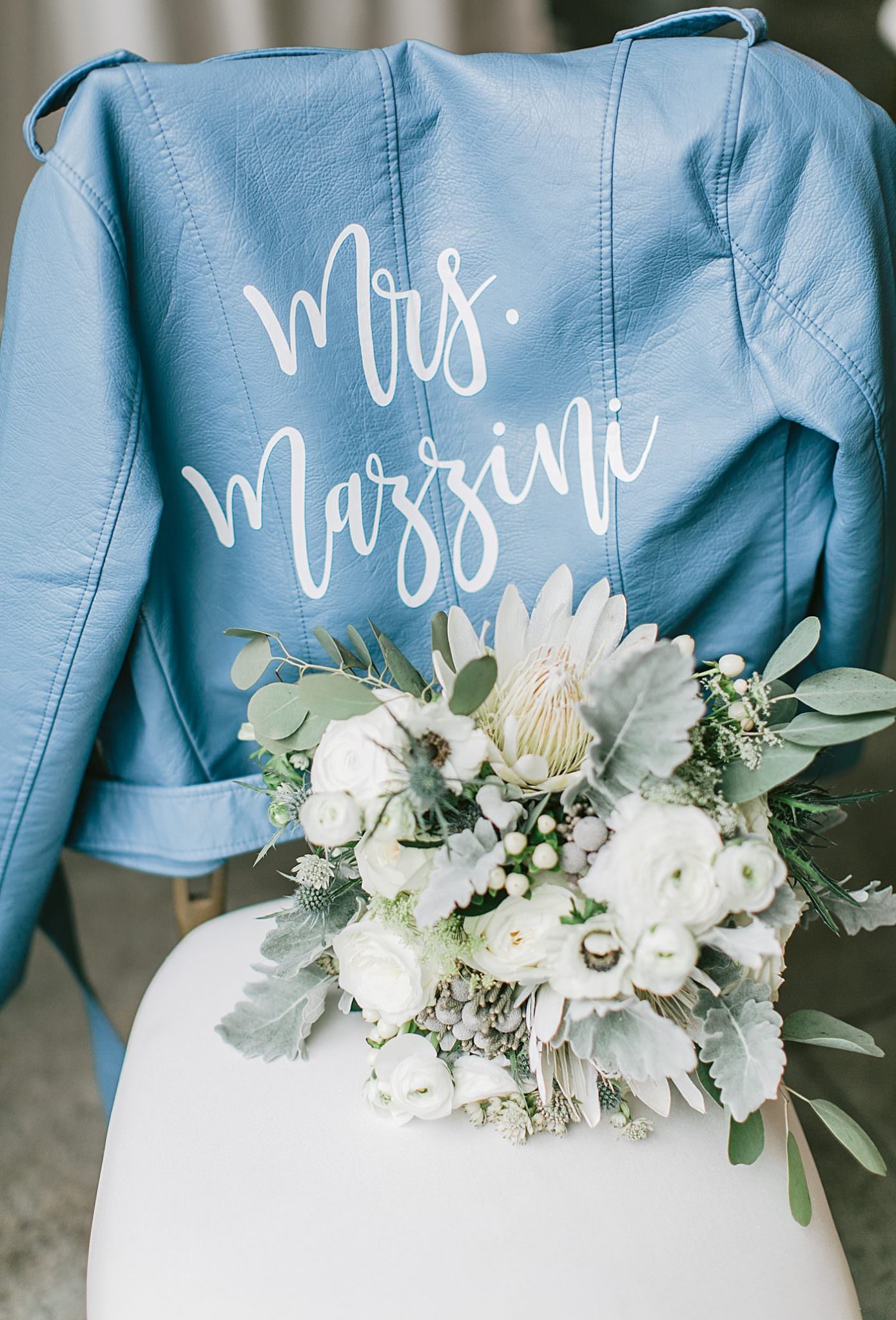 Copy of mrs-leather-jacket-bride-wedding-day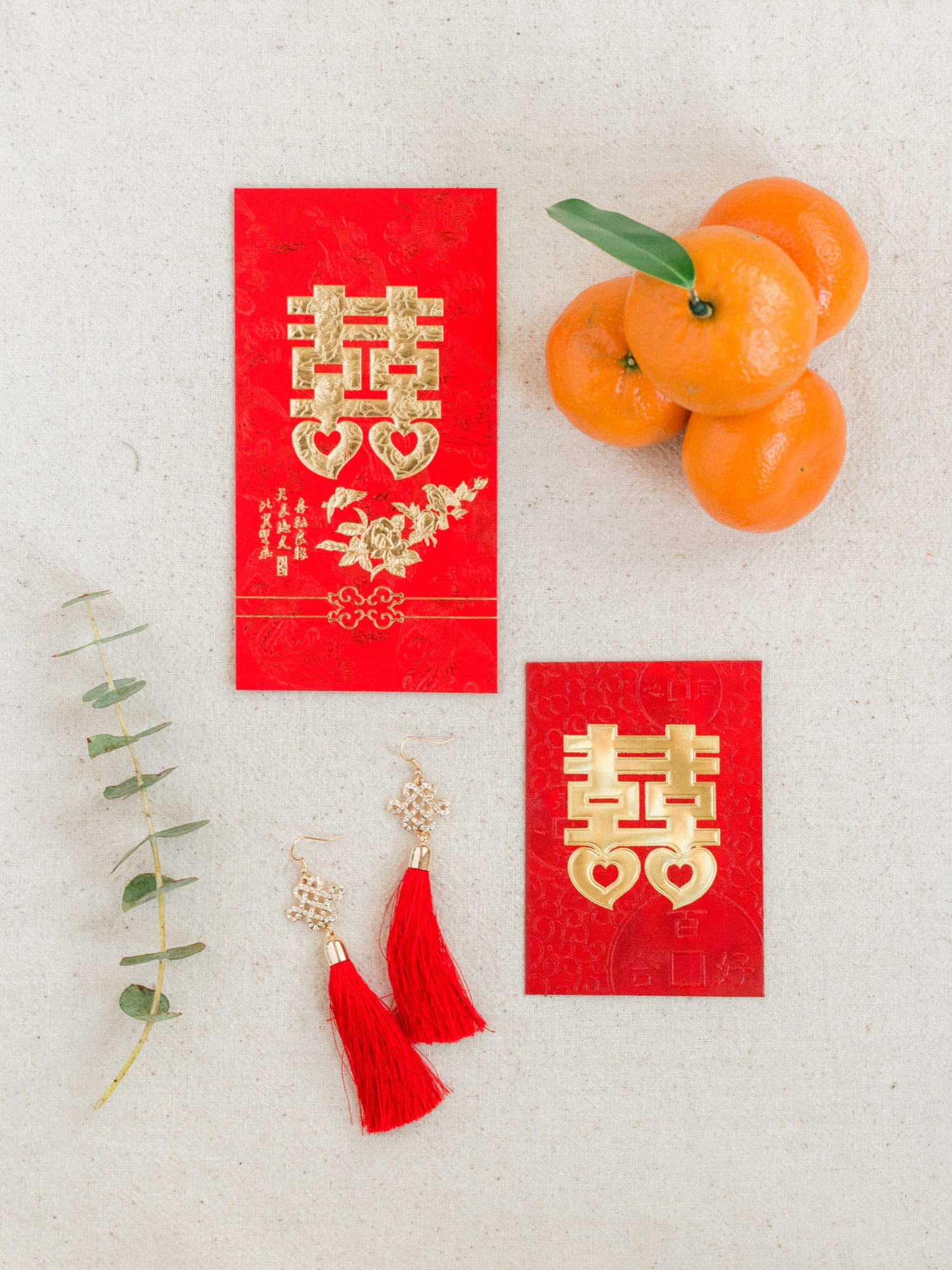 Divya Pande Photography_the woodlands cc18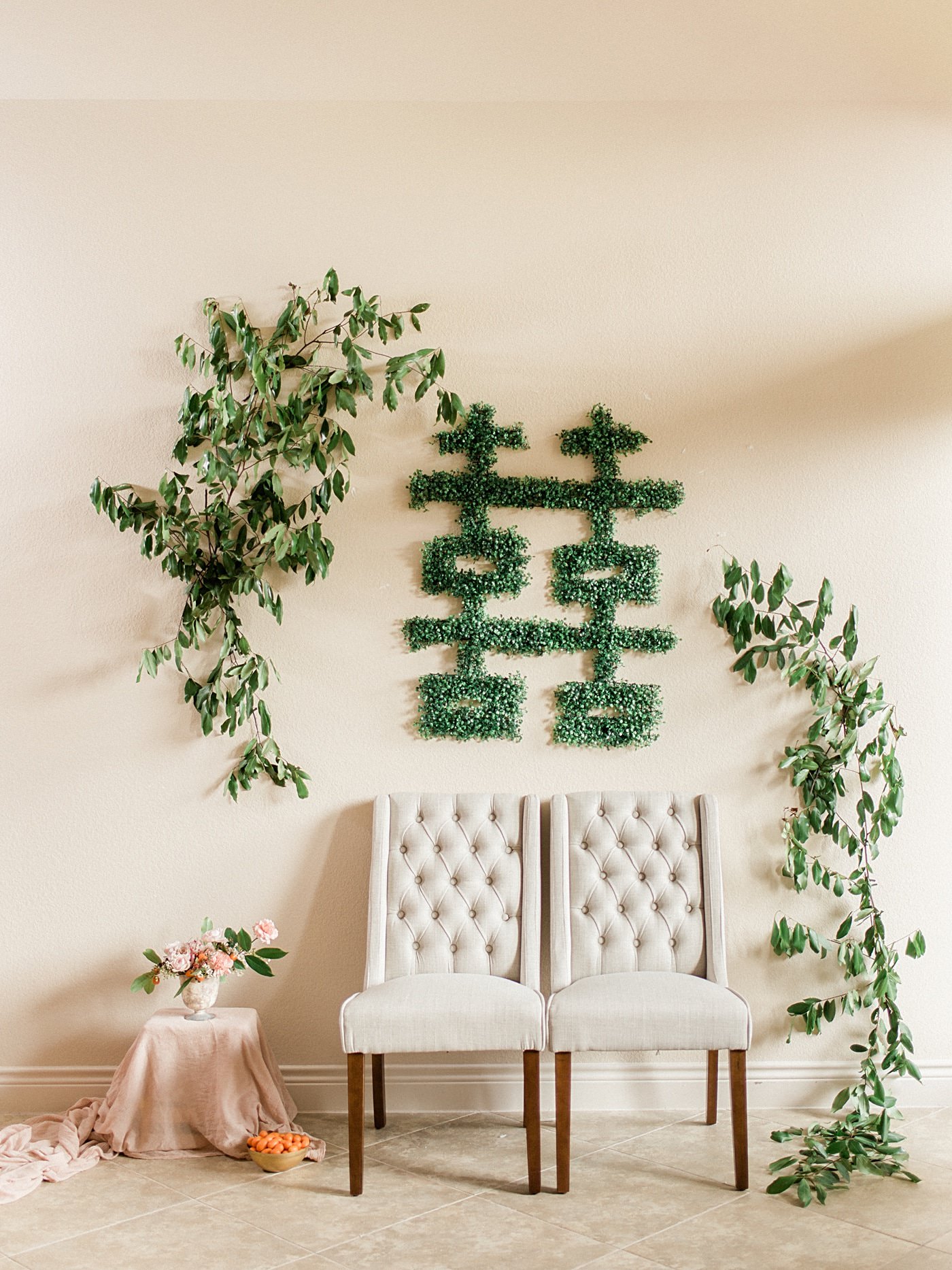 houston wedding designer, houston wedding planner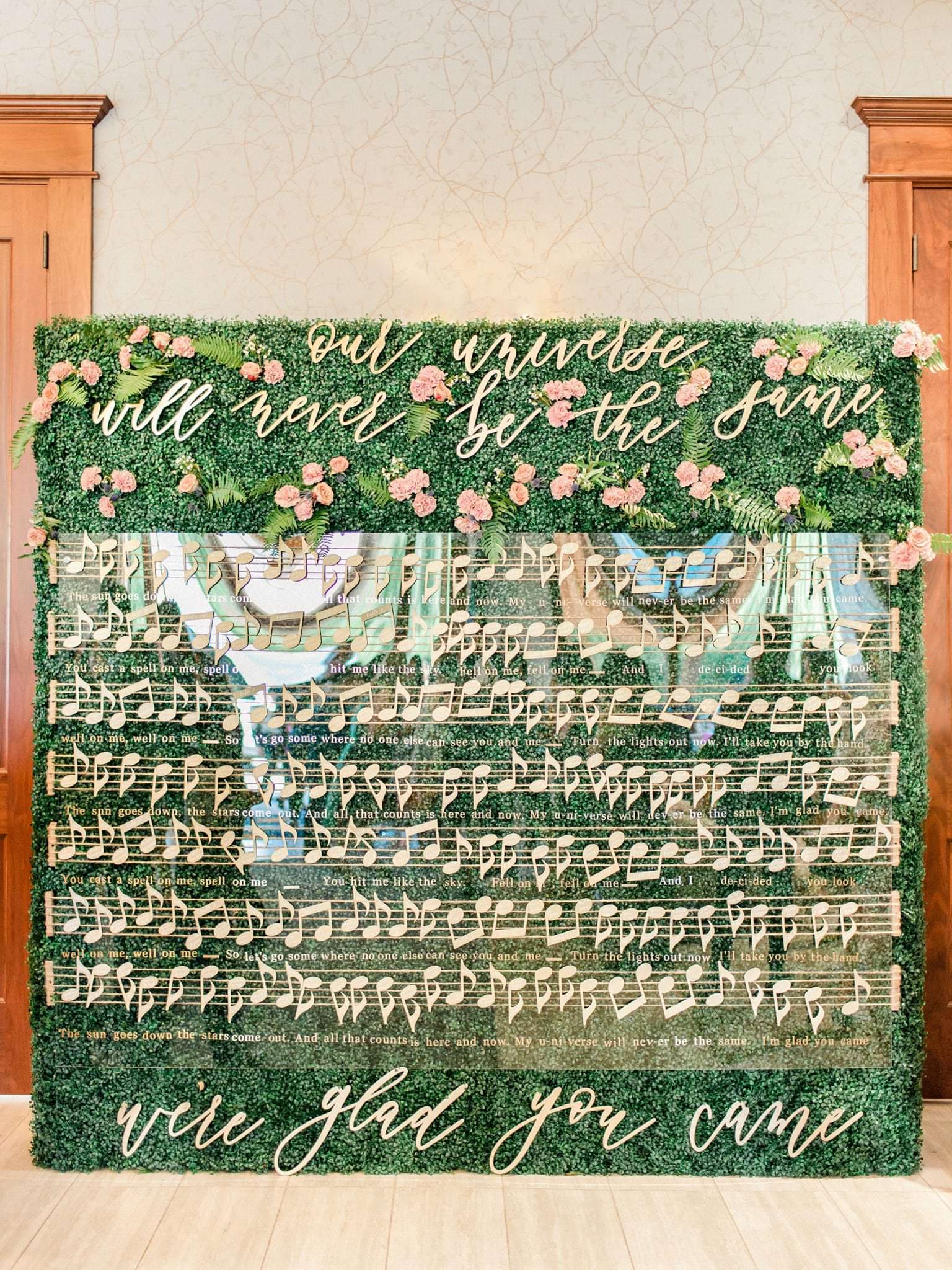 2020-08-08_0023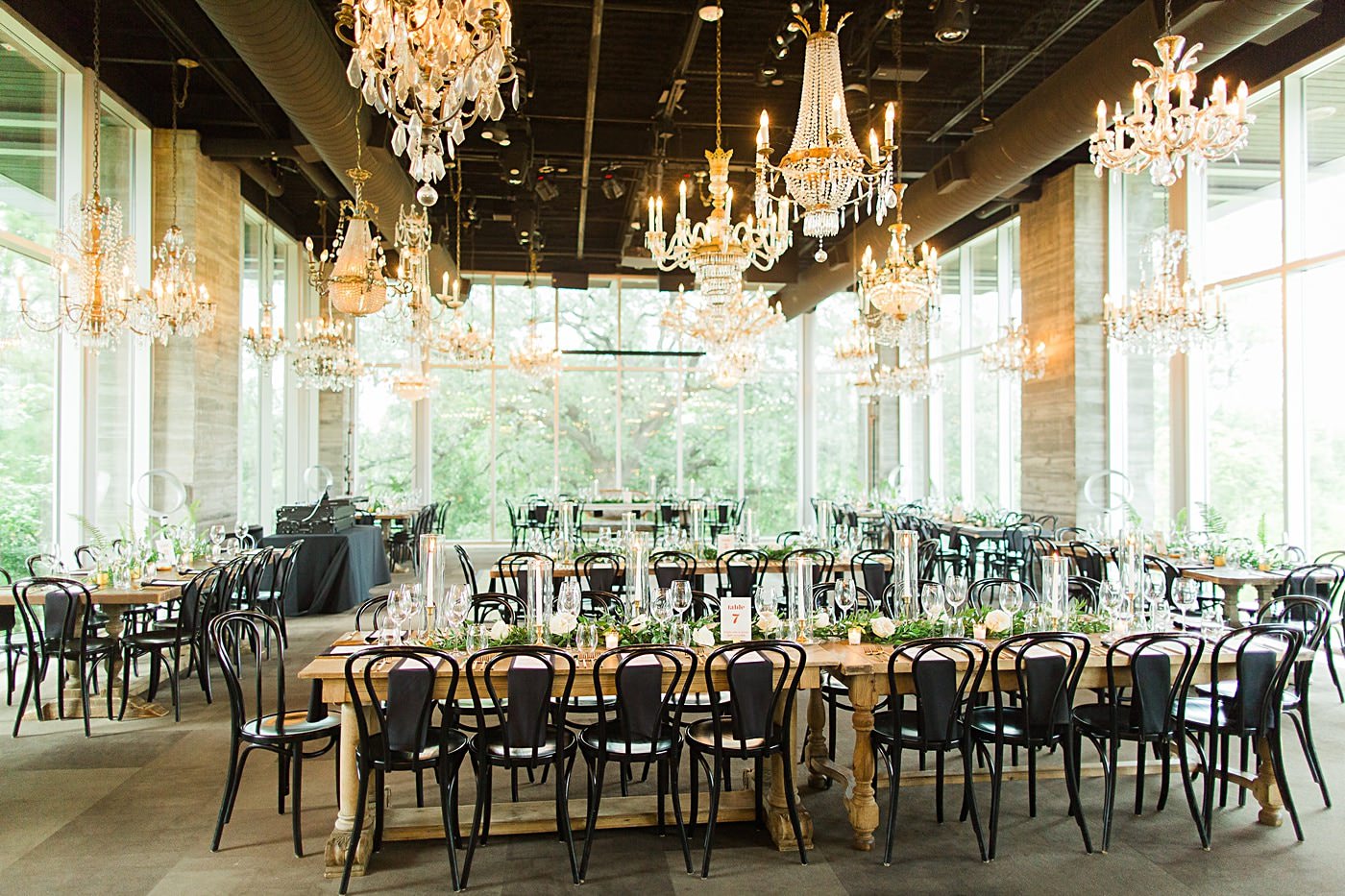 houston wedding planner, houston wedding designer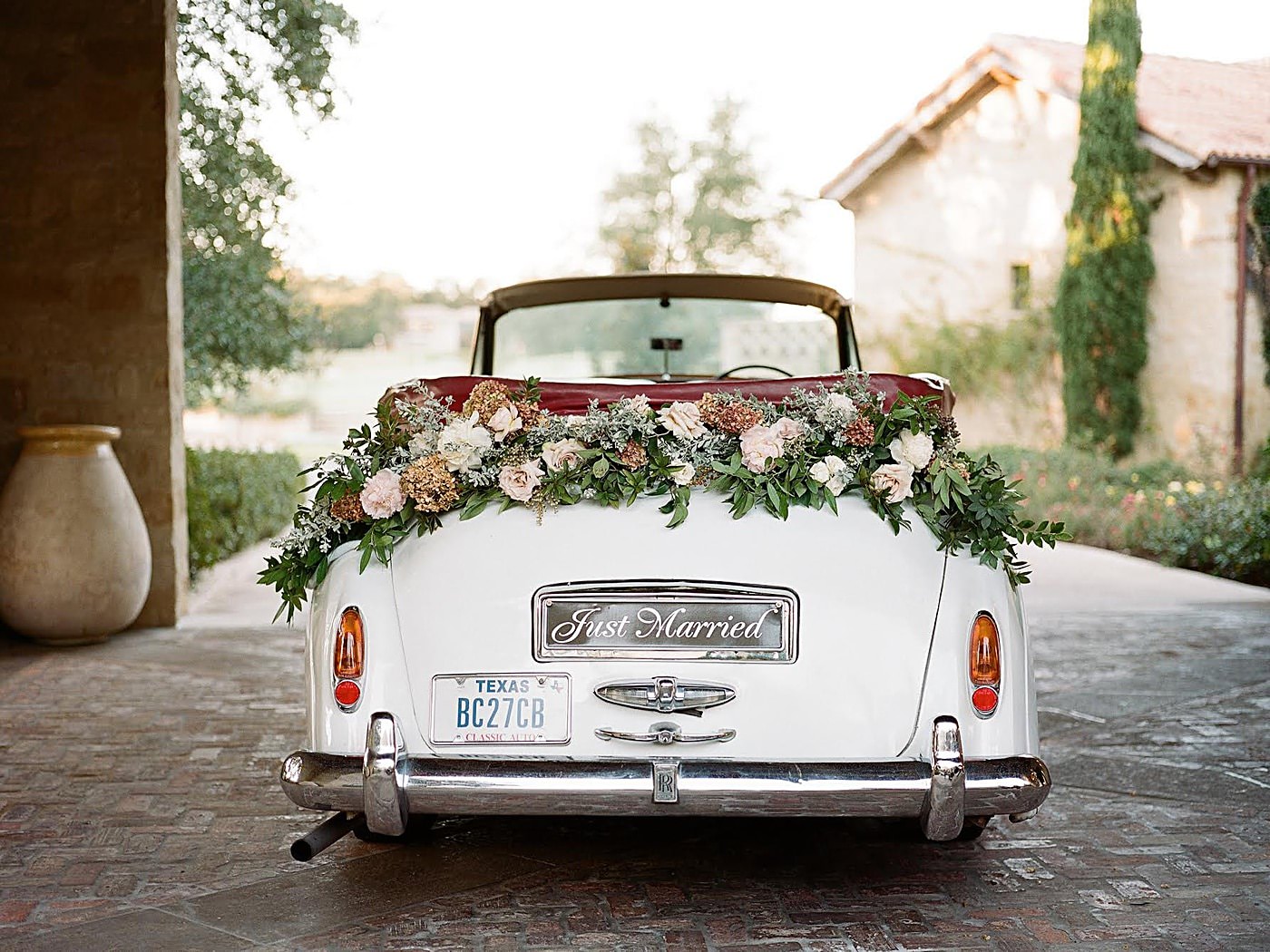 Houston wedding planner, Houston Wedding Coordinator, wedding coordinator houston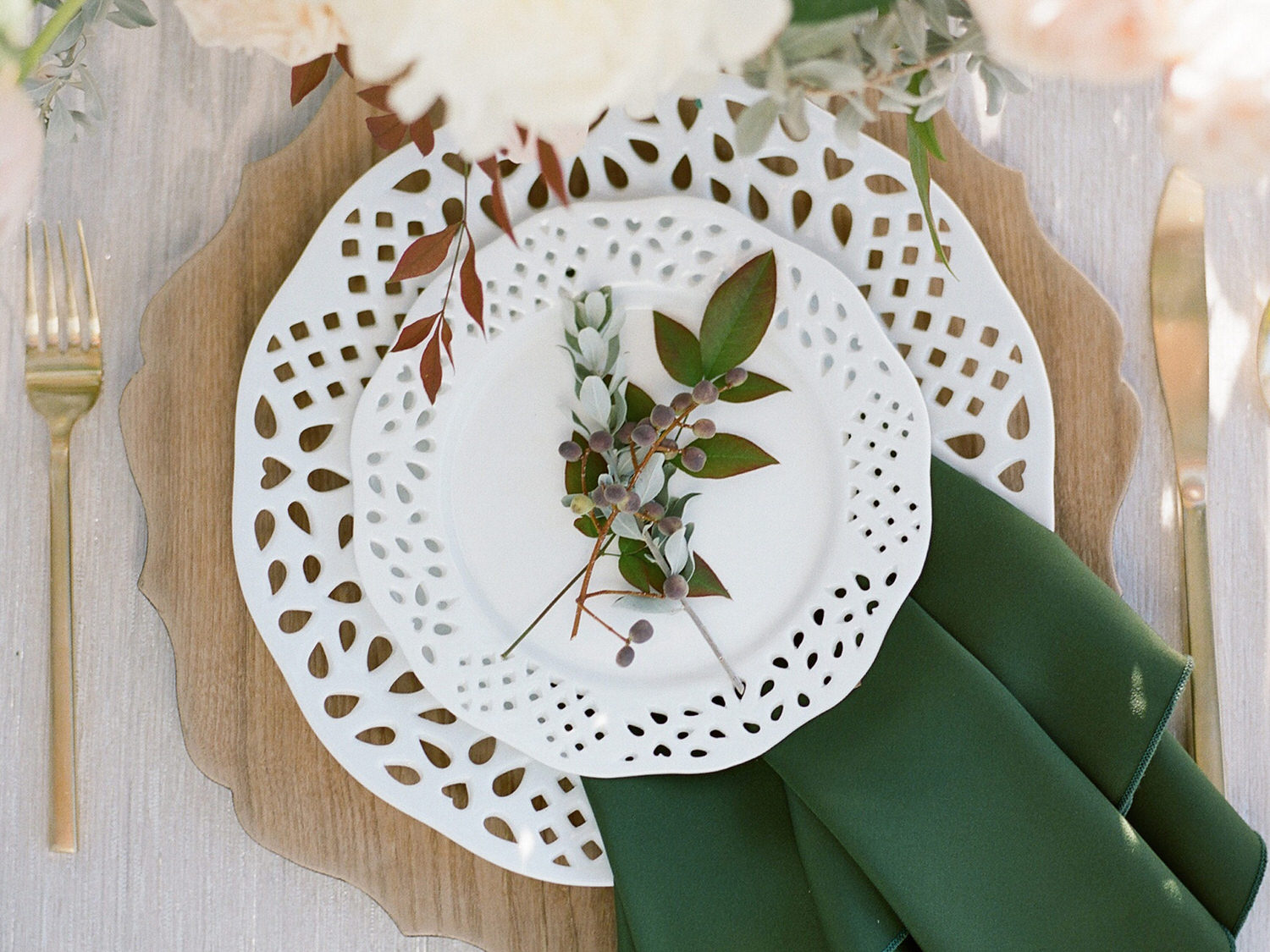 Davy Whitener_HoustonOaks16119-117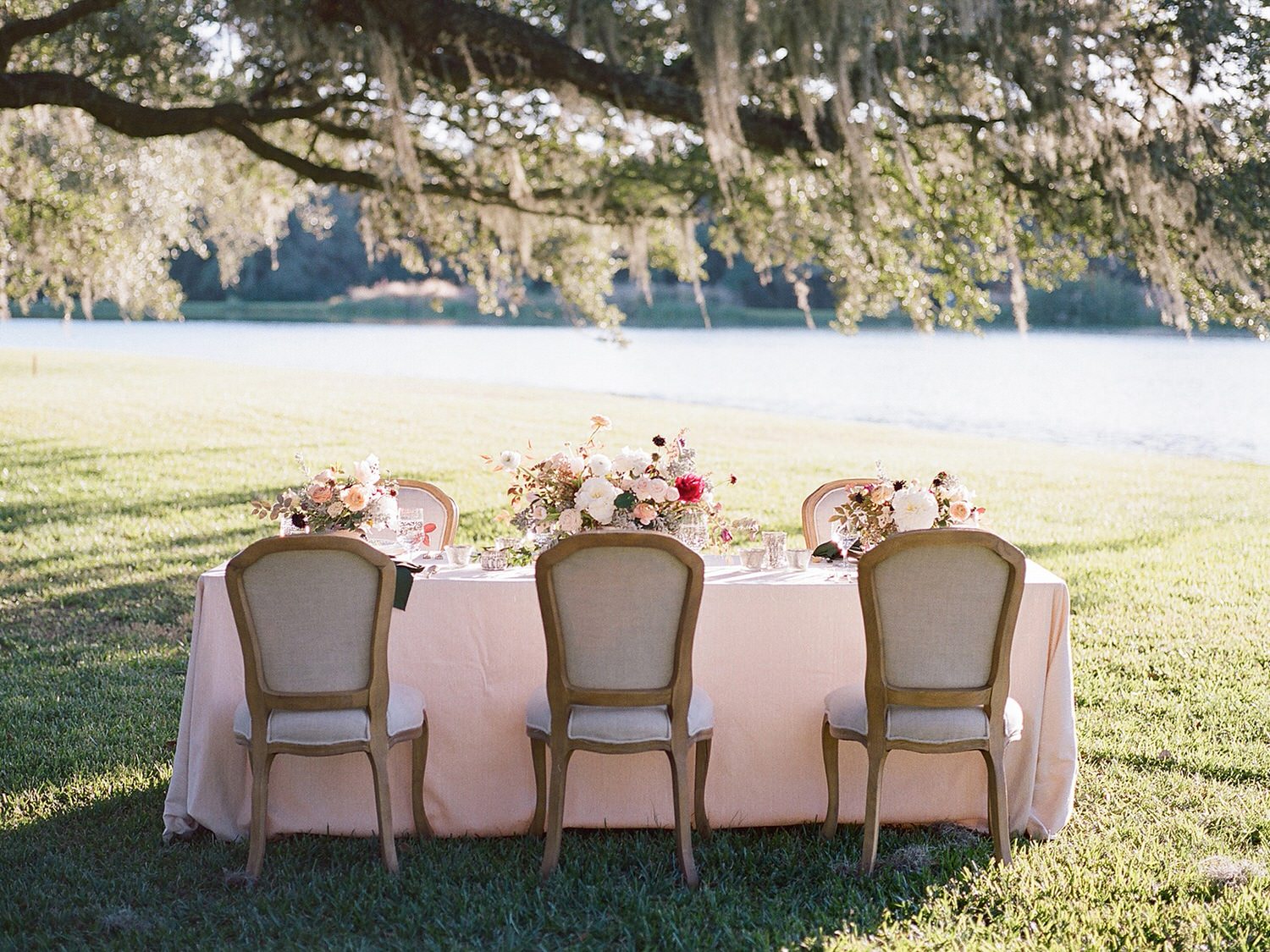 2020-08-08_0025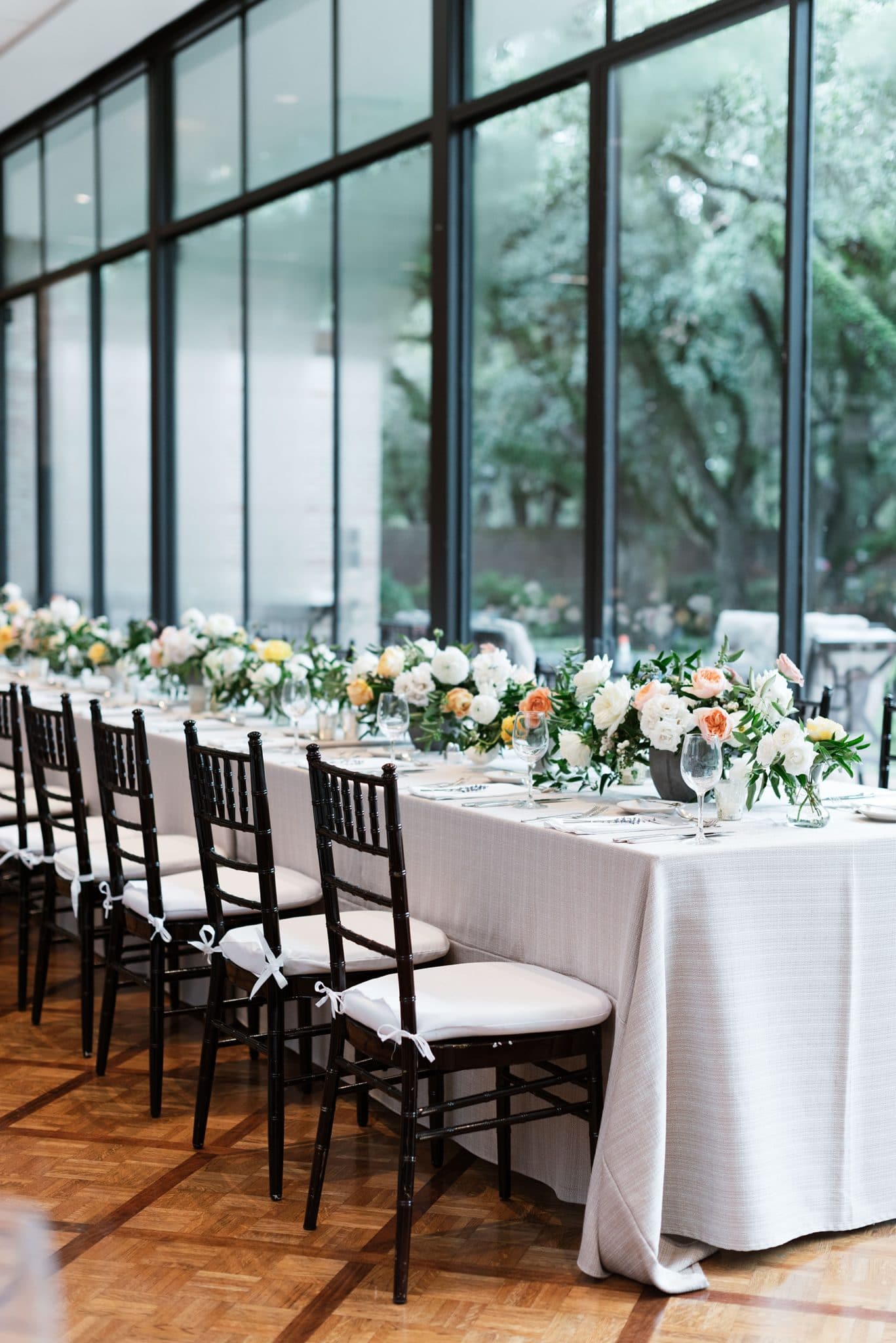 2020-08-08_0022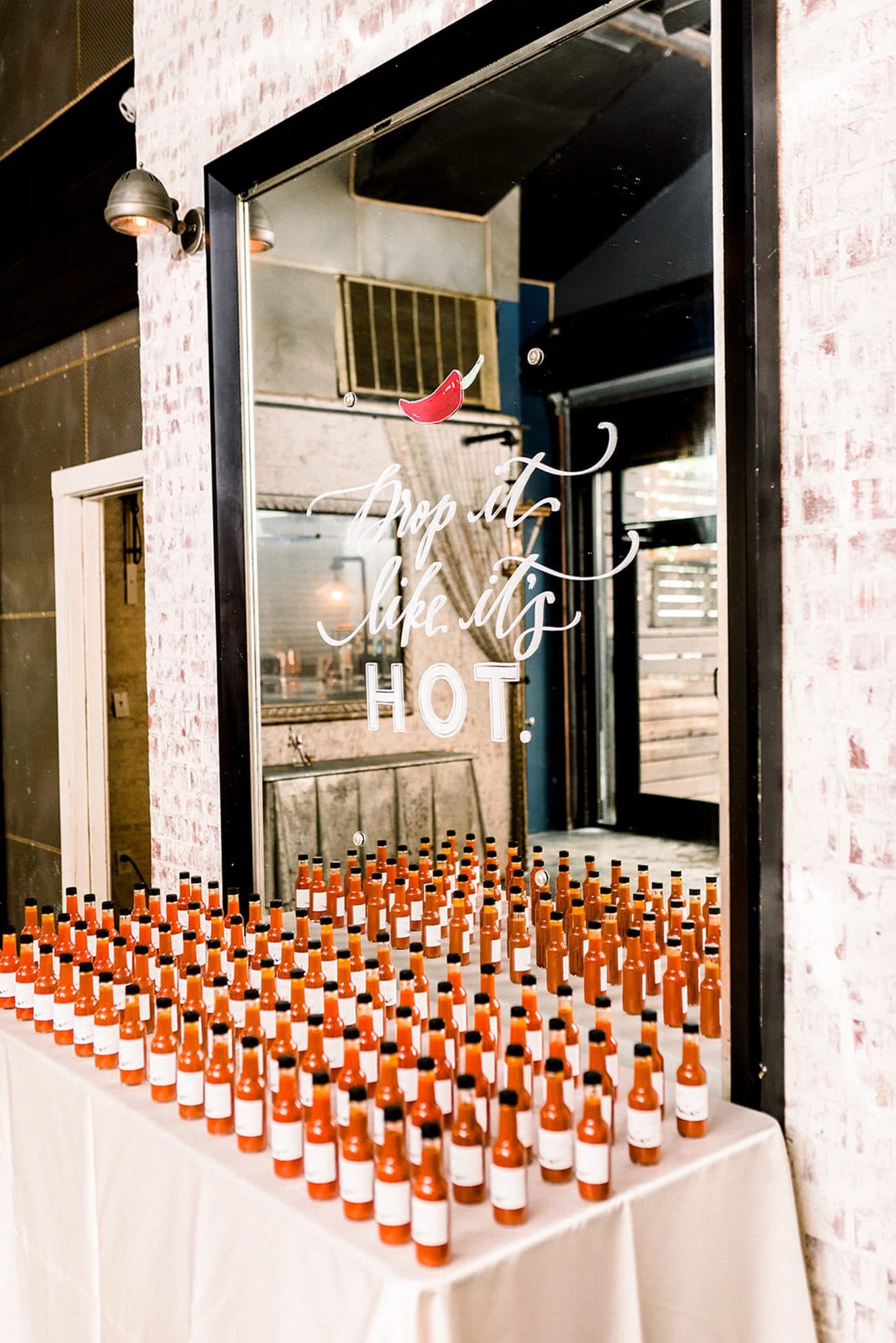 Heather + Luke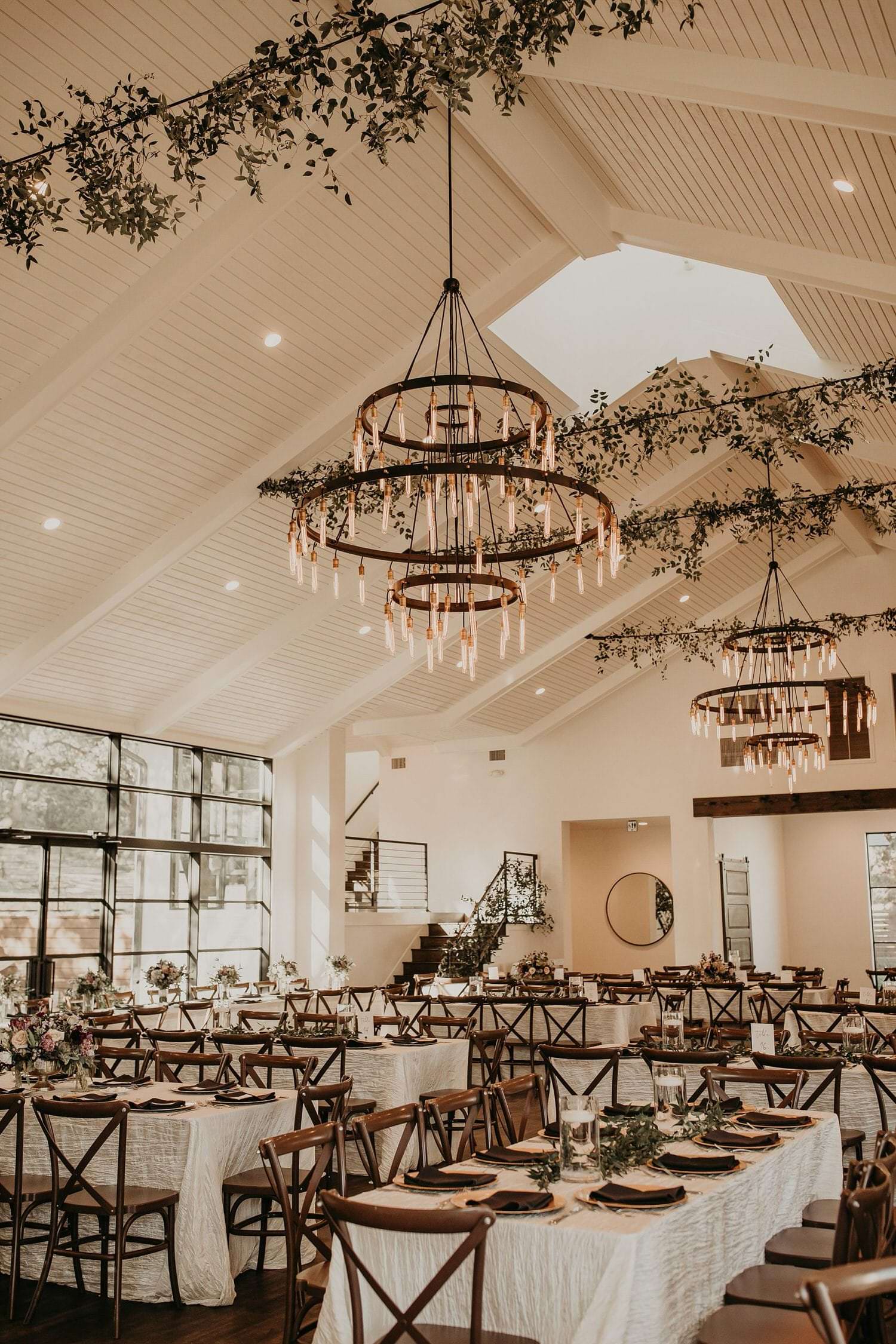 **Binnie & Jonathan**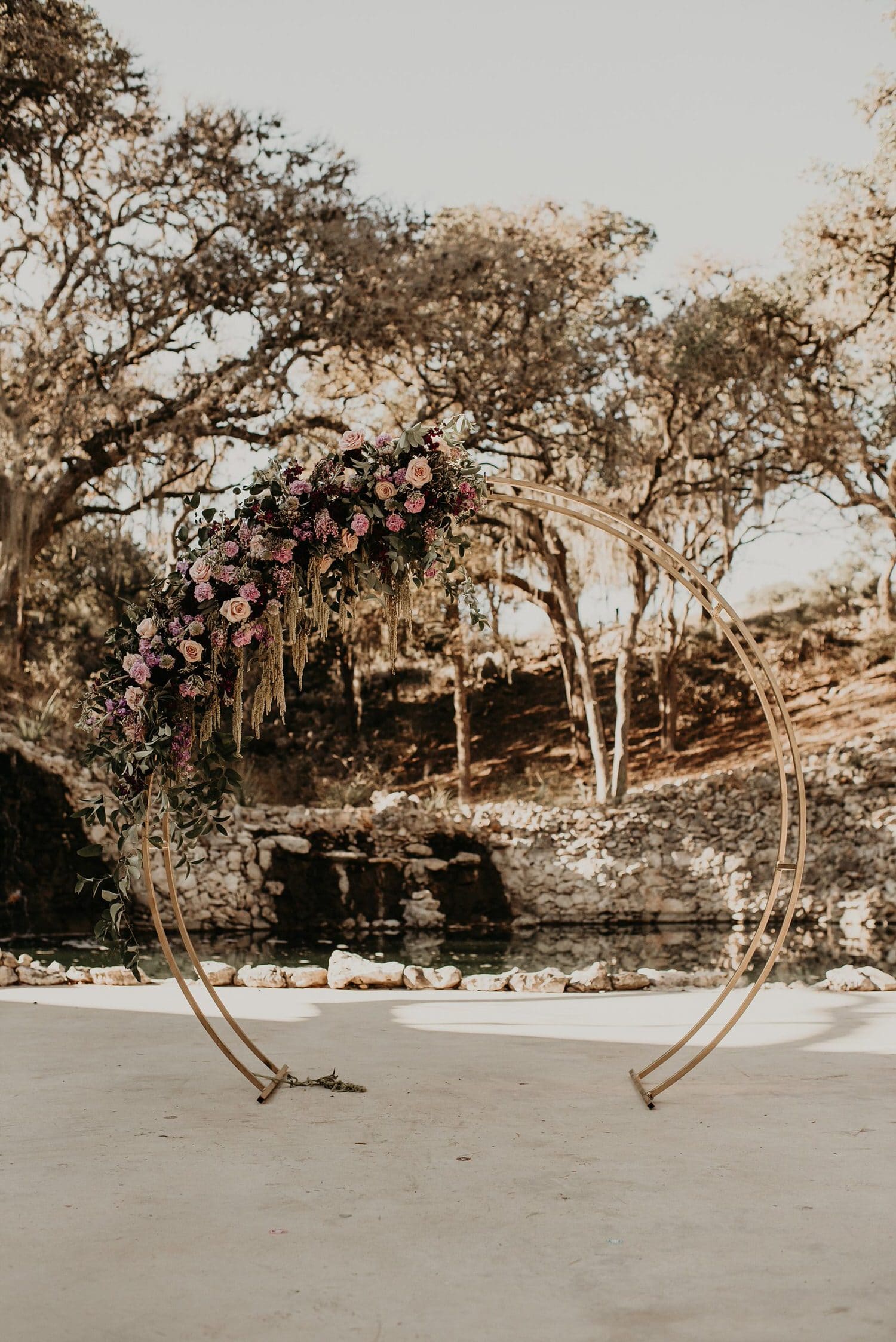 **Binnie & Jonathan**
Our team of Houston wedding planners is made up of some of the best in the industry! And with relationships with some of the most exclusive venues and vendors in the Houston area including: Station 3, Houston Oaks, Hughes Manor, Flora & Fauna, Nib and Pixel, House of Hough, and Smith House Photography our team has the connections, years of experience, and unrivaled passion to help you create the elegant, sophisticated event you've always envisioned for your wedding day.
To connect with the Houston team and get started planning your event click the button below: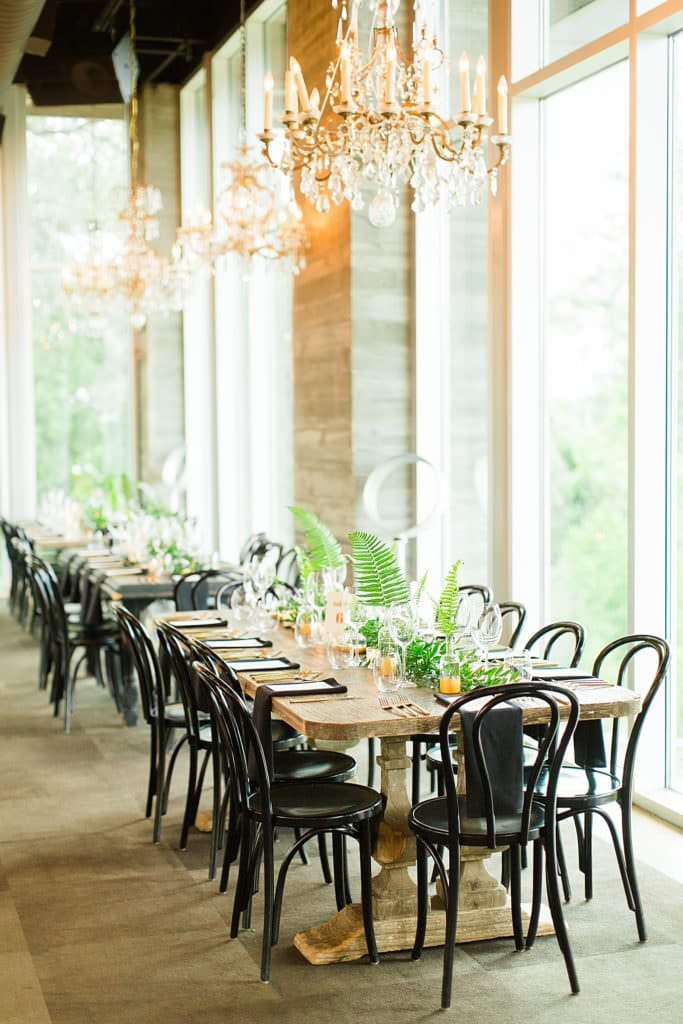 we have been featured in the following publications
"Beautiful experience working with Jasmin who did phenomenally! She not only had to plan our original ceremony but a postponed reception as well. I cannot say enough good things about her."
Houston Wedding Planning Pricing & Investment
Our investment varies based on the complexity of your event.
Click the "Inquire" button below to contact us for custom pricing information for virtual wedding design, custom concept sketching, day of coordination, and full planning and design.
Once we receive your request, one of our planners will reach out to you to connect further so that we can discuss the appropriate level of guidance and support needed for your event.
We can't wait to hear from you and look forward to guiding you on your journey to "I do!" Click the button below right now to get started.
(ps – You'll receive our professional wedding planning checklist complimentary when you inquire.)