Charleston Wedding
Planner & COORDINATOR
for mobile – don't delete
Charleston Wedding Planner & COORDINATOR
We're so glad you're here!
Now that the post-engagement high is starting to give way to the exciting (and kind of overwhelming) reality of planning the most amazing day of your life, we'd love to come alongside you and be there to help you manage all of the details that go into planning your big day. Our goal is to make this process as stress-free as possible so that you are able to be fully present and enjoy every moment of this incredibly special time with friends and family.
We are the Chancey Charm team, and we are a national wedding planning firm with experienced local planners in over a dozen cities from coast to coast including:
Charleston, South Carolina!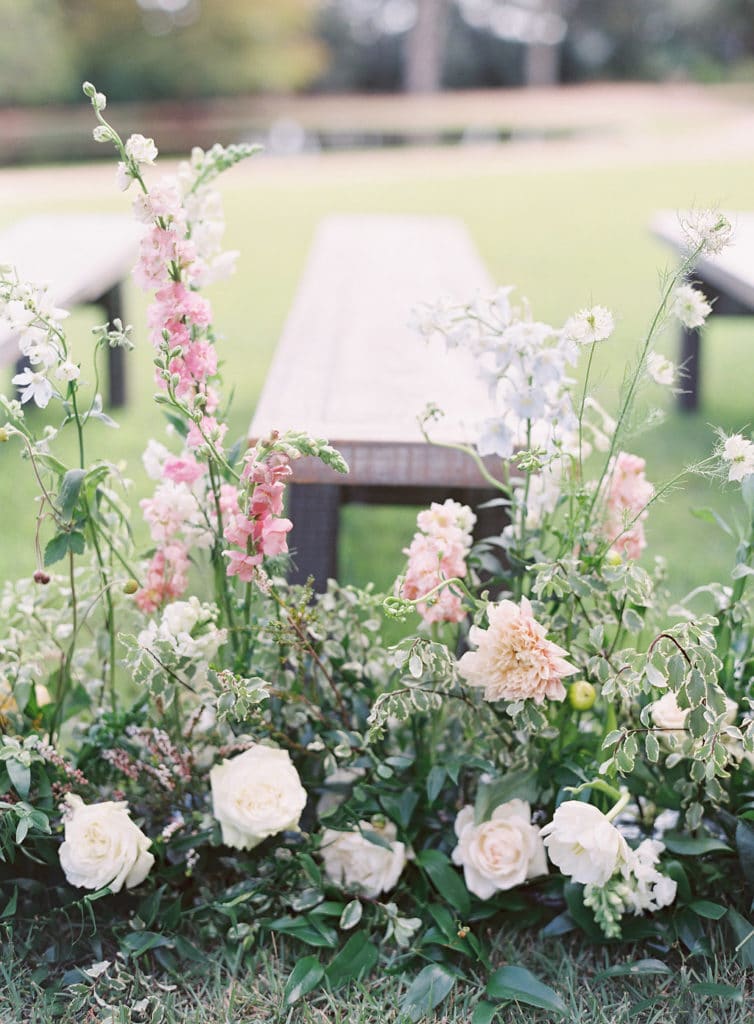 "Because of Abby and the Chancey Charm team, our beautiful Charleston wedding went off without a hitch. It was everything we envisioned and MORE! "
The Francis Marion Ballroom
meet our charleston wedding planning partners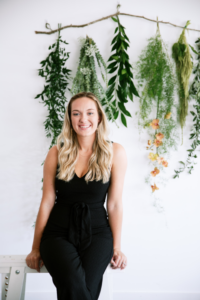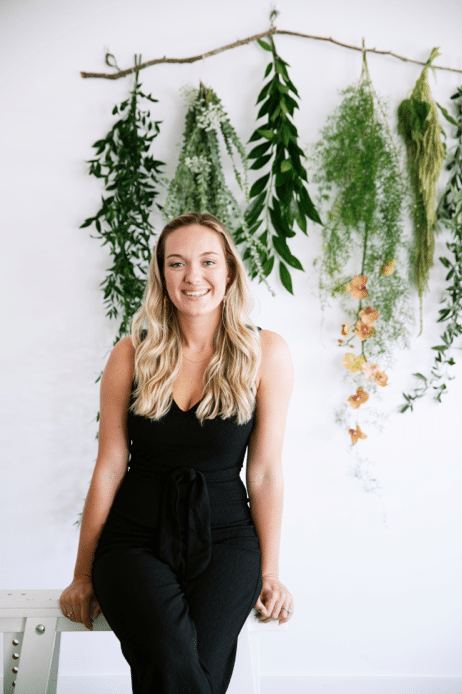 With a passion for serving others, celebrating life's moments – big and small – and bringing creative ideas to life, Madison Carter found her home in the wedding industry. She is guided by the firm belief that every love story is unique, beautiful and worthy of being told, and is dedicated to telling her clients' stories through organic and thoughtful designs. Together, Madison and the Carter's Event Co. team are more than a planning service – they are a dedicated partner to each of their couples, there with you through every step of the way.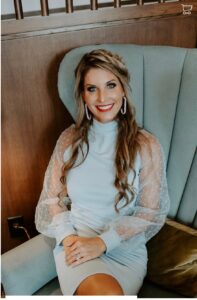 Lauren started planning in 2017 to help couples avoid stress and worry as they approached their big day. Planning with couples across the low country has given her a wealth of inspiration to pull from for her current clients.  Hard-working with a passion for serving others, she was made for the planner life.
When Lauren is planning you an find her at the gym ordering into a new project! She loves days at the beach, her sweet pups and working out.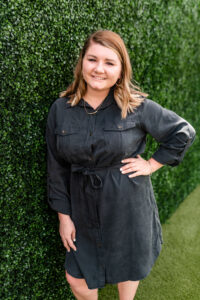 Abby started her wedding planning journey working with planners, venues, caterers, and florists before she earned her degree from North Carolina University. With those years of experience in the event industry and a passion for every aspect of wedding planning, Abby strives to create memorable and unique celebrations for each of her couples. She does this while striving to ensure they stay relaxed and joyful throughout the process. At Suterland Weddings, Abby brings to life beautiful and thoughtful weddings throughout the Lowcountry of South Carolina. 
On the weekends you can find her enjoying a wood-fired pizza with her sweetheart and fur babies.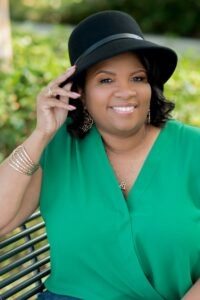 With over 15 years of managerial expertise in the hospitality industry, building and cultivating relationships are a part of Avista's specialty when planning dream weddings. She has always loved planning events and seeing the look of happiness on someone's face when they see their vision come to life is one of the things that gives Avista joy. She loves making clients dreams a reality and feels like this is her true calling. 
When not planning events Avista loves spending time with her family and sometimes she likes to sneak away somewhere comfy to read a good romance novel.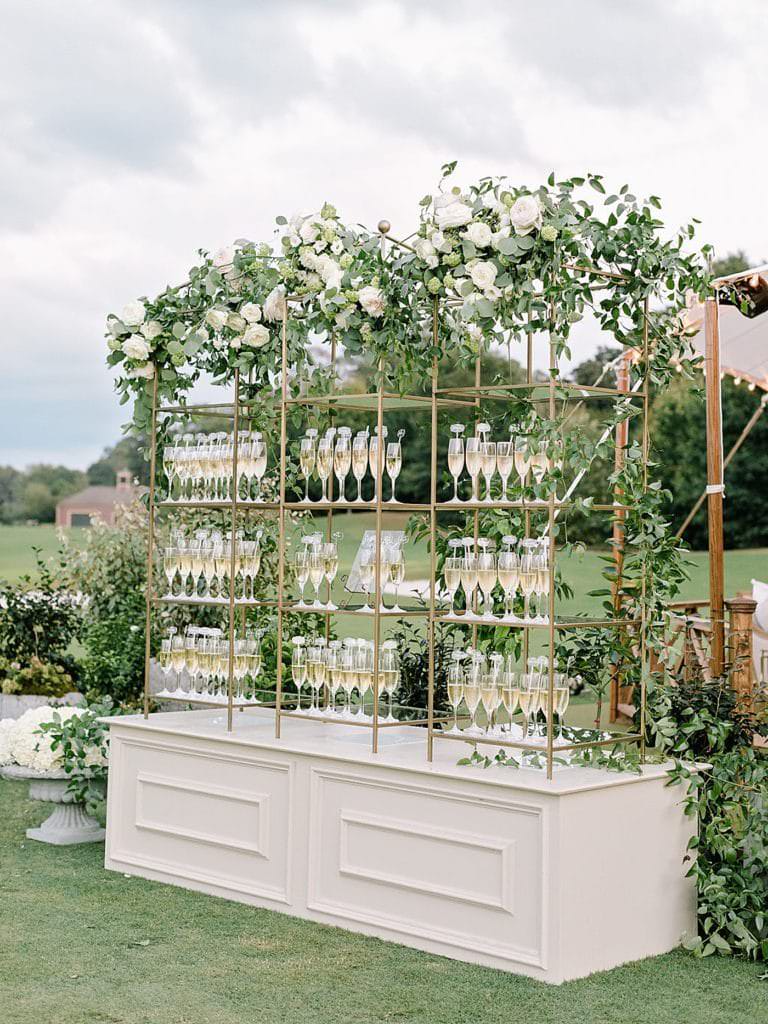 WHAT MAKES OUR PROCESS UNIQUE
Wedding planning doesn't need to be stressful
In fact, it can (and should) be exciting and fun! Our goal is to give our clients an incredible planning experience and to make this entire process as enjoyable as possible.
In order to do this we offer our brides support via full planning & design, month-of coordination, virtual design, and custom concept sketches depending on the amount of assistance they need.
Our goal is that all of our brides feel relaxed and calm from "Yes!" to "I do!" knowing that they have an extraordinary team of planners and designers behind them every step of the way!
"
Anna has a passion and it truly shows! She is detailed, professional and listens to all your needs. I recommend her to anyone looking for someone full of energy and eager to meet your needs. "
The Francis Marion Ballroom, 4/8/17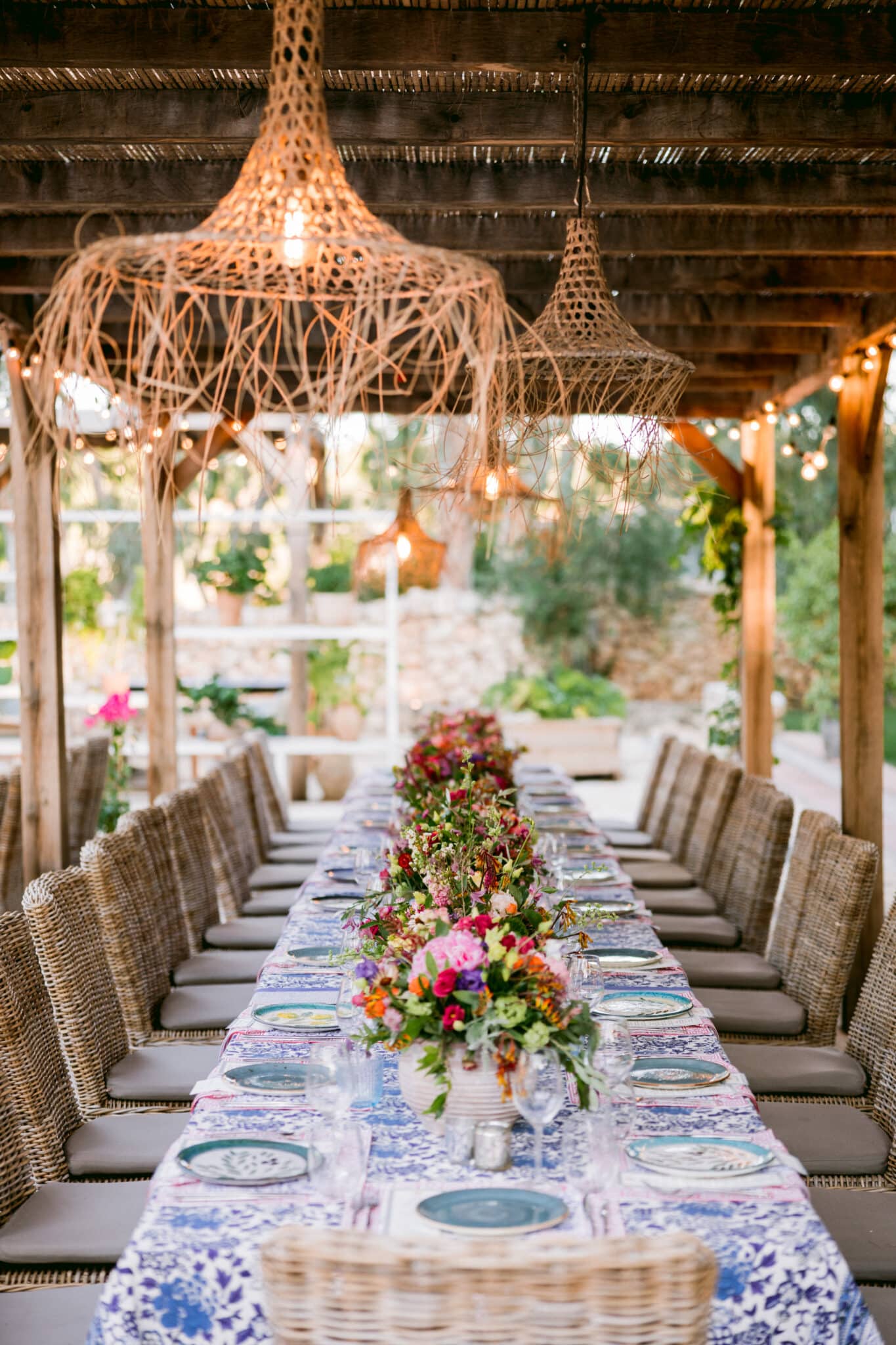 destination wedding planner, international wedding planner, chancey charm,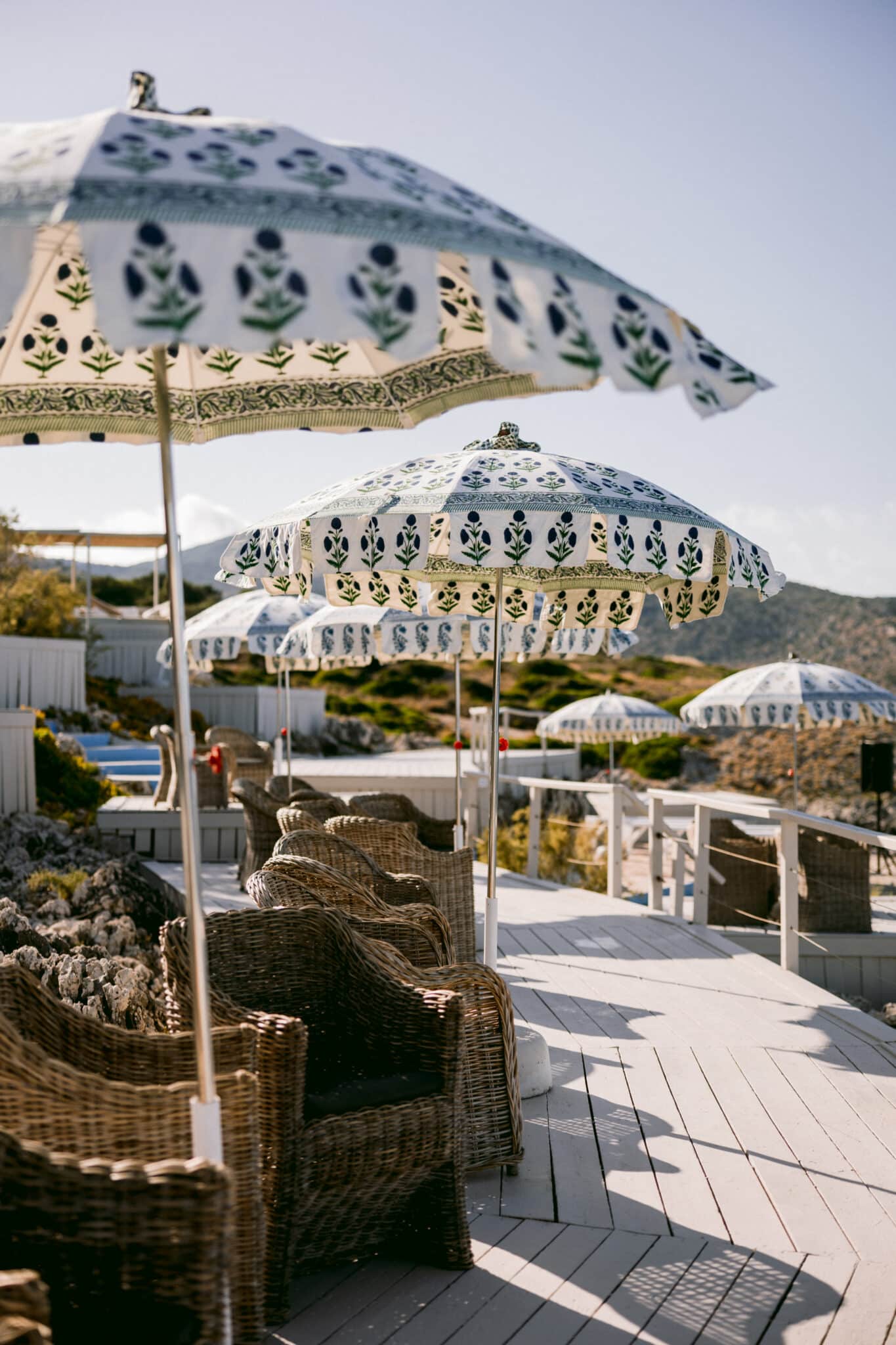 wedding in Greece, Greece destination wedding, destination wedding planner, international wedding planner, chancey charm,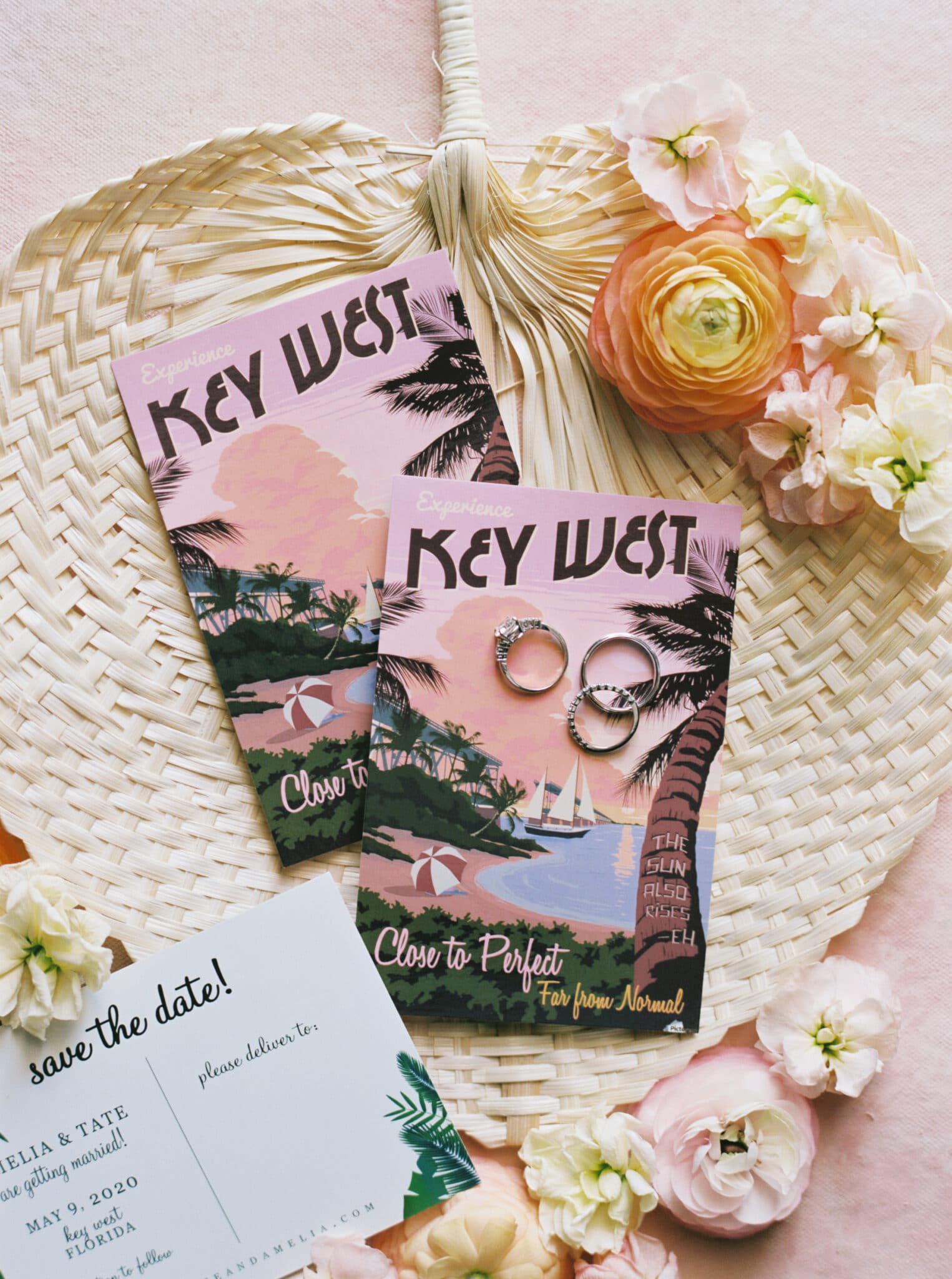 Grubbs / Gray Wedding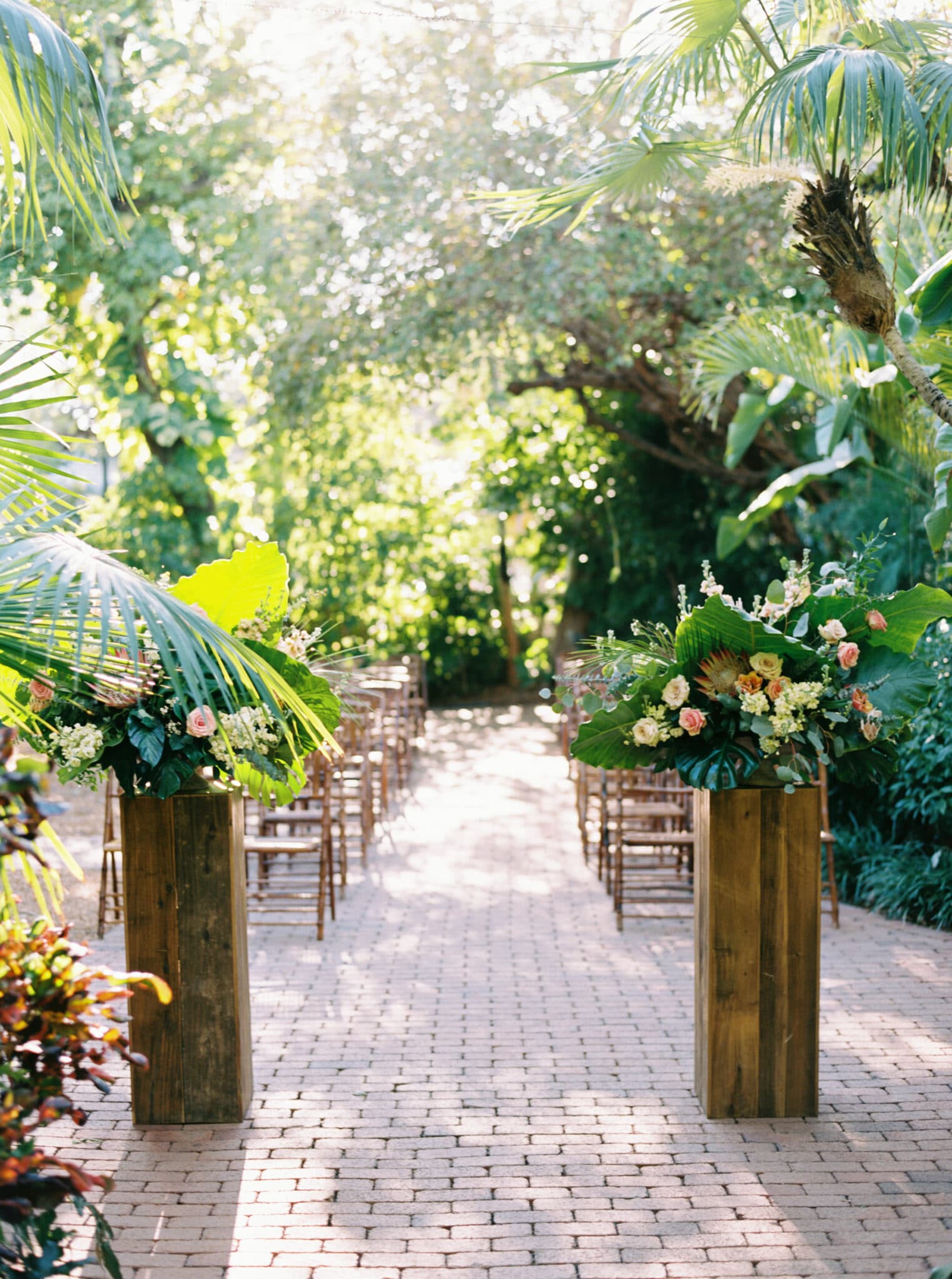 Grubbs / Gray Wedding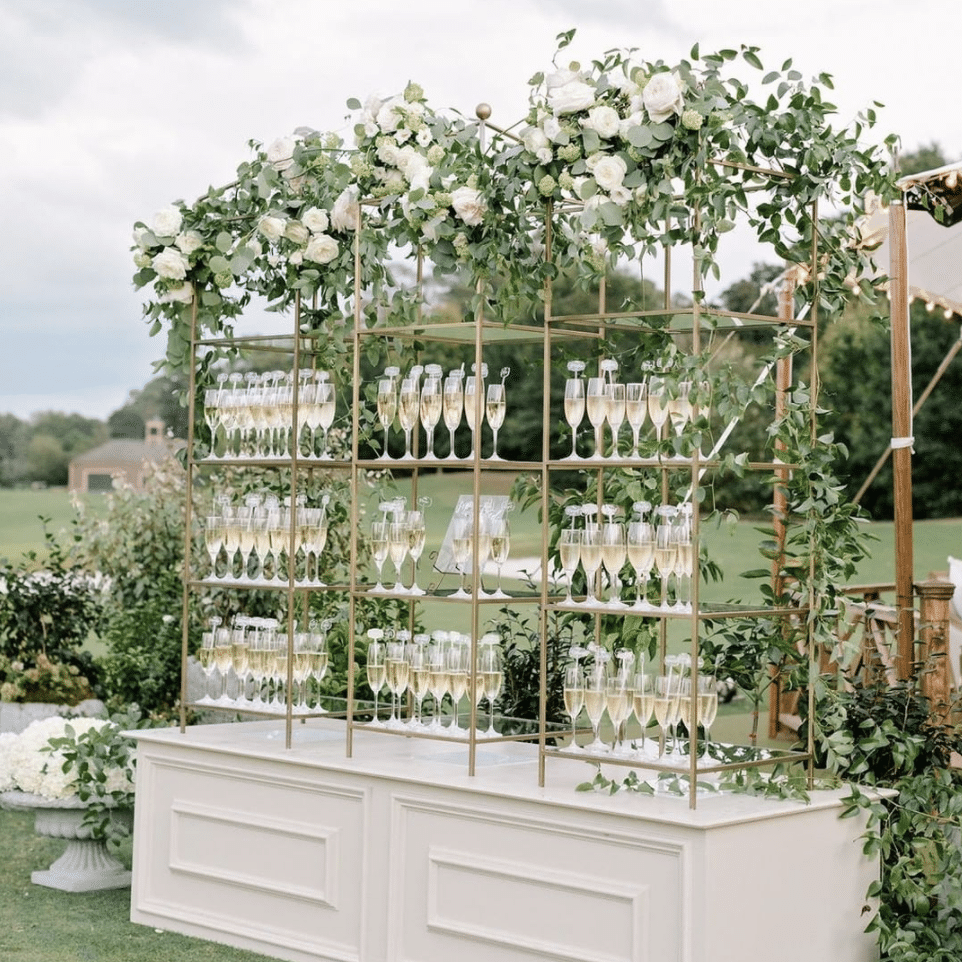 boston wedding planner, boston wedding designer, chancey charm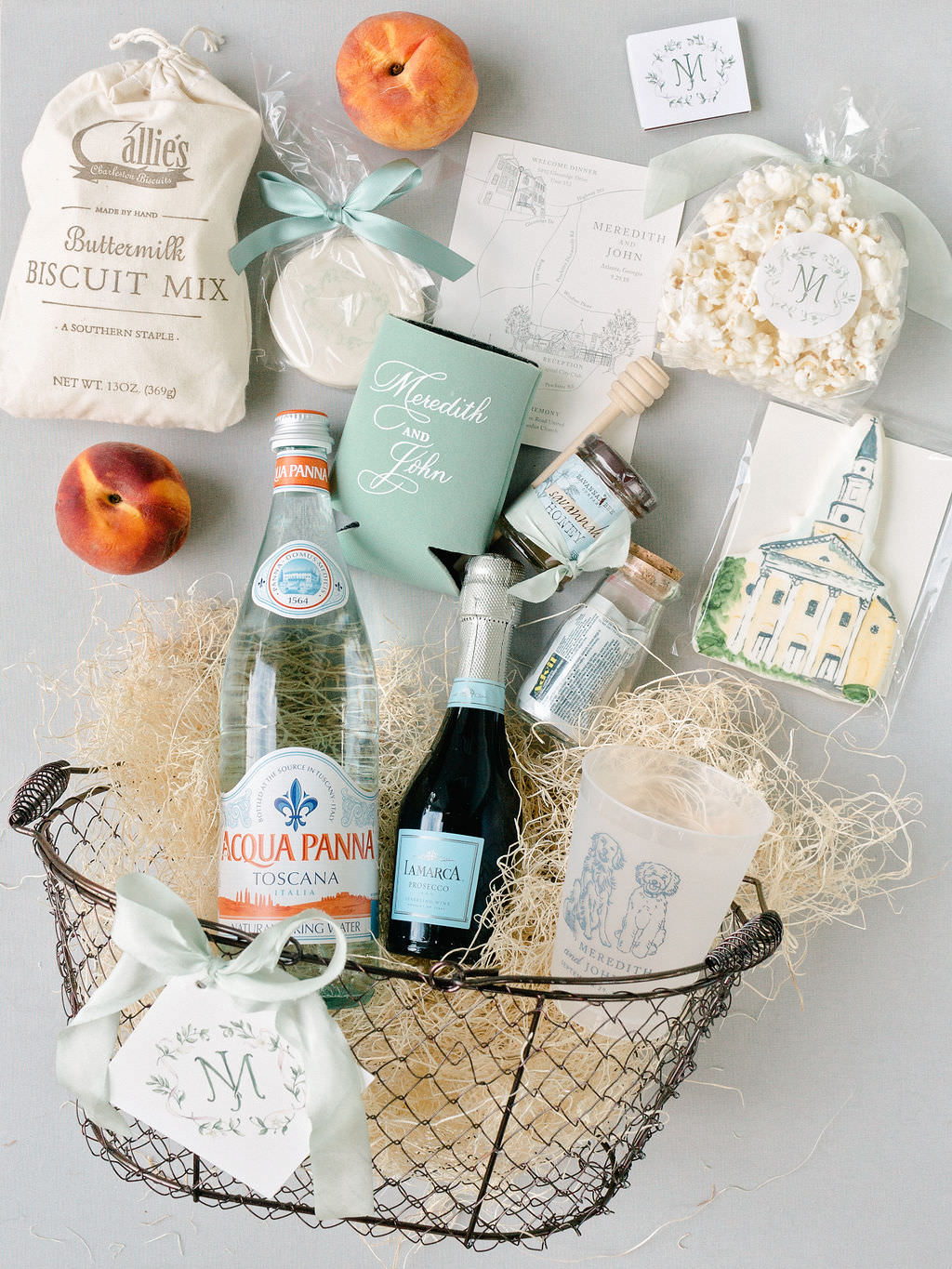 Copy of welcome-basket-southern-peach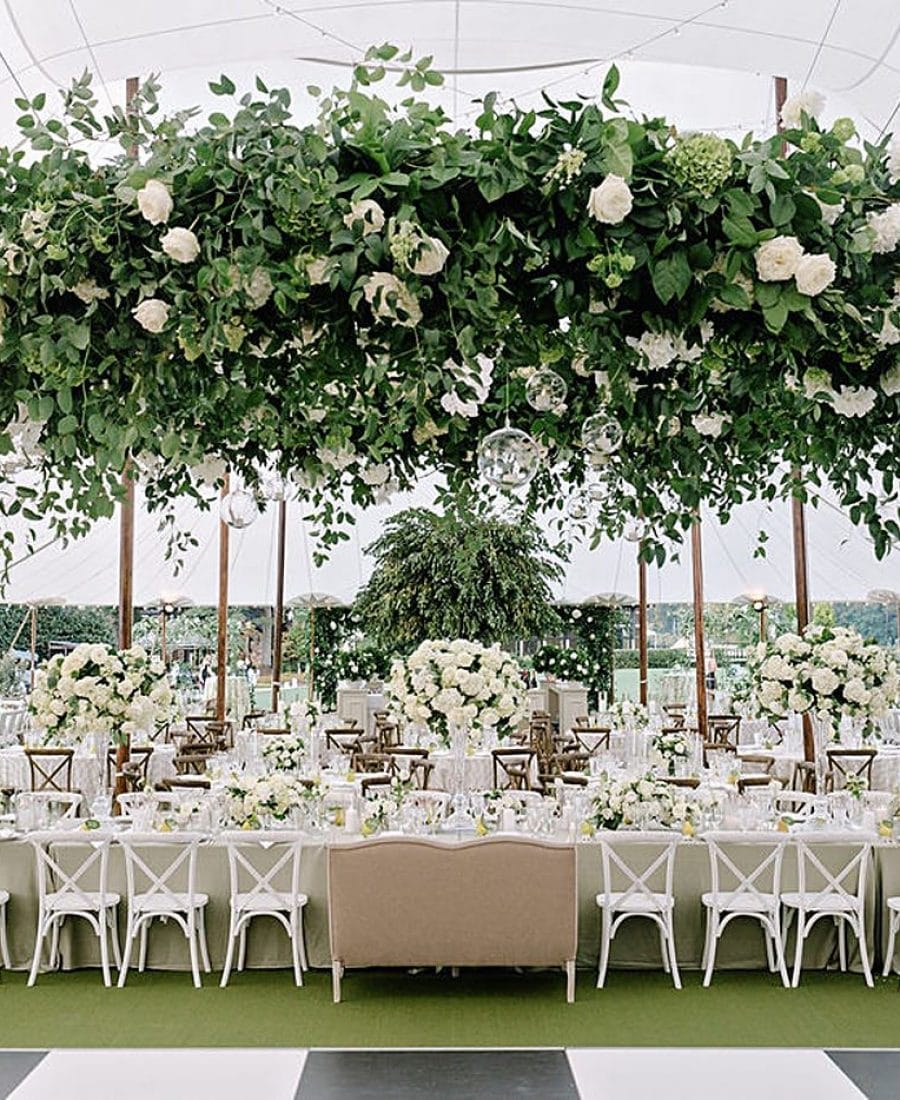 wedding planners charlottesville va, charlottesville wedding planner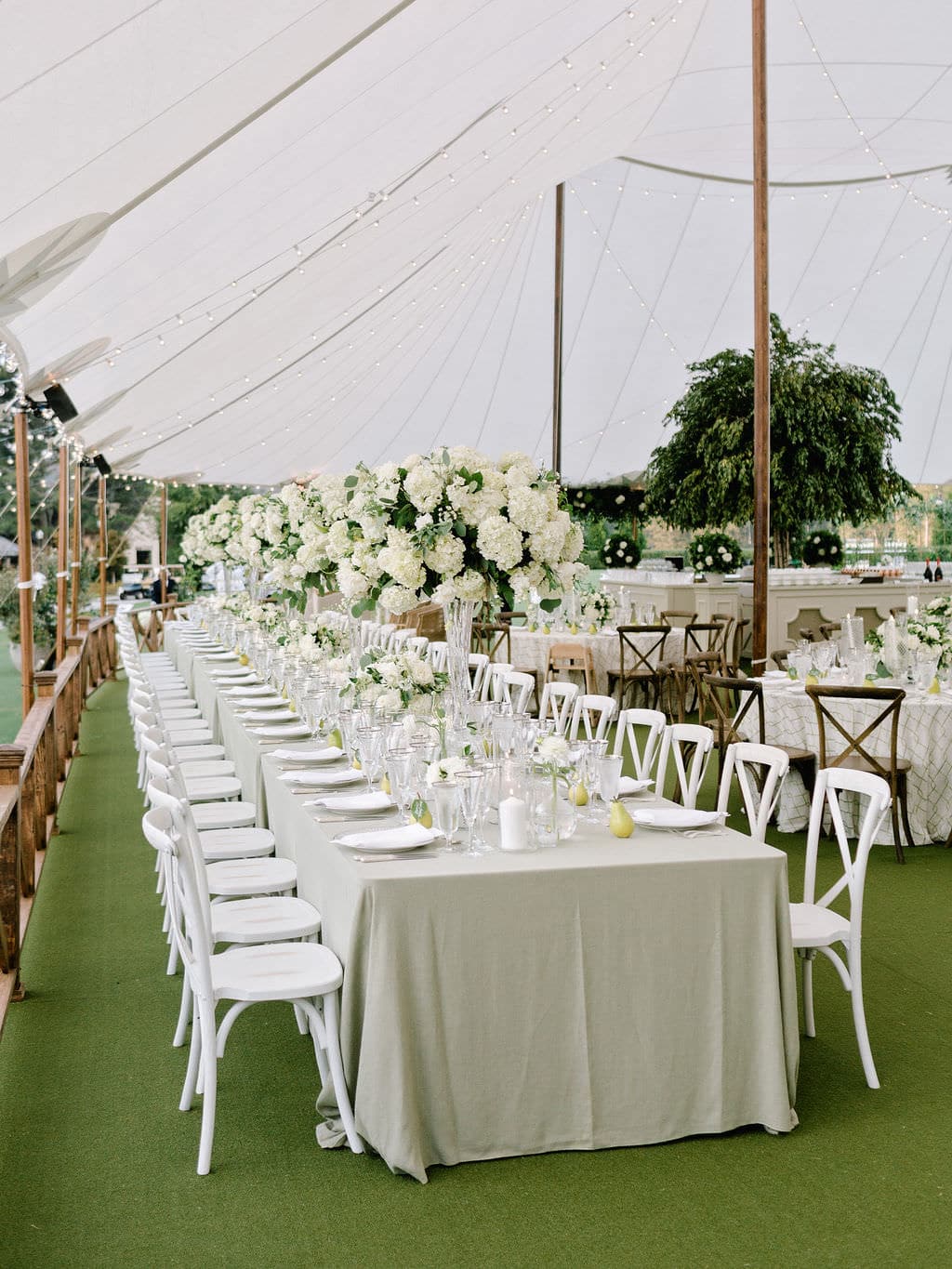 0743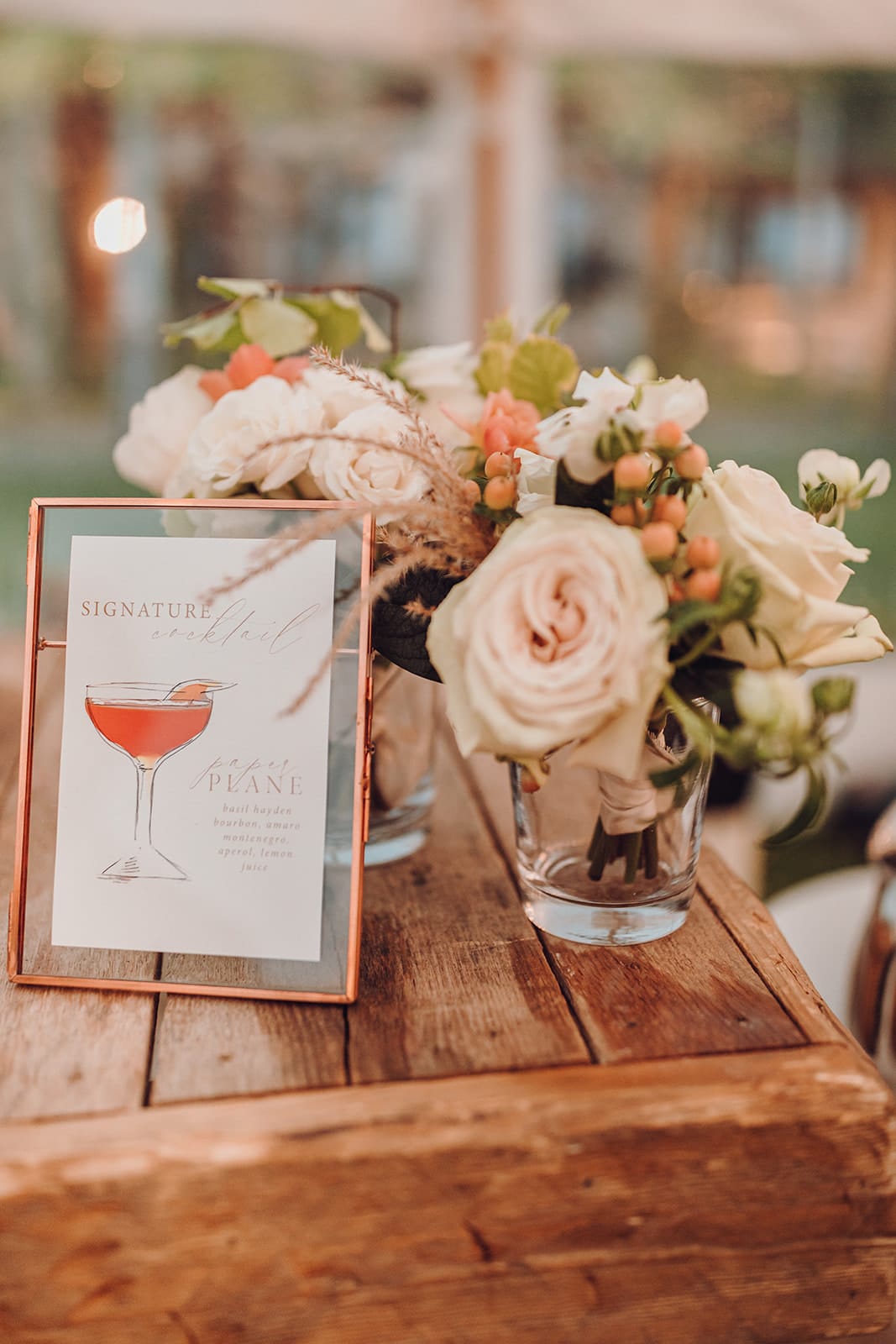 Shannon + Austin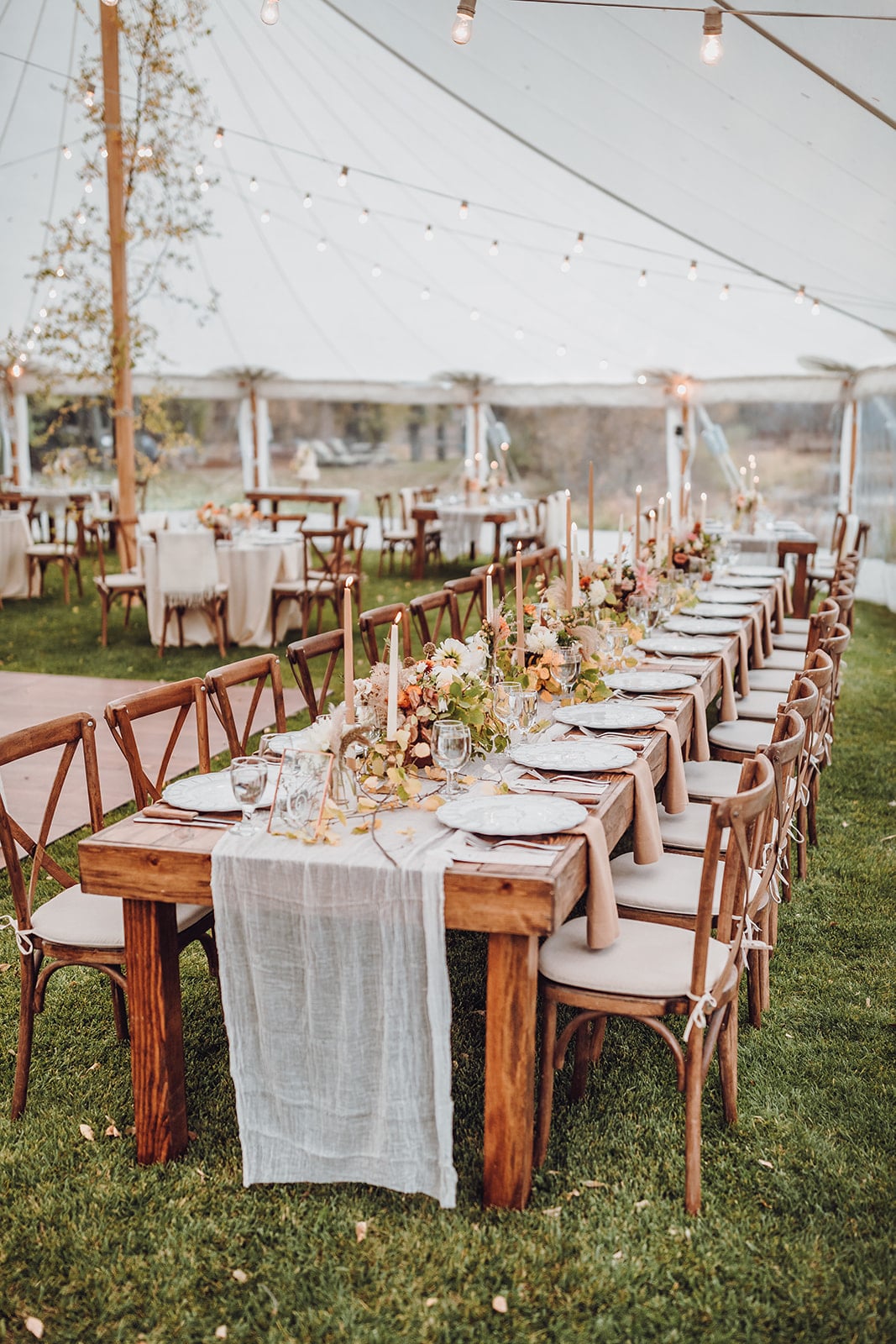 Shannon + Austin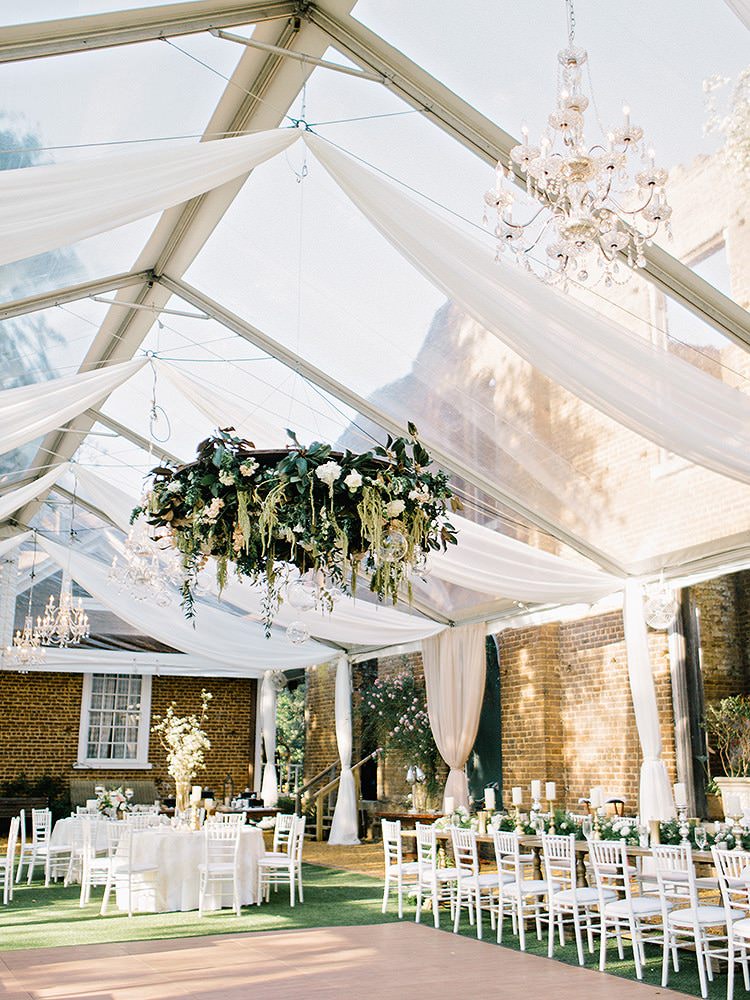 atlanta wedding planner, atlanta wedding designer, chancey charm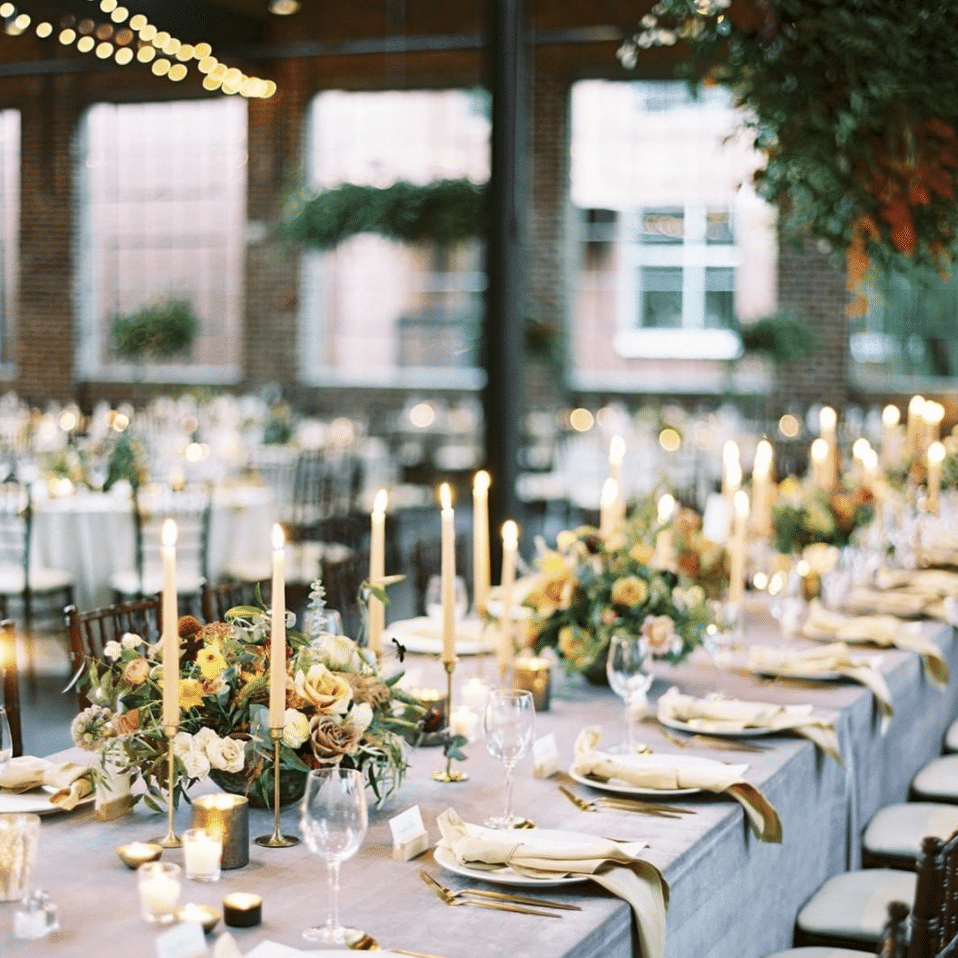 atlanta wedding planner, atlanta wedding designer, atlanta wedding coordinator, chancey cahrm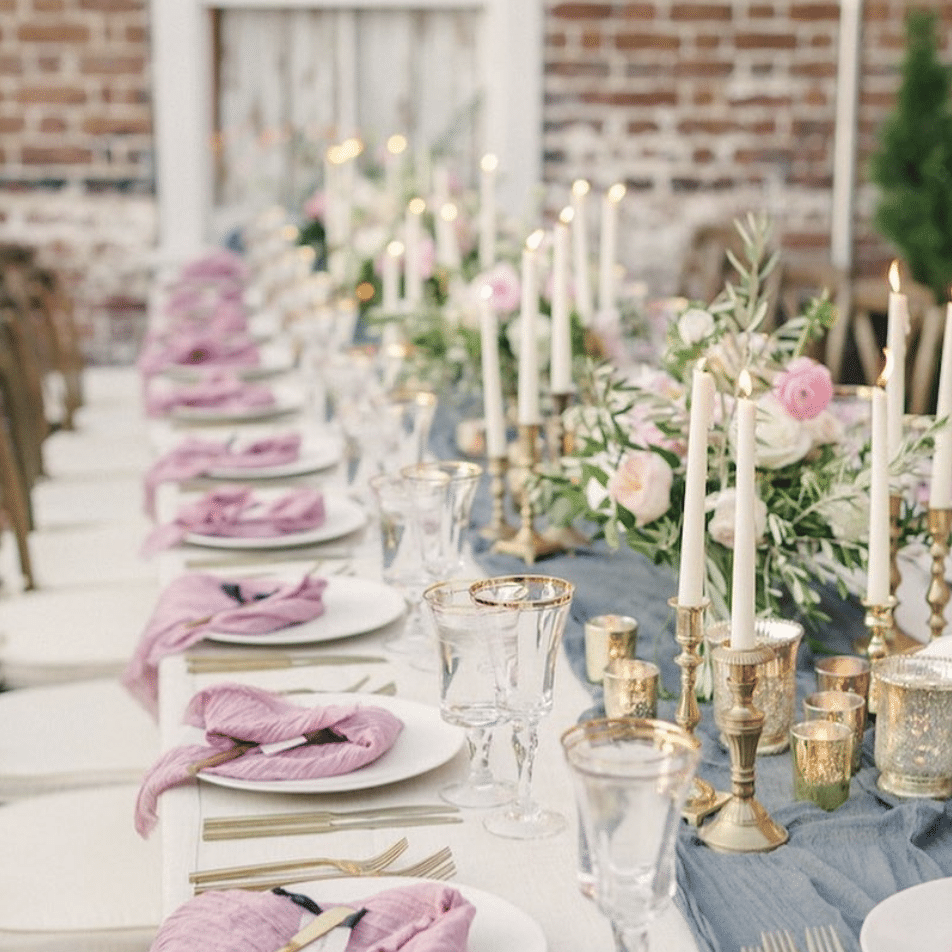 Screen Shot 2020-08-11 at 7.46.29 PM
Our team of Charleston wedding planners is made up of some of the best in the industry! And with relationships with some of the most exclusive venues and vendors in the Charleston area including:  Lowndes Grove, The Gadsden House, Magnolia Plantation and Gardens, Boone Hall Plantation, The Thomas Bennett House, The Historic Rice Mill, Wingate Plantation, The William Aiken House, The Legare Waring House, and Daniel Island Club.
Not local to the area? No problem! Charleston is a highly sought after locale for destination weddings which is no issue for our team because we work with our clients via a custom online planning and design program, making wedding planning with destination clients an absolute breeze!
To connect with the Charleston team and get started planning your event click the button below: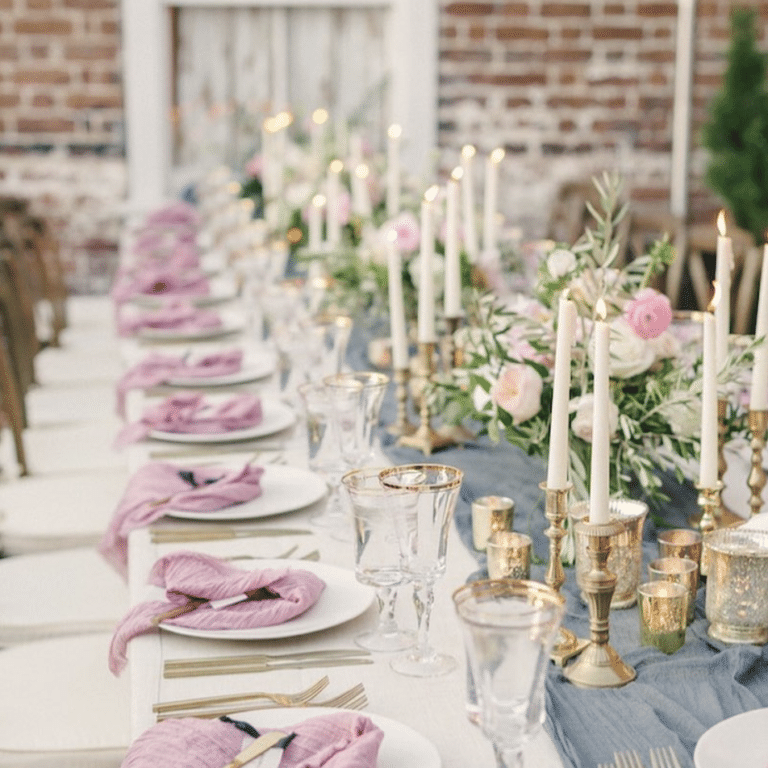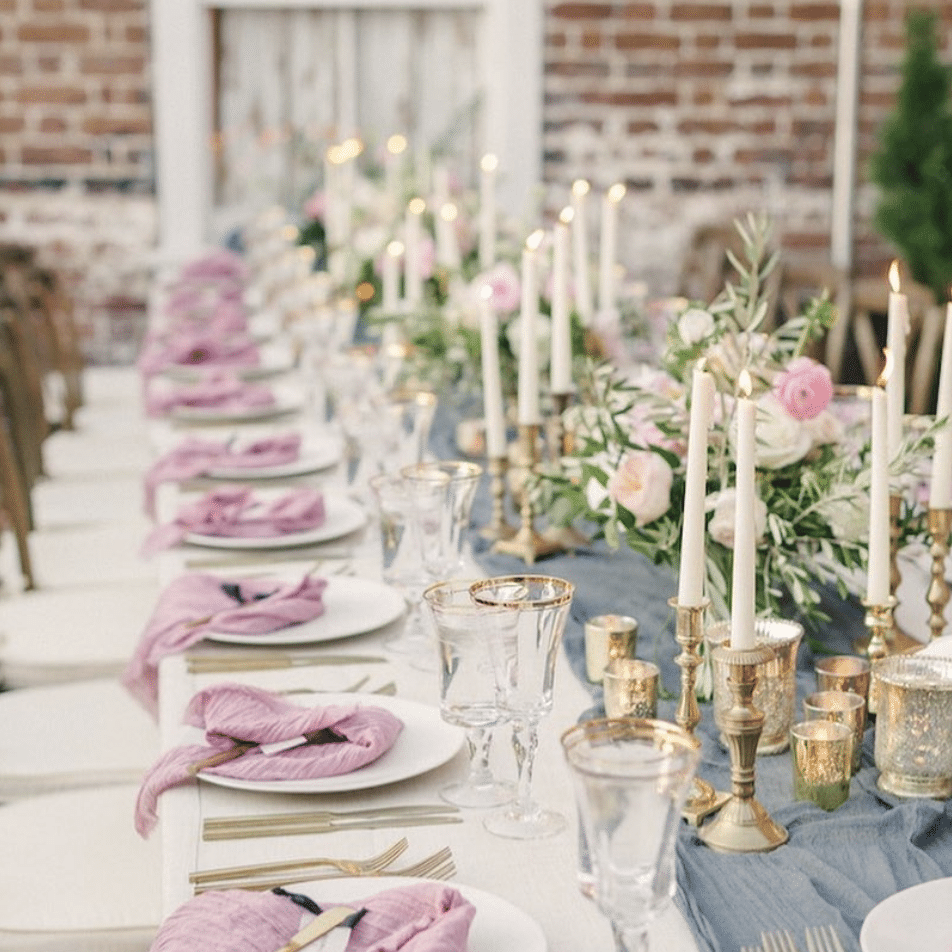 we have been featured in the following publications
Charleston Wedding Planning Pricing & Investment
Our investment varies based on the complexity of your event.
Click the "Inquire" button below to contact us for custom pricing information for virtual wedding design, custom concept sketching, day of coordination, and full planning and design.
Once we receive your request, one of our planners will reach out to you to connect further so that we can discuss the appropriate level of guidance and support needed for your event.
We can't wait to hear from you and look forward to guiding you on your journey to "I do!" Click the button below right now to get started.
(ps – You'll receive our professional wedding planning checklist complimentary when you inquire.)