Chancey Charm is excited to share with you our newest preferred partner, the historic South Carolina Society Hall. If you are looking for a venue that captures the style and beauty of old Charleston this is the one for you! This location has historic touches with a nice clean esthetic which create the perfect setting for any style wedding decor. Our favorite feature is the grand staircase that grabs your attention before you even get inside. What can we say, we love a great photo spot!
Location
Charleston, SC
When did you open? OR What Is the history of your venue?
South Carolina Society Hall was built in 1804 and has been serving the community in one way or another for over 200 years.
From our website…
A Hall of History, Purpose & Elegance
IN THE MIDDLE 1730s, a French Huguenot named Elisha Poinsett owned a tavern in Charleston, but his business was not doing well. Several friends agreed to help him an evening or two each week. Since charity was their reason for meeting, they decided to contribute two bits (sixteen pence) a week into a fund to help any of their members with a need.
The group's reputation grew and they became known as the "two-bit society." After Poinsett's business no longer needed their help, they formalized their association with the idea that charity would be their reason for being and education would be their main charity. The Provincial General Assembly incorporated them as the French Society on May 1, 1751, and King George II confirmed it at the Court of St. James on December 20, 1752. Soon afterward, the name was changed to the South Carolina Society and began including non-French members.
They later purchased a block of land between George and Wentworth streets, cut a new street through it (the present Society Street), sold all the lots but one, and on that lot built a school for orphan boys. Toward the century's close, the Society gave the school to the city of Charleston which eventually moved the school to Rutledge Avenue and renamed it the High School of Charleston.
The Society then built the South Carolina Society Hall at 72 Meeting Street as a school for female orphans and indigents, and as a meeting place. The first meeting was was held July 24, 1804. The first floor was used to school orphans and indigents, while the second floor was a ballroom for social purposes. In 1826 the first floor became a secondary school with both a Male Academy and Female Academy, both of which closed in 1841.
Since then the hall has been used for dance school ("Cotillion"), weddings, fundraising galas, corporate parties, conferences, baby showers, bar and bat mitzvahs, and concerts—as well as a motion picture location.
What is the best feature of your venue for couples on the venue hunt?
Historic Elegance – Our ballroom is the perfect spot for a ceremony, reception, or both.
Location, Location, Location – Charleston speaks for itself and we are right in the heart of it downtown.
Open Vendor Policy – We recommend our preferred vendors but host are free to work with professionals of their choice.
Supportive Venue Manager – Todd is super communicative and tremendously helpful.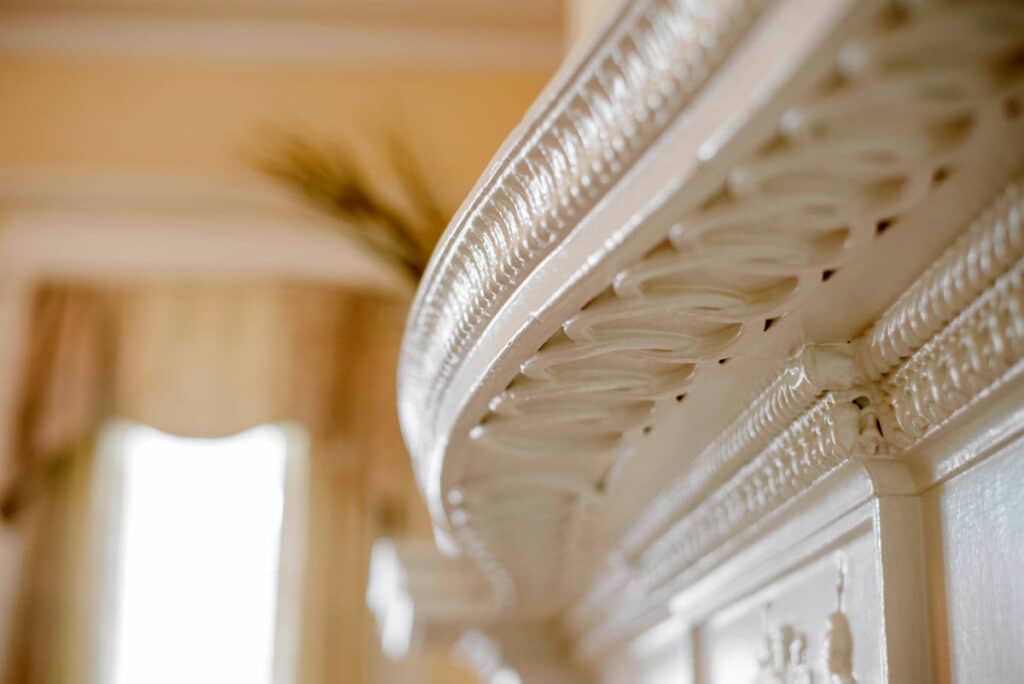 How many people does your venue hold for an event?
250 cocktail/stationed event
150 seated dinner
120 seated dinner with dancing
What perks does your space come with? (tables, chairs, stunning views, etc.)
15 six-foot rectangular banquet tables
60 Queen Anne mahagony dining chairs
41-inch round sweetheart/cake table
96-inch antique mahogany and slate board room table
Enormous pocket doors for the big entrance in the ballroom
Exclusive use of piazza for wedding couple photo shoot
Springboard dance floor in ballroom
Original hardwood floors on first floor
3D virtual tour on website makes planning/visualizing a breeze.
Best piece of planning advice to a couple who just got engaged.
Lock in your details in this order:
Ceremony location
Reception location
Caterers
Everyone else
And if you are booking Charleston, get started at least a year in advance.
Especially if you are looking at April/May or October.
Thank you for reading, we hope this blesses your wedding planning journey.
Cheers!
The Chancey Charm Team
SNAG OUR FREE WEDDING CHECKLIST
DON'T FORGET TO PIN THIS FOR LATER!