Free Wedding Planner Checklist & Timeline
free professional wedding checklist!
Enter your email to snag the freebie and join the community of couples I've had the pleasure of supporting.
By clicking submit, you agree to receive email marketing from Chancey Charm and agree to our privacy policy. You can unsubscribe at any time.
LEARN How to Plan A Wedding
IF I KNEW BACK THEN WHAT I KNOW NOW, I WOULD HAVE SAVED MYSELF SO MUCH TIME AND MISSPENT MONEY.
Planning a wedding without the stress is possible with the right tools, resources, and community on your side. But where do you start to ensure you're not kicking off your career shooting in the dark and wasting time? Not to worry—I've taken care of that part for you!
My complimentary professional wedding planning checklist is the ultimate roadmap for starting your wedding planning journey off on the right, ready-to-take-names foot. In it, I break down every item you'll need to check off, month by month.
Stay on-track and highly organized with the 12-month checklist and timeline professional planners use.
It includes:
A 12 month timeline of what you should do when
A professionally curated wedding checklist that our team of planners has built over 10 years of experience and 700+ weddings
Over 72 checklist items you'll want to consider as you plan the wedding of your dreams
15 professional wedding planning tips included inside the checklist  with insight you don't want to miss as you plan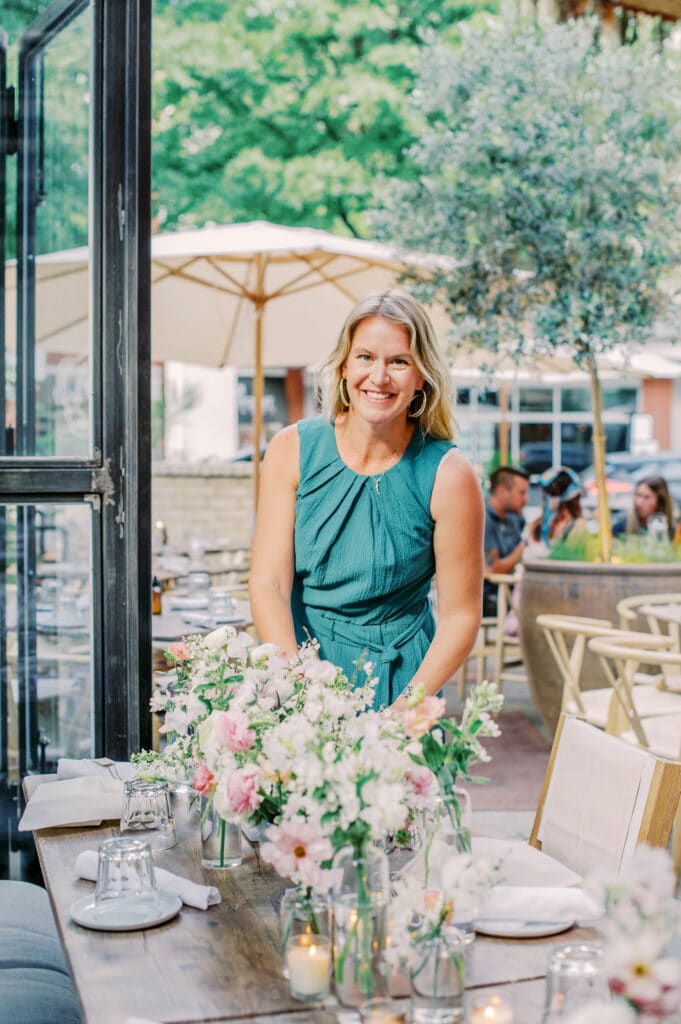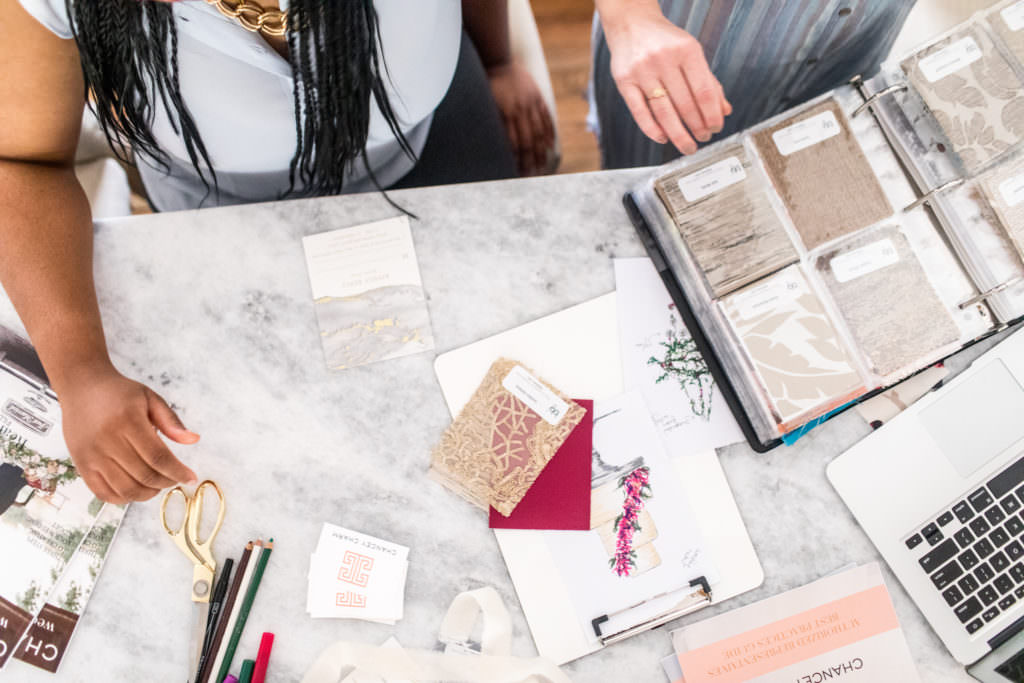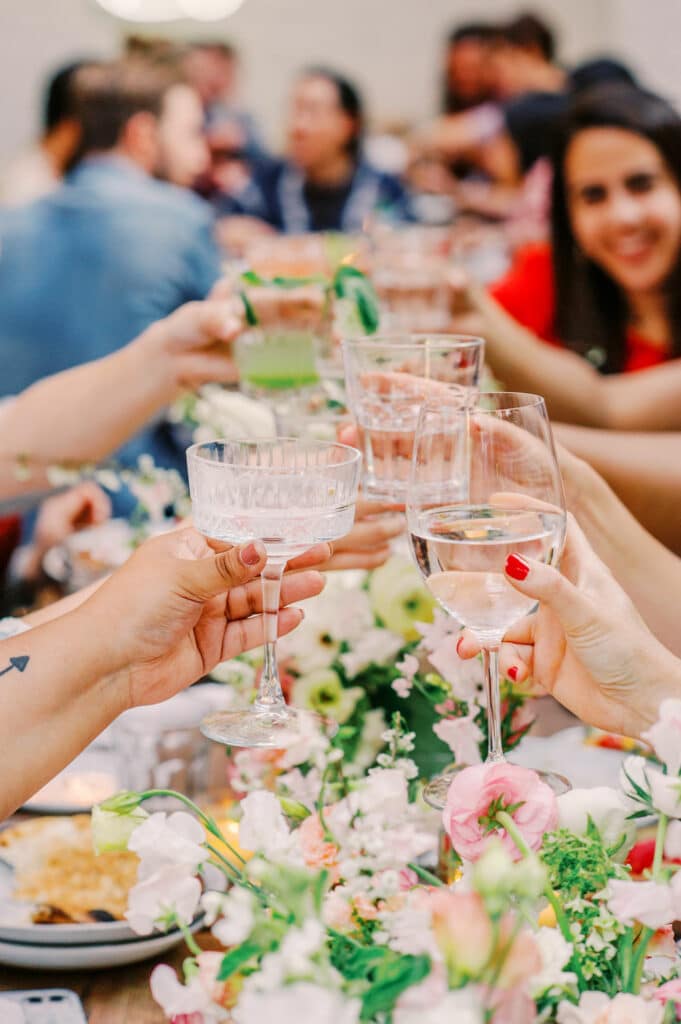 I learned how to plan a wedding the right way so you don't have to.
Serving clients since 2011, a thriving wedding-planning business that operates coast-to-coast and abroad, and 800+ weddings under my brand — I've learned a thing (or 200) about planning seamless celebrations. The biggest lesson? Successfully planning a wedding takes both a proven process and the support of a community—and I designed this mini course based on those two game-changing must-haves.
From wedding planning checklists and wedding budget breakdowns—to access to exclusive video trainings and an online community teeming with professional planners waiting to answer your questions—you'll get both the steps and the support you need to plan your wedding without all of the second-guessing and stressing. Because this moment is way too meaningful to leave to chance.
CHANCEY CHARM WEDDINGS HAS BEEN FEATURED IN….
Snag the freebie and join the community of COUPLES I've had the pleasure of supporting.