New York Wedding
Planner & Designer
for mobile – don't delete
New York Wedding Planner & Designer
We're so glad you're here!
Now that the post-engagement high is starting to give way to the exciting (and kind of overwhelming) reality of planning the most amazing day of your life, we'd love to come alongside you and be there to help you manage all of the details that go into planning your big day. Our goal is to make this process as stress-free as possible so that you are able to be fully present and enjoy every moment of this incredibly special time with friends and family.
We are the Chancey Charm team, and we are a national wedding planning firm with experienced local planners in over a dozen cities from coast to coast.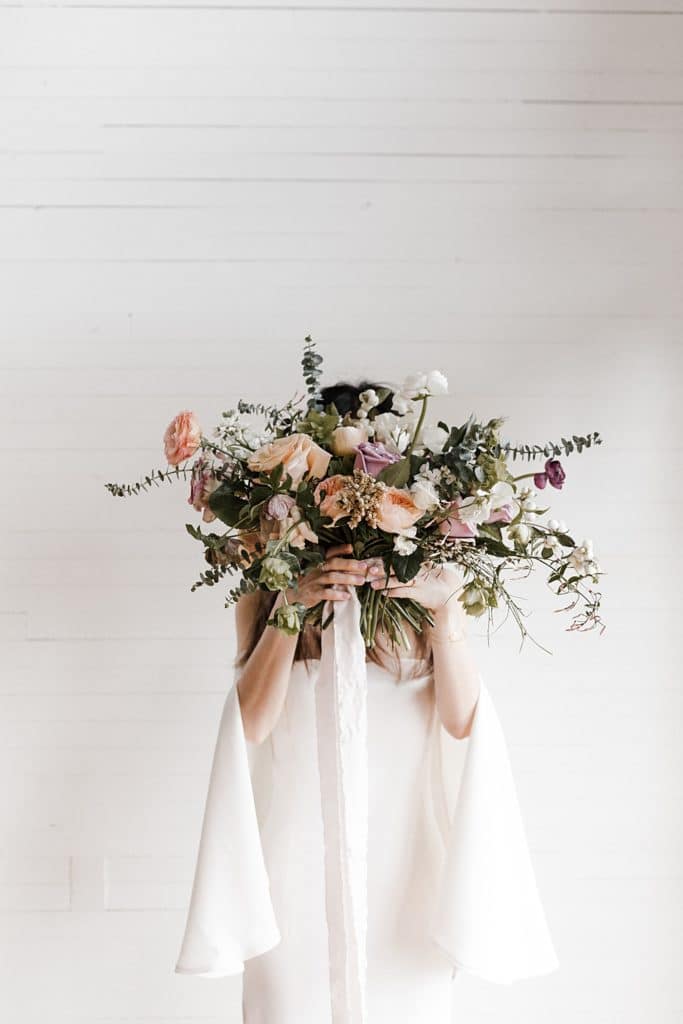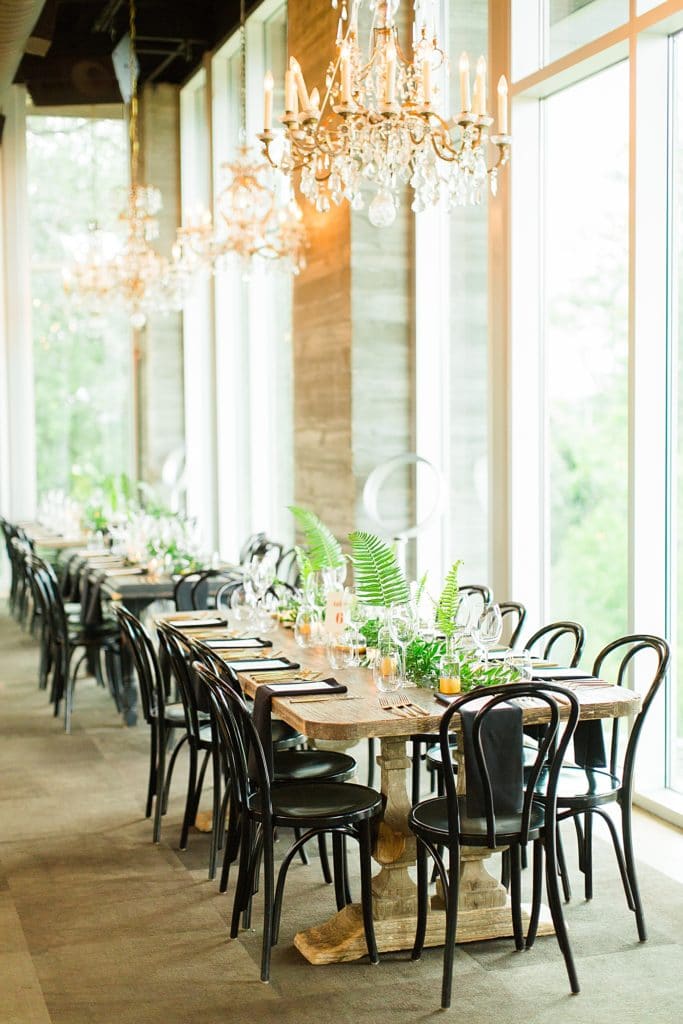 "Things couldn't have run more smoothly. Chantal was right there ensuring that every little detail was exactly as we had planned."
WELCOME TO CHANCEY CHARM!
Welcome to Chancey Charm! We're a team of experienced wedding planners, in destination wedding locations across the US. With over 200 published weddings and editorials under our brand, we've served 650+ happy couples with custom design boards and inspirational sketches since 2011. We've been named a top planner by Southern Living Magazine and featured on Martha Stewart, Style Me Pretty, and BRIDES.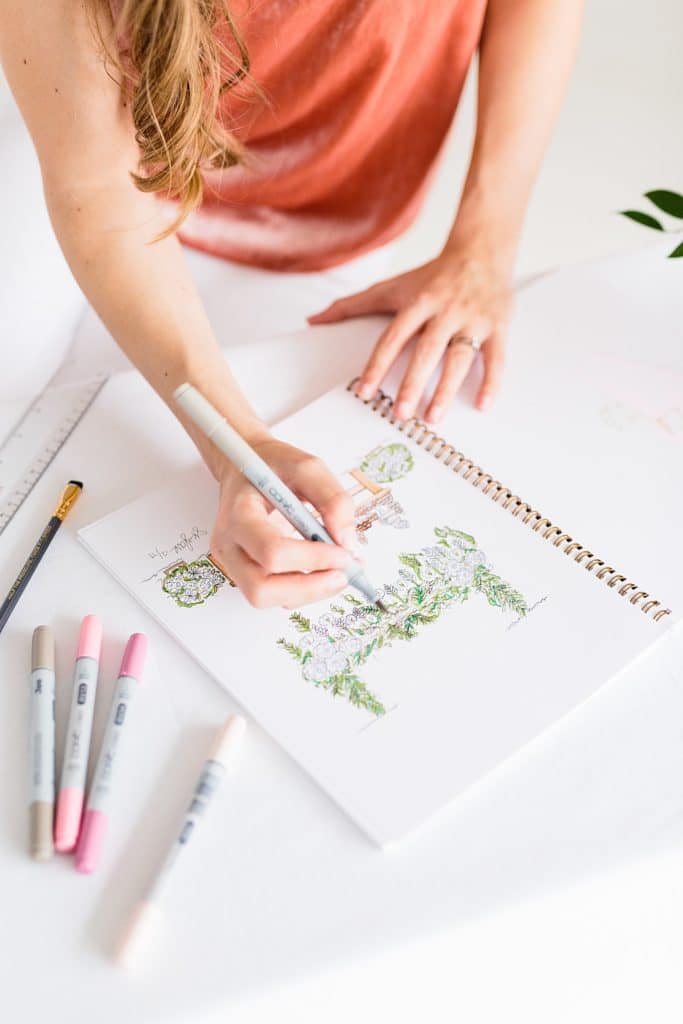 WHAT MAKES OUR PROCESS UNIQUE
Wedding planning doesn't need to be stressful
In fact, it can (and should) be exciting and fun! Our goal is to give our clients an incredible planning experience and to make this entire process as enjoyable as possible.
In order to do this we offer our brides support via full planning & design, month-of coordination, virtual design, and custom concept sketches depending on the amount of assistance they need.
Our goal is that all of our brides feel relaxed and calm from "Yes!" to "I do!" knowing that they have an extraordinary team of planners and designers behind them every step of the way!
"Our entire wedding was changed for the better when I found Chancey Charm.
Our planner went above and beyond to understand our vision and EXPERTLY executed details with every vendor we partnered with. Chancey Charm's design and planning tools made the entire process seamless, fun, and easy."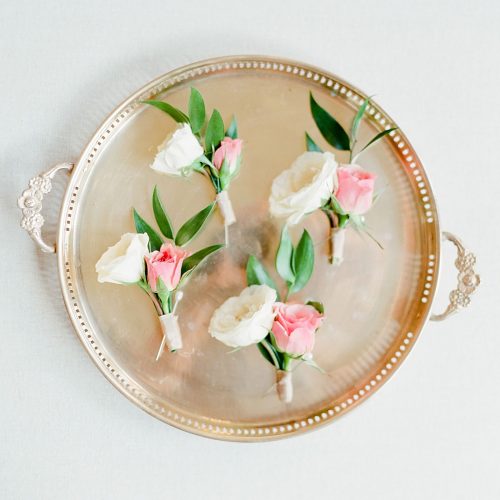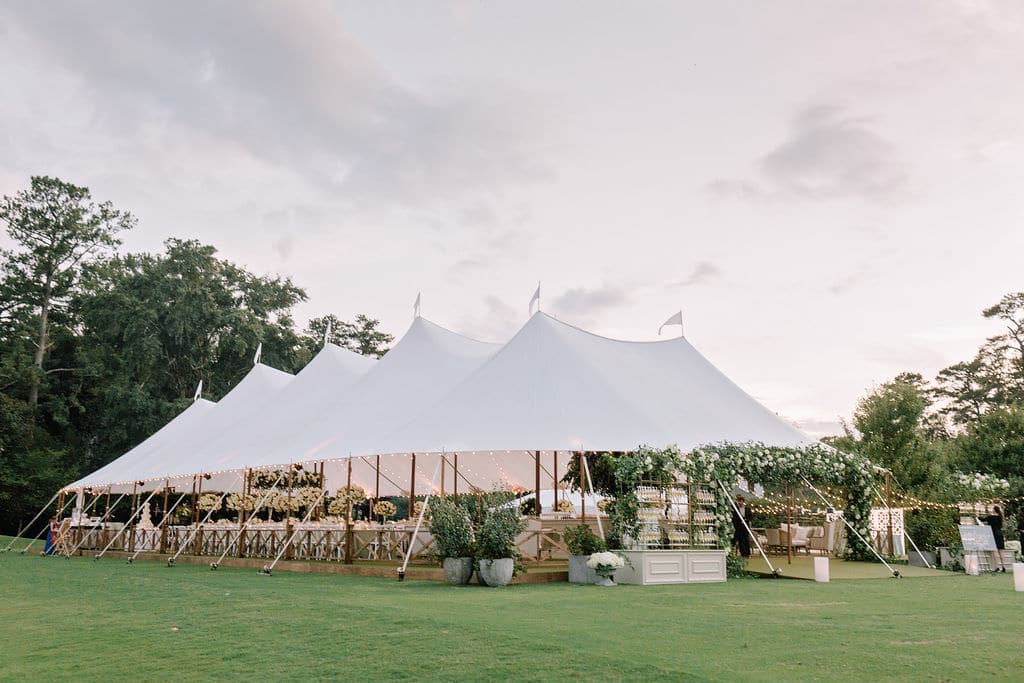 Copy of luxury-wedding-capital-city-club-brookhaven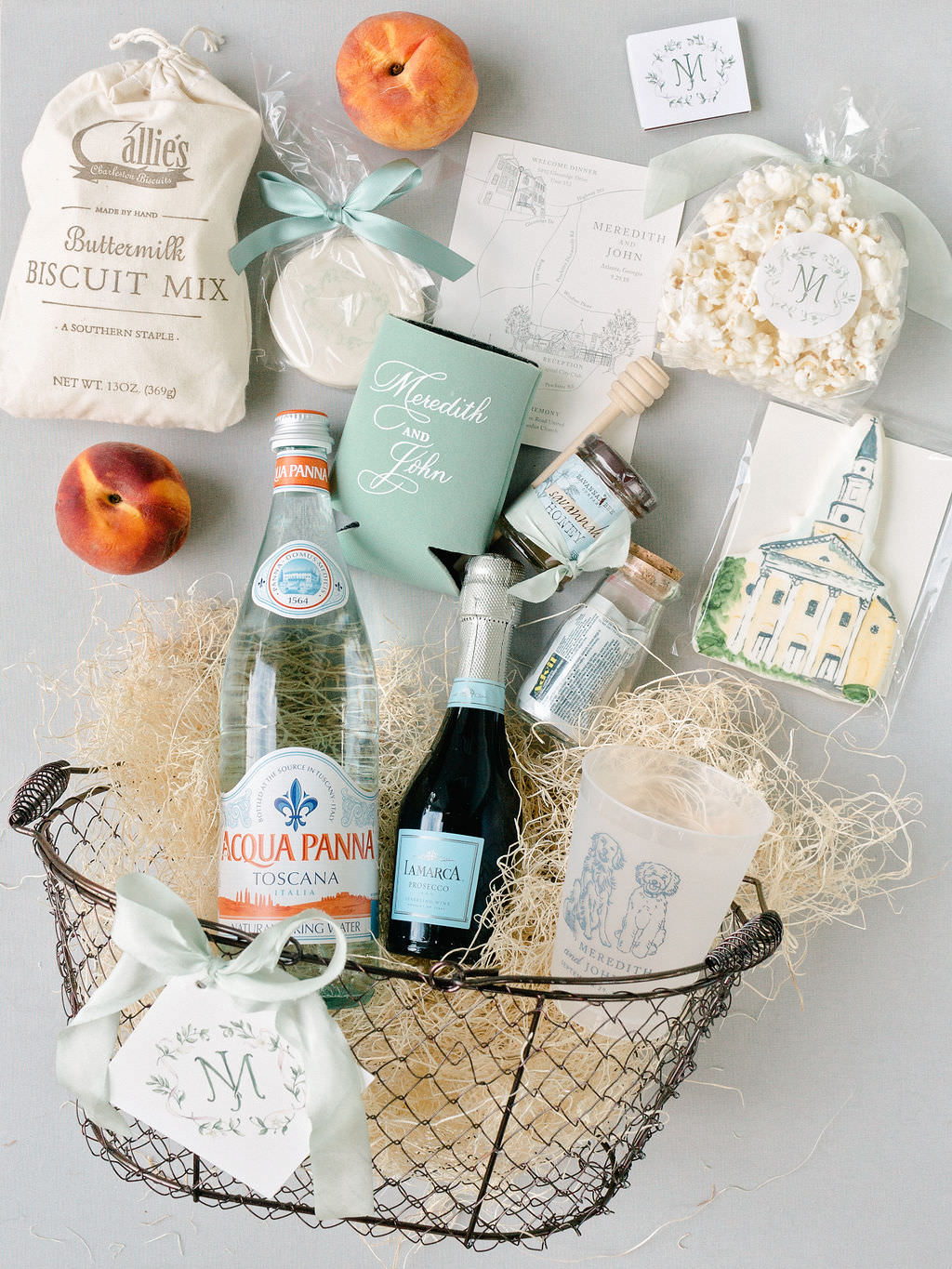 Copy of welcome-basket-southern-peach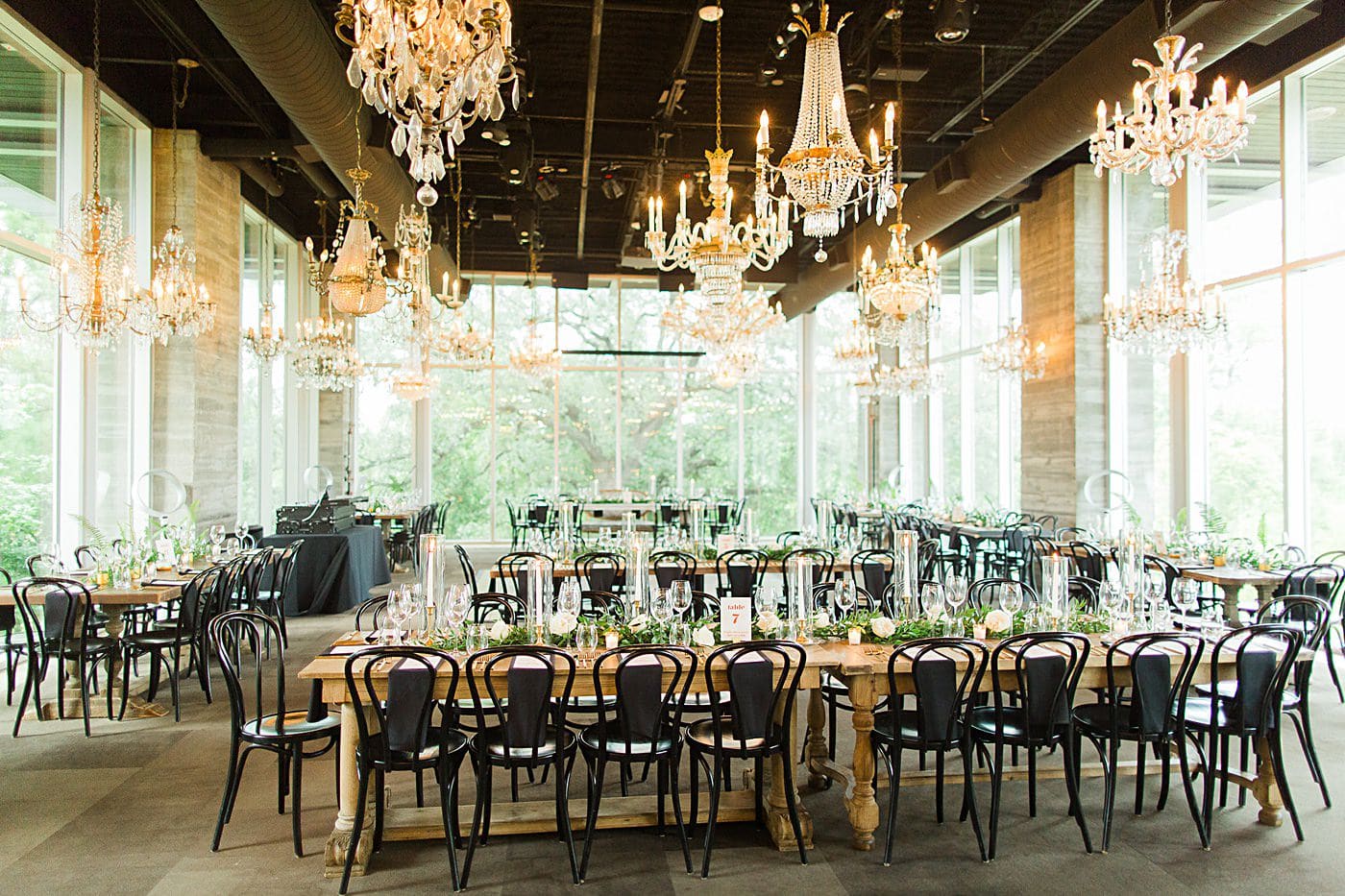 houston wedding planner, houston wedding designer, houston wedding coordiantor, chancey charm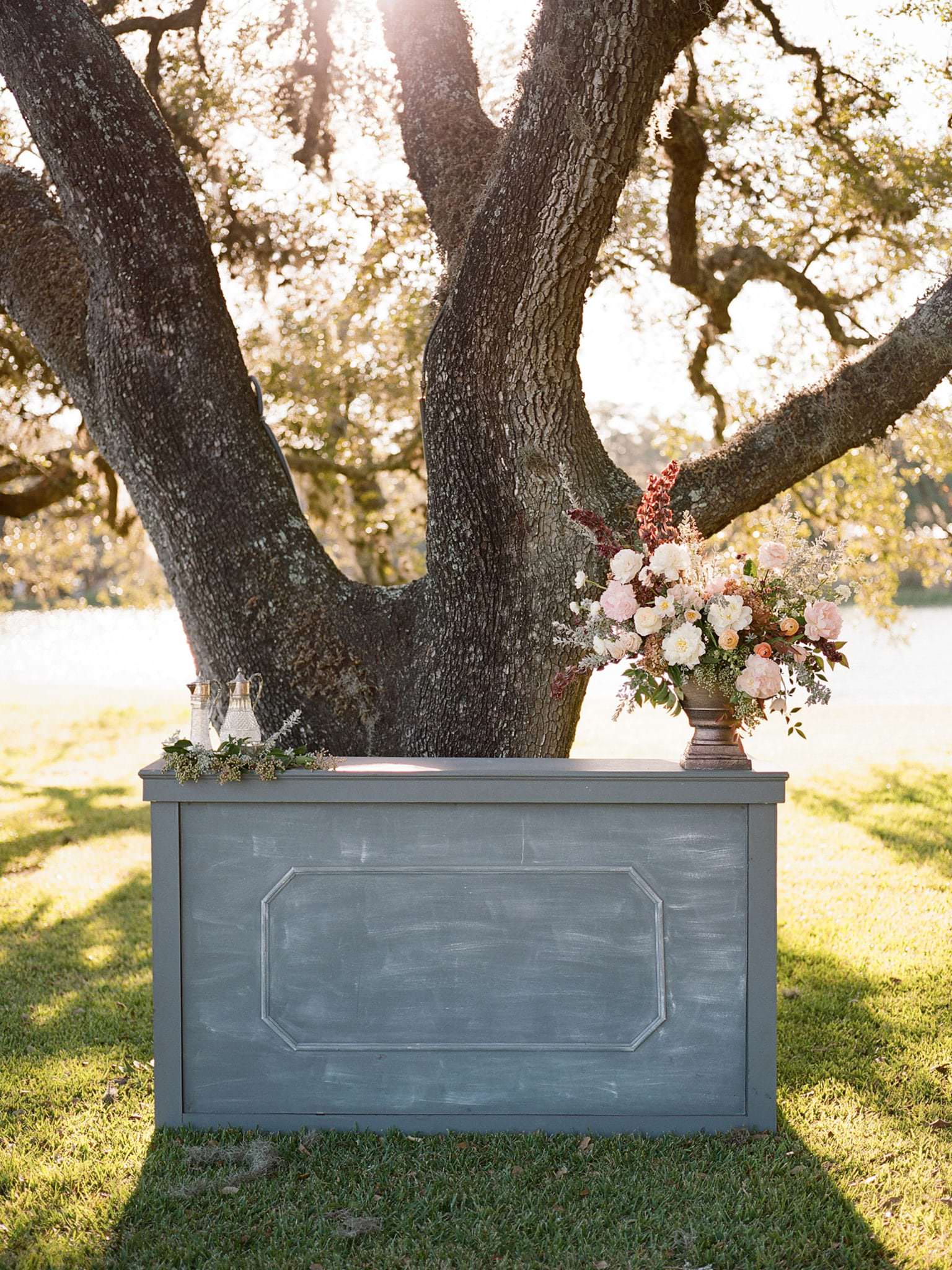 Davy Whitener_HoustonOaks16119-135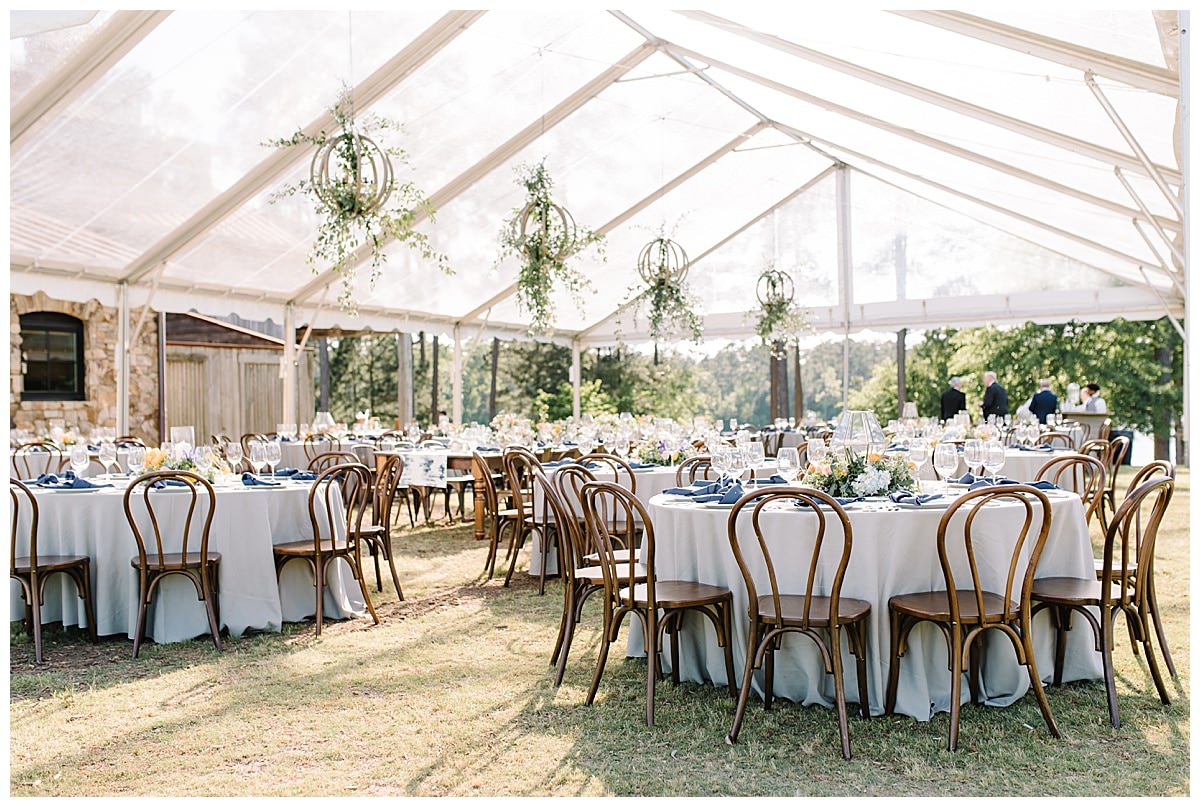 atlanta wedding planner, atlanta wedding designer, chancey charm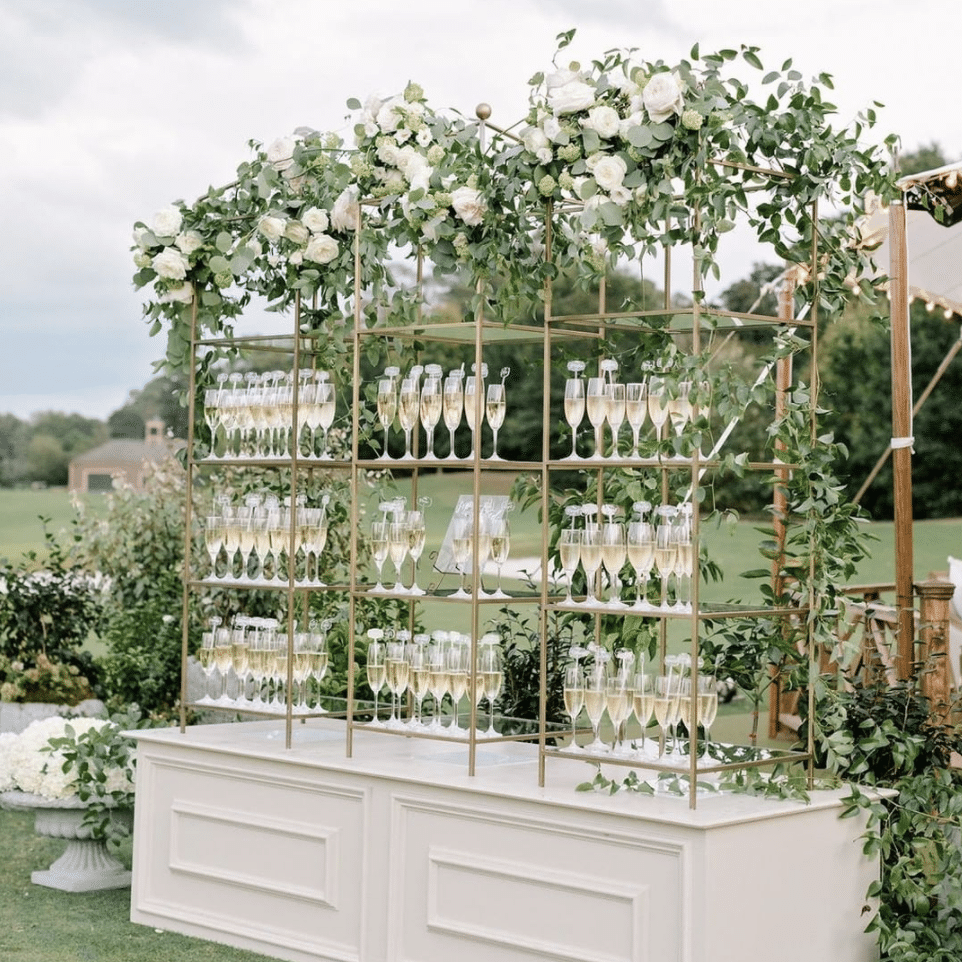 boston wedding planner, boston wedding designer, chancey charm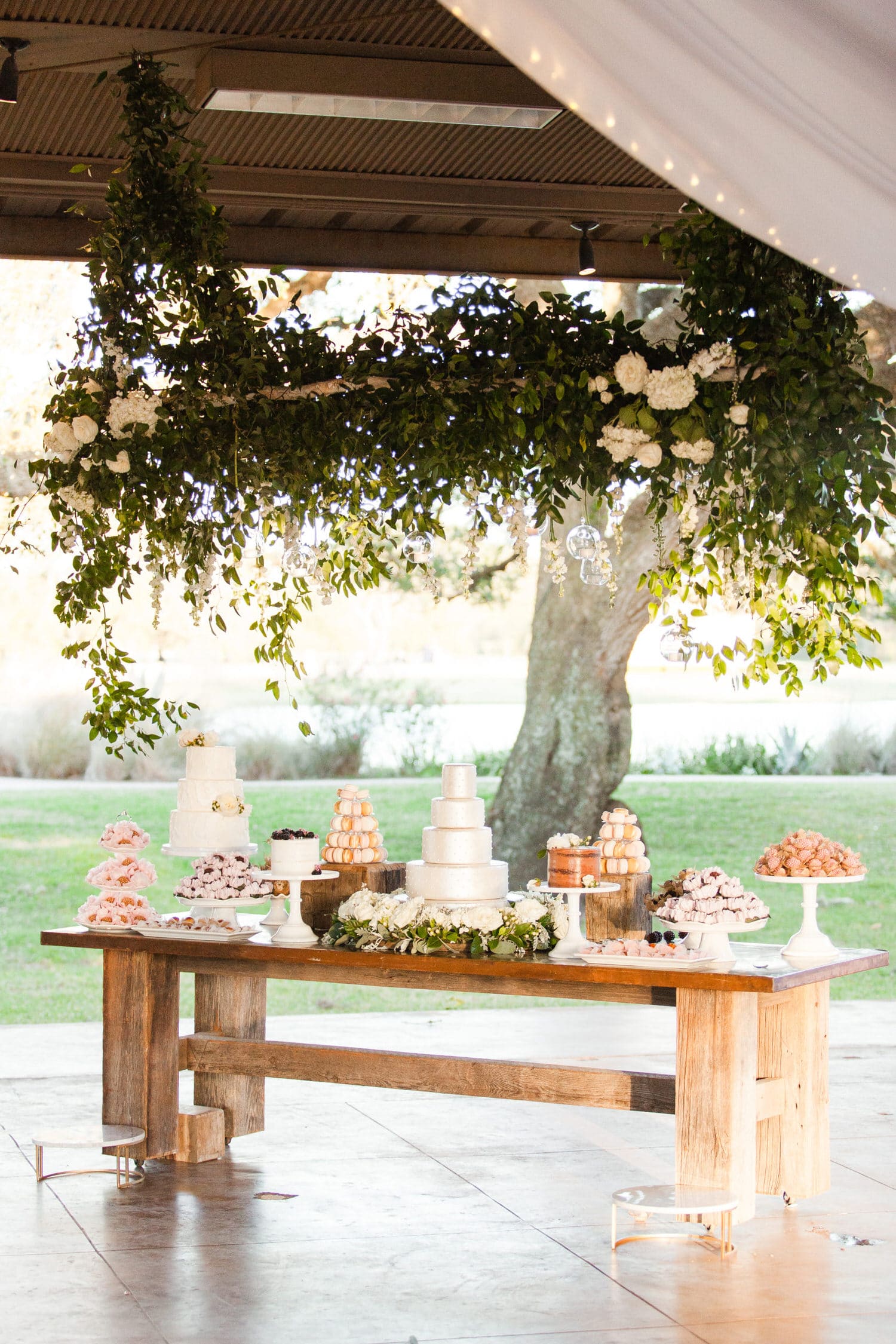 Copy of houston-outdoor-wedding-houston-oaks-dessert-bar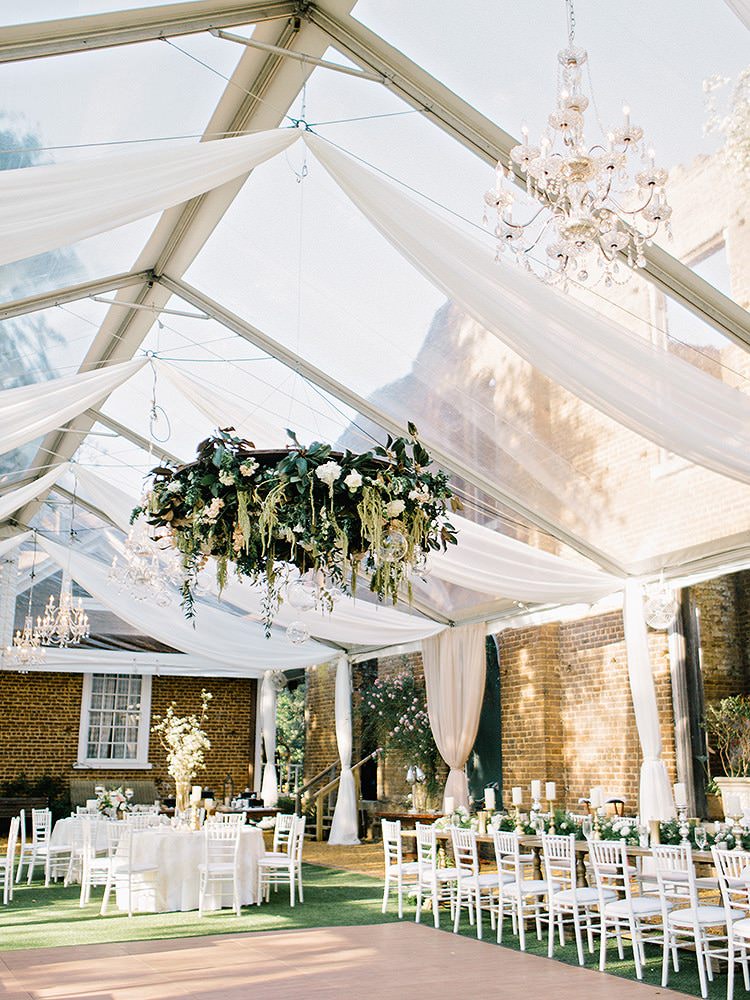 atlanta wedding planner, atlanta wedding designer, chancey charm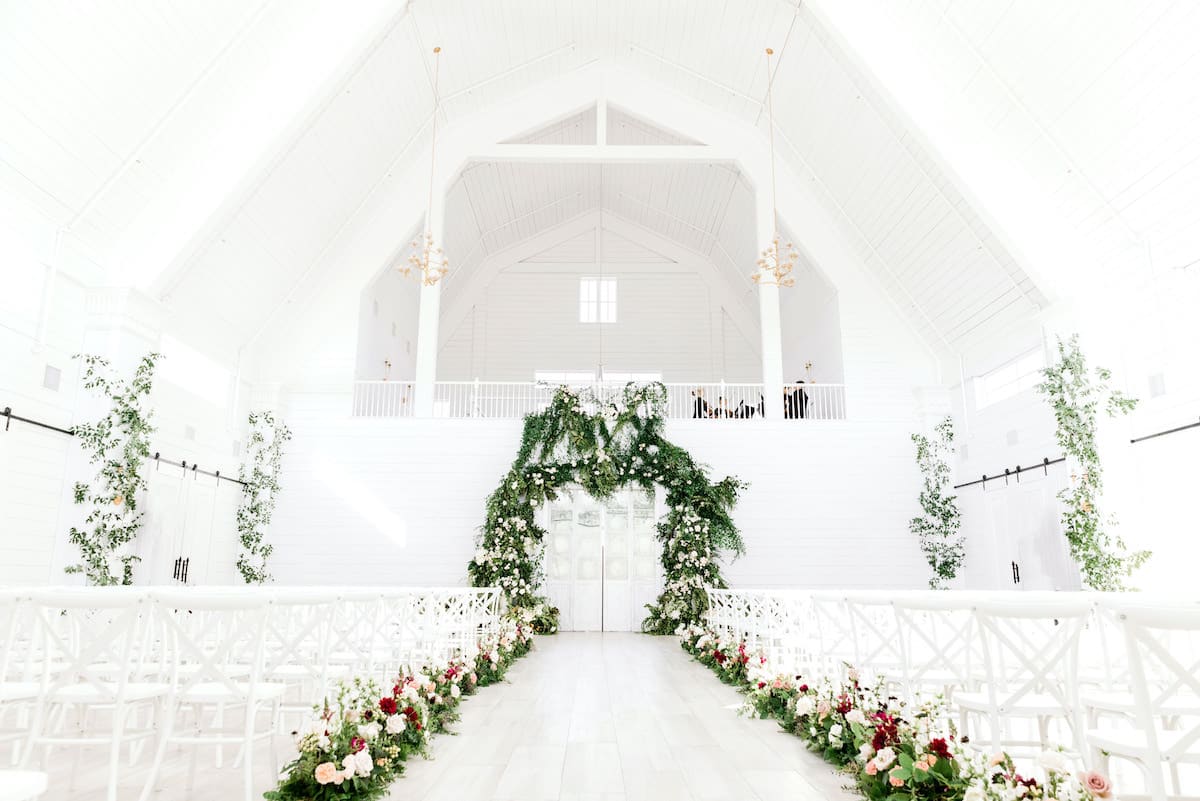 luxury-dallas-wedding-ceremony-garden-inspire-wedding.jpg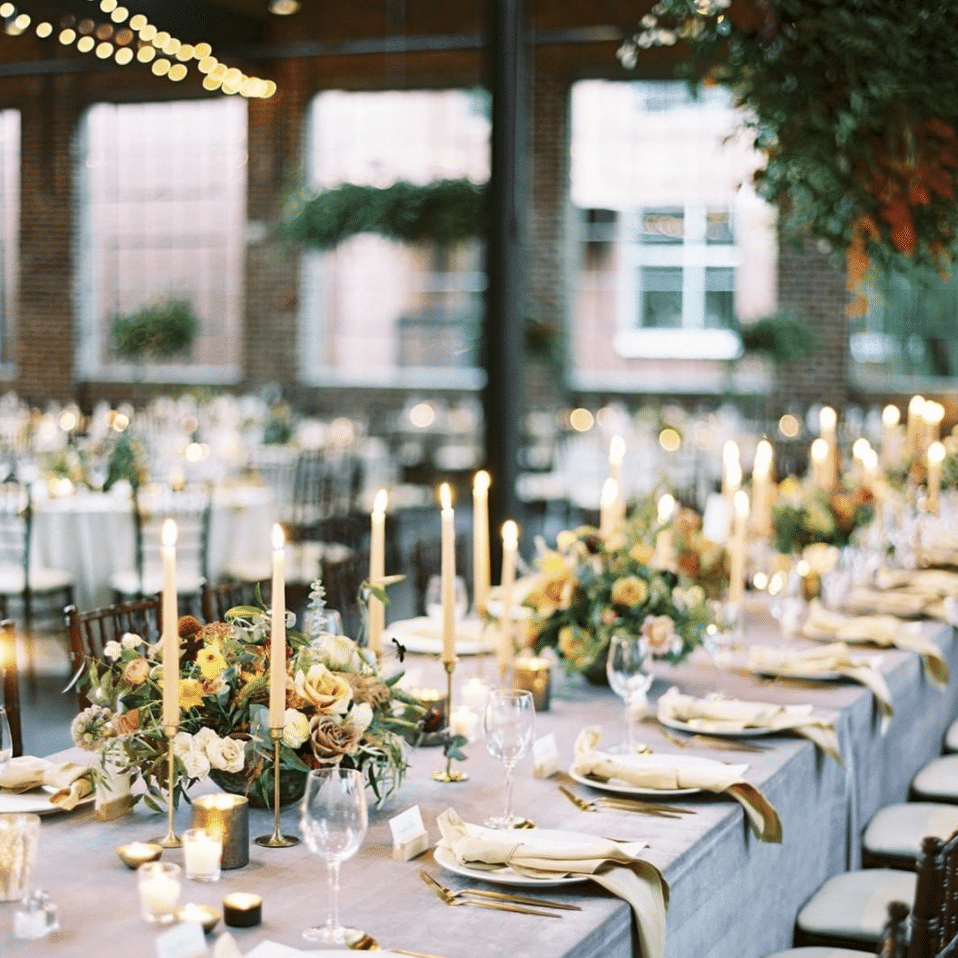 atlanta wedding planner, atlanta wedding designer, atlanta wedding coordinator, chancey cahrm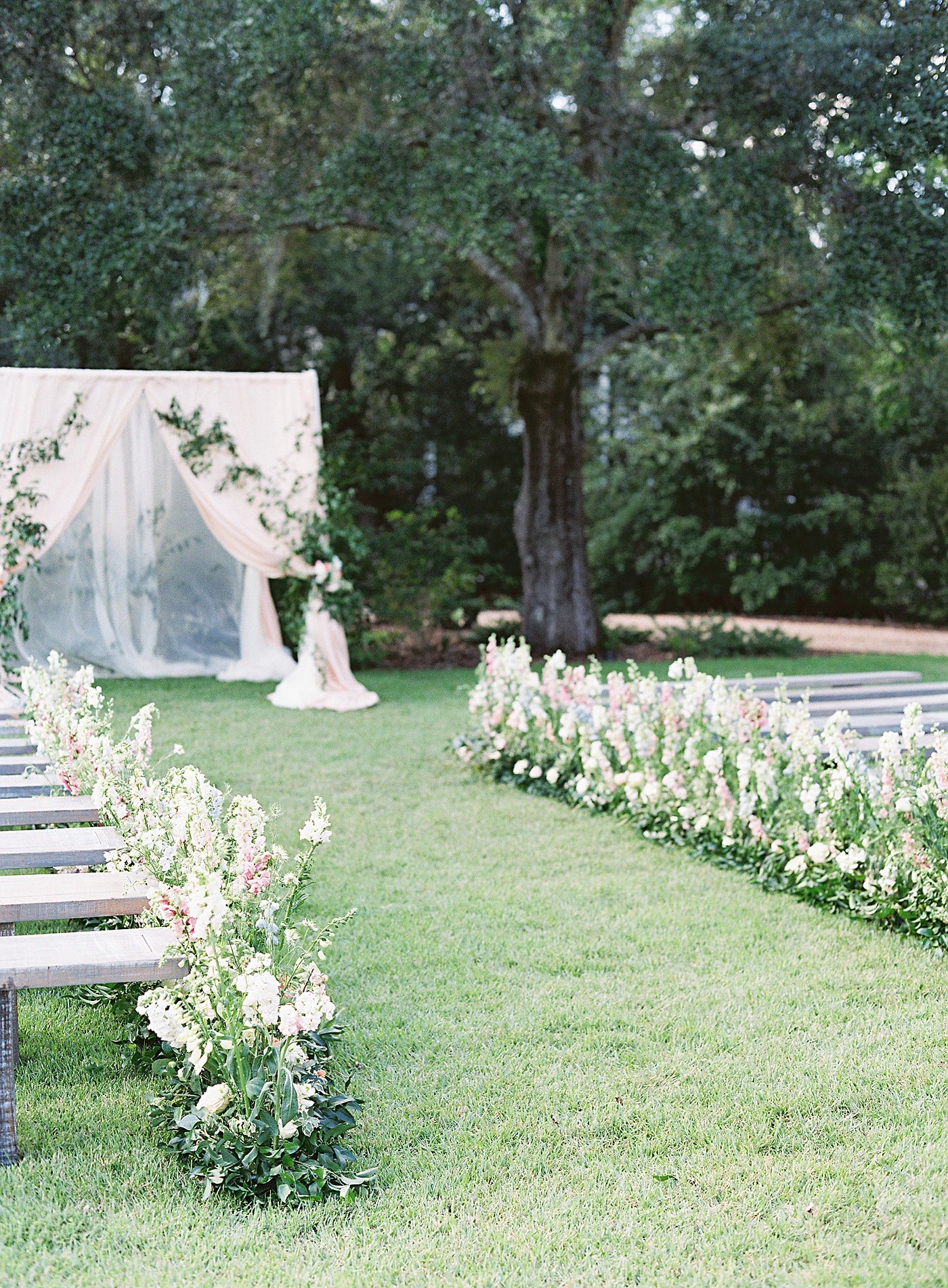 charleston-wedding-reception-outdoor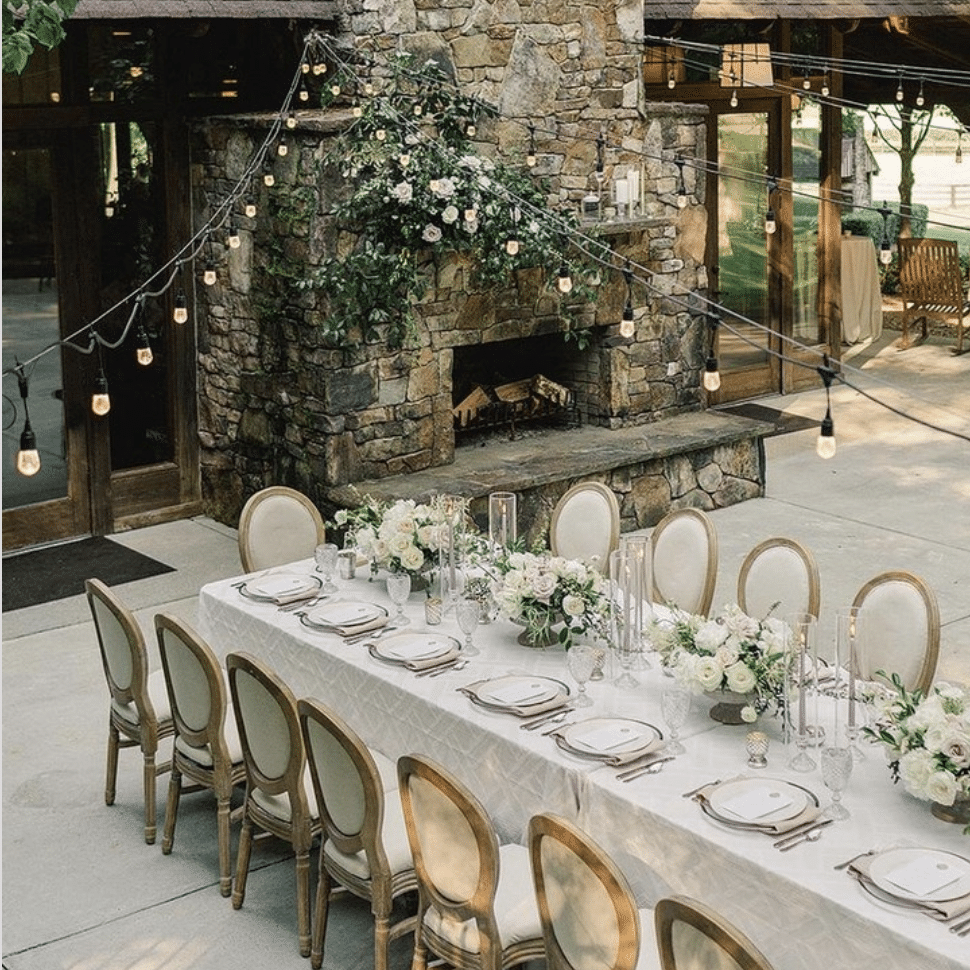 Screen Shot 2020-08-11 at 7.47.05 PM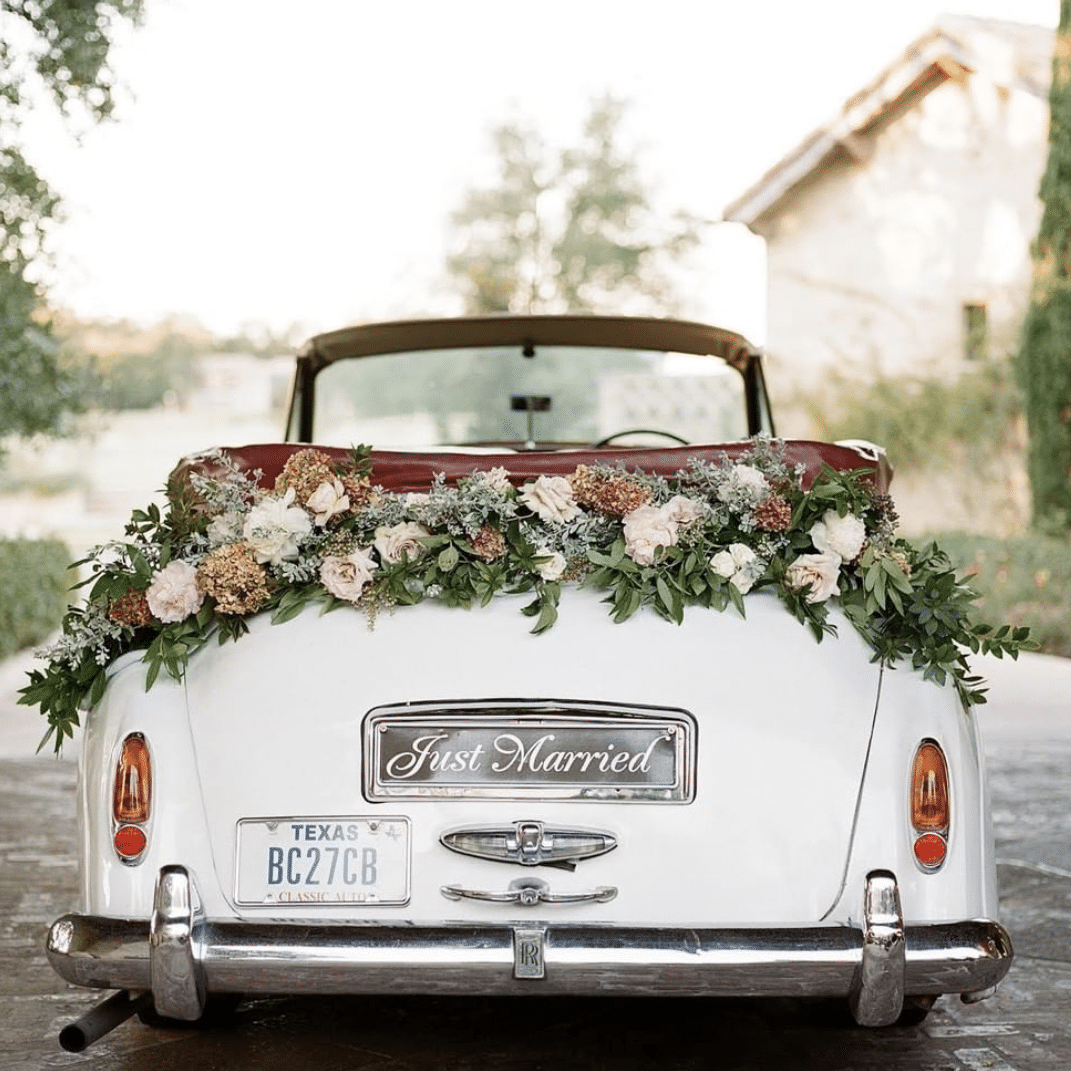 Screen Shot 2020-08-11 at 7.47.00 PM
Our team of Dallas wedding planners is incredible, and these ladies can't wait to hold your hand and show you the ropes of the wedding planning process.
We love talking with our NYC couples about how they met, where they went on their first date, and which niche of the city is their favorite. We use these details from their lives to help them plan a wedding that integrates the important locations from their love story into their one-of-a-kind New York City celebration.
Arranging all of the details that go into a wedding, especially if you or your guests are traveling into the city for your wedding, can be overwhelming! That's why having access to a wedding planner who knows the city is invaluable during the planning process.
We have curated a group of top-tier wedding vendors in the area that we love to recommend. A few of our favorite venues and vendors include: The Hudson Hotel, Park Avenue Armory, The Met, Sawyer Baird Photography, and Jeremy Harwell Photography.
Our clients never waste hours of their lives scrolling through The Knot looking for the perfect team of wedding professionals, because we've done the hard work for them. Our goal is to support our clients in creating an unforgettable guest experience AND a stress-free wedding planning process.
To connect with the New York City team and get started planning your event click the button below: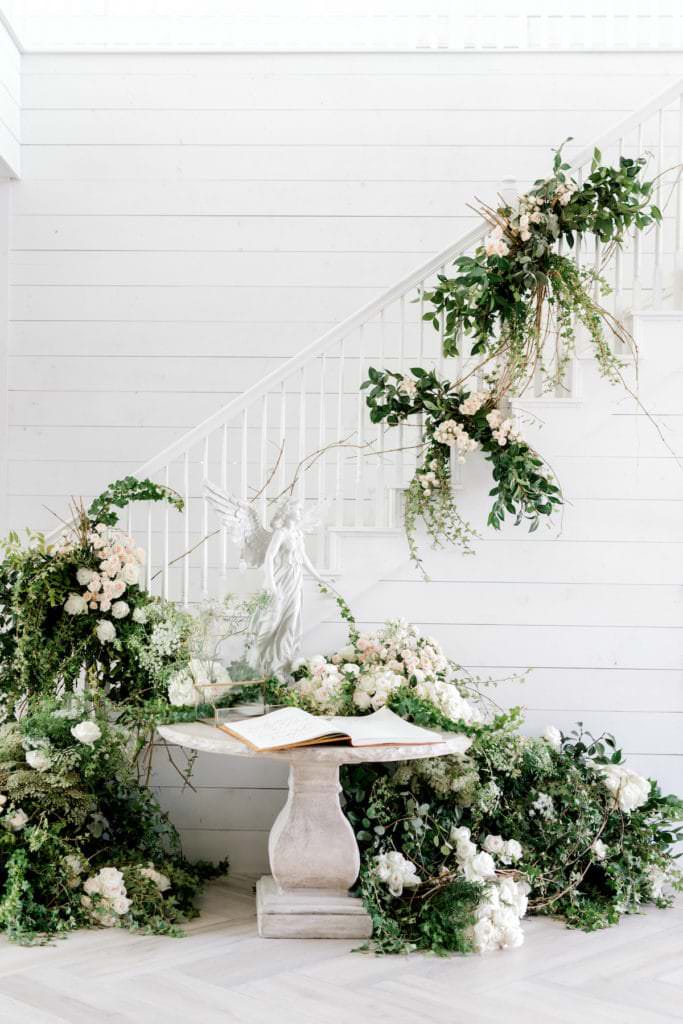 we have been featured in the following publications
Our investment varies based on the complexity of your event.
Our investment varies based on the complexity of your event.
Click the "Inquire" button below to contact us for custom pricing information for virtual wedding design, custom concept sketching, day of coordination, and full planning and design.
Once we receive your request, one of our planners will reach out to you to connect further so that we can discuss the appropriate level of guidance and support needed for your event.
We can't wait to hear from you and look forward to guiding you on your journey to "I do!" Click the button below right now to get started.