for mobile – don't delete
We're so glad you're here!
Now that the post-engagement high is starting to give way to the exciting (and kind of overwhelming) reality of planning the most amazing day of your life, we'd love to come alongside you and be there to help you manage all of the details that go into planning your big day. Our goal is to make this process as stress-free as possible so that you are able to be fully present and enjoy every moment of this incredibly special time with friends and family.
We are the Chancey Charm team, and we are a national wedding planning firm with experienced local planners in over a dozen cities from coast to coast including: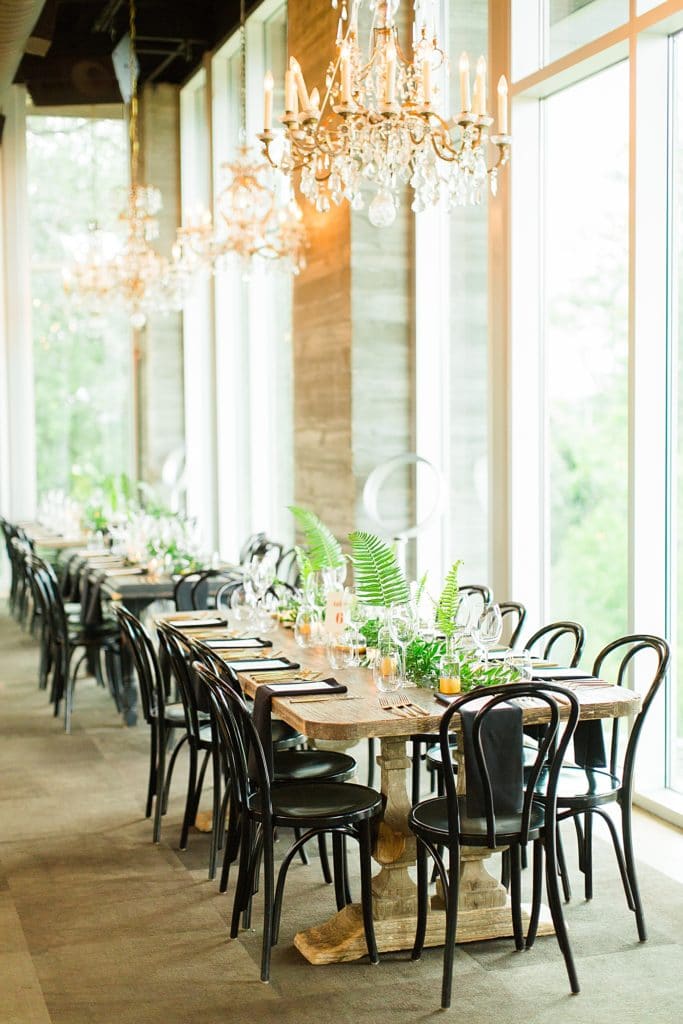 "When it came to the execution of all the details of my wedding she did it flawlessly and far exceeded my expectations! Because of Ness the night flowed so effortlessly without any hiccups."
meet our NYC wedding planning partners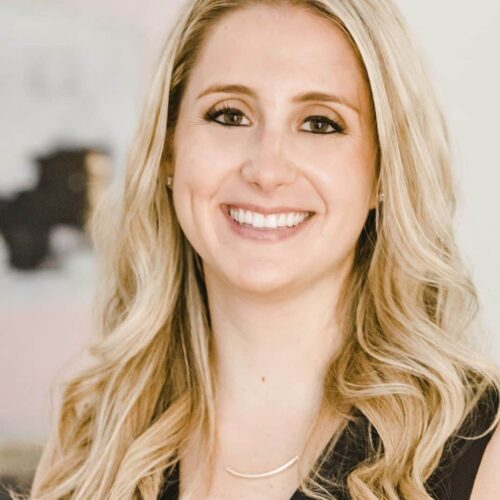 With a background in television production management Sarah created a wedding blog to help guide other New York brides after her own wedding. Her passion for events, production experience, servant's heart for her couples, and love for all things New York City all came together for her in the role of wedding planner.  She thrives in helping her couples find and book the perfect vendor team for their dreams, needs, and budget.  Her number one priority is giving her couples a completely stress-free planning experience and wedding day.  There is nothing more fulfilling for her than seeing all of the hard work pay off than with the smiling faces of the couple and guests as everything comes together.  
In Sarah's free time she enjoys spending quality time with family, attending fitness classes and exploring the streets of her beloved NYC.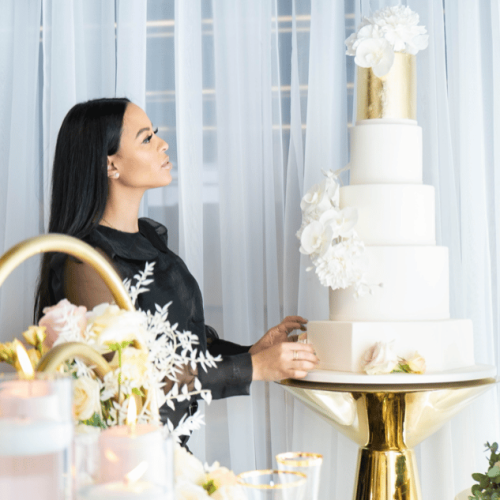 Christine Harmon is a Certified Wedding Planner with a team spanning the US under her brand ChrisFête Events. Her career in events began at New York City's legendary Plaza Hotel, while juggling Hospitality coursework at St. John's University. With over a decade of experience in the wedding planning industry, she brings a depth of knowledge and creativity to each of her clients.  ChrisFête Events helps maintain the highest level of service resulting in a limited number of events they take each year. From your favorite football stars, to your social media moguls and all in between, Chris and her team provide VIP event services that are truly rave-worthy.  In the last two years, CFE has been featured over 60 times; as seen on PartySlate, Perfête, Modern Luxury Weddings, and Wedding Chicks just to name a few. 
When she is not planning or designing for her couples, Chris can be found boxing, spinning, or doing Pilates, all while wrangling four adorable boys and date nights with her three-time Super Bowl Champion husband.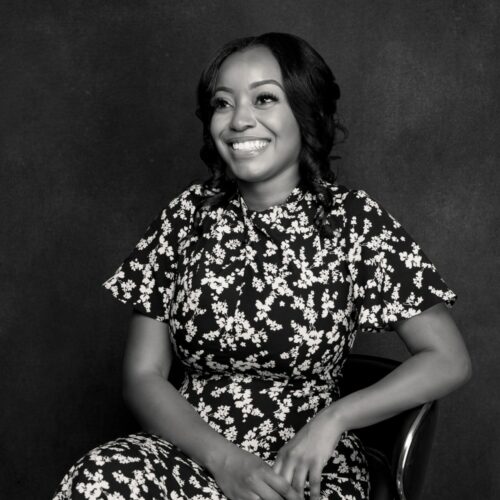 Autumn comes to her clients with 10 years of experience in the industry, and is certified by the Association of Bridal Consultants. She works incredibly hard for her clients and loves design + mastering the logistics of your big day. Though blessed by this calling, Autumn knows the weight of responsibility she carries with each client's big day. She believes that with God given talent, pure purpose and the planning & designing process down to a science, success is the only outcome. Her favorite part of planning is operating in her purpose and owning a business that glorifies His name!
When she's not planning weddings, you can find Autumn enjoying some quiet time or watching British television.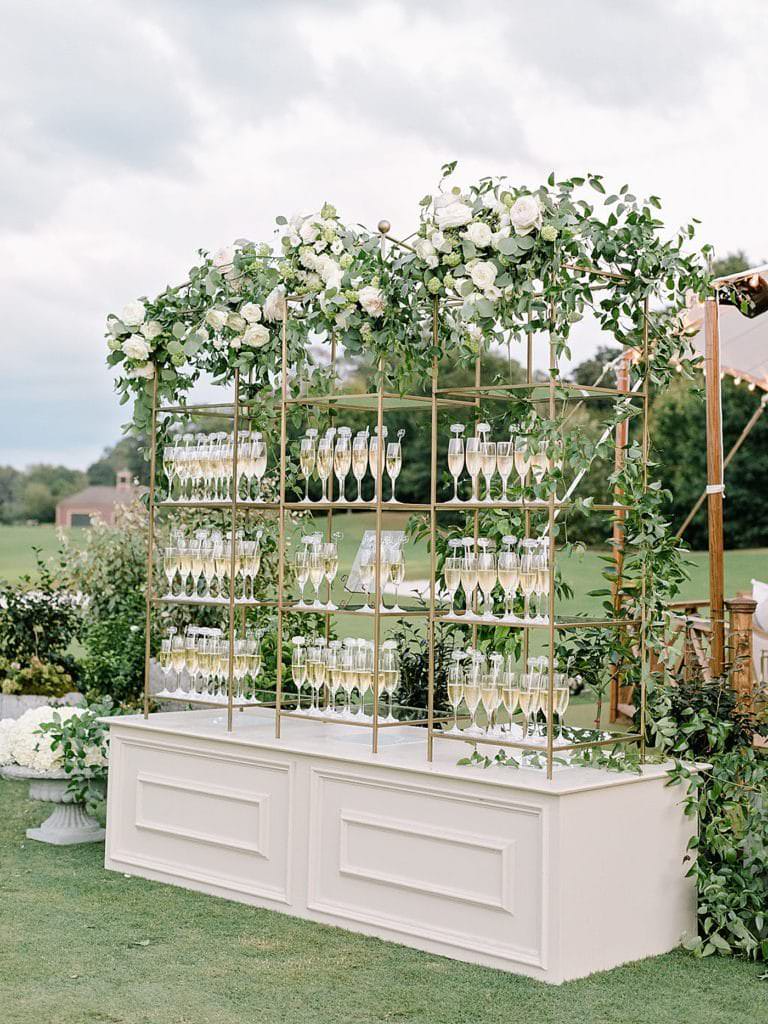 WHAT MAKES OUR PROCESS UNIQUE
Wedding planning doesn't need to be stressful
In fact, it can (and should) be exciting and fun! Our goal is to give our clients an incredible planning experience and to make this entire process as enjoyable as possible.
In order to do this we offer our brides support via full planning & design, month-of coordination, virtual design, and custom concept sketches depending on the amount of assistance they need.
Our goal is that all of our brides feel relaxed and calm from "Yes!" to "I do!" knowing that they have an extraordinary team of planners and designers behind them every step of the way!
"More than an architect of our big day.
"More than an architect of our big day. she's been a counselor, advocate, and above all, a friend. We love you. Thank you for helping to put together the best day of our lives."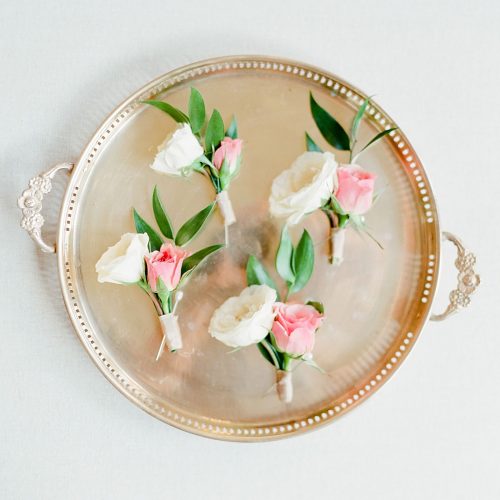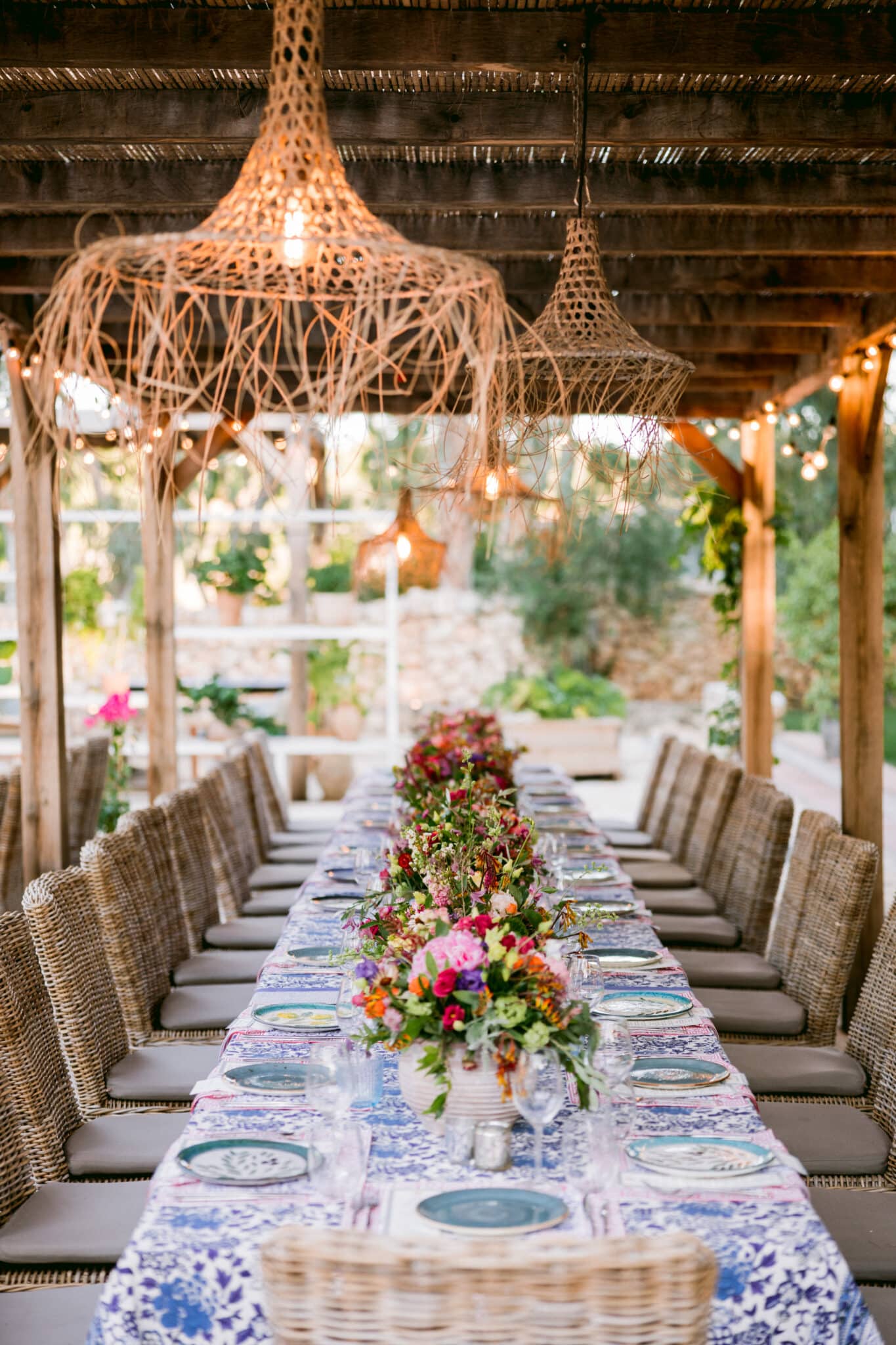 destination wedding planner, international wedding planner, chancey charm,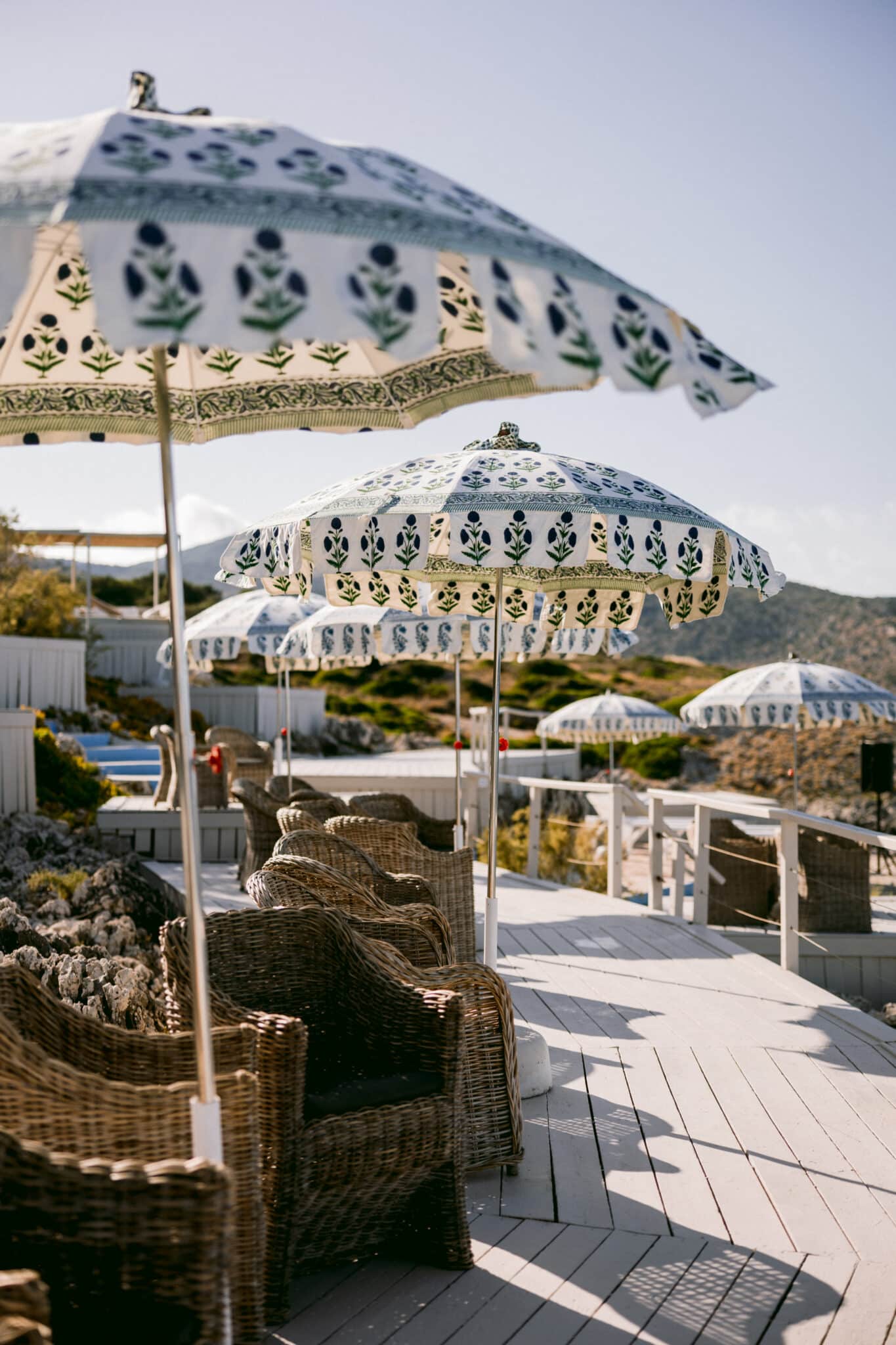 wedding in Greece, Greece destination wedding, destination wedding planner, international wedding planner, chancey charm,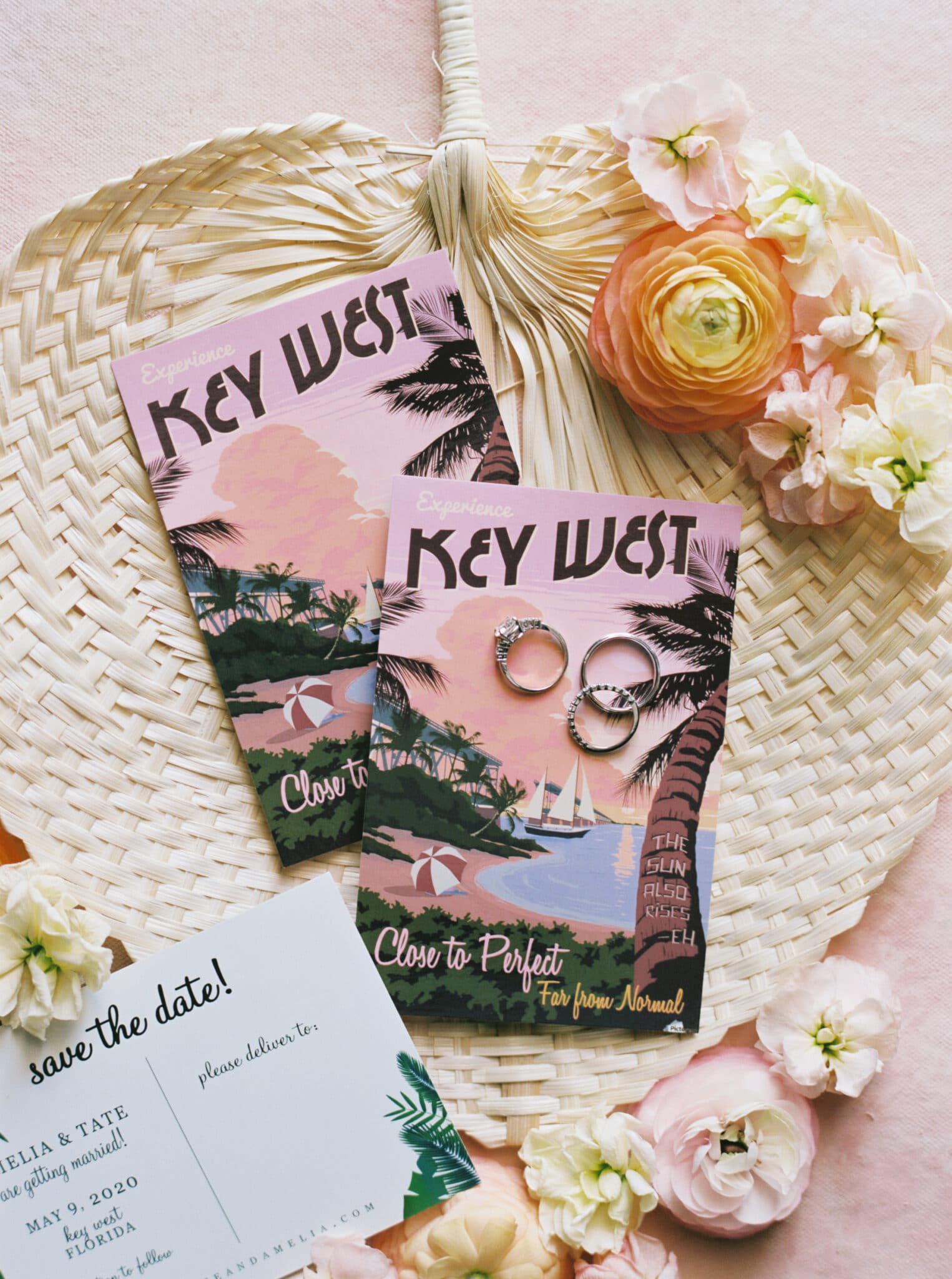 Grubbs / Gray Wedding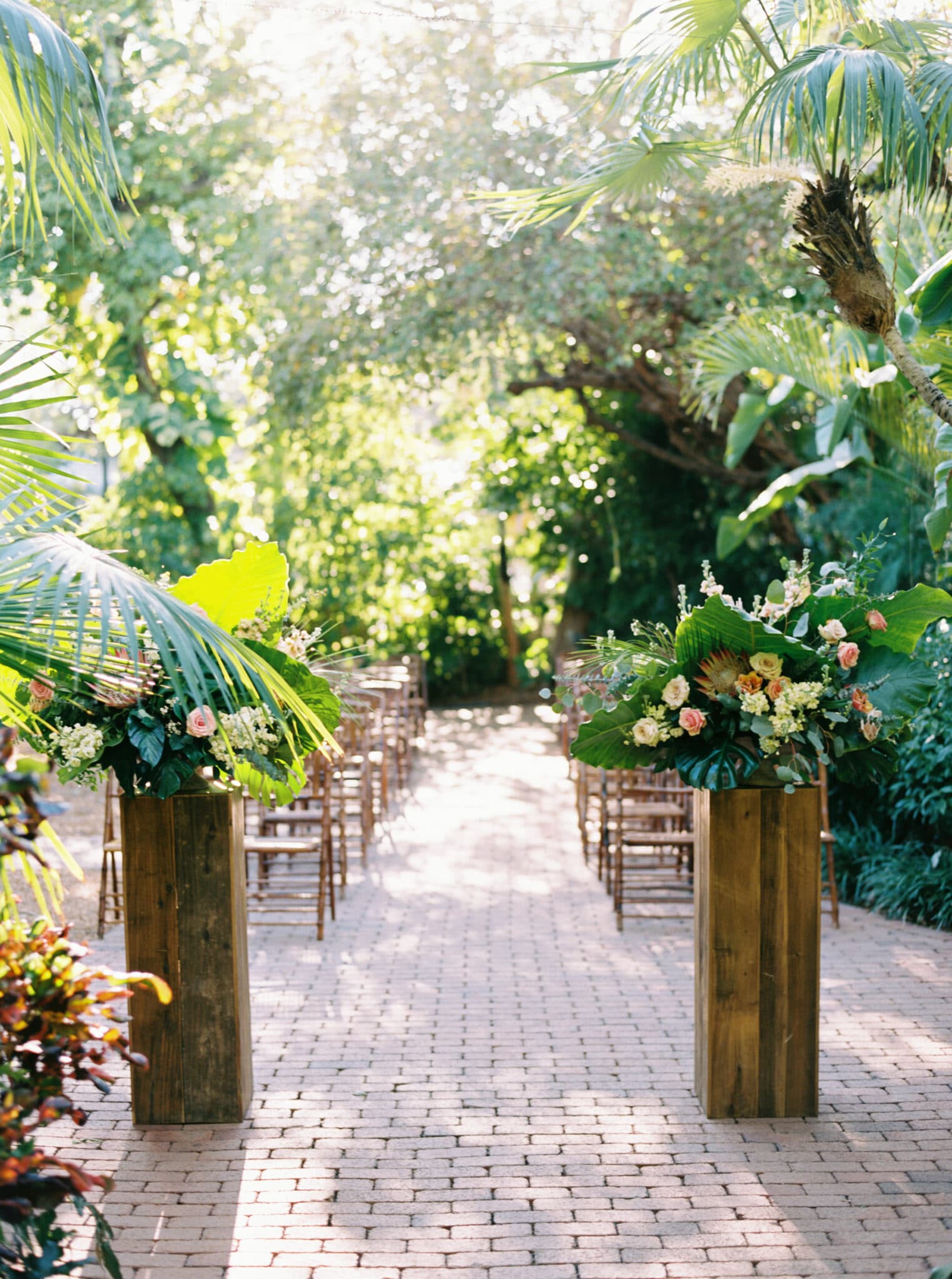 Grubbs / Gray Wedding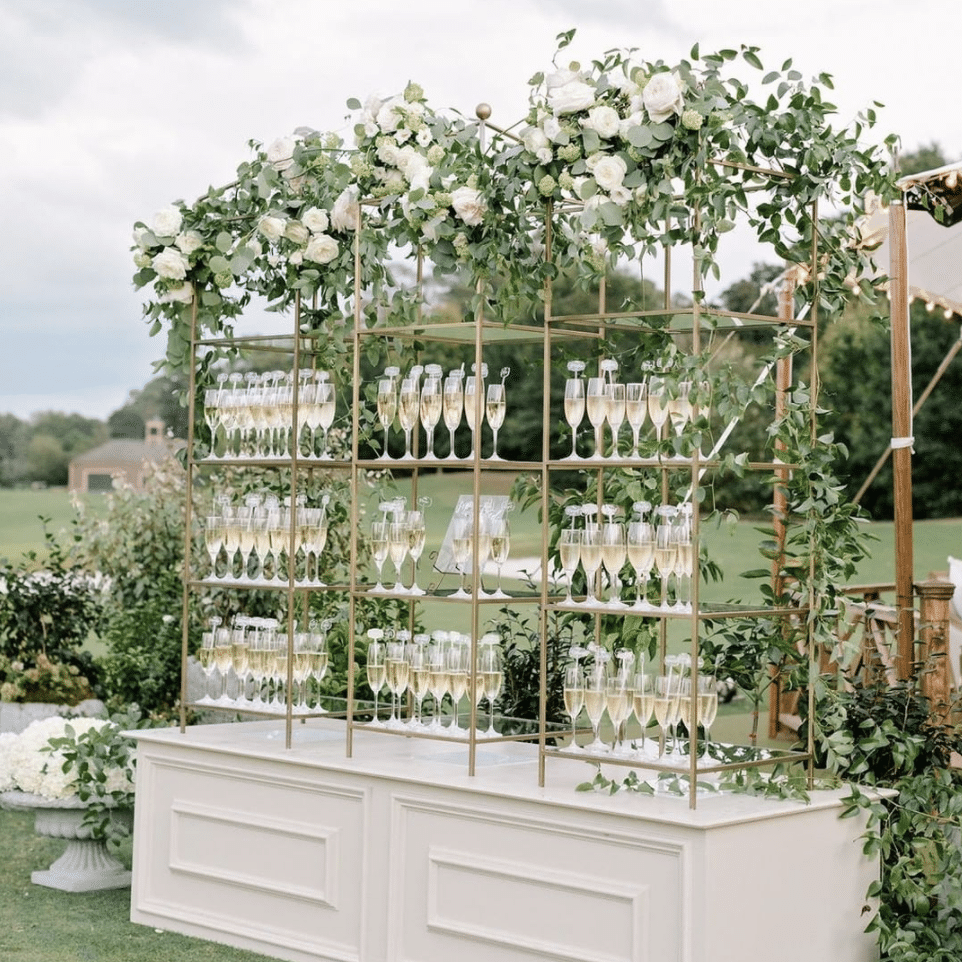 boston wedding planner, boston wedding designer, chancey charm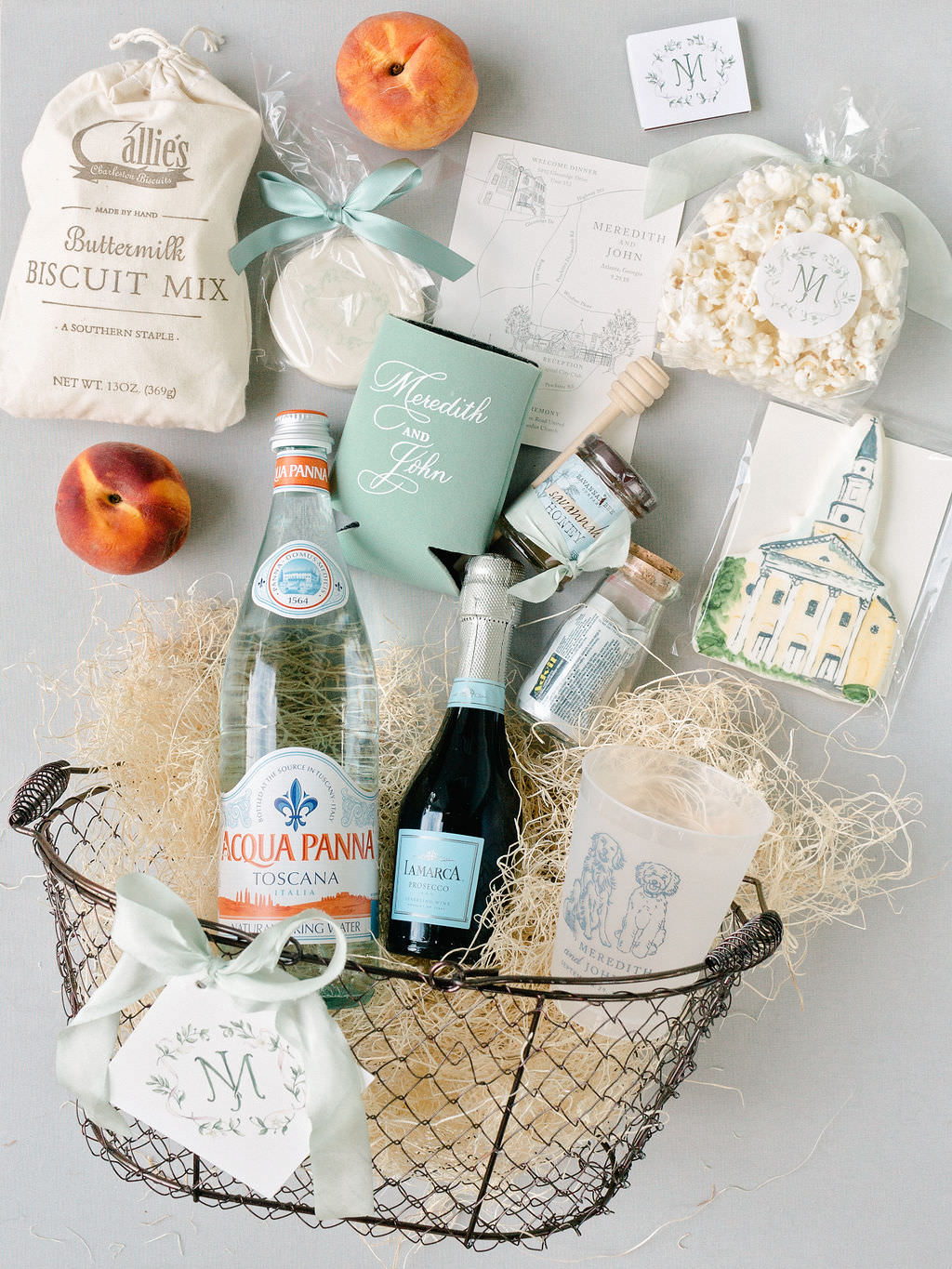 Copy of welcome-basket-southern-peach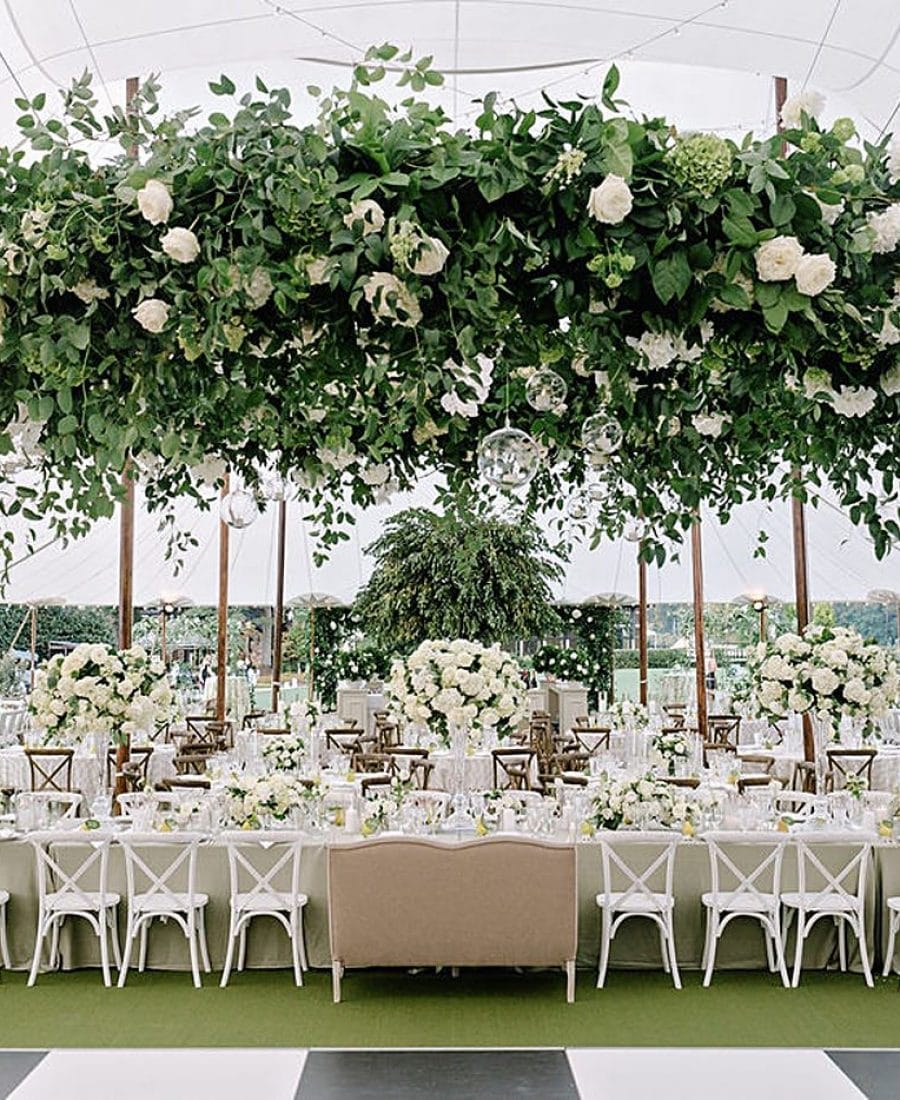 wedding planners charlottesville va, charlottesville wedding planner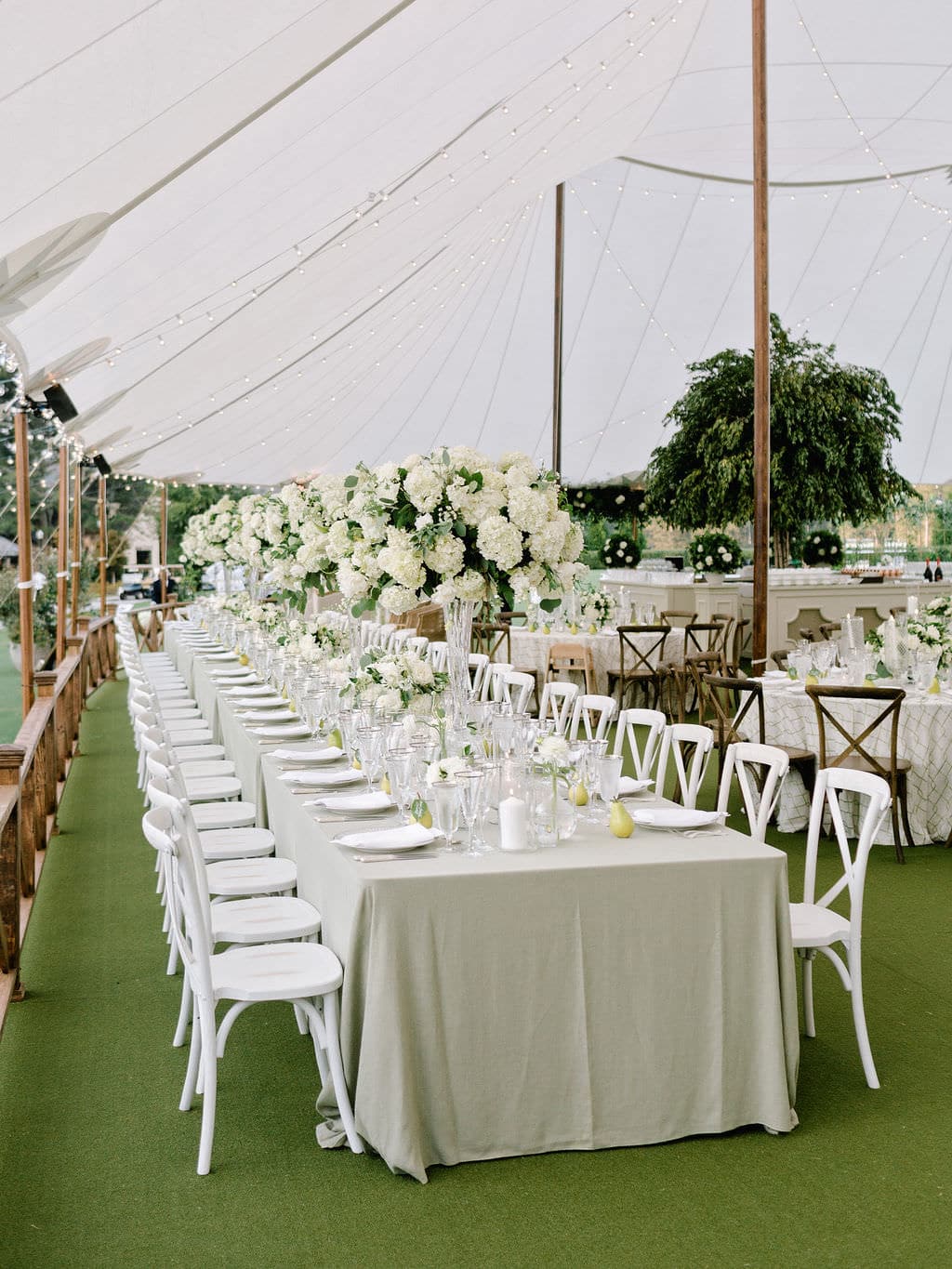 0743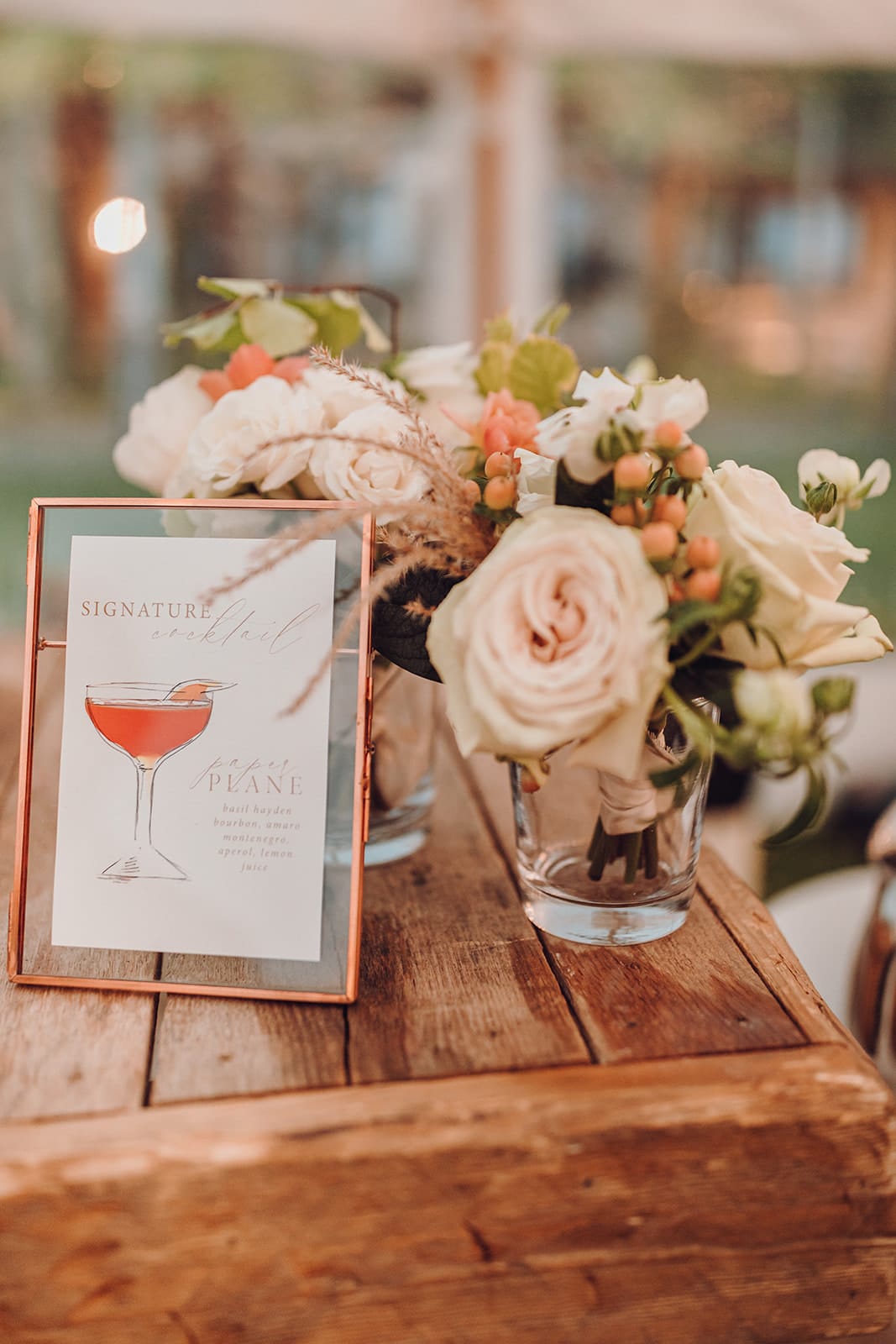 Shannon + Austin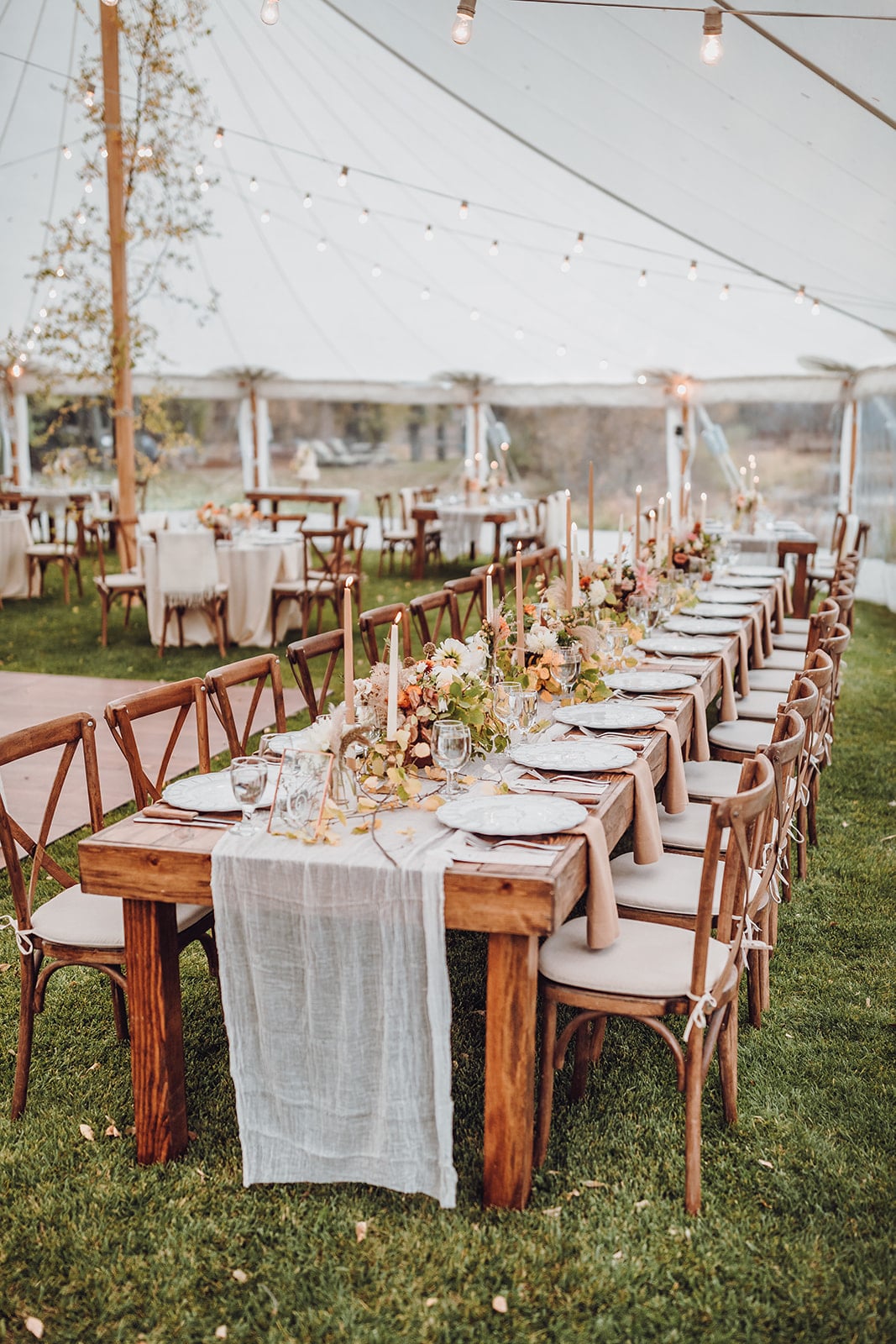 Shannon + Austin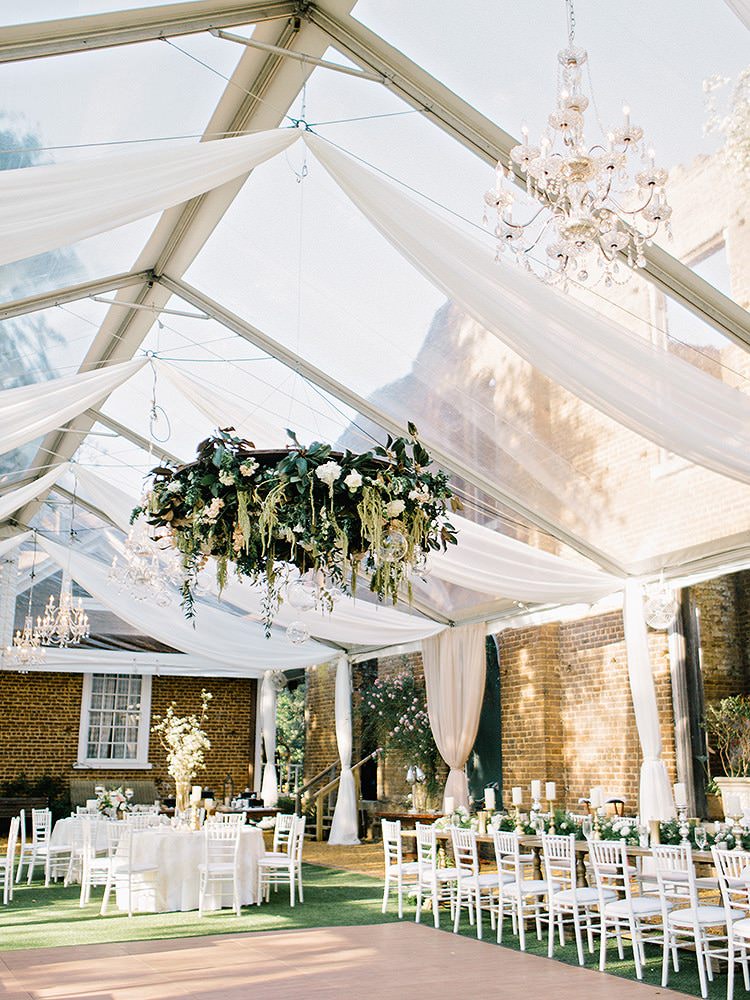 atlanta wedding planner, atlanta wedding designer, chancey charm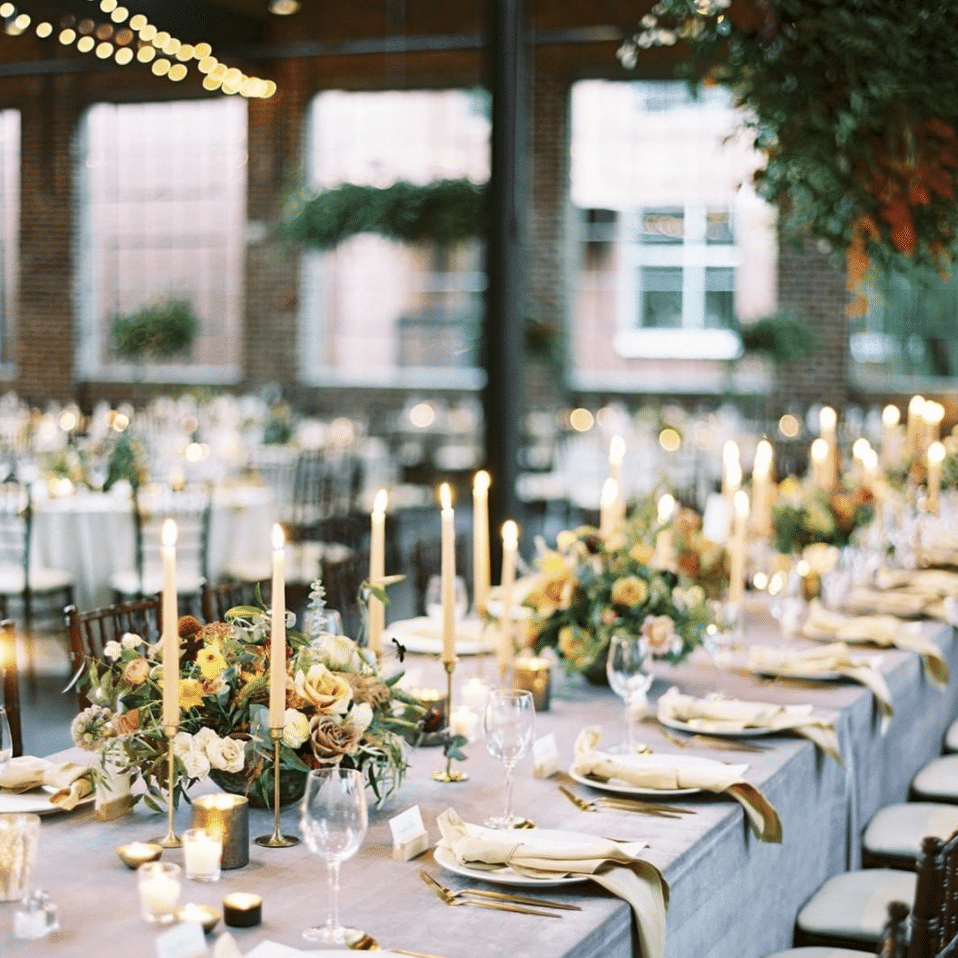 atlanta wedding planner, atlanta wedding designer, atlanta wedding coordinator, chancey cahrm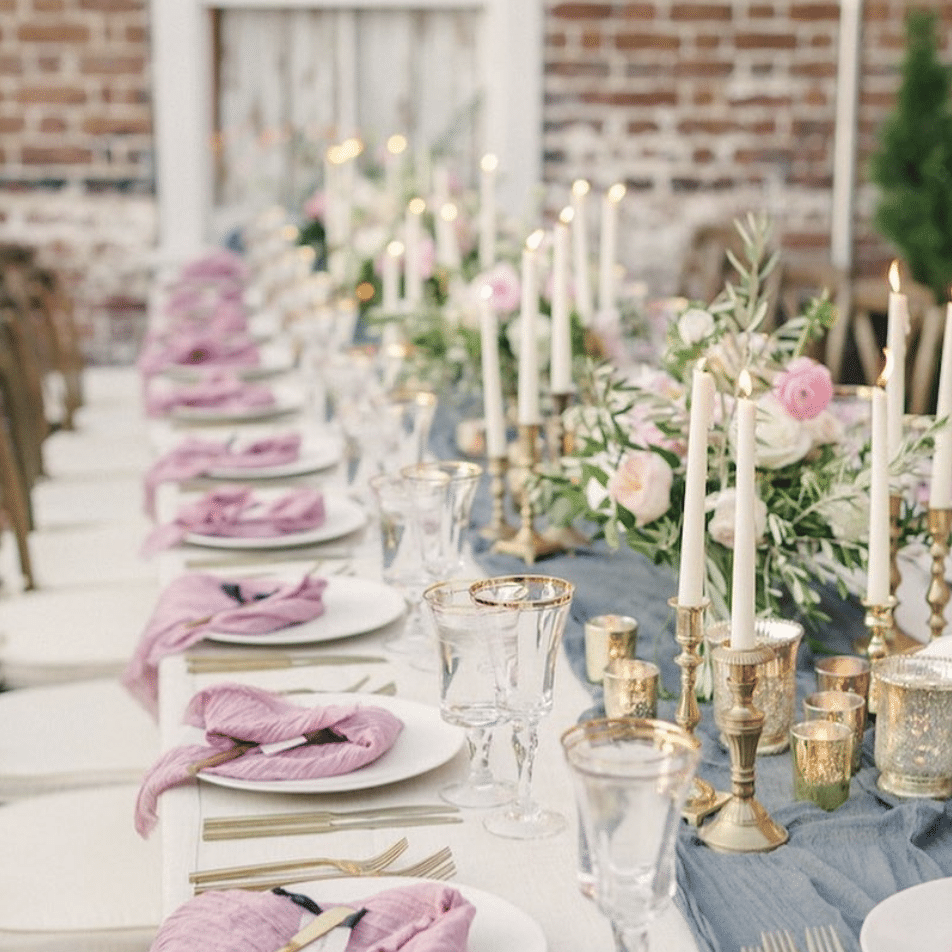 Screen Shot 2020-08-11 at 7.46.29 PM
Our team of NYC wedding planners is made up of some of the best in the industry! And with relationships with some of the most exclusive venues and vendors in the New York area including: The Hudson Hotel, Park Avenue Armory, The Met, Sawyer Baird Photography, and Jeremy Harwell Photography.
Our clients never waste hours of their lives scrolling through The Knot looking for the perfect team of wedding professionals, because we've done the hard work for them. Our goal is to support our clients in creating an unforgettable guest experience AND a stress-free wedding planning process.
To connect with the New York City team and get started planning your event click the button below: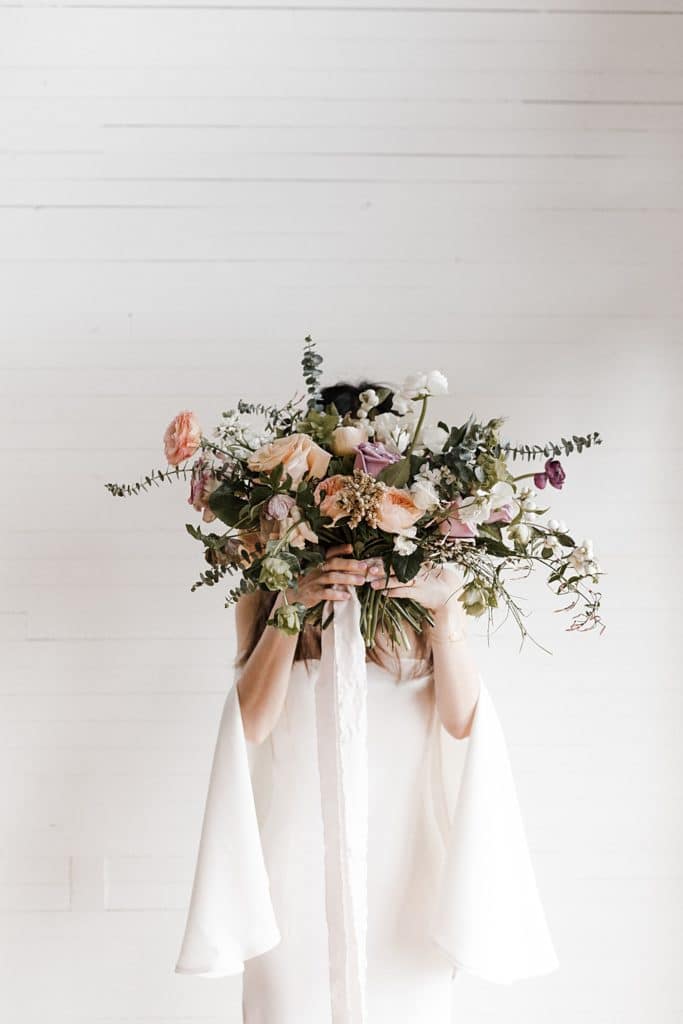 we have been featured in the following publications
New York Wedding Planning Pricing & Investment
Our investment varies based on the complexity of your event.
Click the "Inquire" button below to contact us for custom pricing information for virtual wedding design, custom concept sketching, day of coordination, and full planning and design.
Once we receive your request, one of our planners will reach out to you to connect further so that we can discuss the appropriate level of guidance and support needed for your event.
We can't wait to hear from you and look forward to guiding you on your journey to "I do!" Click the button below right now to get started.
(ps – You'll receive our professional wedding planning checklist complimentary when you inquire.)