for mobile – don't delete
We're so glad you're here!
Now that the post-engagement high is starting to give way to the exciting (and kind of overwhelming) reality of planning the most amazing day of your life, we'd love to come alongside you and be there to help you manage all of the details that go into planning your big day. Our goal is to make this process as stress-free as possible so that you are able to be fully present and enjoy every moment of this incredibly special time with friends and family.
We are the Chancey Charm team, and we are a national wedding planning firm with experienced local planners in over a dozen cities from coast to coast including: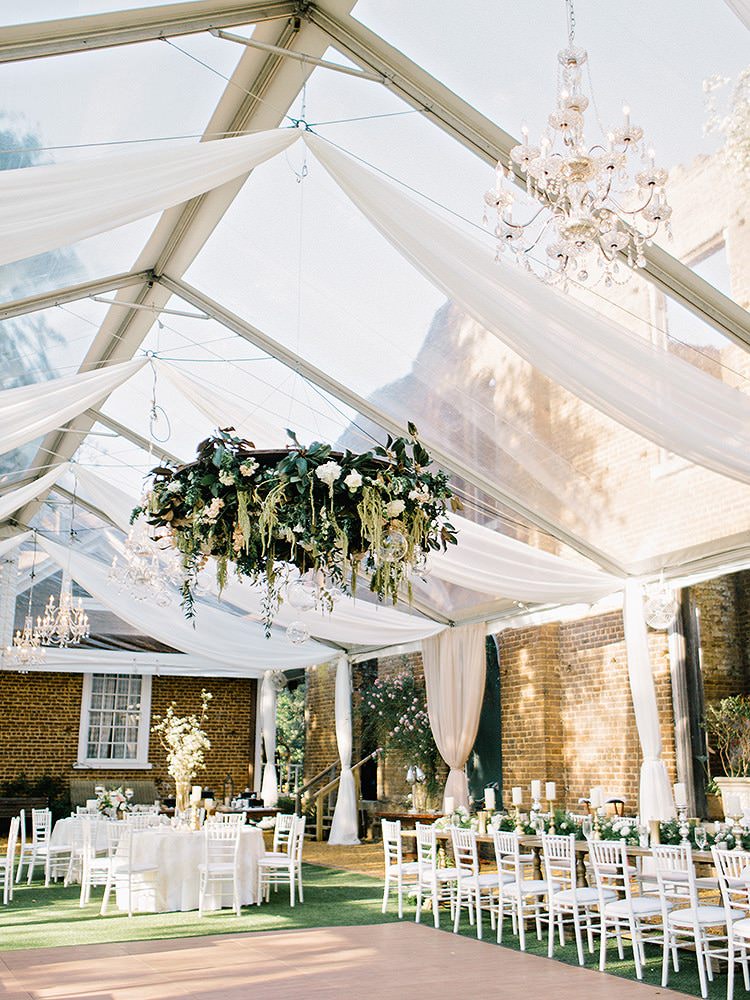 "Kelci took all of the stress off of me and I was actually able to really enjoy the year. Do yourself a favor and let Kelci plan your wedding!!!! "
meet our miami wedding planning partner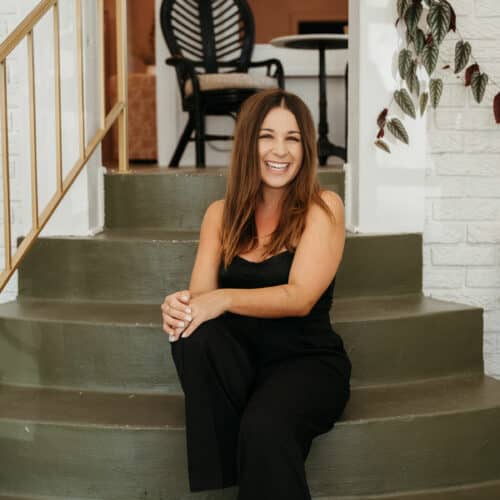 Kelci is passionate about creating absolutely unforgettable moments that celebrate love. With her meticulous attention to detail, strategic planning, and dedication to her clients' visions, Kelci has earned a reputation as a trusted and reliable Miami wedding planner.
One of the cornerstones of Kelci's success as a wedding planner is her emphasis on effective communication. She understands that a wedding is a celebration of two individuals and their unique visions. To bring these visions to life, Kelci prioritizes open and honest communication with her clients. By actively listening to their desires, needs, and expectations, she ensures that every detail is planned and executed just as they envision it. Kelci's ability to translate her clients' dreams into reality is what sets her apart and makes each wedding she plans truly special.
When Kelci is not busy creating unforgettable weddings, she enjoys spending her free time at the beach, indulging in staycations, and exploring new destinations. Her love for the beach and travel fuels her creativity and inspires her to curate unique and breathtaking wedding experiences.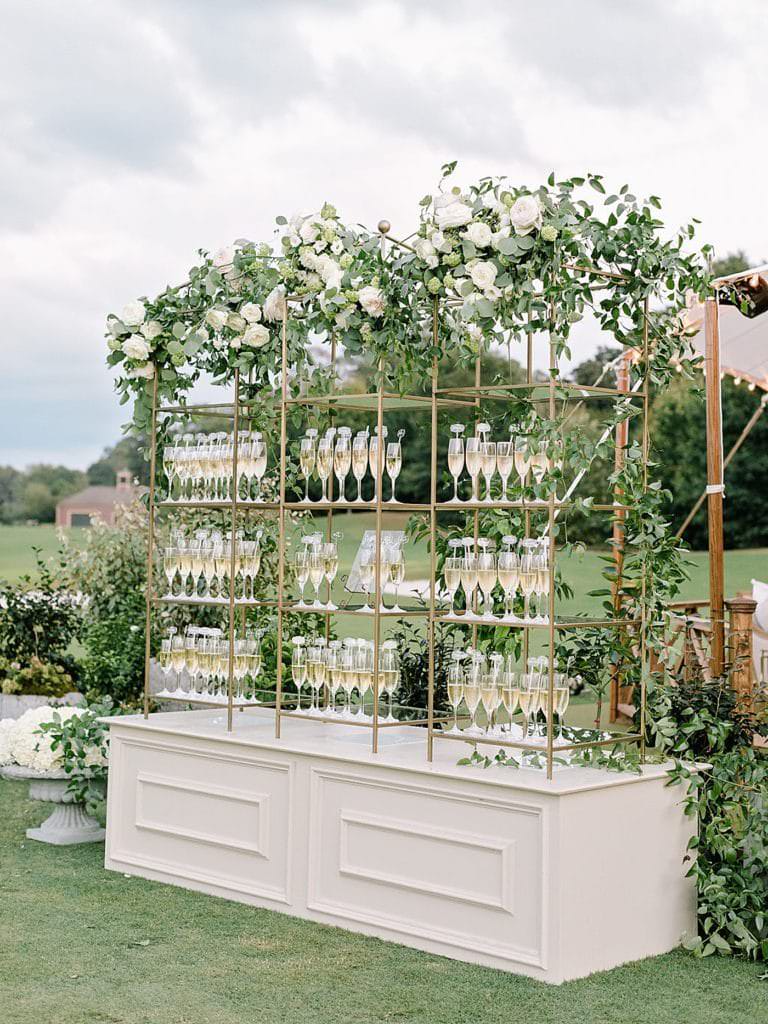 WHAT MAKES OUR PROCESS UNIQUE
Wedding planning doesn't need to be stressful
In fact, it can (and should) be exciting and fun! Our goal is to give our clients an incredible planning experience and to make this entire process as enjoyable as possible.
In order to do this we offer our brides support via full planning & design, month-of coordination and virtual design depending on the amount of assistance they need.
Our goal is that all of our brides feel relaxed and calm from "Yes!" to "I do!" knowing that they have an extraordinary team of planners and designers behind them every step of the way!
"Kelci kept everything together and made things feel so easy. She had great resources, was willing to pivot on a dime and offer options and solutions we would never have known. The entire team she put together were great to work with resulting in a beautiful and memorable day."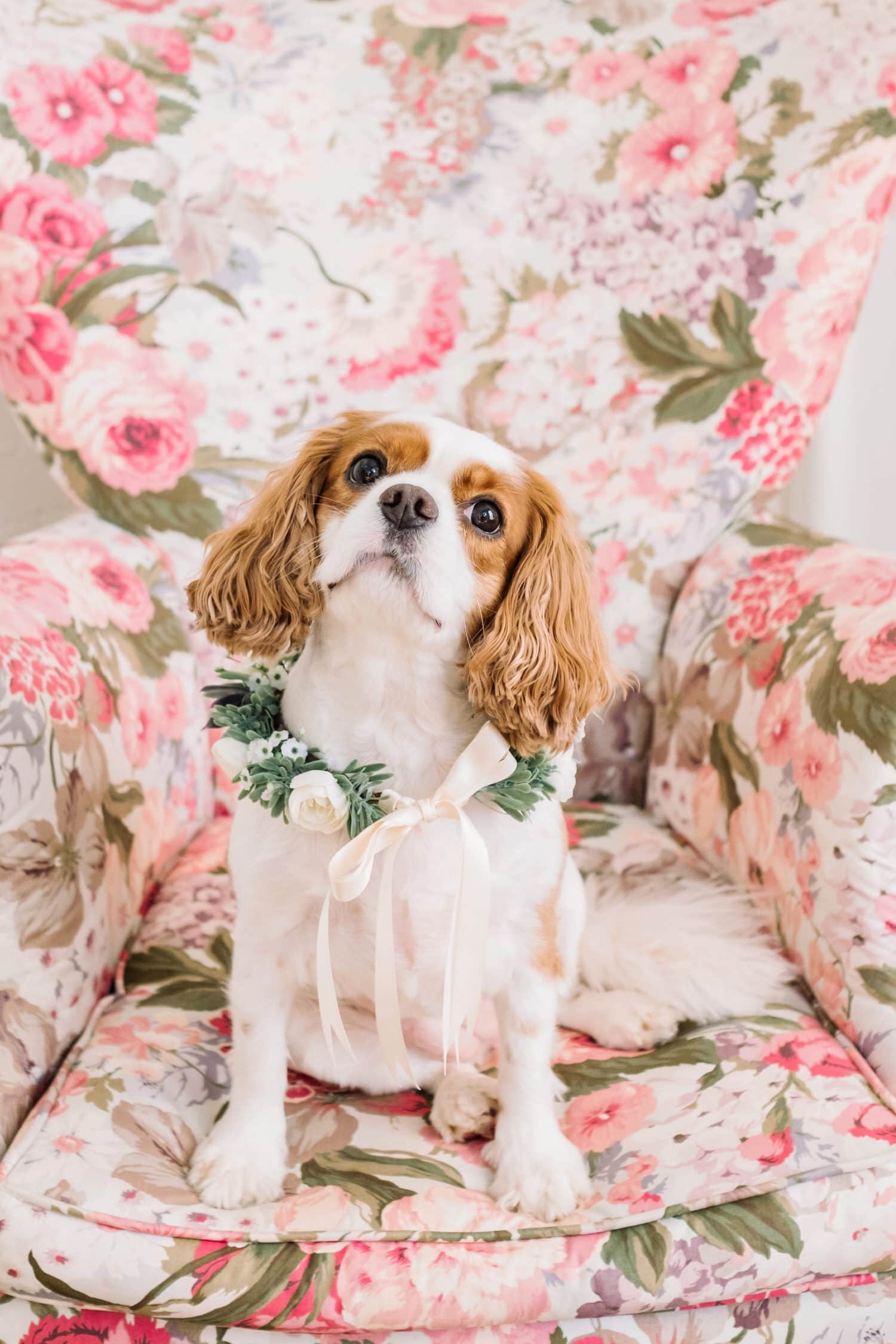 kelley+elliott-18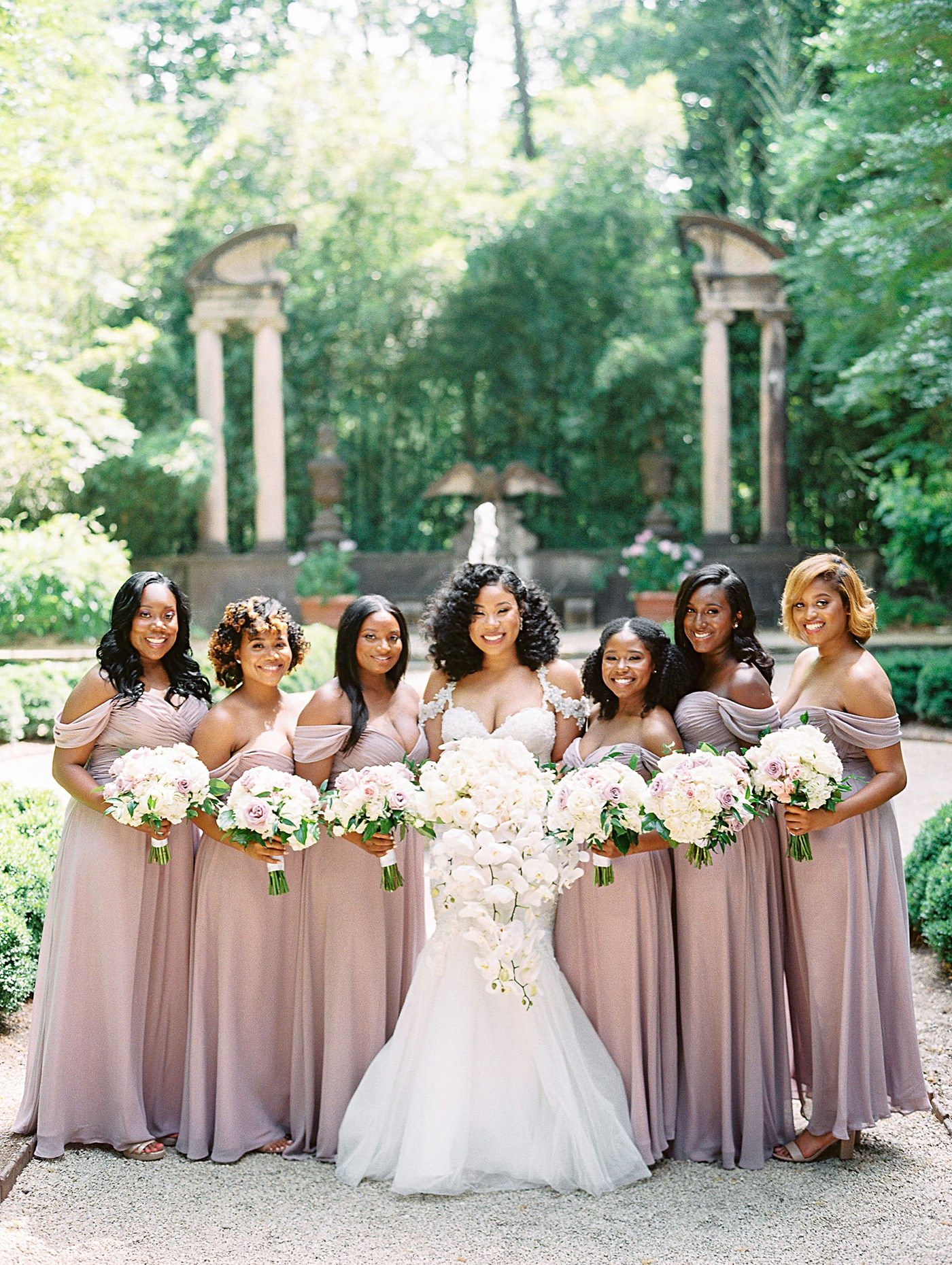 atlanta wedding planner and designer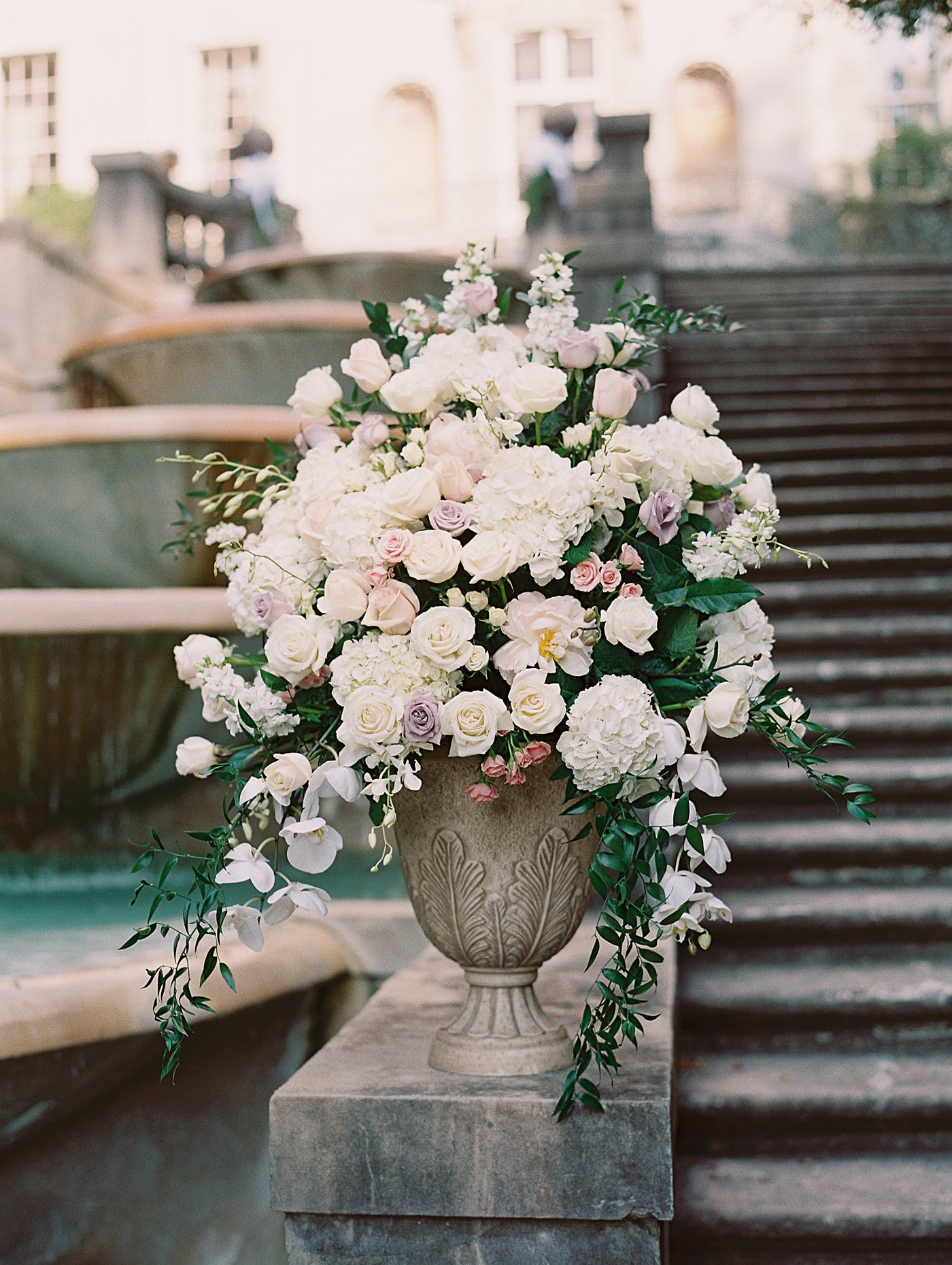 Justin and Amelia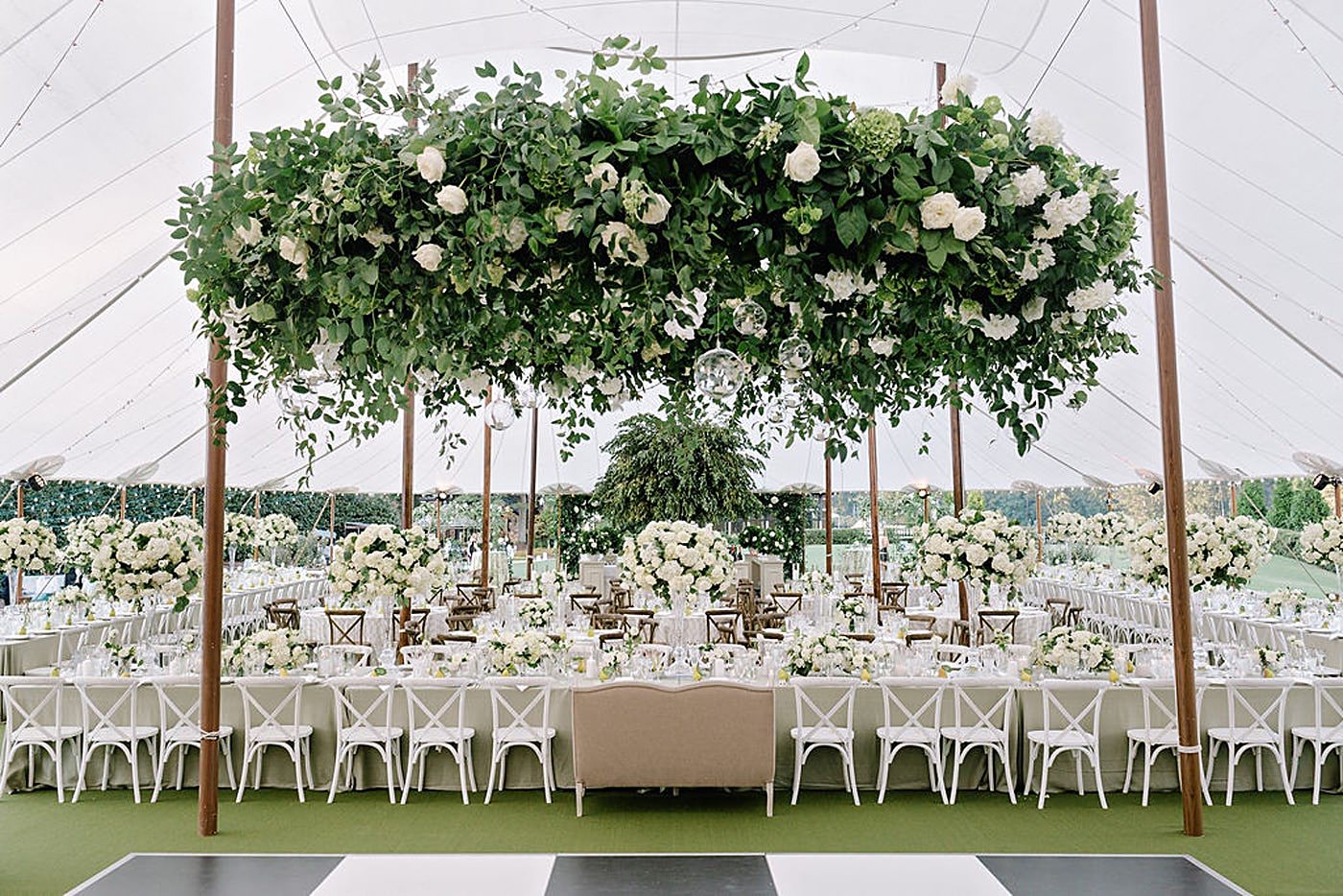 Copy of golf-course-wedding-capital-city-club-brookhaven.jpg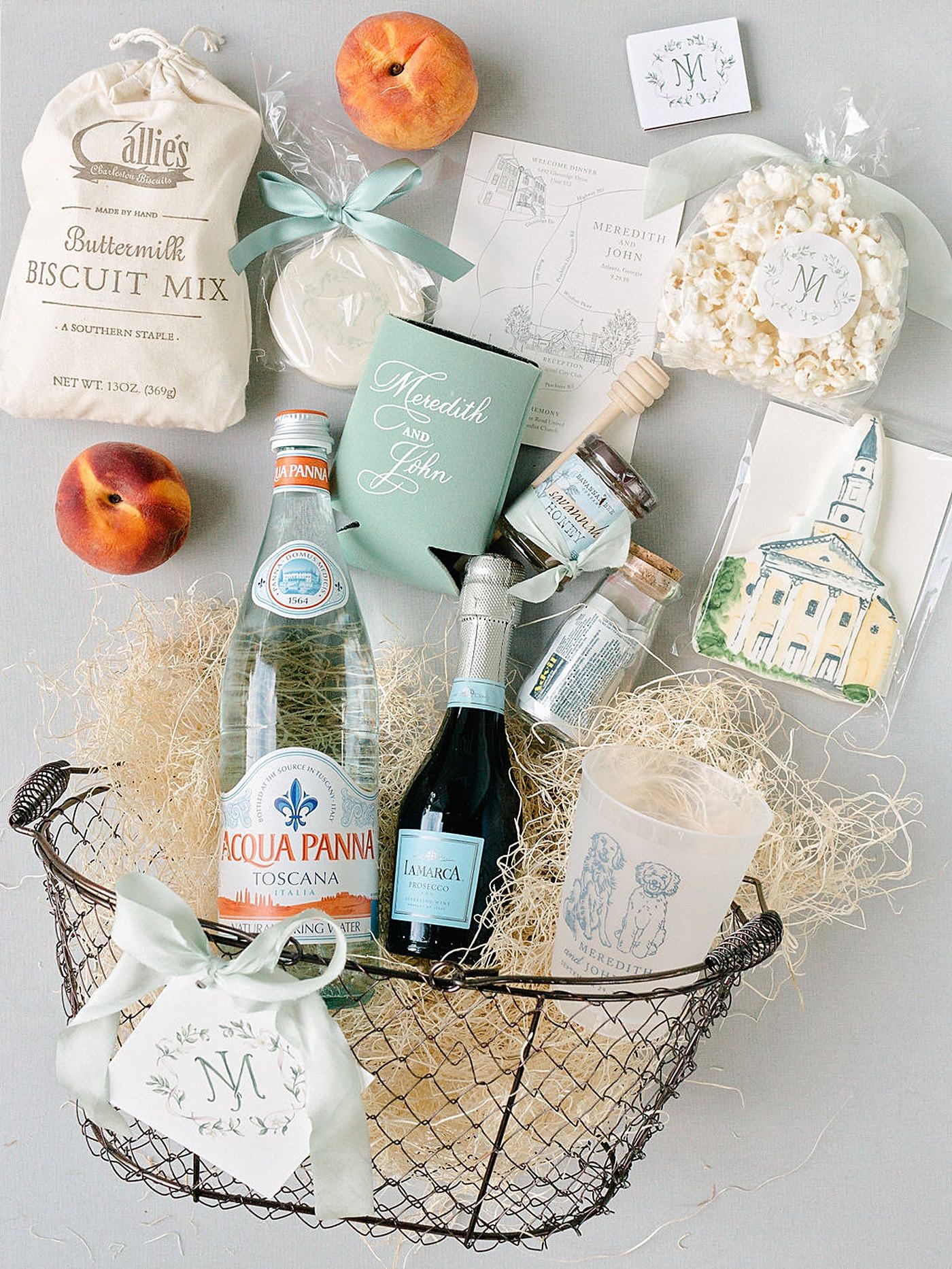 Copy of welcome-basket-southern-peach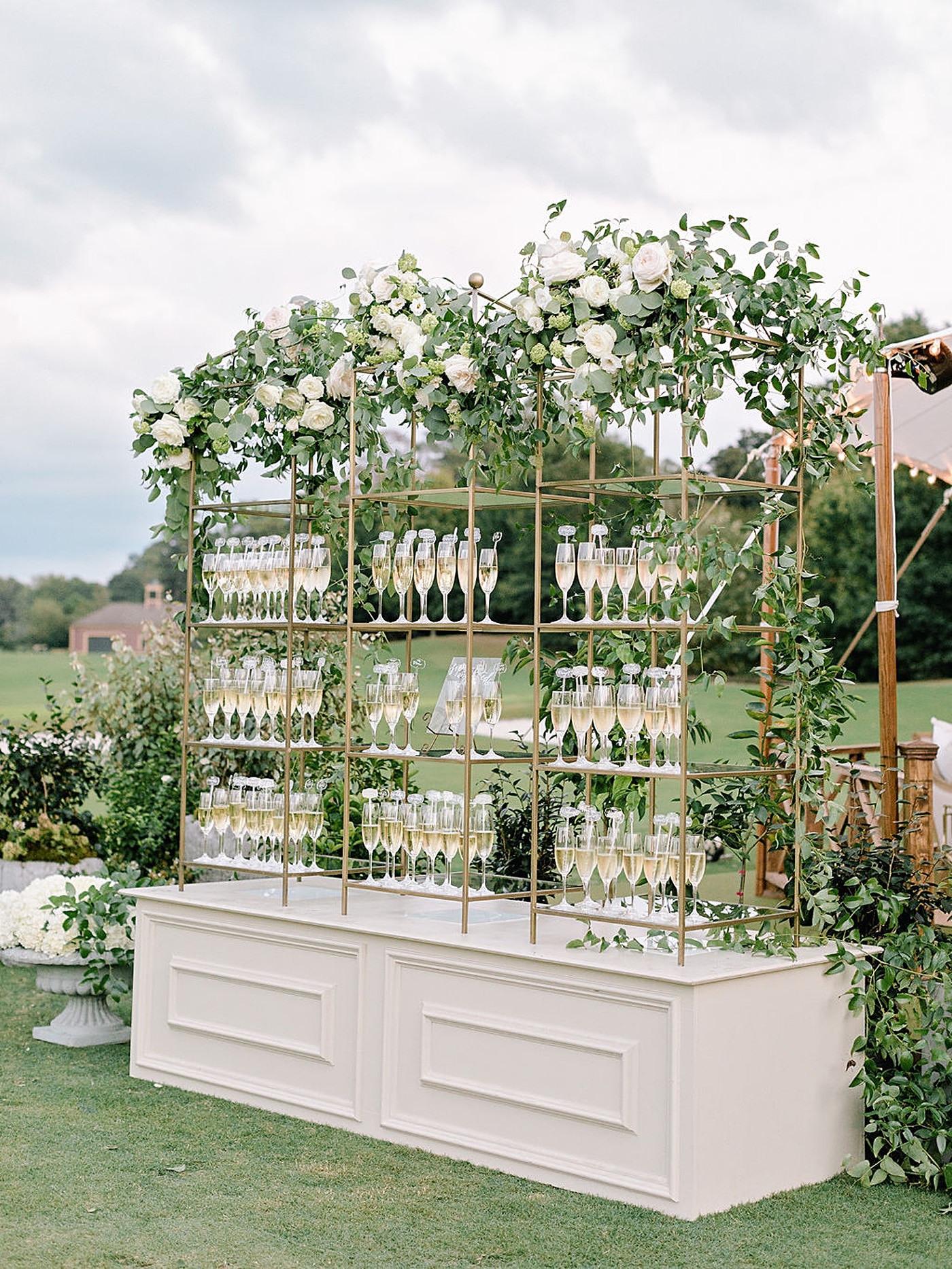 Luxury Atlanta wedding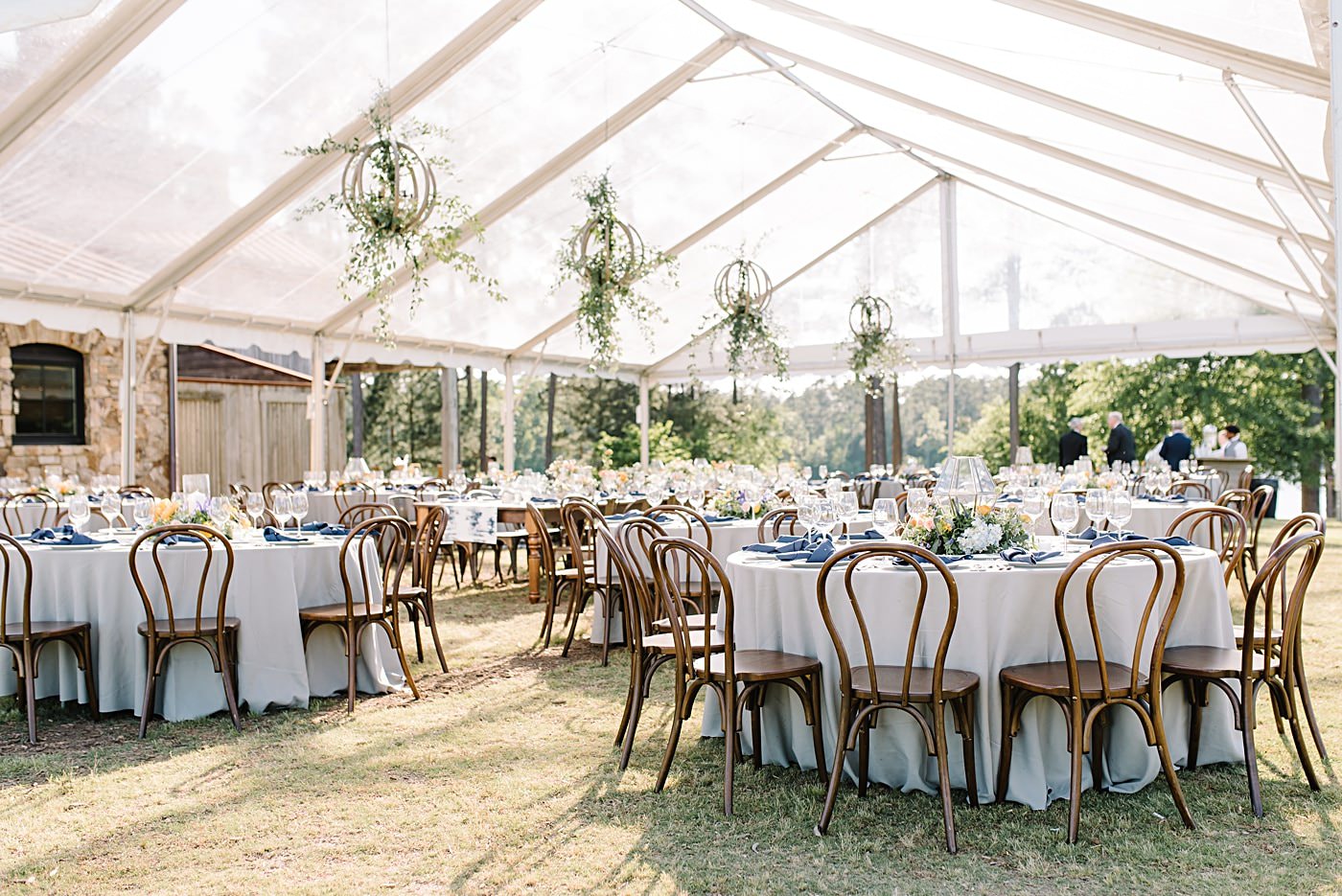 denver wedding planner, denver wedding designer, chancey charm
Copy of outdoor-wedding-lake-oconne-ritz-table-setting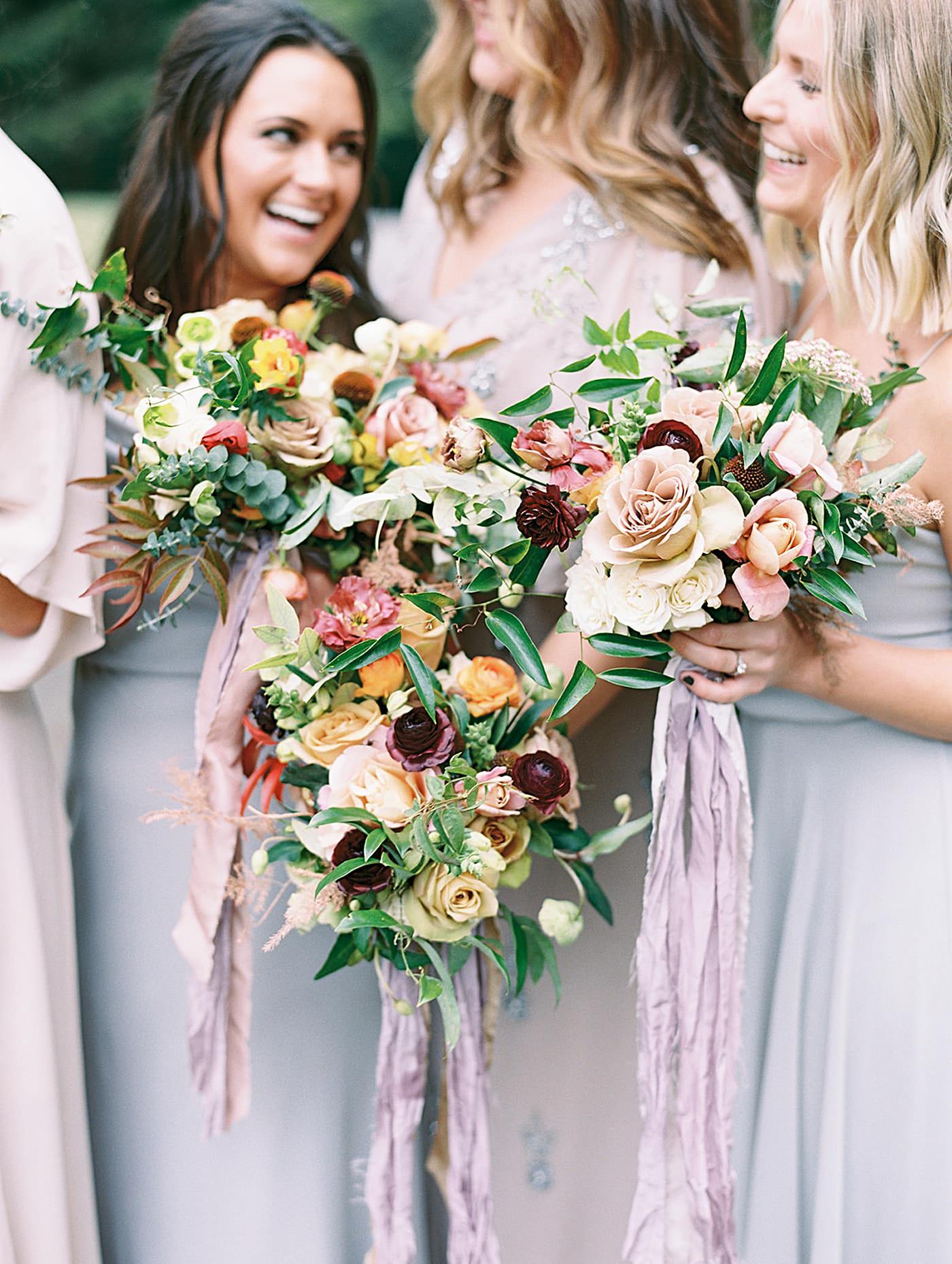 Atlanta Wedding Planner, Wedding Planners In Atlanta GA, Atlanta wedding coordinator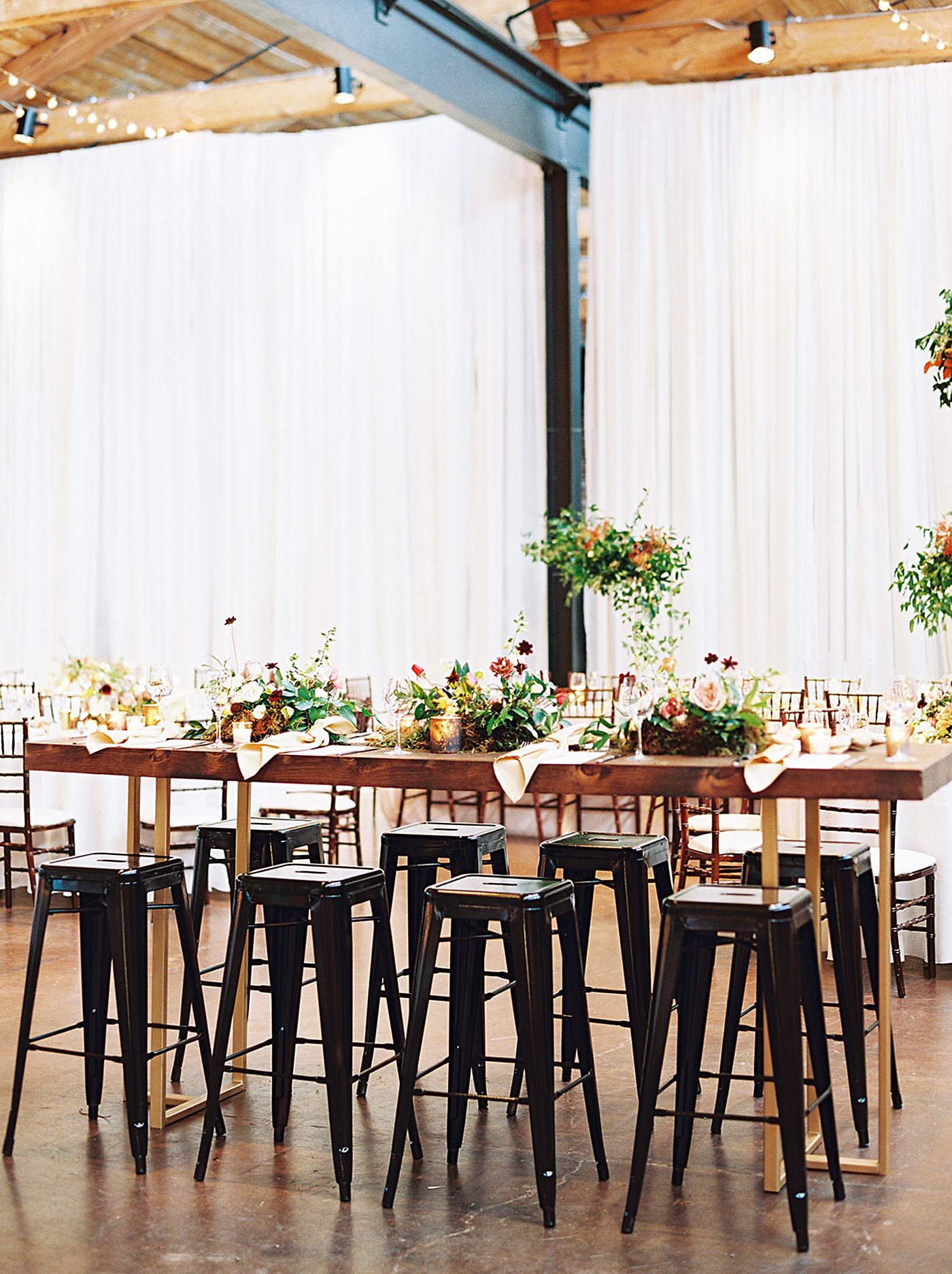 The Taboadas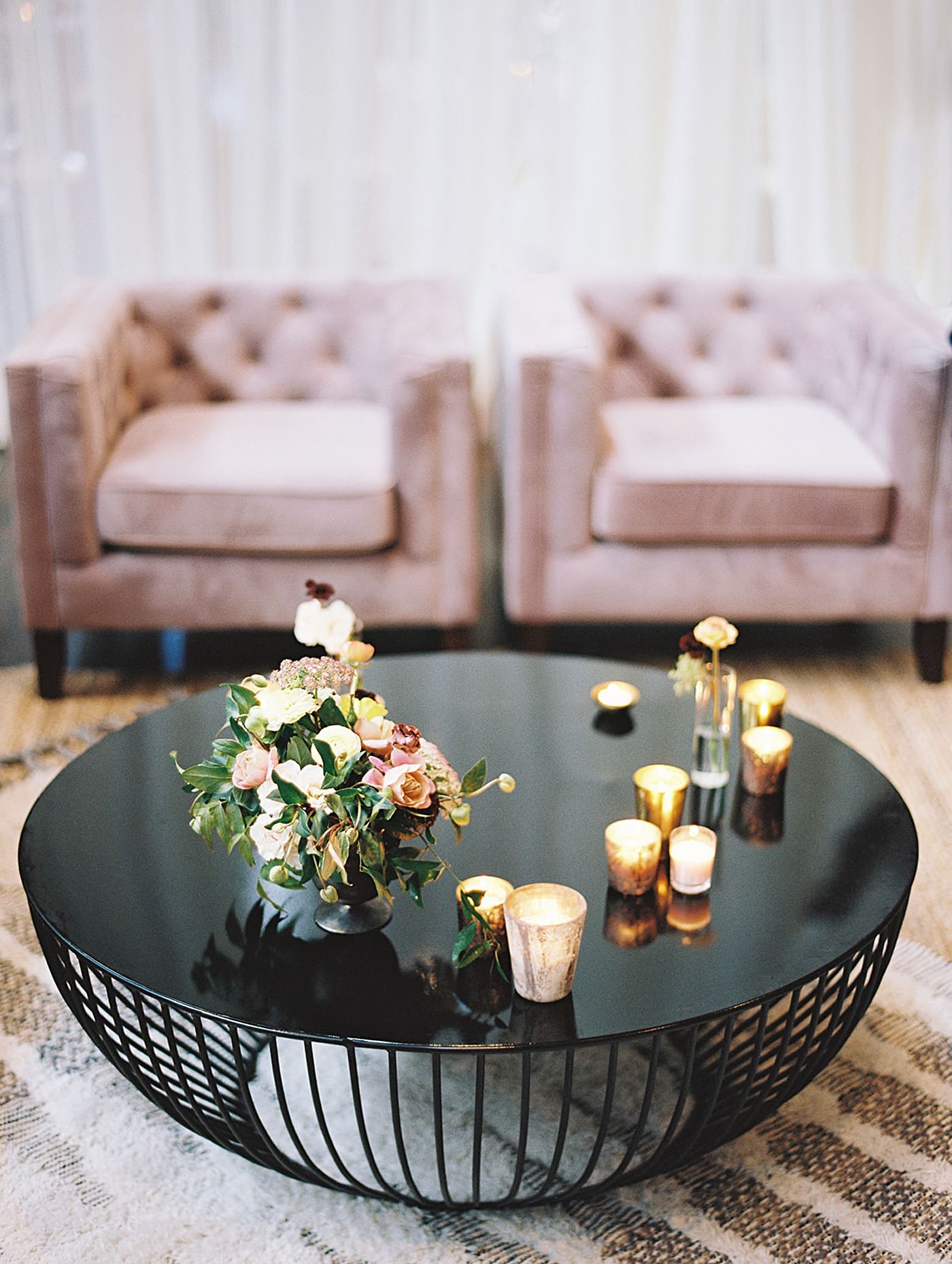 The Taboadas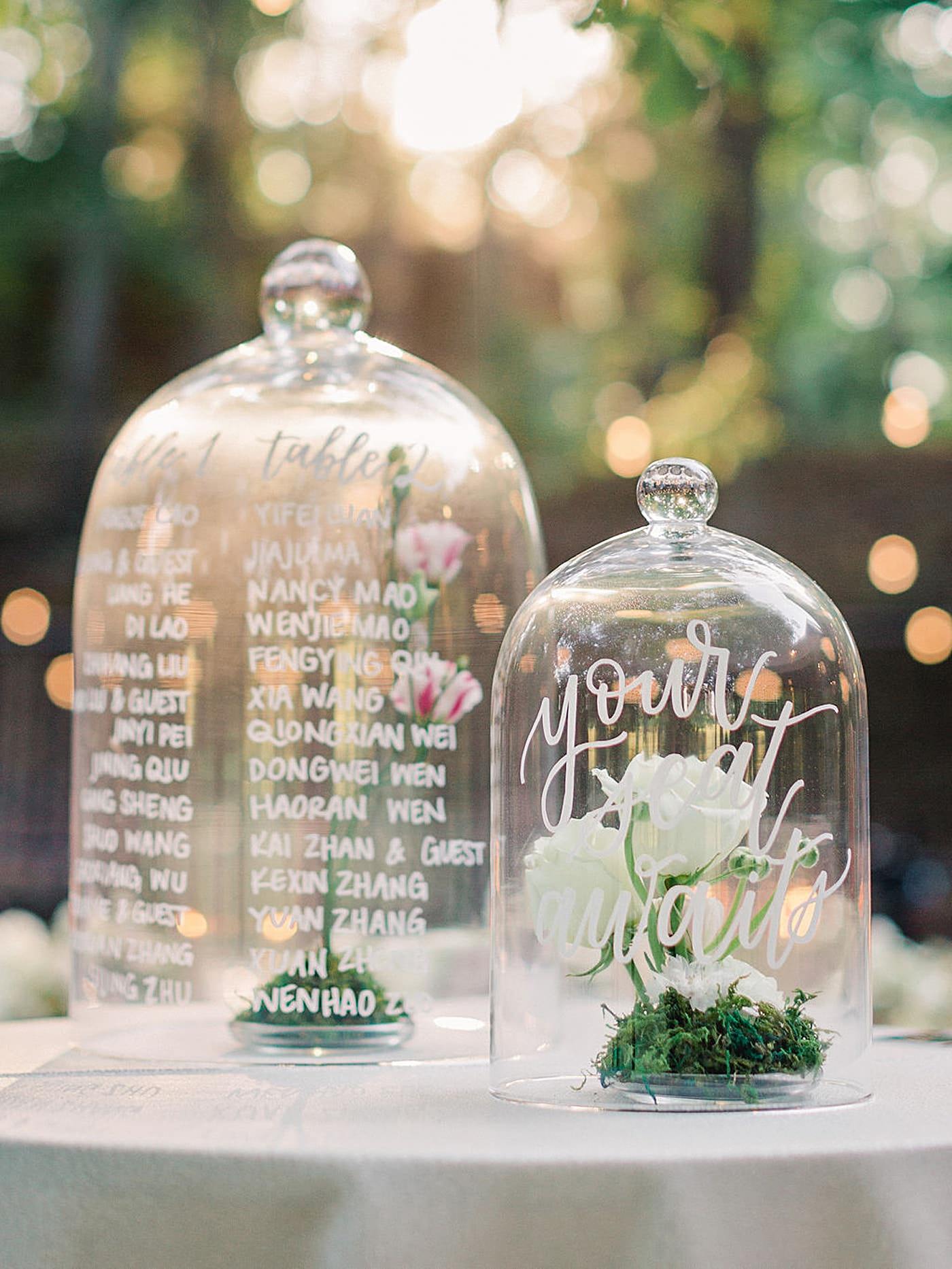 Copy of romantic-outdoor-wedding-atlanta-georgia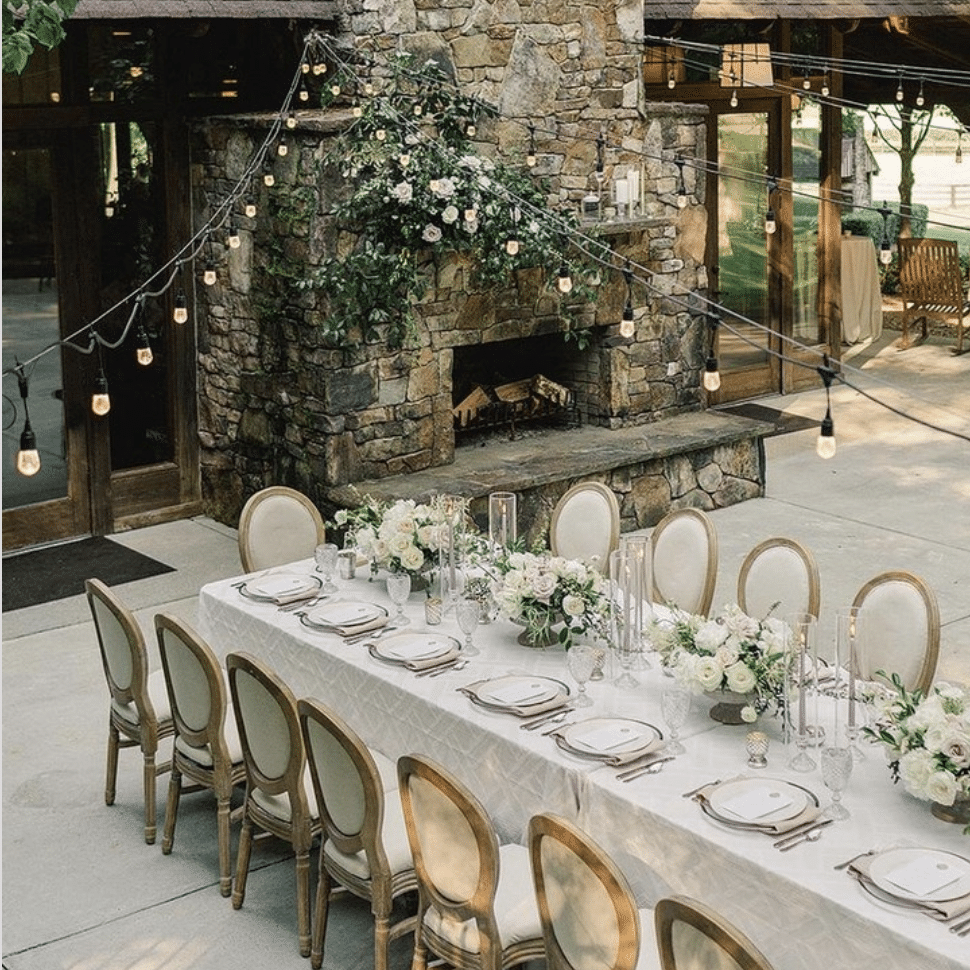 Screen Shot 2020-08-11 at 7.47.05 PM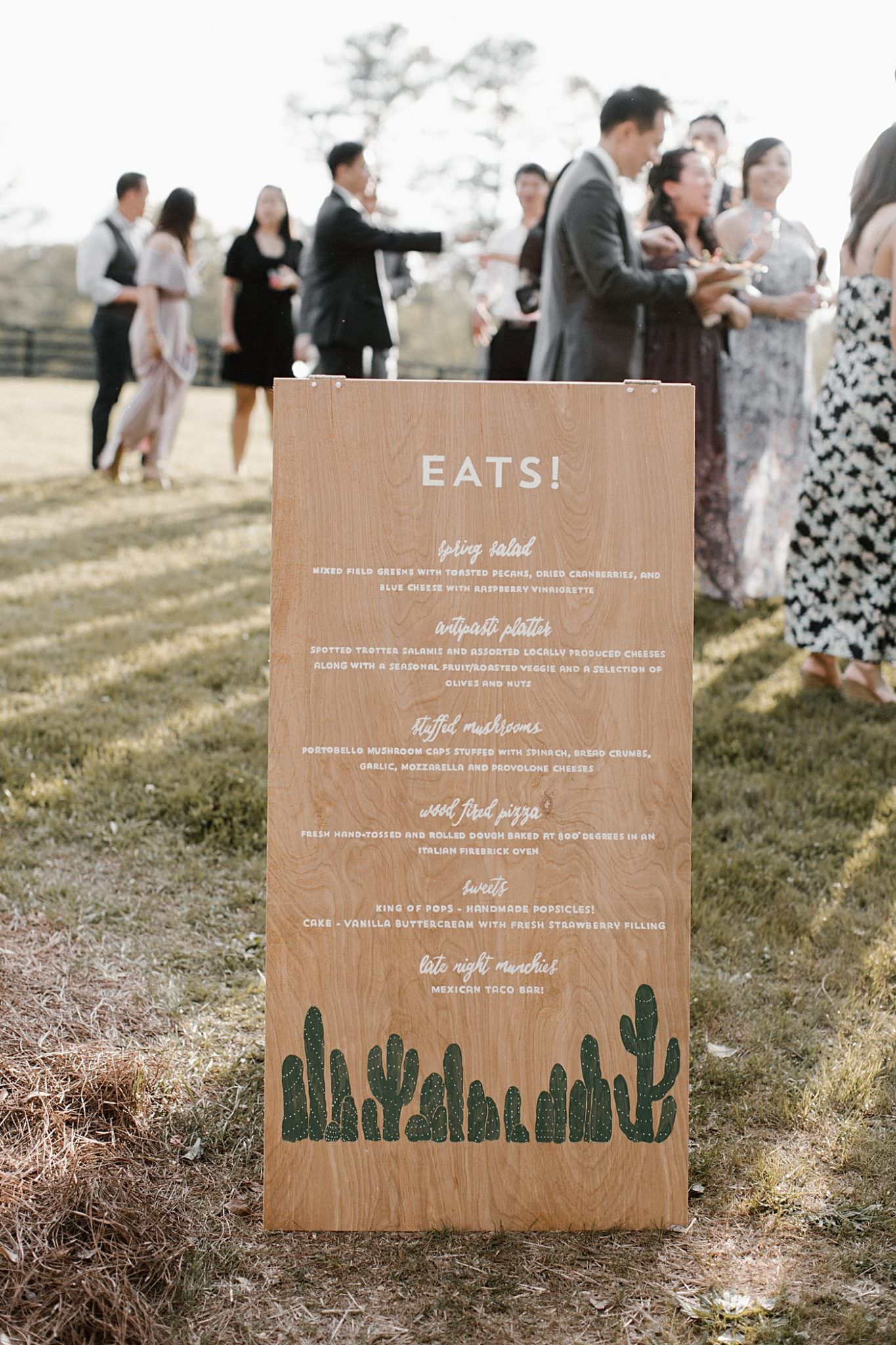 Copy of wedding-reception-sinage-atlanta-georgia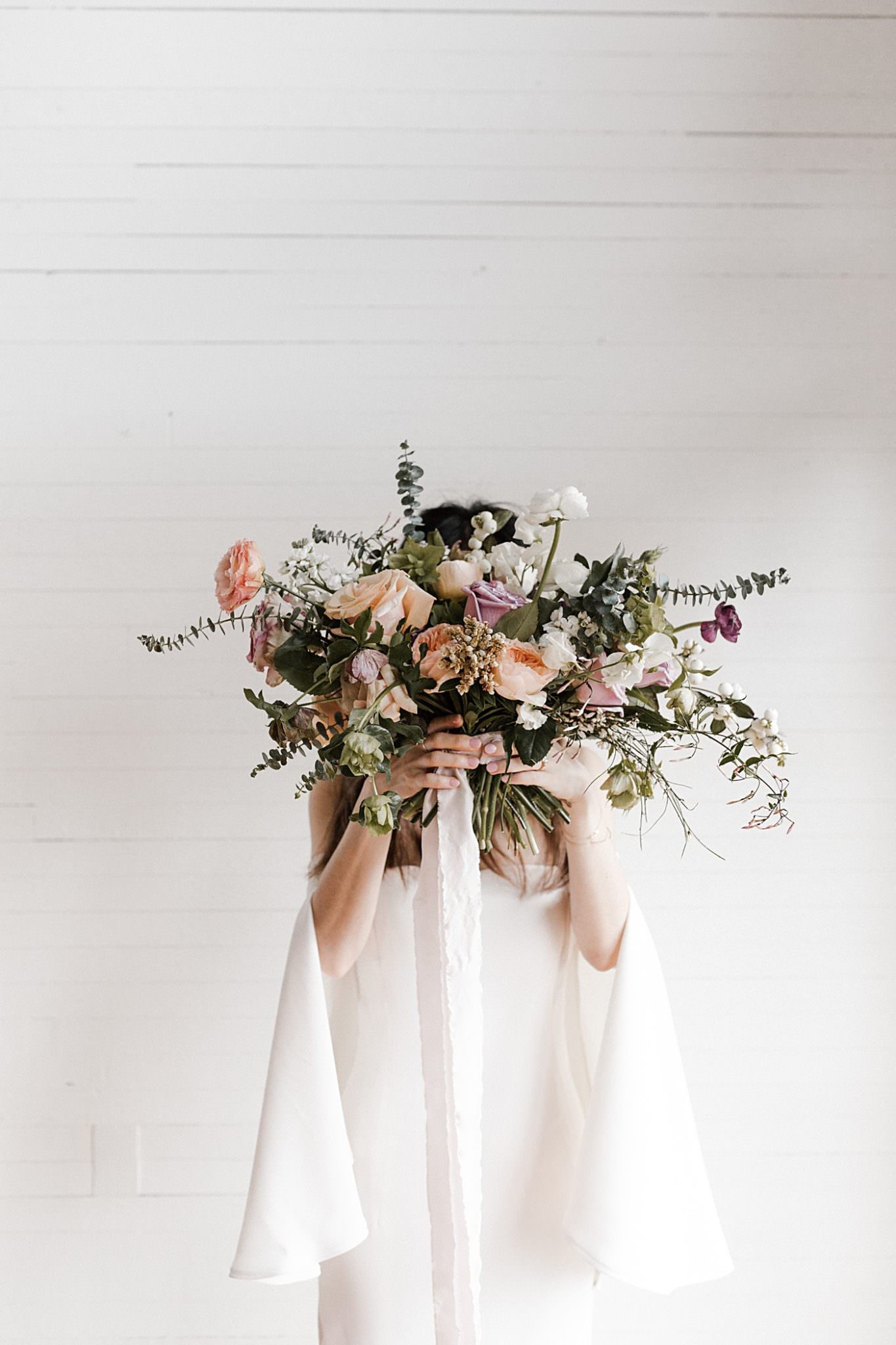 Copy of chic-wedding-atlanta-georgia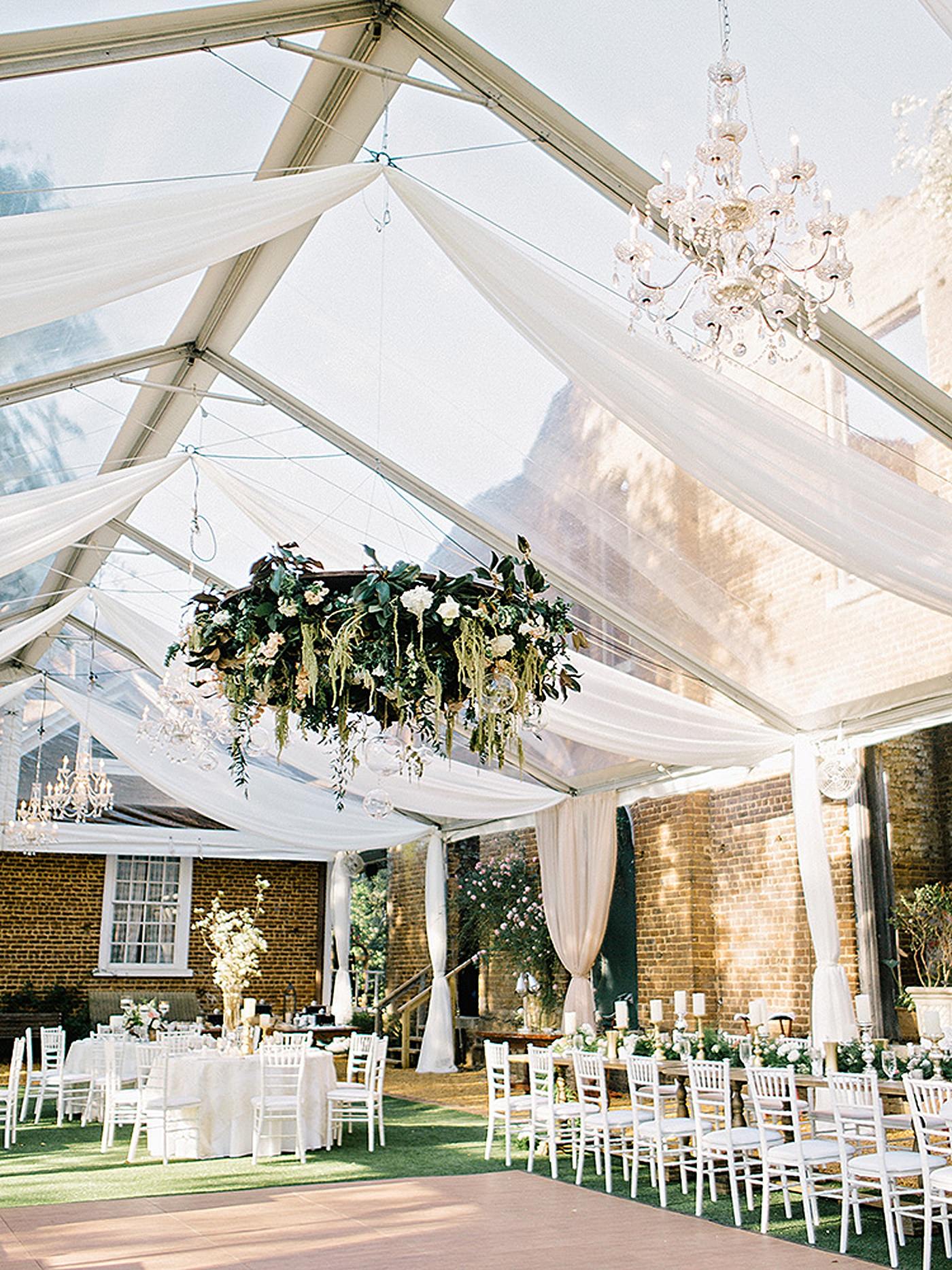 Copy of atlanta-wedding-reception-outdoor-barnsley-gardens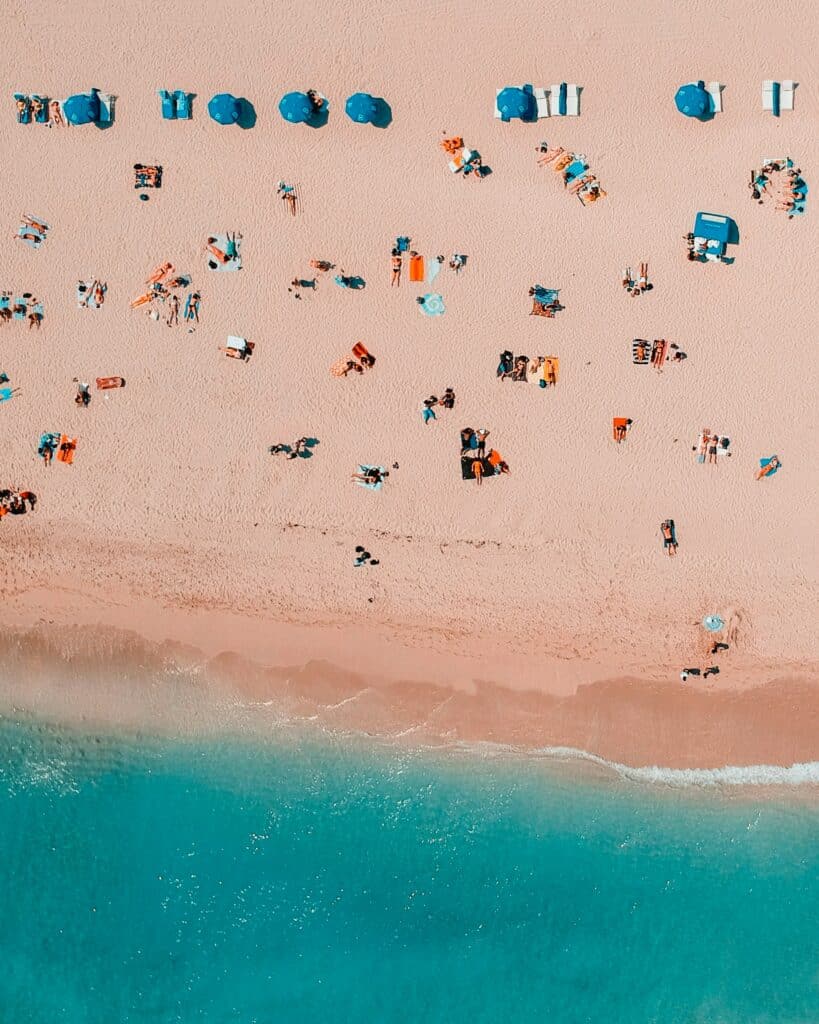 we have been featured in the following publications
Miami Wedding Planning Pricing & Investment
Our investment varies based on the complexity of your event.
Click the "Inquire" button below to contact us for custom pricing information for virtual wedding design, custom concept sketching, day of coordination, and full planning and design.
Once we receive your request, one of our planners will reach out to you to connect further so that we can discuss the appropriate level of guidance and support needed for your event.
We can't wait to hear from you and look forward to guiding you on your journey to "I do!" Click the button below right now to get started.
(ps – You'll receive our professional wedding planning checklist complimentary when you inquire.)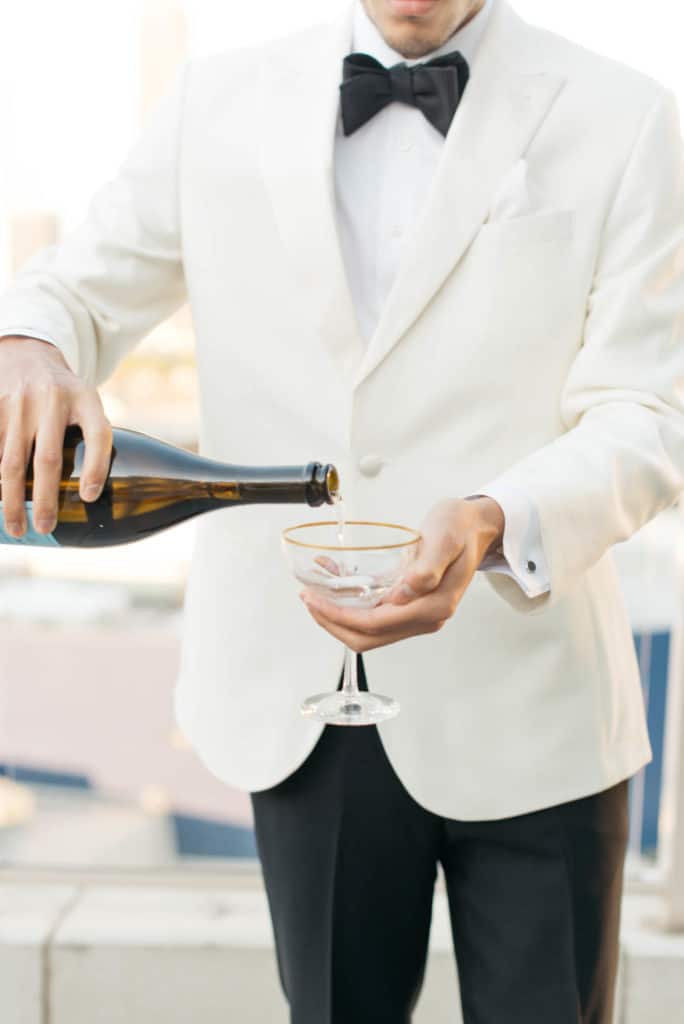 info@chanceycharmweddings.com