for mobile – don't delete
We're so glad you're here!
Now that the post-engagement high is starting to give way to the exciting (and kind of overwhelming) reality of planning the most amazing day of your life, we'd love to come alongside you and be there to help you manage all of the details that go into planning your big day. Our goal is to make this process as stress-free as possible so that you are able to be fully present and enjoy every moment of this incredibly special time with friends and family.
We are the Chancey Charm team, and we are a national wedding planning firm with experienced local planners in over a dozen cities from coast to coast including: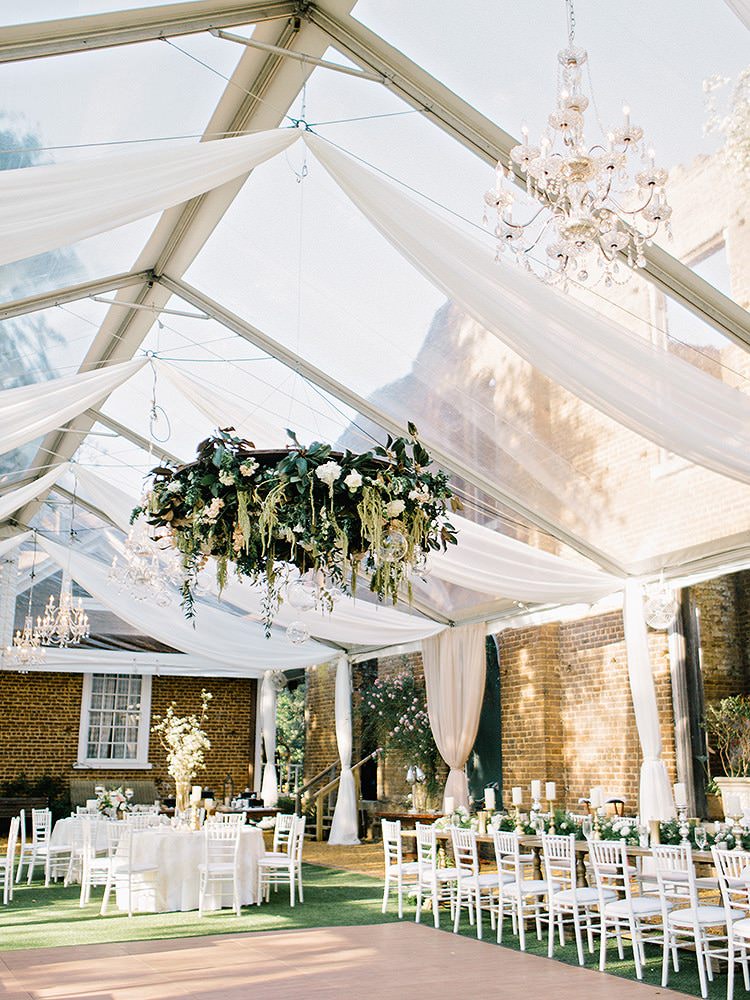 "Brie made me feel at ease throughout the entire process, and I never once felt super stressed out. Not only was an amazing wedding planner, but she became a great friend."
meet our atlanta wedding planning partners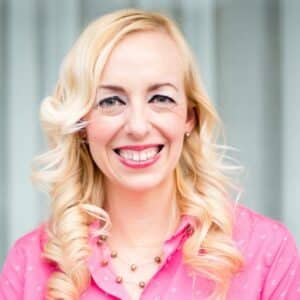 Johnnie truly loves everything about wedding planning and believes the true reward is when her couples express gratitude for their dream wedding becoming a reality. Her goal for each event is not about impressing people but to create an experience that values every guest by welcoming, surprising, and delighting them. She knows how long her brides have dreamed of their day and feels a special responsibility to honor their trust, to support them, and help bring their vision to life. Building strong relationships with her clients is essential to that process. 
Besides planning Johnnie loves water-related activities, especially scuba diving. Her chill time is spent reading, learning, and watching true crime, if ice cream is involved even better!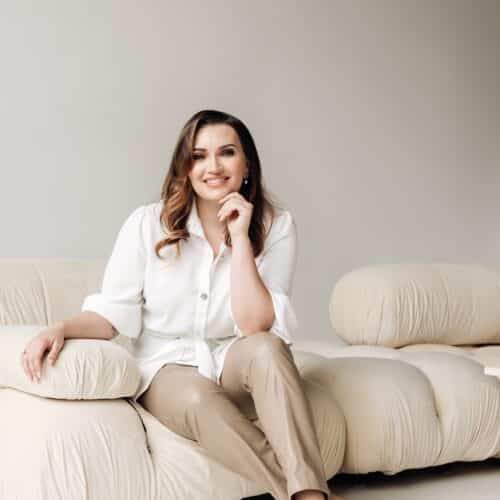 Anastasiia grew up in Europe and started her career in the wedding industry as a honeymoon travel agent. She loved planning honeymoons, but quickly realized that there was so much more to plan, that would help alleviate her client's wedding stress. With a background in Graphic Design and an incredible eye for detail, she dove into the world of wedding planning and design.
Anastasiia has a passion for stunning celebrations and a stress-free wedding experience for her clients.  She is dedicated to ensuring each couple's wedding is a unique reflection of them.  When she is not planning, you can find her traveling in her chic RV with her husband and two dogs.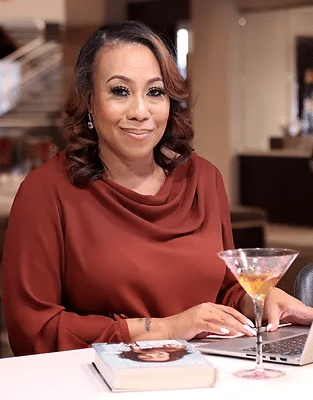 When just a little girl Jade would take magazine clippings and design weddings, filling albums with beautiful images. One day her sister pulled out the old albums and asked Jade to make the dream come true and plan her wedding. Now, she has been designing dream weddings for over 20 years turning her childhood fantasy into a career. Jade loves that special moment just before the groom goes out and the bride walks down the aisle, it feels like the culmination of the love and magic that went into all the planning. She specializes in Jewish, Hispanic, Jamaican, Nigerian, Pakistani, and Multi Cultural weddings.
When not planning weddings she loves to be on the beach with a good book and a fancy cocktail.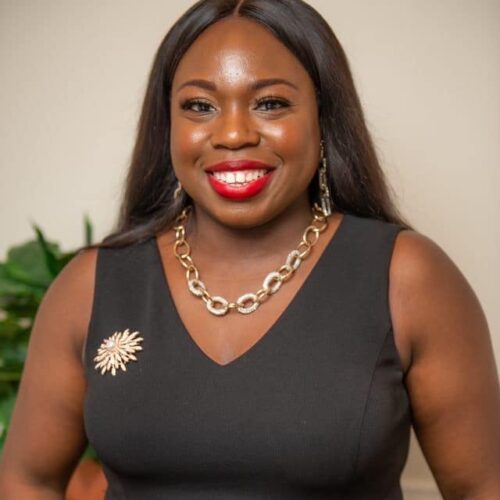 Planning weddings and events since 2007, Mary is a Certified Wedding & Event Planner with a Master's in Public Administration.  She has always had a passion for planning events and the logistics behind it. Mary's career started coming together for her, while she was in college serving as the Activities Coordinator for a campus student group. Then it transitioned to planning events and weddings for family, friends, church and even work. After planning her own wedding, she promised herself that it was time to finally make it official. Thus her company, Touché by Mary was born!
In her free time she loves vacationing with her family and a good spa day (wine included).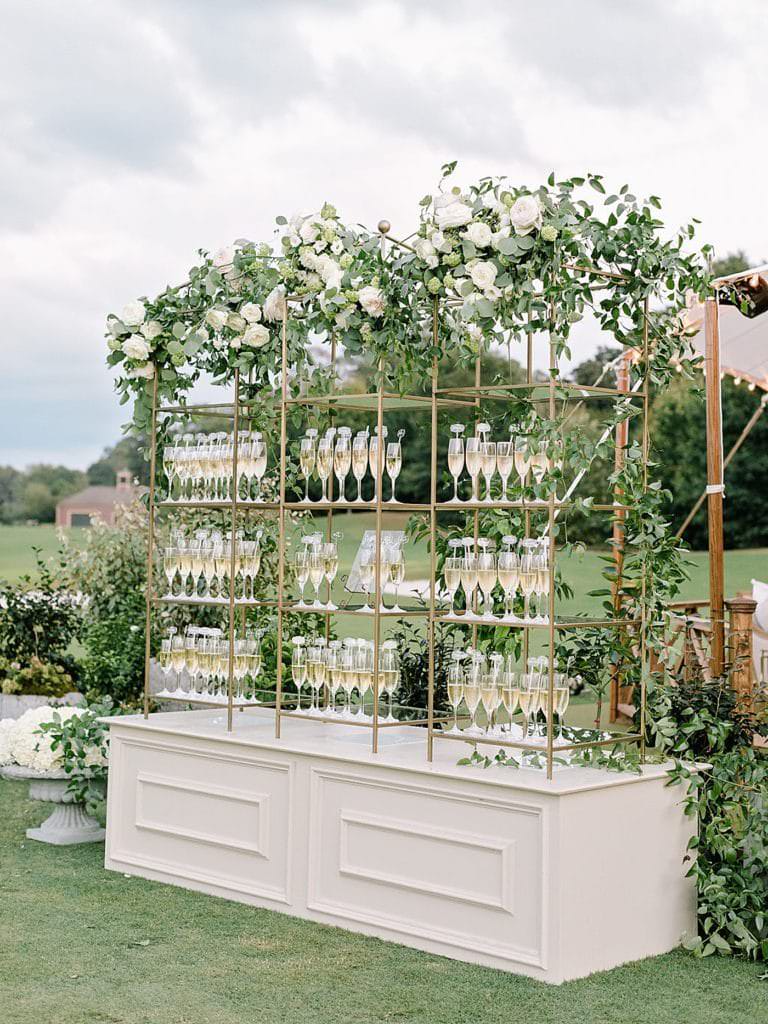 WHAT MAKES OUR PROCESS UNIQUE
Wedding planning doesn't need to be stressful
In fact, it can (and should) be exciting and fun! Our goal is to give our clients an incredible planning experience and to make this entire process as enjoyable as possible.
In order to do this we offer our brides support via full planning & design, month-of coordination and virtual design depending on the amount of assistance they need.
Our goal is that all of our brides feel relaxed and calm from "Yes!" to "I do!" knowing that they have an extraordinary team of planners and designers behind them every step of the way!
"
Sofia paid attention to every single detail. She took care of absolutely everything!! I can't thank her and her team enough. I will miss working with her! "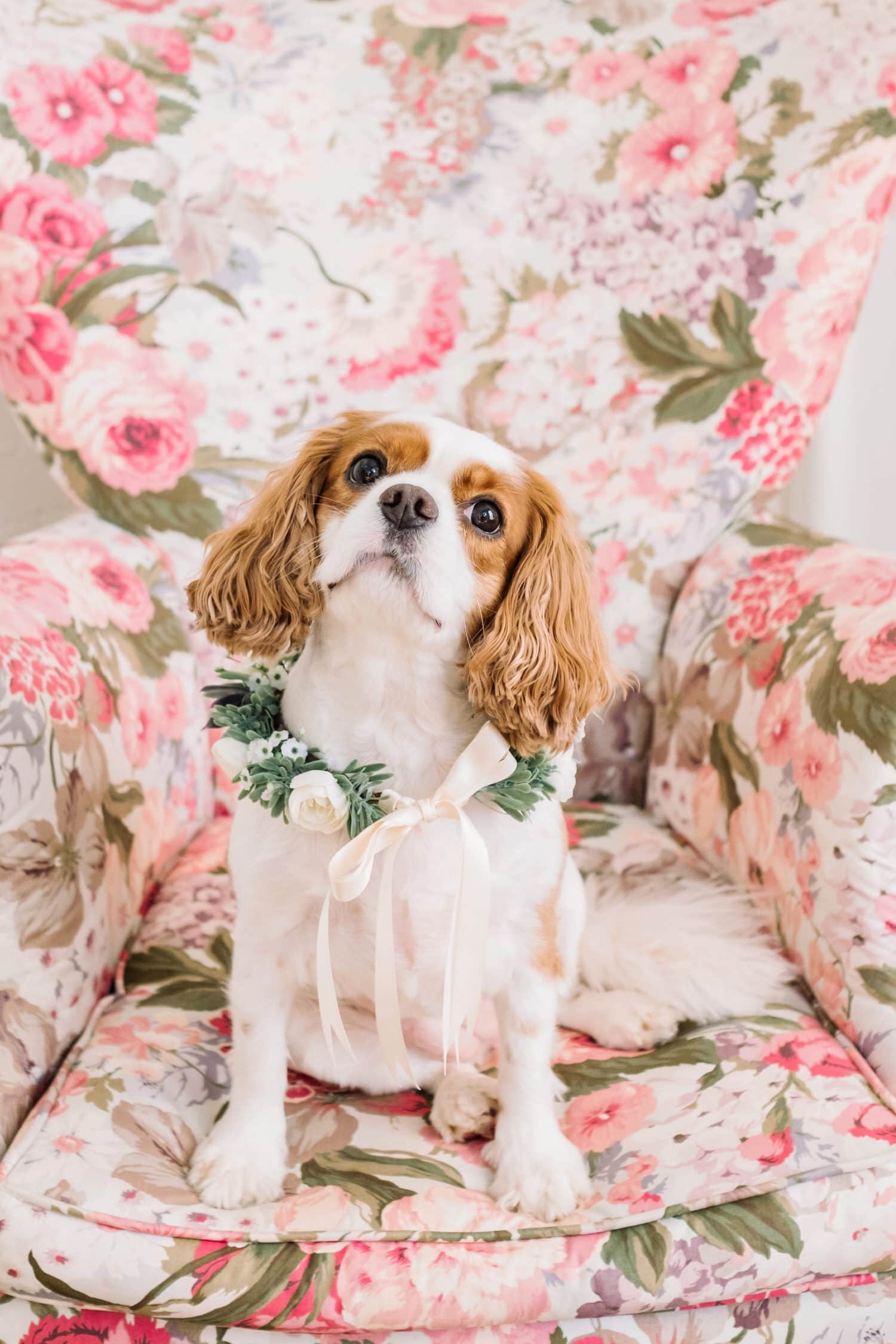 kelley+elliott-18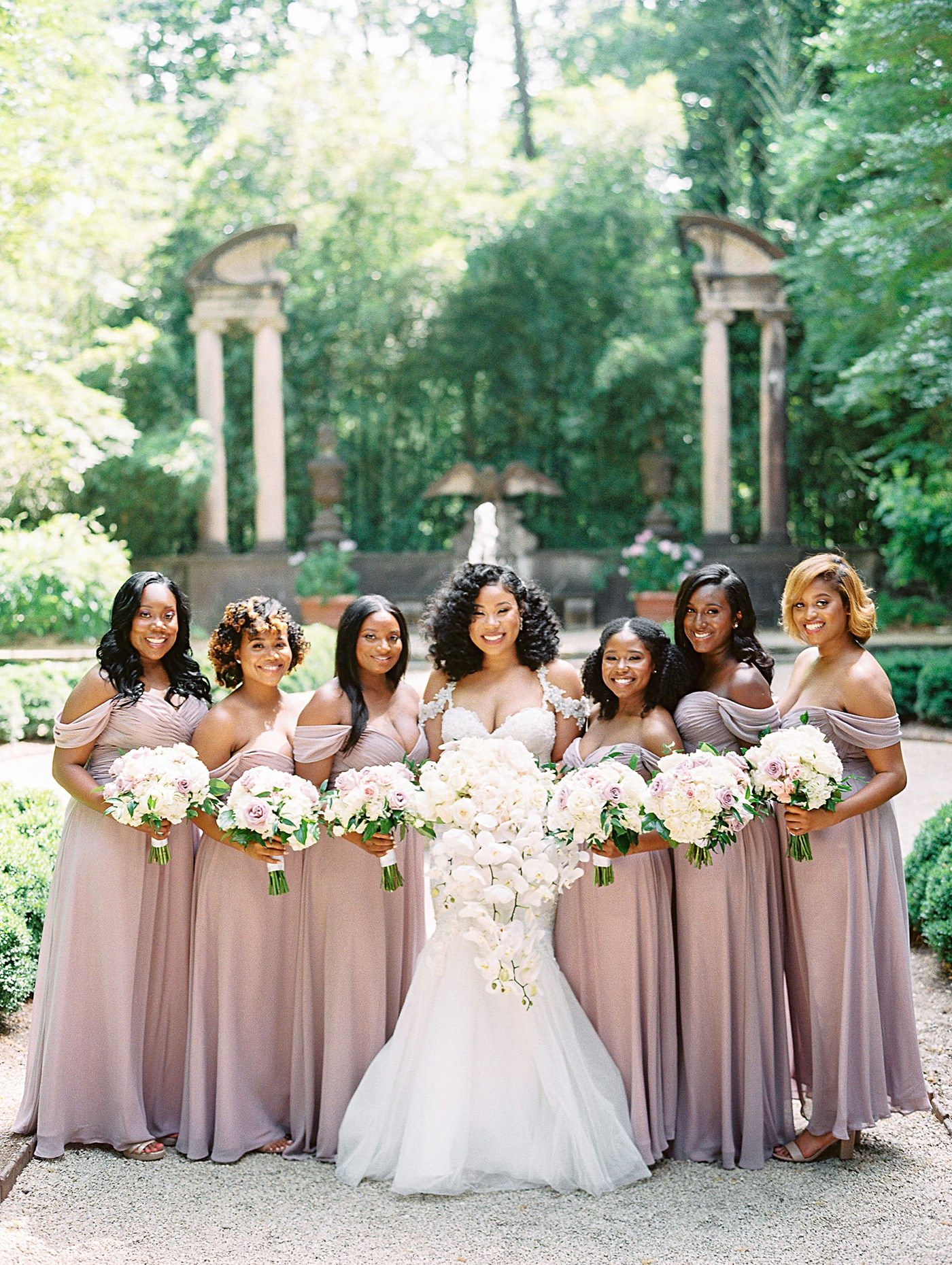 atlanta wedding planner and designer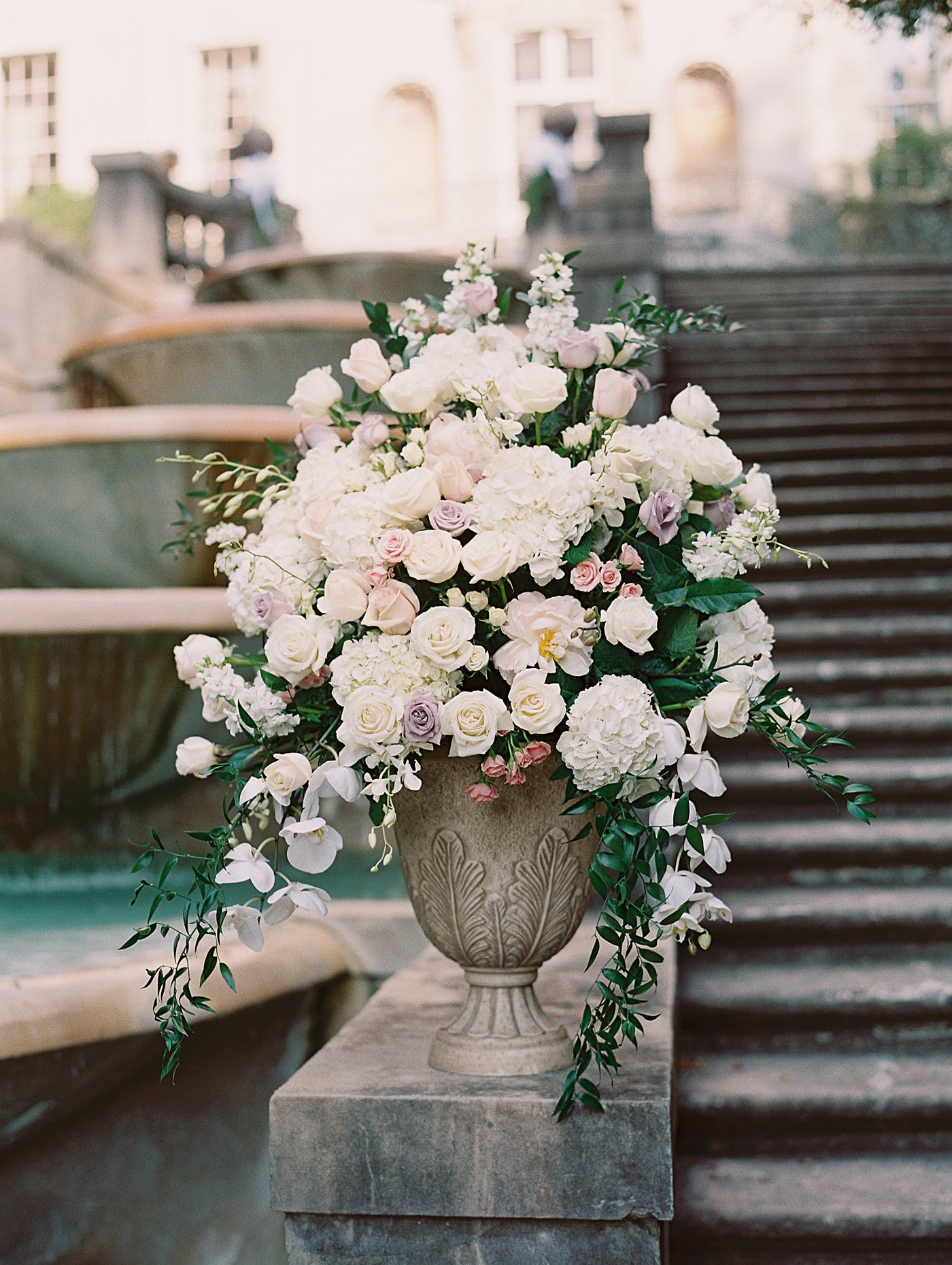 Justin and Amelia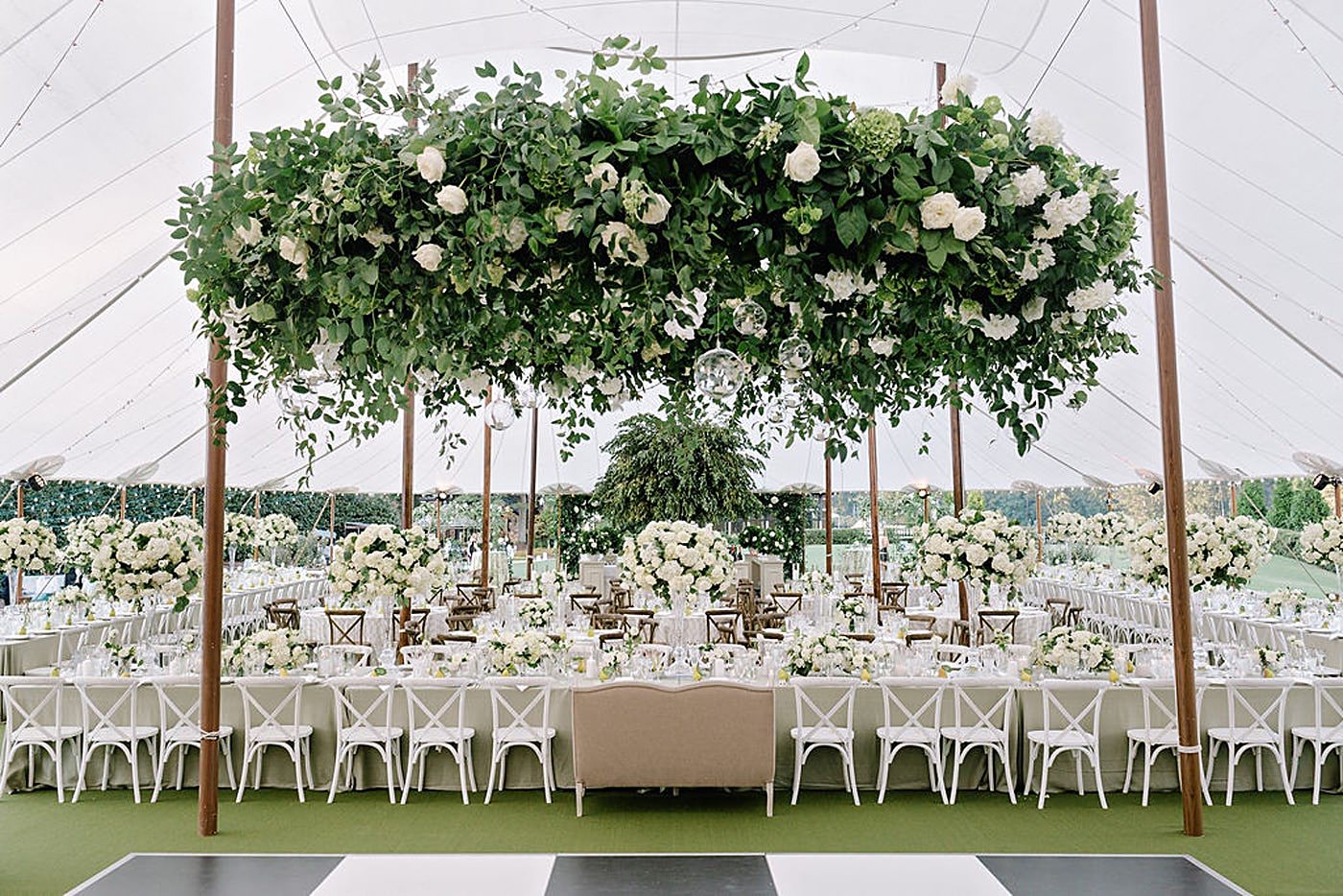 Copy of golf-course-wedding-capital-city-club-brookhaven.jpg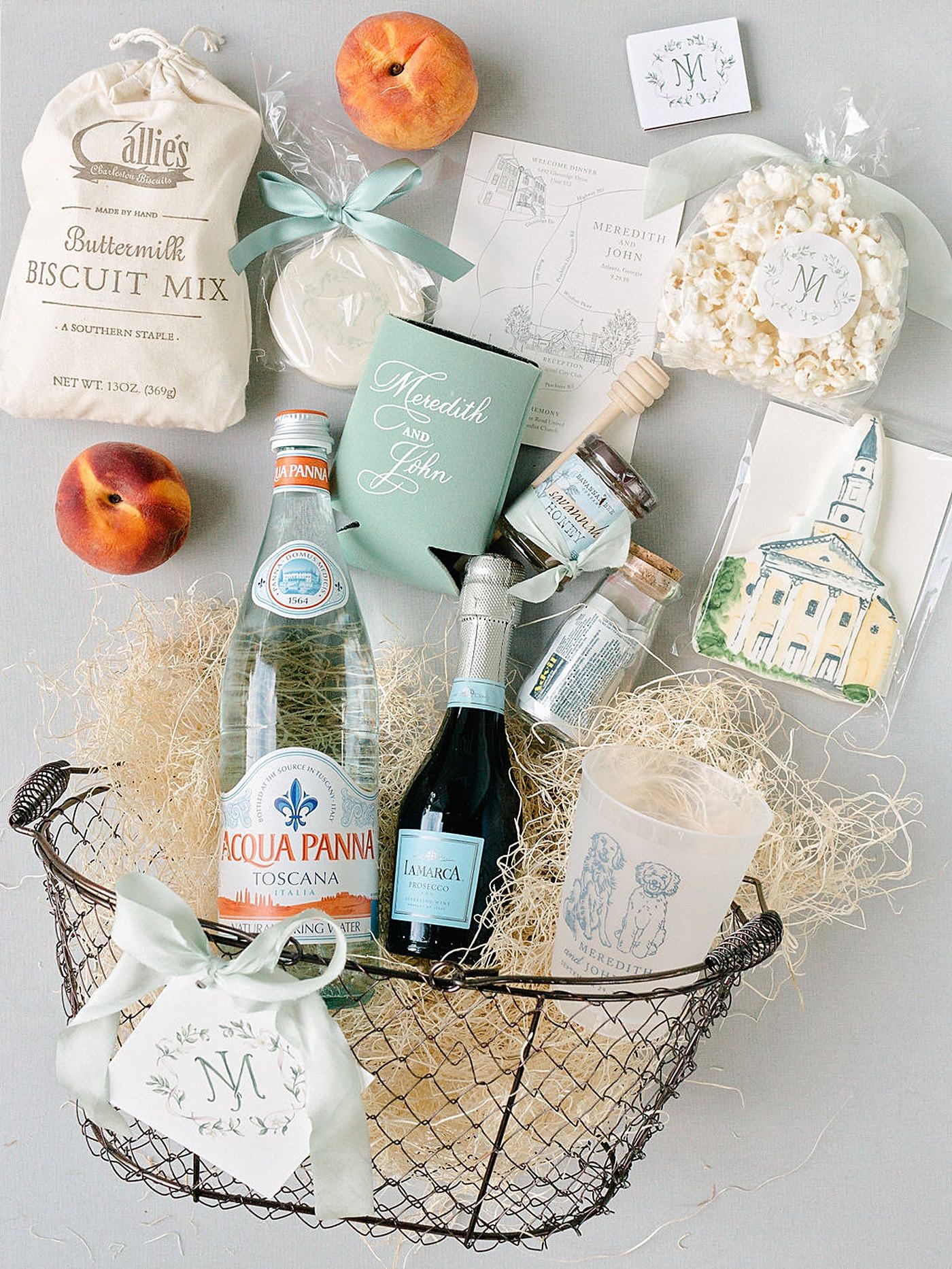 Copy of welcome-basket-southern-peach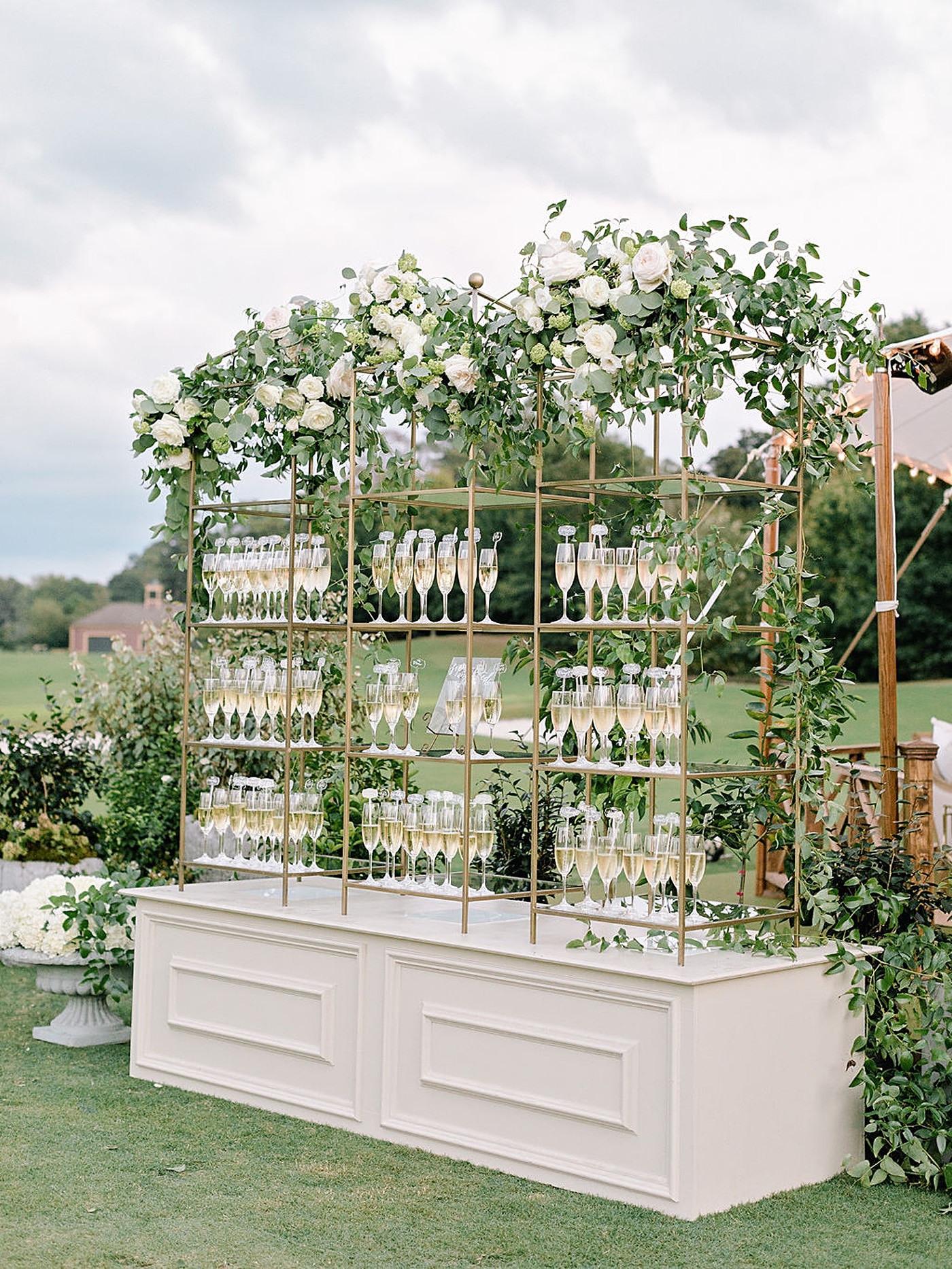 Luxury Atlanta wedding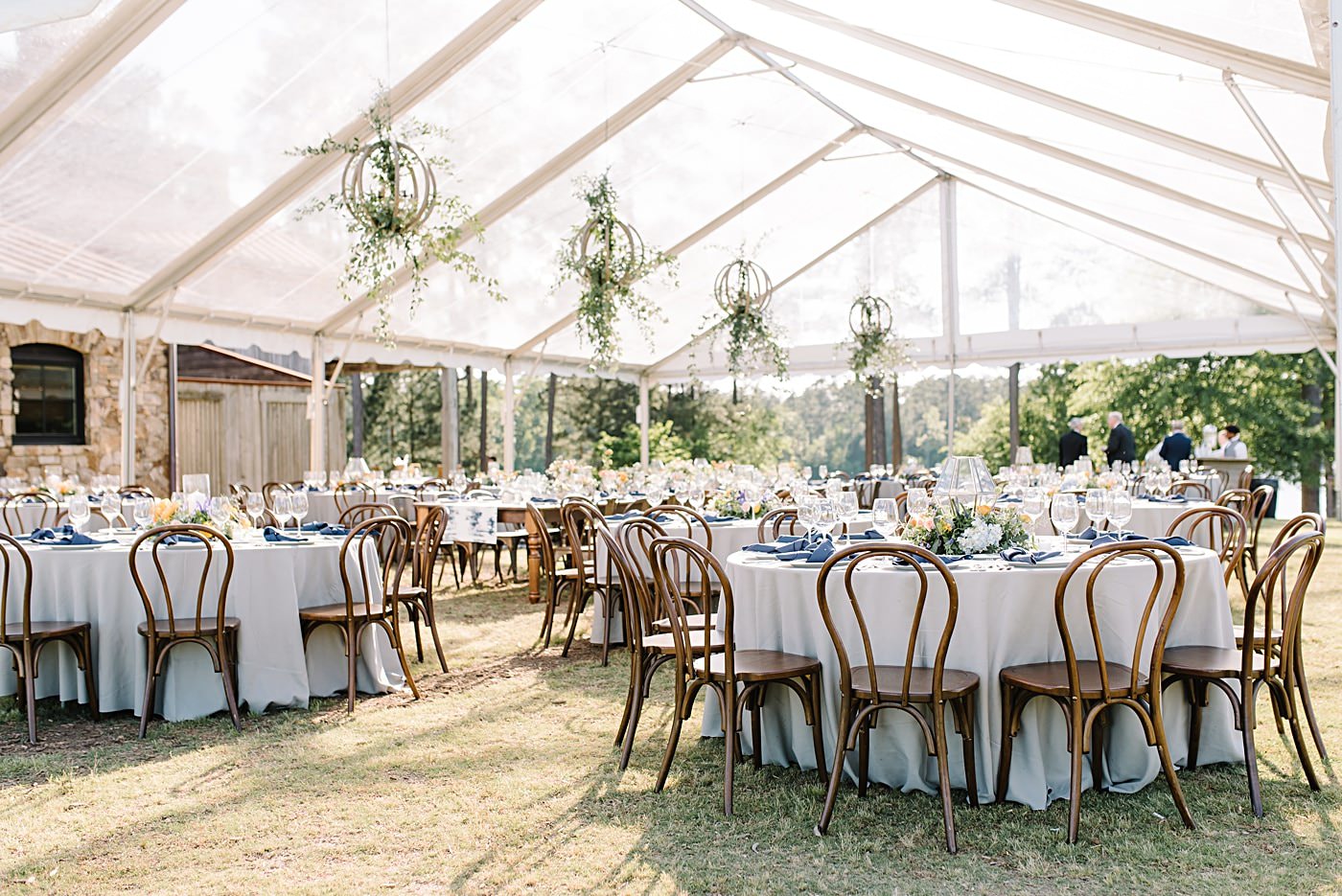 denver wedding planner, denver wedding designer, chancey charm
Copy of outdoor-wedding-lake-oconne-ritz-table-setting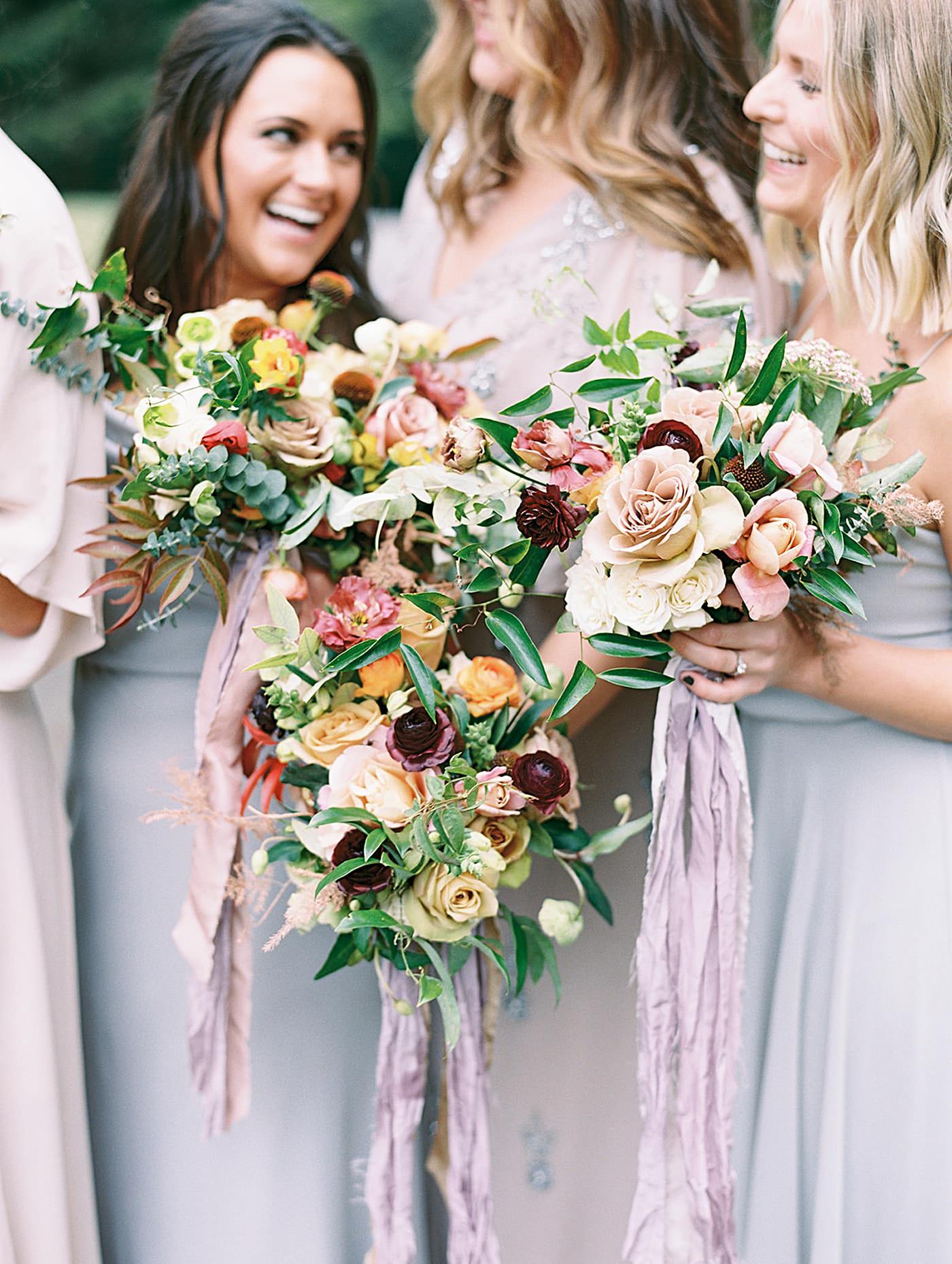 Atlanta Wedding Planner, Wedding Planners In Atlanta GA, Atlanta wedding coordinator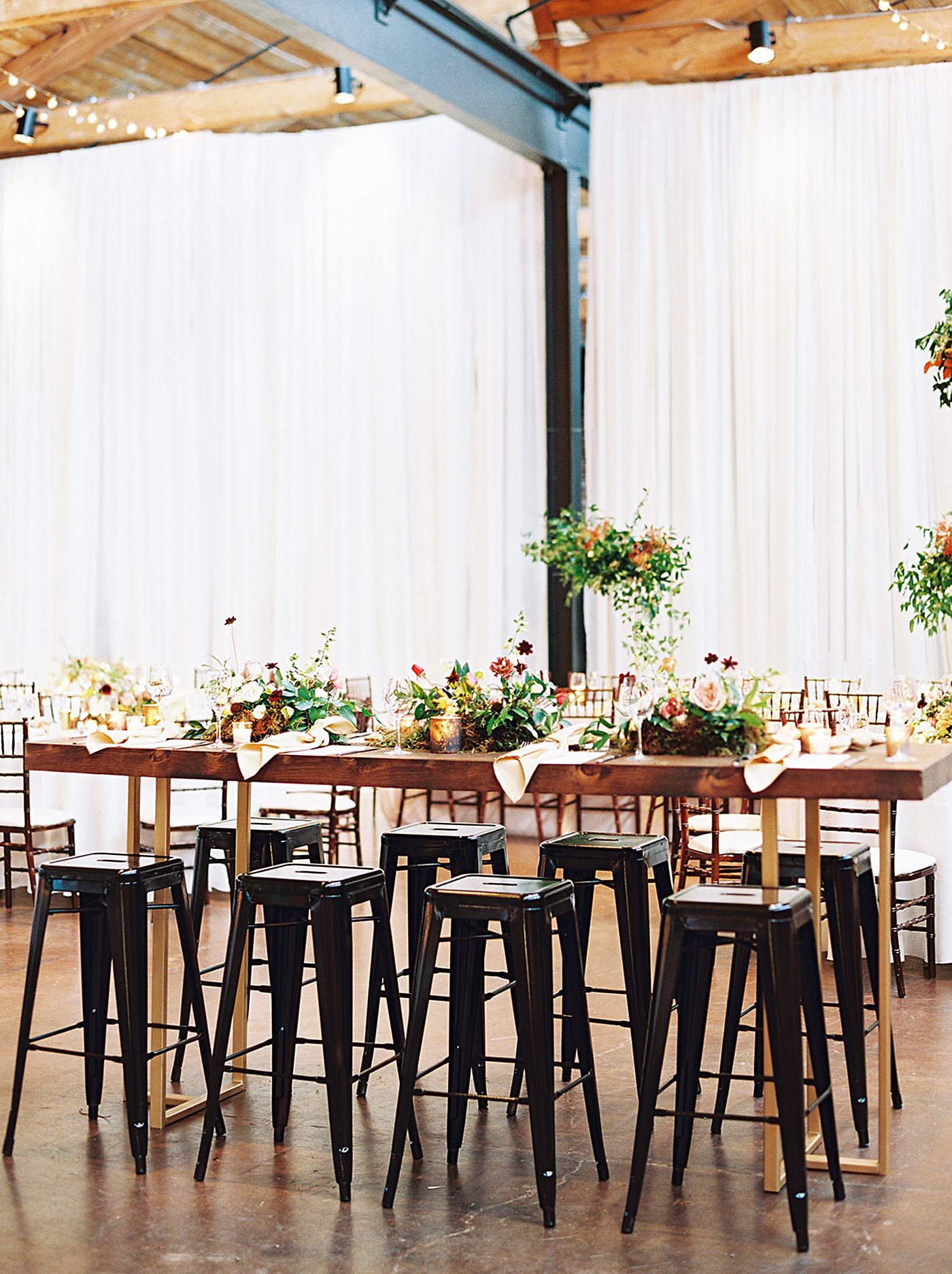 The Taboadas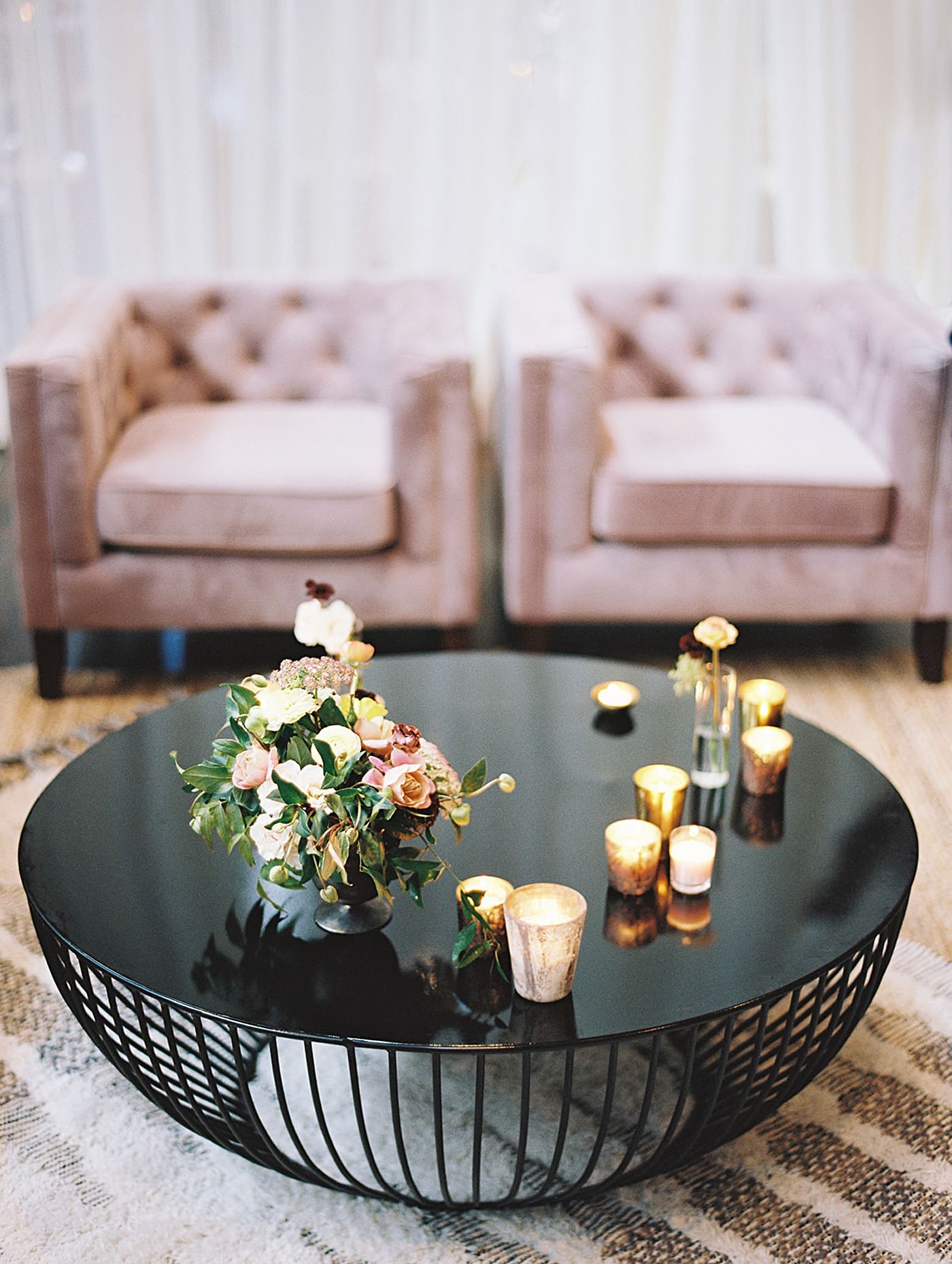 The Taboadas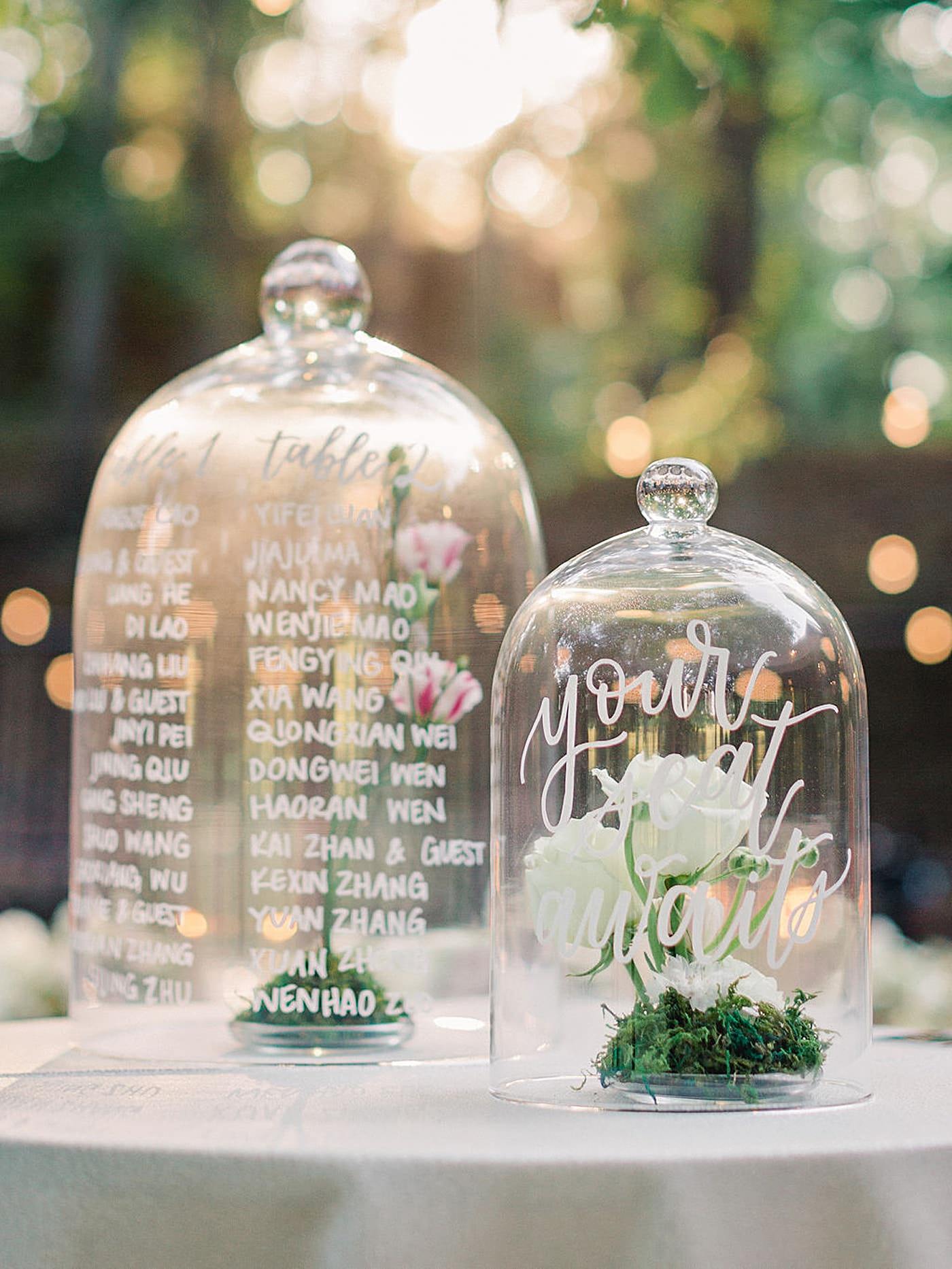 Copy of romantic-outdoor-wedding-atlanta-georgia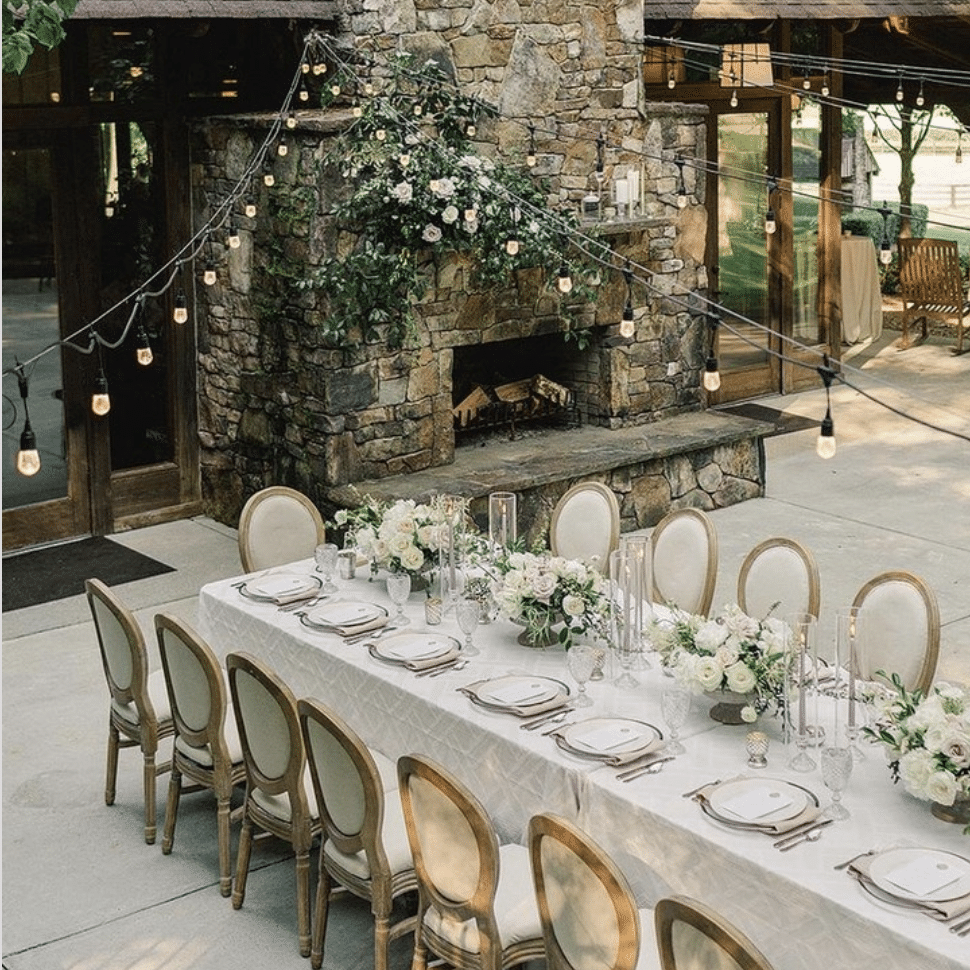 Screen Shot 2020-08-11 at 7.47.05 PM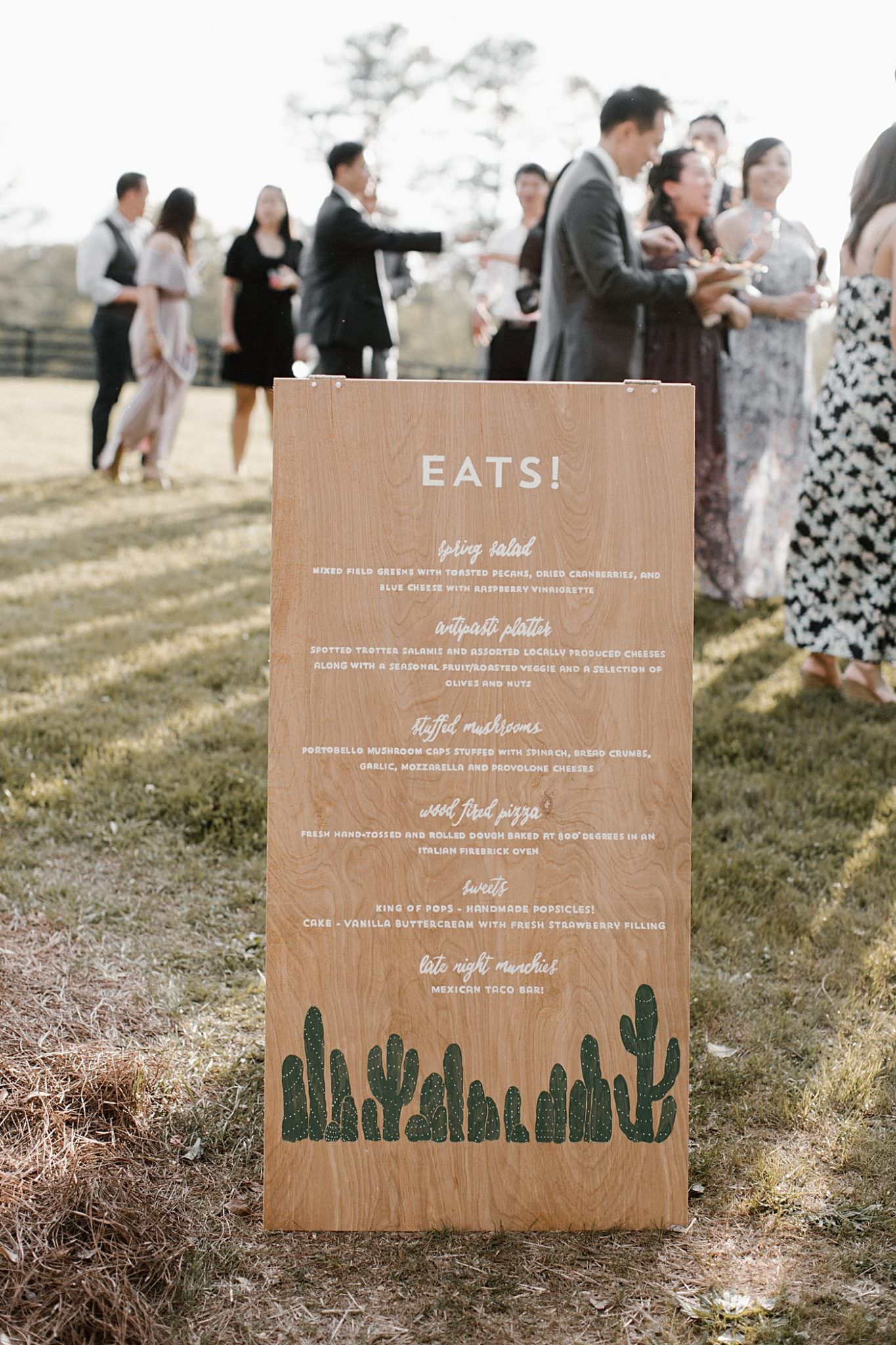 Copy of wedding-reception-sinage-atlanta-georgia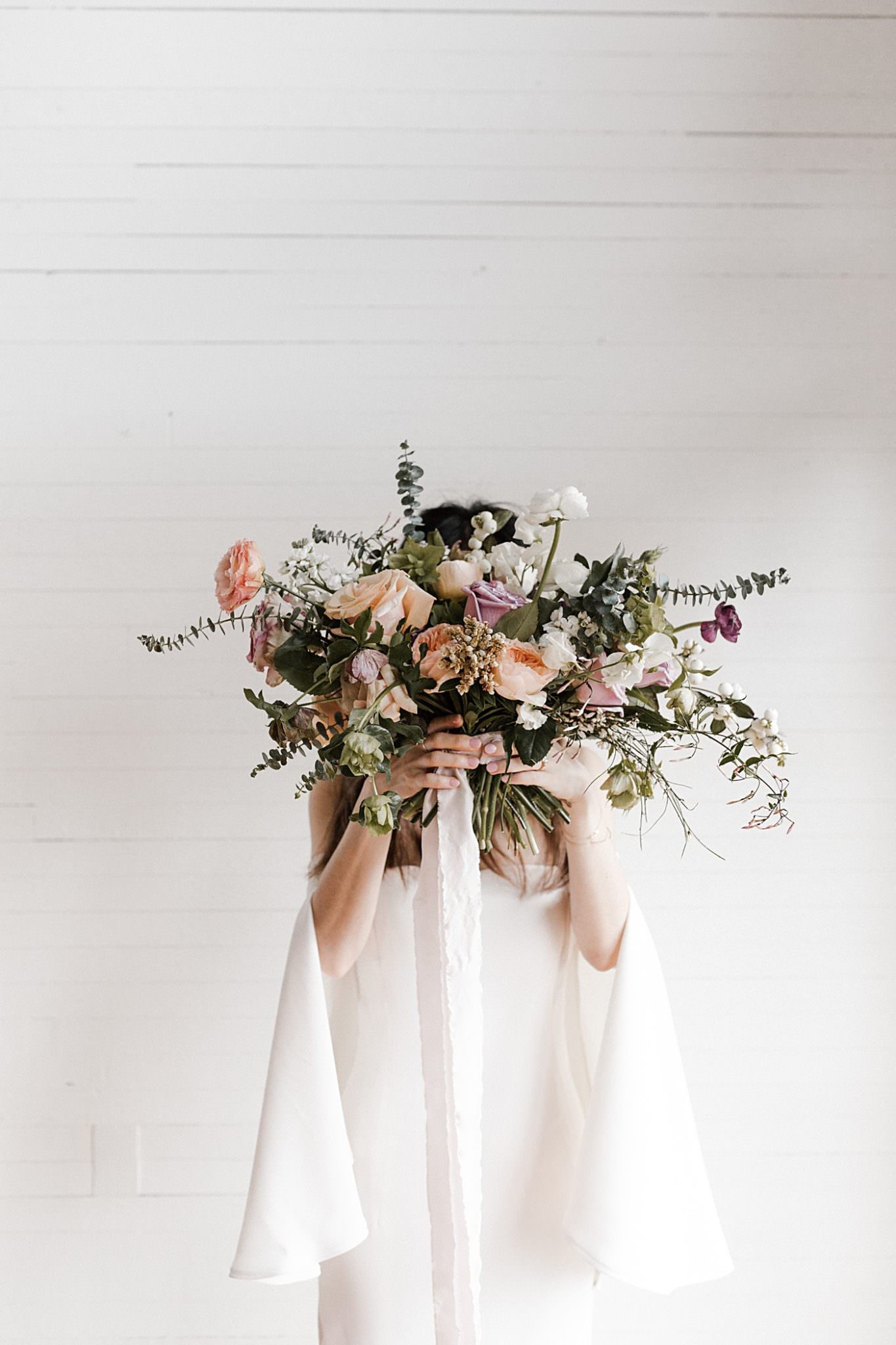 Copy of chic-wedding-atlanta-georgia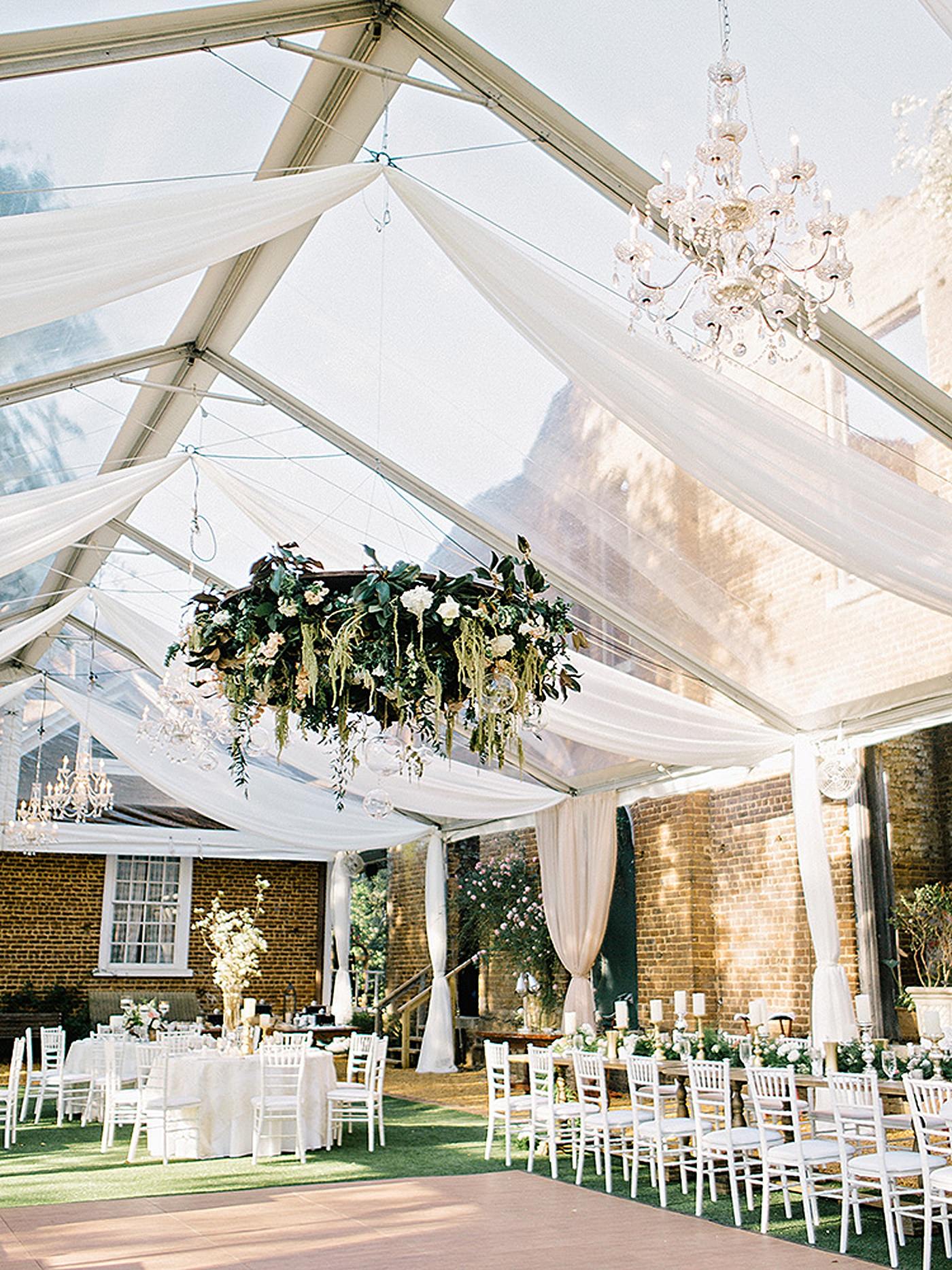 Copy of atlanta-wedding-reception-outdoor-barnsley-gardens
Our team of Atlanta wedding planners is made up of some of the best in the industry! And with relationships with some of the most exclusive venues and vendors in the Atlanta area including: The Swan House, Montaluce Vineyards, Biltmore Ballrooms, Old Edwards Inn, Barnsley Gardens, The St. Regis, The Estate, Fox Hall, and Puritan Mill, our team has the connections, experience, and passion to help you create the elegant, sophisticated event you've always envisioned for your wedding day.
To connect with the Atlanta team and get started planning your event click the button below: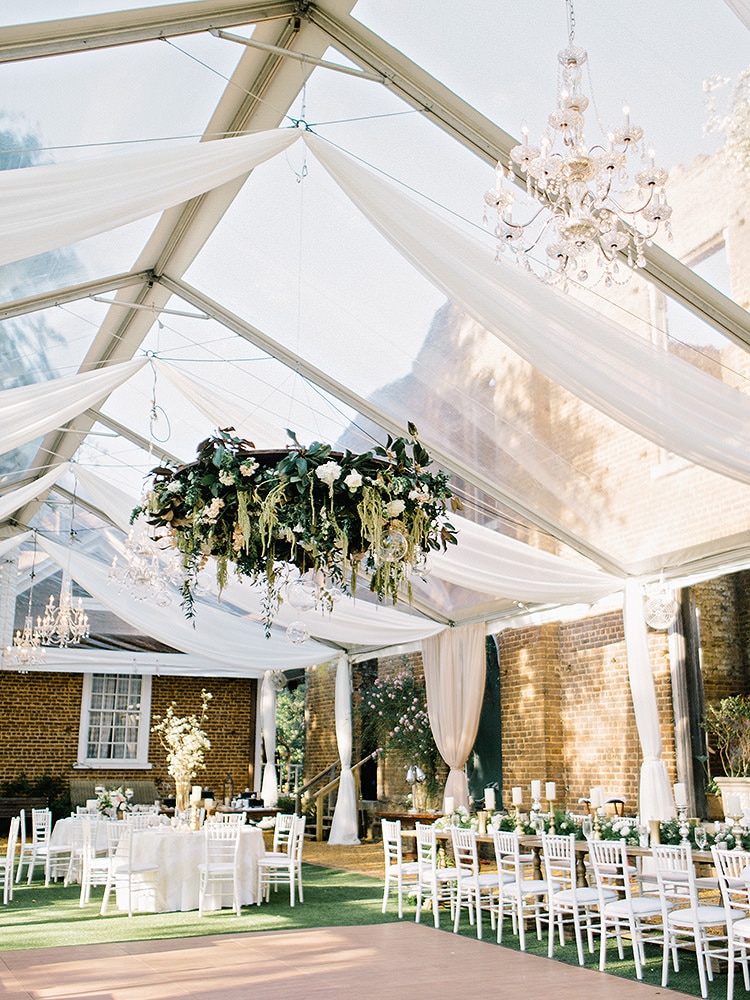 we have been featured in the following publications
Atlanta Wedding Planning Pricing & Investment
Our investment varies based on the complexity of your event.
Click the "Inquire" button below to contact us for custom pricing information for virtual wedding design, custom concept sketching, day of coordination, and full planning and design.
Once we receive your request, one of our planners will reach out to you to connect further so that we can discuss the appropriate level of guidance and support needed for your event.
We can't wait to hear from you and look forward to guiding you on your journey to "I do!" Click the button below right now to get started.
(ps – You'll receive our professional wedding planning checklist complimentary when you inquire.)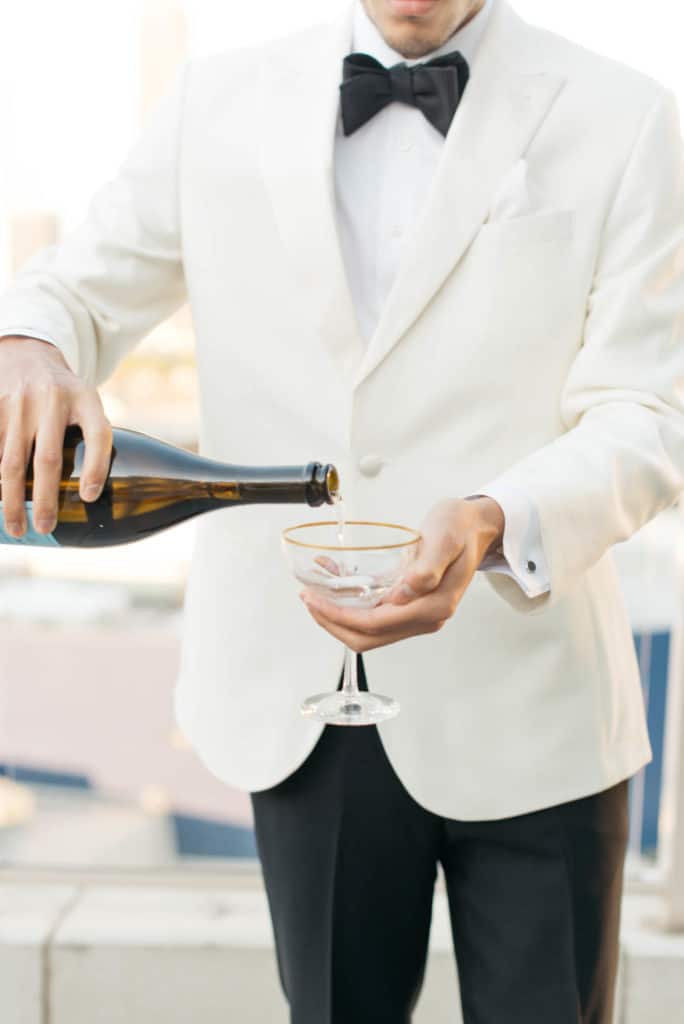 info@chanceycharmweddings.com