destination wedding planner
for mobile – don't delete
DESTINATION WEDDING PLANNER
We're so glad you're here!
Now that the post-engagement high is starting to give way to the exciting (and kind of overwhelming) reality of planning the most amazing day of your life, we'd love to come alongside you and be there to help you manage all of the details that go into planning your big day. Our goal is to make this process as stress-free as possible so that you are able to be fully present and enjoy every moment of this incredibly special time with friends and family.
We are the Chancey Charm team, and we are a national wedding planning firm with experienced local planners in over a dozen cities from coast to coast.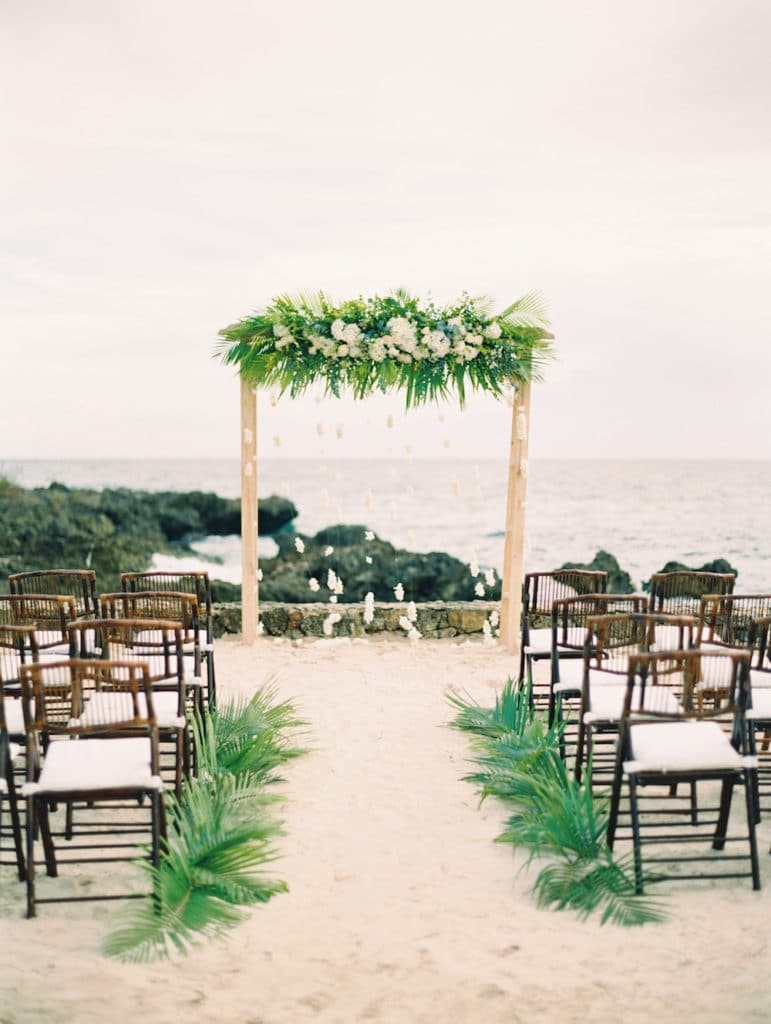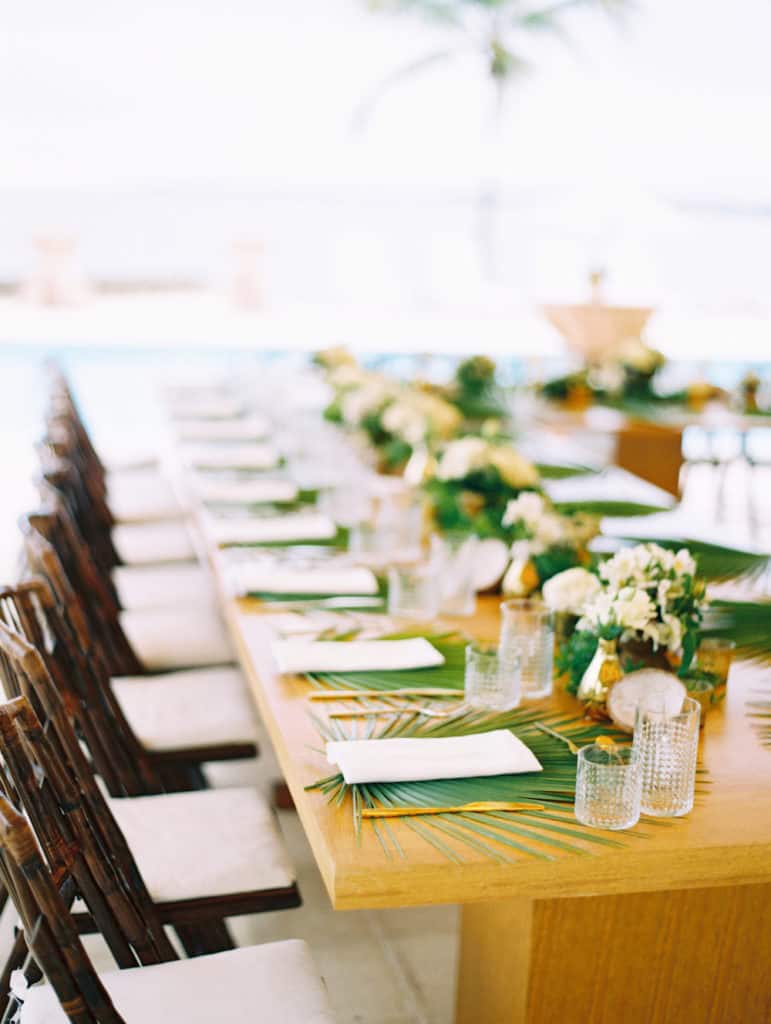 "The glue that held everything together, my fairytale day would not have been all it was without Chancey Charm!"
WELCOME TO CHANCEY CHARM!
Welcome to Chancey Charm! We're a team of experienced wedding planners, in destination wedding locations across the US. With over 200 published weddings and editorials under our brand, we've served 700+ happy couples with custom design boards and inspirational sketches for over 10 years. We've been named a top planner by Southern Living Magazine and featured on Martha Stewart, Style Me Pretty, and BRIDES.
meet our planning partners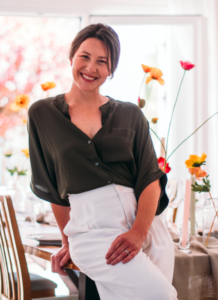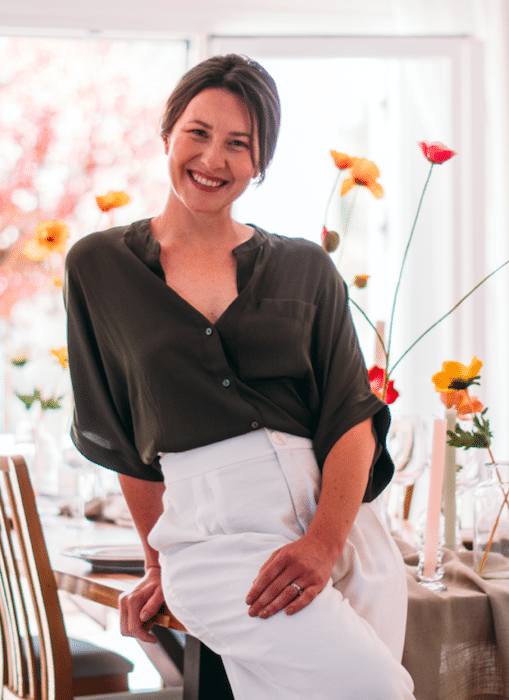 Mari came upon wedding planning as an extension of her career organizing conferences. And just like a wedding, it all started with a proposal! Mari was asked to plan a special engagement proposal and afterwards helped the couple plan their wedding, from then on she knew this was the type of event she was meant to be planning. It is not a job to her, it is developing a bond with couples and being a part of this special moment in their lives, something no job could provide and what Mari loves about wedding planning. 
While she relishes connecting with clients, Mari truly loves the moments of fun spent with her daughter.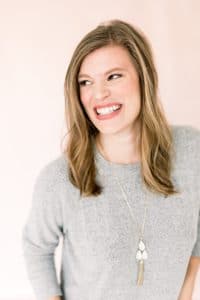 With over 85 weddings under her belt, as well as 7+ years on the Chancey Charm team, Skylar Caitlin is not only an industry veteran, but a Chancey Charm MVP! 
Skylar loves supporting couples who feel overwhelmed by the amount of inspiration, details and logistics involved in planning their wedding. Not only does Skylar create beautiful weddings for her couples, but she intentionally curates the natural flow of each event space she designs to encourage connection, conversation, and celebration.
When Skylar is not dreaming up elegant events for her clients, you can find her playing sous chef to her husband Matt, or snuggling her Goldendoodle Reis–short for Reisling.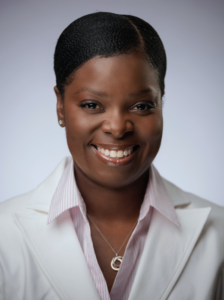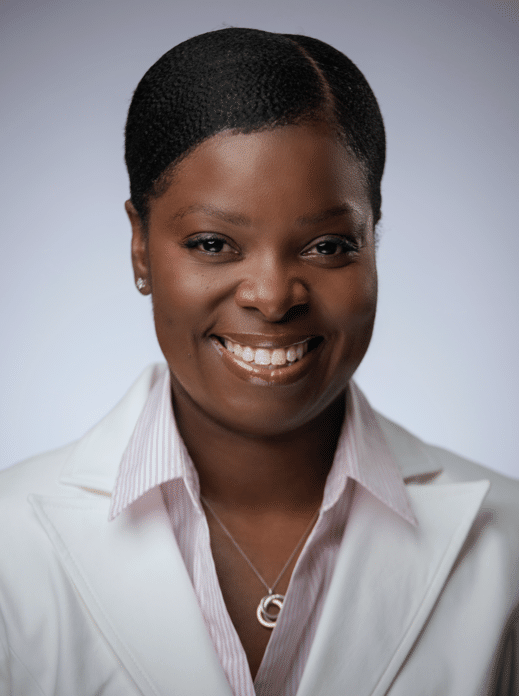 As a New York native, Tamika observed people from all over the world and it sparked a desire to travel. She has loved experiencing different cultures and learning about the traditions of other countries firsthand. For over twenty years she has been an event planner and is now solely focused on planning weddings. The love of adventures and traveling led her to become a  certified destination wedding specialist. Dream weddings in dream locations are her forte. When she isn't planning or traveling you will probably find her at home creating, whether it's baking for her family or crafting something fun.
Ashley loves creating an atmosphere for every event she designs. This means incorporating the vibe of each couple and adding little details to make their day unique and meaningful to them. She understands that there are highs and lows when planning a wedding and is there to support her clients through it all. Her goal is that each couple she works with feels a sense of relief that they hired a planner ready to help them enjoy the process and bring their dream wedding to life. Ashley specializes in planning Jewish, Filipino, Indian, and Persian weddings. 
When she isn't working you can find her enjoying family time or maybe playing on the tennis court!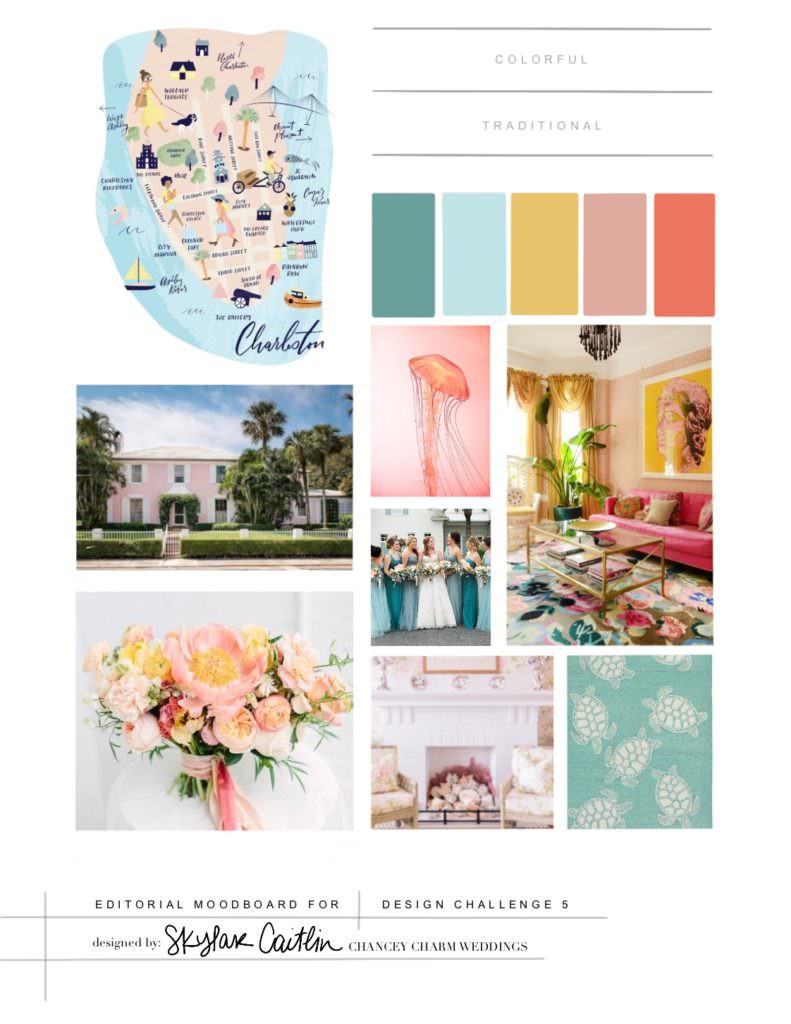 WHAT MAKES OUR PROCESS UNIQUE
Wedding planning doesn't need to be stressful
In fact, it can (and should) be exciting and fun! Our goal is to give our clients an incredible planning experience and to make this entire process as enjoyable as possible.
In order to do this we offer our brides support via full planning & design, month-of coordination, virtual design, and custom concept sketches depending on the amount of assistance they need.
Our goal is that all of our brides feel relaxed and calm from "Yes!" to "I do!" knowing that they have an extraordinary team of planners and designers behind them every step of the way!
"Our entire wedding was changed for the better when I found Chancey Charm.
Our planner went above and beyond to understand our vision and EXPERTLY executed details with every vendor we partnered with. Chancey Charm's design and planning tools made the entire process seamless, fun, and easy."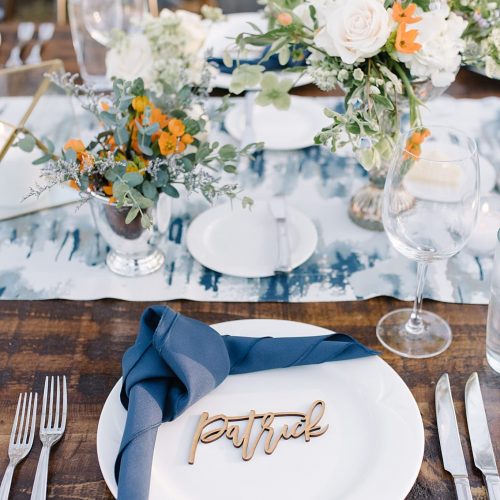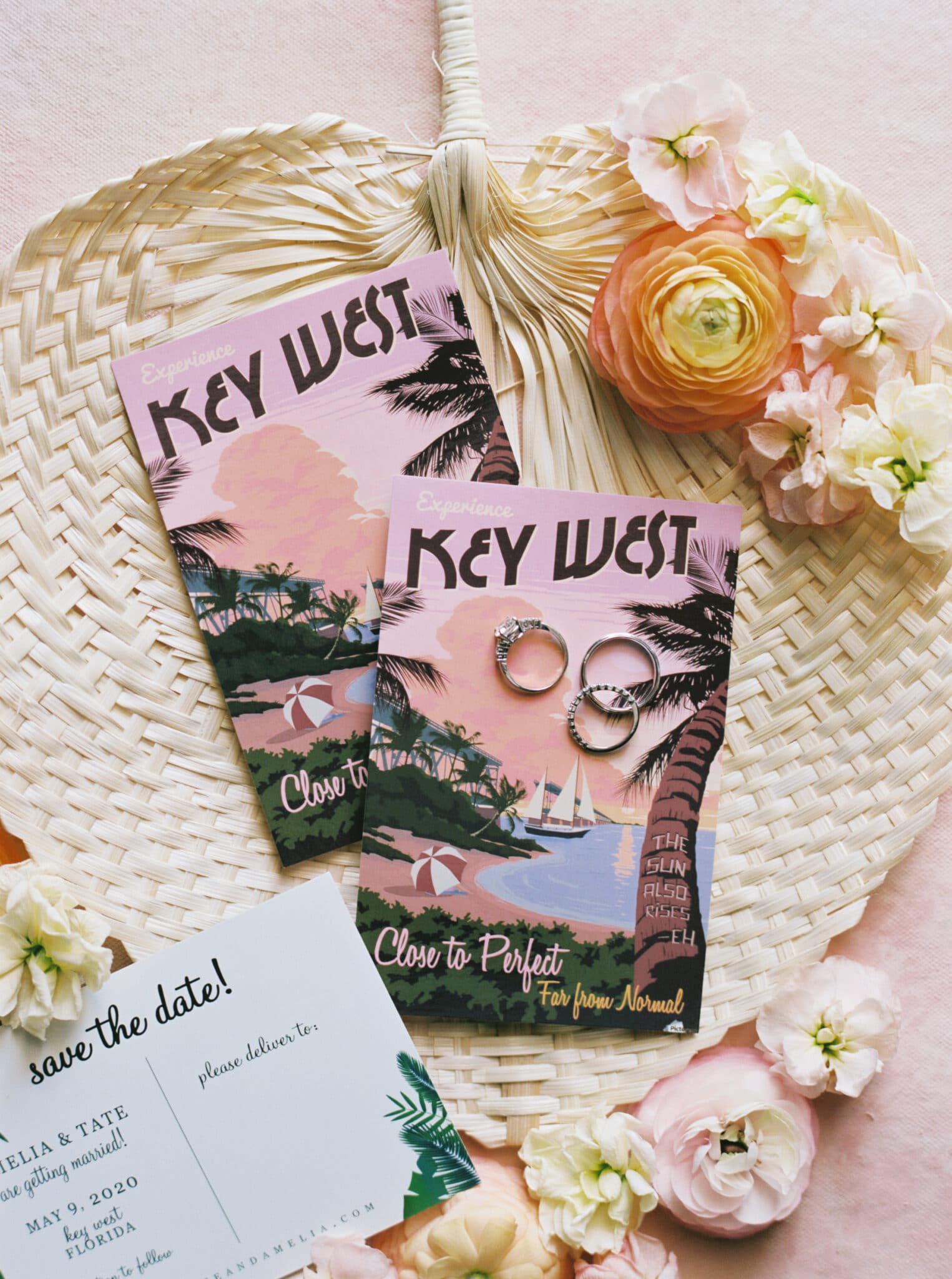 Grubbs / Gray Wedding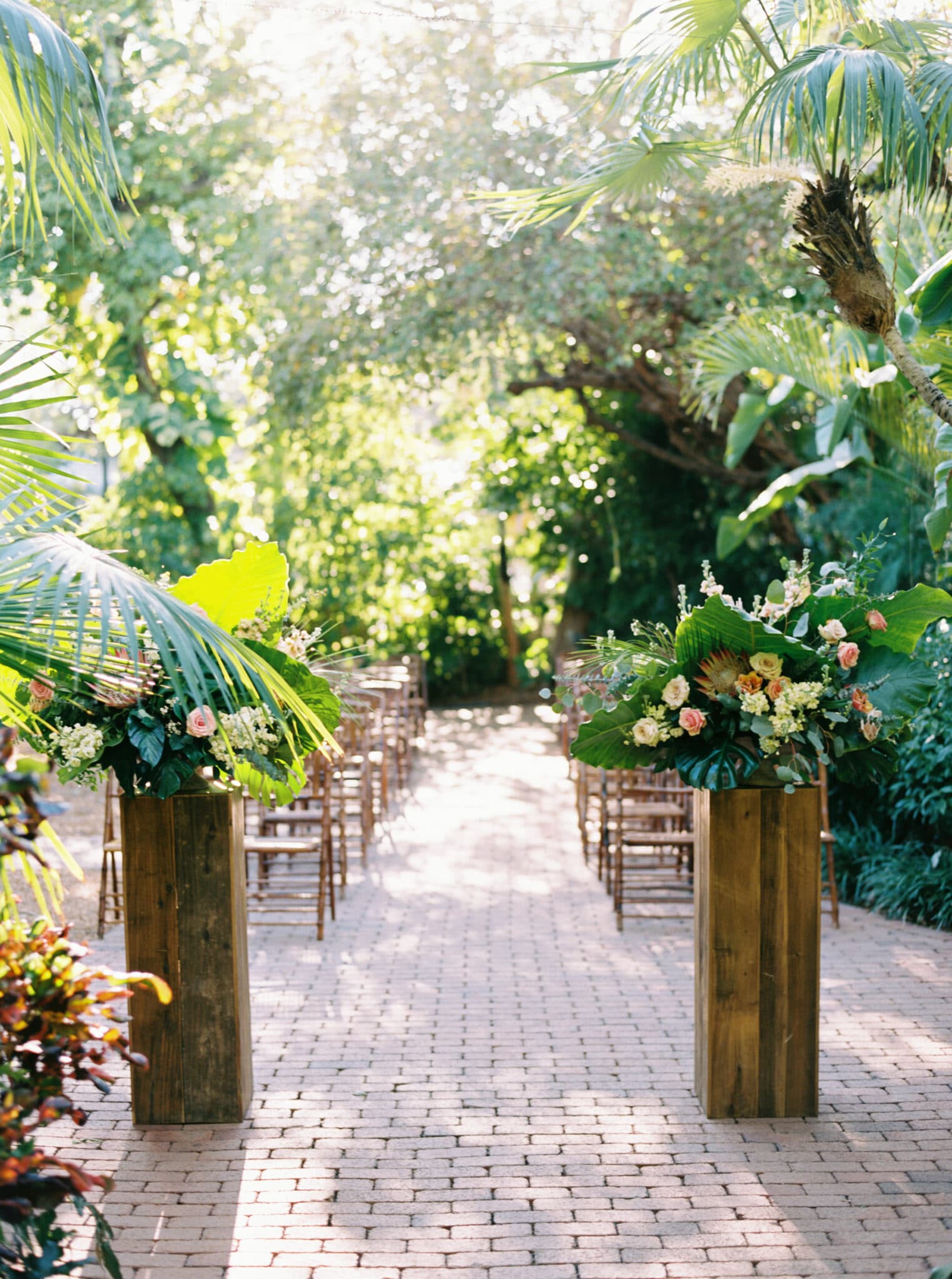 Grubbs / Gray Wedding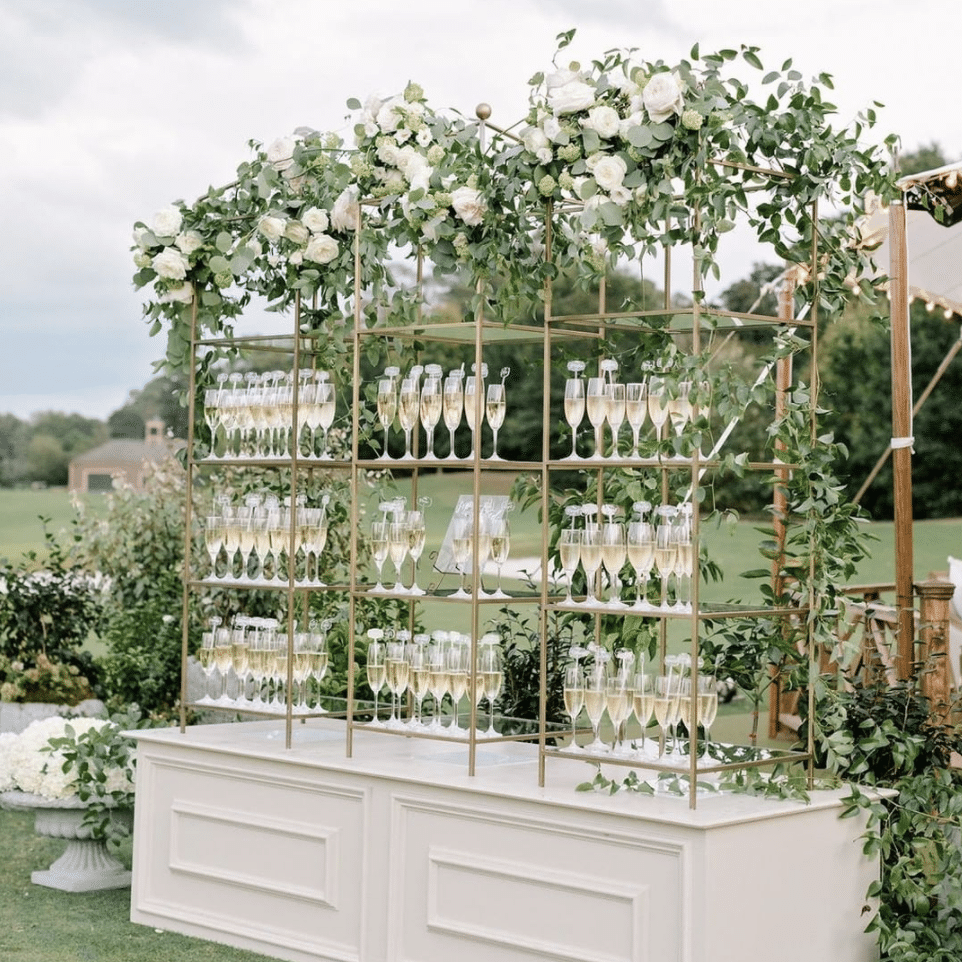 boston wedding planner, boston wedding designer, chancey charm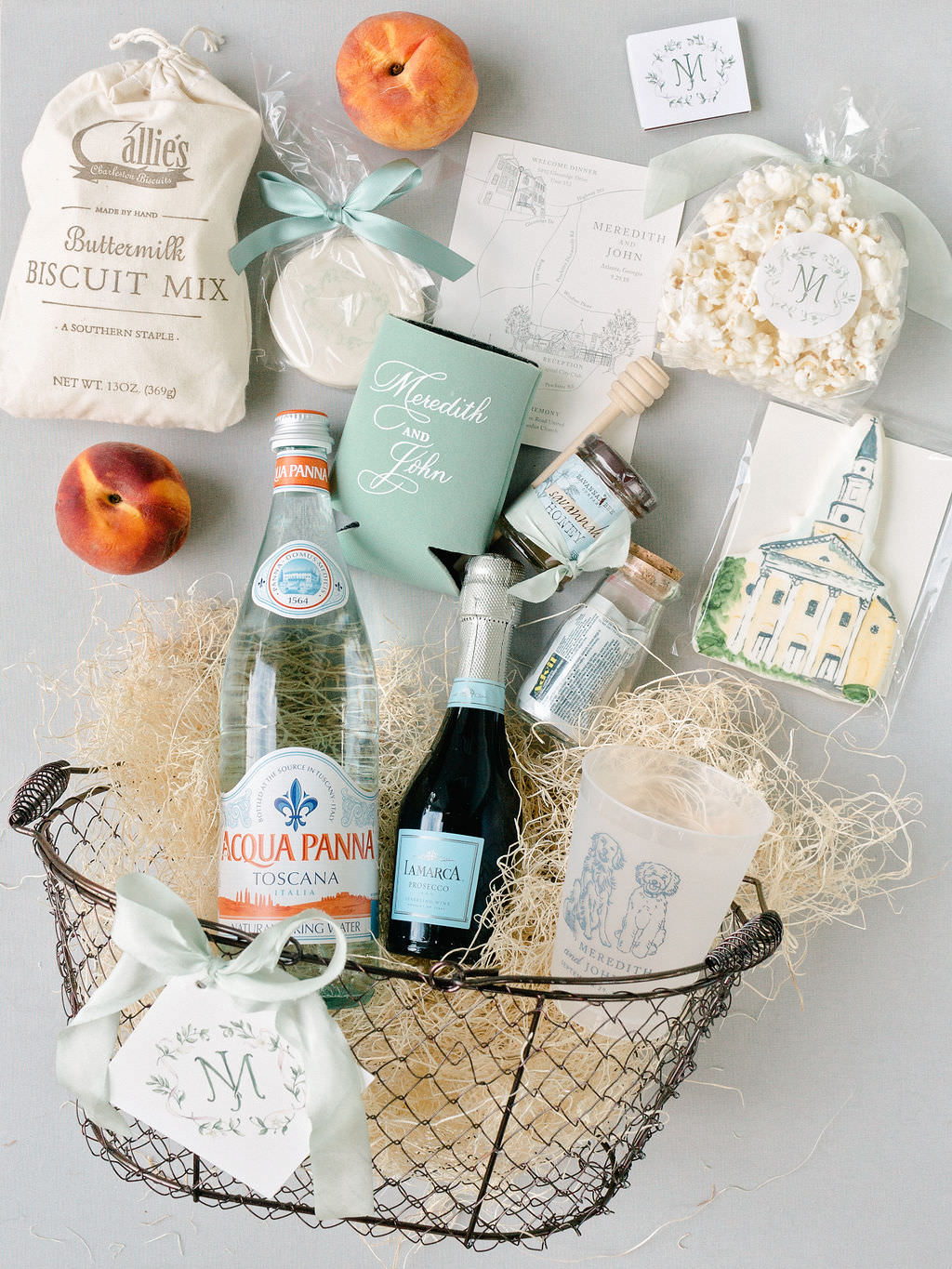 Copy of welcome-basket-southern-peach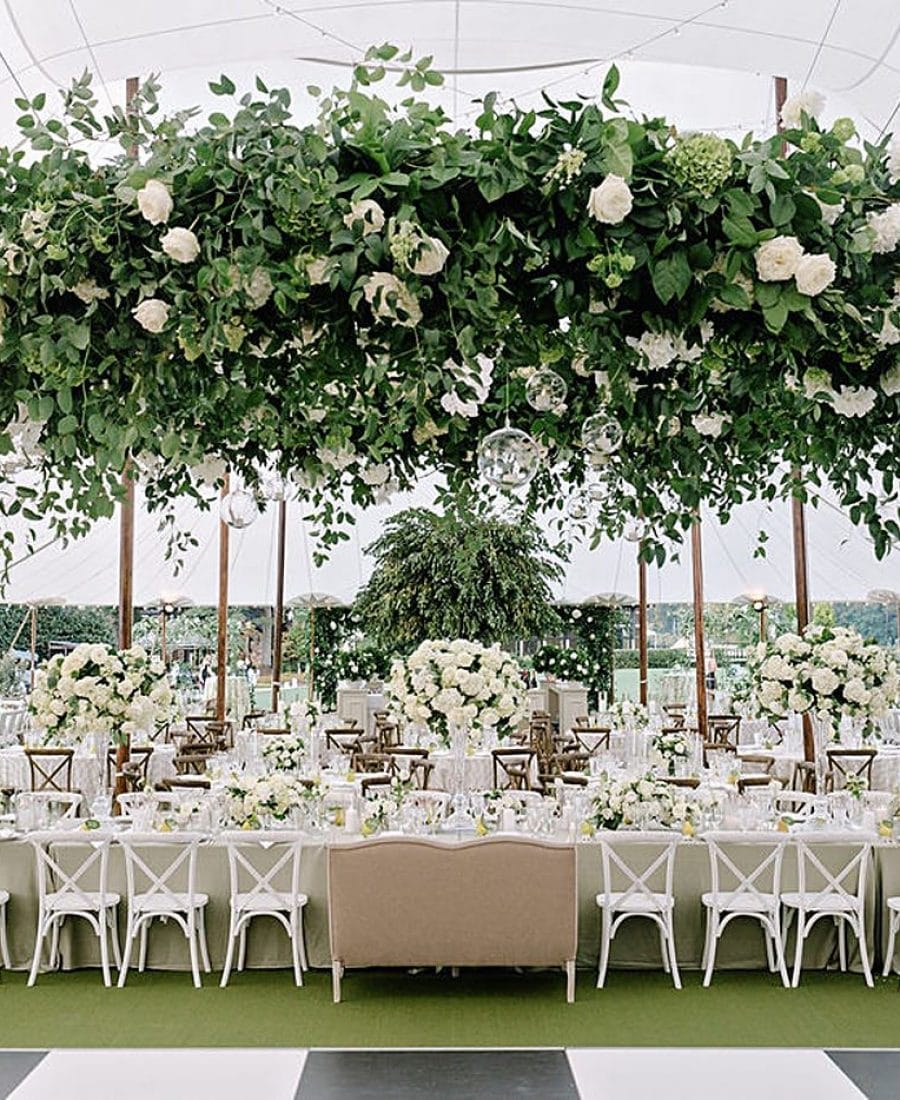 wedding planners charlottesville va, charlottesville wedding planner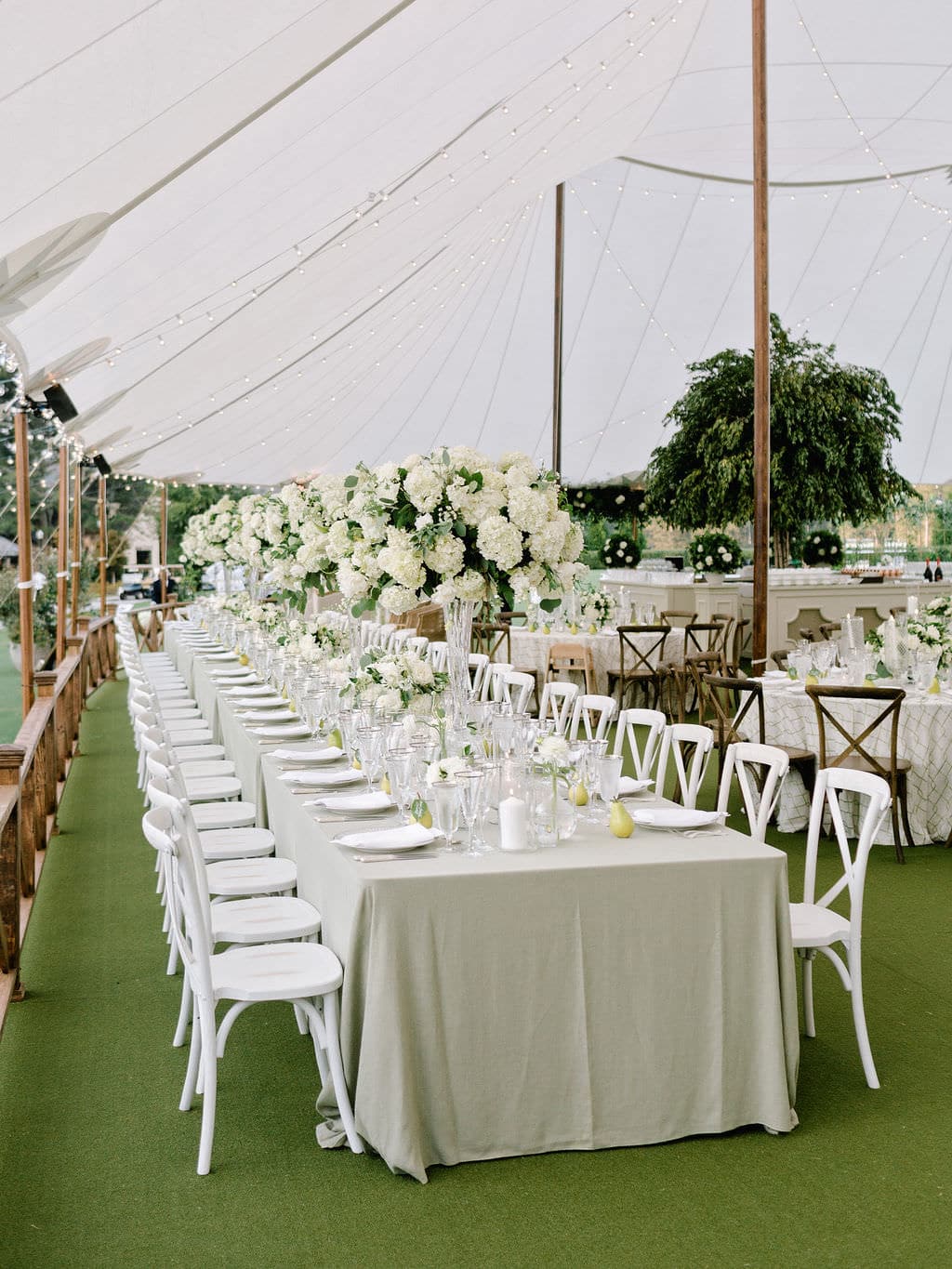 0743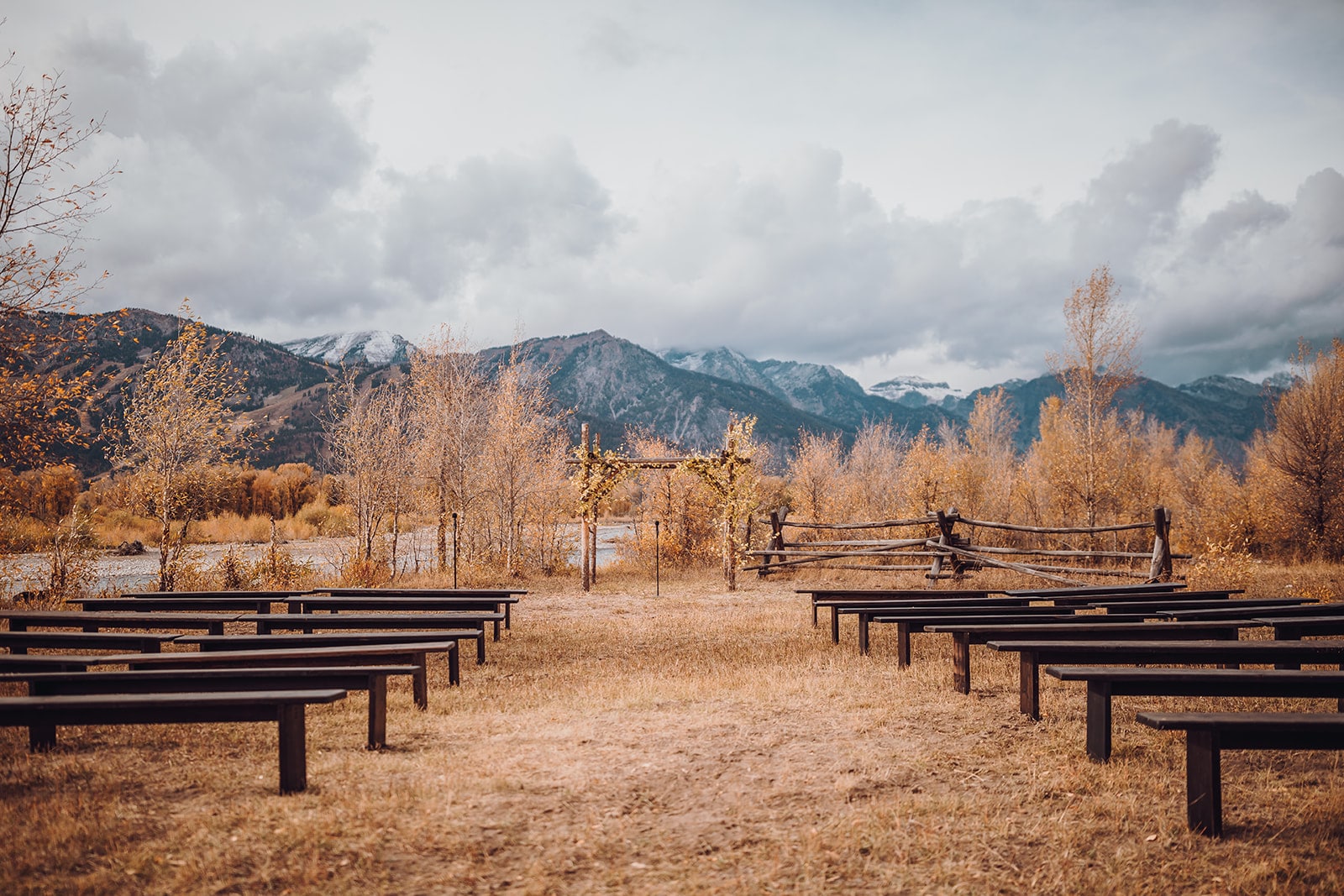 Shannon + Austin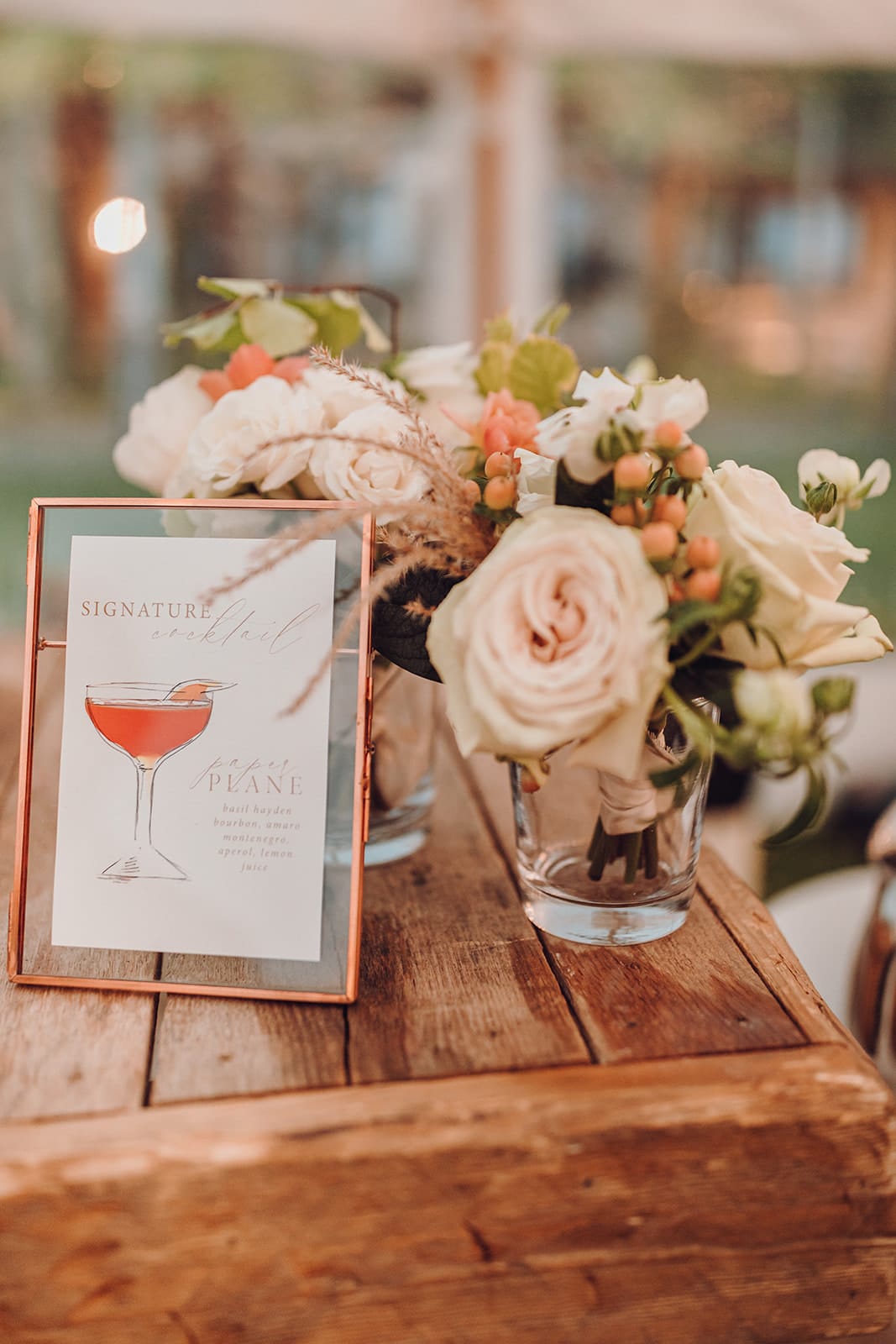 Shannon + Austin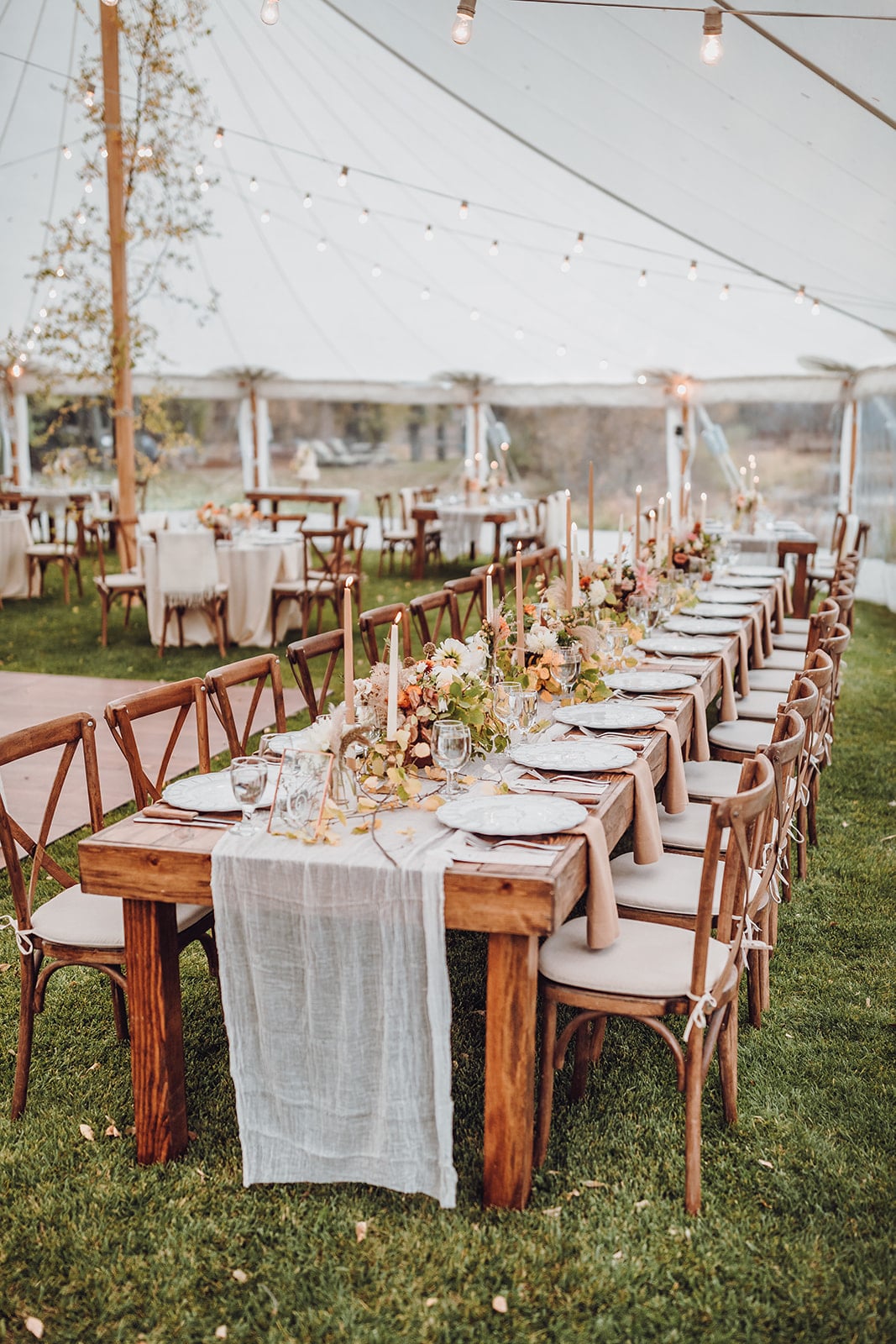 Shannon + Austin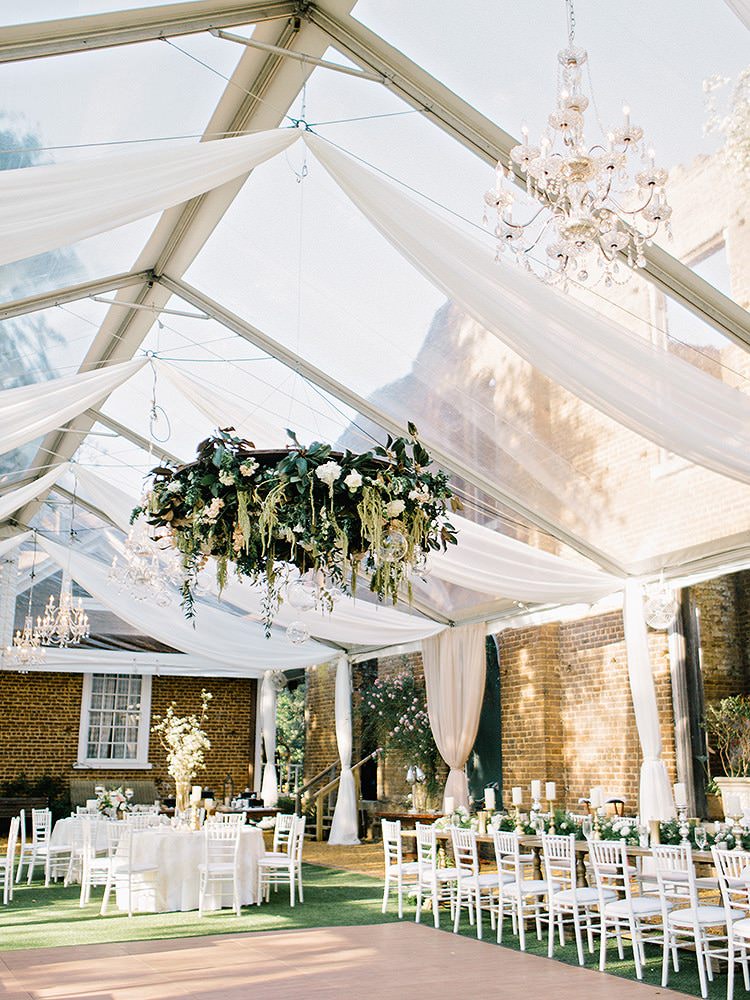 atlanta wedding planner, atlanta wedding designer, chancey charm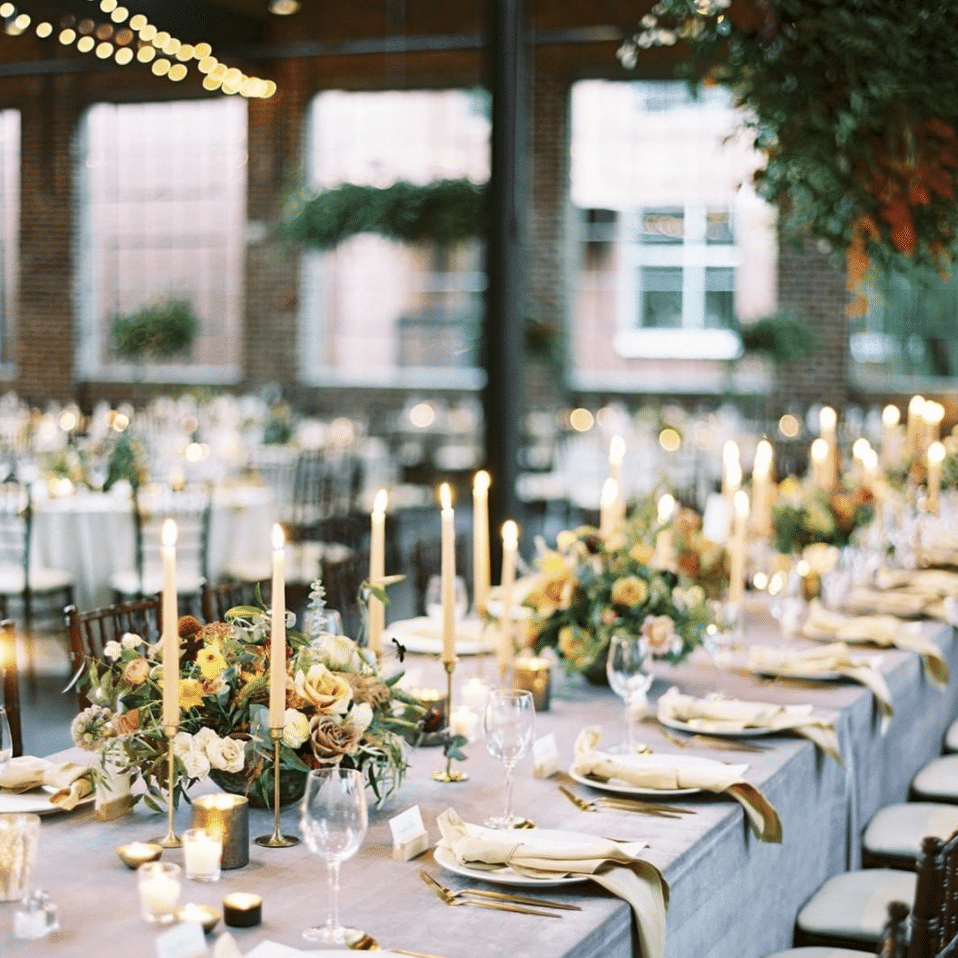 atlanta wedding planner, atlanta wedding designer, atlanta wedding coordinator, chancey cahrm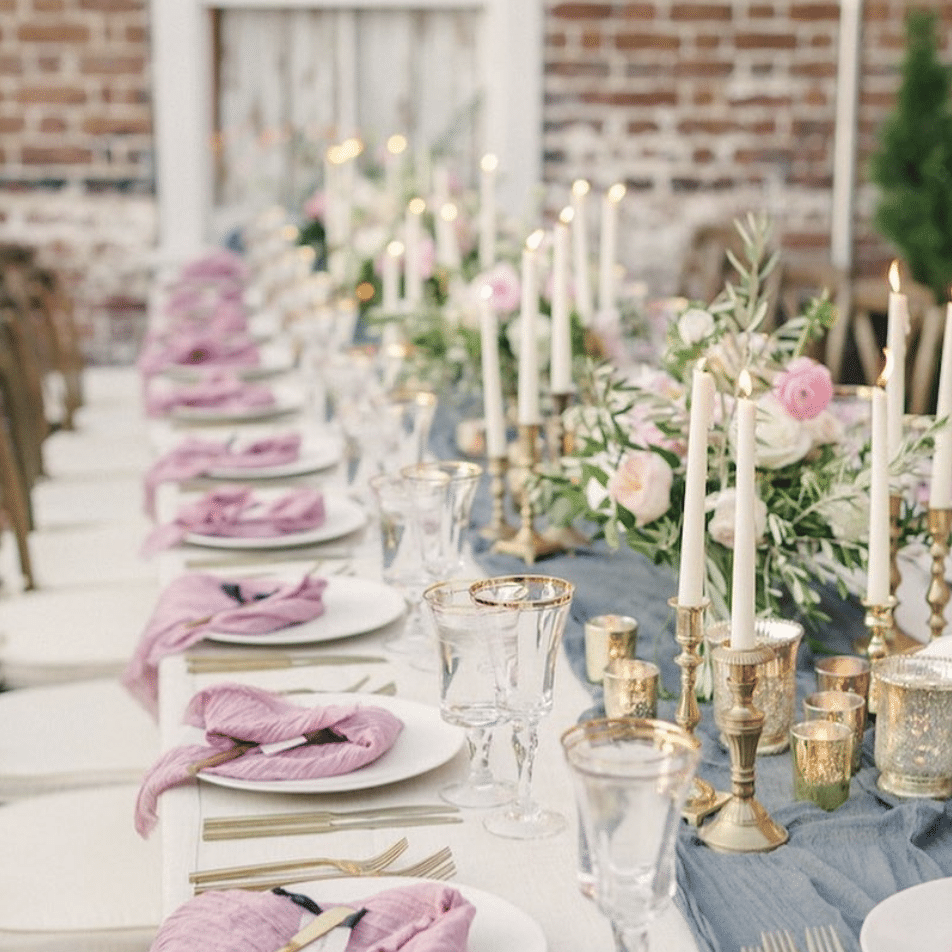 Screen Shot 2020-08-11 at 7.46.29 PM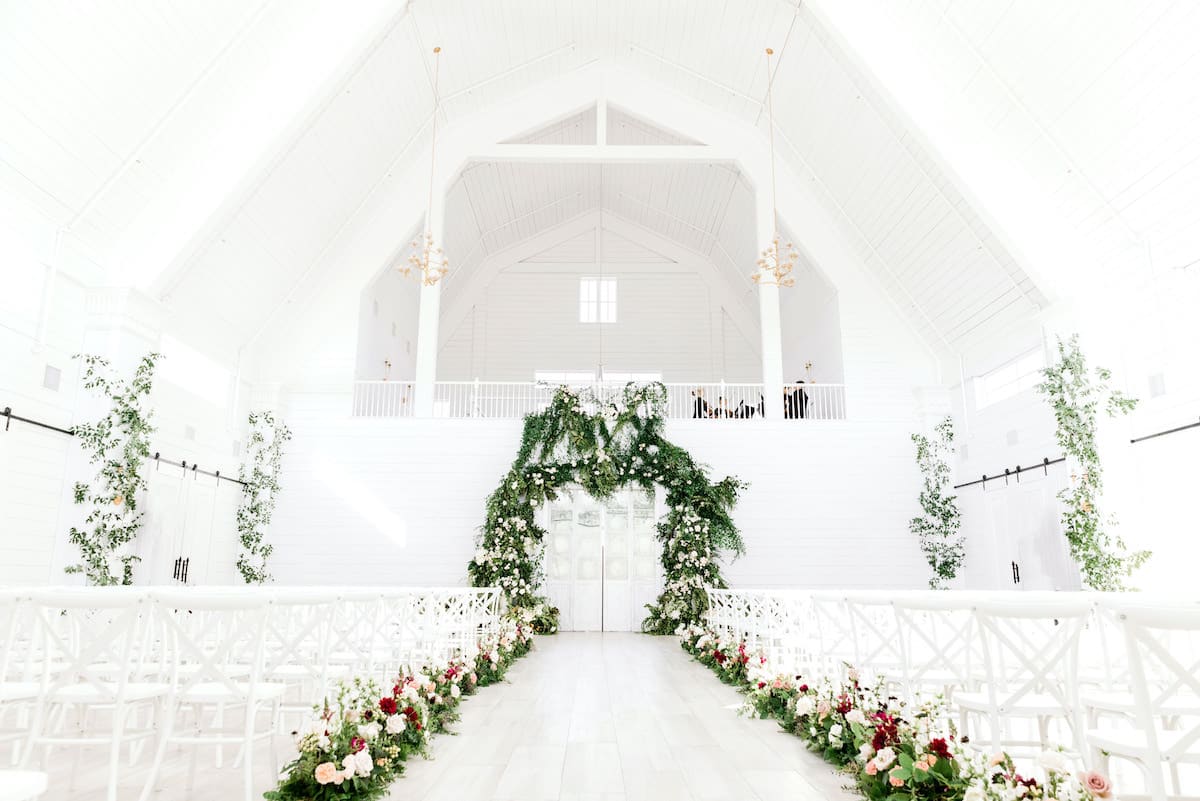 luxury-dallas-wedding-ceremony-garden-inspire-wedding.jpg
Our award winning team of wedding planners is truly outstanding and can't wait to guide you through each step of your planning journey.
We love working with couples to help them plan a destination wedding stateside, or to assist them in managing the logistics of celebrating their nuptials internationally.
Our destination portfolio includes international weddings in the Greece, Colombia, Jackson Hole, Key West, Dominican Republic, France, and beyond!
Our team has the industry knowledge, experience, and passion to help you design an elegant and sophisticated event anywhere in the world!
To connect with the International team and get started planning your event click the button below: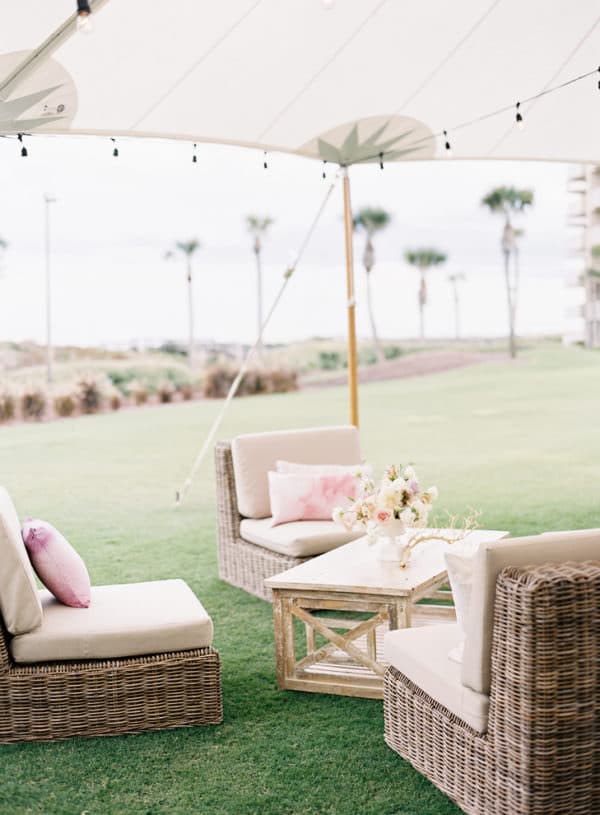 we have been featured in the following publications
Our investment varies based on the complexity of your event.
Our investment varies based on the complexity of your event.
Click the "I'm Ready to Start Planning" button below to contact us for custom pricing information for virtual wedding design, custom concept sketching, day of coordination, and full planning and design.
Once we receive your request, one of our planners will reach out to you to connect further so that we can discuss the appropriate level of guidance and support needed for your event.
We can't wait to hear from you and look forward to guiding you on your journey to "I do!" Click the button below right now to get started.
(ps – You'll receive our professional wedding planning checklist complimentary when you inquire.)