destination wedding planner
Meet our luxury destination wedding planner team, planning stunning weddings across the US, Europe, Caribbean and beyond.
for mobile – don't delete
DESTINATION WEDDING PLANNER
Meet our luxury destination wedding planner team, planning stunning weddings across the US, Europe, Caribbean and beyond.
We're so glad you're here!
Now that the post-engagement high is starting to give way to the exciting (and kind of overwhelming) reality of planning the most amazing day of your life, we'd love to come alongside you and be there to help you manage all of the details that go into planning a destination wedding. Our goal is to make this process as stress-free as possible so that you are able to be fully present and enjoy every moment of this incredibly special time with friends and family.
We are the Chancey Charm team, and we are an international wedding planning firm with experienced planner from coast to coast and beyond, including: 
International Destination Wedding Planners!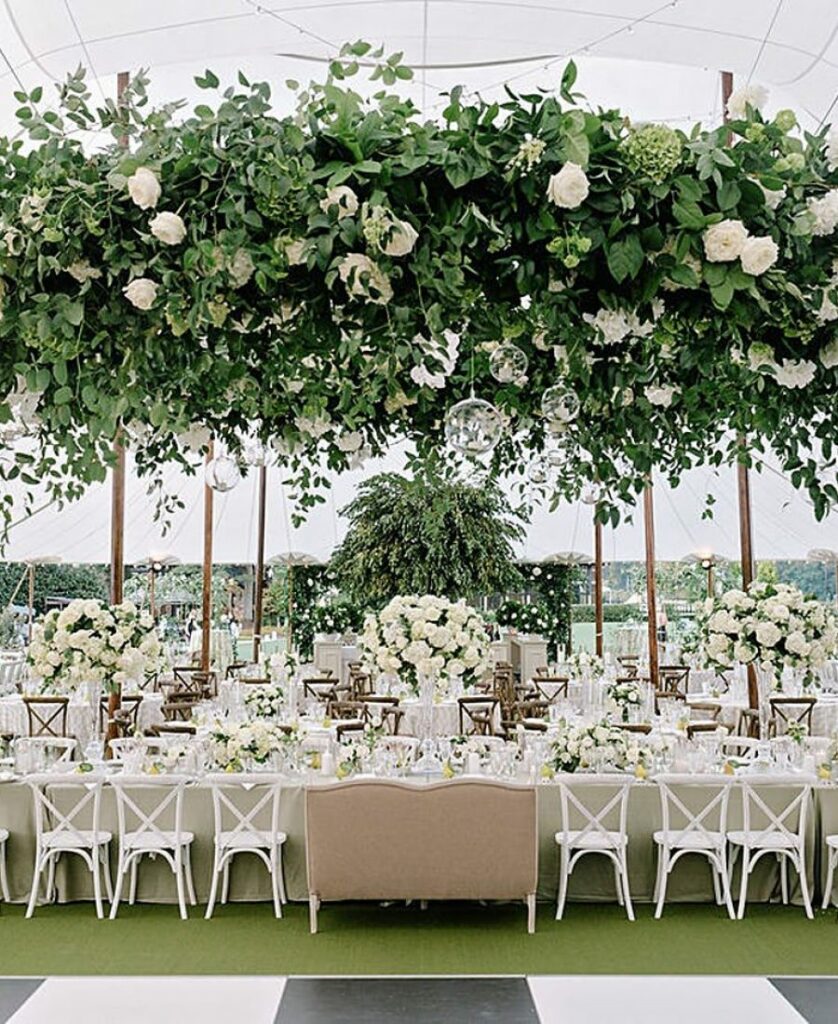 Working with Tamika Charles was an experience that was beyond top notch. Her spirit was always welcoming and happy to help in any way. She was more than a wedding planner she helped bring peace.
Carelocks (destination bride)
WELCOME TO CHANCEY CHARM!
Welcome to Chancey Charm! We're a team of experienced destination wedding planners, in locations across the US and abroad. With over 200 published weddings and editorials under our brand, we've served 800+ happy couples with custom designs inspirational sketches since 2011. We've been named a top planner by Southern Living Magazine and featured on Martha Stewart, Style Me Pretty, and BRIDES.
Meet Our Chancey Charm Destination Wedding Planners
We're excited to introduce you to the best of the best.  Our in house team of destination wedding planners and designers come to Chancey Charm with years of destination wedding planning and design experience + rave reviews.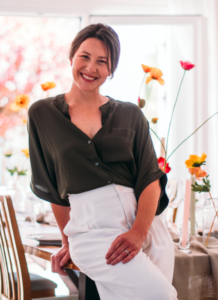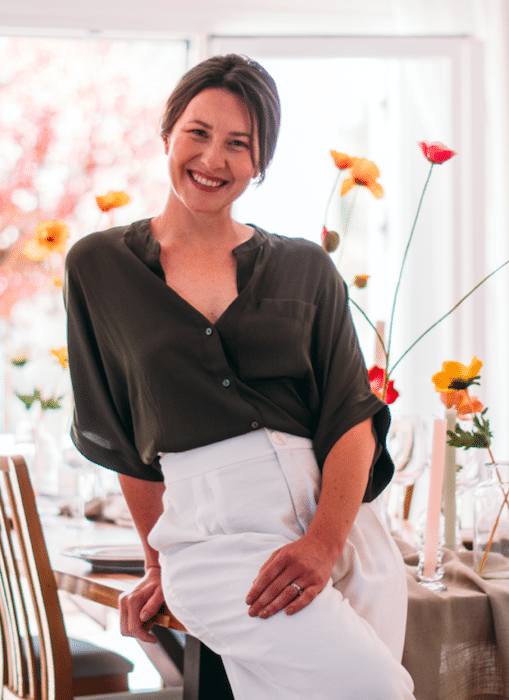 Mari came upon wedding planning as an extension of her career organizing conferences. And just like a wedding, it all started with a proposal! Mari was asked to plan a special engagement proposal and afterwards helped the couple plan their wedding.  From that point forward she knew that weddings were her calling. To Mari, planning is not a job to her, it is developing a bond with couples and having the honor of being a part of this special moment in their lives. 
Mari and her team specialize in Chancey Charm weddings in Europe, just wrapping up a gorgeous 7- day wedding she's still gushing about in Greece this past summer.
While she relishes connecting with clients, Mari truly loves the moments of fun spent with her daughter.  Mari and her team live in Europe, making planning your European destination wedding stress-free!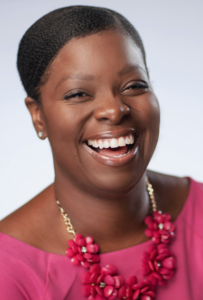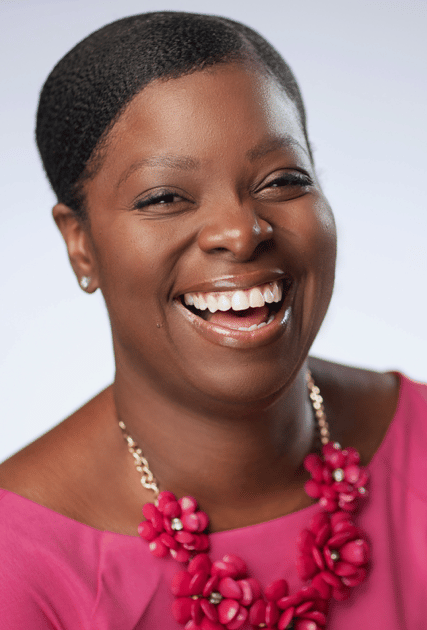 As a New York native, Tamika observed people from all over the world and it sparked a desire to travel. She has loved experiencing different cultures and learning about the traditions of other countries firsthand. For over twenty years she has been an event planner and is now solely focused on planning weddings. The love of adventures and traveling led her to become a  certified destination wedding specialist. Dream weddings in stunning seaside locations are her forte.  
Tamika specializes in Chancey Charm destination weddings in the Caribbean, Mexico, and in New England.
When she isn't planning or traveling you will probably find her at home creating, whether it's baking for her family or crafting something fun.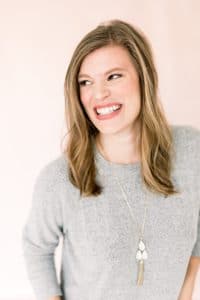 With over 85 weddings under her belt, as well as 10+ years on the Chancey Charm team, Skylar Caitlin is not only an industry veteran, but a Chancey Charm MVP!
Skylar loves supporting couples who feel overwhelmed by the amount of inspiration, details and logistics involved in planning their wedding. Not only does Skylar create beautiful weddings for her couples, but she intentionally curates the natural flow of each event space she designs to encourage connection, conversation, and celebration.

Skylar creates stunning design boards for our team, she also plans domestic destination weddings across the US – specializing in the Rocky Mountains, Jackson Hole and California.
When Skylar is not dreaming up elegant events for her clients, you can find her playing sous chef to her husband Matt, or snuggling her Goldendoodle Reis–short for Reisling.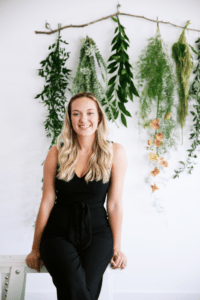 With a passion for serving others and celebrating life's moments Madison Carter found her "home" in wedding planning. She believes that every love story is unique, beautiful and worthy of being told.  Madison and her low country wedding team are dedicated to telling her clients' stories through organic and thoughtful designs. They are a dedicated partner with each of their couples, there with them every step of the way.   
Madison serves our clients in the Low Country, traveling from Charleston to Amelia Island. She has a special love for Sea Island, Montage Palmetto Bluff and The Ritz Carlton Amelia Island.
When she isn't designing stunning weddings, you can find her spending time with her sweet family of 4, soon to be 5!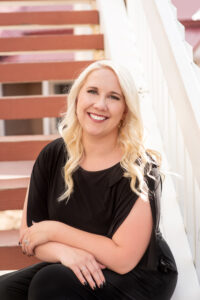 Taylor is a Certified Wedding & Event Planner, with several planning courses and trainings under her belt, as well as, a luxury portfolio to wow.  She truly enjoys diving into all the nitty gritty details and logistics that make up all areas of a stunning destination wedding. She believes that, without the little elements, a wedding is not complete.  Her passion for planning comes from making connections and relationships with her clients, who she adores. Every wedding is unique to Taylor, allowing her to help each couple plan something that represents who they are.
Taylor serves our destination clients up and down the west coast, as well as, the midwest and Hawaii (our bags are packed).
When she's not planning you can find her reading, working out, traveling, and finding unique coffee shops to try new coffee selections.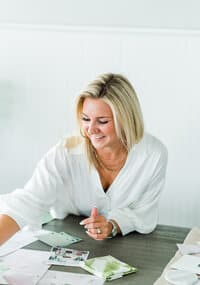 Stacie is a certified wedding and event planner with an eye for the details and an obsession with bringing your wedding dreams to life.  When you're working with Stacie, it's all about a completely custom design and guest experience that represents you as a couple. She strives to take her clients' breath away at every reveal and enjoys serving a luxury market with the help of her husband.
Stacie serves the Southeast, as well as, Mexico and Caribbean.
When she's not planning, weddings, you can find her spending time with her husband and wrangling her 4 precious boys. Stacie is proud to own faith led family-business and truly believes that this is her calling.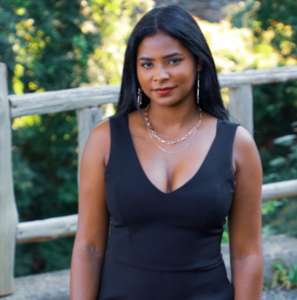 A certified wedding and event planner based on the east coast Pamela has been in the wedding industry since 2014. She has a passion for creating incredibly unique and memorable weddings for her couples – that leave guests blown away. With years of experience behind her, her couples know that she is bringing top planning advice and expertise with her to each planning meeting. Her goal is to make sure that each wedding reflects the special love story of the clients she serves, and she takes pride in every wedding. 
Pamela serves our destination clients up and down the east coast, specializing in Cape Cod and Boston.
When Pamela is not planning, she is spending time with her family, trying new restaurants, shopping, and planning her next adventure!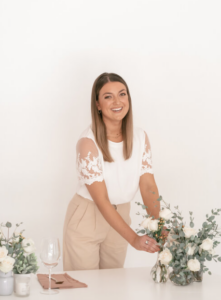 FLORIDA AND THE CARIBBEAN
Kelsey's love for all things weddings began when she enrolled in an event management course in college.  She quickly changed her major to hospitality and never looked back. Kelsey's favorite part of planning a wedding is creating a genuine relationship with her couples. She knows just how important it is to listen to them and understand what makes them who they are, so that she can design a wedding with them that reflects that. Creating that best day ever for her clients is her love.  
Kelsey plans weddings for our clients in Florida and the Caribbean.  She specifically loves Amelia Island, 30A, Boca Raton, West Palm Beach, Anguilla, St Kitts, and Jamaica. 
When Kelsey isn't planning you can find going out to eat with friends or grabbing wine at a local spot in Tampa, she loves walking around downtown and visiting the new shops in the area.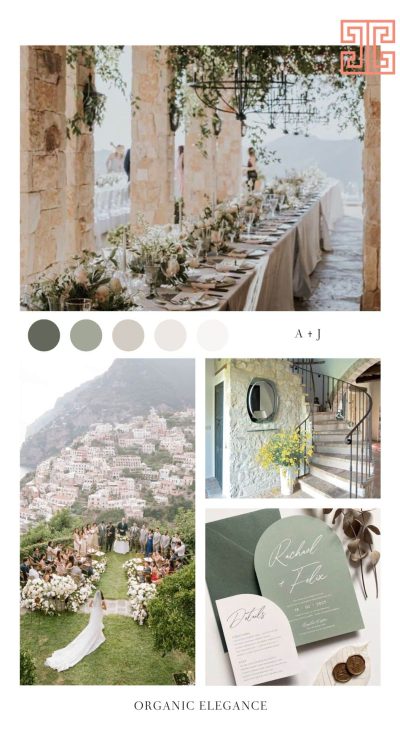 WHAT MAKES OUR PROCESS UNIQUE
Wedding planning doesn't need to be stressful
In fact, it can (and should) be exciting and fun! Our goal is to give our clients an incredible custom design and planning experience and to make this entire process as enjoyable as possible.
We do this through the use of online design boards that show our brides how each piece of the design puzzle fits together to create the customized, cohesive feel our couples are after. Our planners work with our clients to capture their vision and each design board features a collection of color palettes, layouts, pictures, and fabrics specifying everything from the color and style of their bridesmaids gown to the logistics for their sparkler exit plan, allowing our clients to see each detail.
The design boards are updated throughout the process inside our online planning tools as our clients finalize each aspect of their overall wedding design, and are sent to the aesthetic vendors involved ensuring that every detail is accounted for in order to curate a stunningly cohesive design aesthetic for the wedding day.
Click the button to learn more about our services below. You can also get a peek at our online planning program, where we work seamlessly with our clients, ensuring every detail is communicated clearly.
"I would have paid her double in hindsight.
I absolutely can't imagine orchestrating my wedding without the help of my Chancey Charm Europe planner, Mari. After all the logistics and coordination she handled, I would have paid her double in hindsight. She absorbed all the stress so that my wedding day could be the best day of my life. Truly.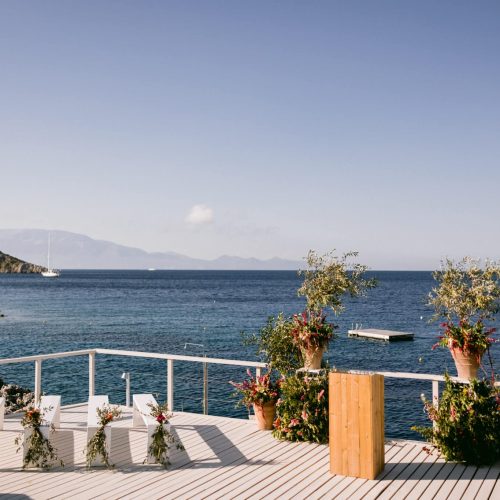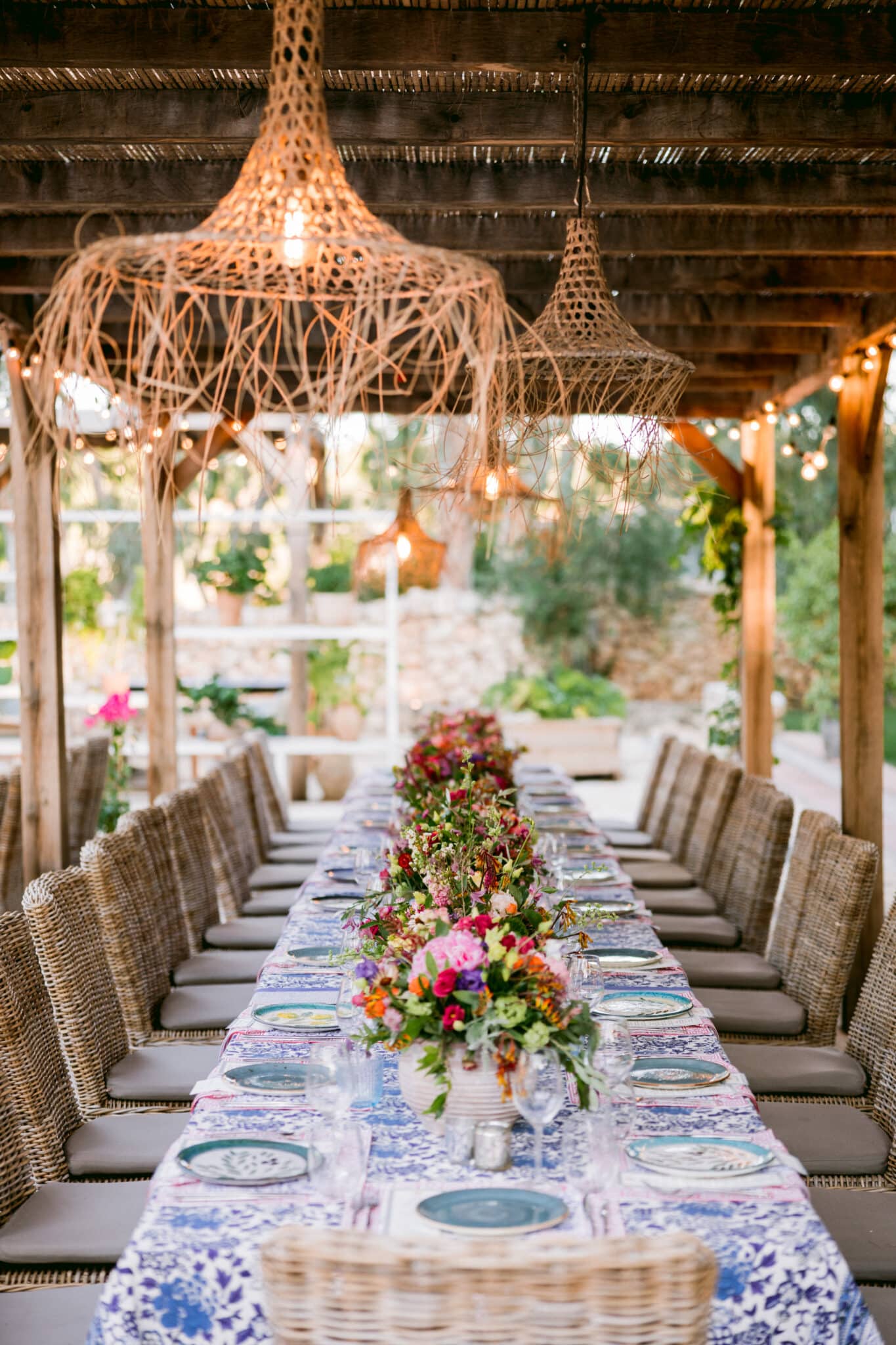 destination wedding planner, international wedding planner, chancey charm,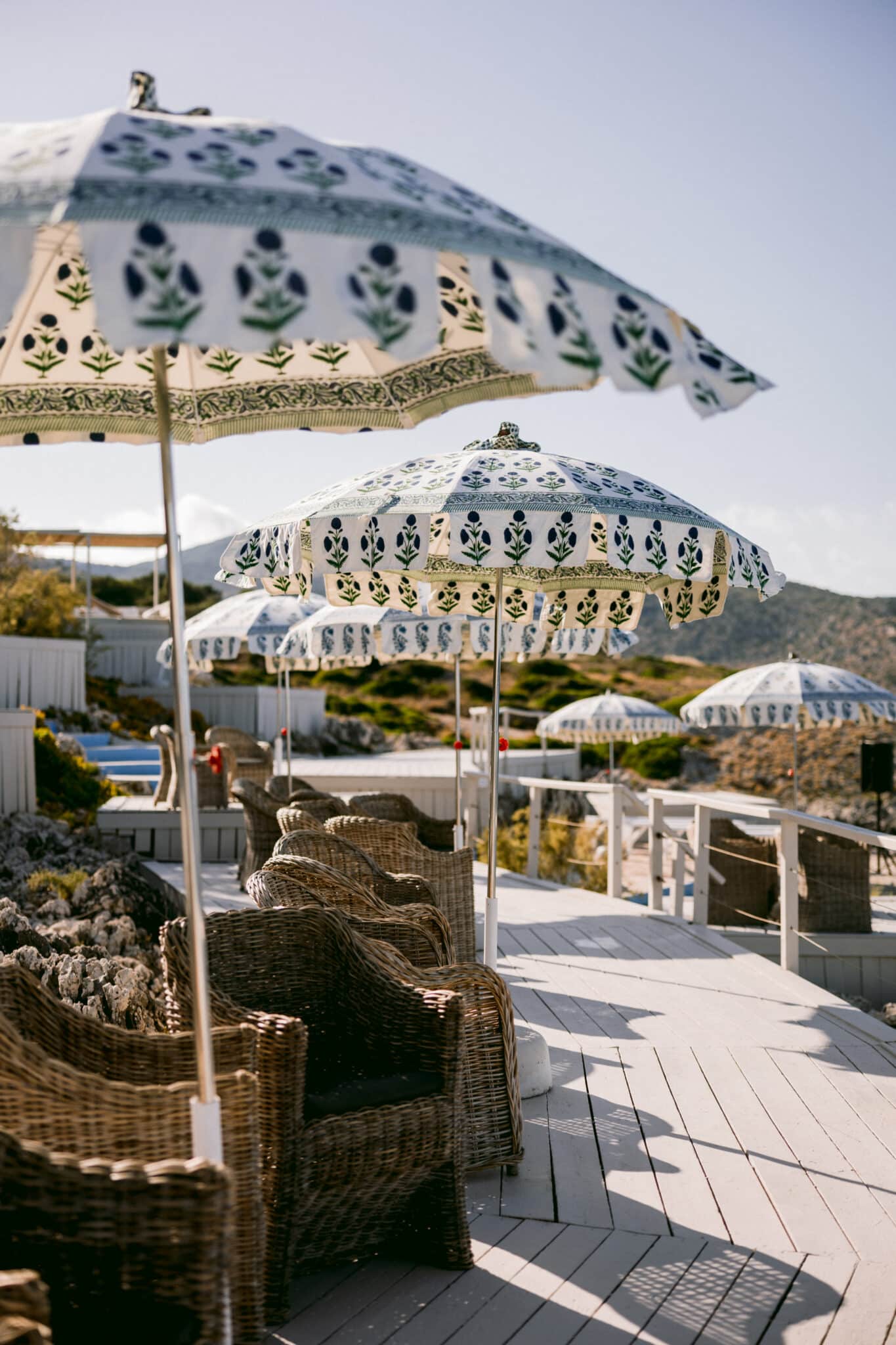 wedding in Greece, Greece destination wedding, destination wedding planner, international wedding planner, chancey charm,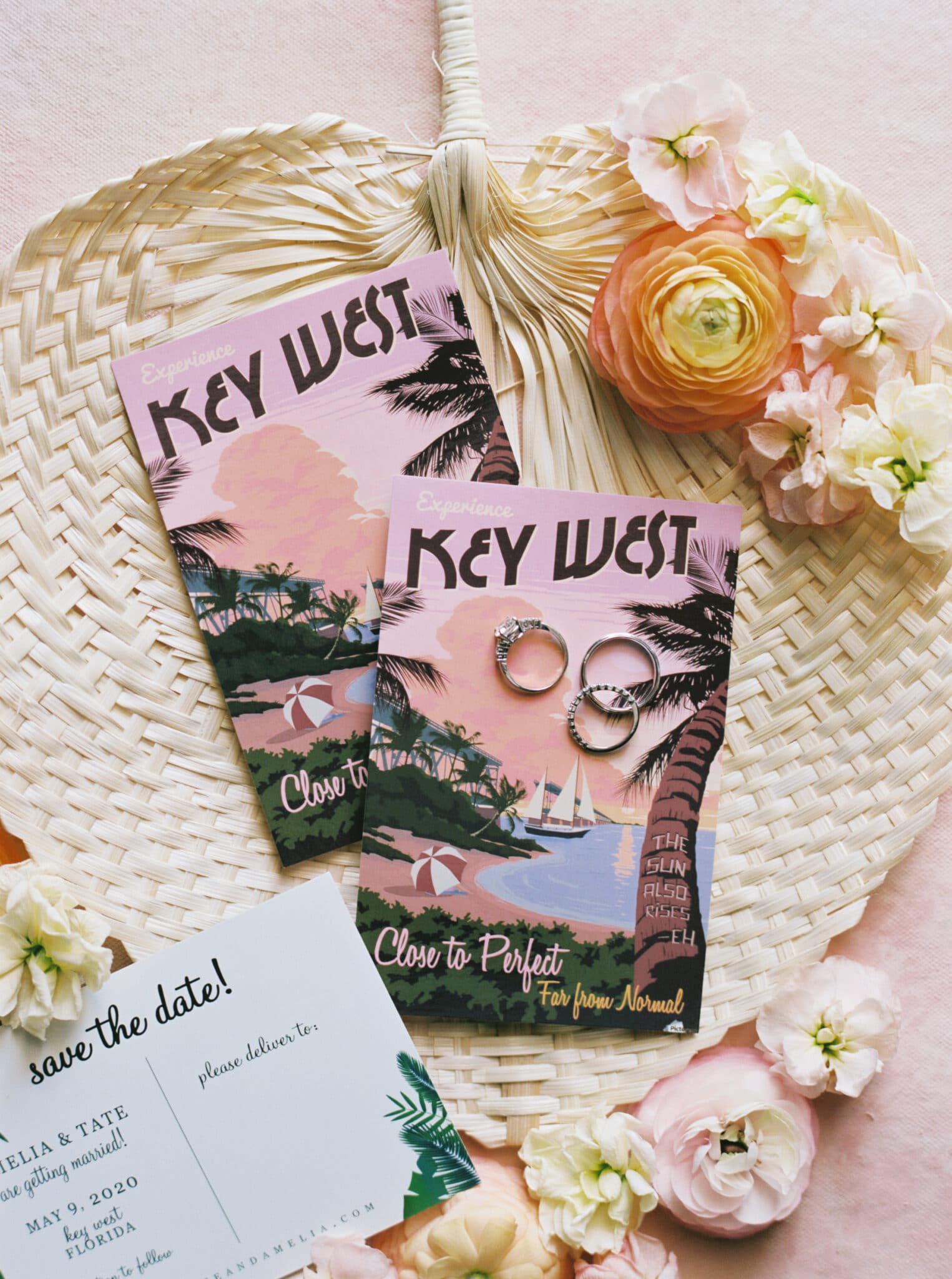 Grubbs / Gray Wedding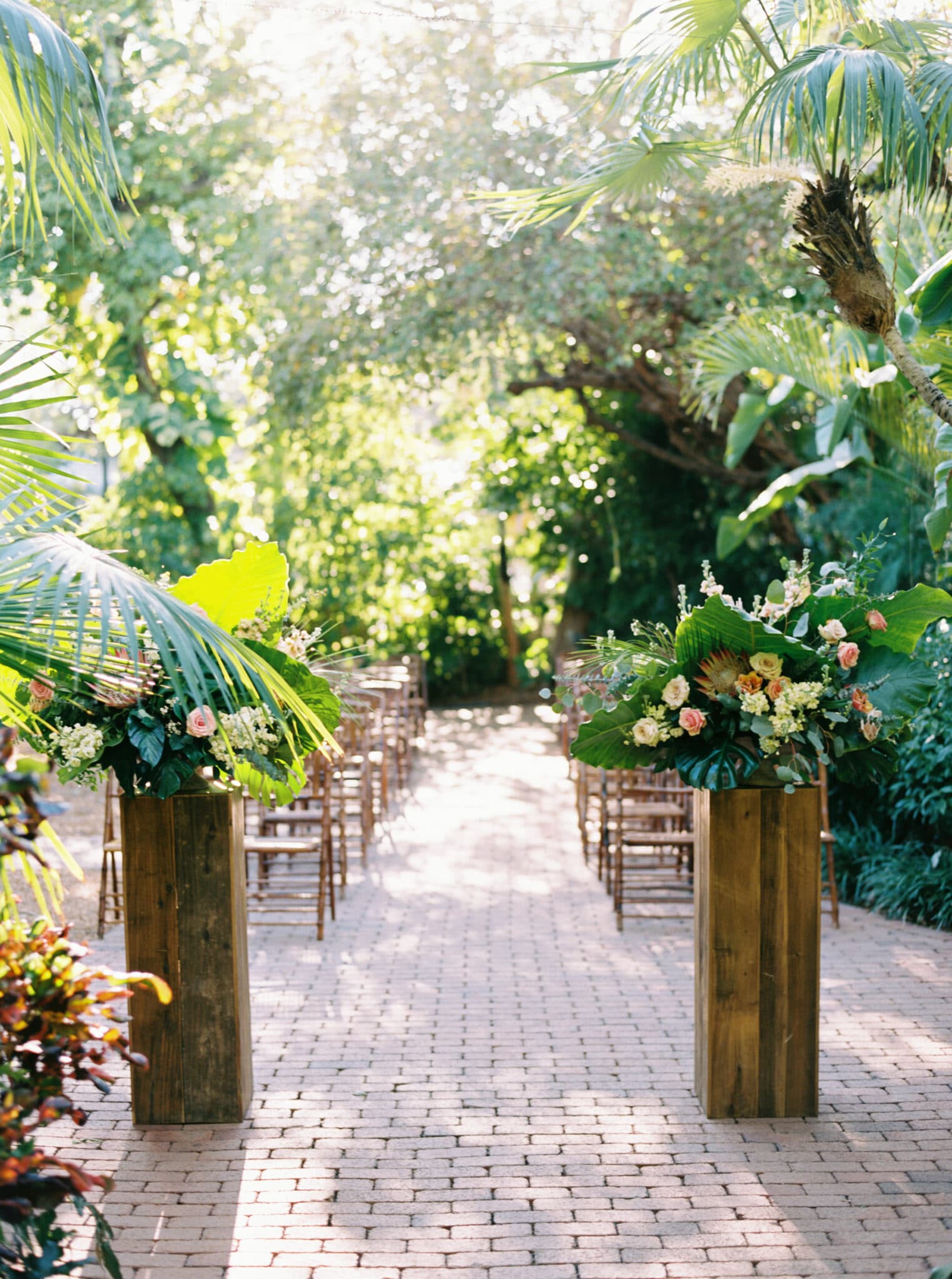 Grubbs / Gray Wedding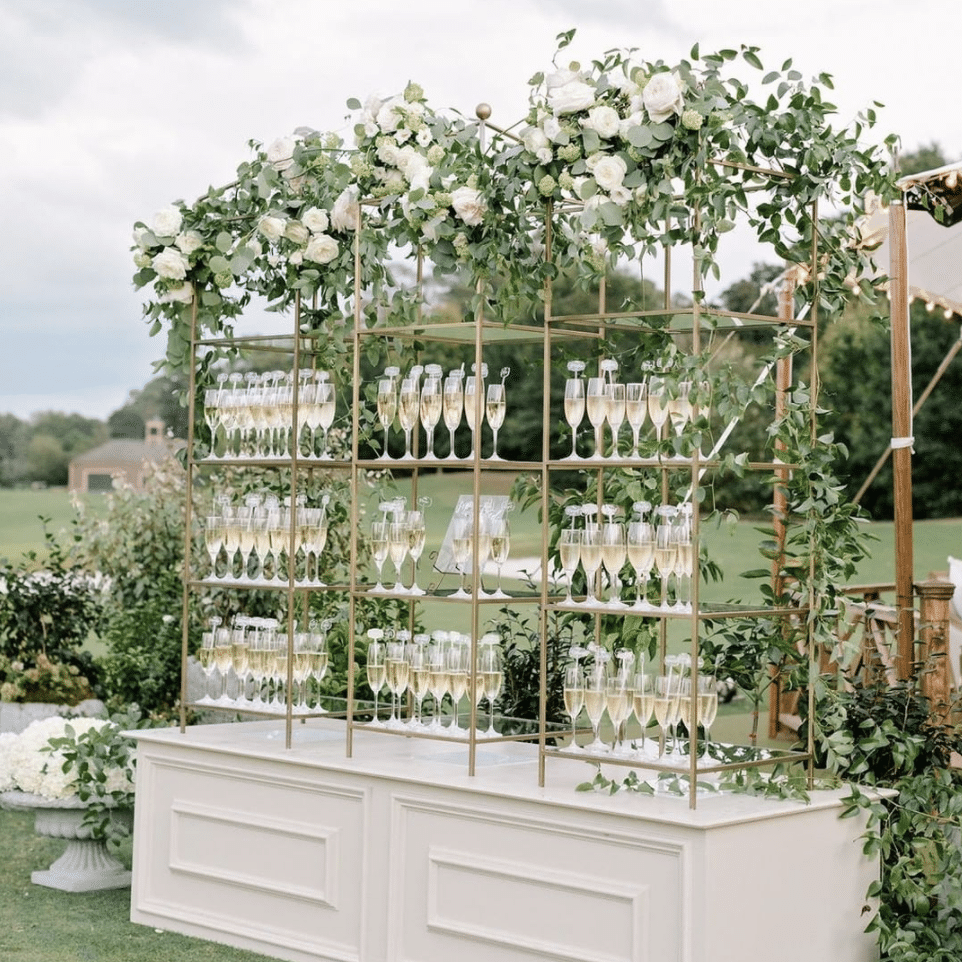 boston wedding planner, boston wedding designer, chancey charm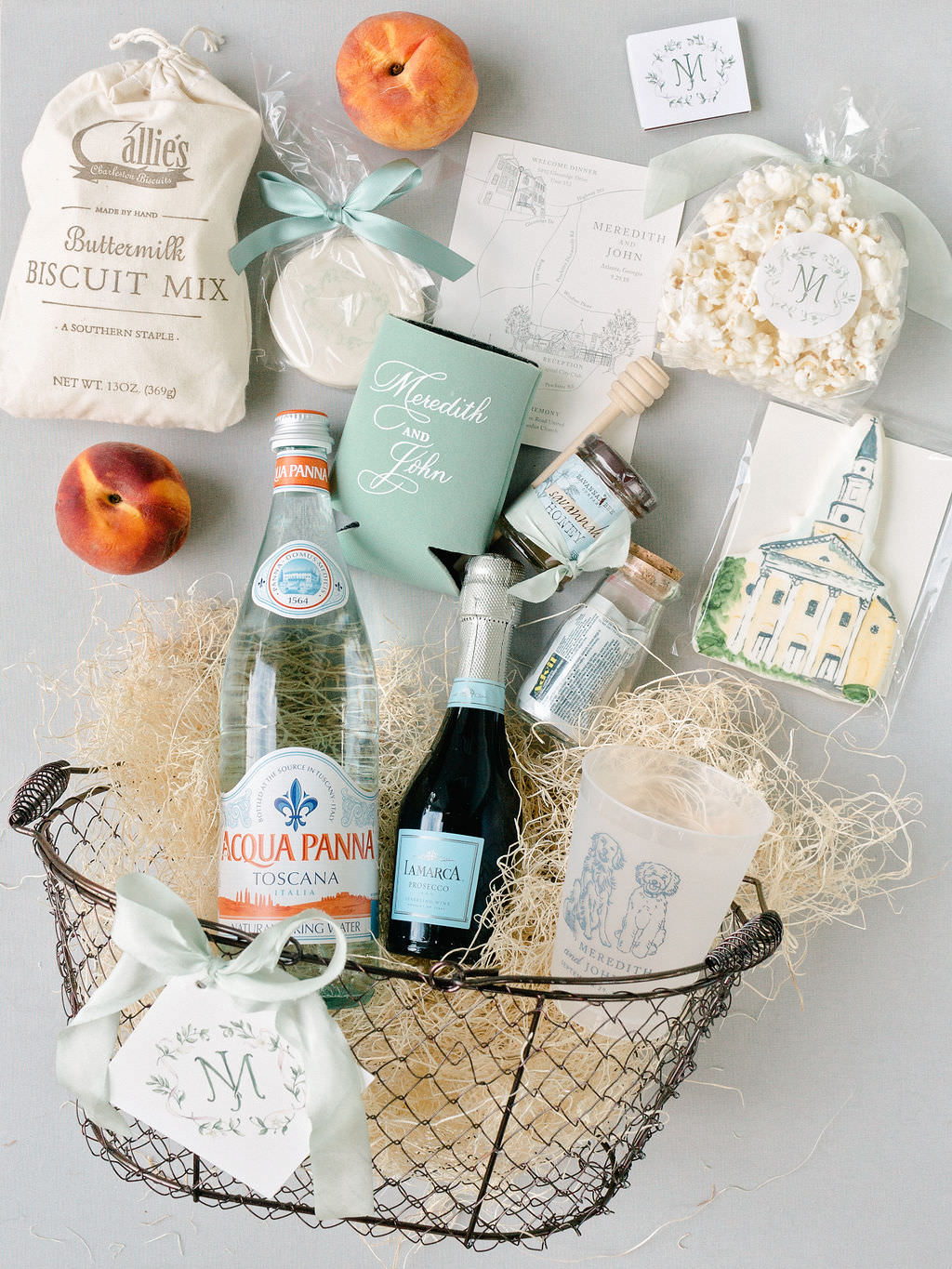 Copy of welcome-basket-southern-peach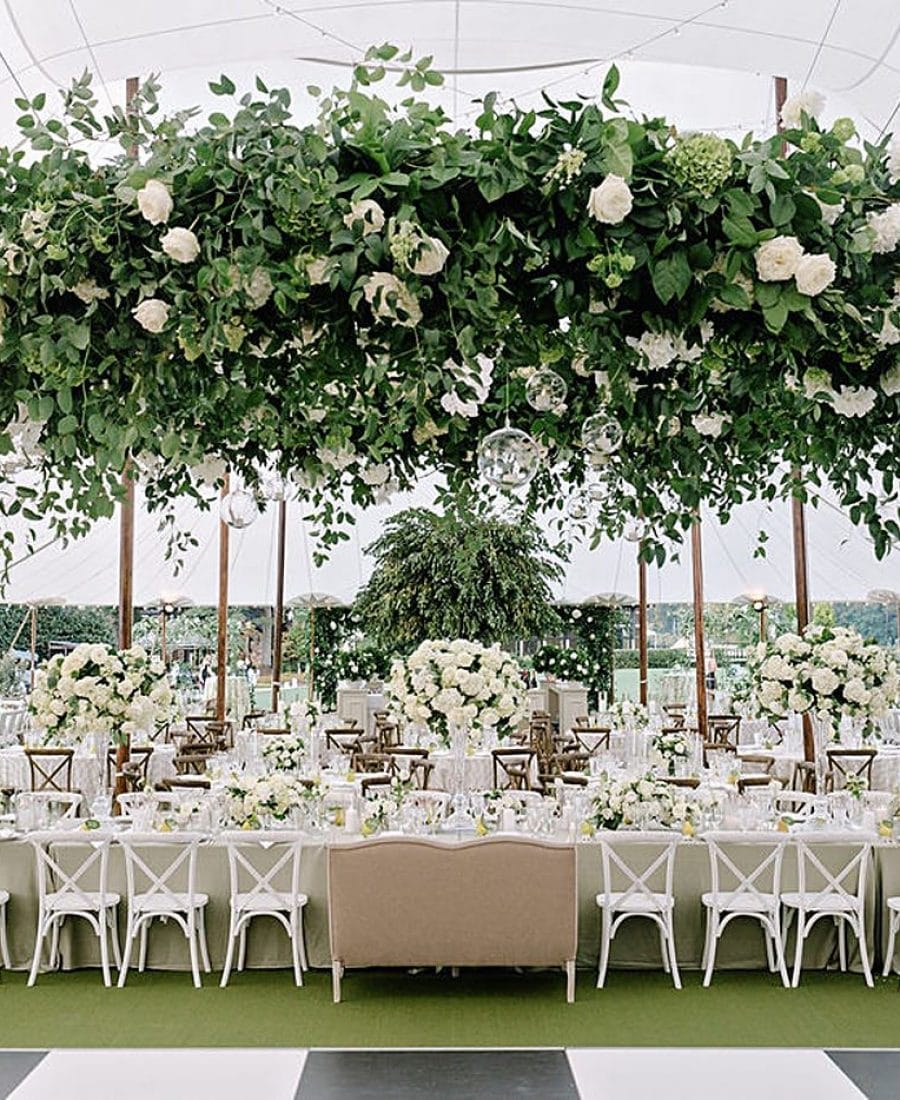 wedding planners charlottesville va, charlottesville wedding planner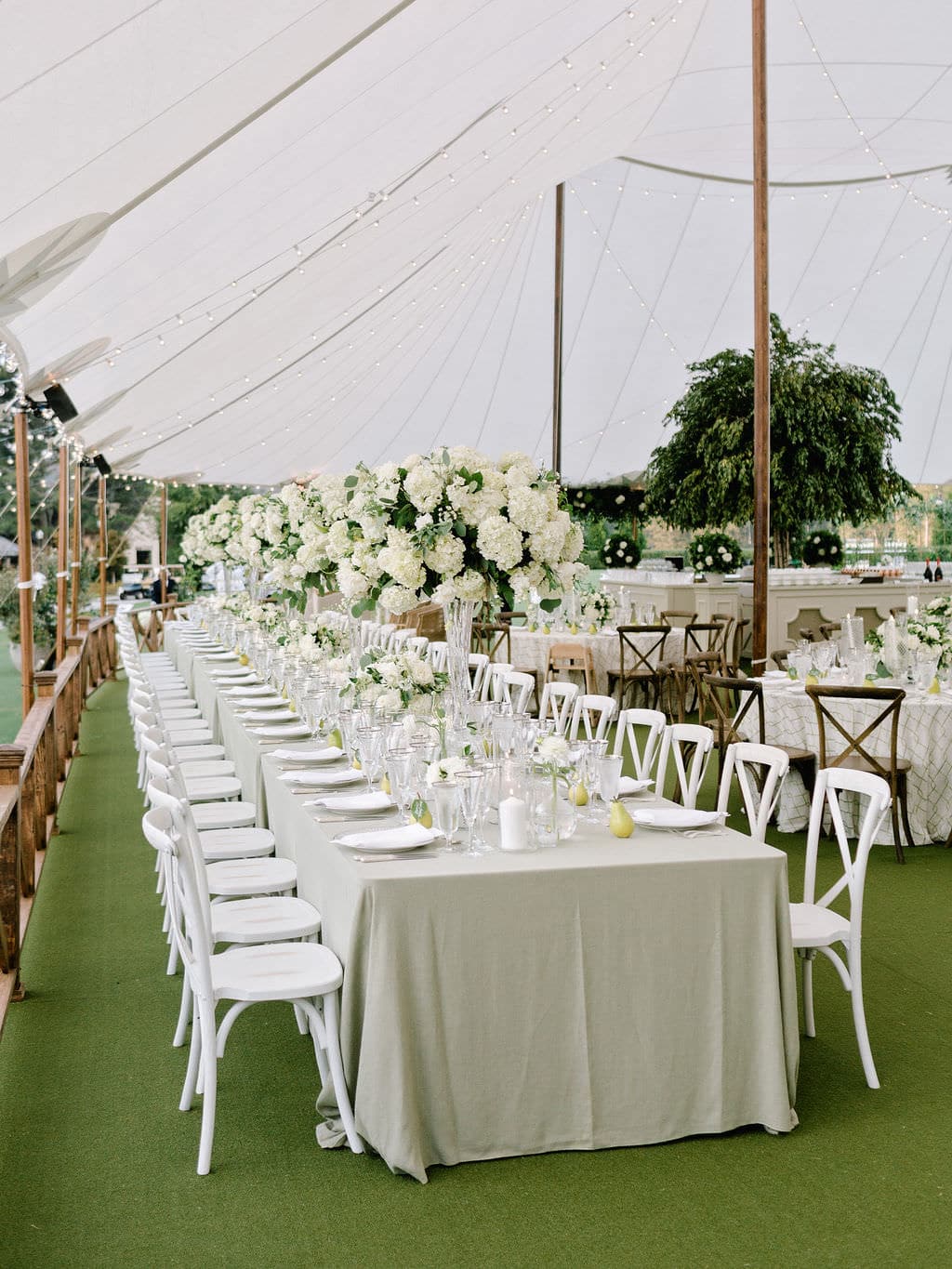 0743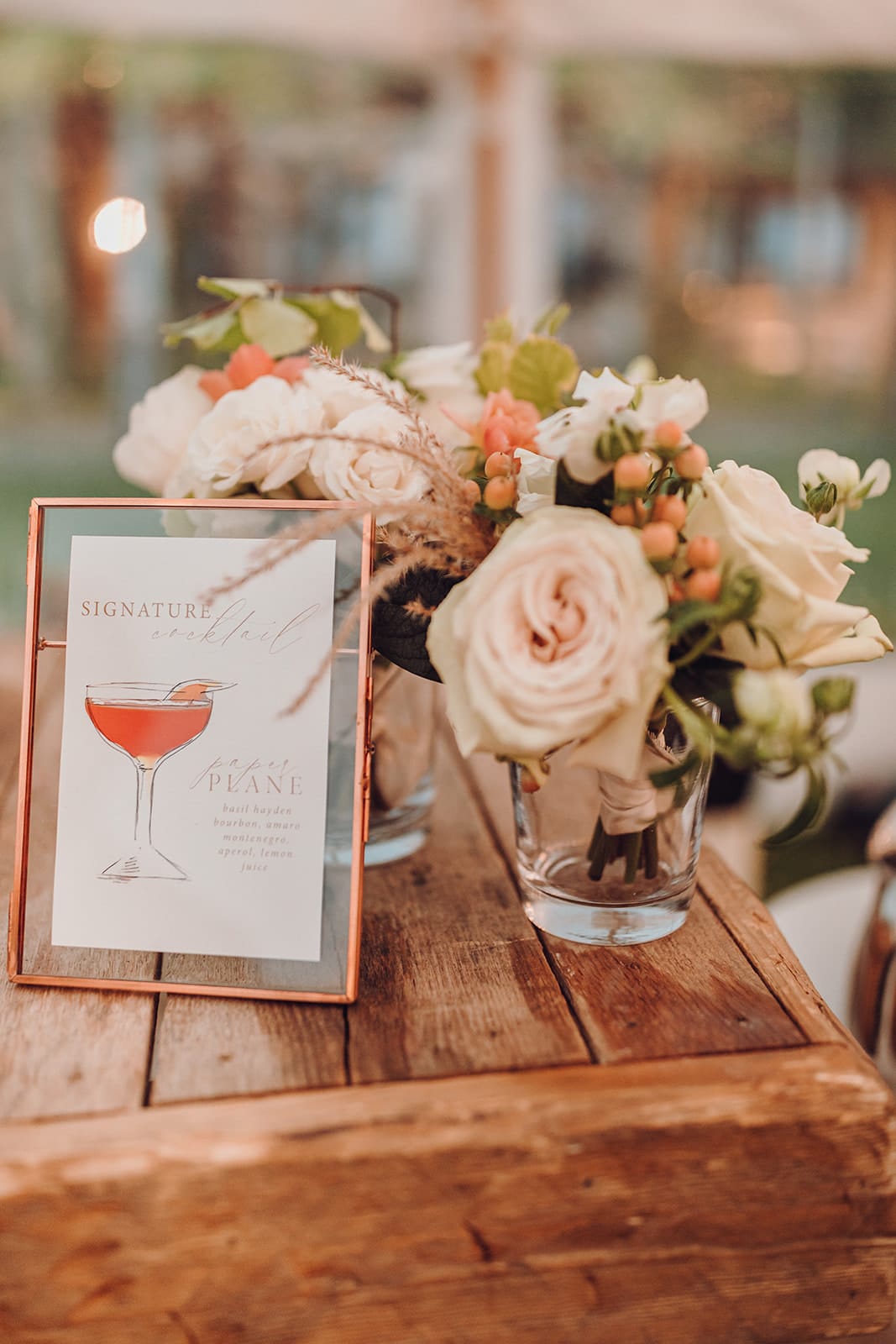 Shannon + Austin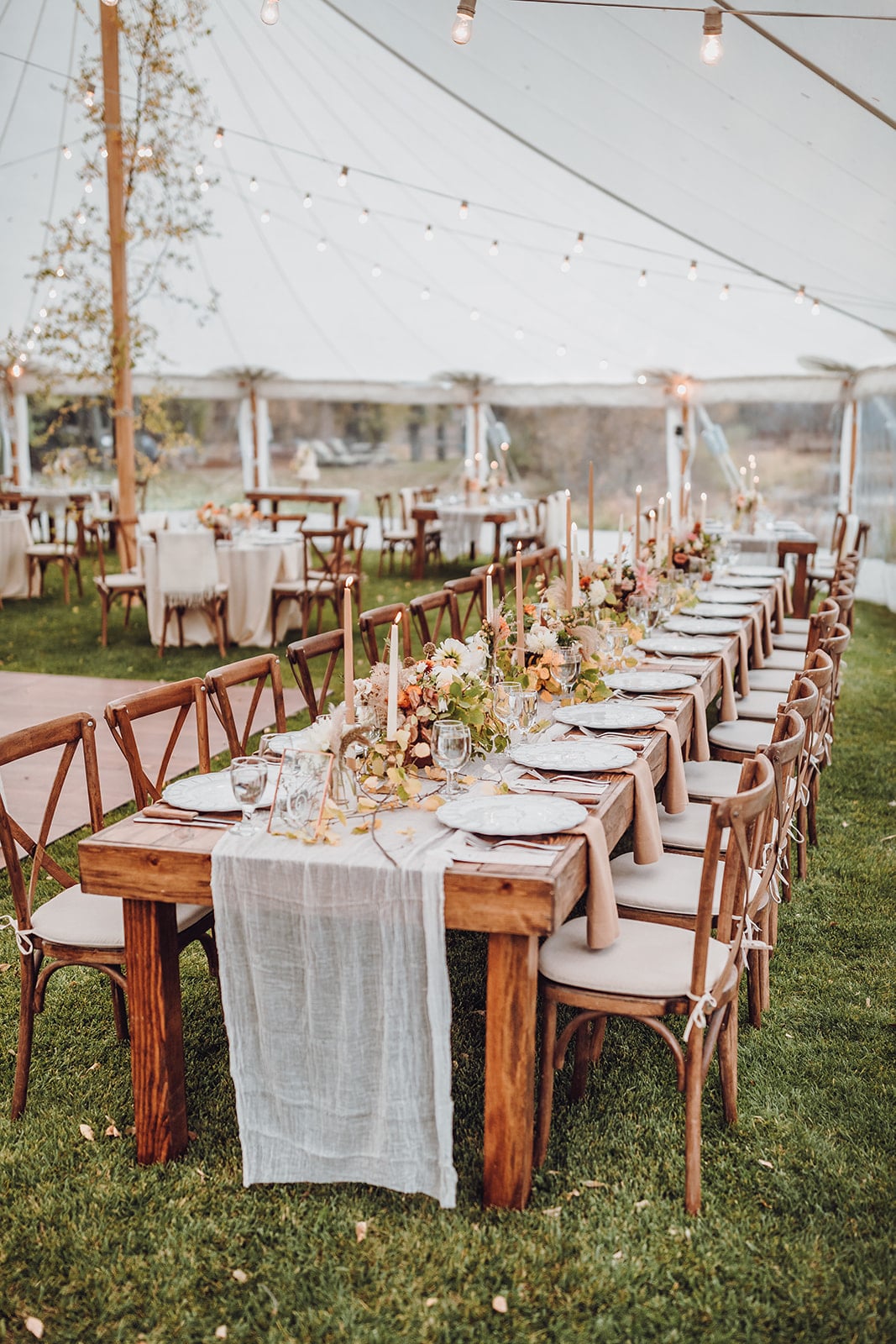 Shannon + Austin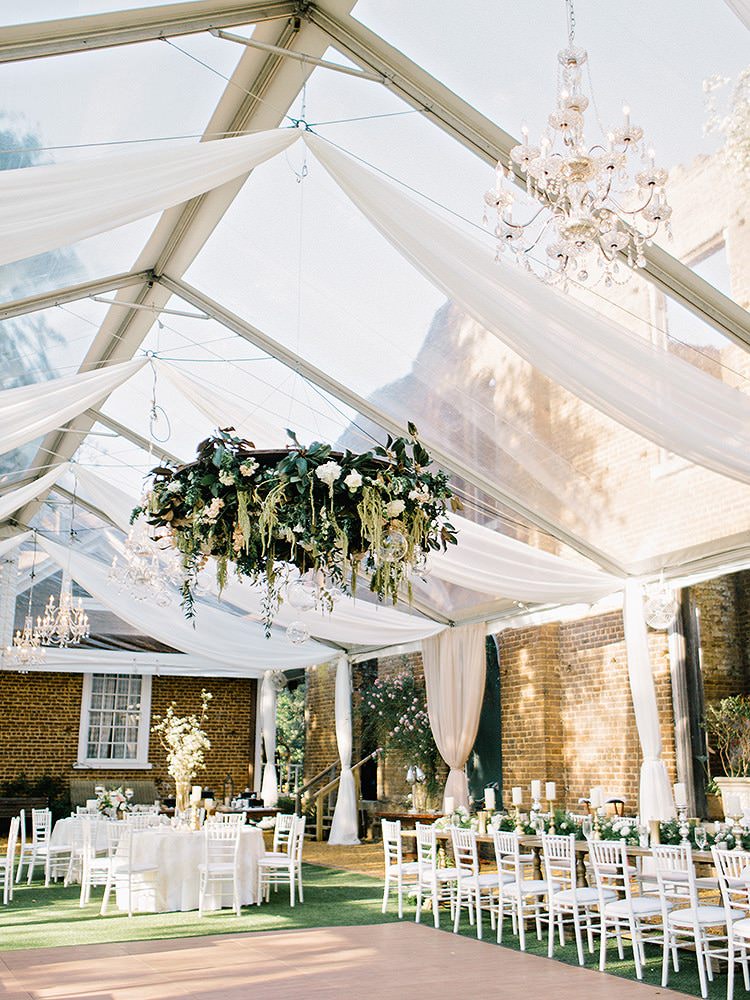 atlanta wedding planner, atlanta wedding designer, chancey charm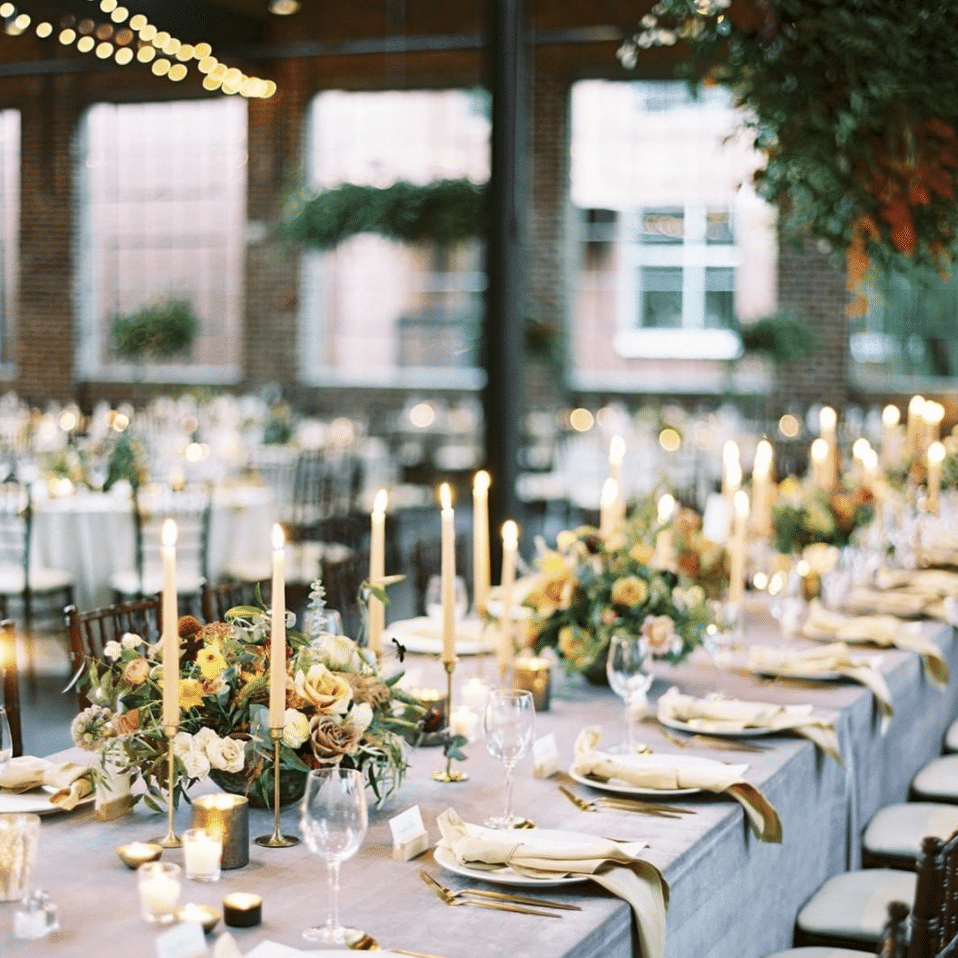 atlanta wedding planner, atlanta wedding designer, atlanta wedding coordinator, chancey cahrm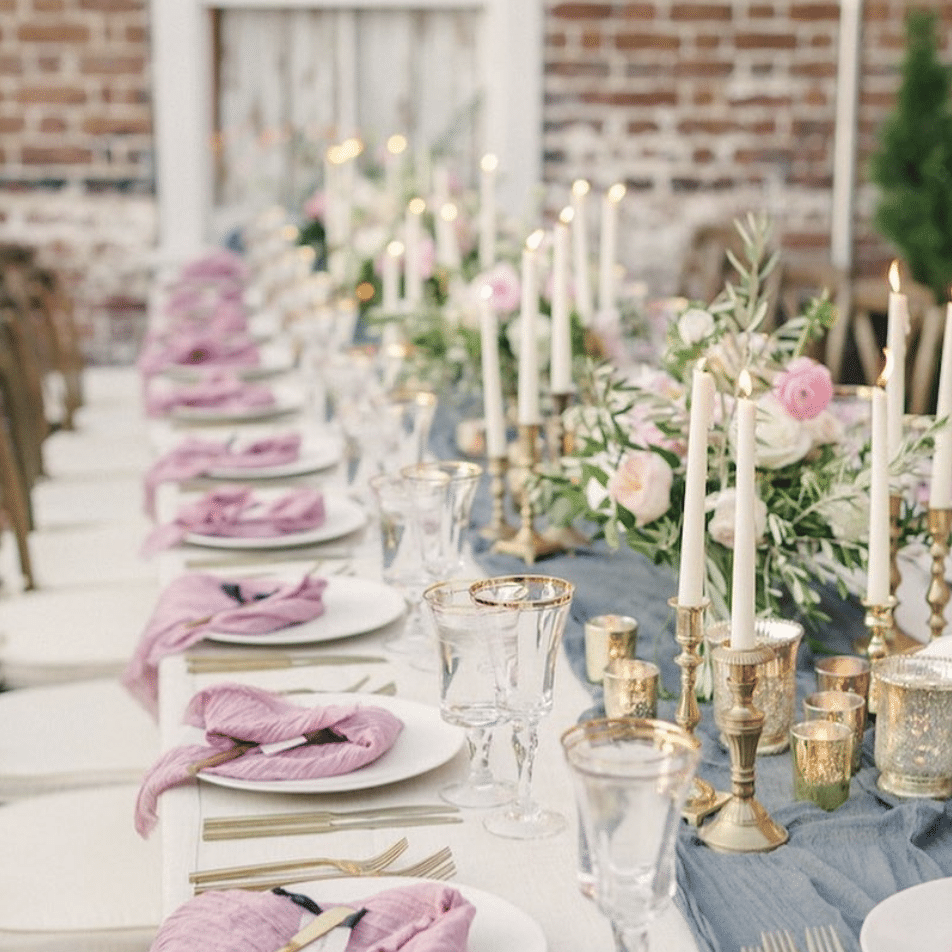 Screen Shot 2020-08-11 at 7.46.29 PM
"We are so thankful for them!
Skylar is the best! She is not only creative but also has a great eye for what is important. Her team was great our whole wedding weekend and went above and beyond. We are so thankful for them!
Shannon (Jackson Hole bride)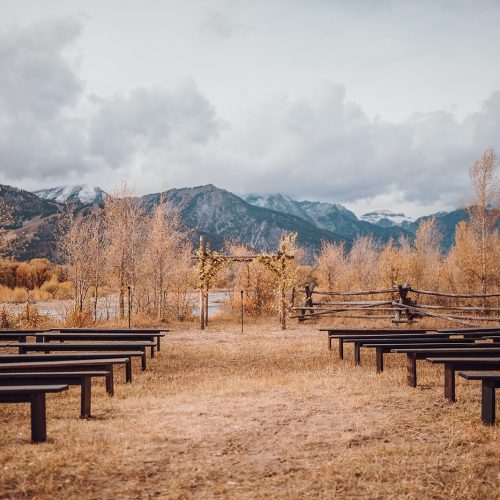 Our award winning team of DESTINATION wedding planners is truly outstanding and can't wait to guide you through each step of your planning journey.
The Chancey Charm destination wedding planner team was created to serve luxury clients who are exploring locations outside of our traditional locations. We love working with couples to help them plan a destination wedding stateside, or to assist them in managing the logistics of celebrating their nuptials internationally.
Our destination portfolio includes weddings in  Greece, France, the Dominican Republic, Jackson Hole, Key West, Amelia Island, New England, the Lowcountry, and beyond! 
Our team has the industry knowledge, experience, and passion to help you design an elegant and sophisticated event wherever you are dreaming of a stunning wedding weekend.
To connect with the International team and get started planning your event click the button below: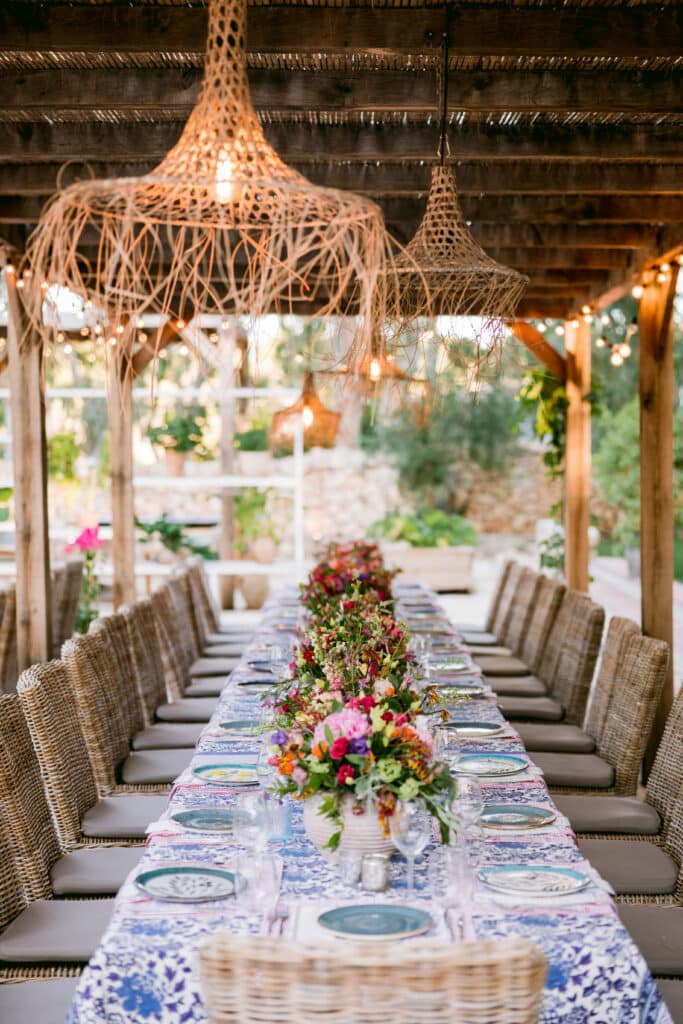 we have been featured in the following publications
All inclusive pricing. always.
Click the "I'm Ready to Start Planning" button below to contact us for custom pricing information for full destination wedding planning and custom design services.

Once we receive your request, one of our planners will reach out to you to connect further so that we can discuss the appropriate level of guidance and support needed for your wedding and create a custom proposal.
All of our proposals are a flat planning and design fee. This means that what you see on your proposal is the price you'll pay – no surprises later in the planning process.
We can't wait to hear from you and look forward to guiding you on your journey to "I do!" Click the button below right now to get started.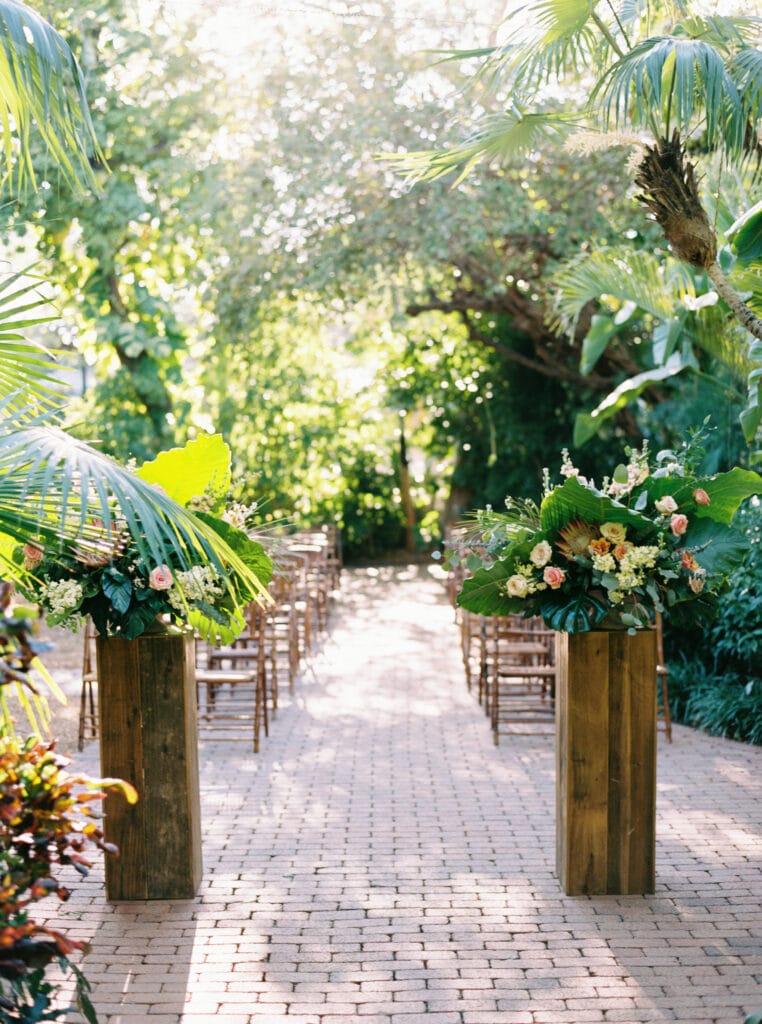 1445 Sadler Road  #1040
Fernandina Beach, FL 32034
info@chanceycharmweddings.com
(678) 379-9718