destination wedding planners
FOR WORLDLY COUPLES SEEKING WELL-PLANNED ADVENTURE
With expert planners, coveted partners, and seamless packages from the Amalfi Coast to the Caribbean—we're here to help you plan a destination wedding that exceeds your wildest, wanderlust-fueled dreams.
for mobile – don't delete
DESTINATION WEDDING PLANNERS
FOR WORLDLY COUPLES SEEKING WELL-PLANNED ADVENTURE
With expert planners, coveted partners, and seamless packages from the Amalfi Coast to the Caribbean—we're here to help you plan a destination wedding that exceeds your wildest, wanderlust-fueled dreams.
Wherever your destination, let's make the journey absolutely effortless.
Whether it's Lake Como's storybook shoreline or the majestic mountains of St. Lucia—your heart is set on celebrating in a setting that speaks to you. But loving a locale deeply isn't exactly the same as knowing it well. And nothing can take the wind out of your jet-setting sails quicker than your "Let's do this!" day dreams giving way to "How the heck do we make this happen?" worries.
We get it—and we're here to help. If you're ready to savor your engagement, feel confident about the experience you have planned for your guests, and soak in a stunning celebration without worry—we're the destination wedding planners for you.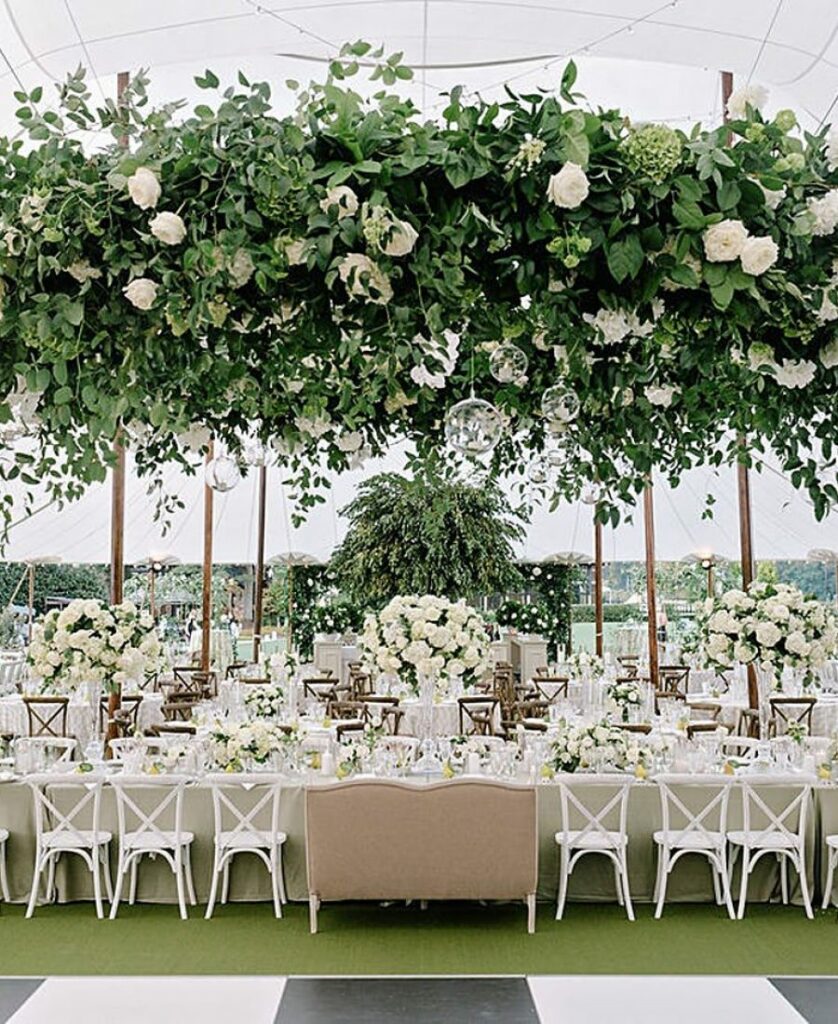 WELCOME TO CHANCEY CHARM!
Welcome to Chancey Charm! We're a team of experienced destination wedding planners. With over 200 published weddings and editorials under our brand and over 400 five star reviews we've served 800+ happy couples 2011. We've been named a top planner by Southern Living Magazine and featured on Martha Stewart, Style Me Pretty, and BRIDES.  We're an affiliate of Jet Set World Travel and love seeing our client's destination dreams come true.
Working with Tamika Charles was an experience that was beyond top notch. Her spirit was always welcoming and happy to help in any way. She was more than a wedding planner she helped bring peace.
Carelocks (destination bride)

Let's get this perfectly-planned party started.
With an acclaimed team of international destination wedding planners—along with connections to coveted boutique resorts around the world—we're here to help you plan the destination wedding of your wildest dreams, in a way that aligns with your reality.
ON A BUDGET
Venue Guidance & Travel Support
PERFECT FOR YOU IF…
You're seeking a destination wedding expert to help you find and secure a luxury resort with in-house planning services—as well as arrange travel plans for you and your guests. You don't need full-service planning and design—but instead simply want to be pointed in the right direction, get connected to the right pros, and hand off complicated travel-booking logistics to our team. 
Starting at $100
READY TO GO BIG
Full-Service Planning & Design
PERFECT FOR YOU IF…
You're seeking ongoing, white-glove support from an expert destination wedding planner and designer who knows your locale deeply, is connected to its best venues and vendors, and can transform your vision into an event atmosphere that wows your guests and looks even better than you envisioned.
You want to arrive at your destination without a single stress, lingering task, or logistical item on your mind—but instead with unwavering confidence, peace-of-mind, and a ready-to-party! spirit (oh, and a new stamp in your passport of course).
Starting at $9,000
Meet your destination wedding planners
Sanity-savers, stress-relievers, and certified experts in the art of celebration
WE'RE THRILLED TO OFFER EXPERT SUPPORT ACROSS THE STATES, EUROPE, THE CARIBBEAN, AND BEYOND.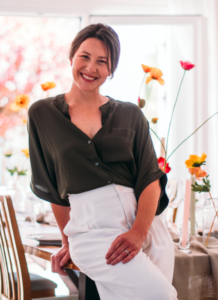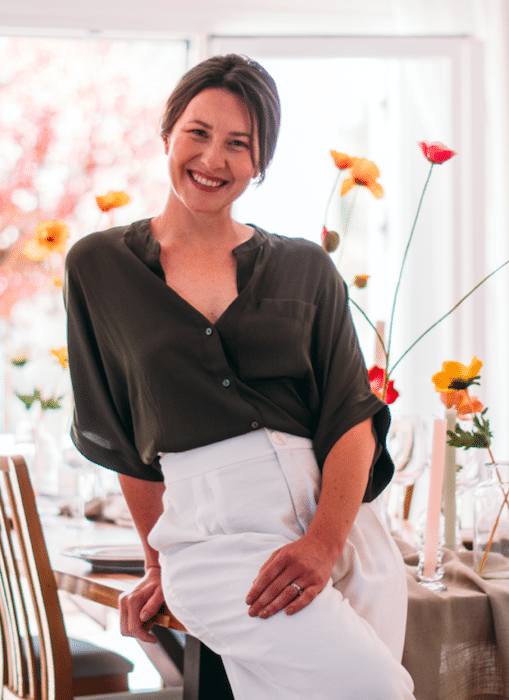 EUROPE + BEYOND
TRAVEL + PLANNING
Mari came upon wedding planning as an extension of her career organizing conferences. And just like a wedding, it all started with a proposal! Mari was asked to plan a special engagement proposal and afterwards helped the couple plan their wedding.  From that point forward she knew that weddings were her calling. To Mari, planning is not a job to her, it is developing a bond with couples and having the honor of being a part of this special moment in their lives. 
Mari and her team specialize in Chancey Charm weddings in Europe and beyond, just wrapping up a gorgeous 7- day wedding she's still gushing about in Greece this past summer.   She also serves as a venue + travel expert.
While she relishes connecting with clients, Mari truly loves the moments of fun spent with her daughter.  Mari and her team live in Europe, making planning your European destination wedding stress-free!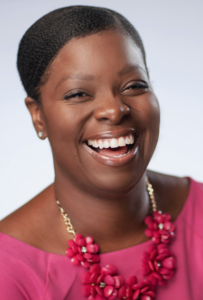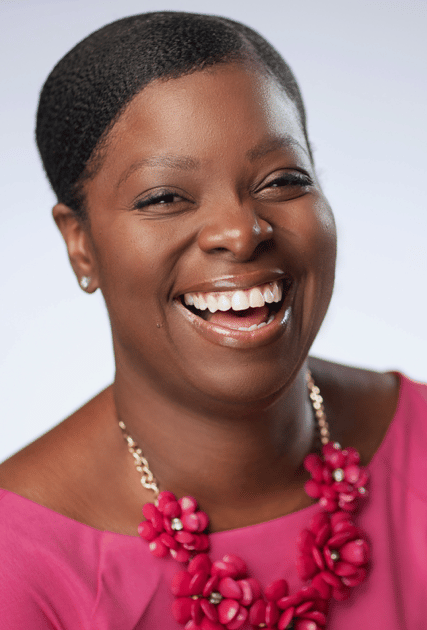 EAST COAST + CARIBBEAN
TRAVEL + PLANNING
As a New York native, Tamika observed people from all over the world and it sparked a desire to travel. She has loved experiencing different cultures and learning about the traditions of other countries firsthand. For over twenty years she has been an event planner and is now solely focused on planning weddings. The love of adventures and traveling led her to become a certified destination wedding specialist. Dream weddings in stunning seaside locations are her forte.
Tamika specializes in Chancey Charm destination weddings in the Caribbean, Mexico, and in New England. She is also a certified travel agent and also serves as a venue + travel expert.
When she isn't planning or traveling you will probably find her at home creating, whether it's baking for her family or crafting something fun.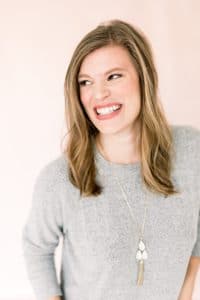 DOMESTIC
PLANNING + DESIGN
With over 85 weddings under her belt, as well as 10+ years on the Chancey Charm team, Skylar Caitlin is not only an industry veteran, but a Chancey Charm MVP!
Skylar loves supporting couples who feel overwhelmed by the amount of inspiration, details and logistics involved in planning their wedding. Not only does Skylar create beautiful weddings for her couples, but she intentionally curates the natural flow of each event space she designs to encourage connection, conversation, and celebration.

Skylar creates stunning design boards for our team, she also plans domestic destination weddings across the US – specializing in the Rocky Mountains, Jackson Hole and California.
When Skylar is not dreaming up elegant events for her clients, you can find her playing sous chef to her husband Matt, or snuggling her Goldendoodle Reis–short for Reisling.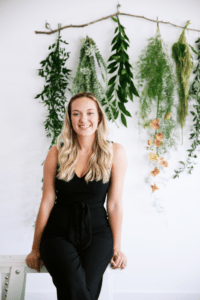 With a passion for serving others and celebrating life's moments Madison Carter found her "home" in wedding planning. She believes that every love story is unique, beautiful and worthy of being told.  Madison and her low country wedding team are dedicated to telling her clients' stories through organic and thoughtful designs. They are a dedicated partner with each of their couples, there with them every step of the way.   
Madison serves our clients in the Low Country, traveling from Charleston to Amelia Island. She has a special love for Sea Island, Montage Palmetto Bluff and The Ritz Carlton Amelia Island.
When she isn't designing stunning weddings, you can find her spending time with her sweet family of 4, soon to be 5!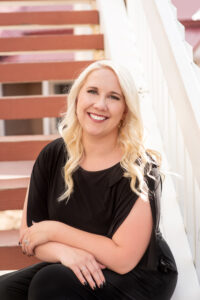 Taylor is a Certified Wedding & Event Planner, with several planning courses and trainings under her belt, as well as, a luxury portfolio to wow.  She truly enjoys diving into all the nitty gritty details and logistics that make up all areas of a stunning destination wedding. She believes that, without the little elements, a wedding is not complete.  Her passion for planning comes from making connections and relationships with her clients, who she adores. Every wedding is unique to Taylor, allowing her to help each couple plan something that represents who they are.
Taylor serves our destination clients up and down the west coast, as well as, the midwest and Hawaii (our bags are packed).
When she's not planning you can find her reading, working out, traveling, and finding unique coffee shops to try new coffee selections.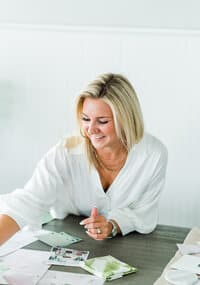 Stacie is a certified destination wedding planner with an eye for the details and an obsession with bringing your wedding dreams to life. When you're working with Chancey Charm, it's all about a completely custom design and guest experience that represents you as a couple. She strives to take her clients' breath away at every reveal and enjoys serving a luxury market with the help of her husband.
Stacie serves the Southeast, as well as, Mexico and Caribbean.
When she's not planning, weddings, you can find her spending time with her husband and wrangling her 4 precious boys. Stacie is proud to own faith led family-business and truly believes that this is her calling.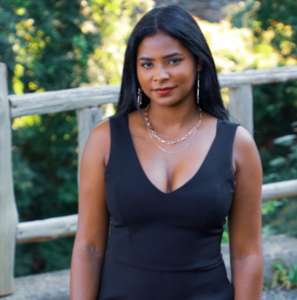 A certified wedding and event planner based on the east coast Pamela has been in the wedding industry since 2014. She has a passion for creating incredibly unique and memorable weddings for her couples – that leave guests blown away. With years of experience behind her, her couples know that she is bringing top planning advice and expertise with her to each planning meeting. Her goal is to make sure that each wedding reflects the special love story of the clients she serves, and she takes pride in every wedding. 
Pamela serves our destination clients up and down the east coast, specializing in Cape Cod and Boston.
When Pamela is not planning, she is spending time with her family, trying new restaurants, shopping, and planning her next adventure!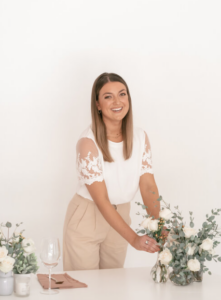 FLORIDA AND THE CARIBBEAN
Kelsey's love for all things weddings began when she enrolled in an event management course in college.  She quickly changed her major to hospitality and never looked back. Kelsey's favorite part of planning a wedding is creating a genuine relationship with her couples. She knows just how important it is to listen to them and understand what makes them who they are, so that she can design a wedding with them that reflects that. Creating that best day ever for her clients is her love.  
Kelsey plans weddings for our clients in Florida and the Caribbean.  She specifically loves Amelia Island, 30A, Boca Raton, West Palm Beach, Anguilla, St Kitts, and Jamaica. 
When Kelsey isn't planning you can find going out to eat with friends or grabbing wine at a local spot in Tampa, she loves walking around downtown and visiting the new shops in the area. 
WHAT BRIDES LIKE YOU ARE SAYING:
"I would have paid her double in hindsight.
I absolutely can't imagine orchestrating my wedding without the help of my Chancey Charm Europe planner, Mari. After all the logistics and coordination she handled, I would have paid her double in hindsight. She absorbed all the stress so that my wedding day could be the best day of my life. Truly.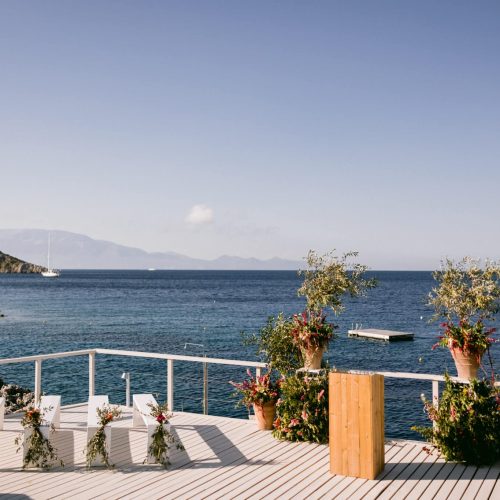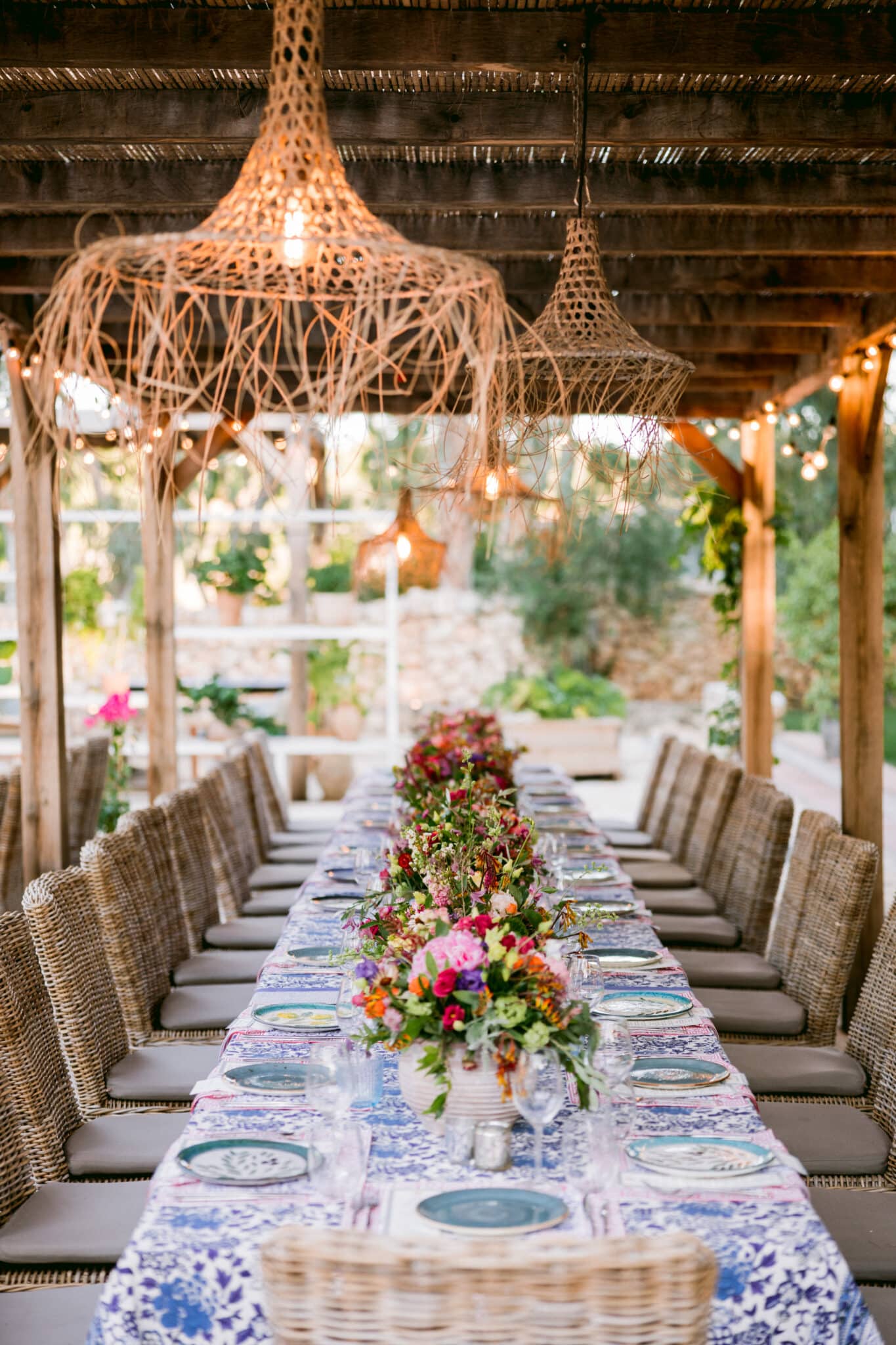 destination wedding planner, international wedding planner, chancey charm,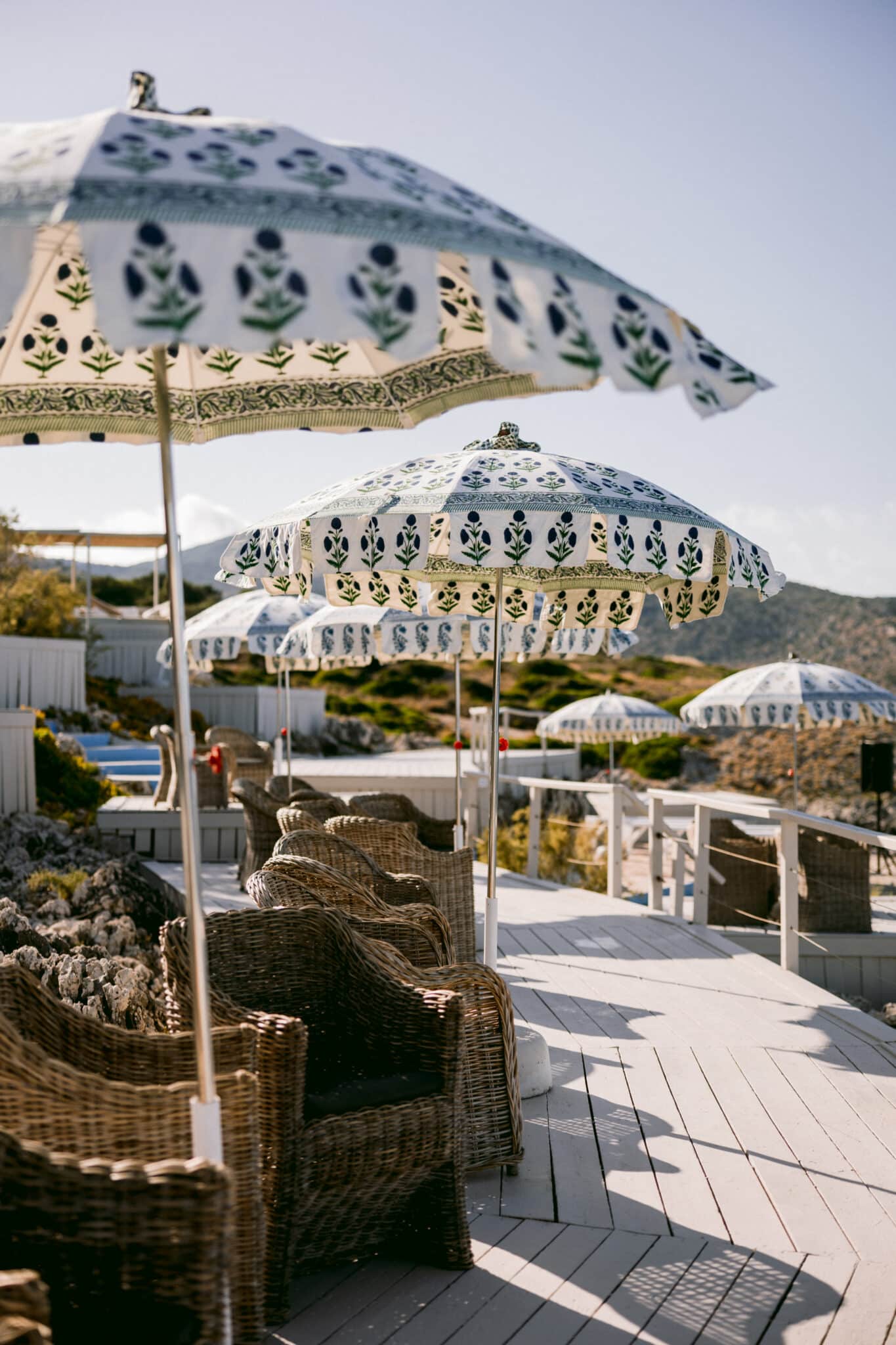 wedding in Greece, Greece destination wedding, destination wedding planner, international wedding planner, chancey charm,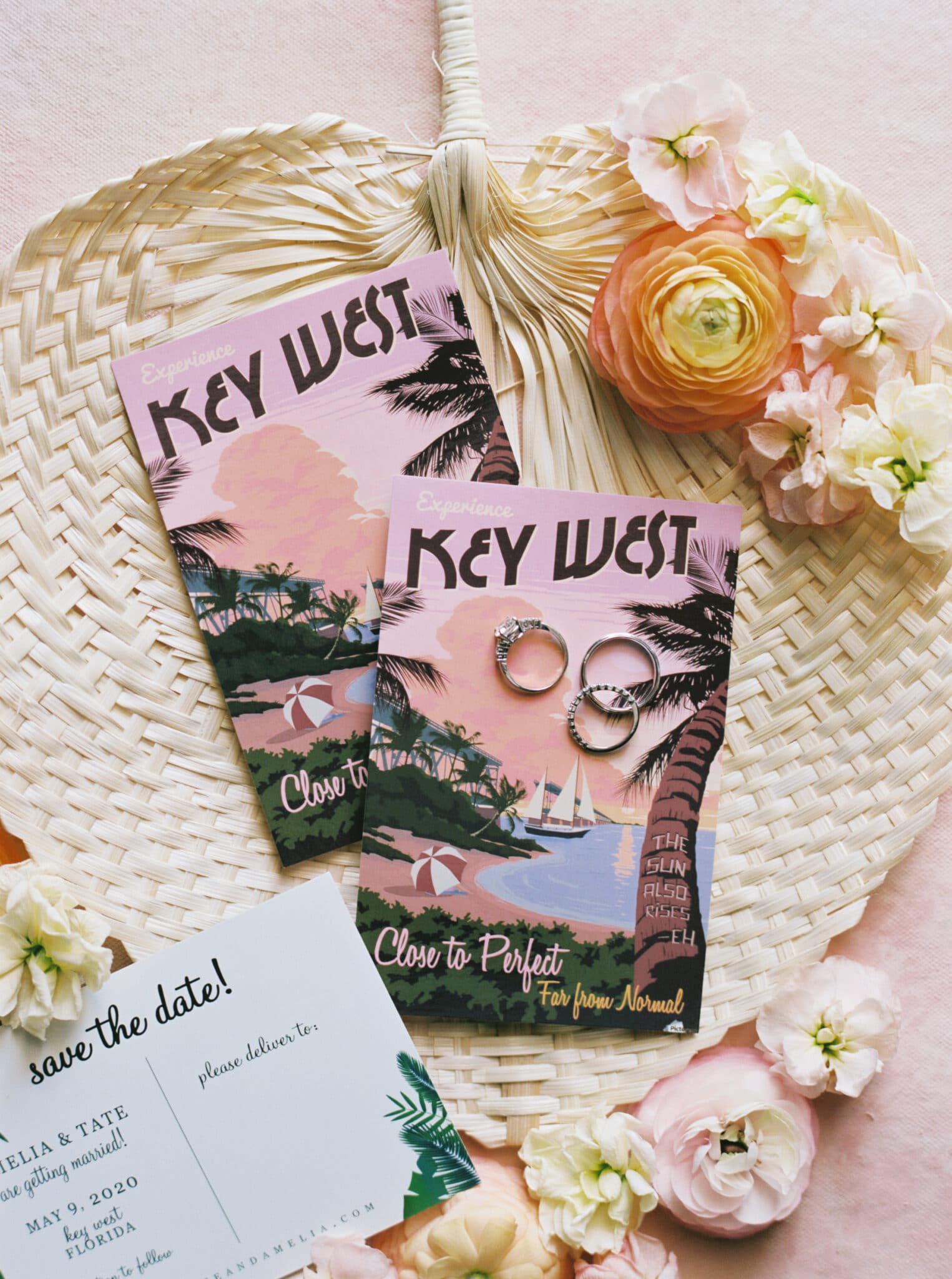 Grubbs / Gray Wedding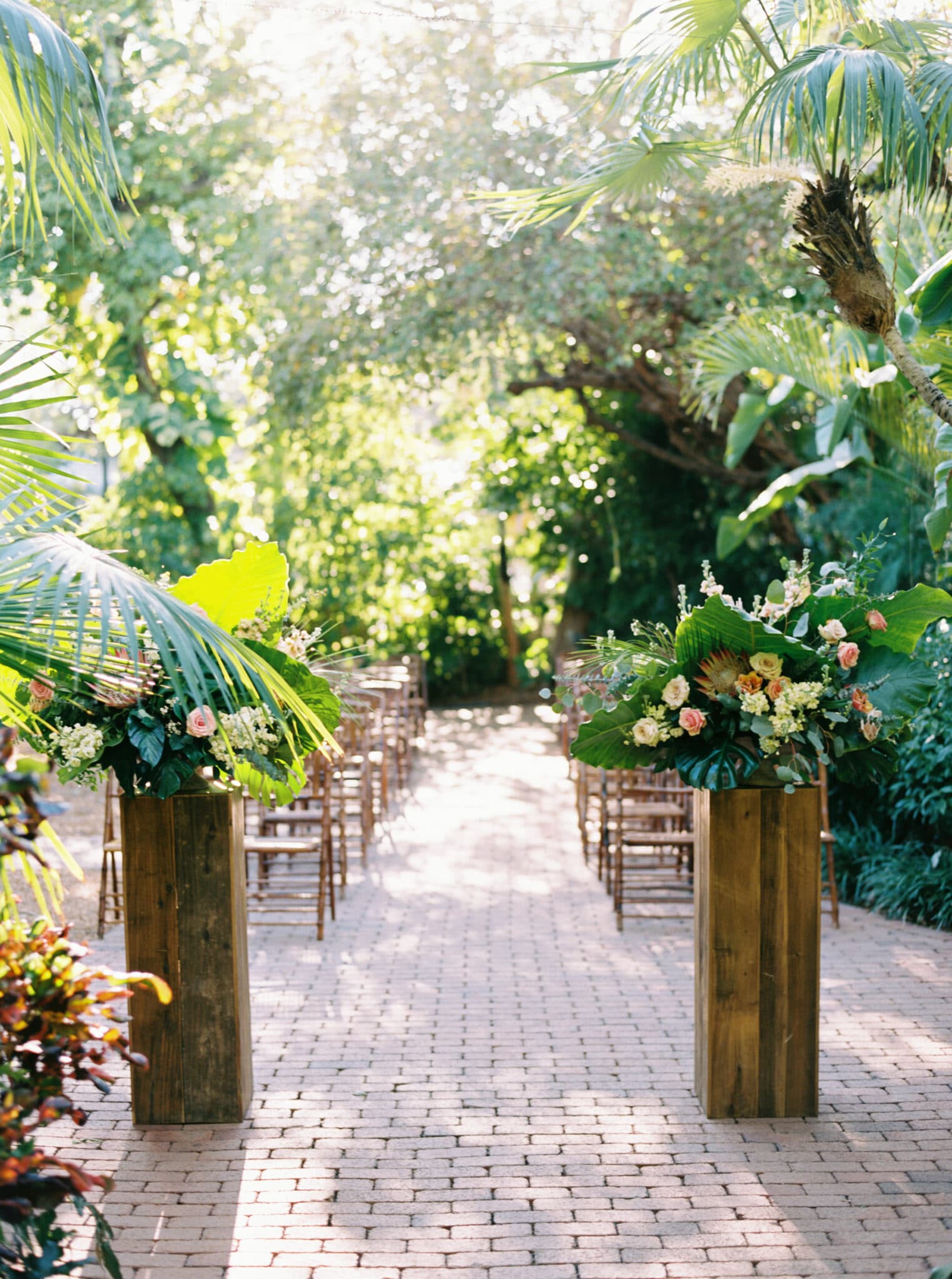 Grubbs / Gray Wedding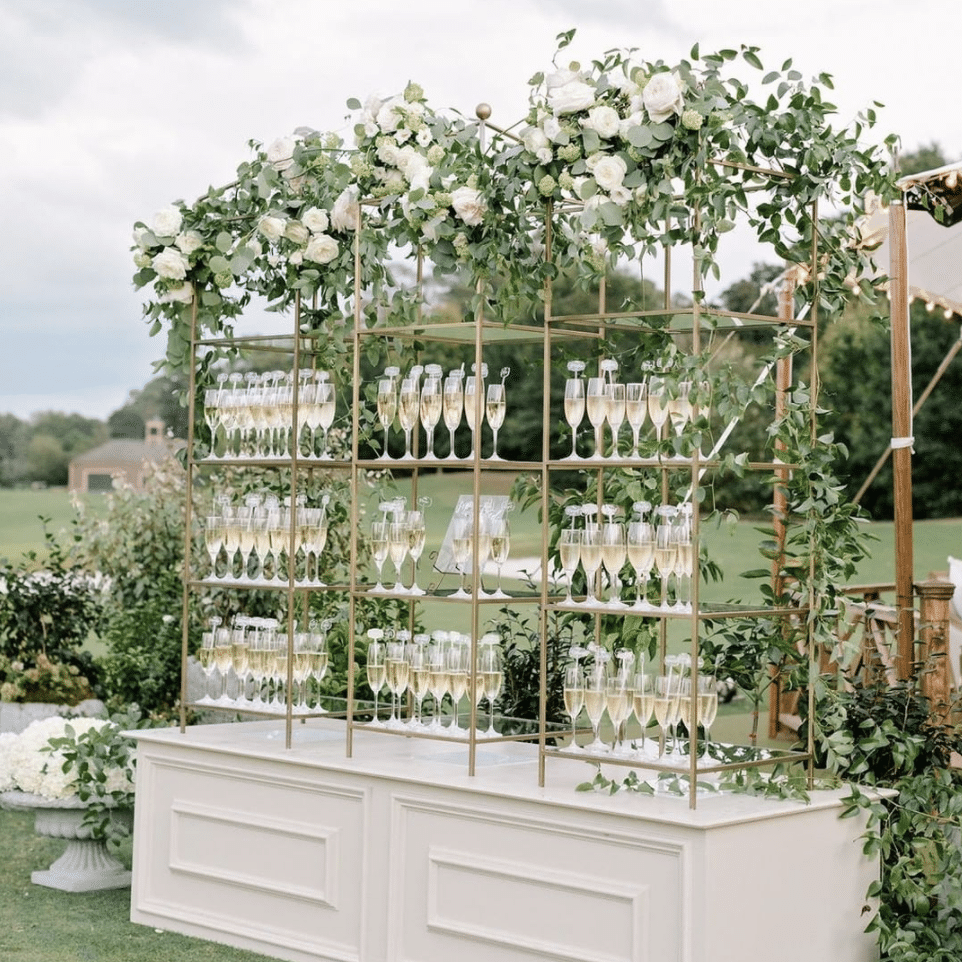 boston wedding planner, boston wedding designer, chancey charm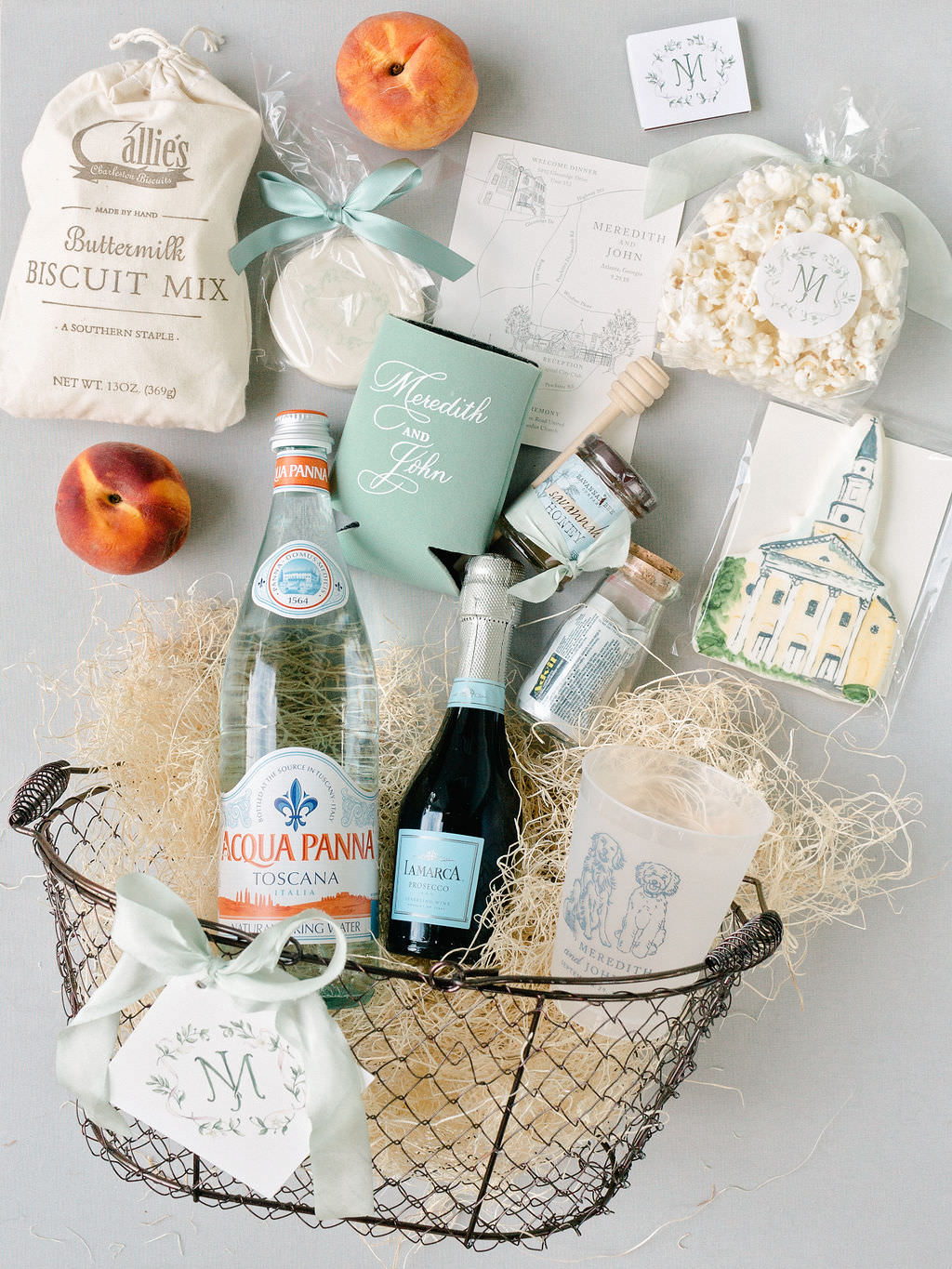 Copy of welcome-basket-southern-peach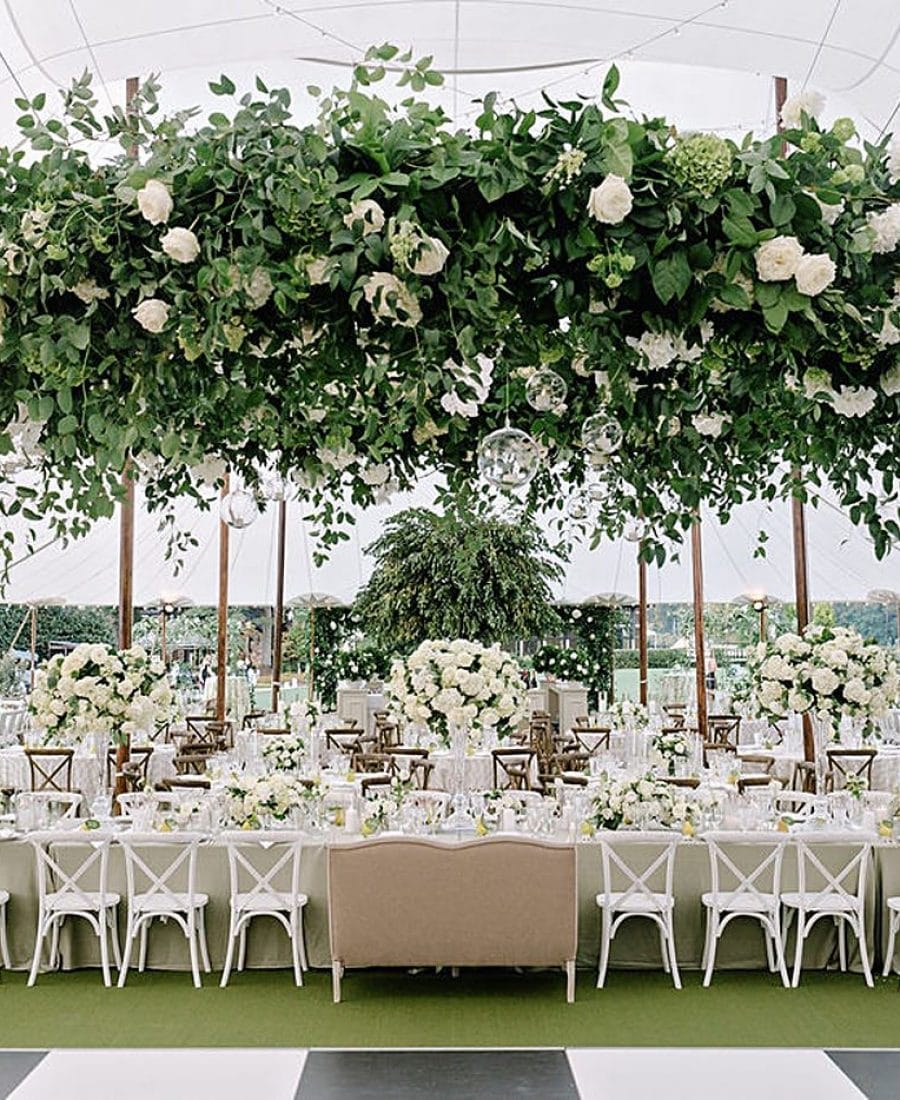 wedding planners charlottesville va, charlottesville wedding planner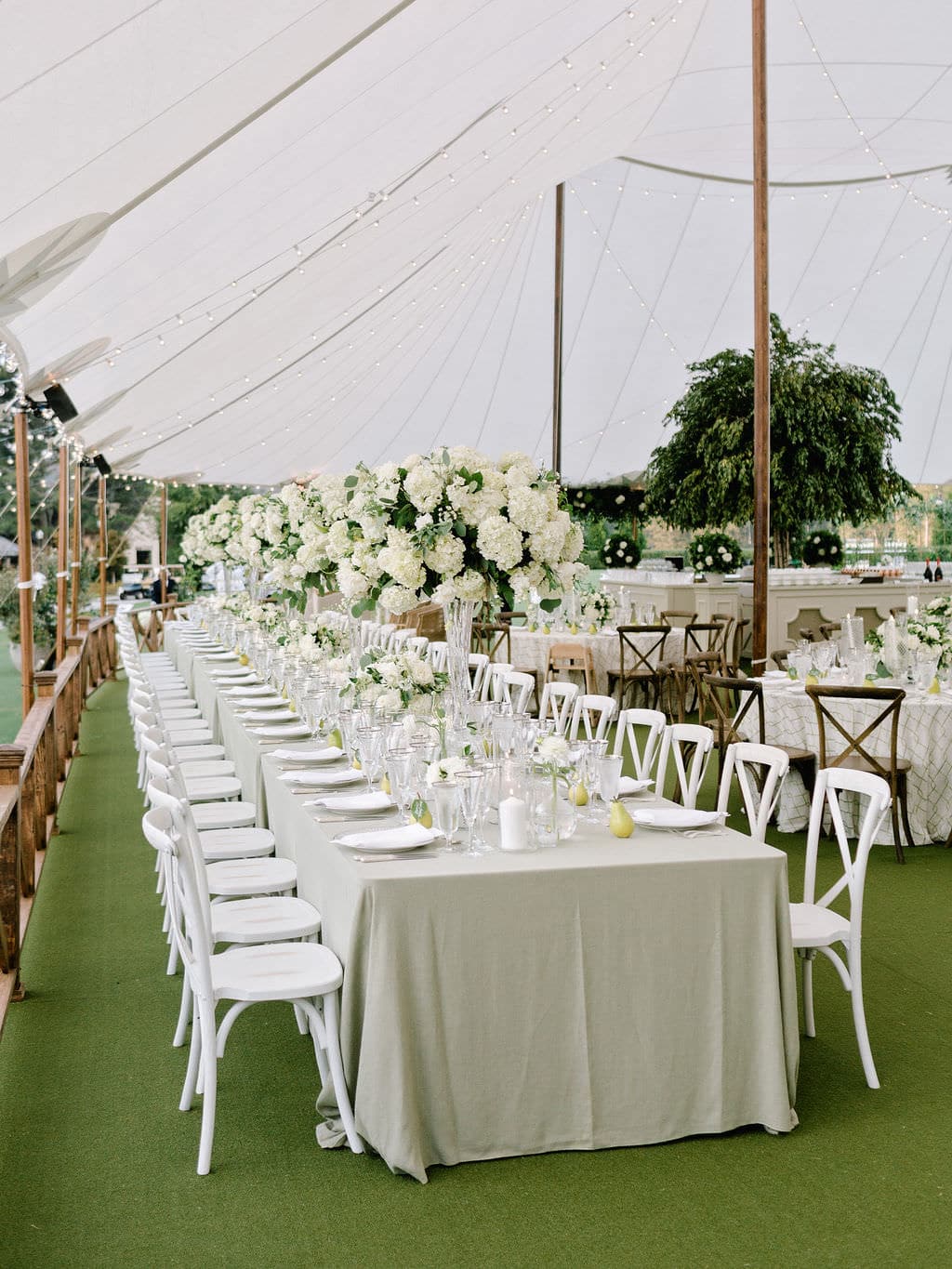 0743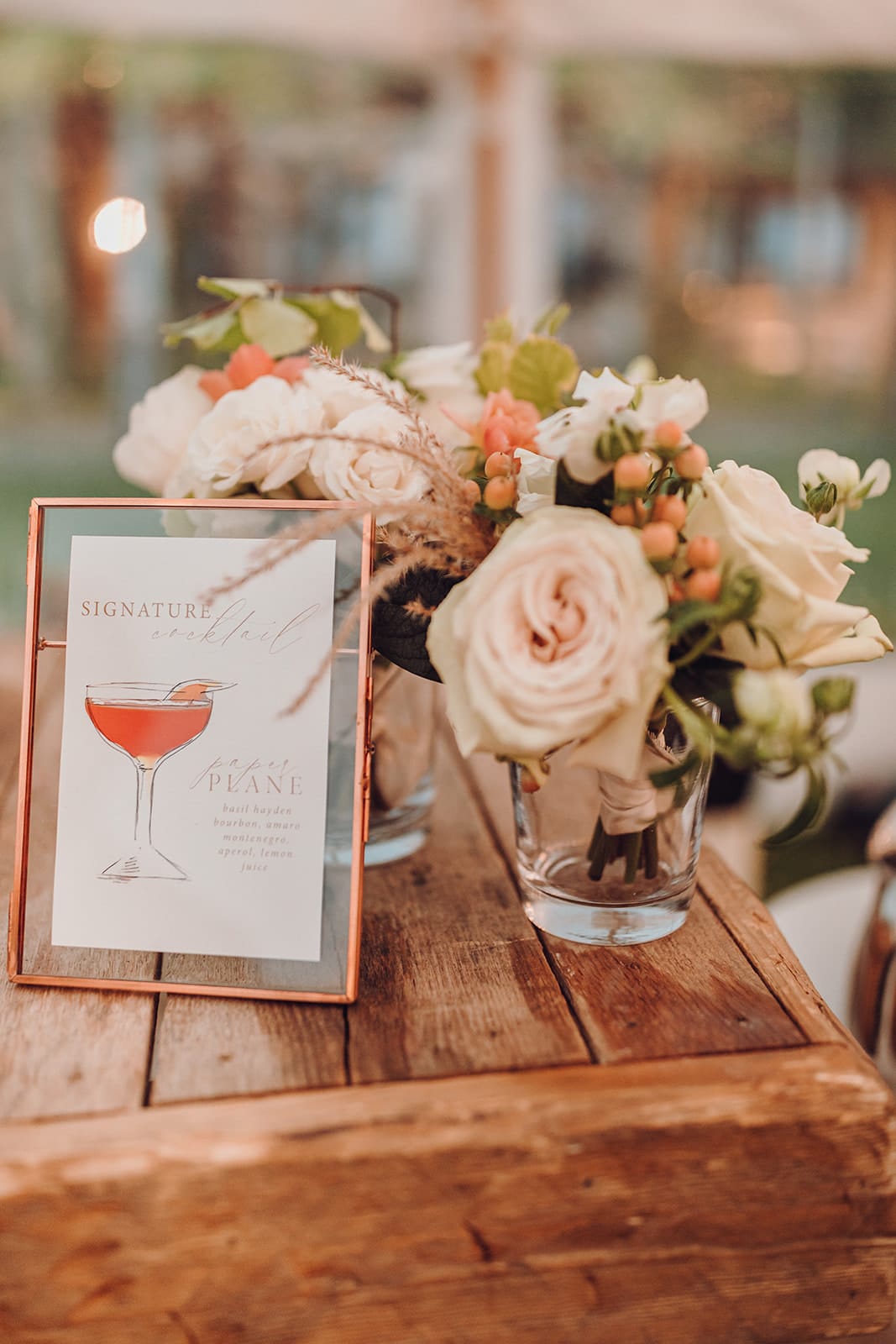 Shannon + Austin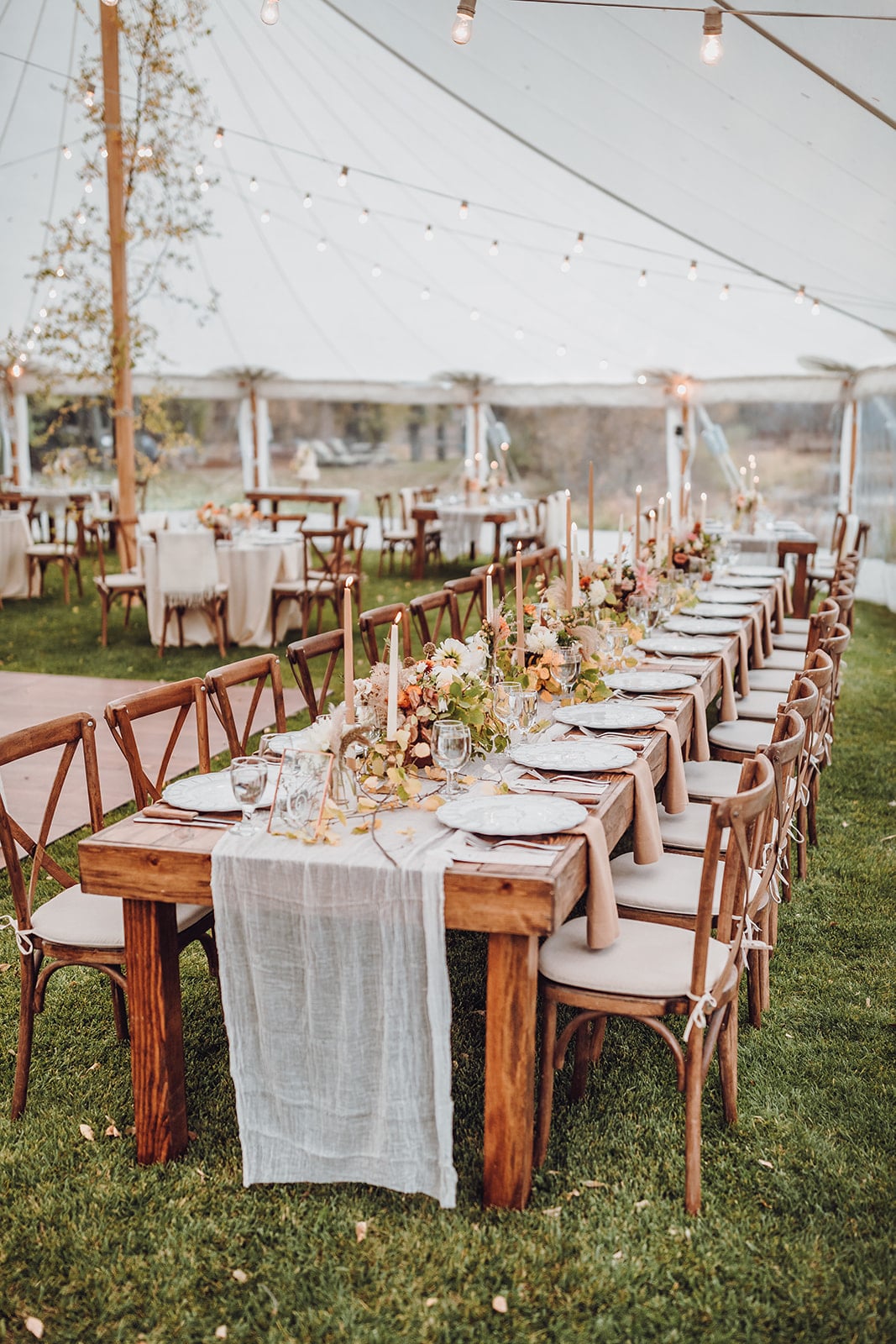 Shannon + Austin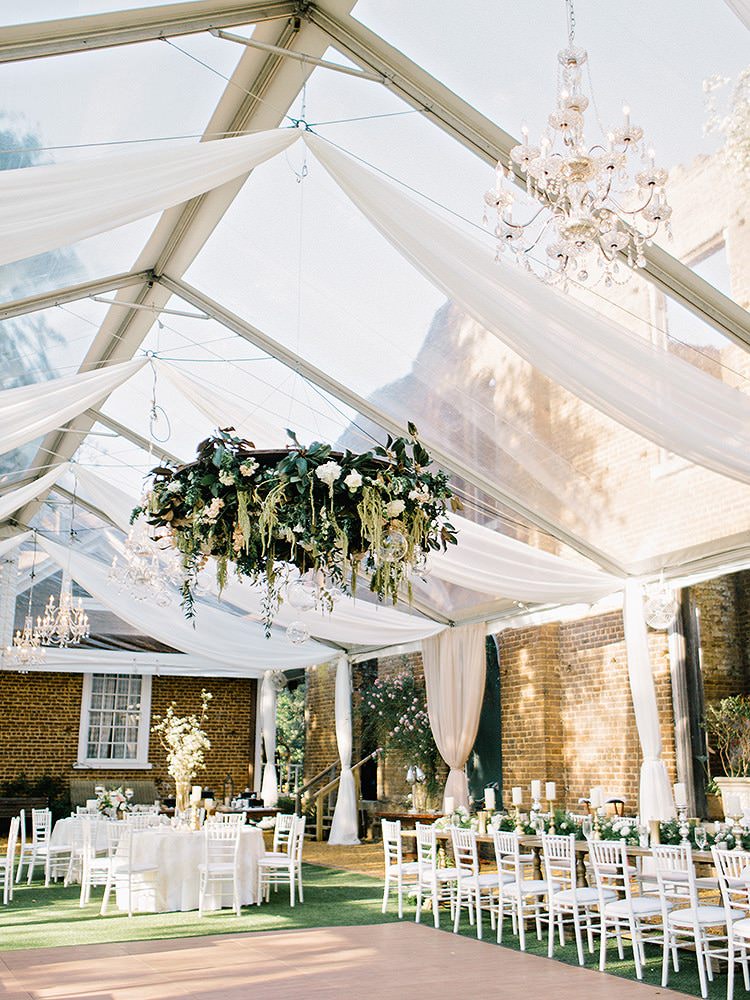 atlanta wedding planner, atlanta wedding designer, chancey charm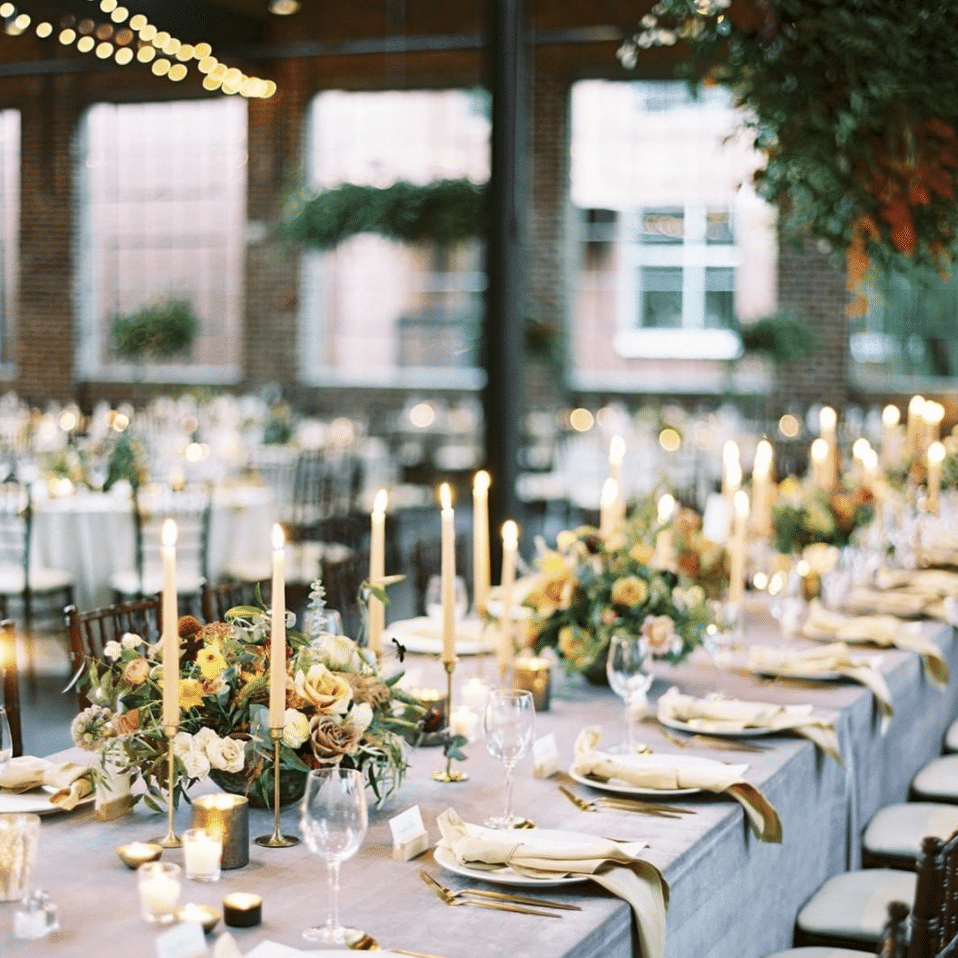 atlanta wedding planner, atlanta wedding designer, atlanta wedding coordinator, chancey cahrm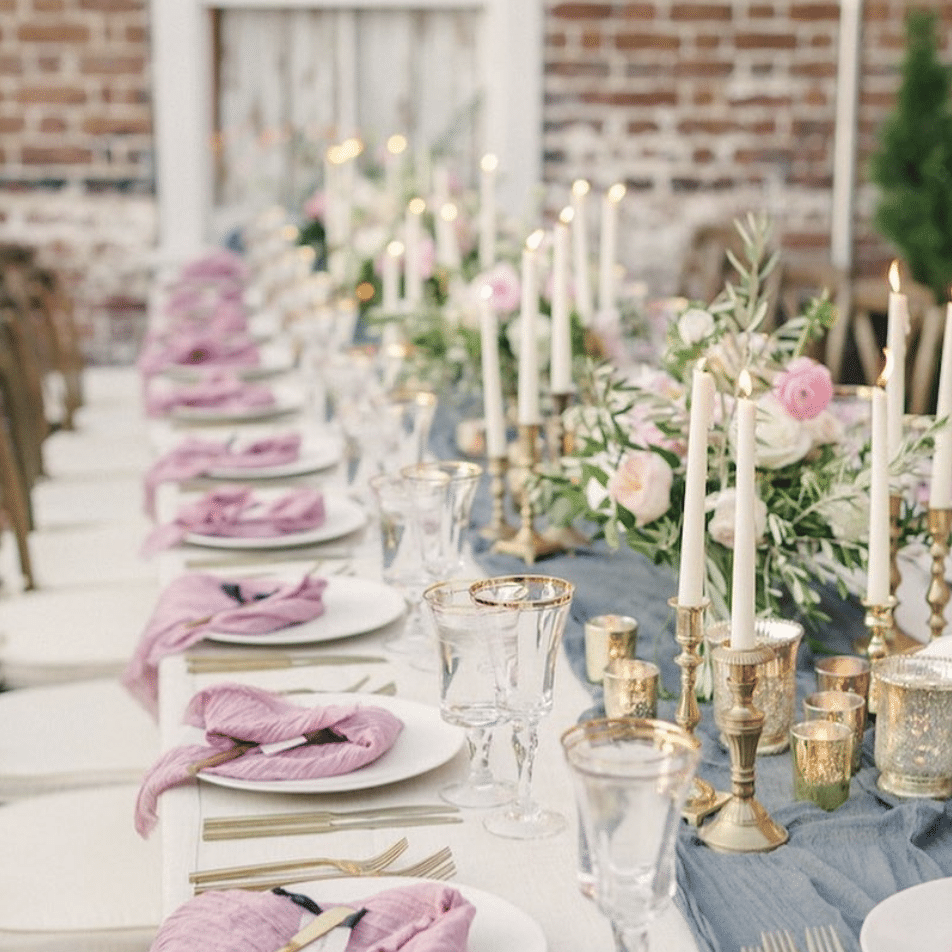 Screen Shot 2020-08-11 at 7.46.29 PM
"We are so thankful for them!
Skylar is the best! She is not only creative but also has a great eye for what is important. Her team was great our whole wedding weekend and went above and beyond. We are so thankful for them!
Shannon (Jackson Hole bride)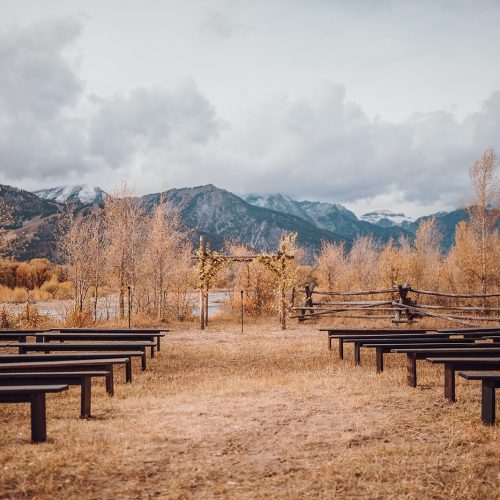 Our award winning team of DESTINATION wedding planners is truly outstanding and can't wait to guide you through each step of your planning journey.
The Chancey Charm destination wedding planner team was created to serve clients who are exploring locations outside of our traditional locations. We love working with couples to help them plan a destination wedding stateside, or to assist them in managing the logistics of celebrating their nuptials internationally.
Our team has the industry knowledge, experience, and passion to help you design an elegant and sophisticated event wherever you are dreaming of a stunning wedding weekend.
To connect with our team and get start planning your event click the button below: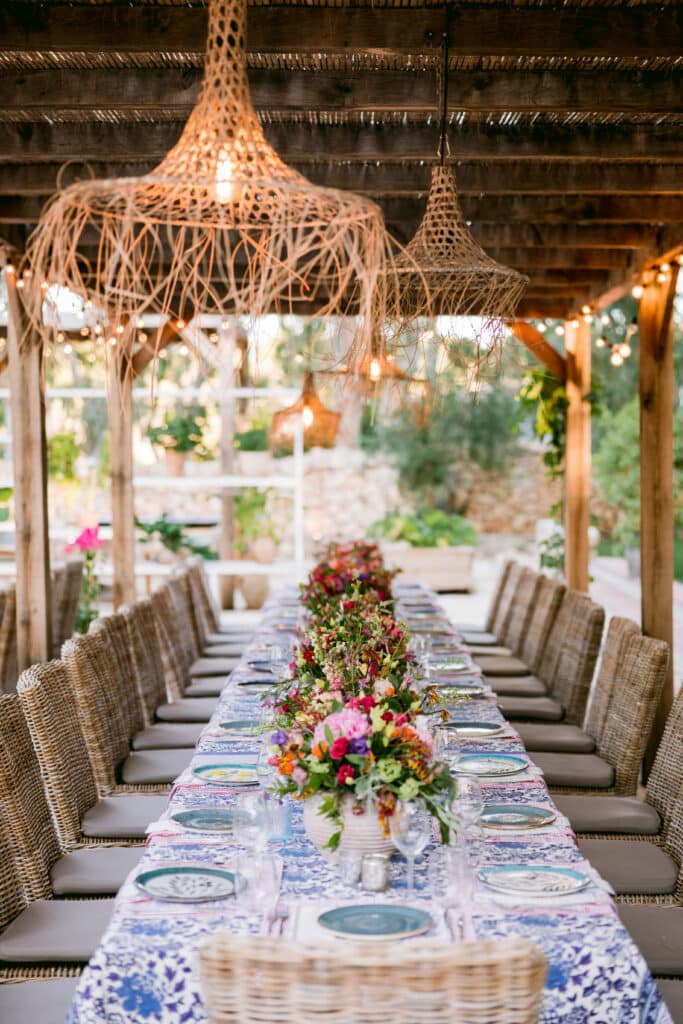 Awards, Recognition, and Pinch-Me! Moments
We're thrilled to have our work celebrated and awarded by an array of industry leaders
Let's get you from "destination dreaming" to "I totally do!" 
Fill out the form below and our founder, Sarah Chancey, will be in touch with you shortly! We'll connect you with the perfect destination wedding planner for your needs and get the ball rolling on curating the event experience of a lifetime. 
1445 Sadler Road  #1040
Fernandina Beach, FL 32034
info@chanceycharmweddings.com
(678) 379-9718
IATA # 11507440
CST# 2144280-50
FL SOT DTN: 3268121
WA (UBI): 604-661-571