Welcome, and congratulations on your engagement.  We're hoping you're here because you're considering a stunning destination wedding that is stress free and memorable for you and your guests.  Maybe you're considering the Caribbean, Italy, Hawaii or 30A?  Right now these spots are all HOT when it comes to destination weddings and prices vary greatly according to location and priorities. But, how much is a stunning destination wedding in one of these places REALLY going to cost you? We found the information online to be confusing or misleading at best.  SO, we polled our experienced destination wedding planner team, who's working on the ground with couples both domestically and internationally.  And, we can't wait to get the numbers in your hands!
Snag our free destination wedding cost comparison guide here. (Bonus: Looking for an elopement style destination wedding for just the two of you or a small group? You'll also get connected to our partners for those services inside the guide.)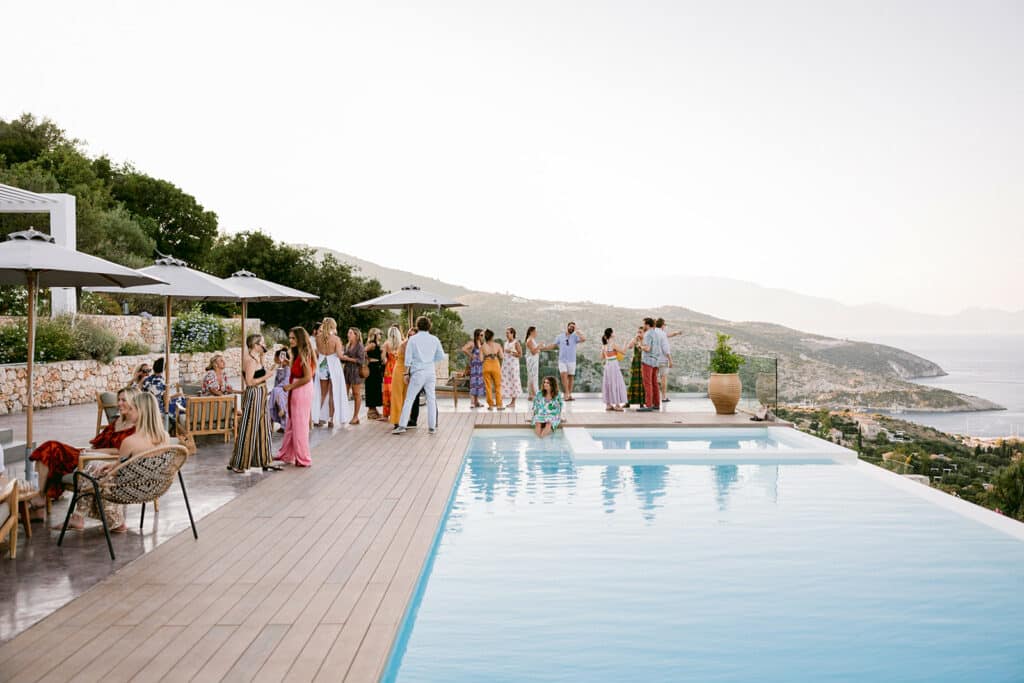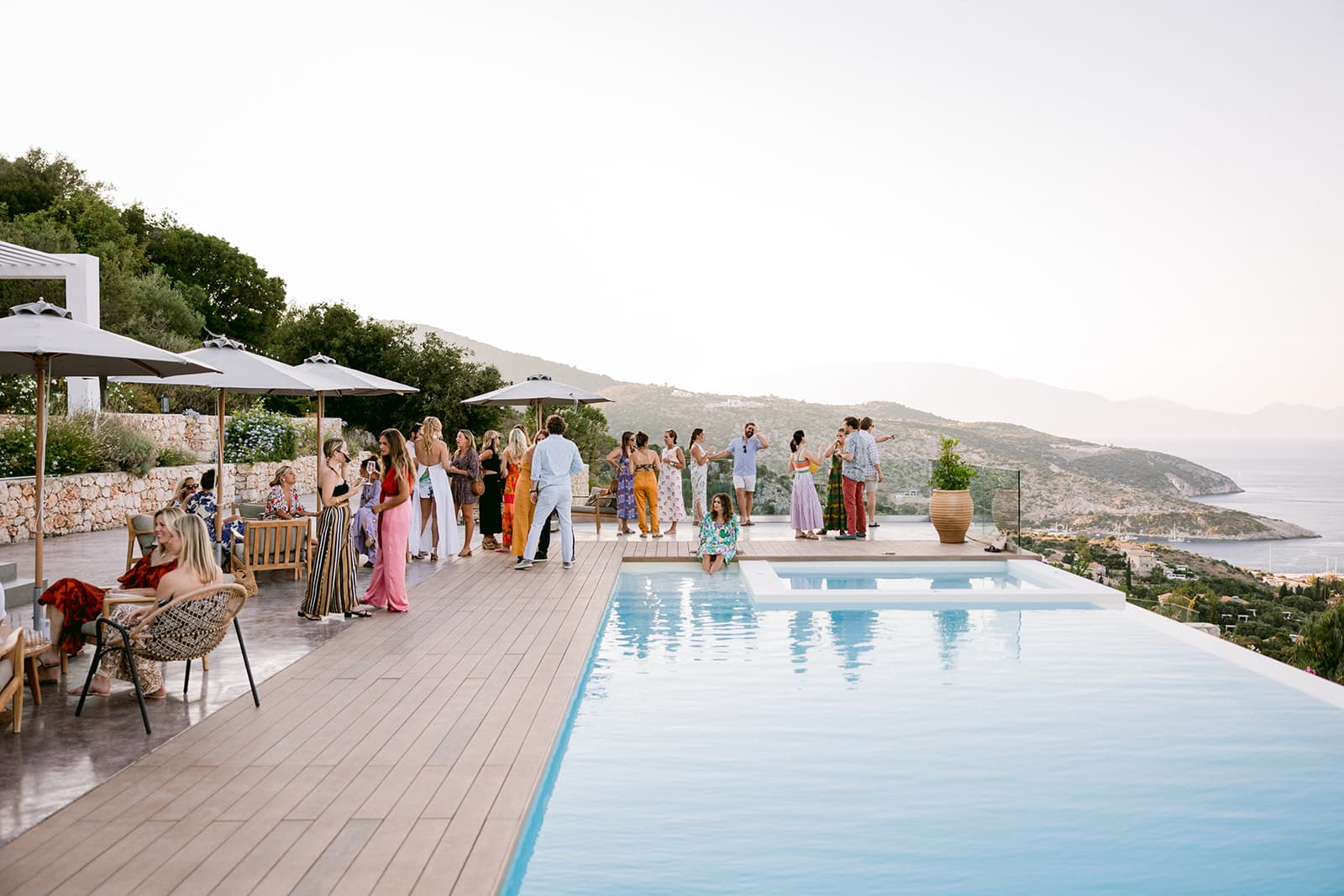 Inside the guide, you'll find pricing for today's trending hot spots for destination weddings. These include…
Greece
Italy 
Jackson Hole
California
Mexico (all inclusive and luxury pricing included)
30A
The Low Country
South Florida
Our team has broken down the basic costs for a wedding in each of these locations, including average pricing for…
Venue Rental
Catering
Open Bar
Rentals
DJ + Sound System
Photographer
Florals
There is a lot more that goes into a stunning destination wedding, like attire, paper goods, etc.  However, for the sake of simplicity, we're breaking down the most basic local costs to give you a starting point you can work from.  We're hoping that these numbers bring clarity, peace, and vision for your destination wedding.
Happy Planning!
The Chancey Charm Destination Wedding Team.