for mobile – don't delete
We're so glad you're here!
Now that the post-engagement high is starting to give way to the exciting (and kind of overwhelming) reality of planning the most amazing day of your life, we'd love to come alongside you and be there to help you manage all of the details that go into planning your big day. Our goal is to make this process as stress-free as possible so that you are able to be fully present and enjoy every moment of this incredibly special time with friends and family.
We are the Chancey Charm team, and we are a national wedding planning firm with experienced local planners in over a dozen cities from coast to coast including: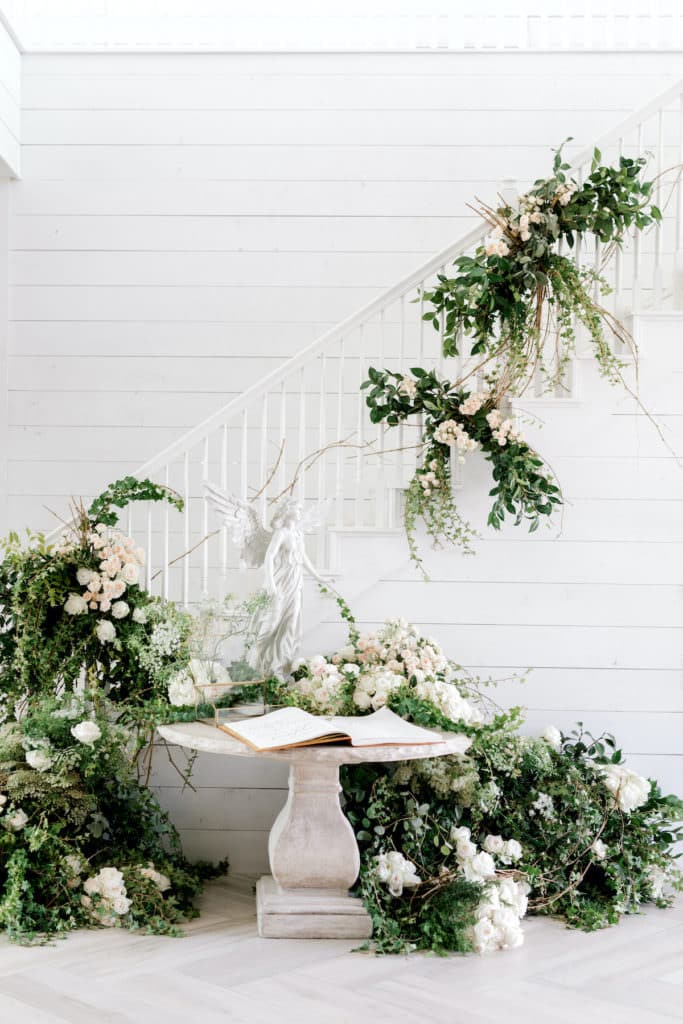 "Kelsey is one of the best in the industry! She KNOWS what she is doing! She CARES about her work and about you! And she is TALENTED – she will take your vision and make it even better than you imagined. "
meet our Dallas wedding planning partner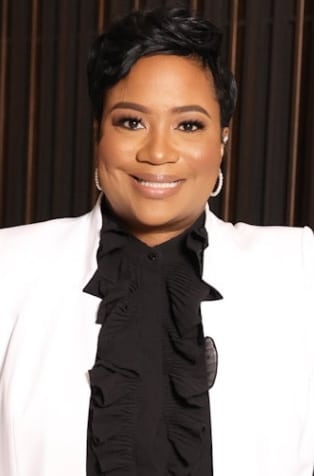 Tracey Albert is the founder of Tracey Albert Events, a wedding and event planning company that serves Dallas and the surrounding areas. She has been planning events for 10 years and holds certifications from Lovegevity's Wedding Planning Institute and The Bridal Society. Her favorite part of planning a wedding is turning a couple's dream day into a tangible reality. She loves the classic, elegant color palette of black, white, and pops of red. Her favorite tip for the day-of timeline is to stay hydrated, stay alert, and listen to the wedding planner. She advises couples to remember that their wedding day is just one day, but their marriage is a lifetime, so they should listen to each other and be kind. In her free time, she enjoys cooking, reading, and spending time with family and friends.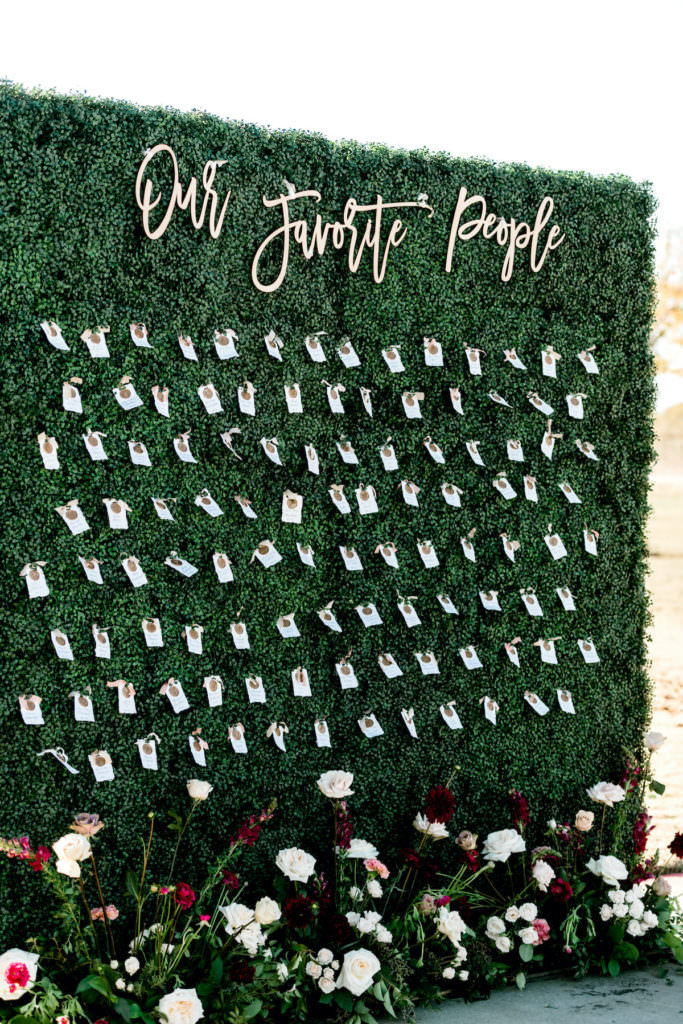 WHAT MAKES OUR PROCESS UNIQUE
Wedding planning doesn't need to be stressful
In fact, it can (and should) be exciting and fun! Our goal is to give our clients an incredible planning experience and to make this entire process as enjoyable as possible.
In order to do this we offer our brides support via full planning & design, month-of coordination, virtual design, and custom concept sketches depending on the amount of assistance they need.
Our goal is that all of our brides feel relaxed and calm from "Yes!" to "I do!" knowing that they have an extraordinary team of planners and designers behind them every step of the way!
"Kelsey Parker is hands down AMAZING to work with!! You get a stress free experience with her and the team! "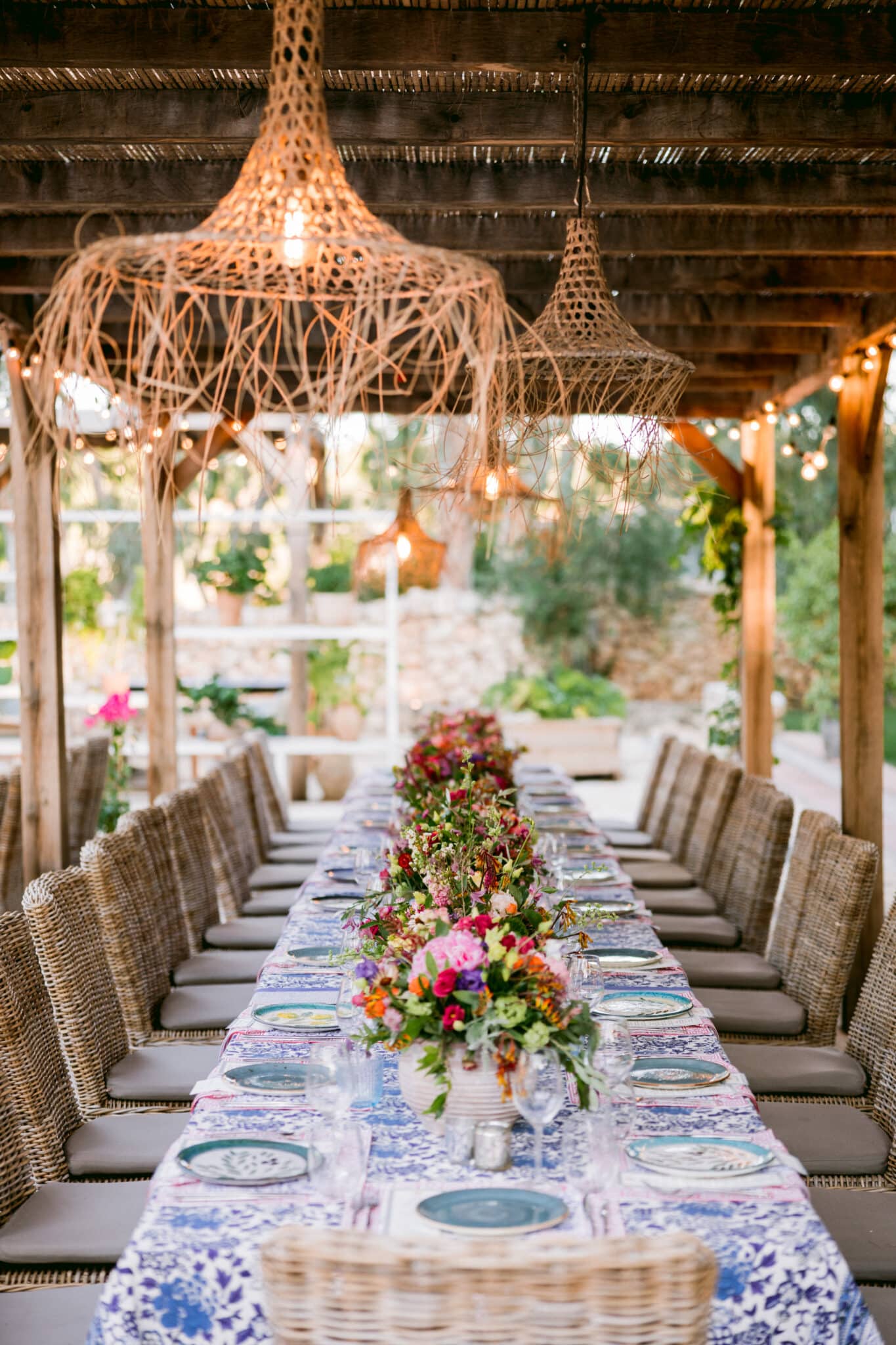 destination wedding planner, international wedding planner, chancey charm,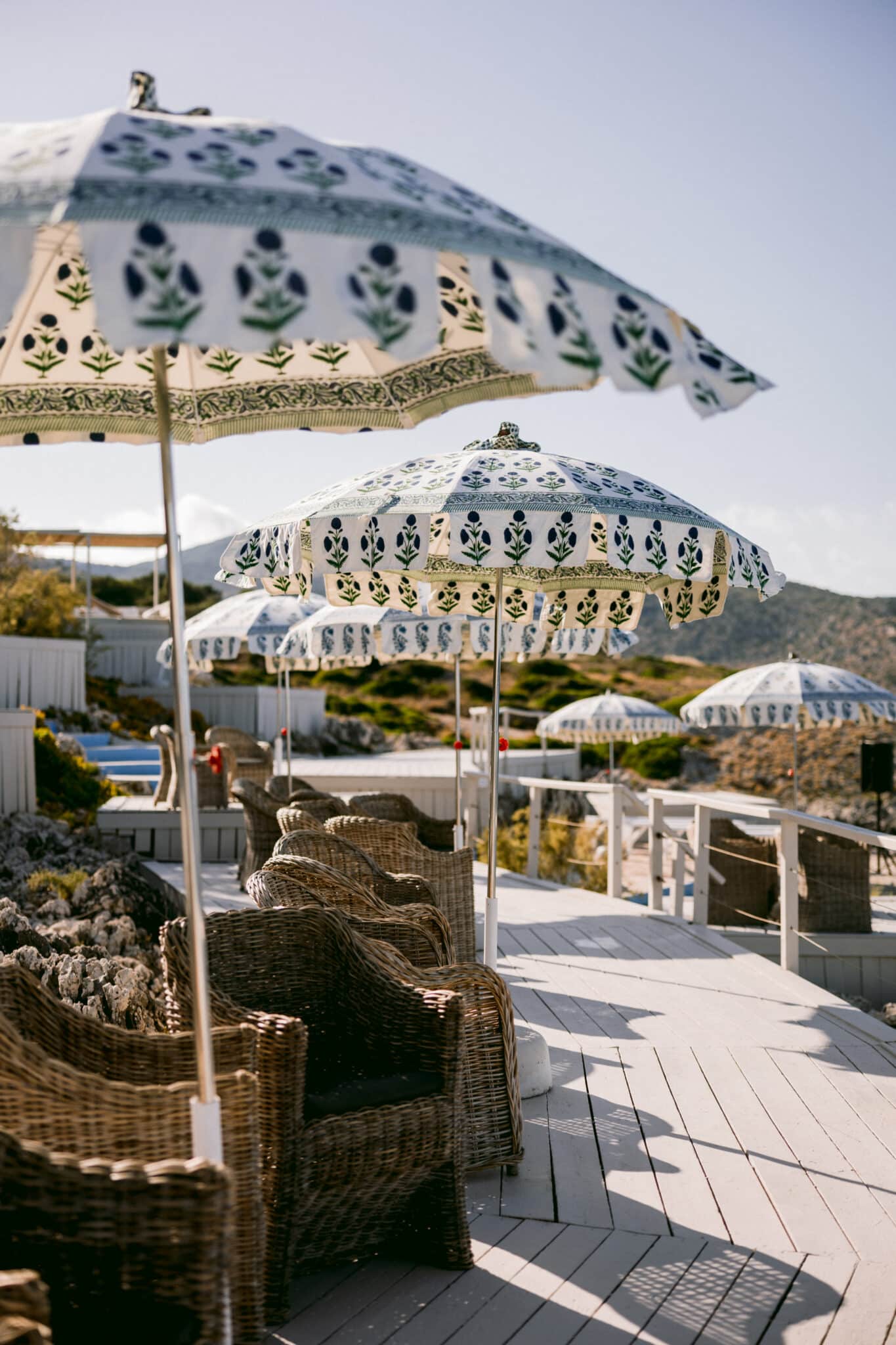 wedding in Greece, Greece destination wedding, destination wedding planner, international wedding planner, chancey charm,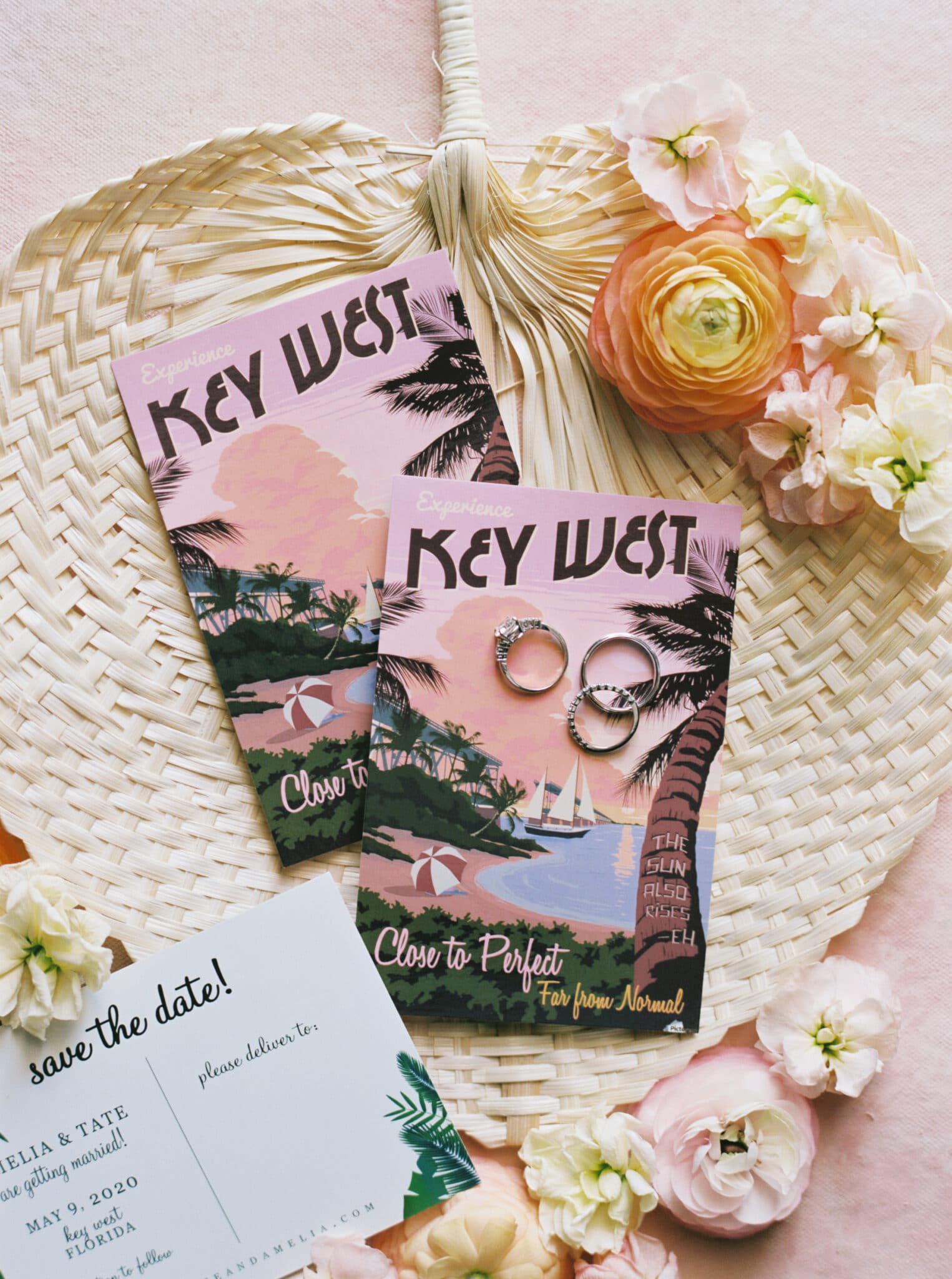 Grubbs / Gray Wedding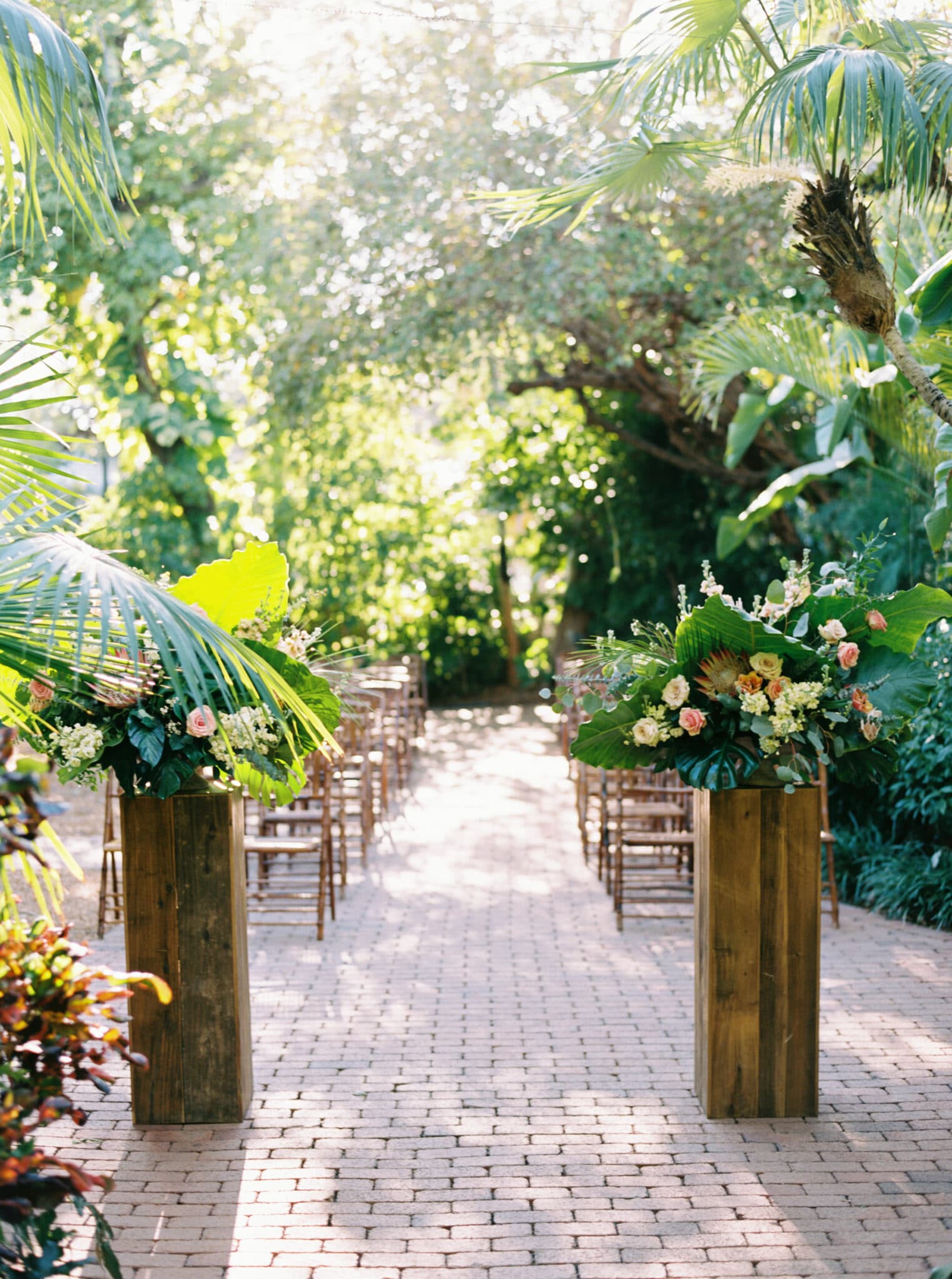 Grubbs / Gray Wedding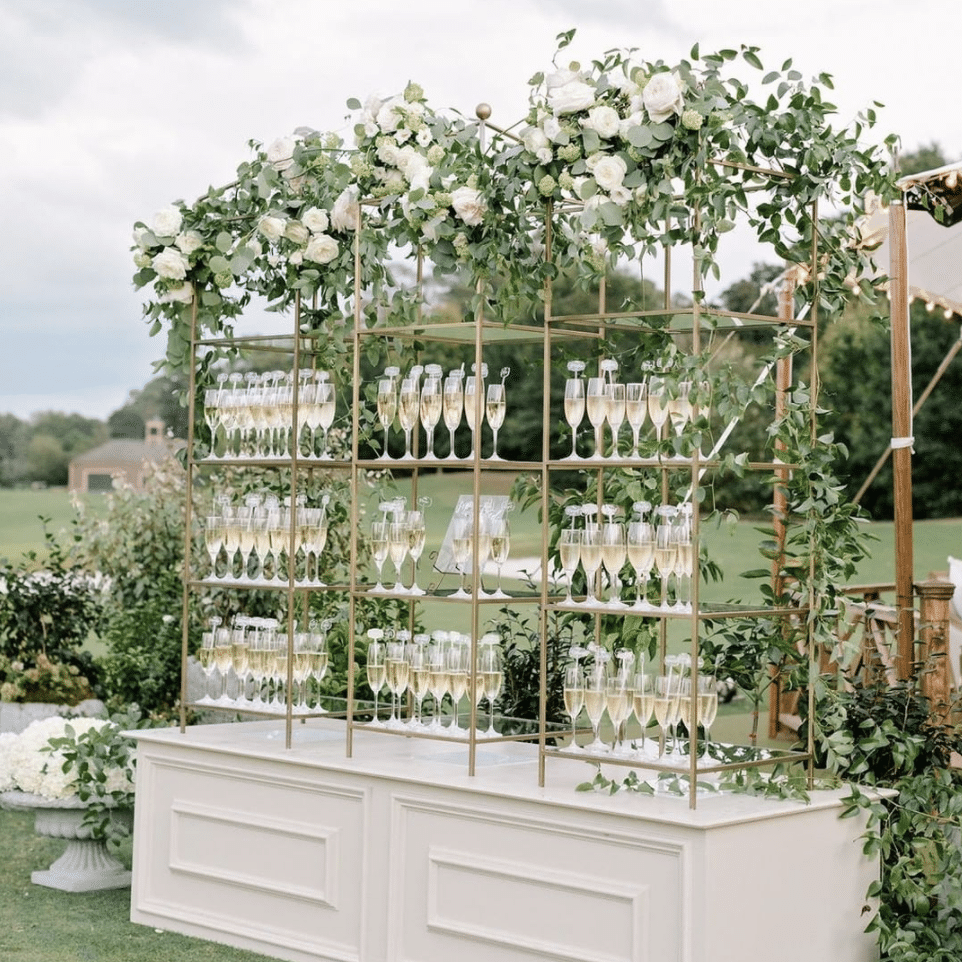 boston wedding planner, boston wedding designer, chancey charm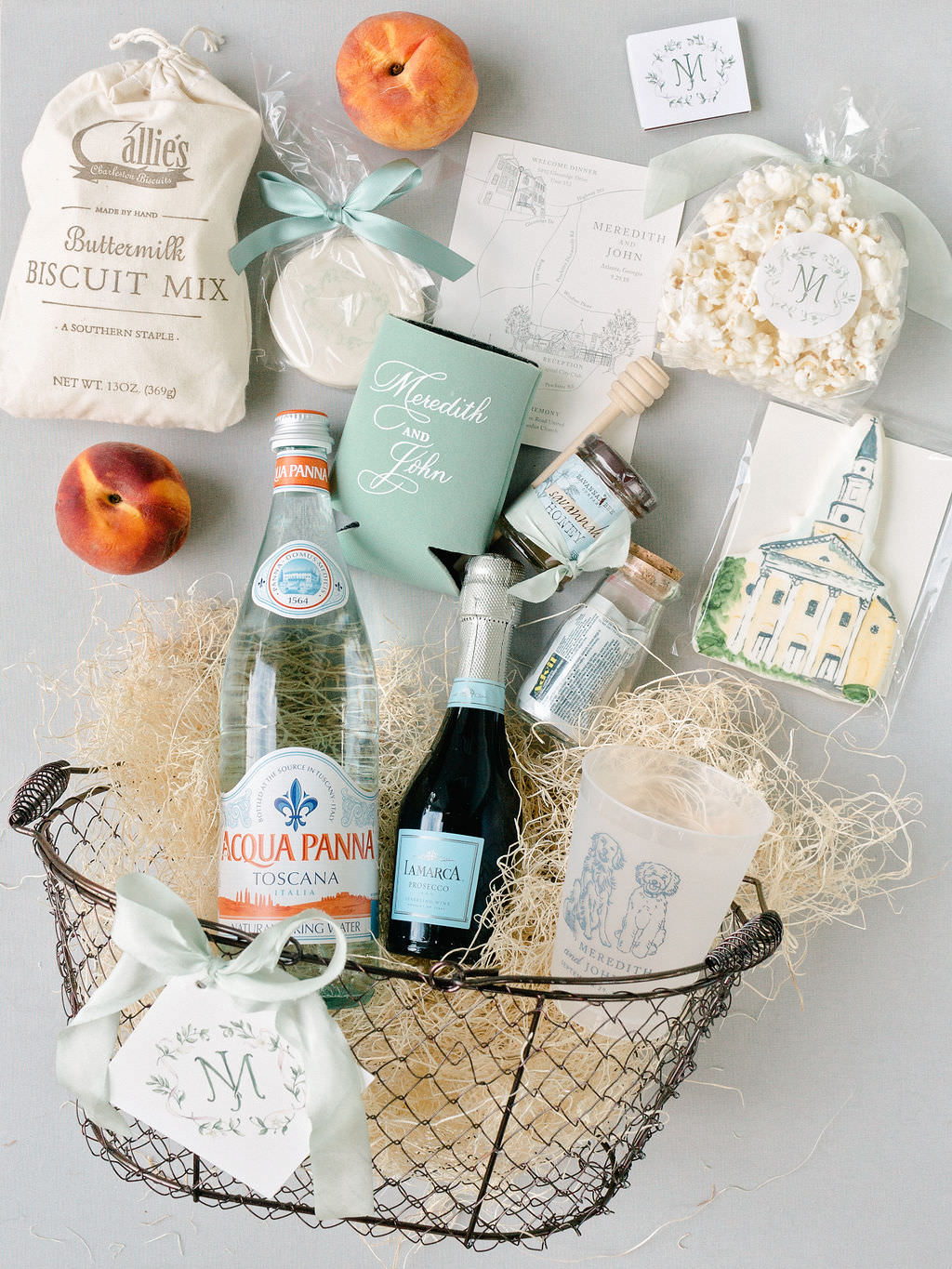 Copy of welcome-basket-southern-peach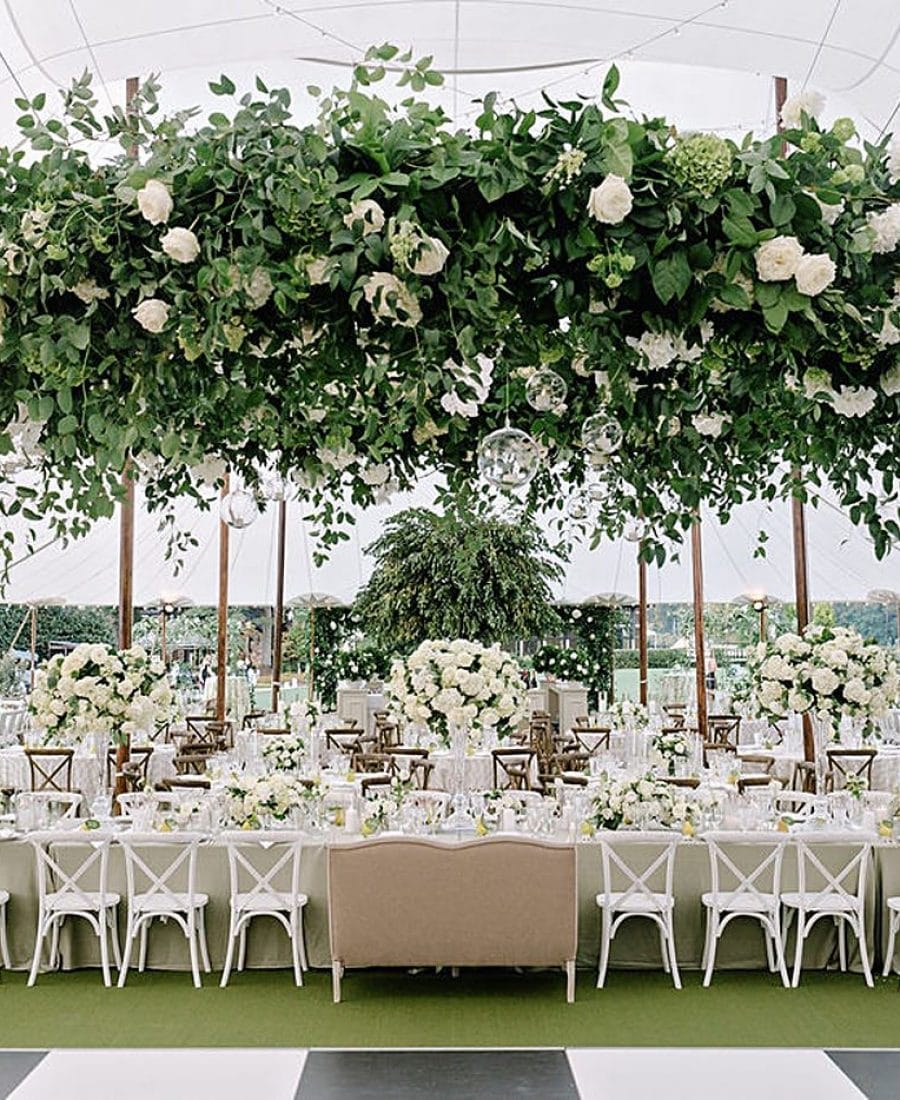 wedding planners charlottesville va, charlottesville wedding planner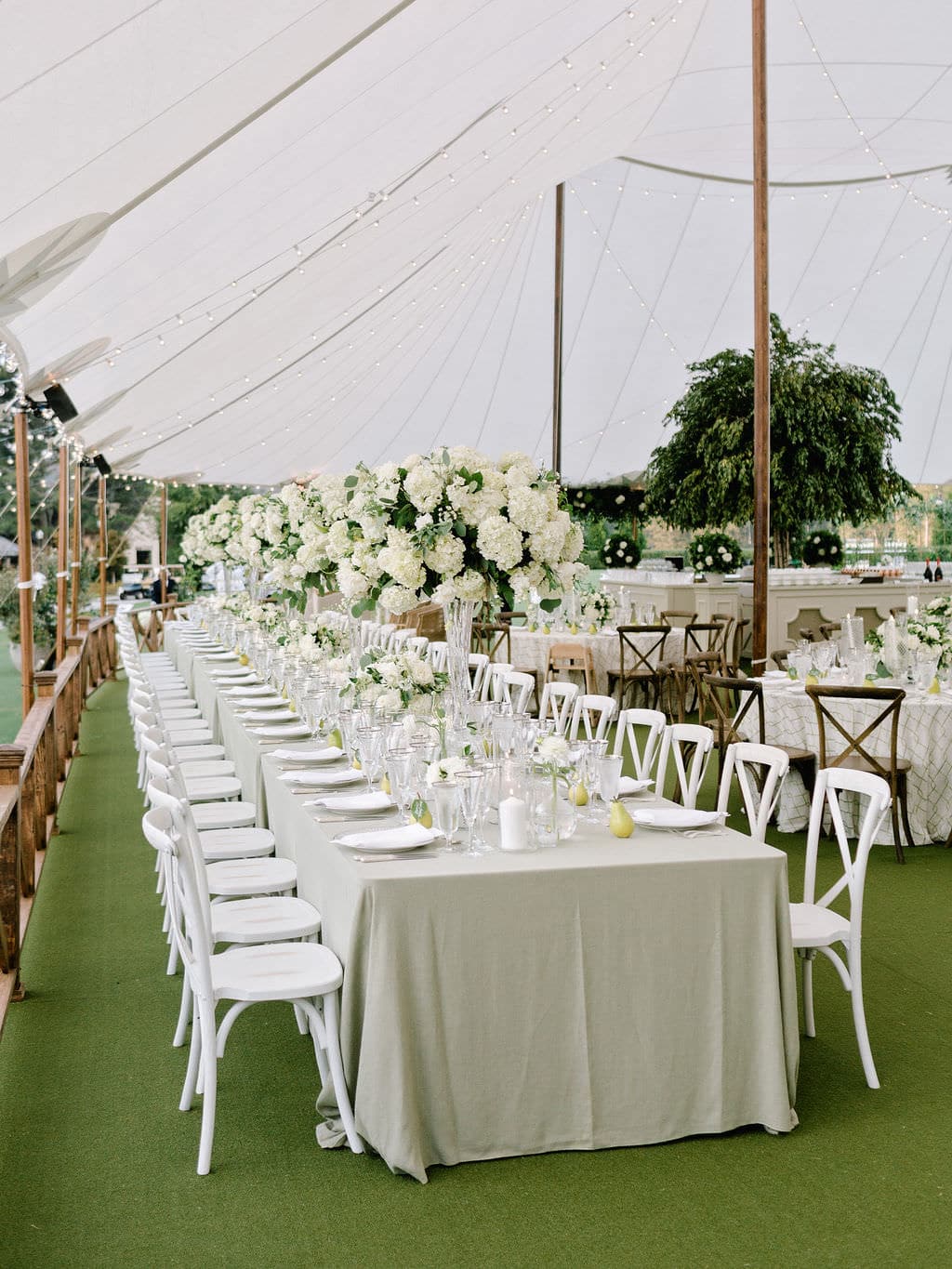 0743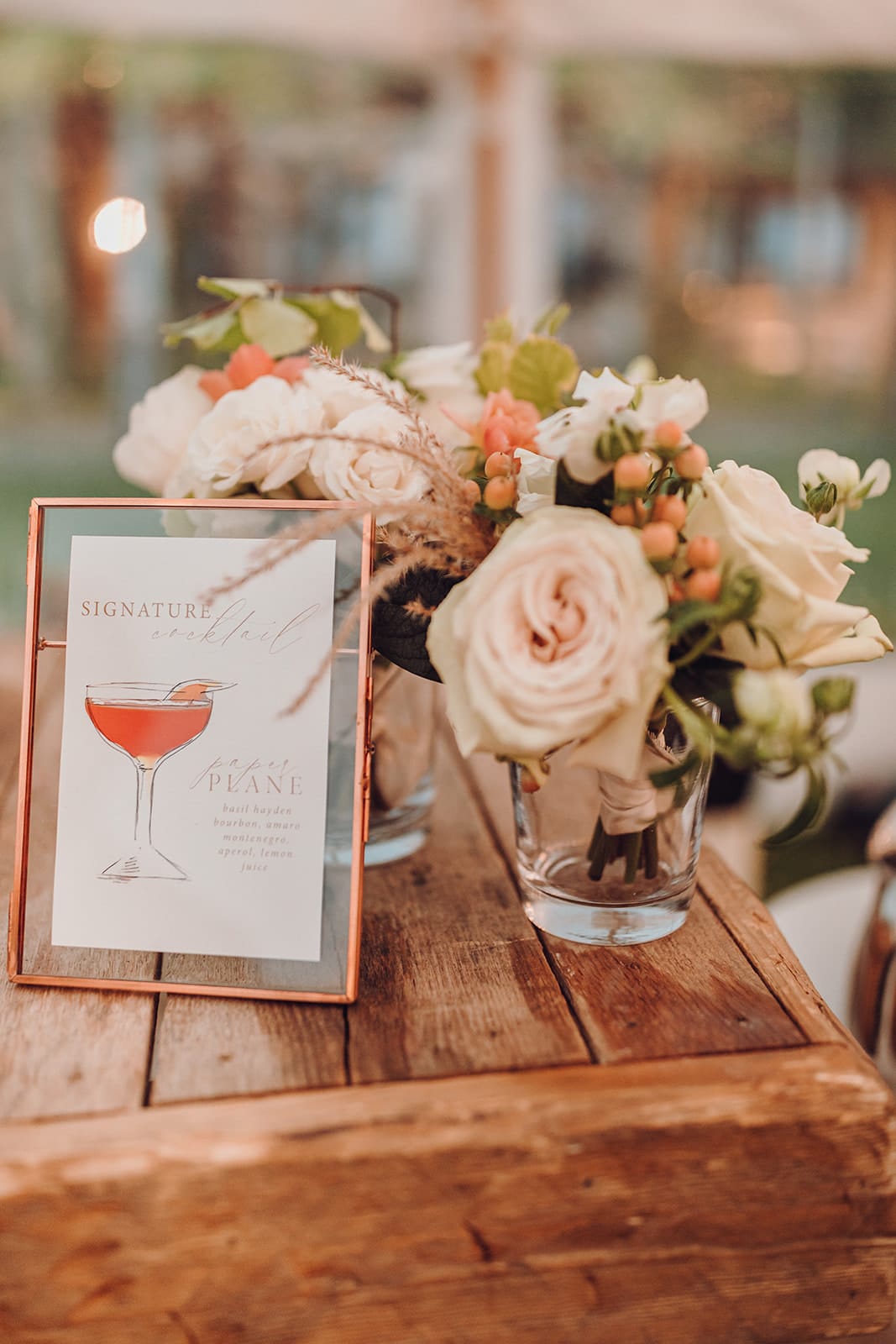 Shannon + Austin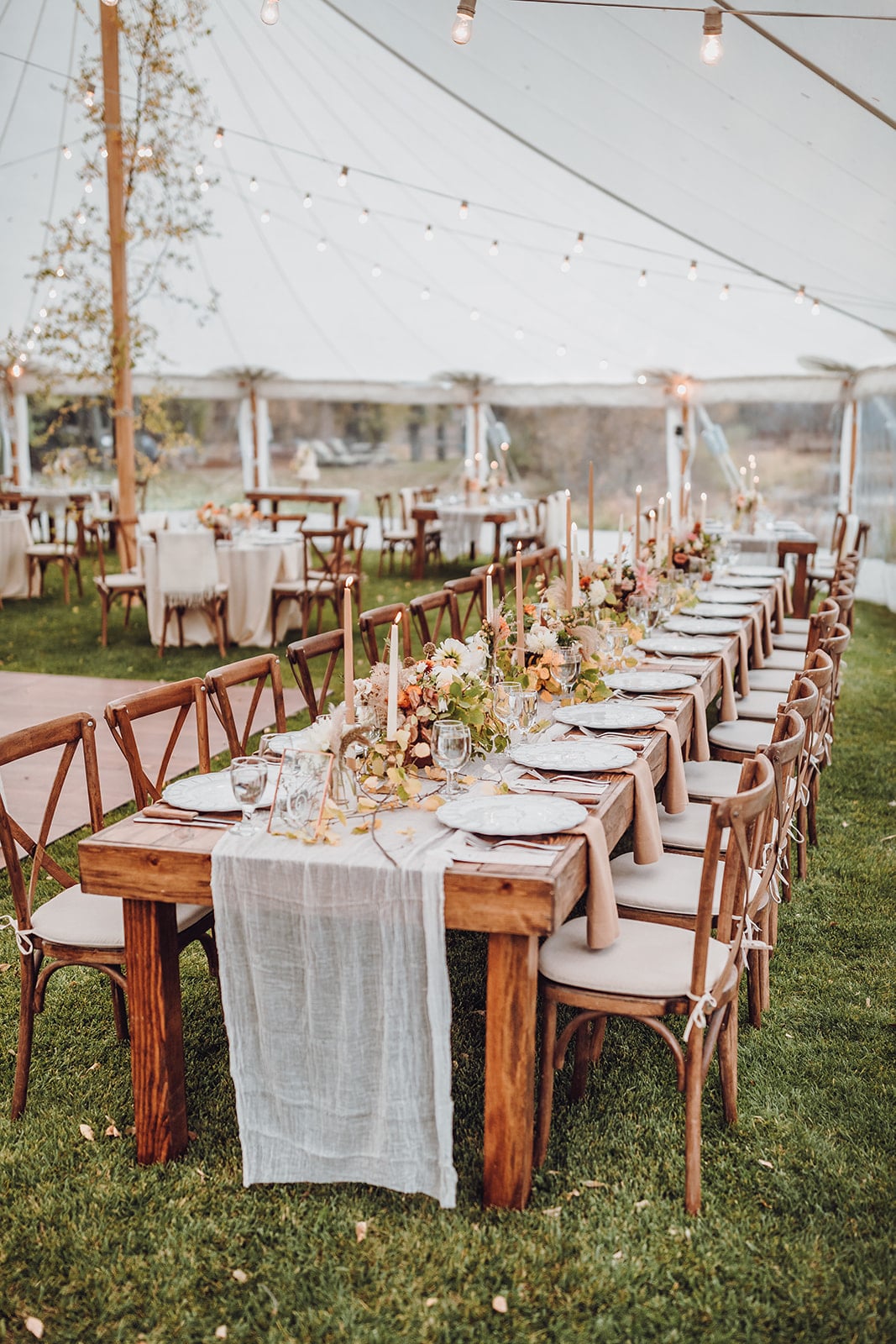 Shannon + Austin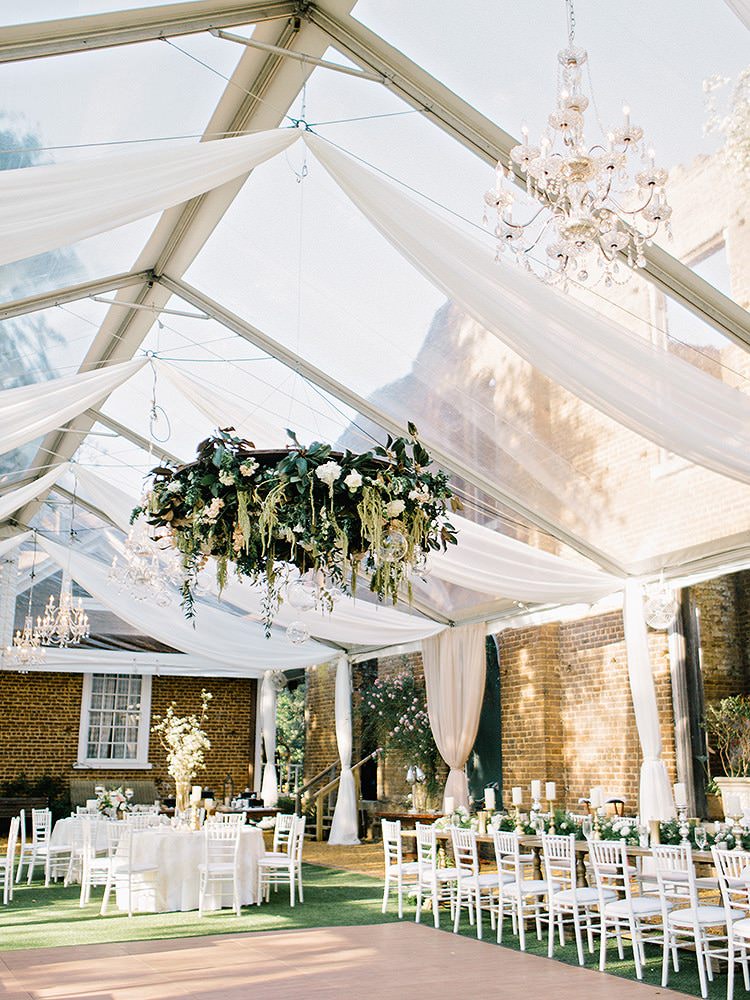 atlanta wedding planner, atlanta wedding designer, chancey charm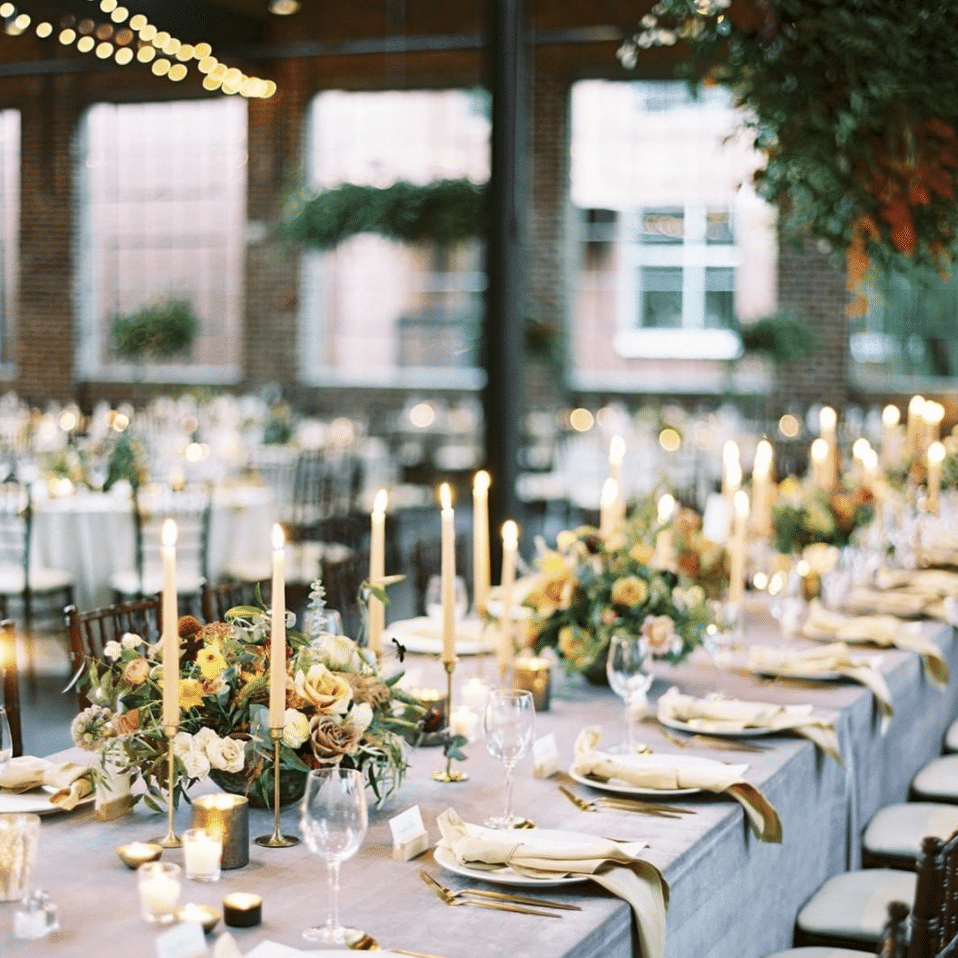 atlanta wedding planner, atlanta wedding designer, atlanta wedding coordinator, chancey cahrm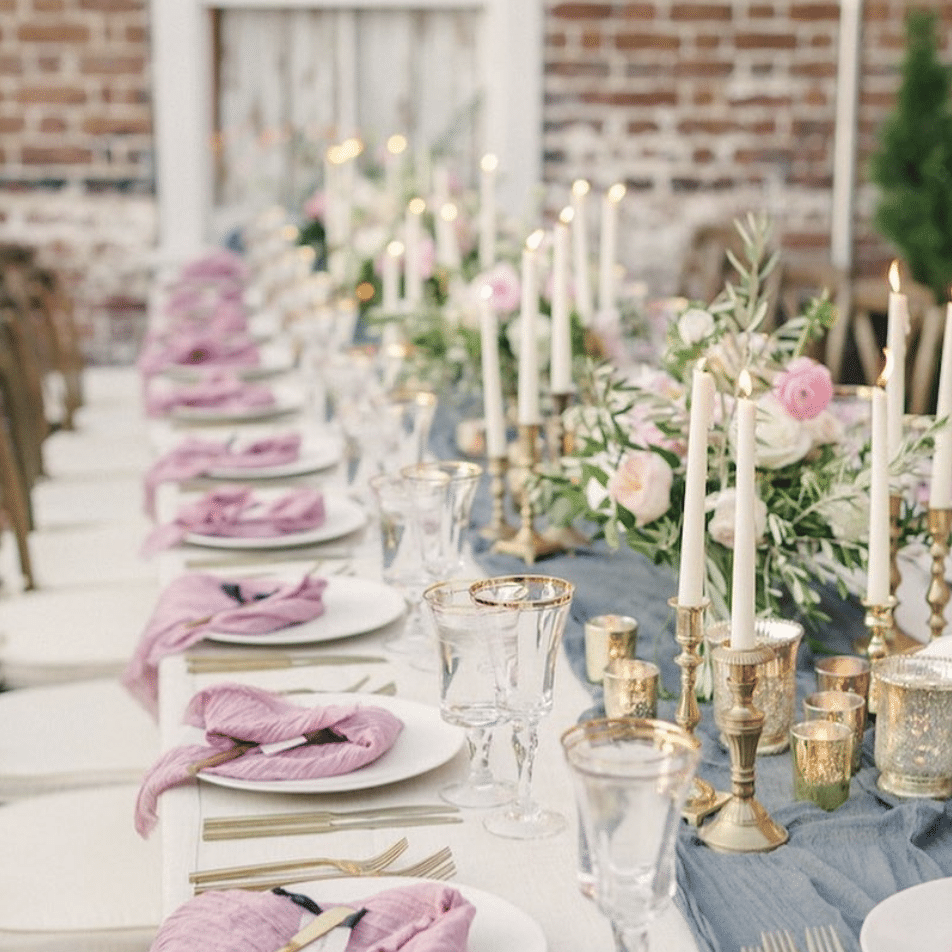 Screen Shot 2020-08-11 at 7.46.29 PM
Our team of Dallas wedding planners is made up of some of the best in the industry! And with relationships with some of the most exclusive venues and vendors in the Dallas area including:  The Nest at Ruth Farms, Dove Ridge Vineyard, BRIK Venue, Dallas Museum of Art, Nasher Sculpture Garden, The White Sparrow, Lovely Bride, Bella Flora of Dallas, Lip Service Makeup, Allen Tsai Photography and the Dallas Arboretum our team has the connections, experience, and passion to help you plan and design the elegant, sophisticated celebration you've always envisioned for your wedding day.
To connect with the Dallas team and get started planning your event click the button below: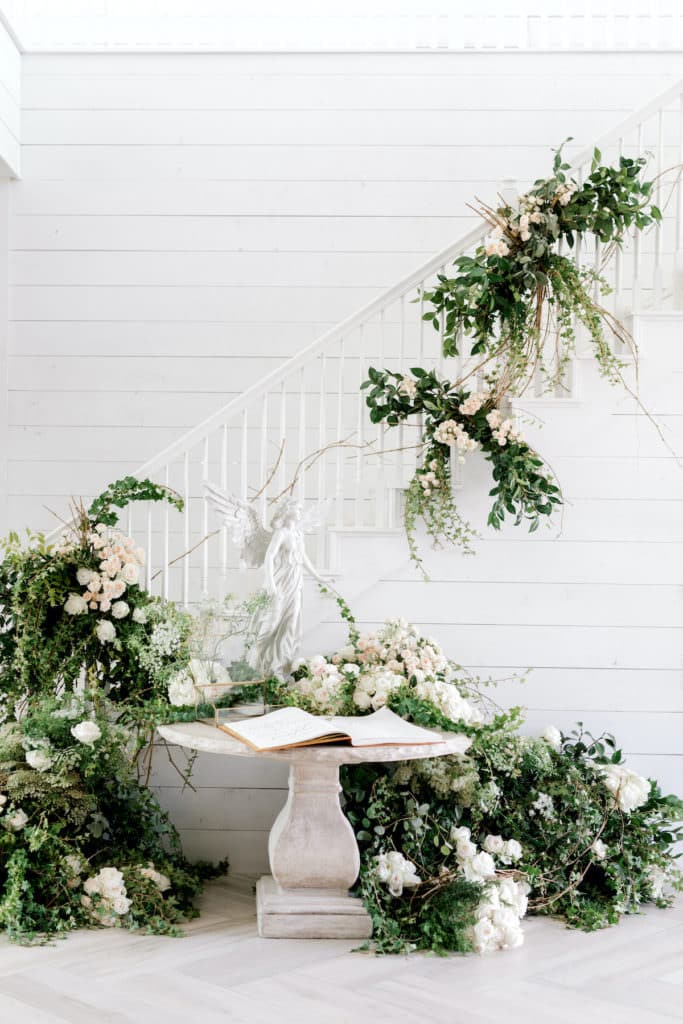 we have been featured in the following publications
Dallas Wedding Planning Pricing & Investment
Our investment varies based on the complexity of your event.
Click the "Inquire" button below to contact us for custom pricing information for virtual wedding design, custom concept sketching, day of coordination, and full planning and design.
Once we receive your request, one of our planners will reach out to you to connect further so that we can discuss the appropriate level of guidance and support needed for your event.
We can't wait to hear from you and look forward to guiding you on your journey to "I do!" Click the button below right now to get started.
(ps – You'll receive our professional wedding planning checklist complimentary when you inquire.)