WEDDING PLANNING, DESIGN,
& COORDINATION SERVICES
for mobile – don't delete
WEDDING PLANNING
& DESIGN SERVICES
Let us be the first of many to wish you a huge, heartfelt congratulations! Now that the post-engagement high is starting to give way to the exciting (and kind of overwhelming) reality of planning the most amazing day of your life, we'd love to come alongside you and be there to help you manage all of the details of planning your big day so you can focus on the whole "glowing bride" thing!
We're willing to bet that if you're like most brides…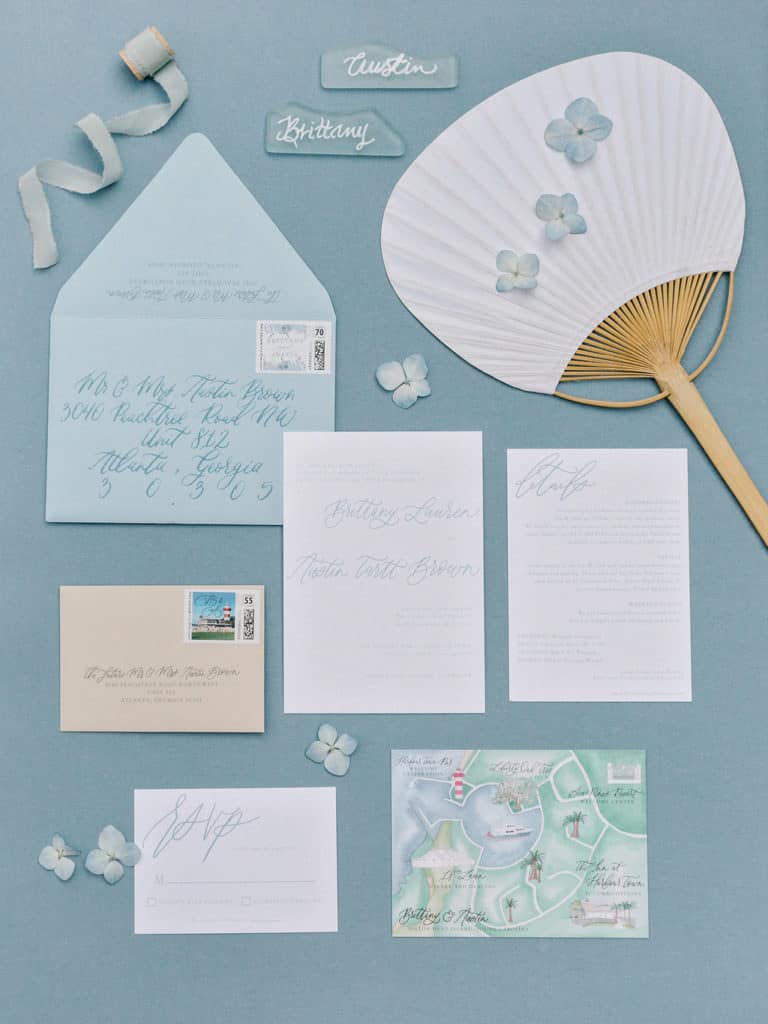 At Chancey Charm, our team of professional planners and designers allow you to enjoy the wedding planning process as we execute your vision and create an unforgettable experience for both you and your guests.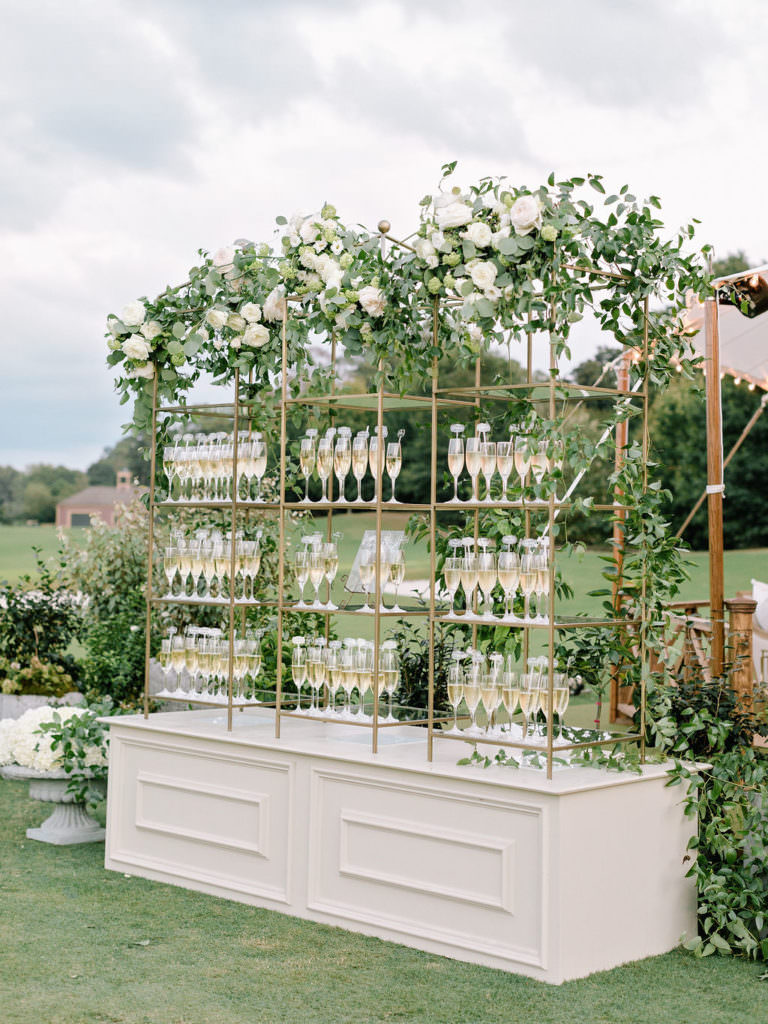 We work with our brides via full planning and design services to ensure that they have support throughout the entire process.
And yes, we'll be the first to hand you that all-important glass of champagne after you've said "I do."
Just in case you're wondering what the difference is between "Full Planning & Design" and "Month-of Coordination," let's break it down: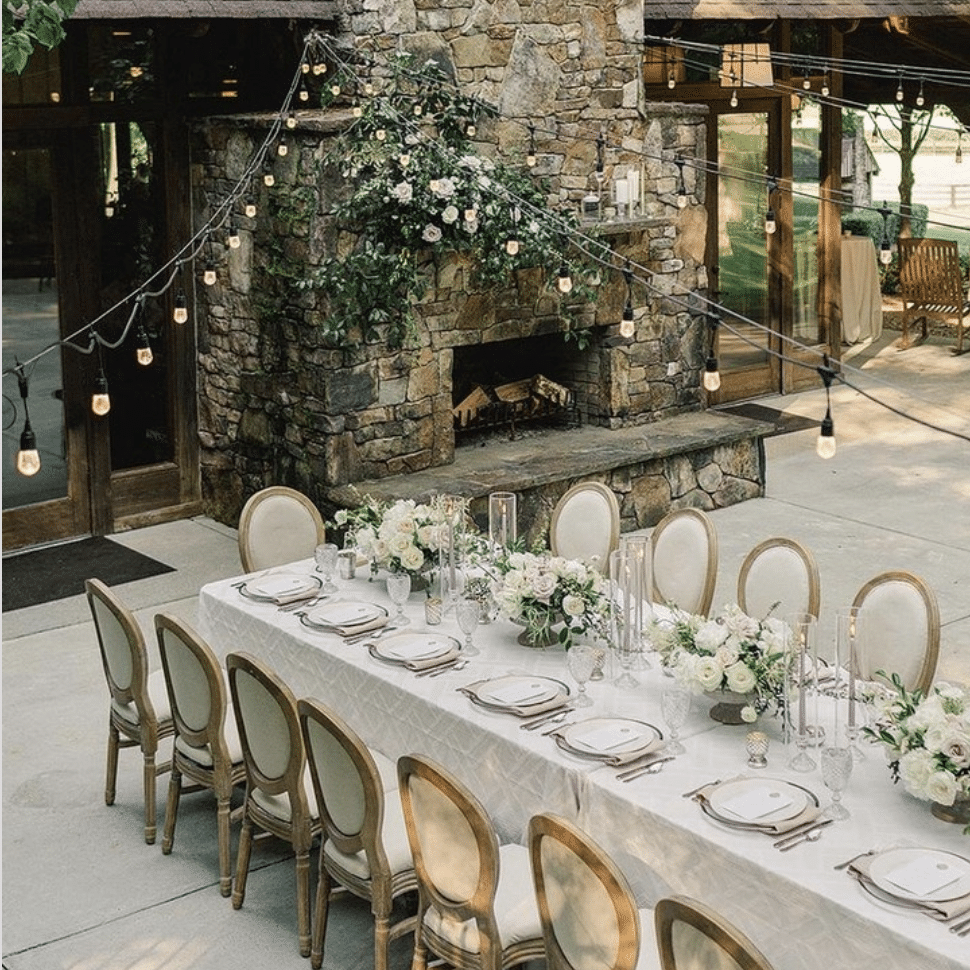 This service is for the bride who wants comprehensive support and expert planning and design guidance throughout the entire process in order to create an unforgettable event for her–and her guests!
Using this collaborative, unique approach our team is able to clearly communicate the vision behind every detail–to not only the client, but to each of the design vendors as well–ensuring that everyone involved is aesthetically aligned. This allows our brides to rest assured that everyone is on the same page and understands the vision for her big day.
The focus of this service is integrating custom design features and meaningful details to curate a seamless guest experience.  All of our clients have access to our online wedding planning tools through this package.
Most of our clients customize this package to meet their exact needs.
This service is for the bride who would prefer to manage everything throughout her planning journey, but wants to be sure that the only thing she has to worry about on her wedding day is saying "I do!".
Our "month-of coordination" package is more extensive than most planners because we want to ensure that our brides have an easy planning process–even when we are not working directly with them. In order to do this we gift our brides with the tools and expertise they need as they plan their big day, which allows for a flawless transition as we take over the to-do's and make sure every "i" is dotted and "t" is crossed.
A "month-of" bride is able to confidently hand things over to a trusted professional weeks before the wedding allowing themselves to be fully present in the days (and hours) leading up to "I do!"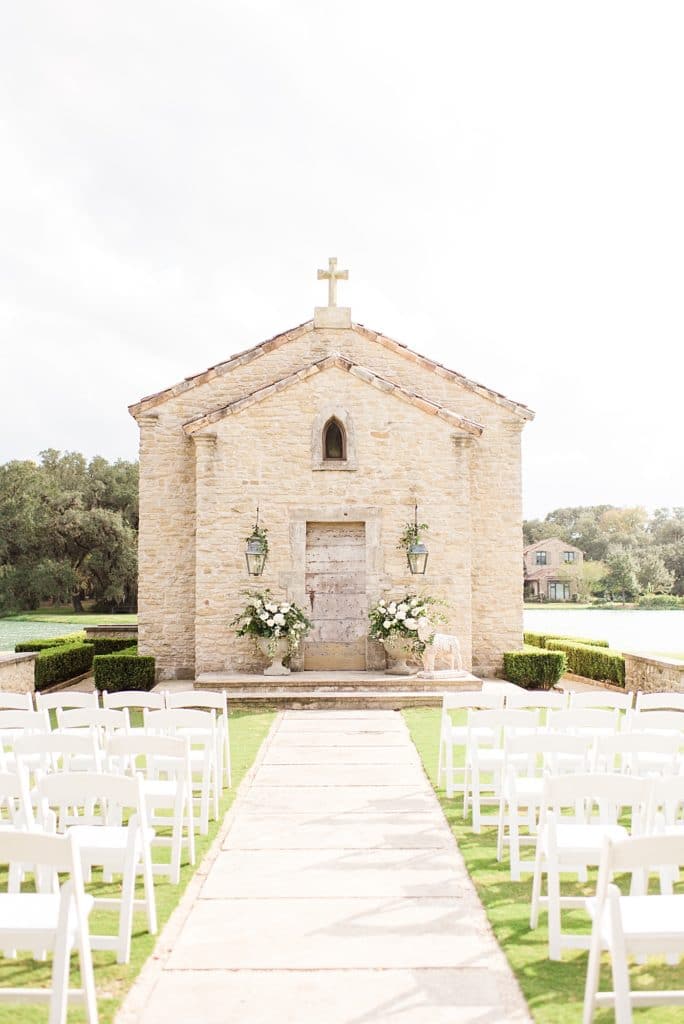 WONDERING IF THERE'S A CHANCEY CHARM
Vetting a wedding planner can be exhausting right?! Don't worry, we've done the hard work for you! Our team is comprised of outstanding, experienced planners who know how to over-deliver when it comes to client experience.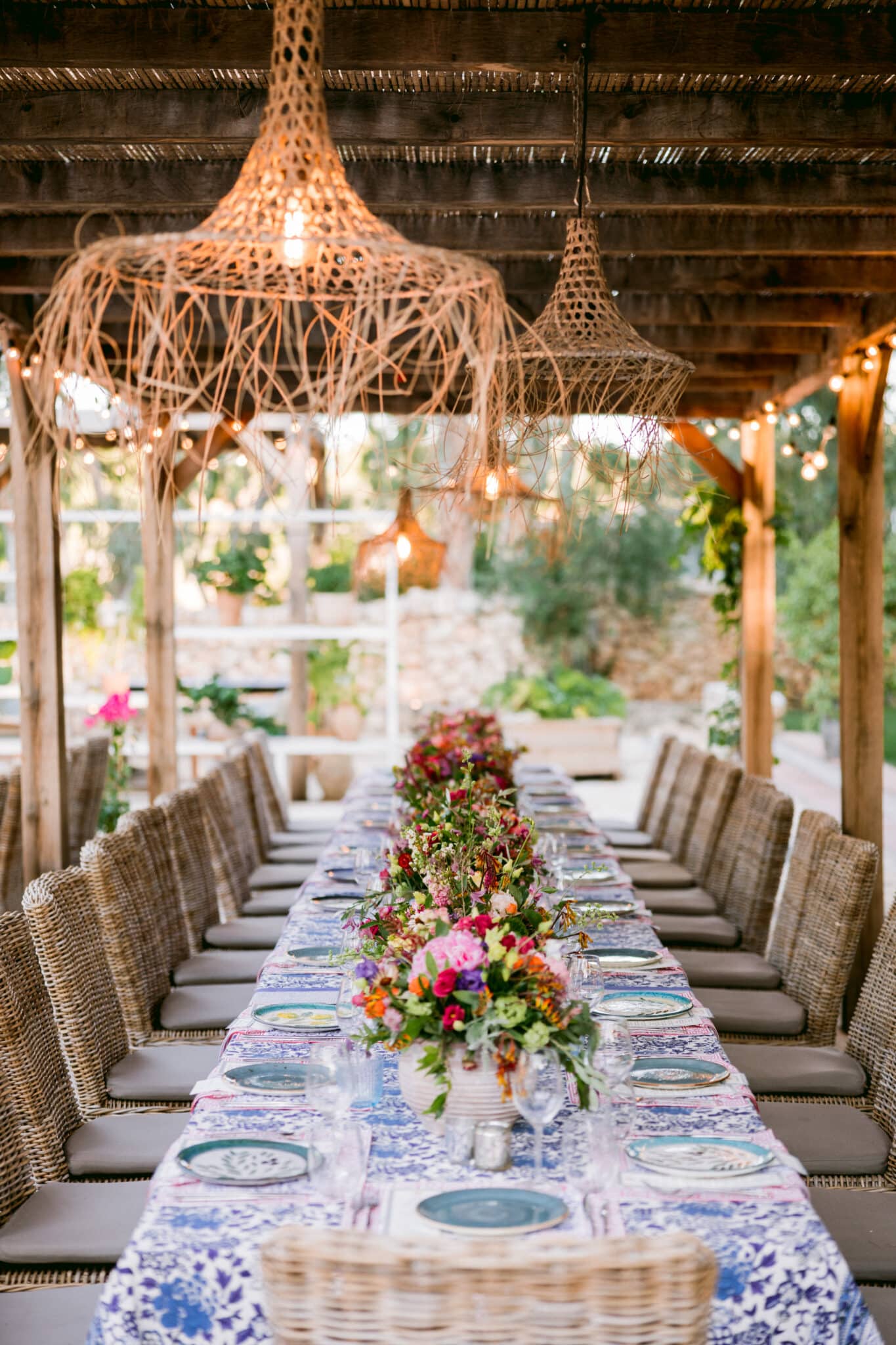 destination wedding planner, international wedding planner, chancey charm,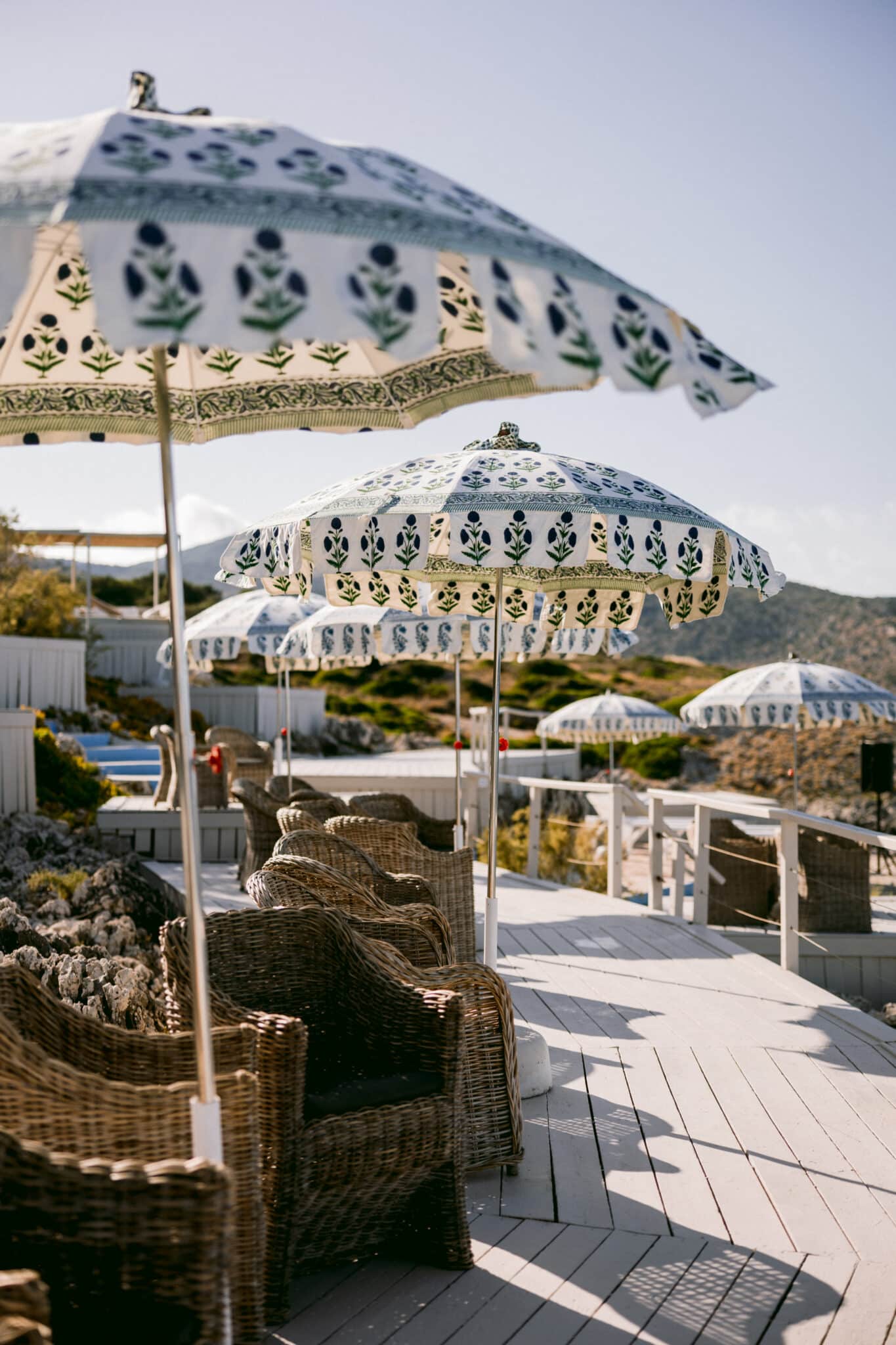 wedding in Greece, Greece destination wedding, destination wedding planner, international wedding planner, chancey charm,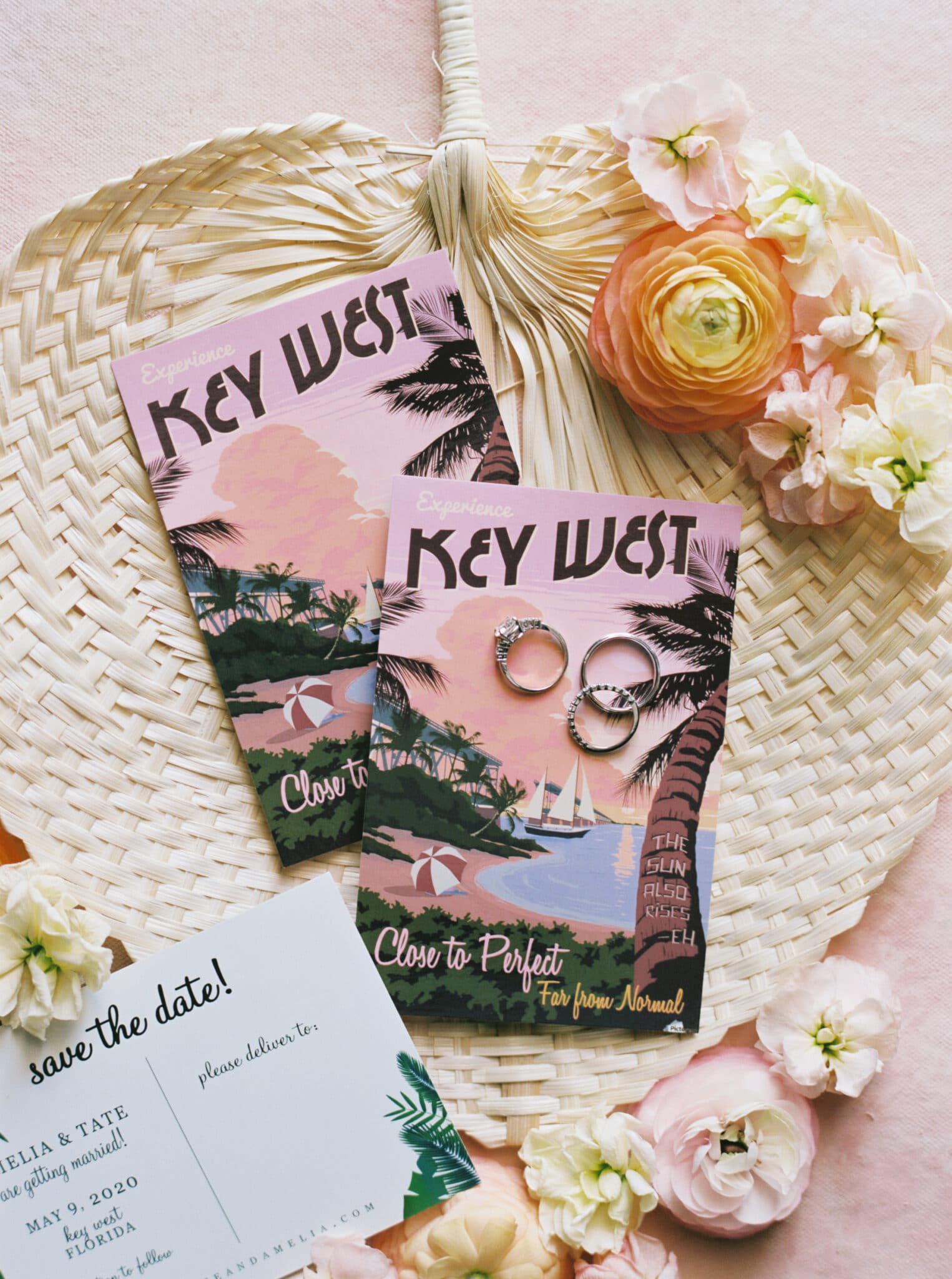 Grubbs / Gray Wedding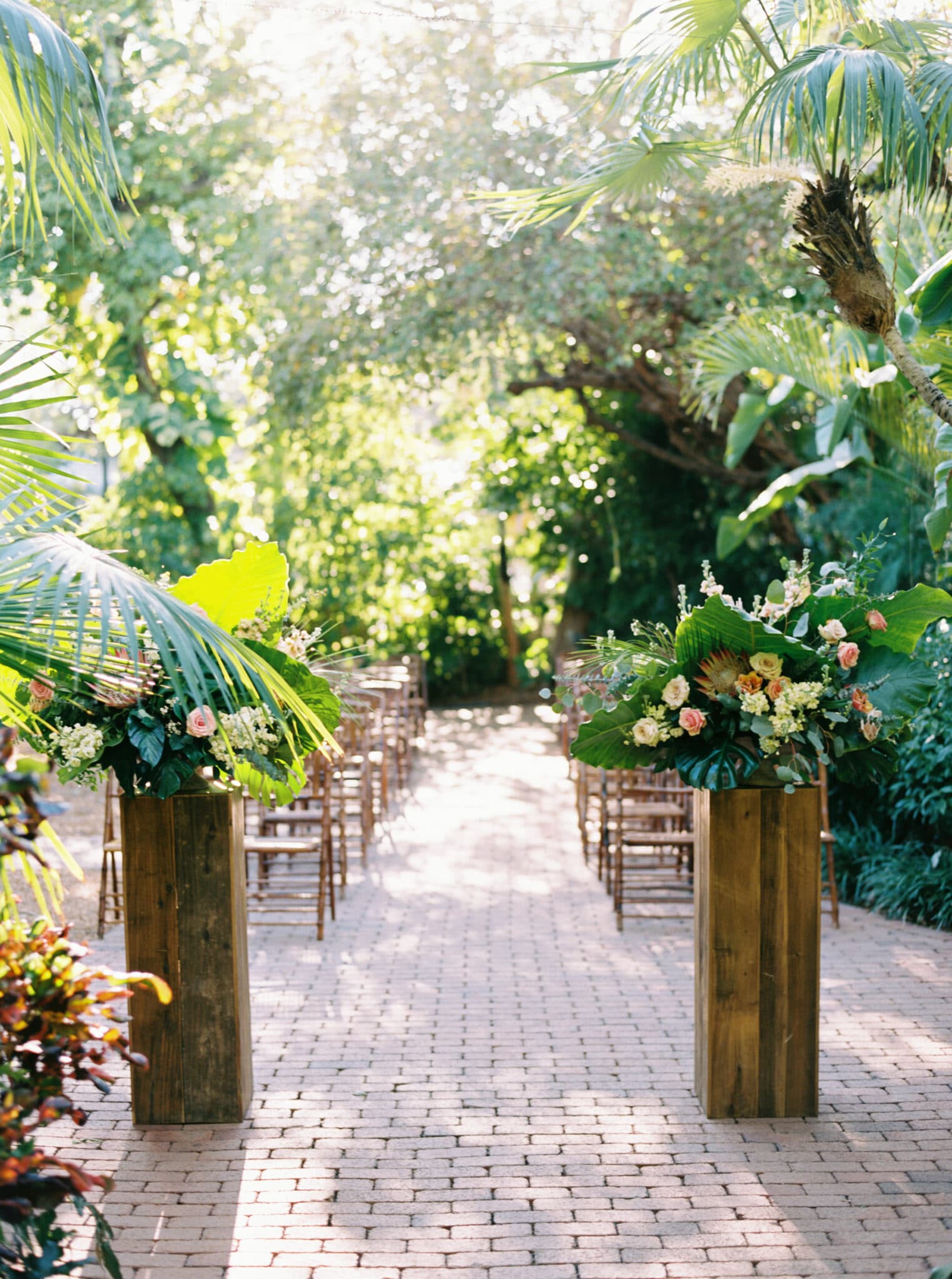 Grubbs / Gray Wedding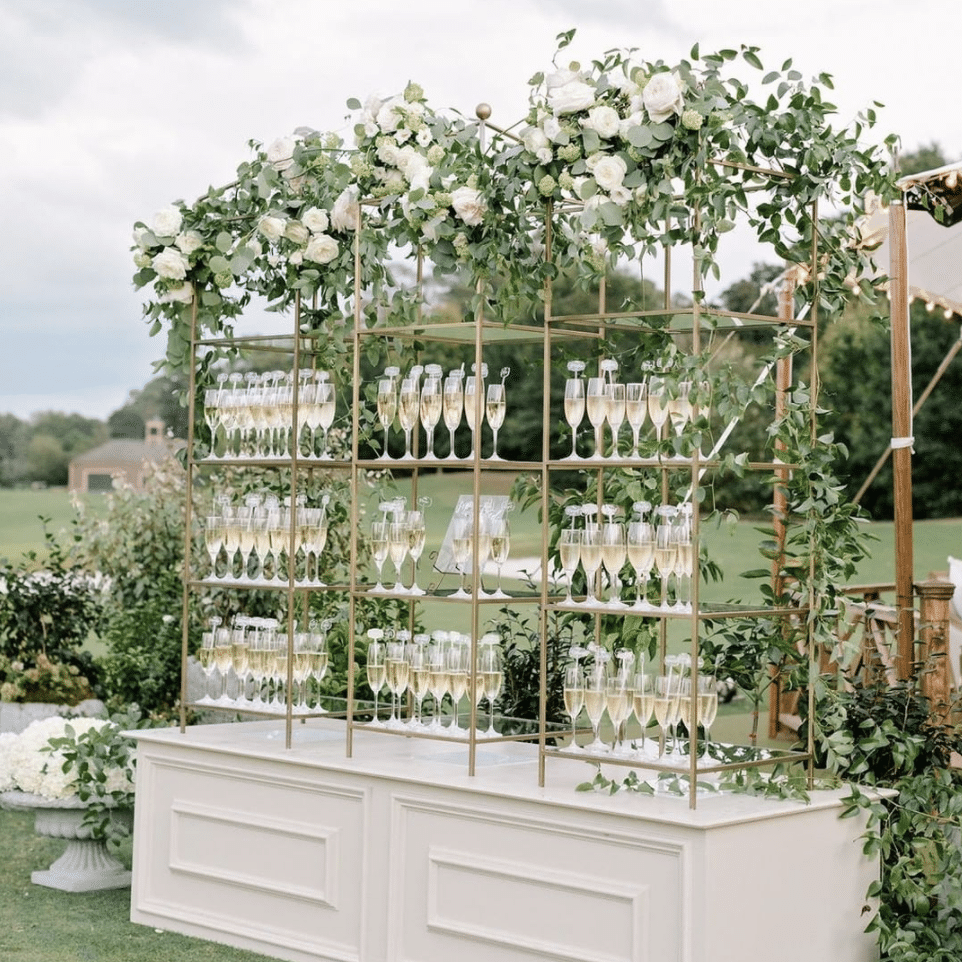 boston wedding planner, boston wedding designer, chancey charm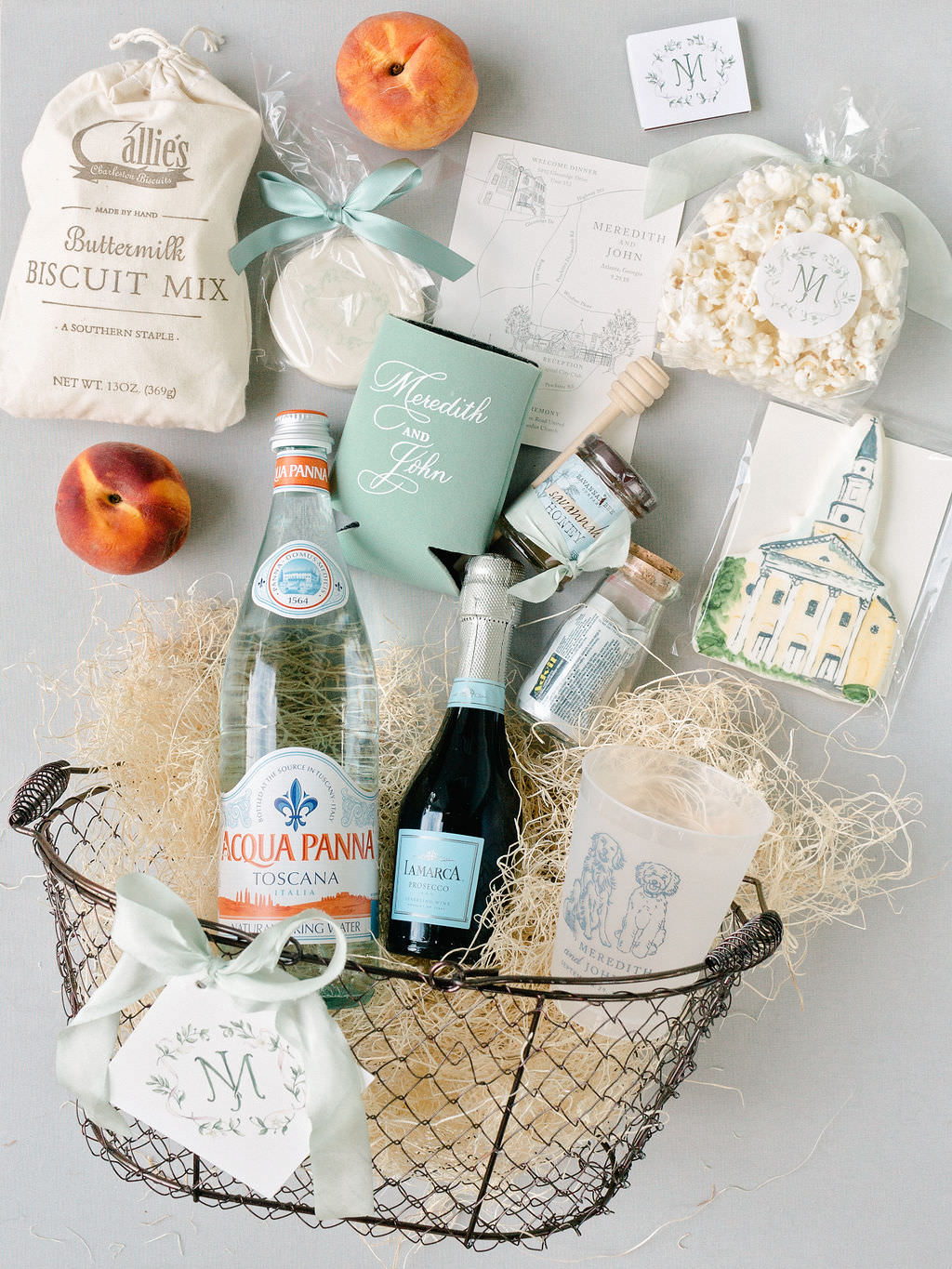 Copy of welcome-basket-southern-peach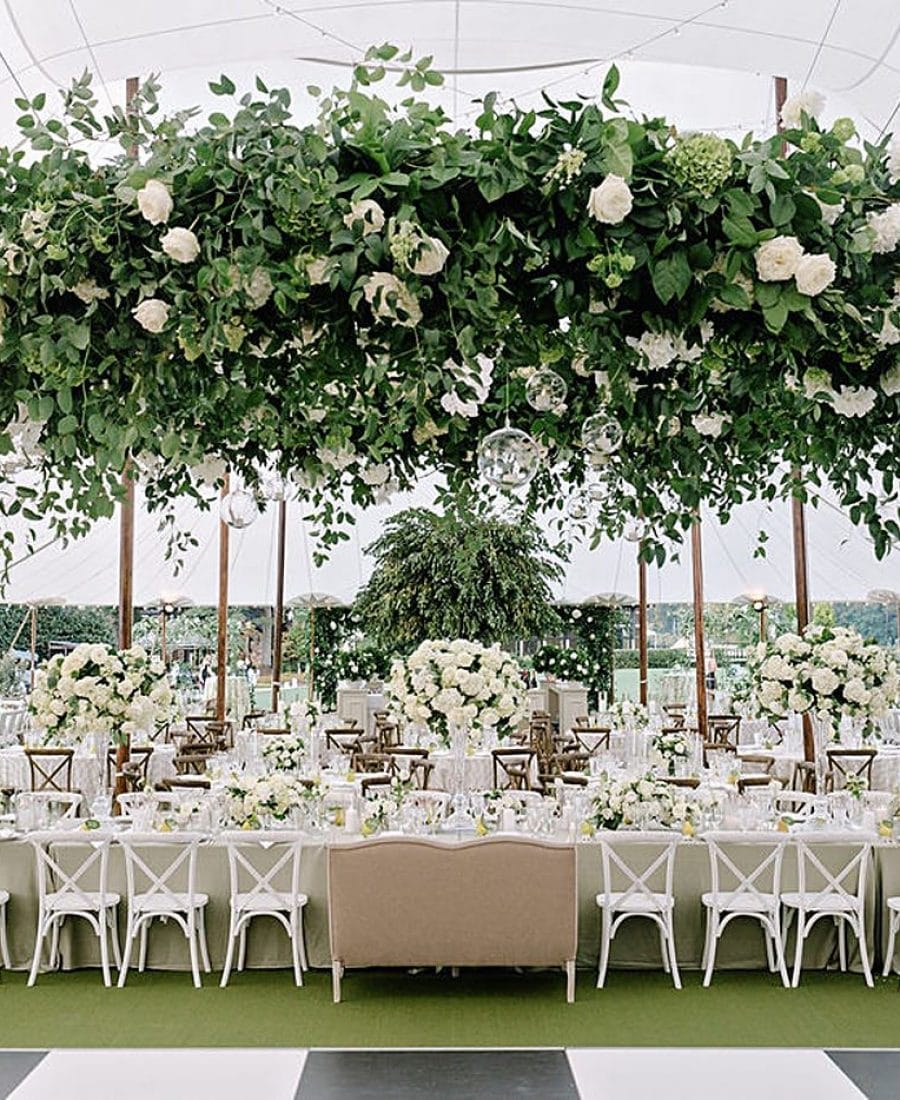 wedding planners charlottesville va, charlottesville wedding planner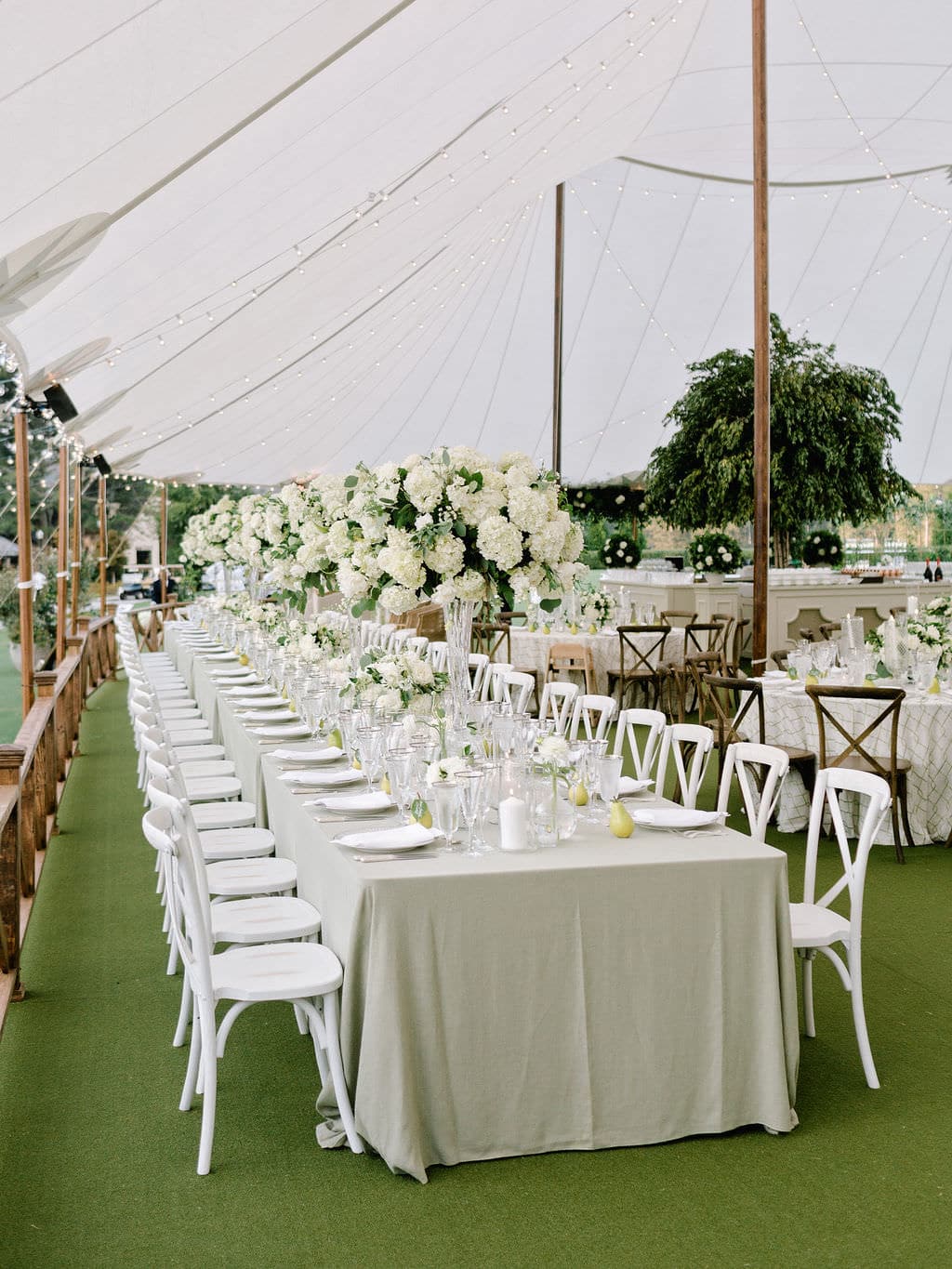 0743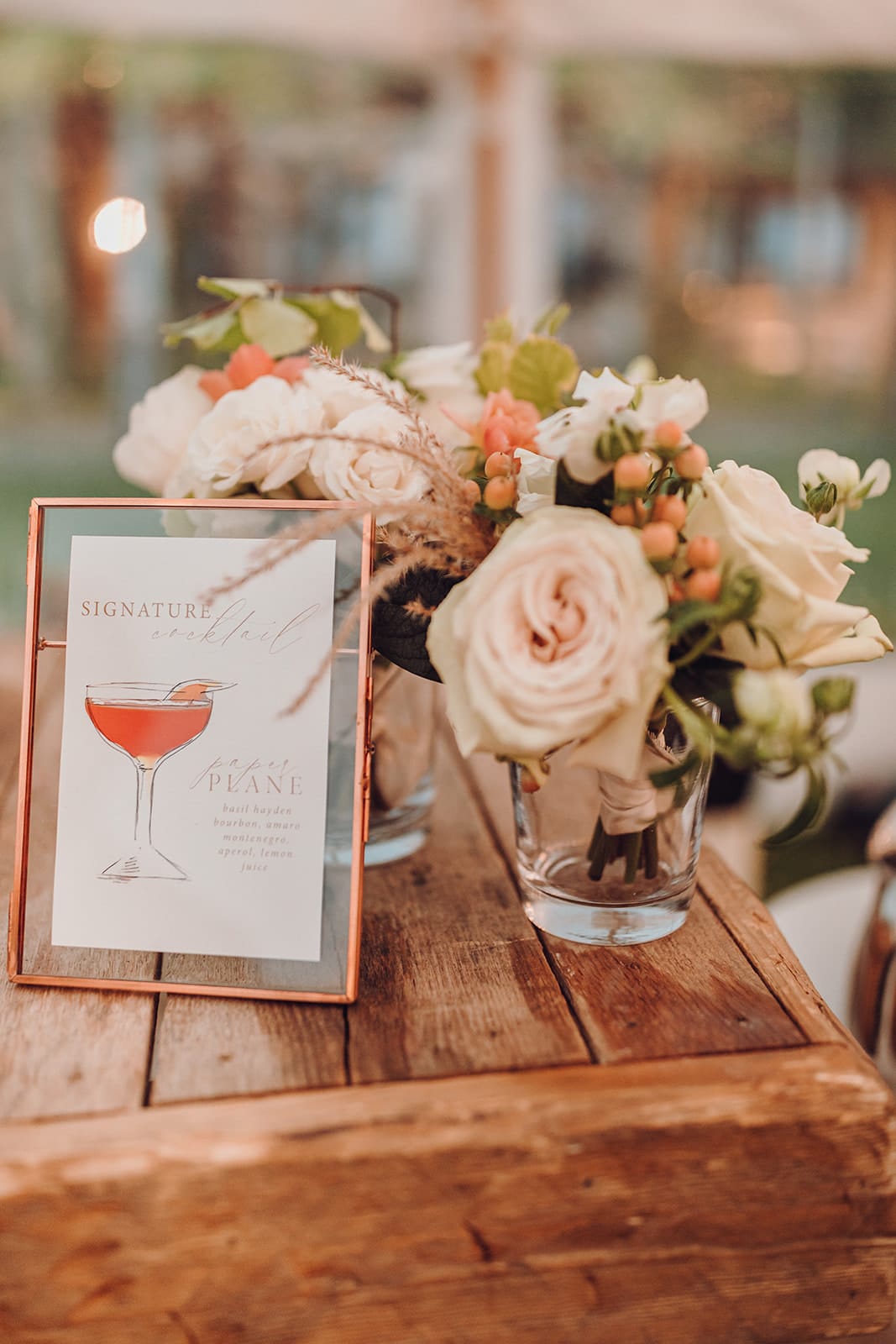 Shannon + Austin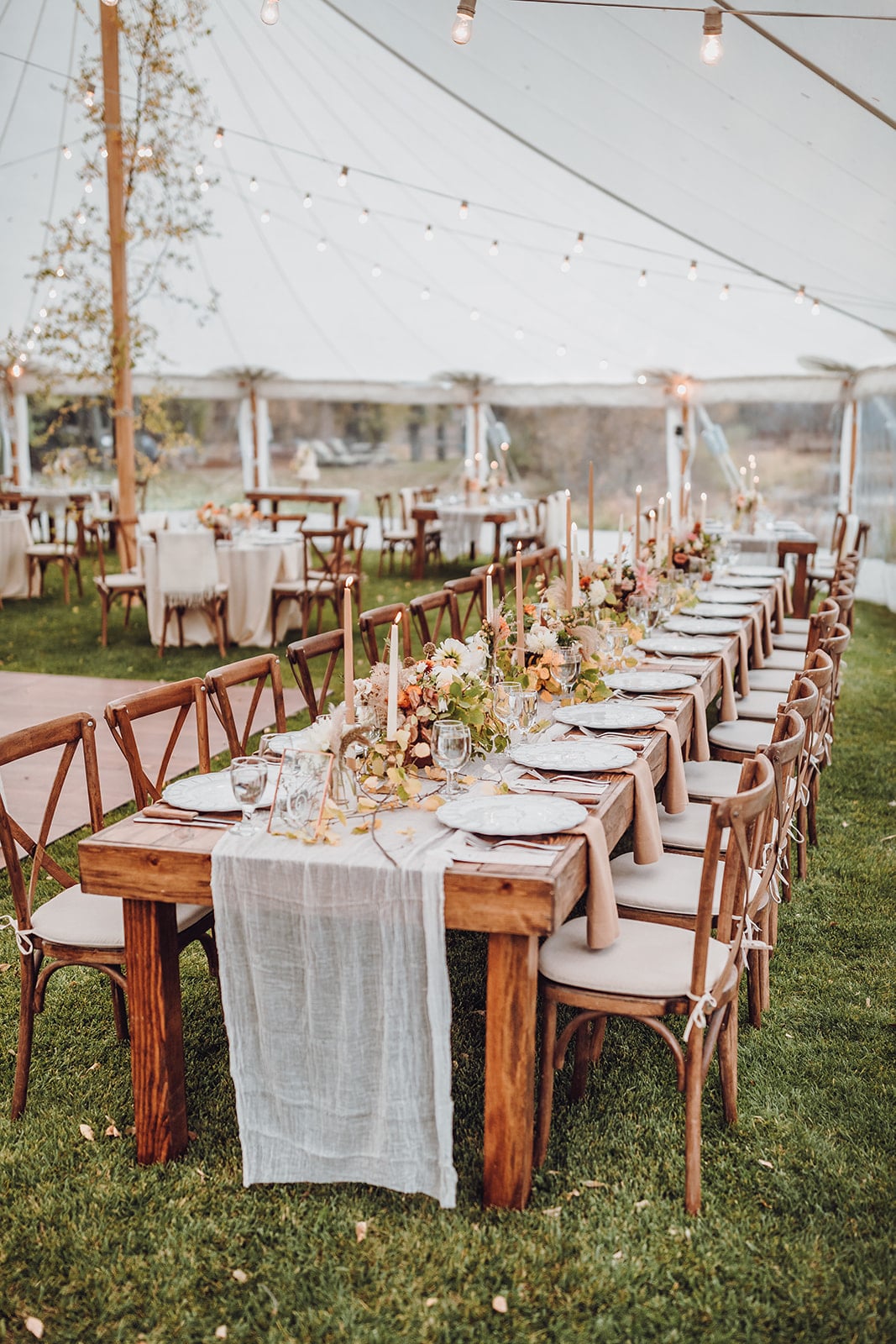 Shannon + Austin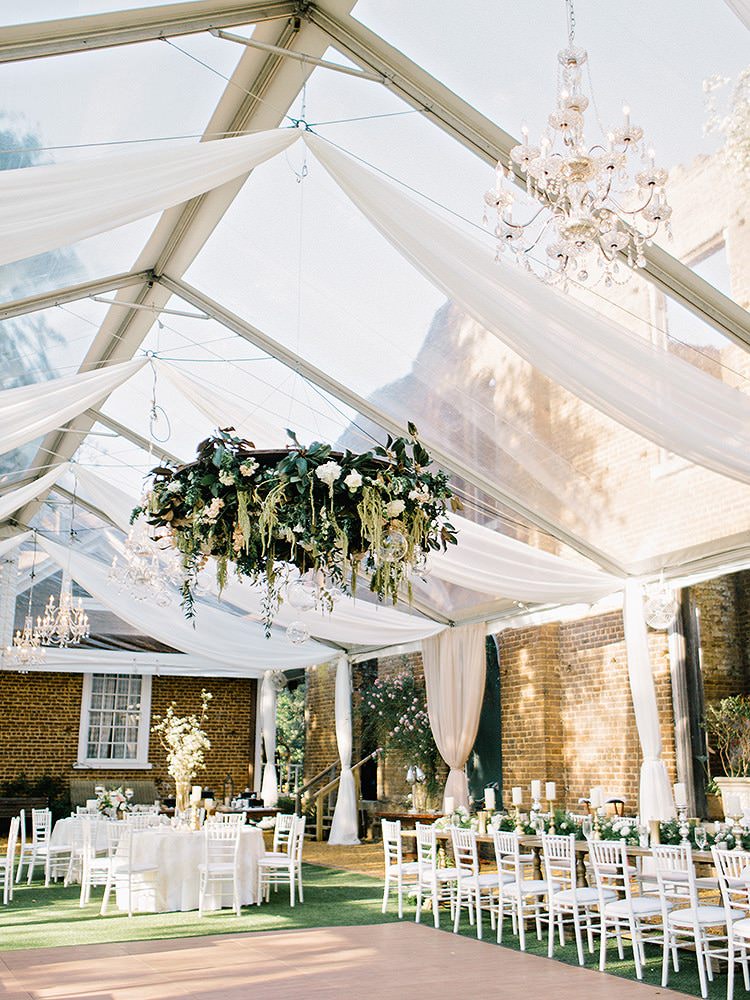 atlanta wedding planner, atlanta wedding designer, chancey charm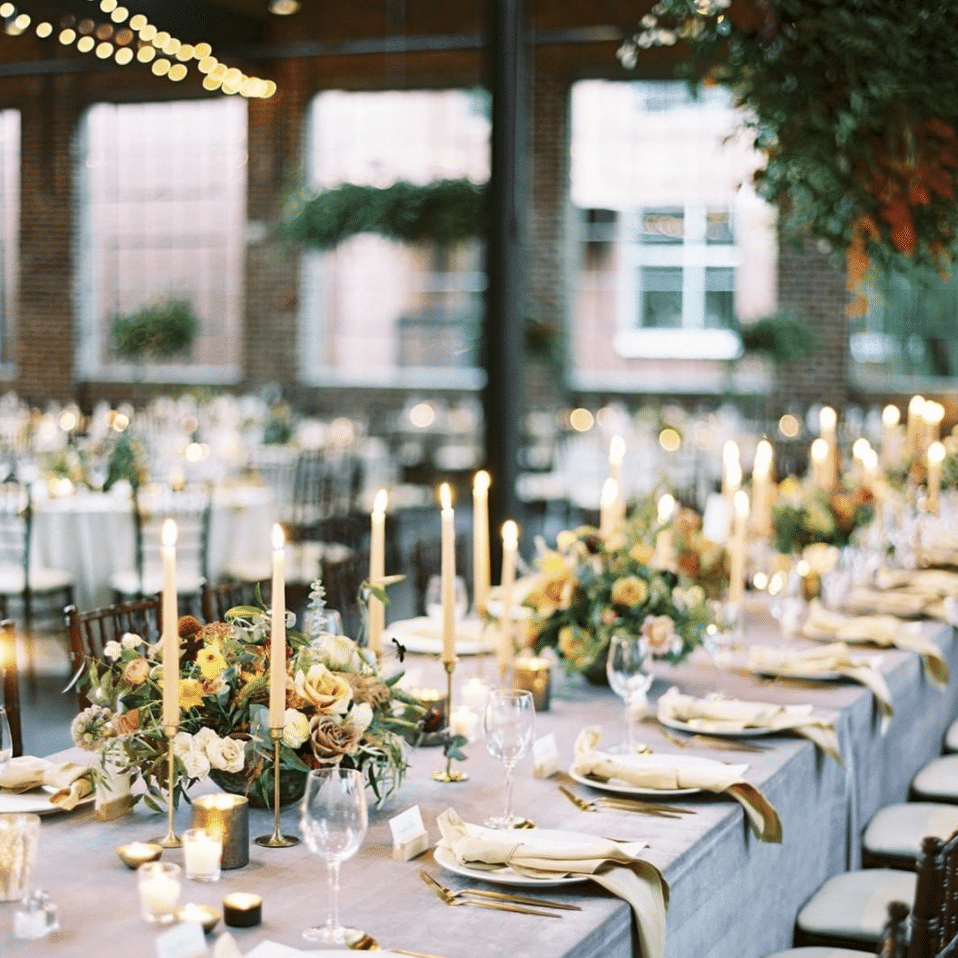 atlanta wedding planner, atlanta wedding designer, atlanta wedding coordinator, chancey cahrm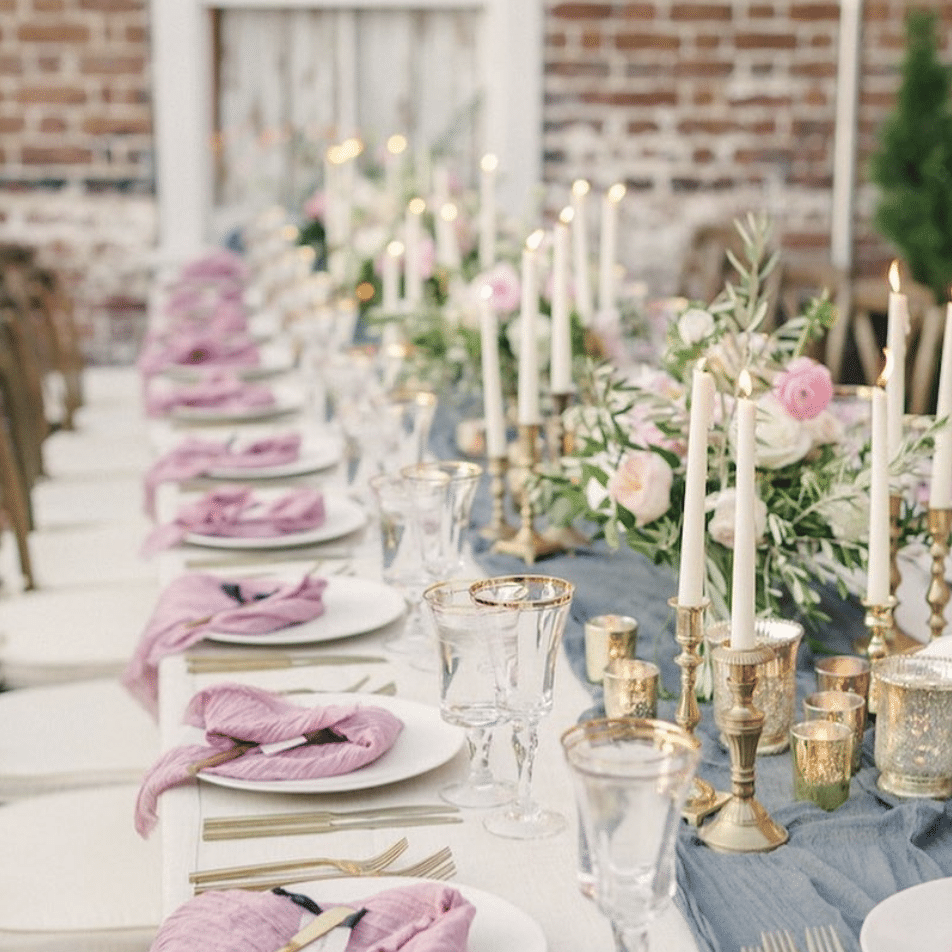 Screen Shot 2020-08-11 at 7.46.29 PM
Our planners come to Chancey Charm with years of event planning experience in the wedding industry, but to ensure that they meet our unparalleled standards for professionalism, service and expertise, all of our planners are part of an exclusive program where they receive support from veteran wedding planners, industry leaders, and Chancey Charm founder Sarah Chancey.
What makes this so incredible for our clients is that each planner has access to our entire team of back-end business support as they plan your wedding so that they can remain focused on YOU.
Oh, and just in case you were wondering what else helps us give our clients such an incredible experience…
(Besides the fact that we love a good spreadsheet, have no problem balancing a budget, and never say "no" to a champagne tower!)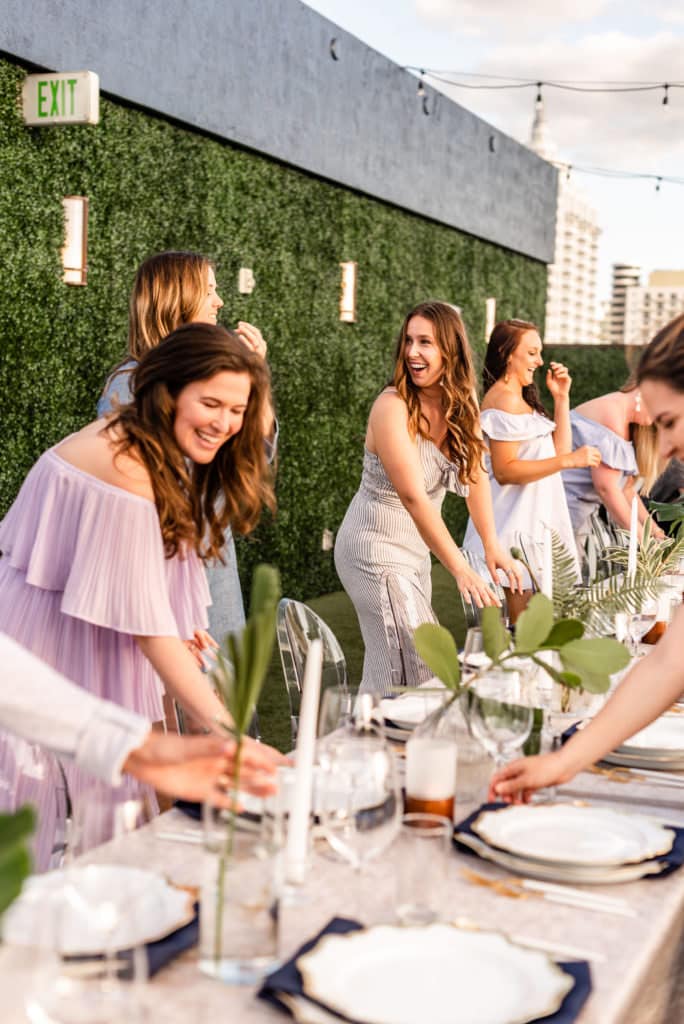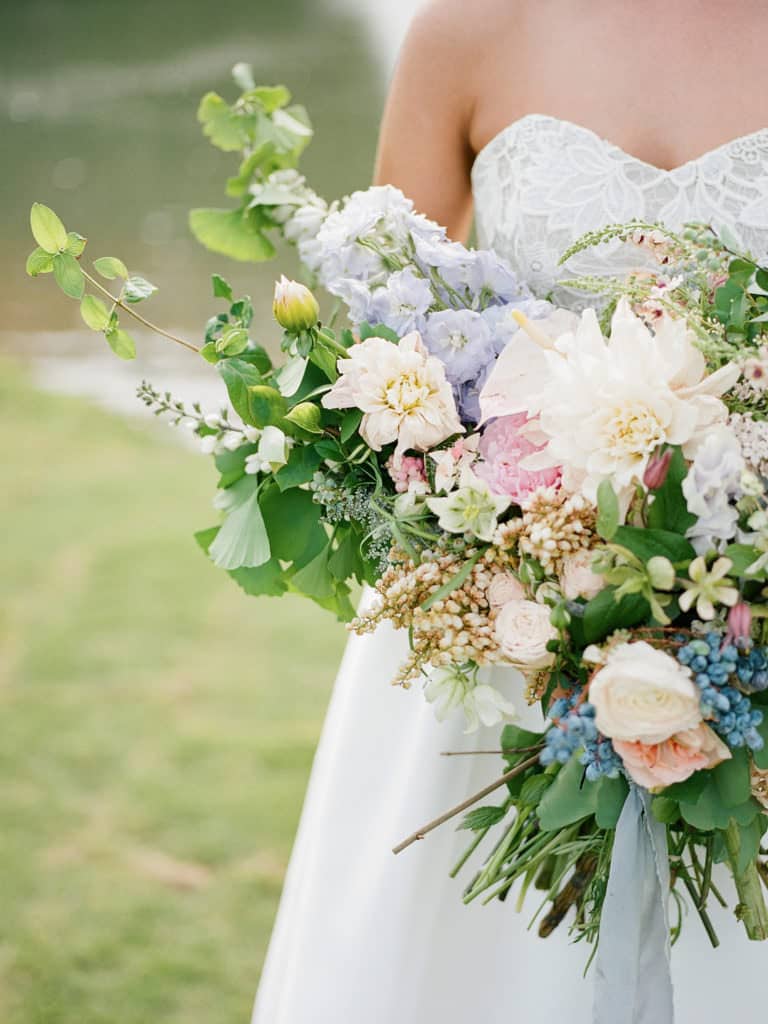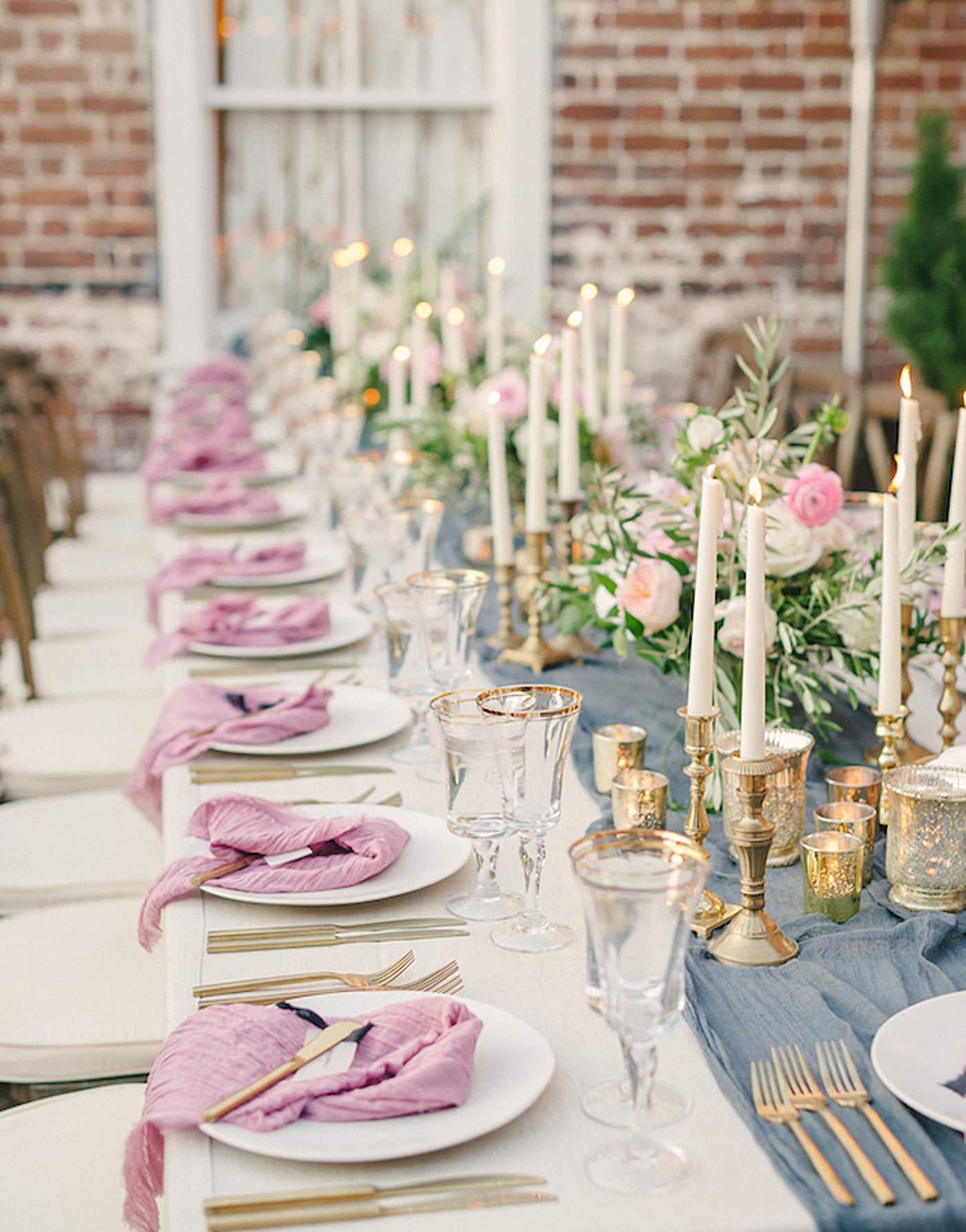 …is the fact that we've got some incredible bells and whistles that assist our brides in staying super organized! Our clients say they'd never be able to live without the tools we provide for them on their journey to "I do!" From a fancy online planning system to a jaw-dropping design presentation, we do it all with a healthy helping of good ol' fashioned hospitality every step of the way.
And EVERY Chancey Charm client–no matter the service you choose–has access to our custom online wedding planning tools.
Unlike other online planning tools, our resources are curated by our experienced planning team and customized to your individual needs and timeline. This allows you to remain on top of your to-do list and easily stay organized throughout the process.
TAKE A SNEEK PEEK OF THE TOOLS YOU CAN EXPECT TO SEE AS A CHANCEY CHARM BRIDE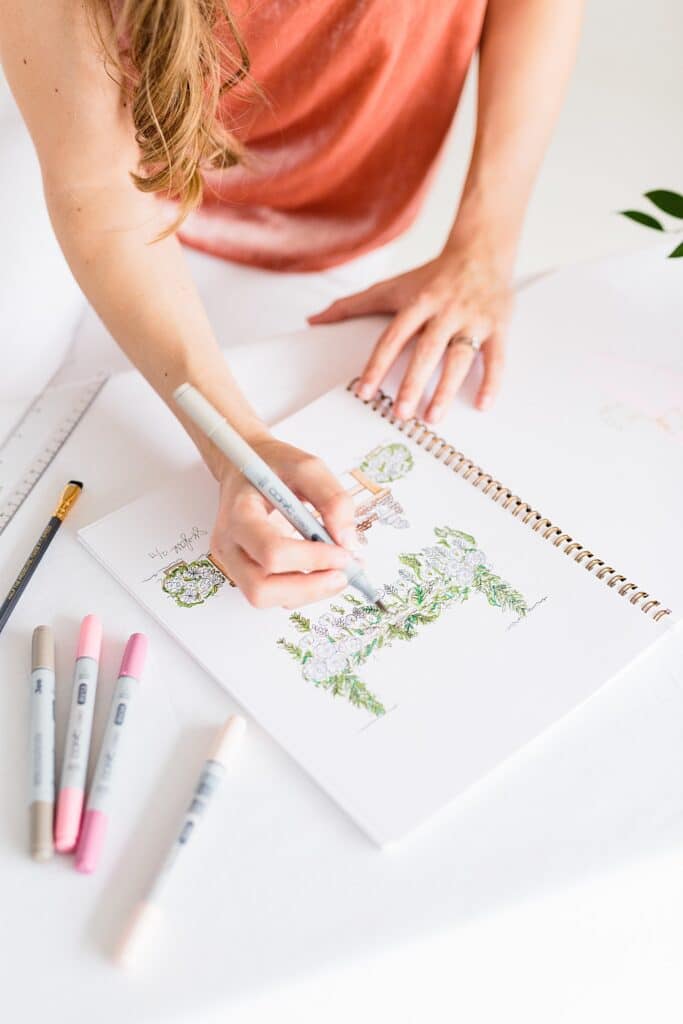 AND THE FINISHING TOUCH TO OUR CLIENT EXPERIENCE IS our chancey charm
Almost every bride is anxious about the way her big day will come together, and we just don't feel right about that! We want our brides to breathe a sigh of relief, knowing that we are going to interpret and execute their vision in a way that truly surpasses their expectations.
We do this through the use of online design boards that show our brides how each piece of the design puzzle fits together to create the customized, cohesive feel our couples are after. Our planners work with our clients to capture their vision and each design board features a collection of color palettes, layouts, pictures, and fabrics specifying everything from the color and style of their bridesmaids gown to the logistics for their sparkler exit plan, allowing our clients to see each detail.
The design boards are updated throughout the process inside our online planning tools as our clients finalize each aspect of their overall wedding design, and are sent to the aesthetic vendors involved ensuring that every detail is accounted for in order to curate a stunningly cohesive design aesthetic for the wedding day. We also offer custom sketching services for our clients upon request at the initial consultation!
READY TO HAND OFF THE STRESS OF PLANNING & CONNECT WITH A PROFESSIONAL PLANNER THAT CAN MAKE YOUR DREAM WEDDING A REALITY?
Click the "Inquire" button below to contact us for custom pricing information for full planning and design services.
Once we receive your request, one of our planners will reach out to you to connect further so that we can discuss the appropriate level of guidance and support needed for your event.
We can't wait to hear from you and look forward to guiding you on your journey to "I do!" Click the button below right now to get started.
(ps – You'll receive our professional wedding planning checklist complimentary when you inquire.)