Welcome, we're hoping you're here because you're considering a stunning destination wedding along the pristine shores of Amelia Island.  Maybe you're considering a beach wedding or something with a view?  Right now Amelia Island is HOT when it comes to destination weddings. But, what venues and guest activities does it offer?
The Chancey Charm headquarters is located on Amelia Island, so we decided it was time to finally answer these questions and provide a comprehensive look at what the island has to offer. This once sleepy coastal town now boasts quite the collection of spaces and activities, and we believe it's really going to surprise you. Let's dive in!
Cheers,
The Chancey Charm Destination Wedding Team
Wedding Venues On Amelia Island
Finding the perfect spot for your destination wedding on Amelia Island is not as hard as you might imagine.  The island is full of venue rentals, both big and small, coastal and downtown chic – ready for your rehearsal dinner for 50 to your reception for 250.  We're listing out a few of our favorites below…
Best For The Wedding Ceremony & Reception:
Best For Rehearsal Dinner:
The Bell House
The Florida House Inn
The Lessen House
Verandah Restaurant (Omni)
Lagniappe
Espana Restaurant & Tapas
Oceanside
Burlingame
The Patio At 5th & Ash
Best For The Welcome Party:
Best For Sunday Farewell Brunch:
The Bell House
Coast (Ritz)
Leddy's Porch
Pogo's
Cafe Karibo
Sunrise Cafe (Omni)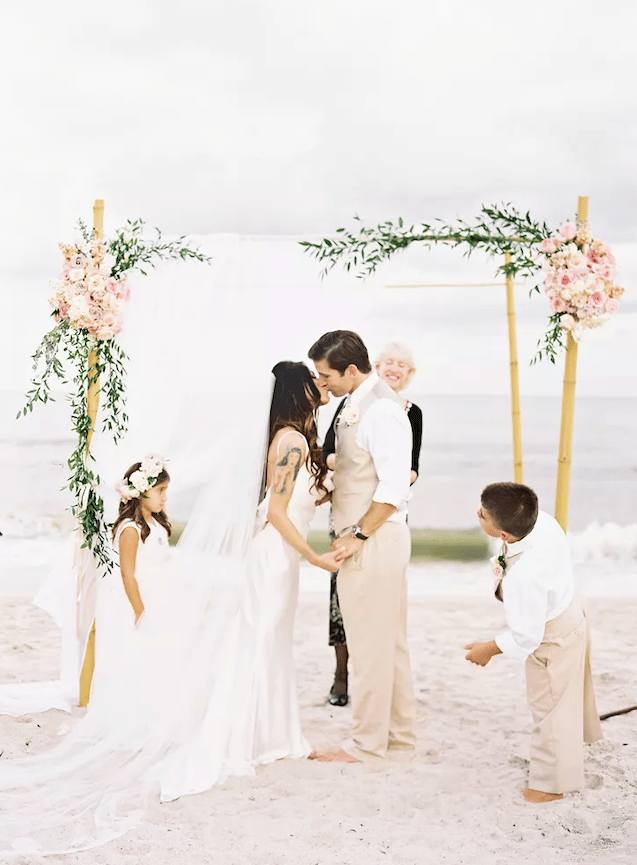 If you're looking for a fabulous destination wedding location, with historic low country charm, amazing restaurants, shopping and activities, you've found the spot.  All of these things make Amelia Island one of the top destinations on the east coast – your guests will absolutely fall in love.  We're listing out some easy recommendations for you to give your guests on your wedding website, to get them excited about their time on beautiful Amelia Island!
Bike Rentals
Putt Putt (3 courses – Island Falls, McGregor's & Putt Putt of Amelia)
6+ Upscale Golf Courses
Private Sailing Tours
River Boat Cruise
Charter Fishing
Kayaking
Cruisin Tiki
Several Spas Located On Island (Omni, Ritz, etc.)
Escape Room
Jet Ski Rental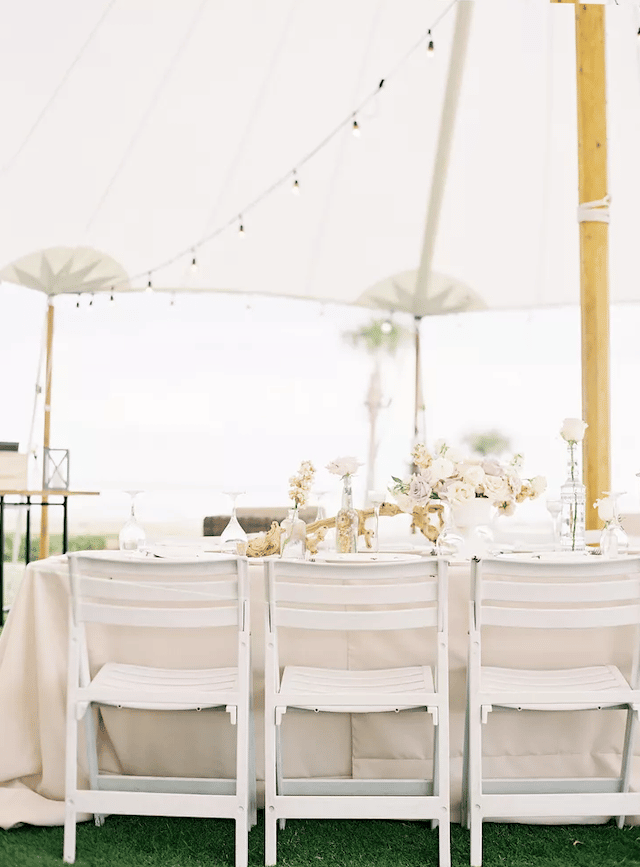 The Chancey Charm destination wedding planner team was created to serve luxury clients who are exploring locations throughout the Low Country, including Amelia Island . We love working with couples to help them plan a destination wedding stateside, or to assist them in managing the logistics of celebrating their nuptials internationally.
Our team has the industry knowledge, experience, and passion to help you design an elegant and sophisticated event wherever you are dreaming of a stunning wedding weekend.
To connect with the International team and get started planning your event click the button below: