What is content creation? I asked myself the same thing years ago when I began this journey into the world of the creative entrepreneurship. I wish I had known then what I know now. Below is my journey learning content creation and best practices for creatives looking to boost their own brand awareness by planning an editorial shoot.
I started Chancey Charm in Denver, which was a great place for me to gain my bearings. However, after moving back to Atlanta, I began to feel completely overwhelmed. Who was I in this competitive market, swimming with other Atlanta Wedding Planners? I soon realized that my sketching skills and penchant for interiors would be my calling card. I felt so excited about my new identity but soon became frustrated as I lacked a way to communicate my new brand and identity to prospective clients. How was I supposed to attract luxury clientele when all the weddings on my site and in my portfolio were lower budget?
Then the light bulb went off. I partnered with a talented fine art film photographer, Odalys Mendez, and produced several editorial pieces that were curated for the high-end eye. Every detail, scene and moment was captured with Odalys' eye for elegance and every element was strategically planned. As the images emerged in publication and on my site, so did a luxury clientele. It was amazing to see the complete 180 my company did with the right images, as well as the luxury branding from Jessica of Ecru Stationery. Content creation can do the same for you. Let's dive into the first three steps of editorial shoot planning.
SaveSaveSaveSaveSaveSave
SaveSave
HOW TO EXECUTE YOUR FIRST STYLED SHOOT
Find a venue or location that will let you hold your editorial shoot there and establish a date. Also schedule a tentative rain plan date the following day.
Create a mood or design board & design statement (Watch my how-to video on design boards here!). On your design board for the editorial shoot, make sure that you include not only photos of ideas you're inspired by, but also include color palettes, patterns and textures.  Having a design PDF or design board will really help other vendors get excited about your vision and get on board with your plan. It also communicates, "Hey, I know what I'm doing, and I'm serious about this!"
Start asking other vendors to participate, starting with the photographer.
To see how this editorial shoot came to life you can see it here in our portfolio – it was featured in The Celebration Society, where it landed the cover of their Fall / Winter 2013 issue!
Are you new to the wedding industry and trying to establish your brand? Are you refreshing your vibe? 
We've got you covered!  If you're looking to attract your target client with vibrant images that capture your vibe, then my new styled shoot guide,  CREATING STYLED SHOOTS TO BUILD YOUR BRAND is for you.
My guide gives step by step directions for creating images that will build your portfolio and attract your ideal client.
WHAT IS INCLUDED:
– EXAMPLE DESIGN BOARD
– CANVA MOOD BOARD + DESIGN BLUEPRINT TEMPLATE
– EXAMPLE DESIGN STATEMENT
– STEP BY STEP INSTRUCTIONS FOR EXECUTING A STYLED SHOOT
– STYLED SHOOT TIMELINE
– EXAMPLE SHOT LIST FOR A STYLED SHOOT
– EXAMPLE VENDOR CHECKLIST
Cheers!
Founder + Creative Director at Chancey Charm Weddings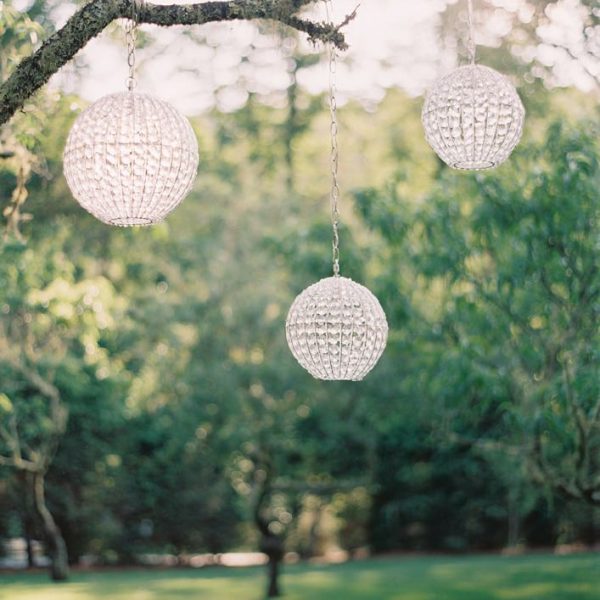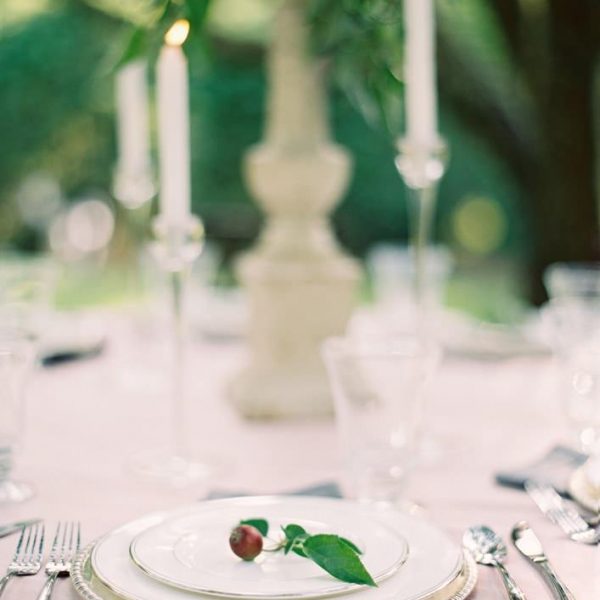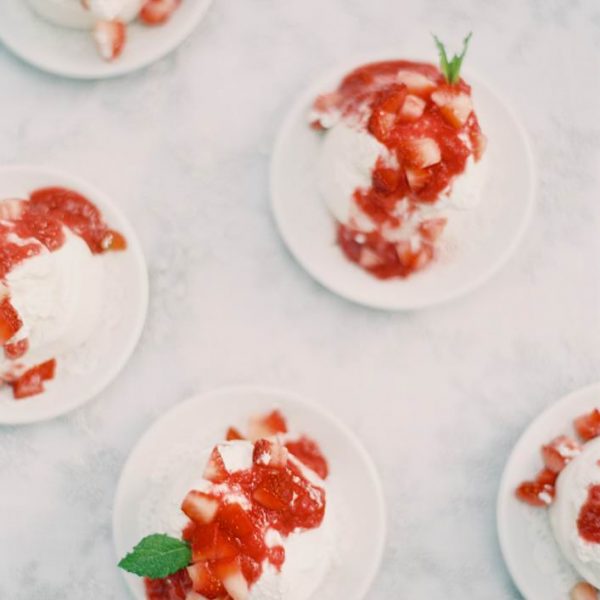 Photos: Odalys Mendez Photography
ARE YOU READY TO LAUNCH YOUR WEDDING PLANNING BUSINESS WITHOUT THE HASSLE OF TRYING TO FIGURE IT ALL OUT THE HARD WAY?
LOVING THIS POST? DON'T FORGET TO PIN IT FOR LATER!