When it comes to wedding centerpieces, flowers have always been the go-to choice. However, if you're looking for a unique and elegant alternative, candle centerpieces are the perfect solution. Not only do they create a warm and romantic atmosphere, but they also add a touch of sophistication to your special day. In this blog post, we will explore different types of candle centerpieces that are sure to impress your guests. And the best part? Ordering these stunning decorations from Koyal Wholesale is a breeze, with their wide selection and convenient service.
Candlestick Wedding Centerpieces
Candlestick centerpieces are a classic choice that never goes out of style. These elegant arrangements feature tall, slender candlesticks that create a striking visual impact. Whether you opt for a single candlestick or a cluster of varying heights, these centerpieces add a touch of glamour and sophistication to any wedding reception. Combine them with delicate votive candles or tea lights for an enchanting glow that will captivate your guests.
Floating Candle Wedding Centerpieces
For a dreamy and ethereal ambiance, consider incorporating floating candle centerpieces into your wedding decor. These centerpieces feature candles that are placed in a clear glass container filled with water. As the candles gently float, they create a mesmerizing effect that is both romantic and enchanting. Add a few flower petals or greenery to the water for an extra touch of elegance. Floating candle centerpieces are not only visually stunning but also budget-friendly, making them an excellent choice for those planning a no-flower wedding.
Candelabra Centerpieces
If you're looking to make a grand statement, candelabra centerpieces are the way to go. These elaborate candle holders feature multiple arms or branches, each adorned with candles. Candelabras come in various sizes and styles, allowing you to find the perfect one to match your wedding theme. From vintage-inspired designs to modern and sleek options, candelabra centerpieces create a breathtaking focal point that will leave a lasting impression on your guests.
Candles in Bulk for Wedding
Planning a wedding can be overwhelming, but Koyal Wholesale makes it easy to find and order candles in bulk for your special day. With their extensive selection of candles, you can choose from a variety of sizes, shapes, and colors to suit your wedding theme. Whether you prefer traditional white candles or want to add a pop of color with vibrant hues, Koyal Wholesale has you covered. Ordering candles in bulk not only saves you time but also ensures that you have enough candles to create stunning centerpieces throughout your venue.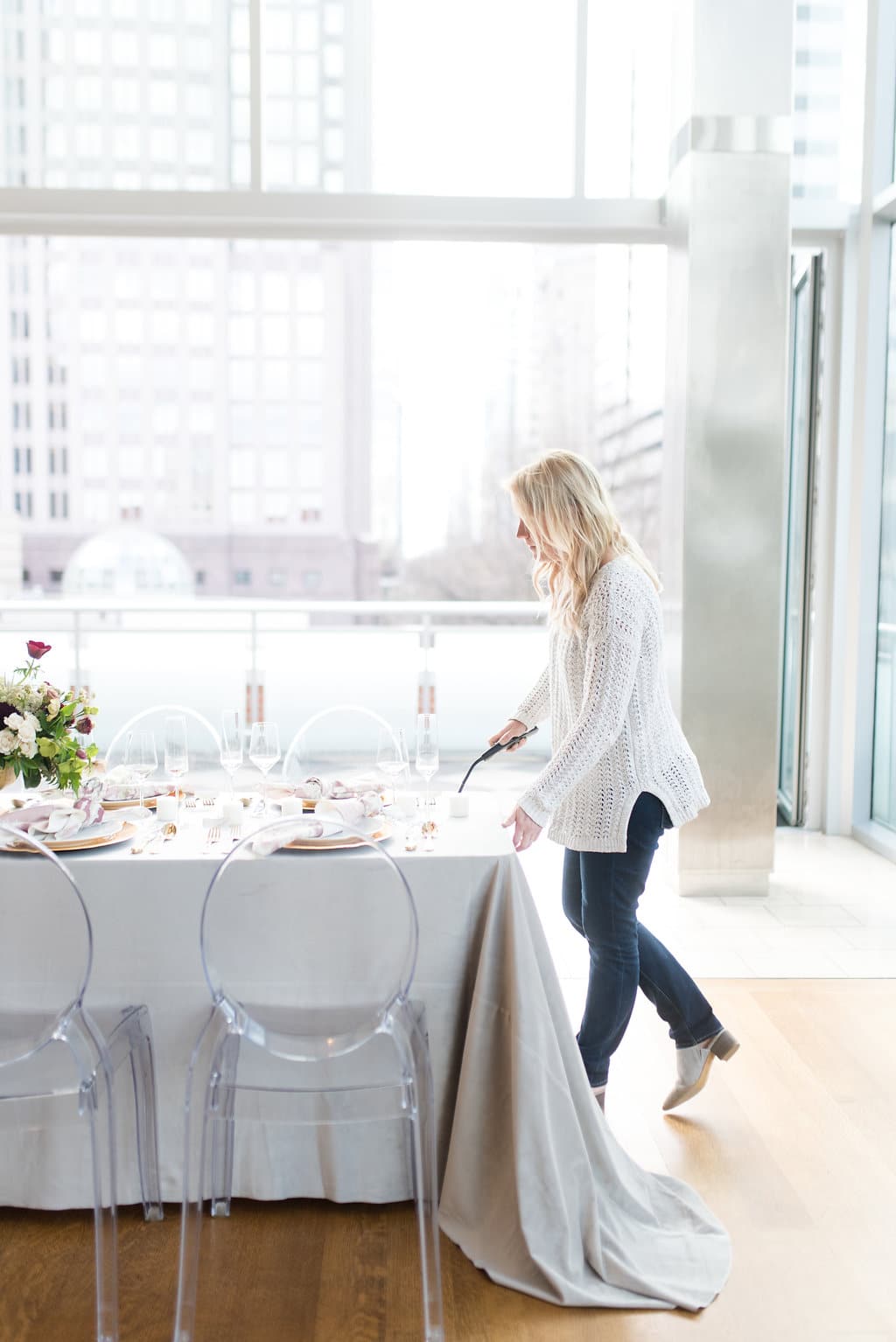 When it comes to creating a memorable wedding reception, candle centerpieces are a fantastic choice. From candlestick arrangements to floating candles and candelabras, these elegant decorations add a touch of romance and sophistication to your special day. And with Koyal Wholesale's wide selection and easy ordering process, creating stunning candle centerpieces has never been easier. So, step away from traditional flower arrangements and embrace the beauty and charm of candle centerpieces for a wedding that will leave a lasting impression on your guests.