Chancey Charm is would like to introduce another member of our excellent planning team, Sabrina Lee. Sabrina is an experienced wedding planner who loves guiding couples on their design journey, helping to bring their dream wedding to life. She took some time to tell us about herself and give some planning tips for couples. And of course we are so excited to share it all  with you!
Name
Sabrina Lee
Company Name
Lillie Jane Designs
Location(s) You Serve
Houston, TX, other Texas Destination & New Orleans, LA
What led you to become a wedding planner?
Bringing two people in love together, along with the joining of two families, gives so much purpose and joy to my life. I don't think there is any other career that offers such an instant reward, plus the creative freedom of designing someone's dream day!
How long have you been planning?
7 years
Education or certifications?
Certified Wedding and Event Planner, BBA in Management, and currently completing an MBA in Sales Management, Business Development, and Project Management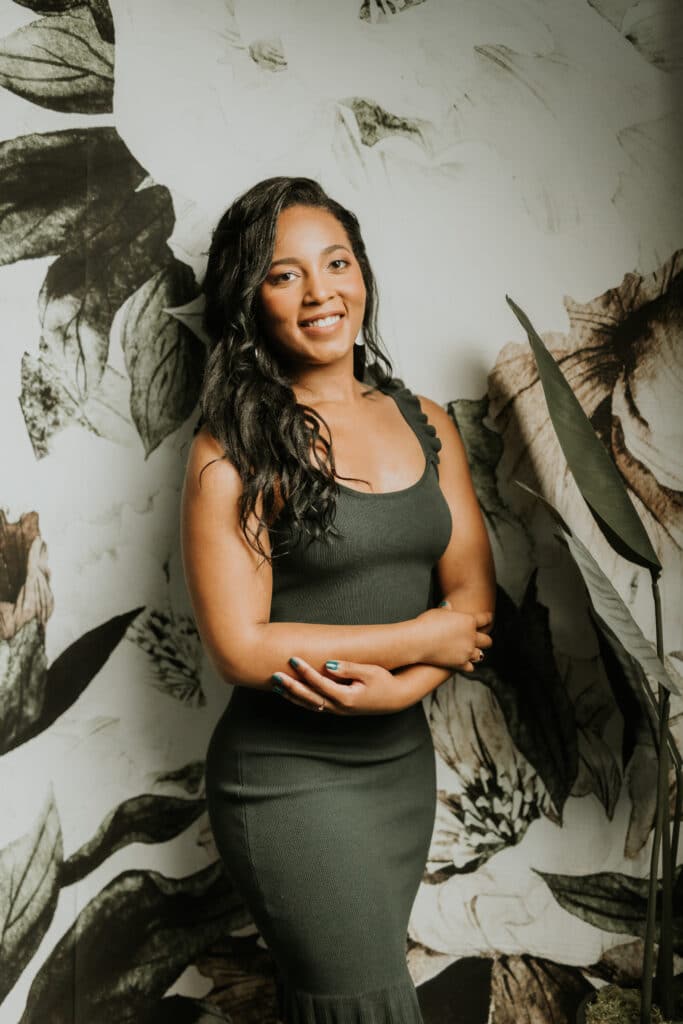 What is your favorite part of planning a wedding?
Watching the excitement come back to the engaged couple as we dive deeper into the "world of weddings" and bringing clients' vision, no matter how vague it started, to life!
Favorite Color Palette and Why!
I'm a sucker for garden weddings, so the all white, heavy floral with greenery and accents of champagne gold is always a favorite palette. I also love modern, artistic designs, so black and white combos make me pretty eager, too! But if I'm totally honest, there probably isn't one color palette I wouldn't be excited to design.
Favorite Tip for The Day Of Timeline
Plan around sunset and ALWAYS add buffers for unexpected delays (like work or construction traffic, delayed flights, missing earrings, etc.)!
Best Piece Of Advice To A New Couple 
Remember the most important reason for having a wedding: spending the rest of your life with the one you love. Enjoy every second of your engagement…the rest will fall into place.
What do you like doing in your free time?
Going to the gym, trail walks with my pup Ranger, laying on the beach, shopping for shoes (especially heels) and home decor, and exploring eating ALL the foods!
Thank you for reading, we hope this blesses your wedding planning journey.
Cheers!
The Chancey Charm Team
SNAG OUR FREE WEDDING CHECKLIST
DON'T FORGET TO PIN THIS FOR LATER!