In today's Chancey Charm Charlottesville Wedding Vendor Highlight, we are chatting with Paisley & Jade Specialty Rentals. Based in Richmond, VA, they are a boutique-style rental company with a gorgeous selection of decor and furniture that can be used to create stunning visual displays. We're excited to be chatting with her about how they got started in the wedding industry, tips for brides + more. Enjoy friends!
Name
Paisley & Jade Specialty Rentals
Where are you located?
Richmond, Virginia
What's your area of expertise or service?
Specialty Rentals
What brought you to the wedding industry?
Co-owners, Morgan & Perkins, were in the off premise catering industry when they saw a huge gap in the special rentals industry in their particular market. Already building bars and interactive food displays, they saw it as the perfect opportunity to introduce custom made and sourced vintage furniture rentals to the central VA, NC, and DC market!
Why is your product, space, service perfect for couples planning their wedding? What sets you apart?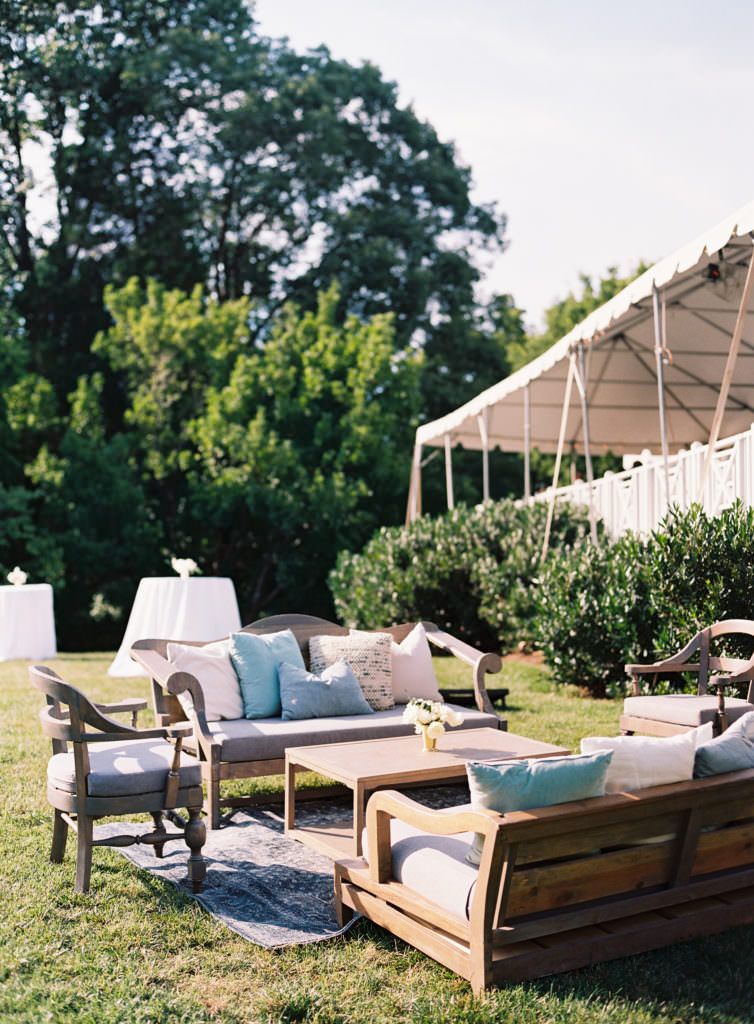 Best piece of advice to someone new to the wedding industry…
Be confident in what you bring to the table! Also, hiring the right professionals to be a part of your team to free you up to make sure your core business is solid so you can do the best for your clients.
Best tip for balancing work and home life…
Balancing work + home life is a constant juggling act! When we were working on finding that balance during the first few years of business, there was a moment when we learned the power of saying "no" in business. Learning which opportunities add value to your growing business and when to carve out time for your personal life. It takes constant work and reminders to be easy on oneself!
Best moment of your career OR biggest accomplishment as a company…
A moment that stands out that was really a defining feeling of accomplishment in the growth of P&J was finding and transforming our current warehouse and showroom. It was the opportunity to really highlight the inventory and the space it required to be functional, a space to be proud to take our clients and vendor partners through. There was such a "click" in our functionality and growth took off from there! It has been an exciting space and neighborhood to grow with.
Your favorite Instagram accounts to follow?
What a great question! We love following the accounts for Domino Magazine, Tulipina Design, Create & Cultivate, & Greenhouse Interiors just to name a few!
What is your favorite aesthetic?
Our personal aesthetic that we lean towards is more Mid Century Modern vibe! We have an appreciation for all aesthetics but this one is our personal favorite.
Intimate or Par-tay? What size wedding do you recommend and why?
We love all celebrations! If we had to chose between the two, we would say more intimate. It offers more of a chance for the couple to really be a part of the moment and highlights the special details. You can take your budget and do more of what you really want when working with a smaller guest count.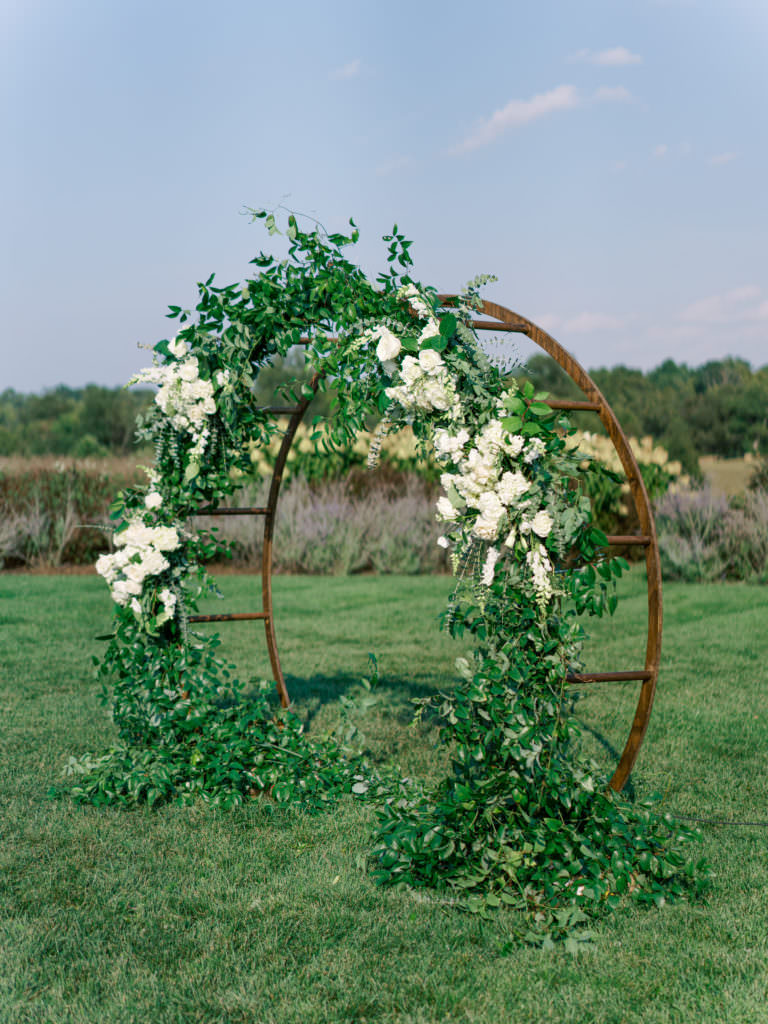 Free Destination Wedding Cost Comparison Guide