In today's Chancey Charm Houston Wedding Vendor Highlight, we are chatting with Brittany from Tiny Mum Photography. She is a wedding and portrait photographer and describes her style as romantic, colorful and candid. We're excited to be chatting with her about how she got started in the wedding industry, tips for new brides and more! Enjoy friends!
– The Chancey Charm Team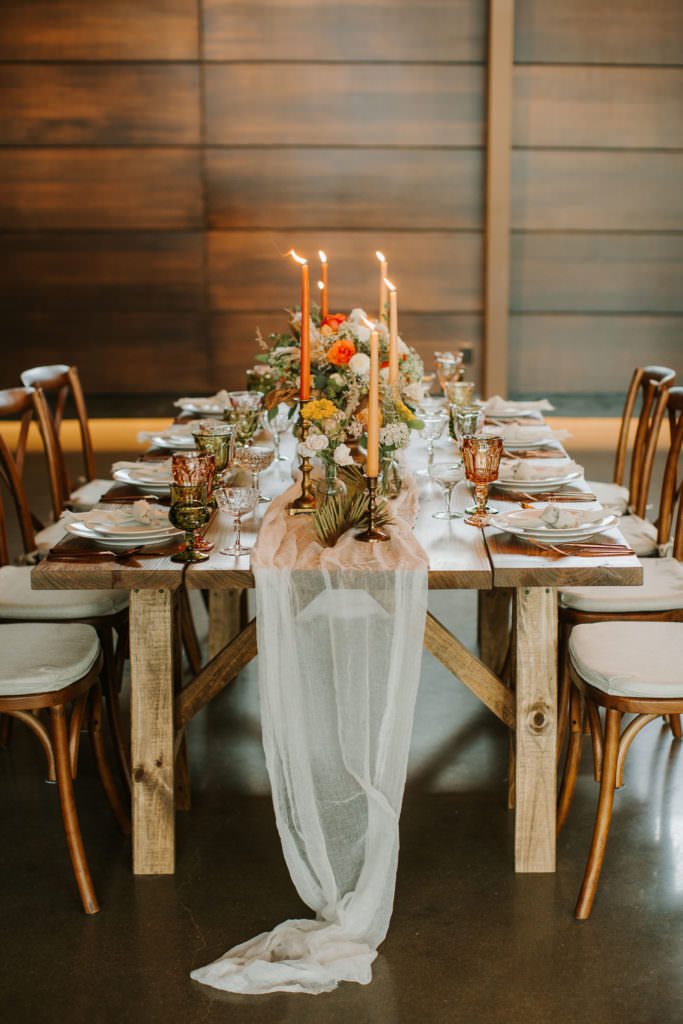 Name
Brittany Carney 
Where are you located?
Houston, Texas 
What's your area of expertise or service?
 Photography
What brought you to the wedding industry?
There were so many factors! Initially I wanted to be a therapist. A wedding day involves interaction and communication with a wide range of people, which as an extrovert, I'm always seeking. I enjoy the fluidity and flexibility in a community of corresponding vendors to create a client's perfect day. I love seeing people express emotions freely and getting to capture the bits that may go overlooked. It's all about the people for me. 
Why is your product, space, service perfect for couples planning their wedding? What sets you apart?
Most certainly what sets me apart is my love for forging new relationships. I am at my core a people person! I'm emotionally intuitive and I make it clear to my couples that I'm more than just a photographer. I want to really know people so I can portray them in a way that fits them well.

Some words you live by OR your company mission statement
Working to create beautiful images from life's most intimate moments.
Best piece of planning advice to a new bride…
 Be yourself! Your details will sing if you do.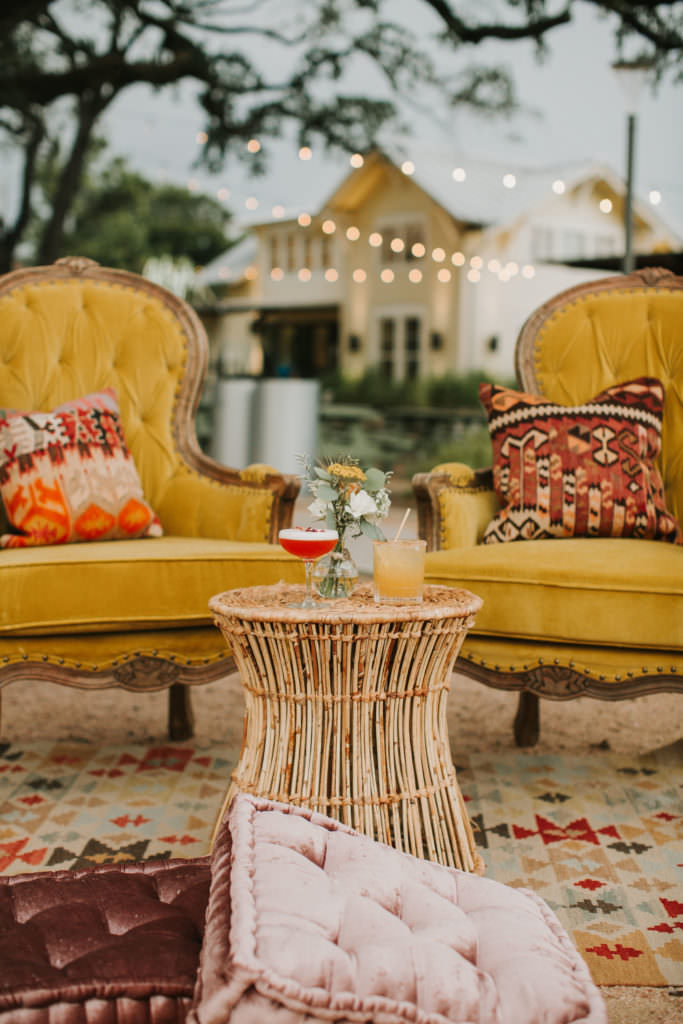 Best piece of advice to someone new to the wedding industry…
Keep at it! Be friendly to everyone. This community is about networking! 
 Best tip for balancing work + home life..
Phew! This one is hard. It takes a lot of effort (especially with recent covid related circumstances). I make time to work at night when all else fails. It's important to make home and work both priorities but not at the same time!
Best moment of your career OR biggest accomplishment as a company…
I was asked to photograph Puppy Bowl when the super bowl was in Houston, it was AN AMAZING day for a dog lover. I also got to meet and photograph Jane Seymour for ULTAcon which was lovely.
Your favorite Instagram accounts to follow:
@theramblingredhead 
@ruffledblog
@bridesofhouston
@nedratawwab
What is your favorite aesthetic?
Industrial & modern. Anything quirky or different! Textures!
Intimate or Par-tay? What size wedding do you recommend and why?
Industrial & modern. Anything quirky or different! Textures!