Chancey Charm is happy to share with you our Loudon County + DC Wedding Planner, Kathryne Carter.  Kathryne is the very sweetest, and we are so very lucky to have her as a vibrant part of Chancey Charm.  She took a bit of her time to give us the scoop on her "why", as well as opening up about her journey to becoming a wedding planner below.  We really think you'll enjoy getting to know this rock star planner!
Name
Kathryne Carter
Company Name
Grace And Virtue Events
Location(s) You Serve
DC, Maryland, Virginia
What led you to become a wedding planner?
I planned my mother and stepfather's wedding in 2009. I realized that I had strong organizational skills, I love being creative, identifying logistical solutions and that I was good at it. The wedding was beautiful and my mom and stepfather were so happy.
How long have you been planning?
Since 2009 and in my business since 2018.
Education or certifications?
I participate in annual workshop and presentation opportunities to further develop my planning and business skills.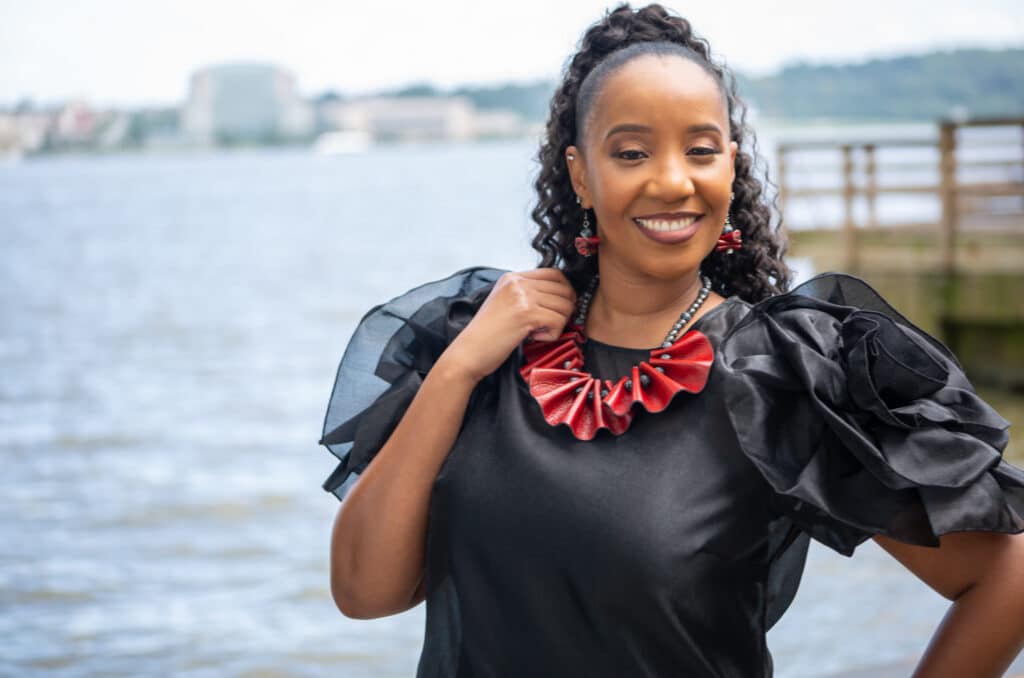 What is your favorite part of planning a wedding?
I love developing the timeline for the day and supporting the couple with customizing their wedding details to include their own traditions and wedding features that embodies them.
Favorite Color Palette And Why!
I love creating custom designs for my clients based on their preferred colors and the venue.
My most recent client color palette was navy blue and burgundy for a winter wedding.
Favorite Tip For The Day Of Timeline
If there are multiple locations involved in your wedding day, consider the type of transportation you would prefer to get you both, your family, wedding party and guests to the specific locations. Consider using a range of times to accommodate for several trips or multiple guests so no one misses anything (i.e., 4-5pm: Travel To Cocktail Hour).
Best Piece Of Advice To A New Couple
You always have choices for planning your wedding. You get to decide what works best for you both for your wedding.
What do you like doing in your free time?
I enjoy spending time with my family/friends, my love John, traveling and eating good food.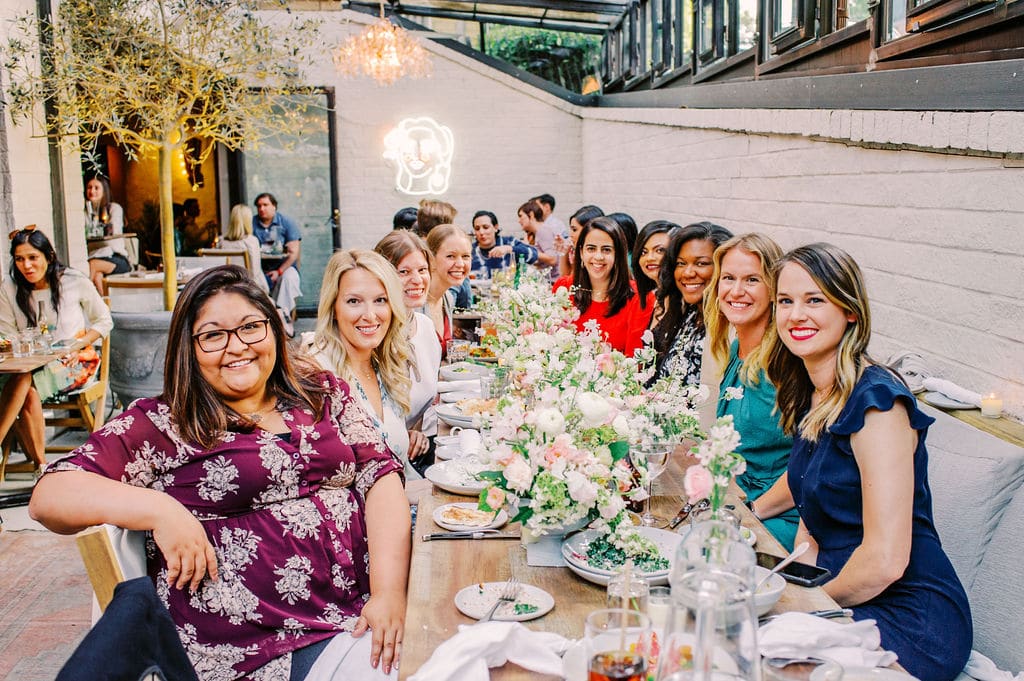 Thank you for reading, we hope this blesses your wedding planning journey.
Cheers!
The Chancey Charm Team
SNAG OUR FREE WEDDING CHECKLIST
DON'T FORGET TO PIN THIS FOR LATER!