Kelly grew up knowing that she wanted to work in the wedding industry in some capacity. She gained a degree in event management and first honed her wedding planning skills in the catering field, later setting up her own event planning business. Her background and experience give her the advantage of seeing both the couple's and the vendors perspective. She is a total romantic at heart and just loves city living in New York. Get to know our Chancey Charm New York Wedding Planner and Designer in today's planner spotlight below!
–The Chancey Charm Team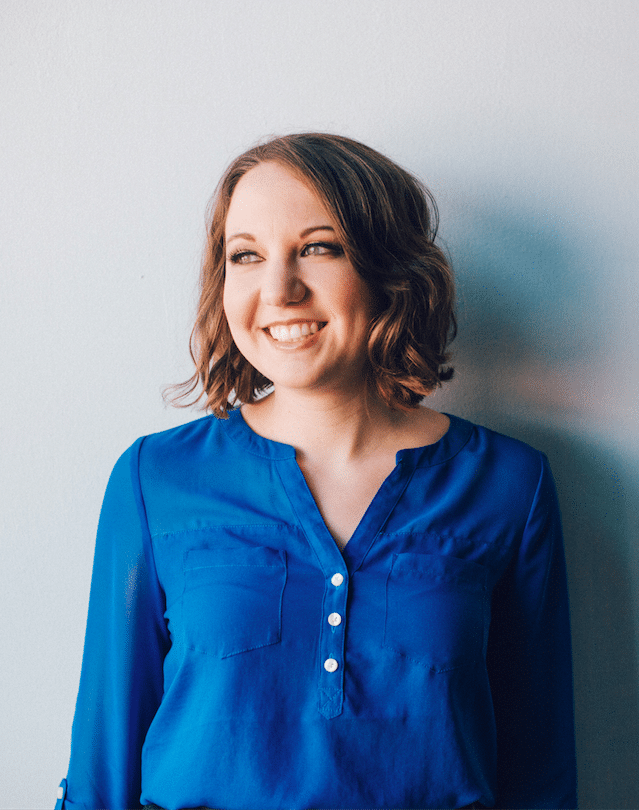 New York Wedding Planner Spotlight | Kelly McVeigh
Hometown:
Born and raised in Stonington, CT, but now living in New York City
Why New York?  What do you love about this city?
I've always had a city crush on NYC. There is something so glamorous and charming about the mix of old art deco buildings and modern skyscrapers. I love how diverse NYC is, and how there is something for everyone. I am still in awe of waking up here every single day.
What did you do prior to joining Chancey Charm?
I have always been an event planner in some capacity. I have a Bachelor's Degree in Event Management from Johnson & Wales University. After college, I worked for a number of top-tier caterers in different markets, where I was exposed to all aspects of the industry. I've had my own event planning business since 2013, where I gained experience in venue management, non-profit events, event design, and wedding planning. I feel that my diverse background in event management helps me see a wedding from both the couples' perspectives and the vendors' perspectives, which leads to a seamlessly executed event.
What drew you to planning + the wedding industry?
I have known I wanted to be an event planner since high school. I used to watch all the wedding shows I could find and I would plan all my friends birthday parties. I've always been very organized and creative, so I knew that wedding planning was the right choice for me. I am also a lover of love; fun fact – I tear up at almost all of the wedding ceremonies I've ever been to.
What's your favorite part of the planning process?
I am a logistics queen! I love timelines, budgets, and to-do lists. I'm happiest when couples come to me with overall ideas/visions, and then rely on me to organize the details. I pride myself on my attention to detail.
Do you have any pets?
Sadly, no. I'm a cat person through and through, but unfortunately, apartment-living and pets just don't go hand-in-hand.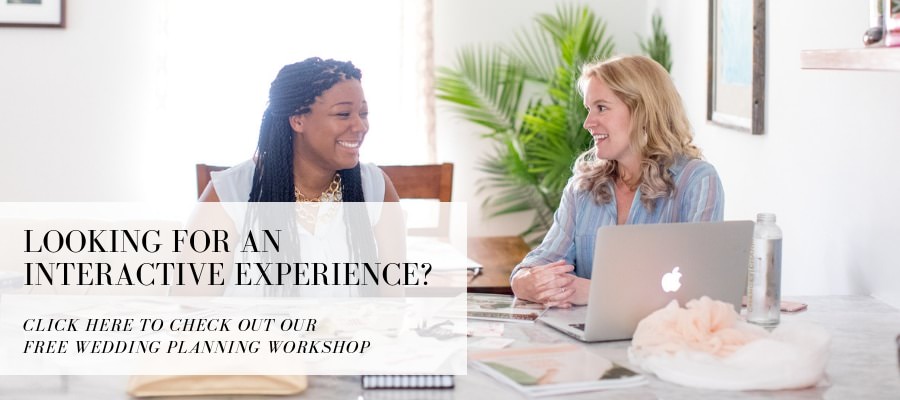 Favorite holiday?
Christmas, hands down. Growing up, my entire family would gather at my grandparents' house to eat, talk, and spend time together. Now, living in NYC, Christmas here is truly magical. There are lights everywhere, the Christmas tree at Rockefeller Center, ice skating in Bryant Park, and holiday markets throughout the city, just to name a few.
Best first dance song?
I don't think there is any one best first dance song. I believe this should be a special decision between both partners, and what is right for one couple might not be right for another. I love when couples pick a song that is meaningful to them instead of something that pops up on a "best first dance songs" list on the internet.
A long weekend off includes…
Cooking a delicious breakfast, wine tasting, catching up on This is Us, trying out a new restaurant, reading, and lots of relaxing at home with my husband (long weekends off are very rare for me, so I'll take all the relaxing I can get).
What's your favorite style?
Oooohh, this changes a lot. Right now, I would have to say my favorite style is industrial chic. Think old warehouses, lofts, exposed bricks and beams, lots of metal details, that sort of thing.
Favorite Blog?
Wedding Related – 100 Layer Cake or Green Wedding Shoes. Non-wedding related – Create & Cultivate, The Everygirl, and Ambitious Kitchen.
Best place for a dessert in NYC?
Baked (the Tribeca location) or Doughnut Plant
Are you a bride in the New York area? Reach out to Kelly today and get started planning your big day!