Elevate your wedding planning career with our personalized mentorship sessions. Enhance your online visibility, launch into new markets, and attract luxury target clients. Don't miss out!
Are you a wedding planner looking to take your career to the next level?
Do you dream of working with luxury clients and expanding your online visibility?


Look no further! Our
one-on-one wedding planner mentorship sessions
are designed to help you navigate the challenges of the industry and achieve your professional goals. I'm sharing the benefits of mentorship and key areas we can assist you with in the post linked below, including online visibility, launching into new markets, and attracting luxury target clients.
Enhancing Your Online Visibility
In today's digital age, a strong online presence is crucial for any wedding planner. During our mentorship sessions, we will guide you through the process of creating a compelling website, optimizing your social media profiles, and utilizing effective marketing strategies. We will share our expertise on search engine optimization (SEO), content creation, and social media advertising to help you stand out from the competition and attract your ideal clients.
This is my sweet spot, and what I've actually geared my mentorship sessions around. (link below)
Launching into New Markets
Expanding your services into new markets can be intimidating, but with the right guidance, it can also be incredibly rewarding. Our mentorship program will provide you with the tools and strategies to successfully launch your business in new locations. We will help you identify potential markets, conduct market research, and develop tailored marketing campaigns to reach your target audience. Whether you're planning destination weddings or branching out to new cities, we've got you covered. Again, LOVE talking about this with other planners.
Attracting Luxury Target Clients
Working with luxury clients requires a unique approach and understanding of their specific needs and expectations. Our mentorship program will teach you how to position yourself as a luxury wedding planner and attract high-end clients. We will share insights on creating luxury wedding experiences, building relationships with luxury vendors, and marketing your services to affluent clientele. With our guidance, you'll be able to elevate your brand and establish yourself as a sought-after wedding planner in the luxury market. Want to cross the 100k budget mark? let's go – connect with me below!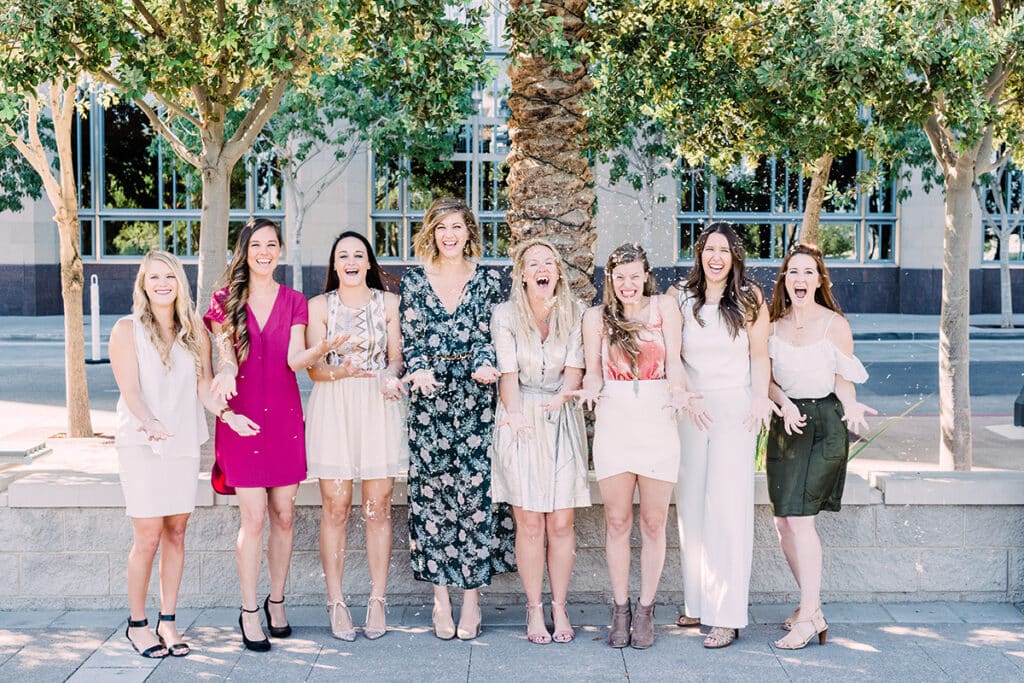 Investing in a wedding planner mentorship program can be a game-changer for your career. By receiving personalized guidance and support, you can overcome challenges, expand your skills, and achieve your professional goals. Whether you're looking to enhance your online visibility, launch into new markets, or attract luxury target clients, our mentorship program has you covered. Don't miss out on this opportunity to elevate your wedding planning career and take it to new heights!