In today's digital age, having a strong online presence is crucial for wedding businesses. One of the key elements of a successful online presence is a beautiful website that not only captivates visitors but also ranks well on search engines like Google. By harnessing the power of a visually appealing website built with Google in mind, businesses can attract more organic traffic, improve their search engine rankings, and ultimately, increase the number of couples in your inbox. In this blog post, we will explore the importance of a beautiful website built for Google and provide tips on how to achieve this.
The Benefits of a Beautiful Website
A visually appealing website is more than just eye candy; it has numerous benefits for both businesses and users. A beautiful website can create a positive first impression, establish credibility, and increase user engagement. It can also help convey your brand's message effectively and make your content more memorable. When combined with a solid SEO strategy, a beautiful website can attract more organic traffic and boost your online visibility.
Understanding Google's Ranking Factors
To create a website that performs well on Google, it's essential to understand the ranking factors that Google considers. While Google's algorithm is complex and constantly evolving, there are some key elements that can significantly impact your website's ranking. These include website speed, mobile-friendliness, user experience, relevant and high-quality content, and the overall structure and organization of your website.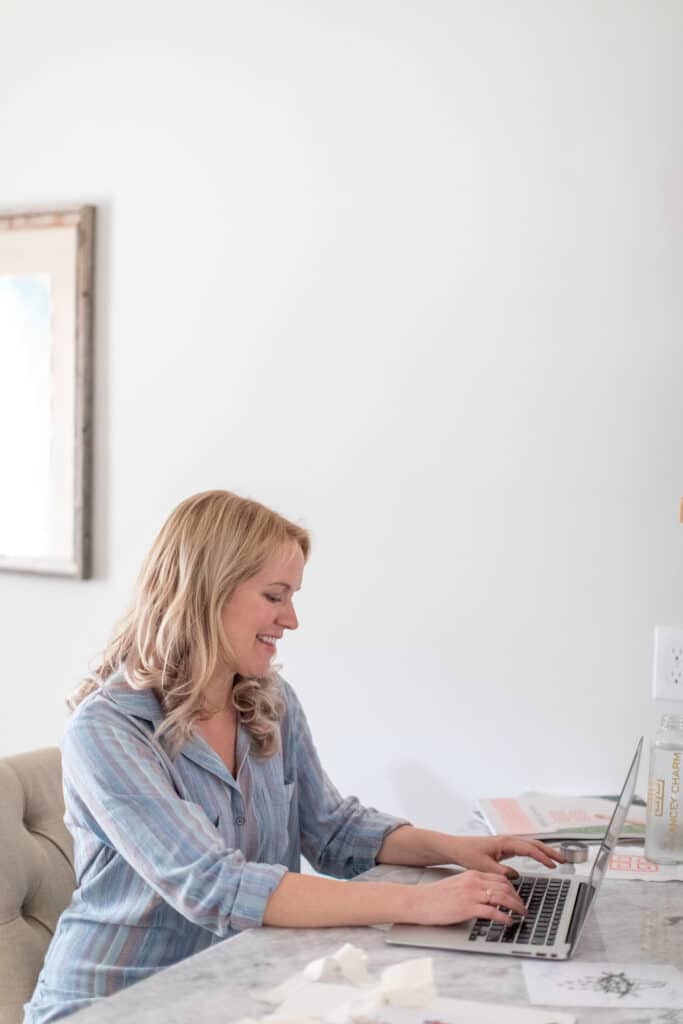 Designing a Beautiful Website for Google
When designing a website with Google in mind, it's important to strike a balance between aesthetics and functionality.
Here are some tips to help you create a visually stunning website that also performs well on Google:
1. Responsive Design: Ensure your website is mobile-friendly and adapts seamlessly to different screen sizes. Google prioritizes mobile-friendly websites in its search results.
2. Optimize Page Speed: Improve your website's loading time by optimizing images, minifying code, and leveraging browser caching. Google considers page speed as a ranking factor.
3. User-Friendly Navigation: Create a clear and intuitive navigation structure that allows users to easily find the information they're looking for. This improves user experience and helps Google understand the organization of your website.
4. High-Quality Visuals: Use high-resolution images and videos that are relevant to your content. Visuals can enhance the overall aesthetics of your website and make it more engaging for visitors.
5. SEO-friendly Content: Produce high-quality, keyword-rich content that is valuable to your target audience. Incorporate relevant keywords naturally throughout your website to improve its visibility on Google.
Regular Maintenance and Updates
Building a beautiful website for Google is not a one-time task. Regular maintenance and updates are crucial to ensure your website remains visually appealing and optimized for search engines. Regularly review your website's performance, fix any broken links, update outdated content, and stay up-to-date with the latest design trends and SEO practices.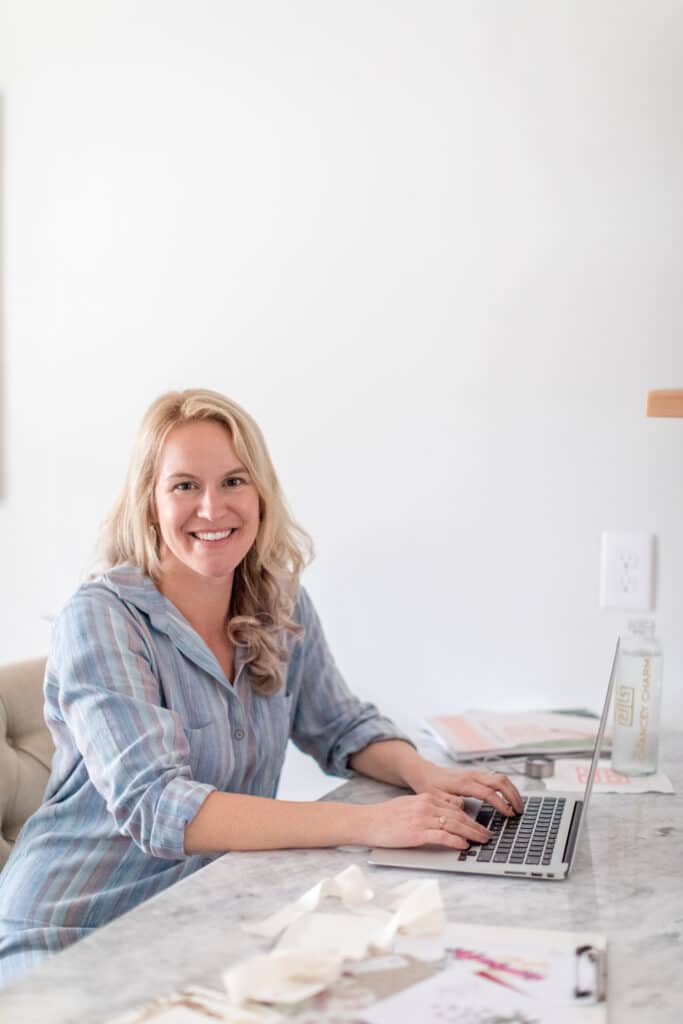 A beautiful website built for Google is a powerful tool that can help businesses attract more organic traffic, improve their search engine rankings, and ultimately attract new couples in your inbox. By understanding Google's ranking factors and implementing design and SEO best practices, businesses can create a visually stunning website that not only captivates visitors but also performs well in search engine results. So, don't underestimate the power of a beautiful website and start harnessing its potential today!
Happy Business Building Friends,
Sarah Chancey
Online Lead Generation + Google Ads For Wedding Vendors With Sarah, the Founder of Chancey Charm To Help Increase Your Online Visibility With Your Target Location + Client In Mind
Learn how to… choose the best keyword for your site and optimize your home page – Just $37! OR invest in a more in-depth SEO course or service pacakge.
Davey and Krista's stunning website template shop makes launching your beautiful, google friendly website STRESS-FREE. Stunning conversion friendly designs, amazing customer service, AND site hosting + monitoring so you don't have to! Saved my sanity.