VIRTUAL WEDDING DESIGN SERVICE
Let us be the first of many to wish you a huge, heartfelt congratulations!

Now that the post-engagement high is starting to give way to the exciting (and kind of overwhelming) reality of planning the most amazing day of your life, you're probably realizing a few things…
IF THAT SOUNDS LIKE YOU, YOU'RE IN JUST THE RIGHT SPOT, FRIEND!
At Chancey Charm, our team of professional planners and designers can help you refine your vision into a visual blueprint that can be clearly communicated to your florist, venue, rentals, and other creative vendors for your big day!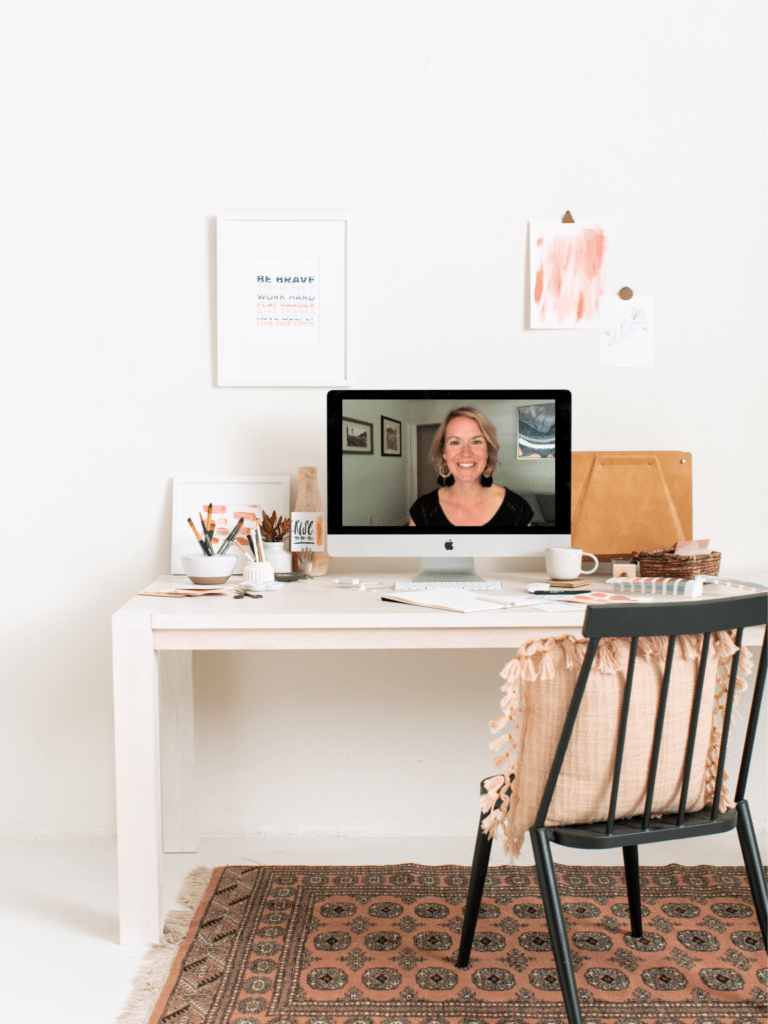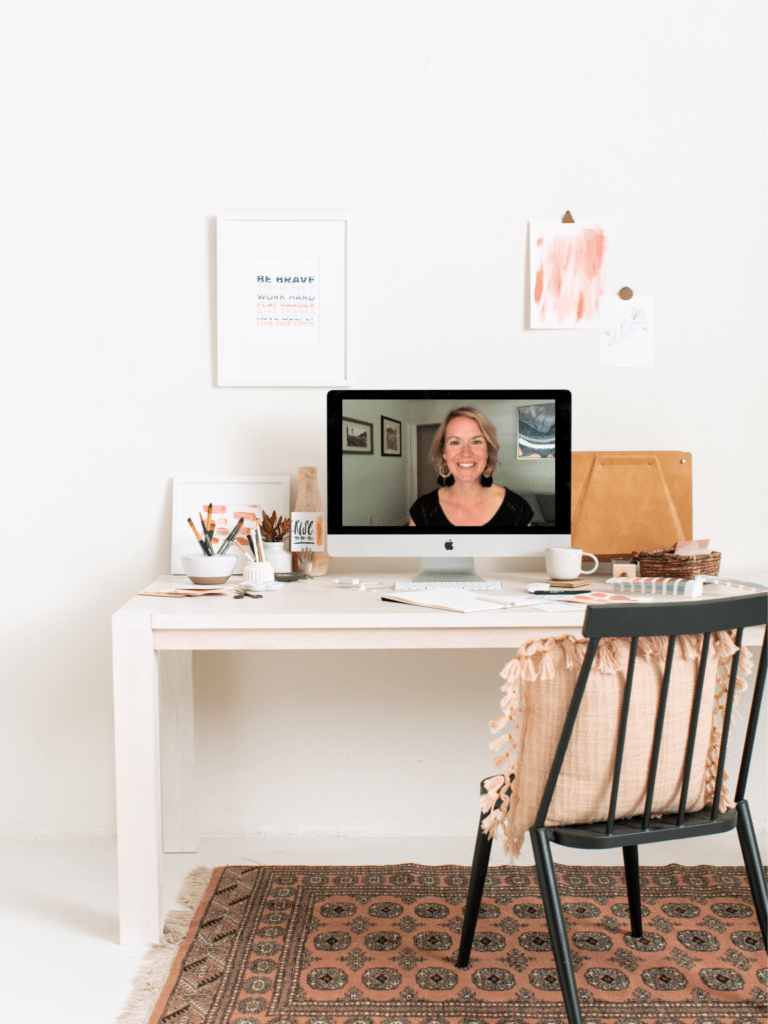 WE WILL CREATE A CUSTOM WEDDING DESIGN PLAN FOR YOU, AND YOU'LL WALK AWAY WITH A DETAILED WEDDING BLUEPRINT YOU CAN HAND TO YOUR FLORIST, VENUE, RENTALS AND OTHER CREATIVE VENDORS AS THEY DESIGN YOUR BIG DAY!

Our Signature Design Process
Almost every couple is anxious about the way their wedding day will look, and we just don't feel right about that! 
Our planners will work with you to capture your vision and create a custom design board featuring a collection of color palettes, seating layouts, inspiration photos, and fabric samples specifying everything from the color and style of your bridesmaids gown to the logistics of your sparkler exit plan. (We also offer custom sketching services for our clients upon request at the initial consultation!)
Our design boards allow you to see each detail come together prior to your big day so you know exactly how your vision will come to life.
* Click the video to learn why "The Chancey Charm Process" is the best way to ensure a stress-free wedding planning process.  (And pay attention to the 1:40 mark to see a sneak peek of our custom design process–it's our client's favorite part of their planning journey with us!)
WHAT OTHER COUPLES ARE SAYING ABOUT WORKING WITH CHANCEY CHARM
"She helped us with design and was able to understand our rough ideas and bring them to life. She listened to what was most important to us and helped us to reflect that throughout the planning process and wedding day. When decisions felt overwhelming or confusing, she was always happy to talk us through options and reach a decision."
– Lauren C. (bride)
FROM DESIGN PLAN TO WEDDING DAY
SCROLL THROUGH THE IMAGES BELOW TO GET AN IDEA OF WHAT OUR DESIGN BLUEPRINT CAN INCLUDE
WANT A PEEK BEHIND THE SCENES AT ONE OF OUR GORGEOUS DESIGN PLANS?​
We thought you might say "Yes!" (You're getting pretty good at that by the way!) Watch the video below to see our Houston planner Skylar Caitlin walk you through one of our custom design plans.
And make sure you check out the custom sketch of this couples' stunning dessert table at the 11:50 mark. Trust us, you're not going to believe how incredible it looks when it comes to life on the wedding day!
THE VIRTUAL DESIGN SESSION PROCESS
WHAT OTHER COUPLES ARE SAYING ABOUT WORKING WITH CHANCEY CHARM
"One of the very cool things that Chancey Charm does with their brides is a true in-depth design process. This process ensured that my planner and I were on the same page aesthetically and made those initial vendor conversations seamless."
– Elaine G.( bride )
WHAT A VIRTUAL DESIGN SERVICE INCLUDES
MEET THE CHANCEY CHARM VIRTUAL DESIGN TEAM
Meet the professional wedding planner who will help you design your wedding day… virtually! Click the planner's photo to see their location + portfolio
We can't wait to hear from you and look forward to guiding you on your journey to "I do!"
BONUS: You'll receive a copy of our professional Getting Started Checklist when you inquire.
As a thank you for reaching out, receive access to a FREE digital copy of our professional Getting Started Checklist, full of our favorite tips when you inquire.
Thanks to the following photographers for providing the stunning images on this page: sourced co., kvc photography, and more!