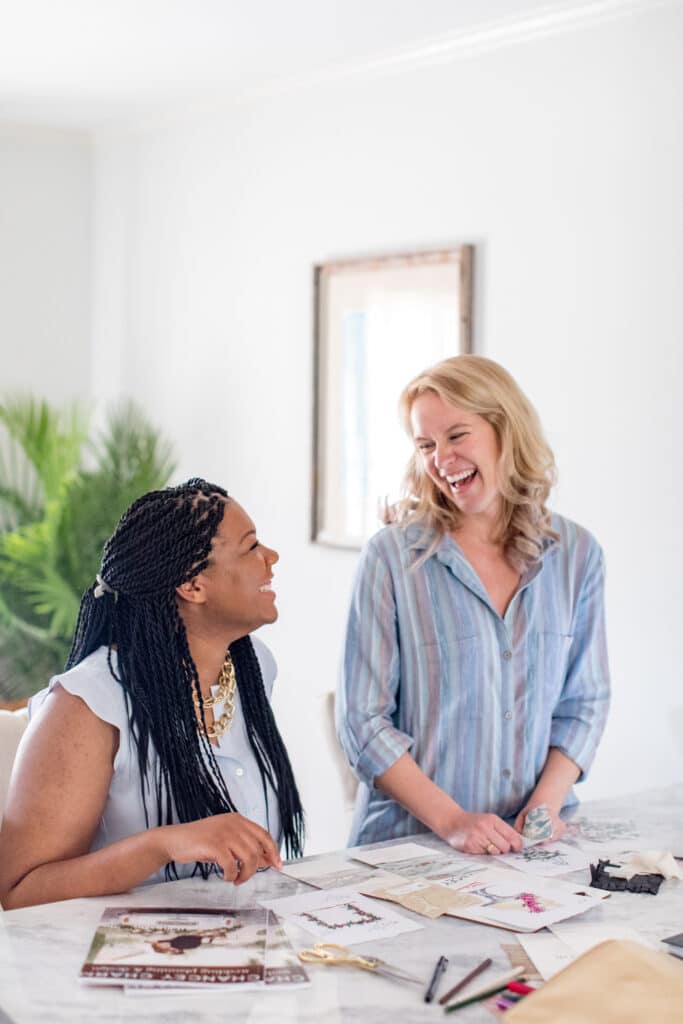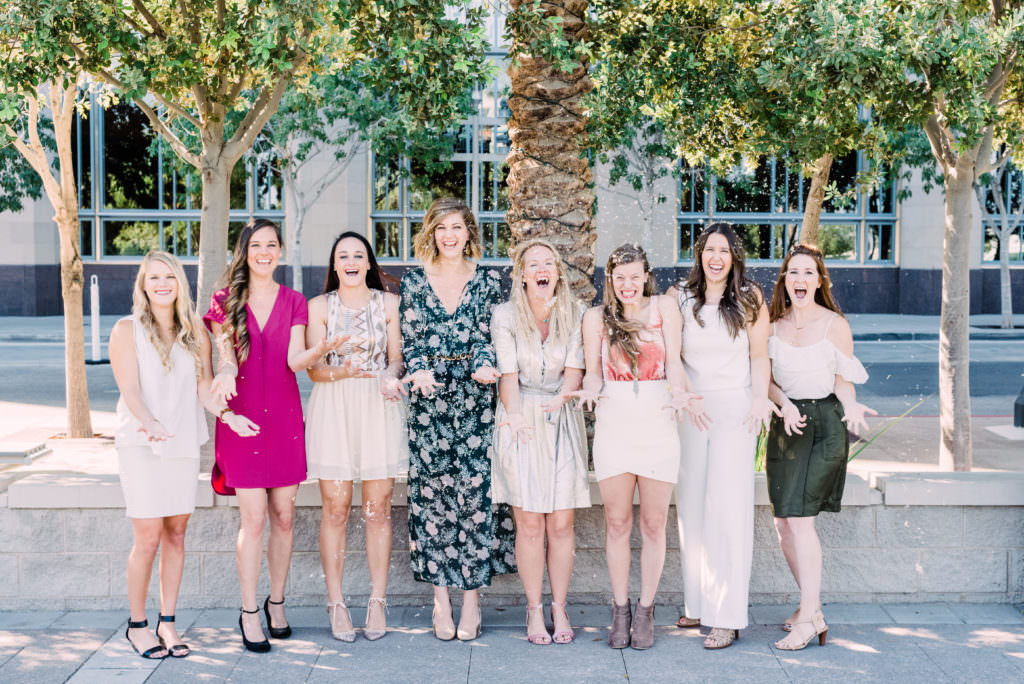 FOUNDER, WEDDING PLANNER MENTOR
(aka: the do'er of all the things )
Thanks for stopping by our little corner of the internet! I'm Sarah! I'm a true Georgia peach, lover of The Masters and sunny afternoons spent in the sand with a sparkling water and tomato sandwich in my hand.
My faith, my family, and my mission are what gets me out of bed every morning, and I'm so excited to be able to share a little bit of that here with you!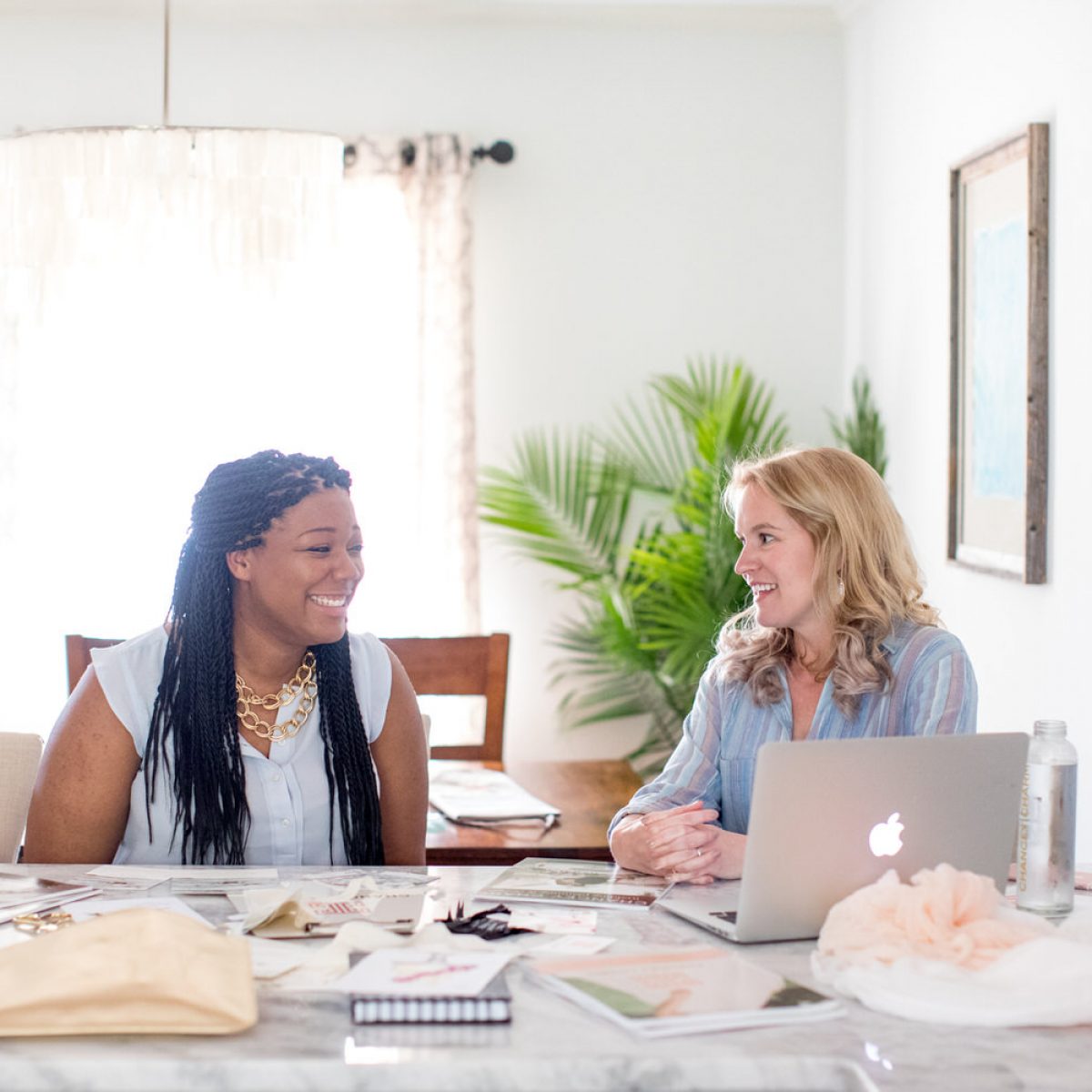 Helping women have a creative career that they love, with the freedom and flexibility to focus on their faith and family.
I started Chancey Charm a decade ago with a clear vision for creative freedom, personal flexibility, and a strong desire to build a business I loved. It's both incredible and a little awe-inspiring (I still pinch myself sometimes!) that a business I started by planning a few weddings in my spare time has grown into a national brand with over thirty planners in cities from coast to coast!
Chancy Charm has been a welcome place for straightforward and helpful advice. 
Great continuing education and resources for wedding planners is hard to come by. Chancy Charm has been a welcome place for straightforward and helpful advice. They have built a community with a really nice feeling of support that, in the events industry, is not always present. I have been in the industry over a decade, but it is so enlightening to hear how others work and have found success and excellence.
Wedding Planner, Cambria Events
I've always been a creative at heart which is why I chose to pursue a degree in Interior Design from the University of Georgia. Go Dawgs! After graduating, I was drawn to working in creative fields like catering, floral and interior design which only stoked my passion for the wedding and events industry even more.
But it was when I spent a few years out of my geographic comfort zone in Denver, Colorado working in corporate marketing and events where it all came together for me. It was during this time that I officially launched the Chancey Charm brand, before moving back to the south in 2011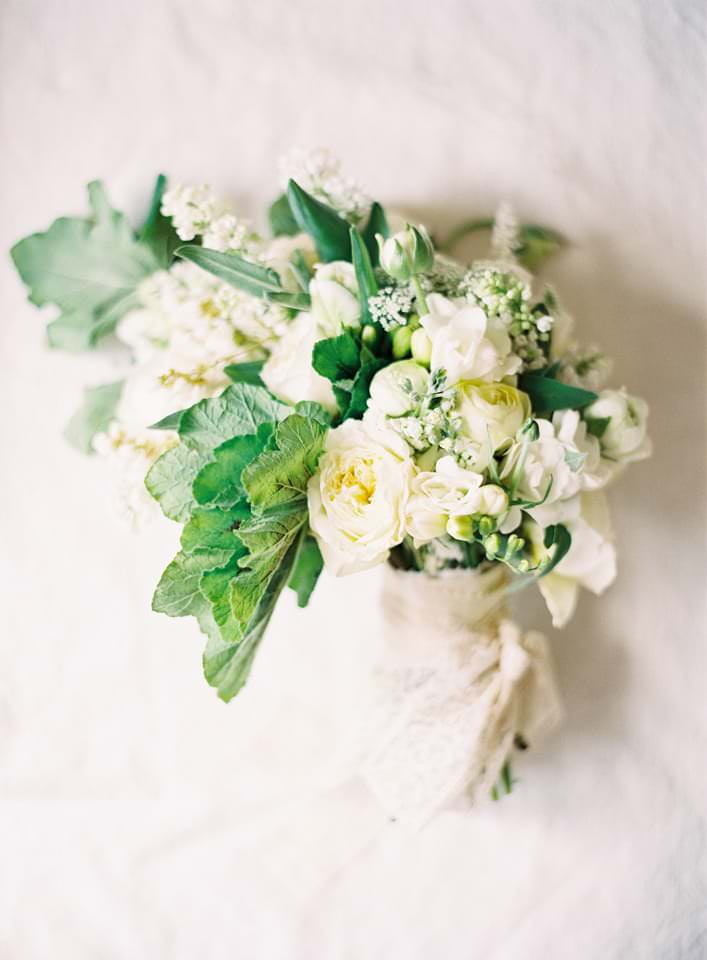 we're thankful for these awards
named a top wedding planner by Southern Living Magazine in 2017
we have been featured in the following publications

Martha Stewart
BRIDES
Style Me Pretty
Wedding Chicks
Green Wedding Shoes
Ruffled
The Knot
By consistently embodying the WE over ME mentality that's become the cornerstone of the Chancey Charm brand. A win for any of our planners is a win for the entire team because we're building something bigger than ourselves—something that supports all of our dreams.
And even though we've earned recognition from the top industry blogs and national print publications, what really means the most to us is maintaining a high level of professionalism for all of our couples.
I believe that helping women succeed at a career they love which also gives them the freedom and flexibility to focus on those they love is my true calling, and I feel very honored and privileged to be able to do this with the fabulous group of women who make up the Chancey Charm team. And it's because of this unique journey that I believe I have been called upon to share my knowledge and expertise with other planners – check out my wedding academy here – as they embark on their own journeys with the world of wedding planning.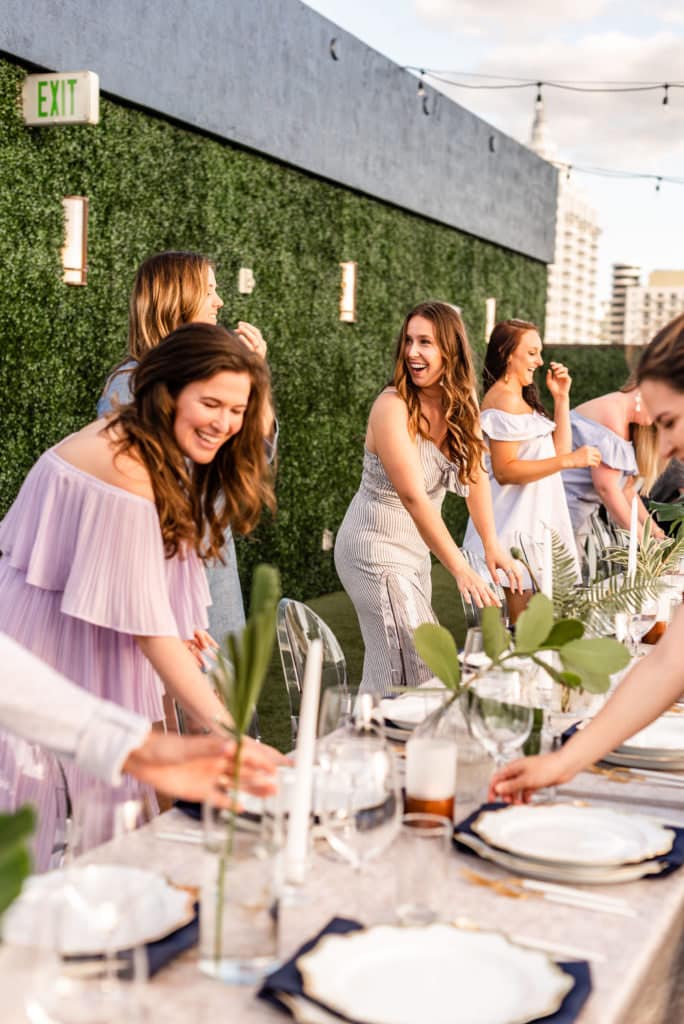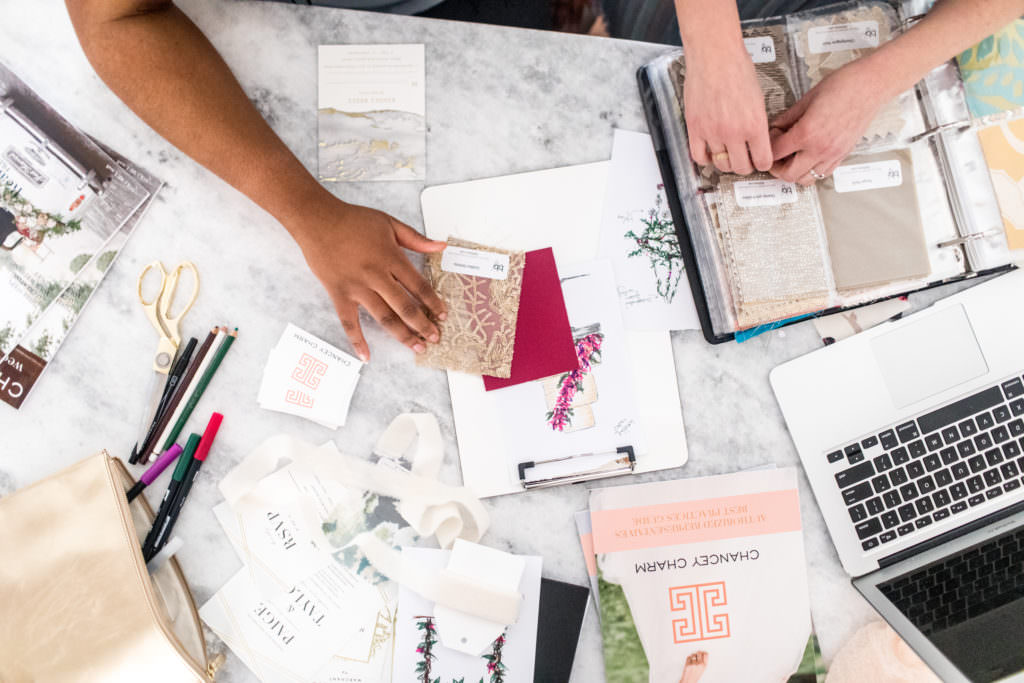 Free Getting Started Checklist
We love our brides. So, as a thank you for reaching out, receive access to a FREE digital copy of our professional Getting Started Checklist, full of our favorite tips when you inquire.