How Much Is A Destination Wedding? FREE Guide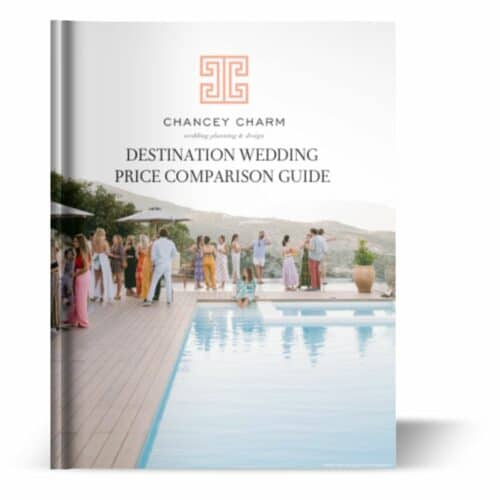 A FREE GUIDE THAT FINALLY ANSWERS THAT BURNING QUESTION:
How much does a destination wedding cost?
Before you start dreaming about your destination, collecting endless inspiration, or building that beautiful floral arch in your head—you need a clear picture of what things cost. Because behind every seamless celebration is a realistic budget. 
We believe in one thing above all else: making this whole "wedding planning" thing easy on you—which is why we're proud to offer a free guide that serves up the kind of trustworthy, transparent numbers you won't get from endlessly exhausting internet research (no matter how good your Googling skills). Inside, you'll find straightforward, accurate pricing breakdowns for destination weddings in:
✔  Greece
✔  Italy
✔  The Caribbean
✔ Mexico
✔  The most coveted destinations in the U.S.
Grab your guide—and the answers you've been searching for—today.
No tricks—just trusted numbers from experienced destination wedding planners
With 800+ happy couples and celebrations all across this wonderful world to our name, our team of destination wedding planners knows exactly what things cost—from Europe's most coveted corners to the colorful Caribbean. Inside the guide, you'll find real numbers to help you set practical expectations and build a realistic wedding budget.
Bonus!
Our connections are all yours.
We've spent decades building a team of incredible international wedding planners—and connections with some of the world's most stunning venues and vendors. Inside the guide, we connect you with our trusted partners around the globe—to help you plan, book, and orchestrate the destination wedding of your dreams.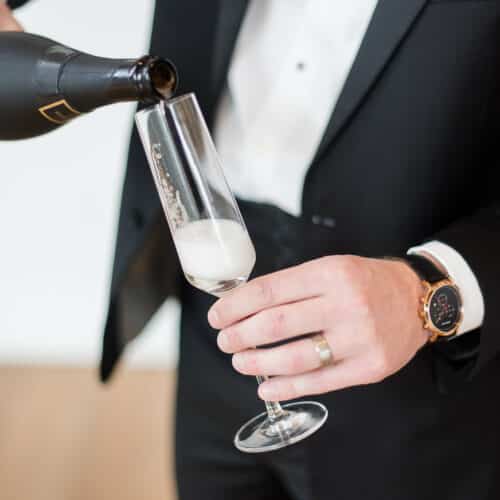 CHANCEY CHARM HAS BEEN FEATURED IN….
SO…HOW MUCH DOES A DESTINATION WEDDING COST?
Wondering: off. Wanderlust: all the way on.
Clarity and confidence, here you come. Grab your free guide today!