Connect With Our Travel Planning Team
for mobile – don't delete
Connect With Our Travel Planning Team
Our travel planning team loves providing quality services that you can trust.  This includes honeymoons and all destination wedding travel and accommodations for guests, as well as, family travel plans. (Say goodbye to the stress of being the point person for all of your guests' travel questions!)
We've partnered with Jet Set World Travel ( recognized as a leader in the travel industry by both Condé Nast and Forbes ) to gain the support we needed to plan your next getaway with world class service and partners.
Our travel services start at just $250 and can include:
Multi-Country destination matching and research
Accommodation matching (hotels, resorts, cruise lines) 
Leveraging agency relationships & communicate preferences
Booking and management of accommodations, transfers & touring*  
Advising on transit routing (international & domestic flights, rail) 
Payment reminders
Facilitate concierge connections (dining, spa, etc) 
Advising on any and all other travel related questions via email
Payment reminders & travel documents 
Set up room block with a guest booking link that can be used on your wedding website – serve as contact for guests
Arrange transfers and tours for guests during wedding weekend
We know you're busy, so let's keep this short + sweet! We'd love to get to know more about you through our questionnaire below. This will give us all we need to know to get the ball rolling with planning your travel. Once you fill out the contact form below we will directly connect you to our trusted Chancey Charm travel planning team.
Cheers!
The Chancey Charm Team
DESTINATION WEDDING PLANNING
FOR WORLDLY COUPLES SEEKING WELL-PLANNED ADVENTURE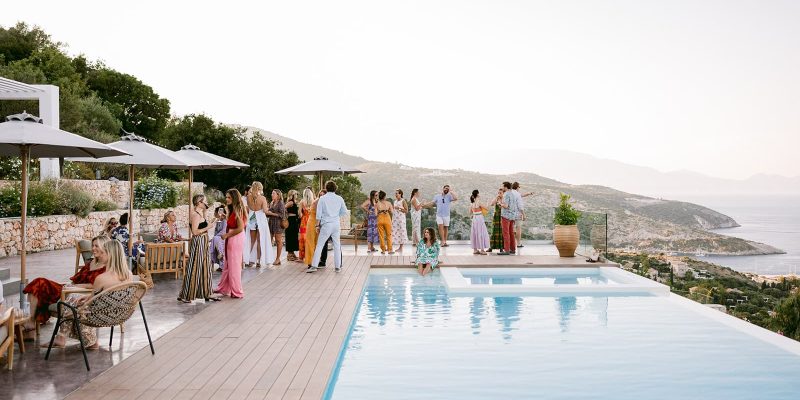 Professional media packages are available. Please email info@chanceycharmweddings.com with all requests