wedding planner LEAD GENERATION program
GETTING NEW CLIENT INQUIRIES IN YOUR INBOX DOESN'T HAVE TO BE EXHAUSTING
You have your bearings as a (darn good) wedding planner—but figuring out how to get new leads is endlessly exhausting. You want a clear partnership that allows you to grow effortlessly, so you can get back to planning stunning celebrations and spend less time stressing over your next booking. Sound familiar?
You're in the right place! I built my wedding planner lead generation program to help you finally secure a lead stream that never stops flowing.
The best part? It's done for your marketing.  Grab my hand and let's go get you some growth.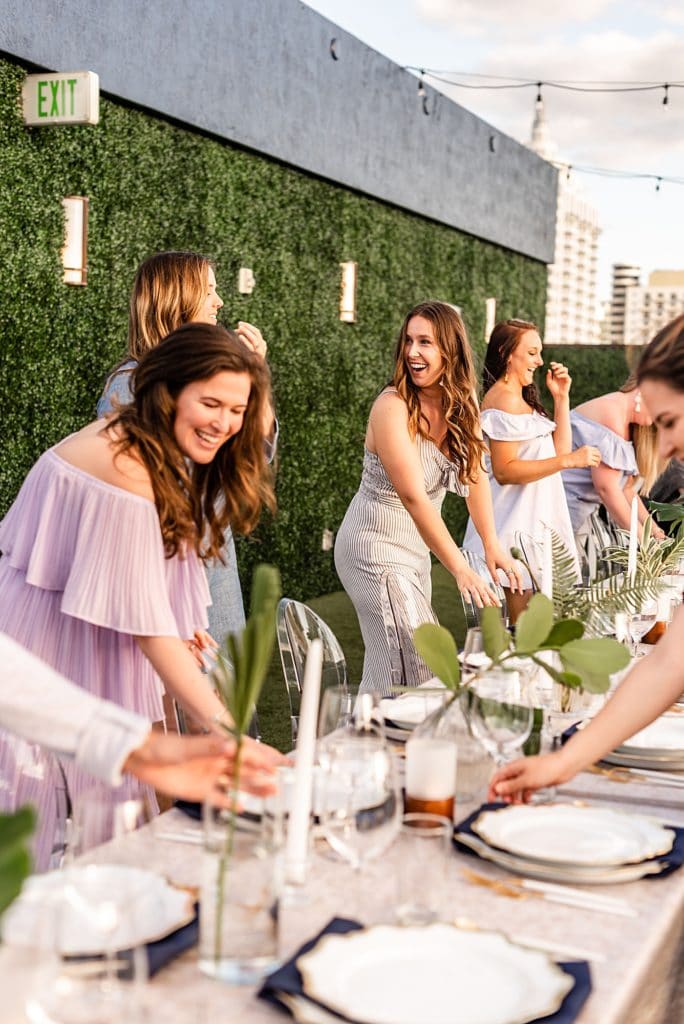 The Chancey Charm Difference
After 11+ years of growing a steady lead stream from coast to coast (and beyond) we're handing it over to YOU!
We pride ourselves in hosting a luxury lead generation program, that's different from anything else out there – fixing many of the frustrations we faced when personally joining other lead generation programs online.  
We use the "We Over Me" group marketing techniques to increase online visibility together and attract quality leads, who are looking for a planner (not being convinced they need one).
We also value quality over quantity, and limit our partnerships to 4 planners per location.
Wither over 1200 quality leads generated in 2021, our pricing is transparent and completely based on the previous year's lead stream in you location.
A few of the companies we are proud to partner with…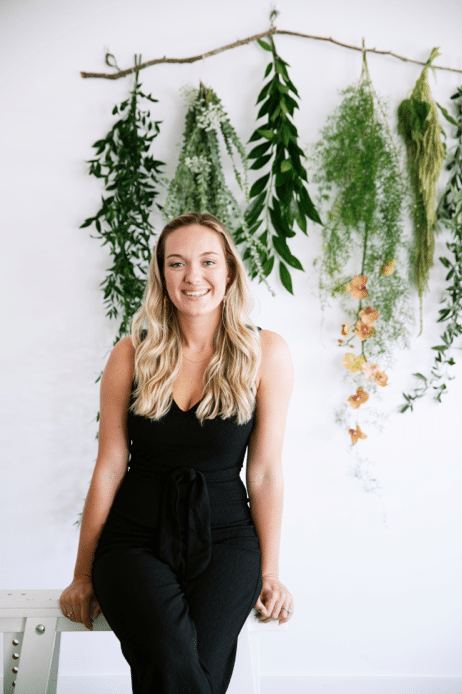 Amazing Marketing Program!!
Being a part of the Chancey Charm Marketing program has been one of the best opportunities for my business. Sarah and the Chancey Charm team are super hands-on, intentional, and experienced at getting my wedding planning and design company seen by our target audience. I've been a part of the program for a couple of months now and have already booked multiple lovely couples. I can't wait to continue working with this program and team! The quality leads they bring in and the extra behind-the-scenes help with the logistics of running a planning company can't be beat!
OUR PARTNERSHIP PACKAGE INCLUDES
Site Maintenance – Ensuring your location page is optimized for local search, and that visitors have a smooth experience inquiring
A Personal Listing – On your Chancey Charm location page with photo and bio optimized for bookings
Attracting and Personally Connecting Client Leads – All local planners listed on a location page will receive all leads for that location – these leads are personally connected to each planner via an email from Sarah.
Blog Content Optimized To Drive Traffic –
We've used our blog for over a decade to direct the right clients to your inbox. We currently work with two writers to keep custom, on-trend content flowing.
Pinterest Strategy – We work with a Pinterest expert to help you be found online – selling your local planning services.
Review Requests – Building up online visibility, client trust for you, great for use on your site and socials.
Advertisements – We work with one of the very best firms in the country to generate leads for you via google.
Publications – PR Services with our publication team are an affordable add on. We've worked with our team to get over 200+ weddings published to date.
Pricing starts at $150 a month.
Thank you for your interest in joining the Chancey Charm Wedding Planner Lead Generation Program
A few things to keep in mind before you apply.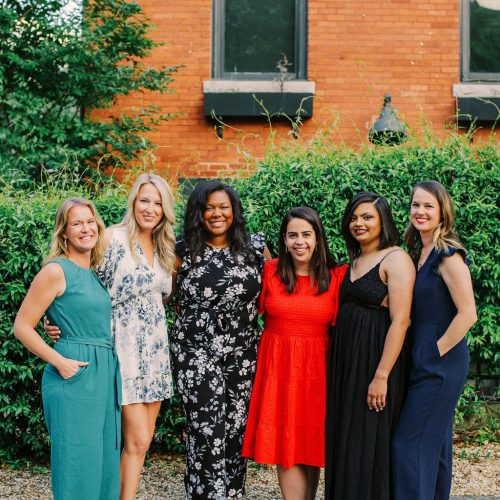 If you feel like this opportunity would be a good fit for you, please apply below.
Please remember that space is limited to 4 planners in each city.  We are open to expanding past the cities we are currently in with enough interest.
If the city you are interested in is at capacity, we will put your application on file and email you when an opening comes available.
Cheers! The Chancey Charm Team
Wedding Planner Marketing Program Application
Do I have to sign up for a certain number of months? No way, we simply have a 30 day cancellation notice.  We always want our partners to feel good about our work together – not stuck.
Will I be required to provide blog content? Nope, we take care of all of that for you!
How many leads should I expect each month? Lead streams vary by month (July / August tend to be quiet historically), but we are passionate about transparency and can give you the number of leads you should expect for your location each year based on last year's numbers.
Where do you advertise? We generally stick to search engines for advertising (Youtube, Google, and Pinterest), marketing to couples who are already looking for a planner, rather than trying to convince them they need one.  
How much is this program?  Your monthly membership varies by lead stream, starting at $150 and going up to $398 for our more established locations.