wedding planner referral partnership program application
for mobile – don't delete
wedding planner application
Thank you for your interest in joining the Chancey Charm Wedding Planner Referral Partnership Program!
A few things to keep in mind before you apply.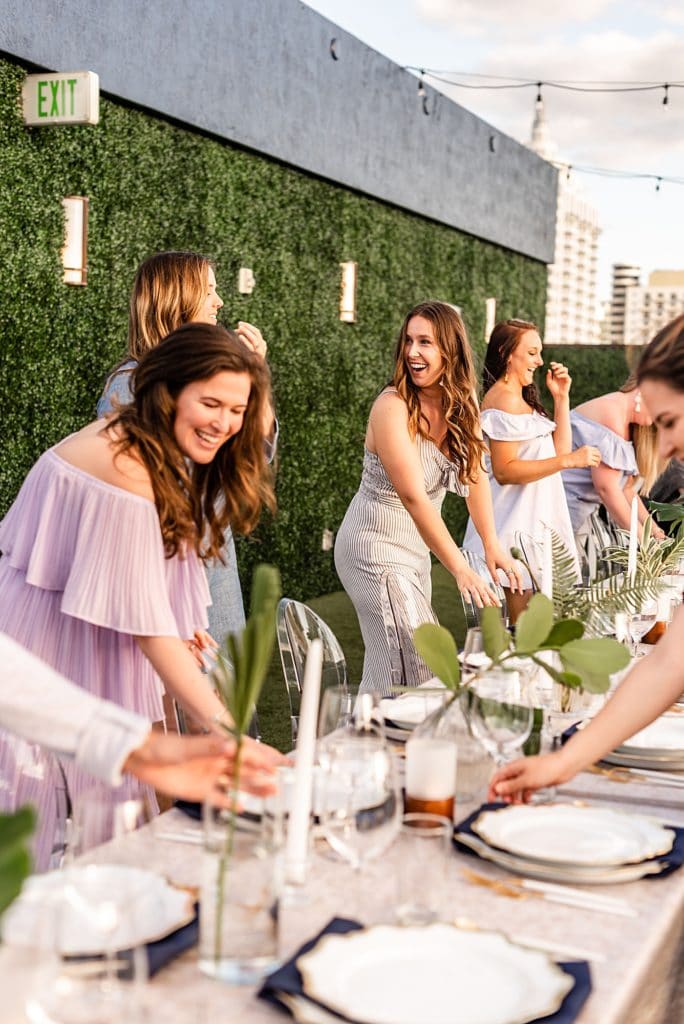 If you feel like this opportunity would be a good fit for you, please fill out the form below. Cheers! The Chancey Charm Team
Wedding Planner Referral Program Application
WANT TO LEARN HOW TO BECOME A WEDDING PLANNER?
Join our growing community of 2k+ wedding planners AND snag Sarah's FREE Wedding Planner Launch Guide, which includes 5 key steps to launching a wedding planner career that pays, right where you are today!