Wedding Planner Resources & Tools
SARAH's complete WEDDING BUSINESS
RESOURCE list
Helping planners like you build wedding businesses that bring them freedom is my absolute passion. I want you to have access to everything you need to start a wedding business without feeling overwhelmed, in-the-dark, or totally stressed!⁠
⁠
So, I'm giving you my "Little Black Book" (for free!)—with no strings attached.⁠

I'm right here rooting for you.⁠
DISCLAIMER: Occasionally I do share an affiliate link in my content, via social media posts, the blog, my e-courses, digital downloads, and this resource page. This means that if you click a link and purchase a product, I receive a little bit in return. This allows me to keep creating quality, free content. But, please know that I only share things I absolutely believe in and have used.
GET YOUR LLC + EIN (AKA LEGAL BIZ SOCS)
ZenBusiness
is an incredible company that makes setting up LLCs as easy as one click.
ZenBusiness
offers a free option that takes a few weeks to process. T
he
Pro package
to get your LLC fast-tracked and EIN from the IRS. 
easy + stunning WEBSITE
BUILDING + hosting PLATFORM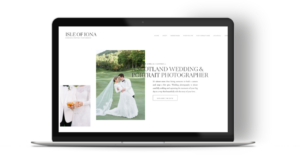 Davey and Krista's stunning website template shop makes  launching your beautiful, google friendly website STRESS-FREE.  Stunning conversion friendly designs, amazing customer service, AND site hosting + monitoring so you don't have to! Saved my sanity.
Contracts for Wedding Planners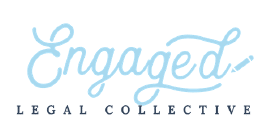 After years of trying to find the perfect fit, I found Engaged Legal, while looking for solid wedding planner contract templates via Pinterest and never looked back. Snag 20% off with code SARAHCHANCEY.
PROPOSALS, PAYMENTS + CONTRACTS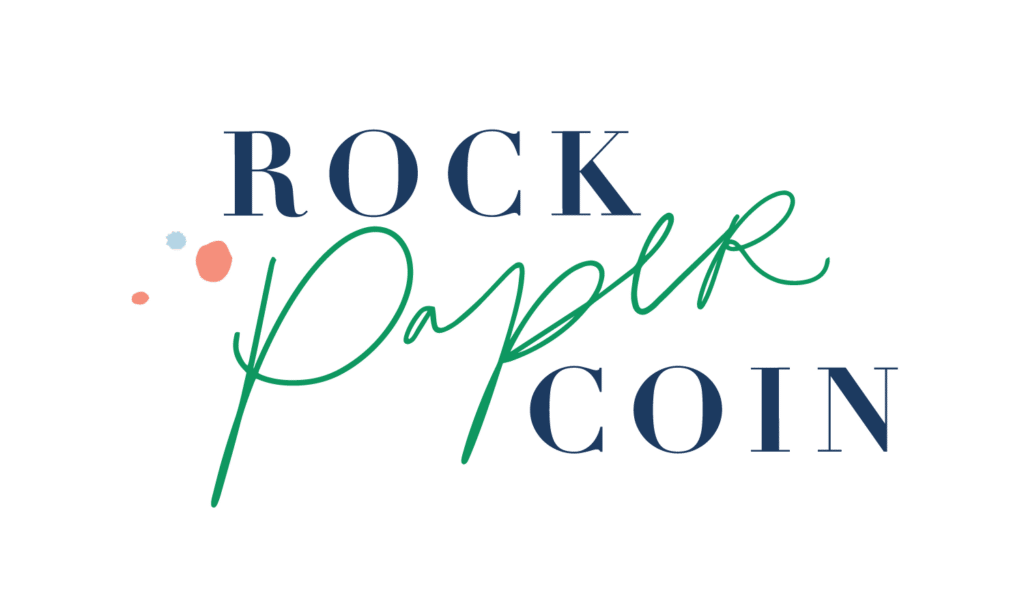 Rock Paper Coin takes your business to the next level with a beautiful, simple, and fun way to send proposals, contracts, and invoices. Even better, with the lowest fees on the market, you keep more of that hard-earned money in your pocket!
PROPOSALS, PAYMENTS + CONTRACTS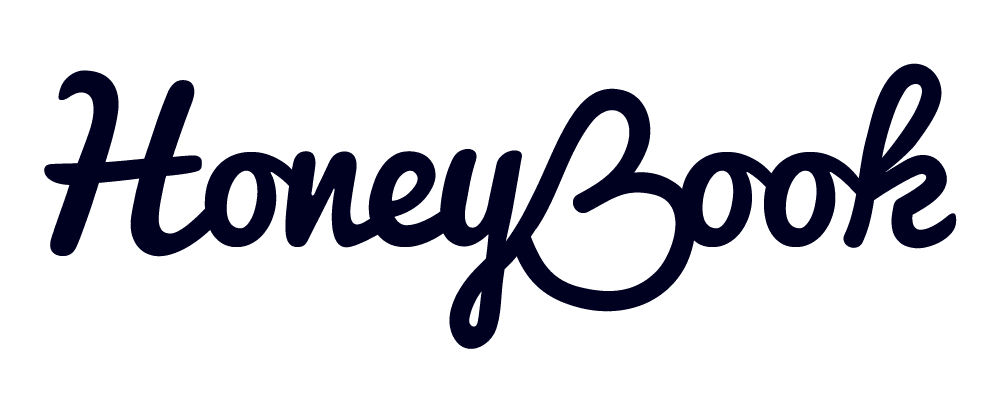 It allows me to quickly and easy send proposals, contracts, and track upcoming payments. It also automatically sends payment reminders, taking the stress of managing those completely off my to-do list. Snag 50% off with the code ChanceyCharm
WEDDING PLANNING SOFTWARE + CONTRACT & PAYMENTS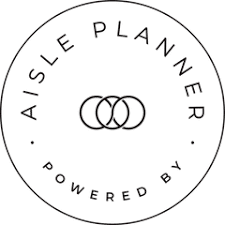 Aisle Planner makes staying on track with clients easy with real-time budgets, design boards, guest lists and more.  The custom branding also gives it a super professional vibe.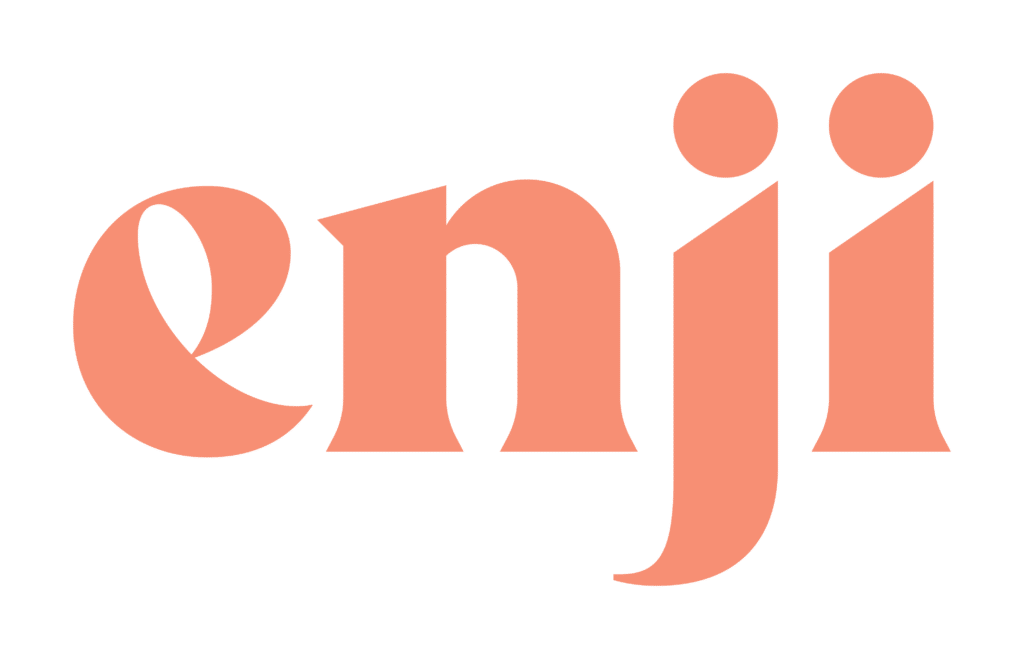 ENJI is an innovative tool to help you not only develop a marketing plan in 20 minutes, but also make it happen with out the overwhelm. Start your free 14-day trial through the link below and get 15% of your first 2 months when you subscribe monthly or a little extra off the top of an annual subscription!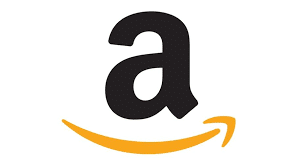 A solid pair of walkie talkie headsets for day of, my favorite books, it's all here on Amazon! I also highly recommend you check out my emergency kit checklist when placing your order. (found inside the launch resource bundle)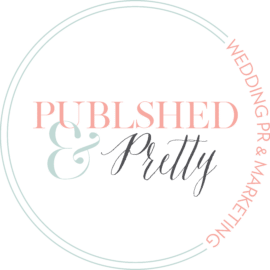 Kristen Green, the creator of the Published & Pretty Wedding Submission Guide, helped build the online + print presence you see today for Chancey Charm.  Her guide is absolute GOLD for a planner looking for someone online momentum!
STOCK IMAGES FOR YOUR SITE + SOCIALS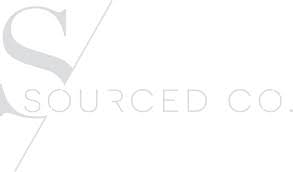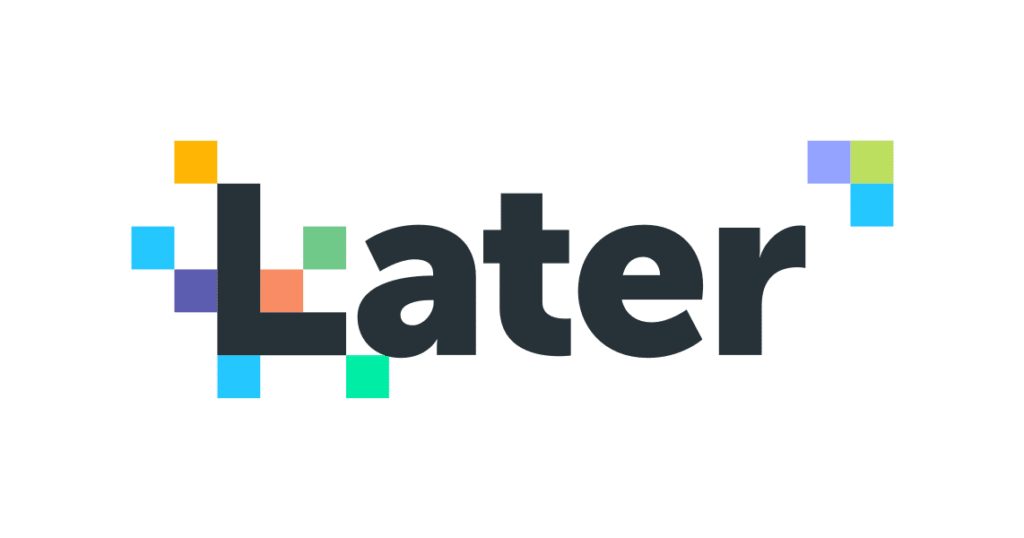 Later has grately simplified my social media scheduling, posting automatically to Facebook and Instagram for me. It also allowing me to see the grid before it goes live.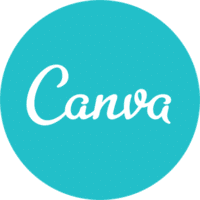 I use Canva for EVERYTHING, including welcome packets and client work. It's easy to use and free!
PINTEREST MANAGEMENT + VIRTUAL ASSISTANCE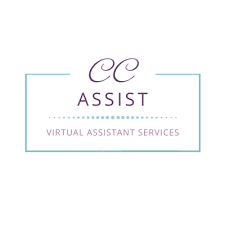 I also work with CC CREATIVE for editing, formatting and scheduling all of our blog posts.  Claire also does all of my graphics for social media & manages our Pinterest account. She can gets yours rolling ASAP too!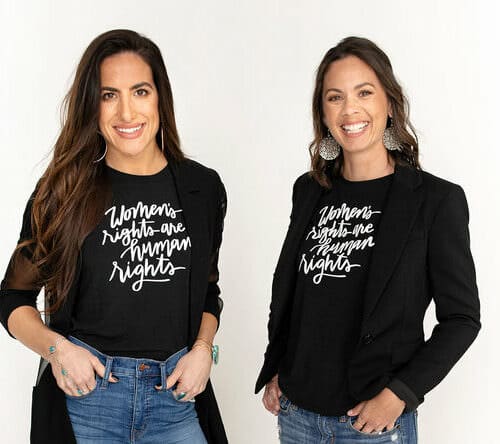 The dynamic duo behind TAYLRD media is the brains behind the Academy site structure and copy you see today.  We adore this dynamic duo and could not imagine this business without these rock star business partners.