Venues book up very quickly, sometimes a year in advance, so if you have a specific date in mind there's no time to waste. Doing venue tours should be one of your first big tasks after you get engaged.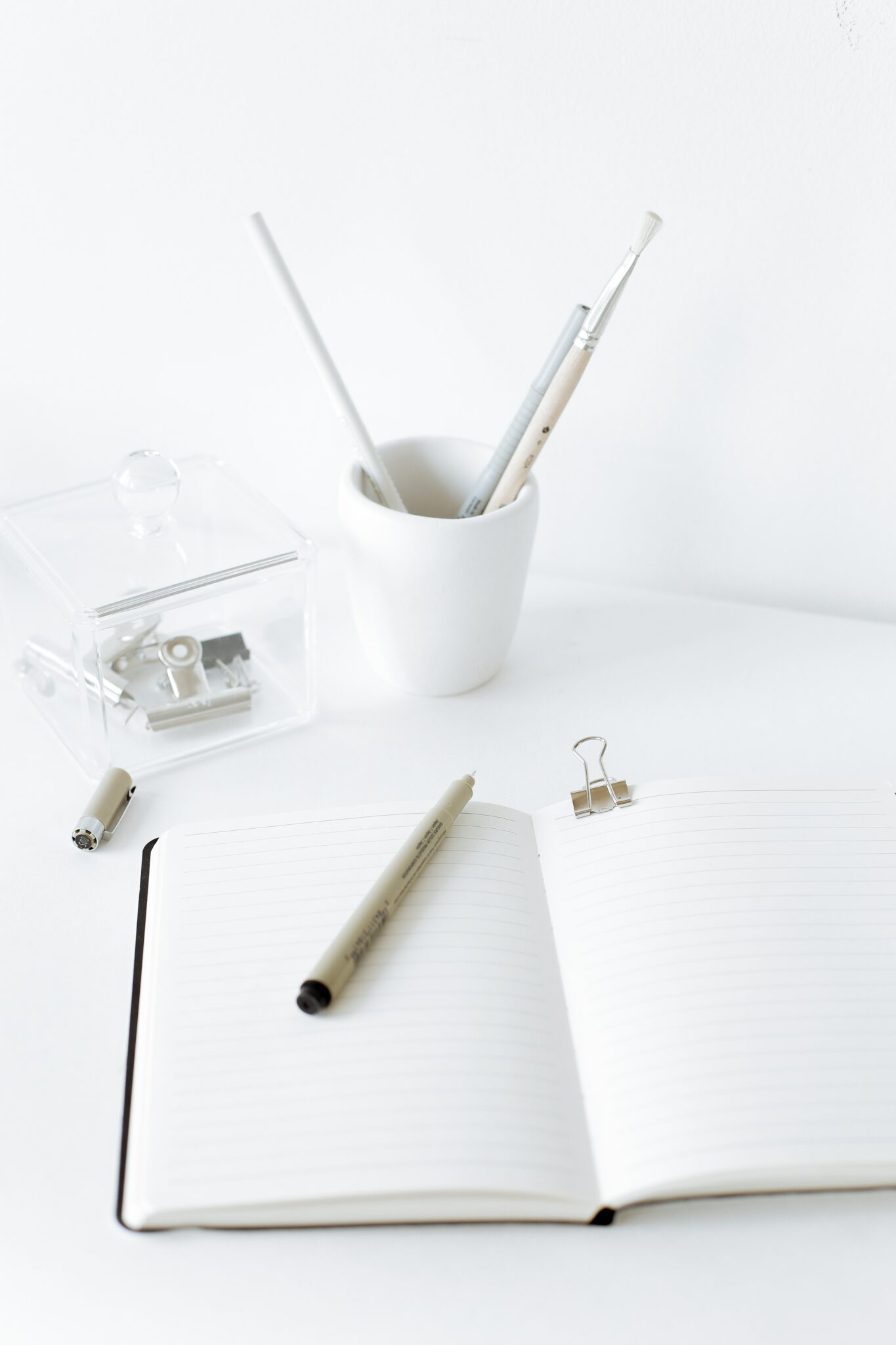 Disclaimer: This post does not contain legal advice, and the counsel of a legal professional is highly recommended before putting content into action. By watching this video, you agree to the privacy policy and
View the Post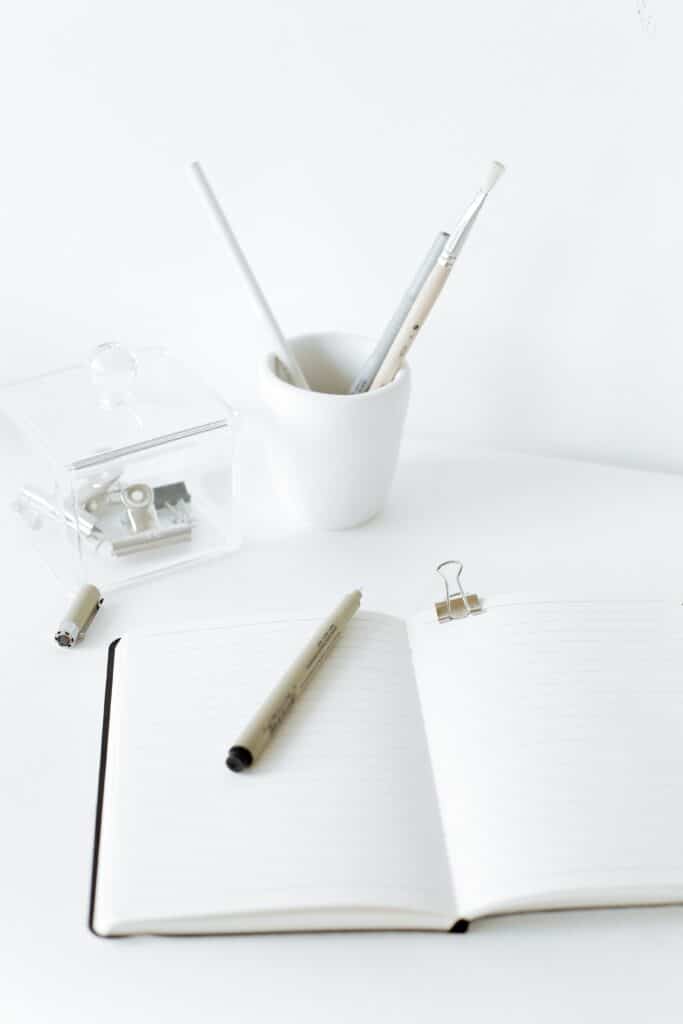 Disclaimer: This post does not contain legal advice, and the counsel of a legal professional is highly recommended before putting content into action. By watching this video, you agree to the privacy policy and
View the Post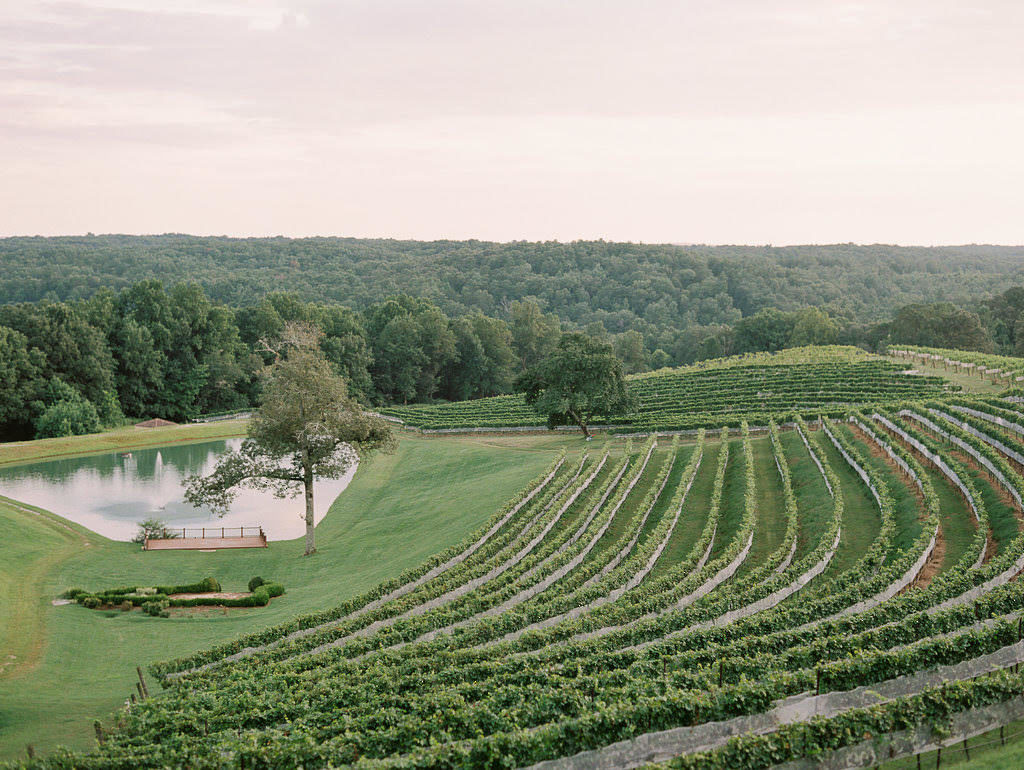 In today's Atlanta Wedding Venue Highlight, we're sharing about Montaluce Winery. Montaluce Winery is a beloved North winery and event venue, located about 40 miles north of Atlanta. For city brides looking for a beautiful
View the Post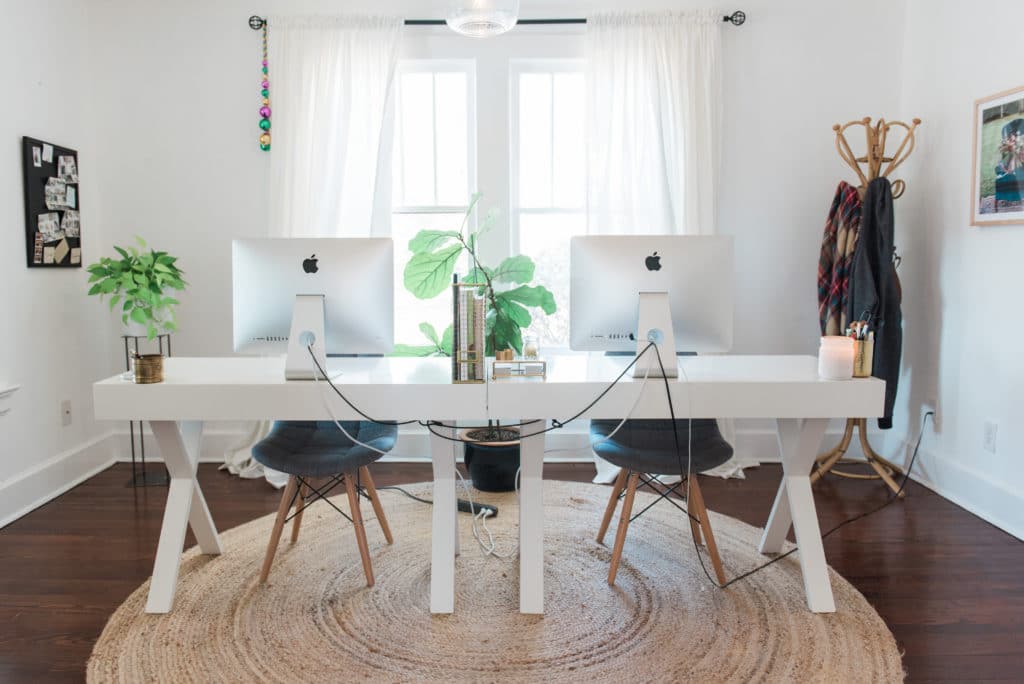 Y'all, it's that time again. Time to get your TAXES in order! Ekkk! But, we're NOT freaking out! Want to know why? Because I know my accountant + bookkeeper have our back. I'm excited
View the Post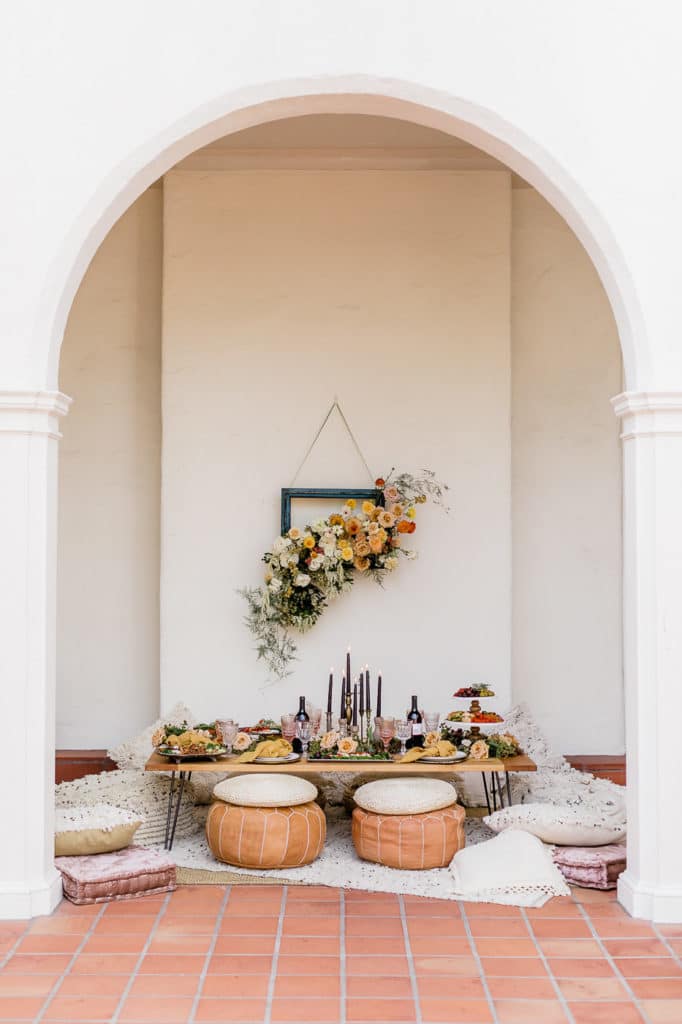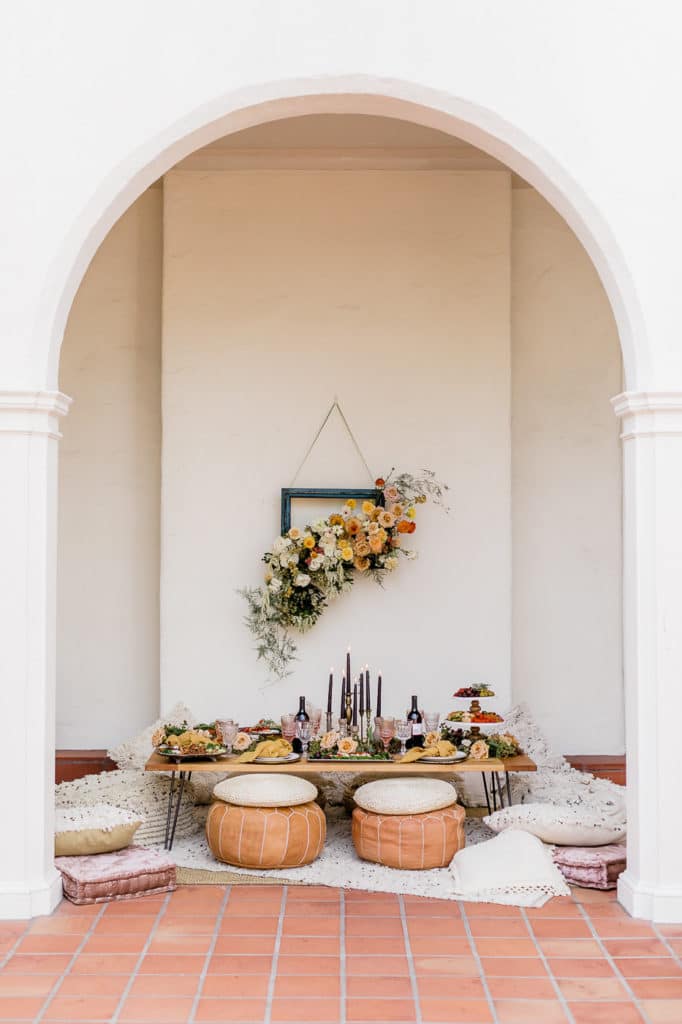 If you're looking for epic pre-wedding celebration inspiration for you + your closest gal pals, you've come to the right place, friend! And if you fancy intimate conversations, romantic lighting, delicious food, and an
View the Post
WELCOME TO CHANCEY CHARM!
Welcome to Chancey Charm! We're a team of experienced destination wedding planners, in locations across the US and abroad. With over 200 published weddings and editorials under our brand, we've served 800+ happy couples with custom designs inspirational sketches since 2011. We've been named a top planner by Southern Living Magazine and featured on Martha Stewart, Style Me Pretty, and BRIDES.
Free PROFESSIONAL WEDDING Checklist
We love our brides. So, as a thank you for reaching out, receive access to a FREE digital copy of our professional Wedding Planning Checklist, where we take you through the planning process month by month.