It's with great honor that we share a fun vendor highlight on one of our favorites, luxury destination photographer, Melissa Schollaert. When I started in the industry, four years ago, I remember scrolling through dozens and dozens of images by Melissa, dreaming of working with her in an upcoming wedding.  Her experience is only matched by her amazing eye for layout and the refined details of an event.  I recently worked with Melissa at the Governor's Ball (more to come on that later!), and it was truly a pleasure.  Her professionalism, even amongst a group of peers dancing the night away, was incredible and her images never disappoint.  I highly recommend her for your wedding day or engagement photos.  I'm really encouraged by her interview below and love that her spirited personality shows through in it.  And, I'm even more in love with the images she has shared with us.  It's a bit of a pinch me moment to have them grace our blog.  Enjoy!
                Cheers!
                    Sarah Chancey and the Chancey Charm Team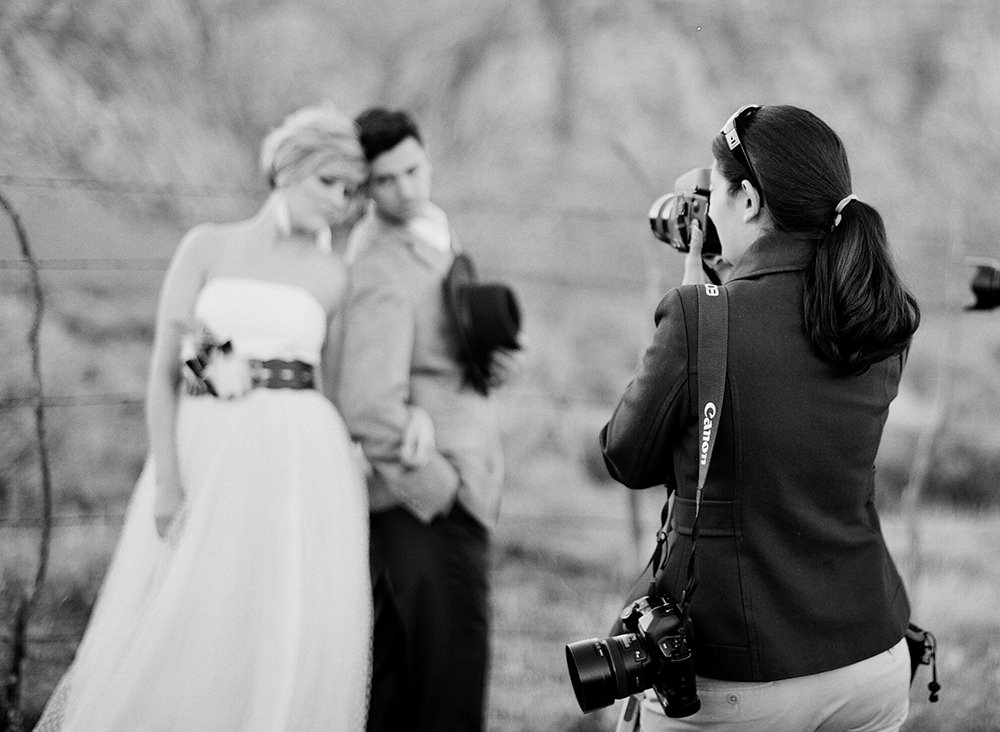 Hometown
Youngstown, Ohio
What's your area of expertise?
Wedding Photography
What brought you to the wedding industry?
It was a total accident. I volunteered to help a friend of a friend with some weddings. They were just starting their own business, I knew how to use a camera but had never photographed people, let alone a wedding. I (surprisingly) had so much fun with the first few weddings, that I started second shooting on the weekends and got to travel to many great locations for destination weddings, and that was it…I was hooked!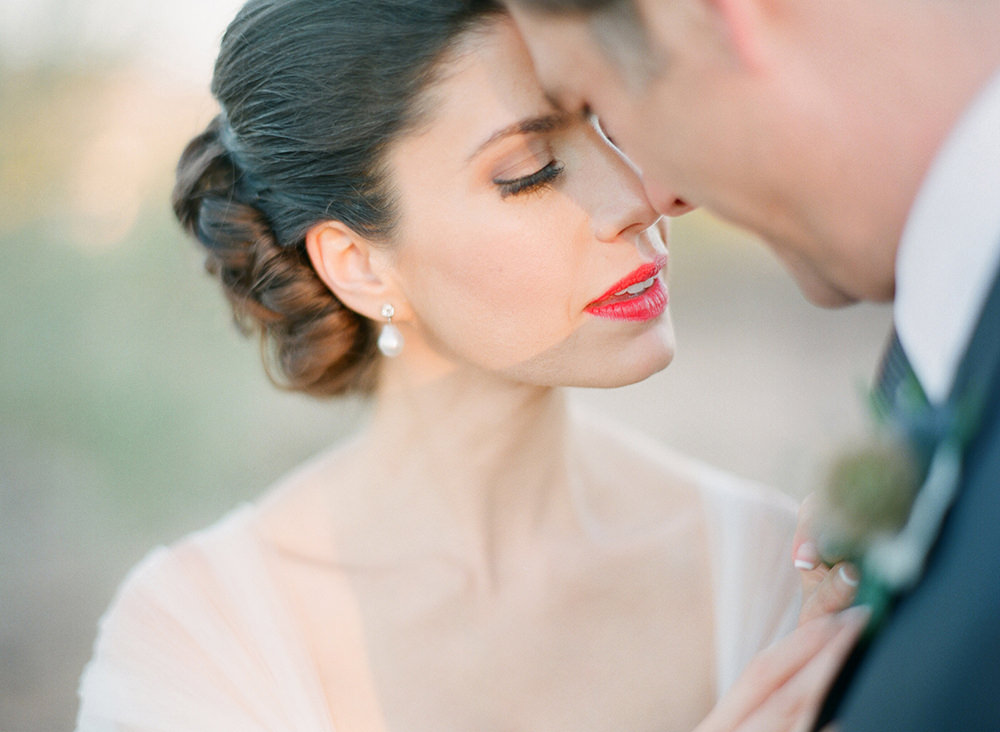 Favorite restaurant and meal in the city?
Ecco in Midtown. The fried goat cheese balls…yum!
A lesson you've learned the hard way.
Not every client is for me, nor I for them. You must let go of the one's that aren't right in order to make room for something better.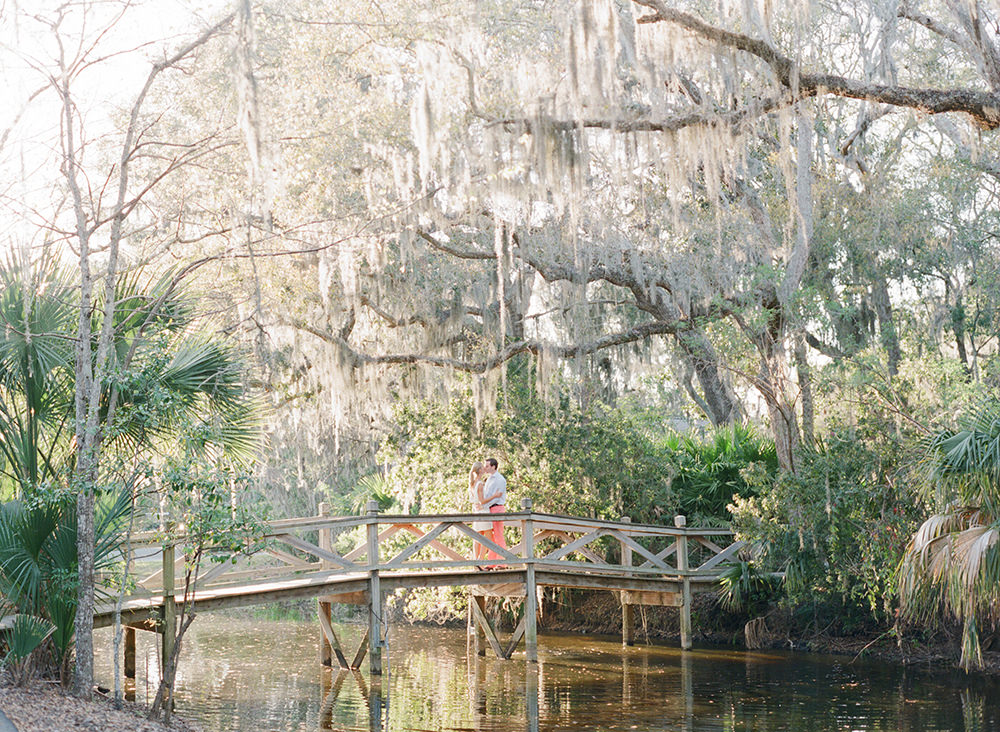 Favorite way to spend a sunday afternoon.
Exploring and Adventuring!
Best piece of advice to someone new to the wedding industry.
There's no fast-track to becoming a booming business. Take your time, learn, research, educate yourself. Experience is earned.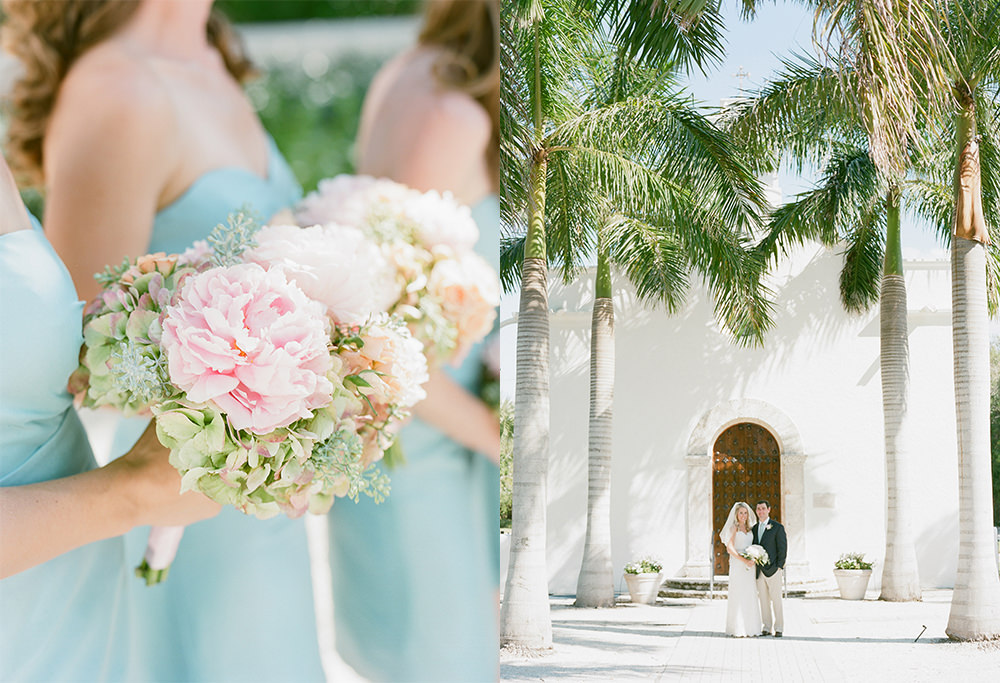 Best piece of planning advice to a new bride
Two things… First, just enjoy your engagement! Share with family & friends and don't jump into planning right away. Second, before you do any planning at all, you need to setup an overall budget of what you're going to spend. From there, a great planner can guide you through the best ways to make the most of your budget and what you should be spending on certain things.